Kodak Easyshare V610 review
With Kodak's Easyshare camera you can upload 4-megapixel images to a PC or direct to Kodak's online gallery – then download previous snaps and show them off on its huge touchscreen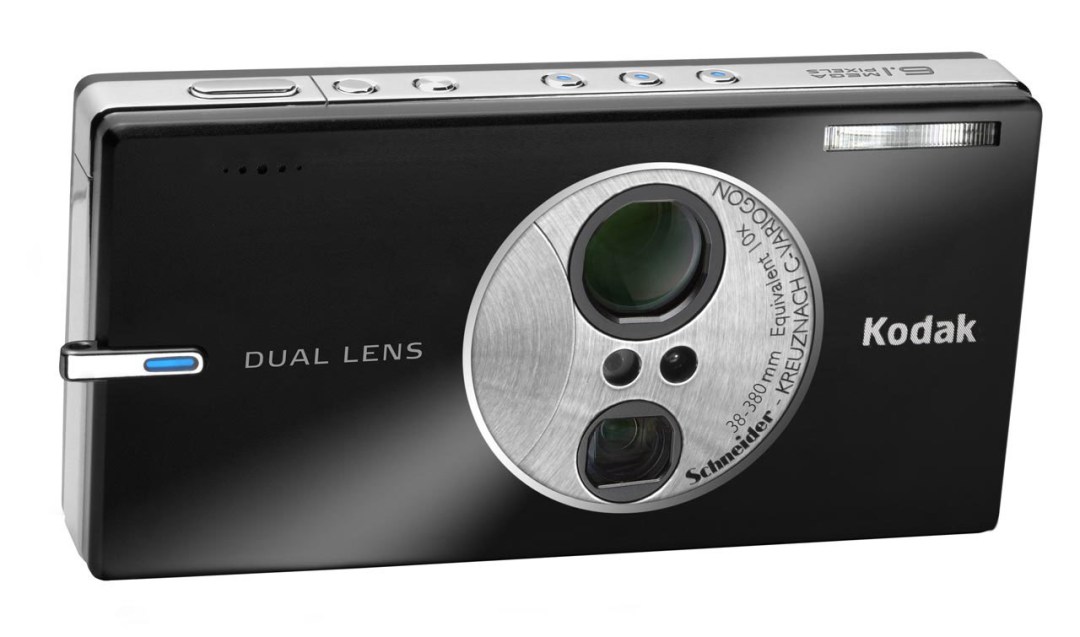 The Easyshare-One is less a camera and more a portable image hub. You can upload 4-megapixel images to a PC or direct to Kodak's online gallery – then download previous snaps and show them off on its huge touchscreen. The boxy metal case isn't light but does contain a heavyweight 256MB of built-in memory, in addition to whatever SD card you whack in.
Getting connected to a PC (or, soon, commercial Wi-Fi hotspots) couldn't be easier – it even has a virtual keyboard for entering security settings. Full-quality images take about five to ten seconds to transfer but photo taking isn't quite as assured: the zoom lens is slow and misses the finest detail.
Despite these minor misgivings the Easyshare is, with its 3x optical zoom and 3in LCD touchscreen, a treat.