Leica V-Lux (Typ 114) review
With 4K video and a huge zoom lens, it's the most versatile high-performance bridge camera around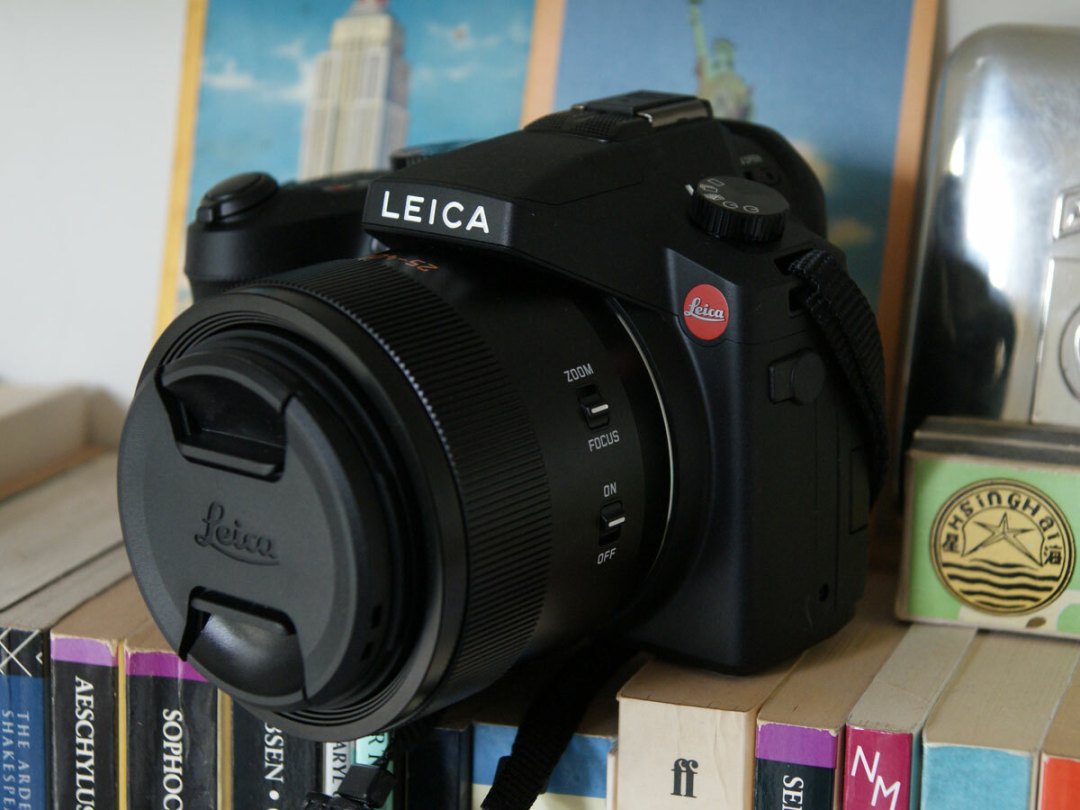 The bridge camera is perhaps the forgotten man of the photography world. Shaped like a DSLR but lacking the DSLR's ability to switch lenses, they're designed to be all things to all photographers – and they usually come up short.
Not so the new V-Lux (Typ 114) from Leica. It might lack the absolute versatility of a lens-swapping DSLR or CSC, but it's being pushed as a self-contained all-rounder whose large sensor and wide zoom range allow it to excel in almost all shooting situations. Oh, and it can record video in ultra-high definition 4K quality too.
Design and build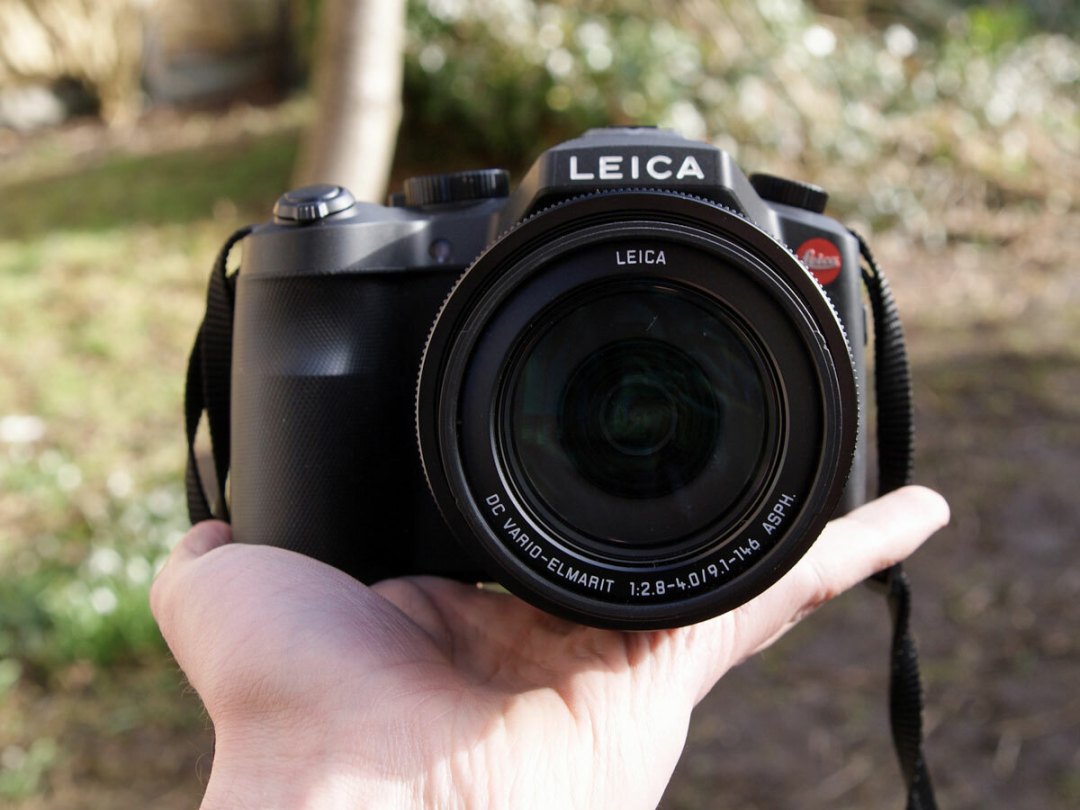 The V-Lux is a handsome camera, but surprisingly large at first sight – as bulky as a small DSLR, in fact. Still, its polycarbonate plastic body keeps its weight to well below a kilo while maintaining a sturdy feel, so inside a bag or even slung around your neck it doesn't feel like too much of a burden.
The camera offers a vari-angle screen that can be flipped front-ways as well as tilted up or down, plus a large, bright and pin-sharp OLED electronic viewfinder. This EVF is up there with the best we've seen, and makes it a pleasure to hold the V-Lux up to your eye rather than way out in front of you.
There's a pop-up flash on board, but a hot shoe means you can add a more powerful external flash gun should you need it.
The large lens barrel features a couple of handy switches: one to toggle optical image stabilisation on or off; the other to change the lens ring's function between zoom and manual focus.
A myriad of buttons (many customisable) and dials means that most functions can be accessed in moments. It's a setup that manages to offer experienced shooters the flexibility they crave without scaring off the newbies.
Wait… haven't we seen you before?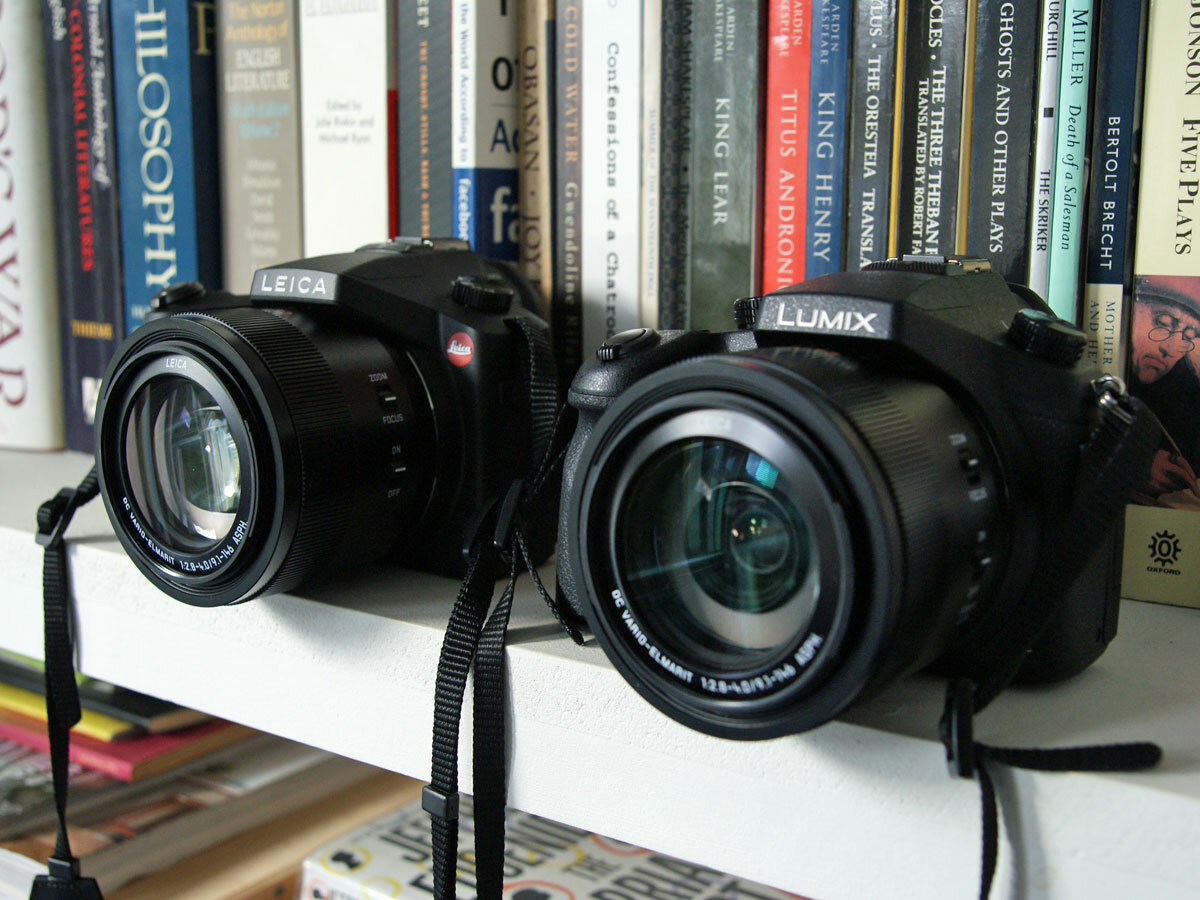 Panasonic and Leica have a close working relationship, with many Panasonic cameras using Leica lenses and many Leica cameras being, to all intents and purposes, rebadged Panasonic cameras.
And the V-Lux is one such camera, being heavily based on the Panasonic Lumix FZ1000: same exterior shape, same sensor, same (Leica-branded) lens, same 4K video capabilities – but a different price tag. While the Leica will set you back upwards of £900, the Panasonic costs about £600.
The chief differences – aside from the texture of the dials and body, some exterior labelling, a nicer camera strap and, of course, the red dot logo – are that Leica offers a three-year warranty and a copy of Adobe Lightroom. The Leica is also manufactured in Japan, while some of Panasonic's FZ1000 models are made in China (the FZ1000 model we compared to the V-Lux is made in Japan, however).
Performance, crucially, appears to be identical.
Is that famous red dot, a free download of Lightroom (£110 normally) and a little bit of peace of mind over reliability worth £300? Probably not, but we suspect many will pay the extra just to own a Leica. We suggest you bear in mind that almost everything we say about the V-Lux's performance and design in this review also applies to the FZ1000 and that, if you're thinking about buying the Leica, you carefully consider the cheaper option first.
Leica V-Lux (Typ 114) tech specs
Image quality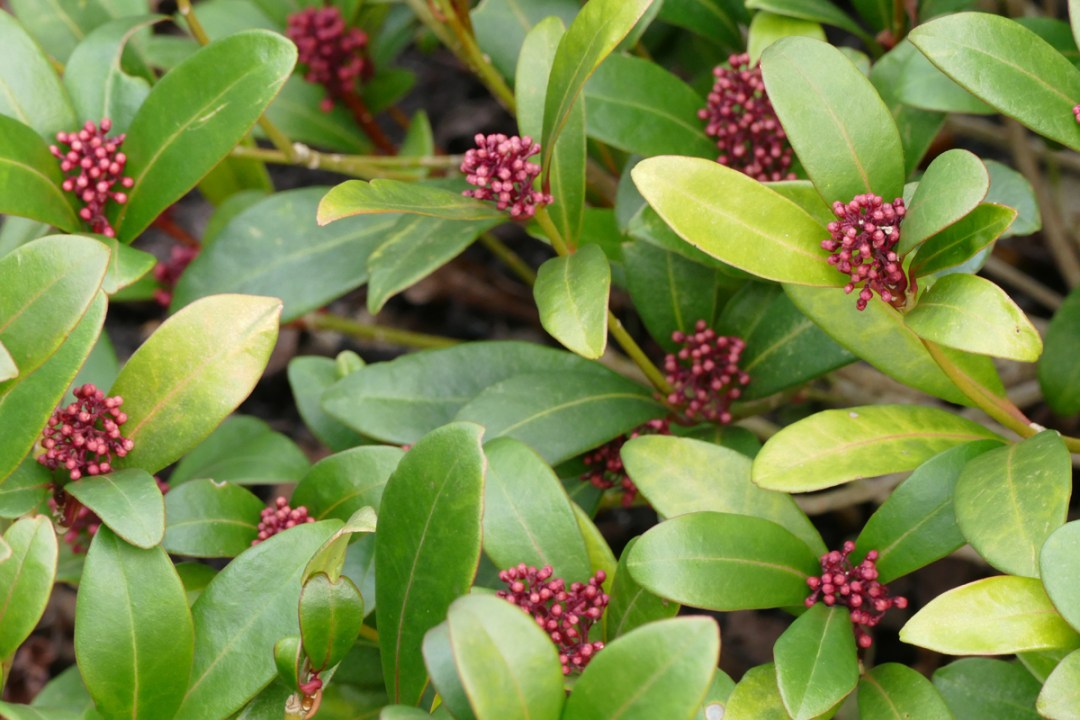 The V-Lux's inch-wide sensor and 16x optical zoom make it an incredibly flexible shooter, and over a week or so of using it we rarely found ourselves in a situation in which it couldn't take fantastic images.
Fast-moving objects can be captured in sharp detail thanks to speedy autofocus (which tracks tricky subjects with radar-like precision), and it's often possible to achieve an attractive bokeh effect by keeping a subject in focus while the background blurs into creamy, smooth colours.
The zoom, meanwhile, means you can photograph a wide-angle landscape image one moment, then close in to check out a goose's eyeball the next. If you have a goose within the vacinity, obviously. The optical image stabilisation does a fine job of steadying the lens for those telephoto shots, too.
The one area where we found the camera coming up a little short was in true low-light conditions. Shooting at a (fairly dimly-lit, it has to be said) concert using the V-Lux's intelligent automatic mode, its shutter speeds were just a tad too slow to capture the on-stage action in sufficiently sharp detail. But that's an extreme test for most consumer cameras, so we can't complain too much about the V-Lux's after-dark performance.
Video quality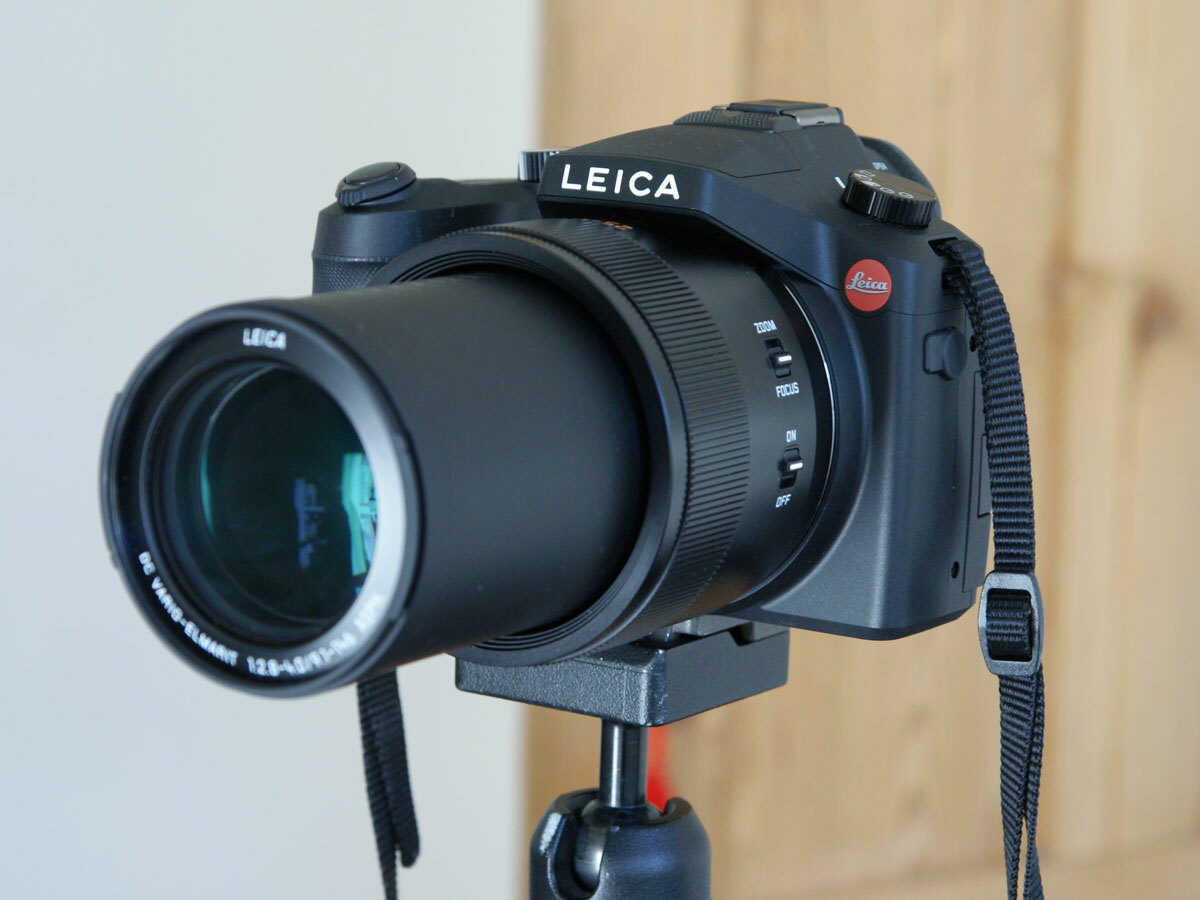 The V-Lux's video performance is excellent. During the same concert we discovered that the Leica fares better in murky conditions as a full HD movie-taker than it does as a photo-taker – and also that its stereo microphone can capture surprisingly clear audio.
Full 4K video is the headline feature here, and rightly so. The footage we got was packed with detail while colours were nicely realistic. The V-Lux's optical image stabilisation also helps keep things relatively smooth when you're shooting handheld. We're impressed.
App's the way to do it
The V-Lux comes with both Wi-Fi and NFC, making it fairly easy (assuming your phone has the latter, of course) to connect it to your mobile. Once that's done, you can use the Leica C Image app to remotely control the camera, or view and transfer images and videos wirelessly. The latter is particularly handy if you want to quickly share photos or clips via social media or email.
Branding aside, this app is identical to the Panasonic Image App, so we'll chalk this up as another area in which it doesn't really matter which of the two models you choose.
Leica V-Lux (Typ 114) verdict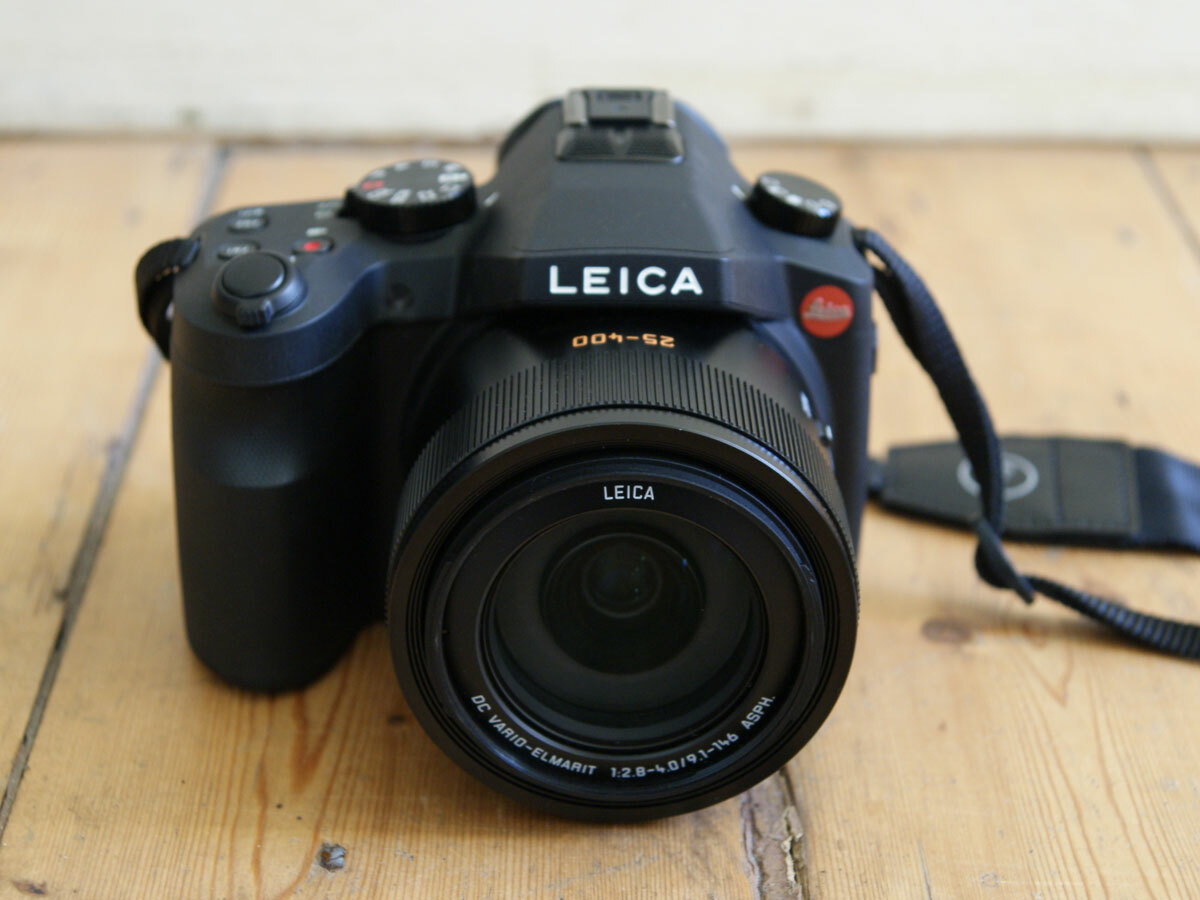 Bridge cameras can often prove a disappointment: in trying to be all things to all photographers, they end up failing to excel in any one area – think John Barrowman, but for cameras instead of showbusiness. Not so the Leica V-Lux – it's a truly fantastic all-rounder that can deliver excellent photos and videos in almost all situations.
If you're travelling light and looking for the ideal camera to take along, the V-Lux could well be it. Versatile, well constructed, easy to use but offering deep tweakability to those who desire it, we're a bit sorry we have to part with it.
Its price is high, but unless the extended warranty and Lightroom software, the premium camera strap, or the Leica badge are particularly important to you, the Panasonic FZ1000 does everything the V-Lux does for £300 less. Under the skin the two cameras are virtually the same, and for that reason we're going to have to deny the Leica the full five stars. Nice camera though.
Stuff Says…
Leica's latest is a jack of all trades – and a master of some. The Panasonic FZ1000 is its equal, however – and £300 cheaper
Good Stuff
Incredibly versatile
Excellent image and video quality
Fast autofocus
Bad Stuff
It's expensive
Almost identical to the cheaper Panasonic FZ1000