Life is Strange: Before the Storm hands-on review
The prequel you didn't ask for is surprisingly good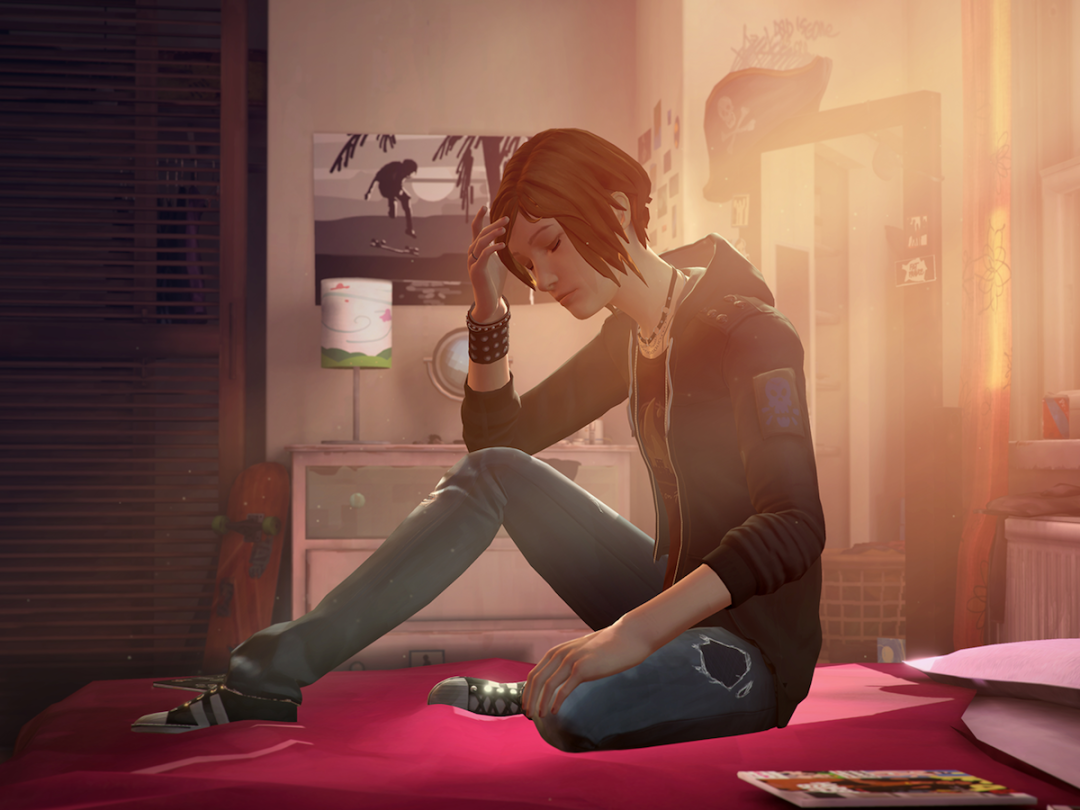 The problem with most prequels? You already know how they're going to end. So by the time Life is Strange: Before the Storm wraps up, I'd bet my pitiful life-savings on Chloe Price having a new blue haircut, Rachel Amber going missing and the time-travelling Max Caulfield making one final appearance.
Given just how charming 2015's original role-playing soap opera proved to be, I couldn't care less. One last rush in the company of those characters is good enough, and that seems just like what fans are getting. Neither a The Godfather, Part II classic nor a Phantom Menace-like disaster. Given its several foreboding omens, that'll do nicely.
Before the sequel…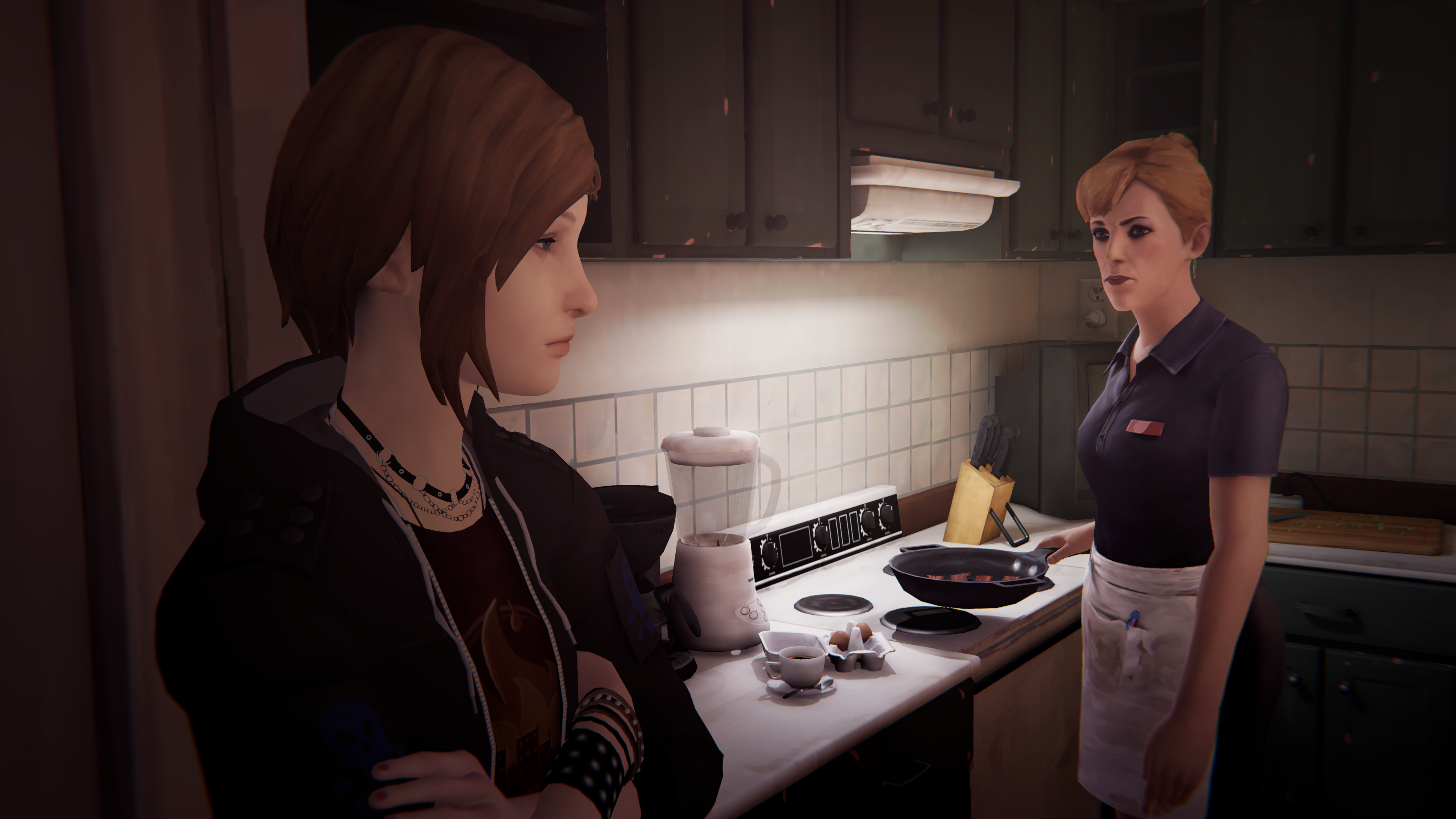 If you've been following the story surrounding Before the Storm's production, then you'll know it's been… turbulent. This three-episode stretch (the first is out on 31 August) hasn't been made by original developers Dontnod and doesn't feature Chloe Price's original voice actor Ashly Burch. Also, it has a weird pricing structure where the Deluxe edition gets you a 'Farewell' epilogue starring Max.
Want the full story? You're going to have to pay for it. Before the Storm is a glorified stopgap until a proper Dontnod-penned second season of the game arrives, most likely next year and not featuring any of your former favourites. Despite all that, it's shaping up to be a neat reprise of what came before, minus the supernatural time-altering shenanigans. Chloe is still immensely good company, you see.
Having started out as a hella annoying composite of every teenage cliche in pop culture history, Chloe ended Life is Strange as the person you were most desperate to save. Before the Storm's smartest play is to take her back to before she wound up with quite so much trauma. The Chloe here is naive, rebellious and full of snark. So just like any sixteen-year-old then.
Return to the bay
The big upside of all this is that it gives you the freedom to shape Chloe's past rather than just traipse through it while trying not to rearrange too much. Wanna steal some drug money? Go for it, but you can also play the goody two shoes without things feeling totally preposterous.
So yeah, Life is Strange's big BioShock-inspired moral choices are back again, and so are a cavalcade of characters from first run. There's Frank before you spilled his beans, and David before he REDACTED FOR SPOILERS, and they're all pretty much as you'd expect them to be. Only you now can't bend time to back yourself out of a poorly made decision. You'll have to 'backtalk' your way through these scenarios instead, which sounds like a massive fudge.
Really, this gets to the heart of Before the Storm and just how it different it'll dare to be from the series that inspired it. With pretty much the same setting, art style and cast of reprobates as before, at least in the half hour I saw, you probably shouldn't expect too much in the way of originality. So far, the series seems in safe hands, and that's good enough for me.
This should be a decent prequel to a cult classic. Even if you do know how it ends.