Motorola Edge 30 Ultra review: talkin' 'bout a resolution
Impressive hardware and effortless style for Moto's newest top-tier handset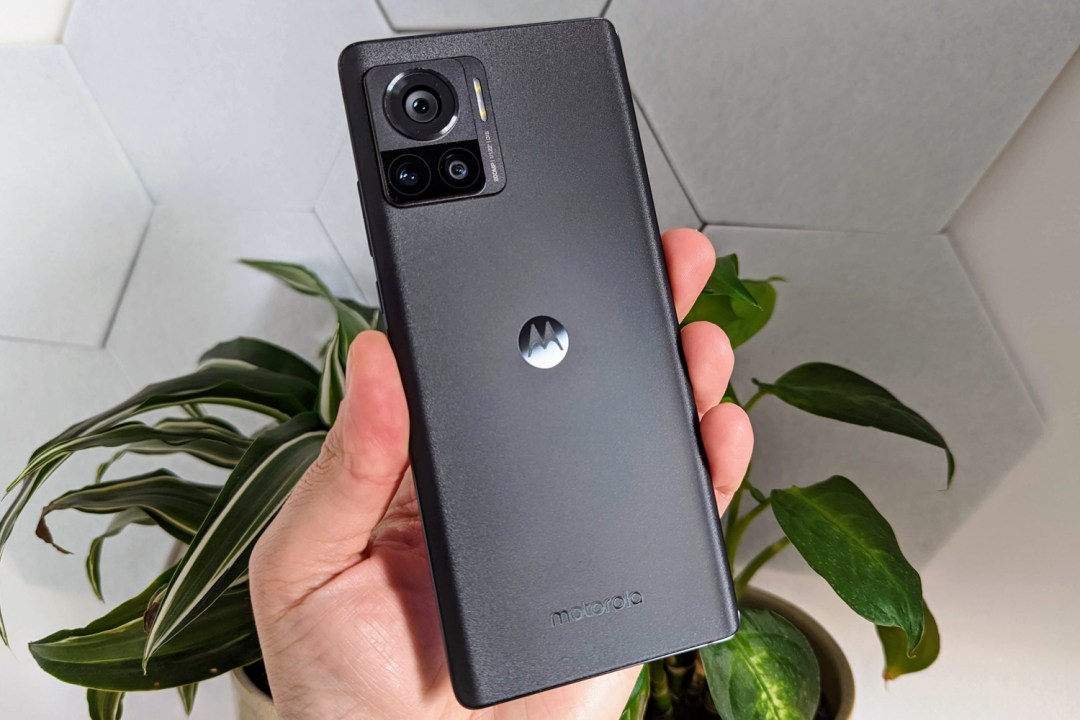 200MP. Count 'em. Two hundred. That's a lot of megapixels. The hero of the new Edge 30 line-up, the Motorola Edge 30 Ultra, has one of the most densely-packed camera sensors around. It isn't a one-trick pony, either: there's Qualcomm's newest silicon inside, along with lightning-fast charging and a super-high refresh rate display. Oh, and it's drop-dead gorgeous.
Sounds pricey, right? Not so fast. It might be top of Motorola's totem pole, but you can pick one up for £750. That neatly undercuts the Samsung Galaxy S22, and is a whole lot less than Apple is asking for the recently-announced iPhone 14.
On paper, it's a winning combination. Does it hold up in practice?
Design & build: killer curves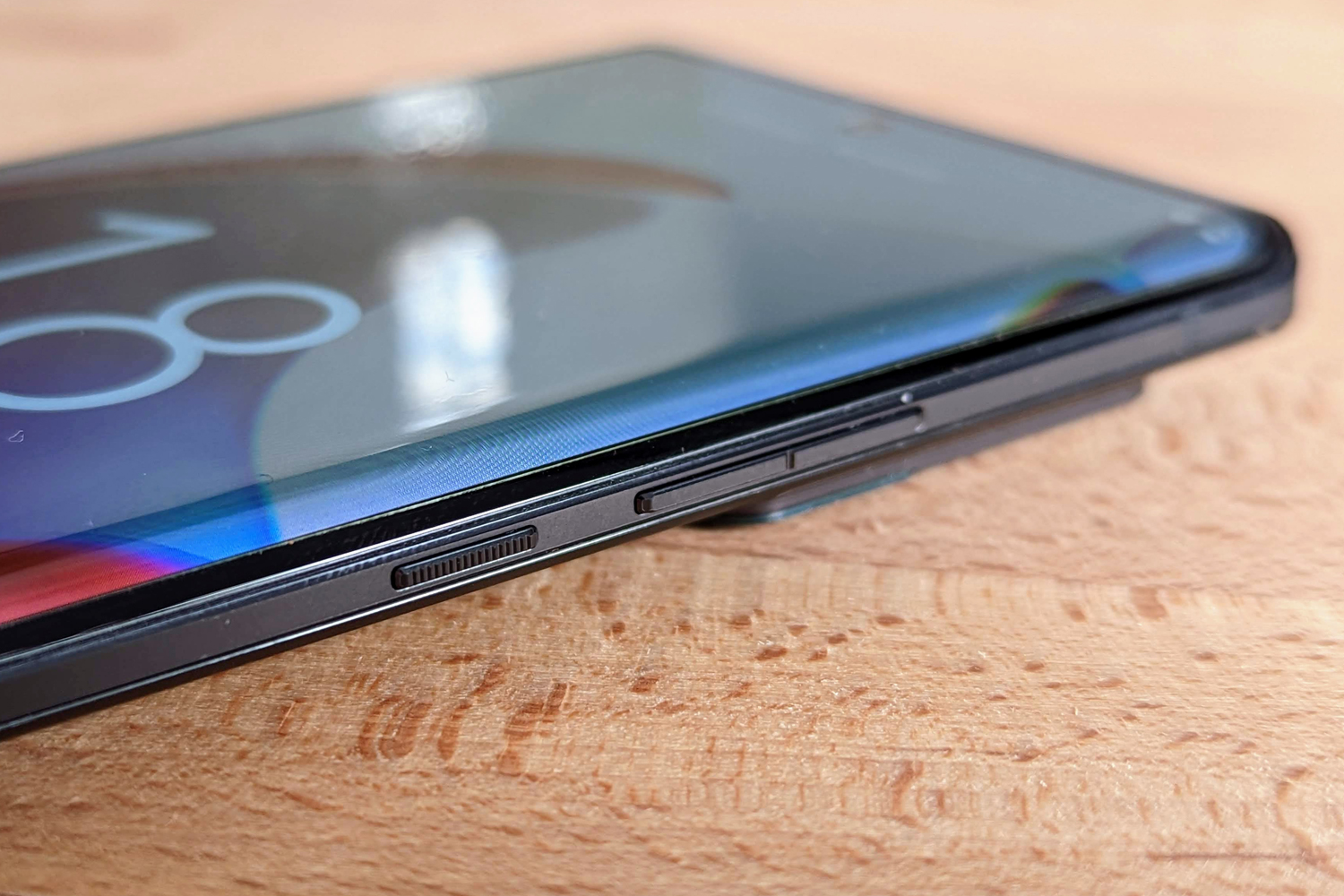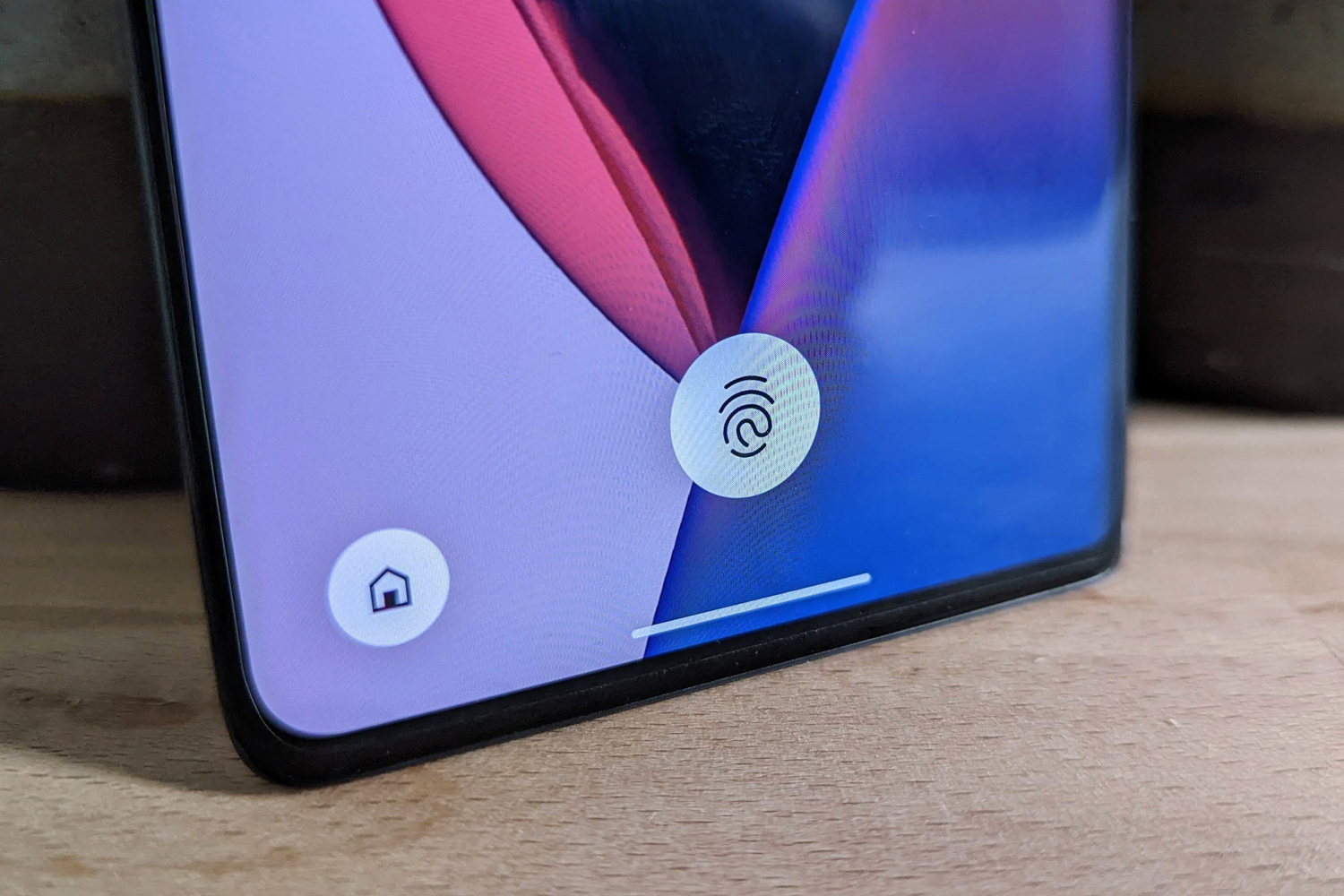 Beyond the headline specs, the Edge 30 Ultra is essentially an iterative update on last year's Edge 30 Pro. It's also known as the X30 Pro in China, where it launched earlier this year. But that doesn't stop Motorola from earning top marks on the design front.
A blend of frosted glass and sand-blasted aluminium gives the Edge 30 Ultra a premium appearance, enhanced by a curved screen that melts into the metal.
It feels every bit as expensive as it looks, with the etched Moto logo adding some much-needed grip to the back surface. At 199g it's reassuringly weighty, and the rounded sides sit comfortably in your hand.
The visual changes from last year's model are concentrated around the rear camera bump, which gives the 200MP sensor pride of place; the two secondary snappers sit underneath, inside a metal island in the top left corner. You could call it a little business-like, but we reckon it's more purposeful than the curvy cutout seen on the Edge 30 Pro.
Other upgrades include an in-display fingerprint sensor, as opposed to having the power button perform double duty. It's as speedy as any rival at recognising your prints, but sits possibly just a little too close to the bottom of the screen for balanced one-handed unlocking.
Screen & sound: that hertz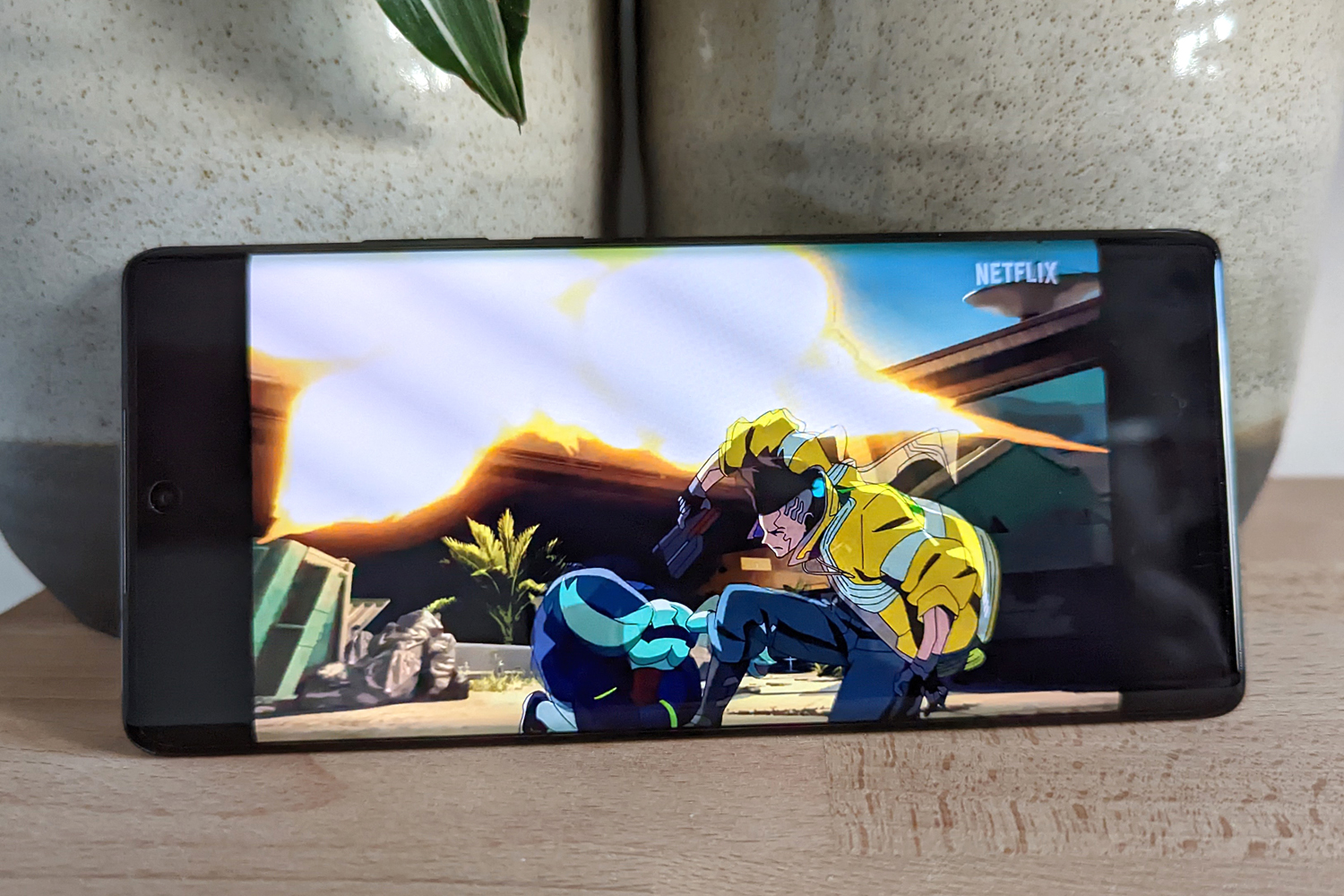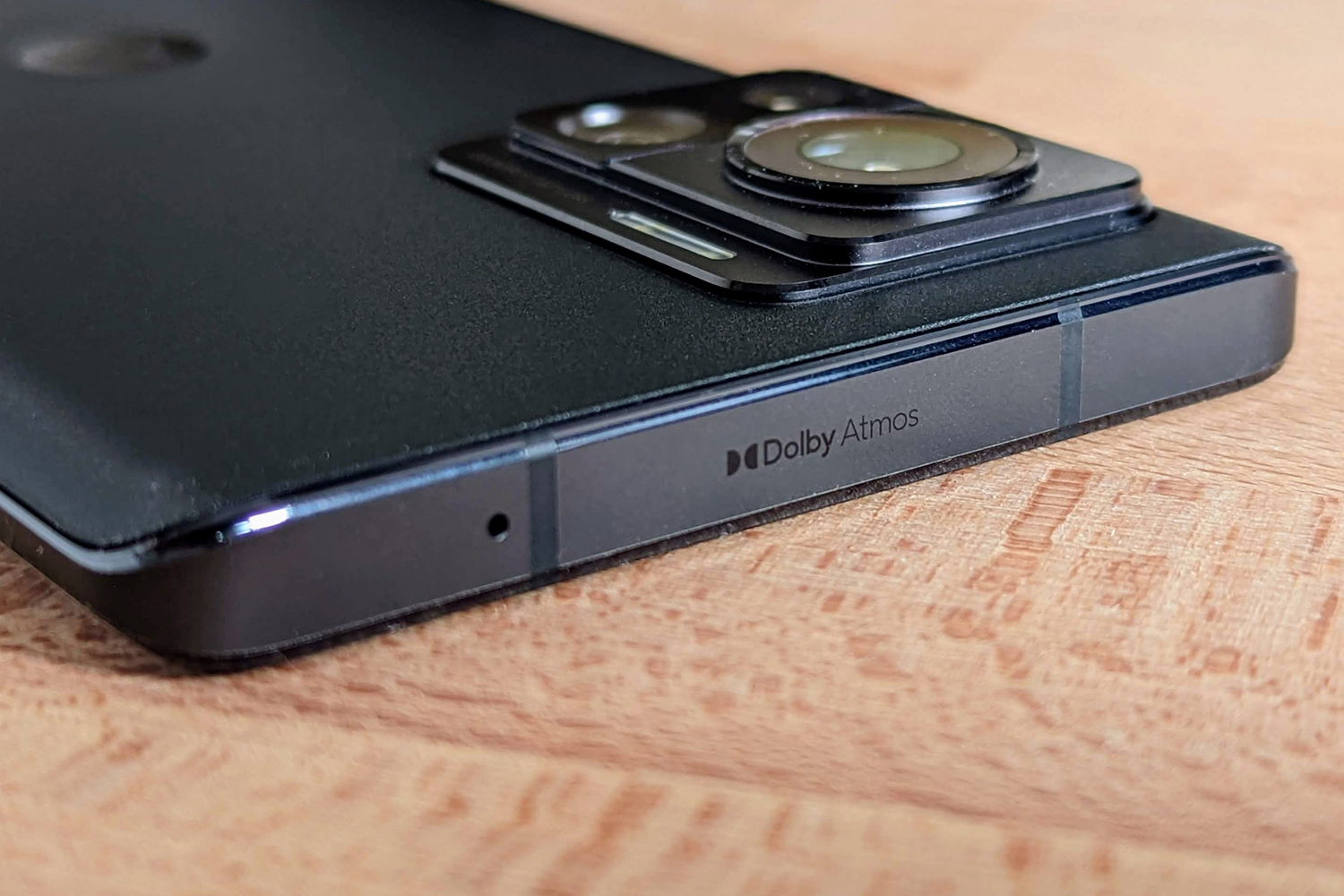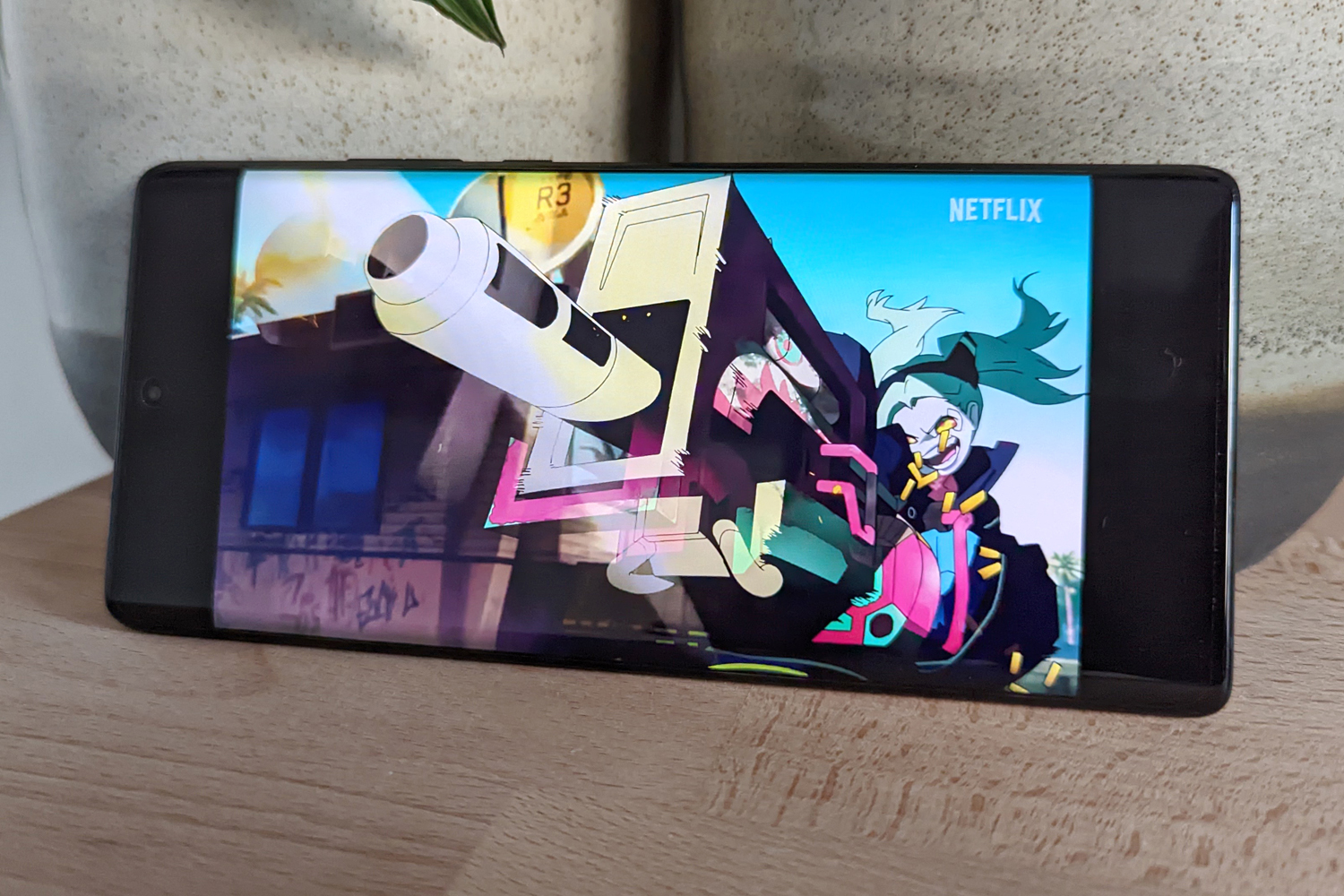 144Hz screens used to be the exclusive domain of gaming phones, but Motorola has been the exception to the rule. The Edge 30 Ultra continues that trend, and is as retina-soothingly smooth as you'd expect. You get the choice of fixed or adaptive refresh, too, so you can prioritise consistently buttery motion, or claw back some battery life when your screen is stationary.
The pOLED display is generally a treat for the eyes, stretched over 6.67in and delivering punchy, vibrant colours. Contrast is superb, and viewing angles are spot on as well. It plays nicely with HDR10+ content, and according to Motorola will hit a peak brightness of over 1200 nits when streaming appropriately mastered videos. Impressively it wasn't too far off that mark in regular use, the adaptive brightness mode really turning things up once you step outside. Stay indoors and this is a truly bingeworthy display.
You're getting better-than-1080p resolution, which is just about enough to keep text looking crisp even with your nose practically pressed against the glass. Speaking of, Moto has used Gorilla Glass 5, so it shouldn't be too susceptible to scrapes and scratches – even if it's not the newer Victus.
Moto has paired the screen with a capable set of stereo speakers. They're Dolby Atmos-approved, and get satisfyingly loud when you crank the volume. There's a small amount of bass, the mid-range is clean enough for podcasts or YouTube clips, and the treble doesn't get too harsh either. You'll need some Bluetooth headphones for personal listening, though, as there's no USB-C dongle in the box in lieu of the missing 3.5mm headphone port.
Cameras: two hundred not out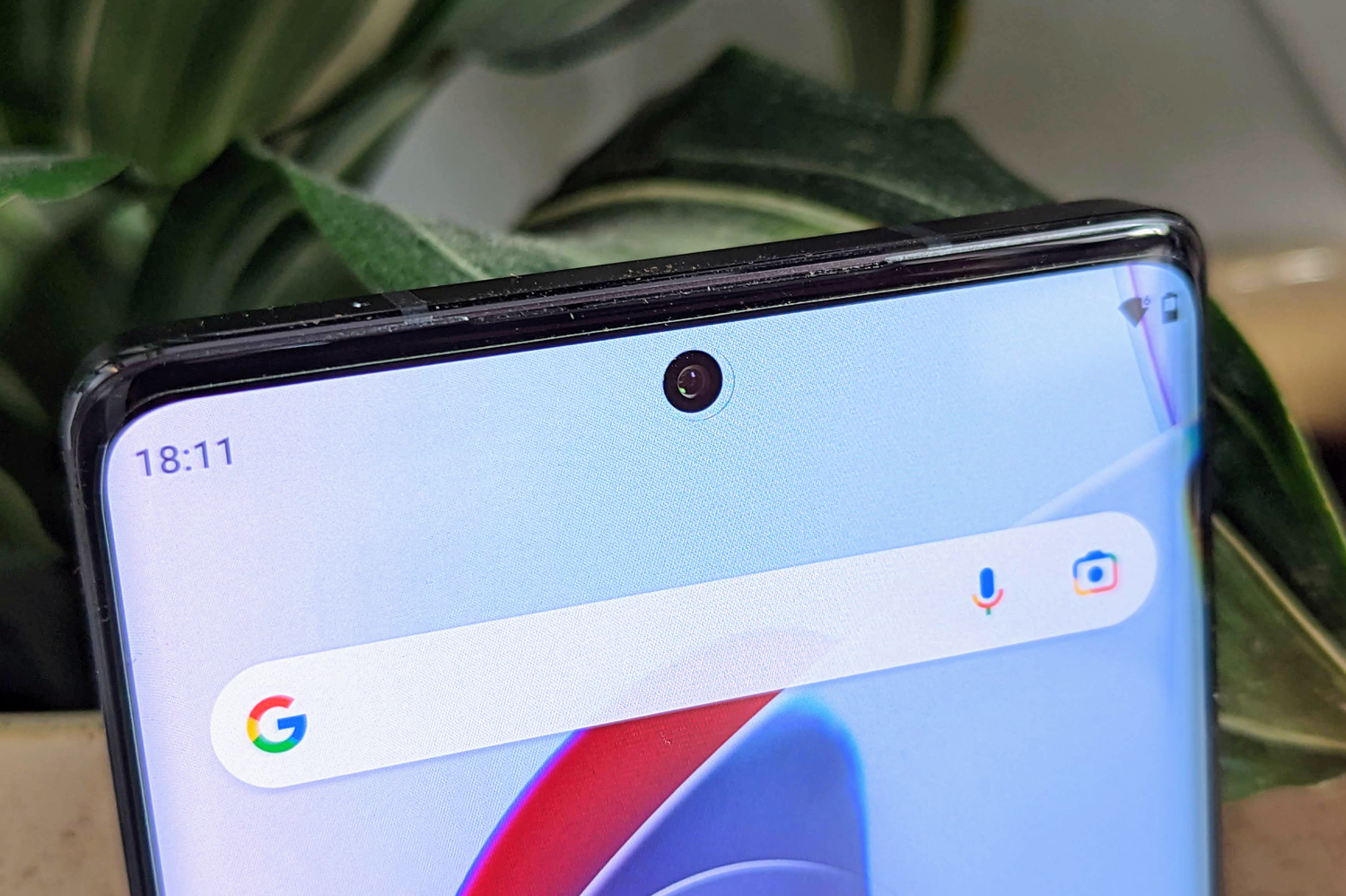 That 200MP main camera was always going to command the most attention, and rightly so: it's Motorola's physically largest to date, at 1/1.22in, with 2.56um pixels which should come into their own in low light. It can record 8K video as well as capture impressively detailed stills, although the latter is overkill for social sharing. Better to stick to the standard snaps, which are 16-to-1 downsampled and look impressively detailed in any light, with great dynamic range.
Contrast is handled well, and HDR is on hand to save over-exposed highlights without turning your snaps into overly-processed pastiches. There's no visible noise, either. Colour balance was perhaps a little cool in places, but otherwise results are consistently great.
Optical image stabilisation and a few algorithmic helping hands make all the difference at night, letting the Moto just about hold its own against the likes of Google and Samsung. Auto night vision kicks in automatically in low light, and takes about a second to save each snap, but the results have plenty of contrast, sensible sharpening and good shadow definition, without any unwanted noise. The dedicated night mode takes a little longer still, and isn't dramatically better – stick to the auto mode and you'll be perfectly happy with any low-light photos.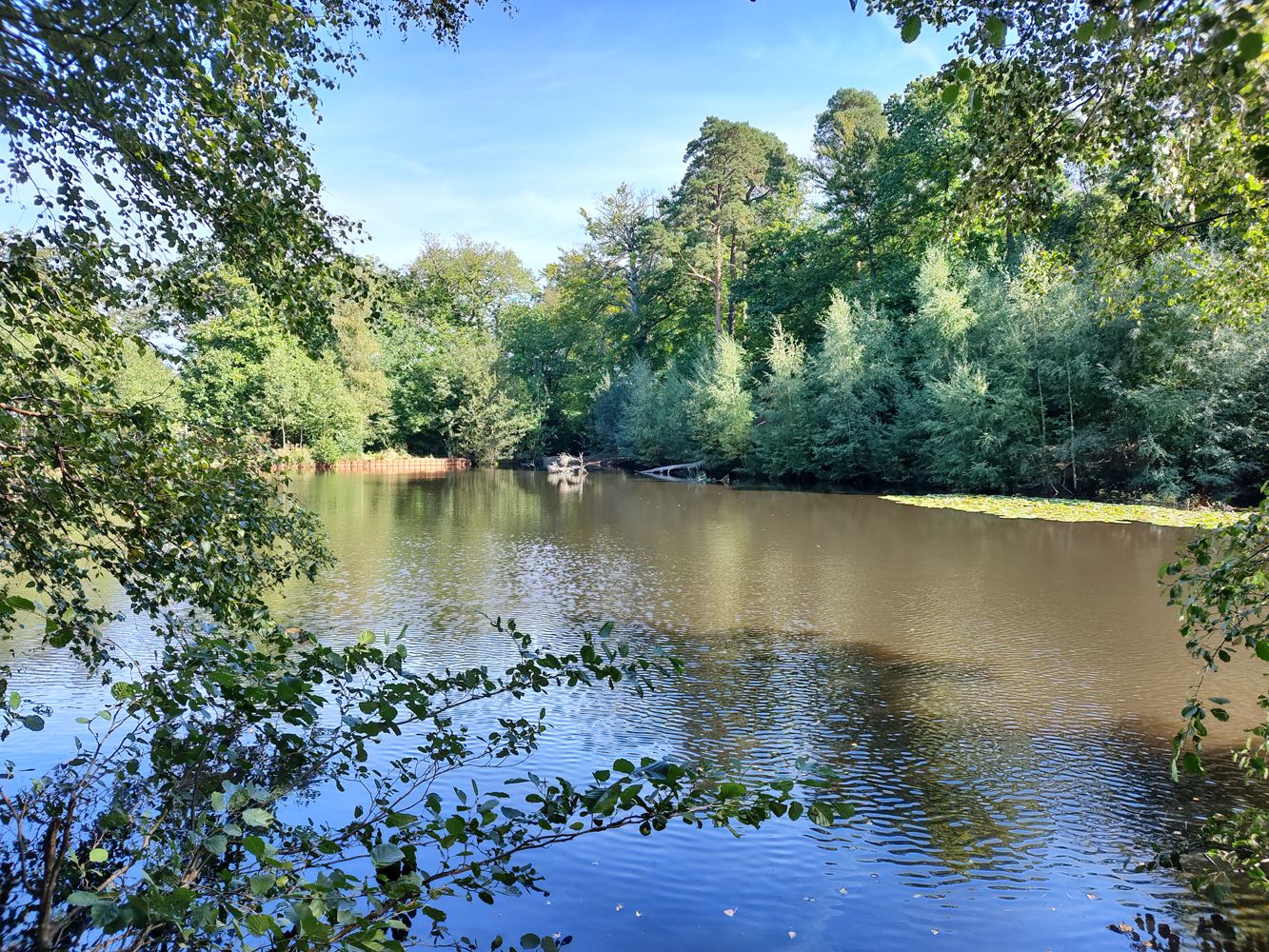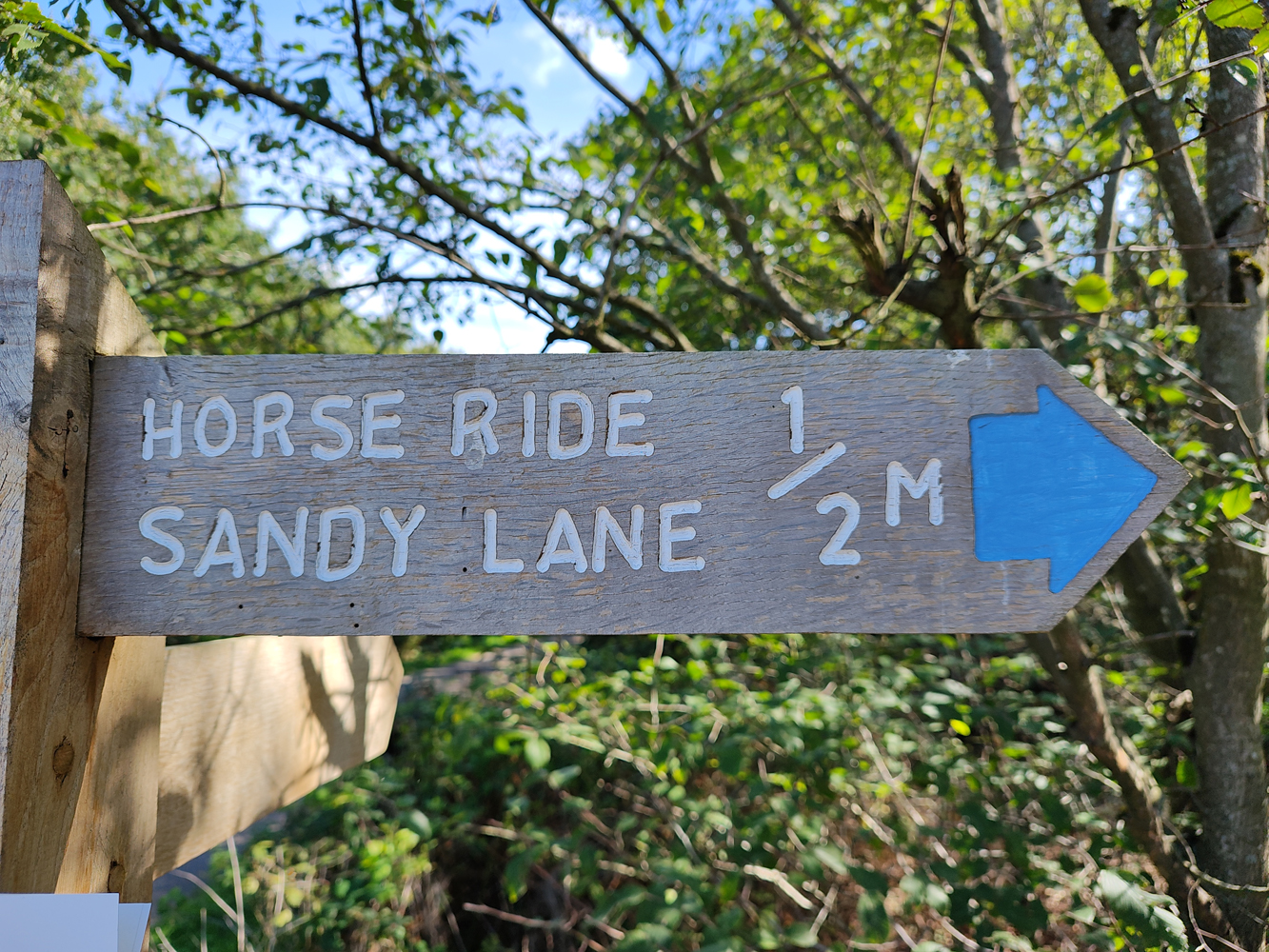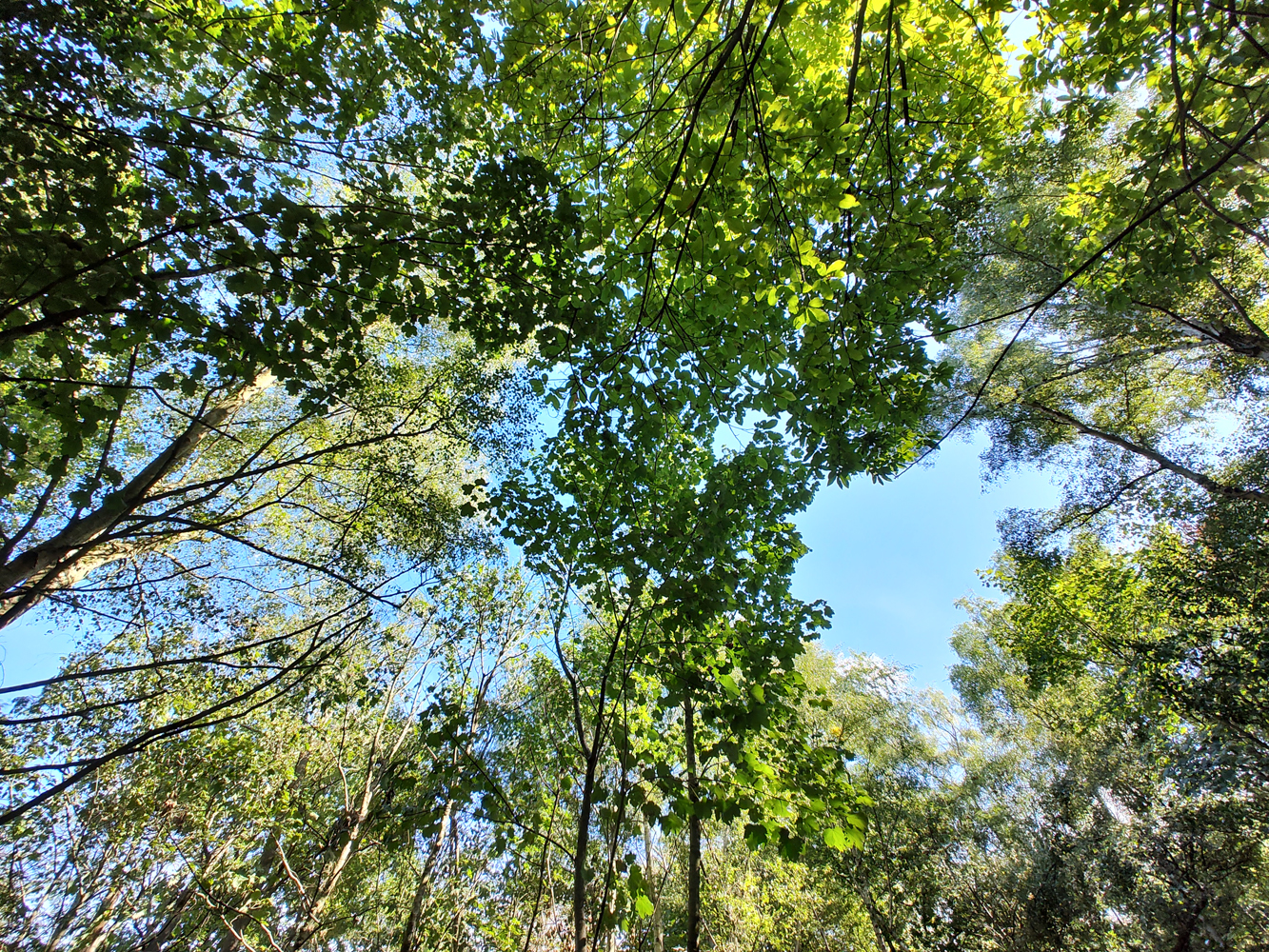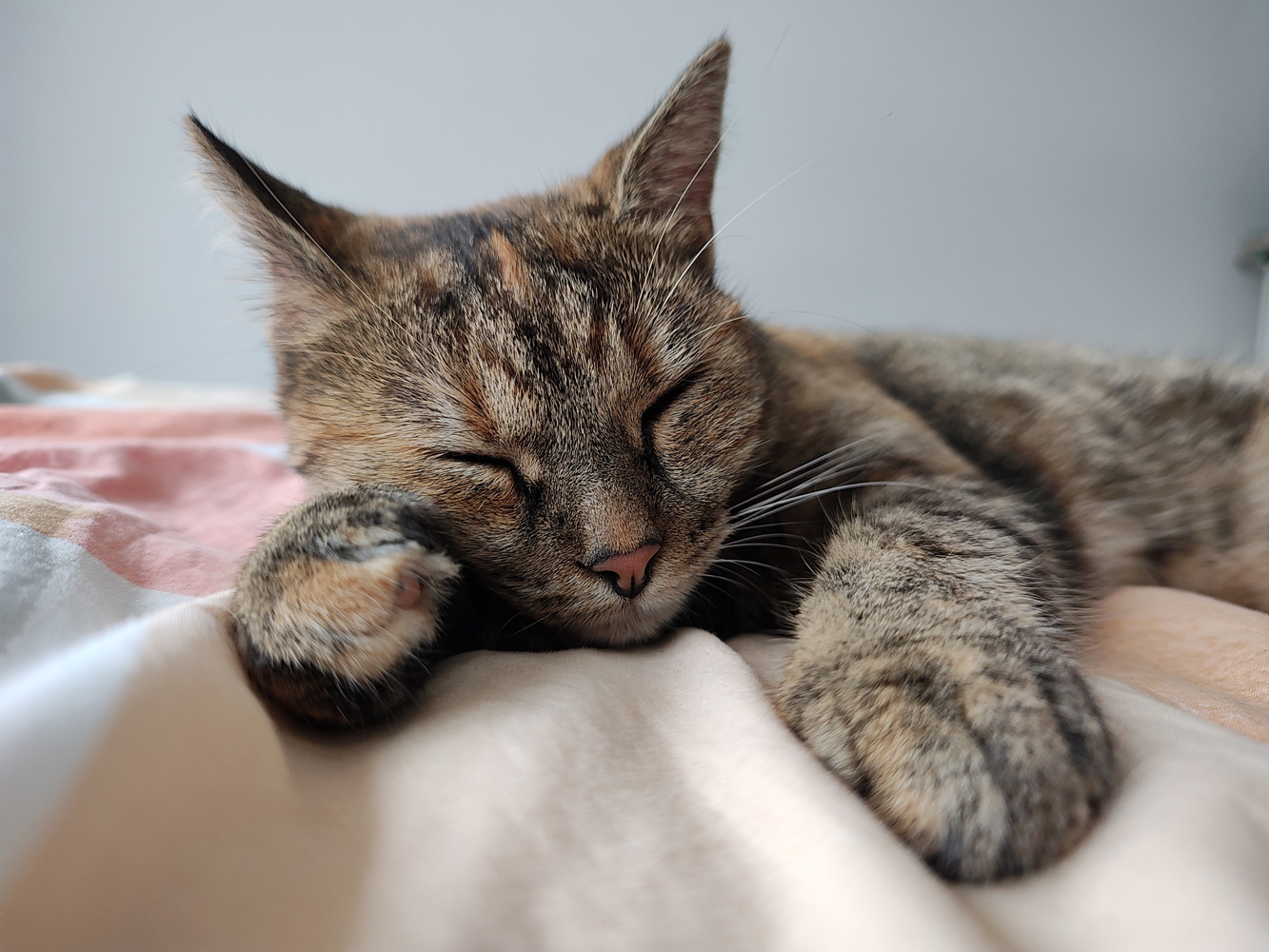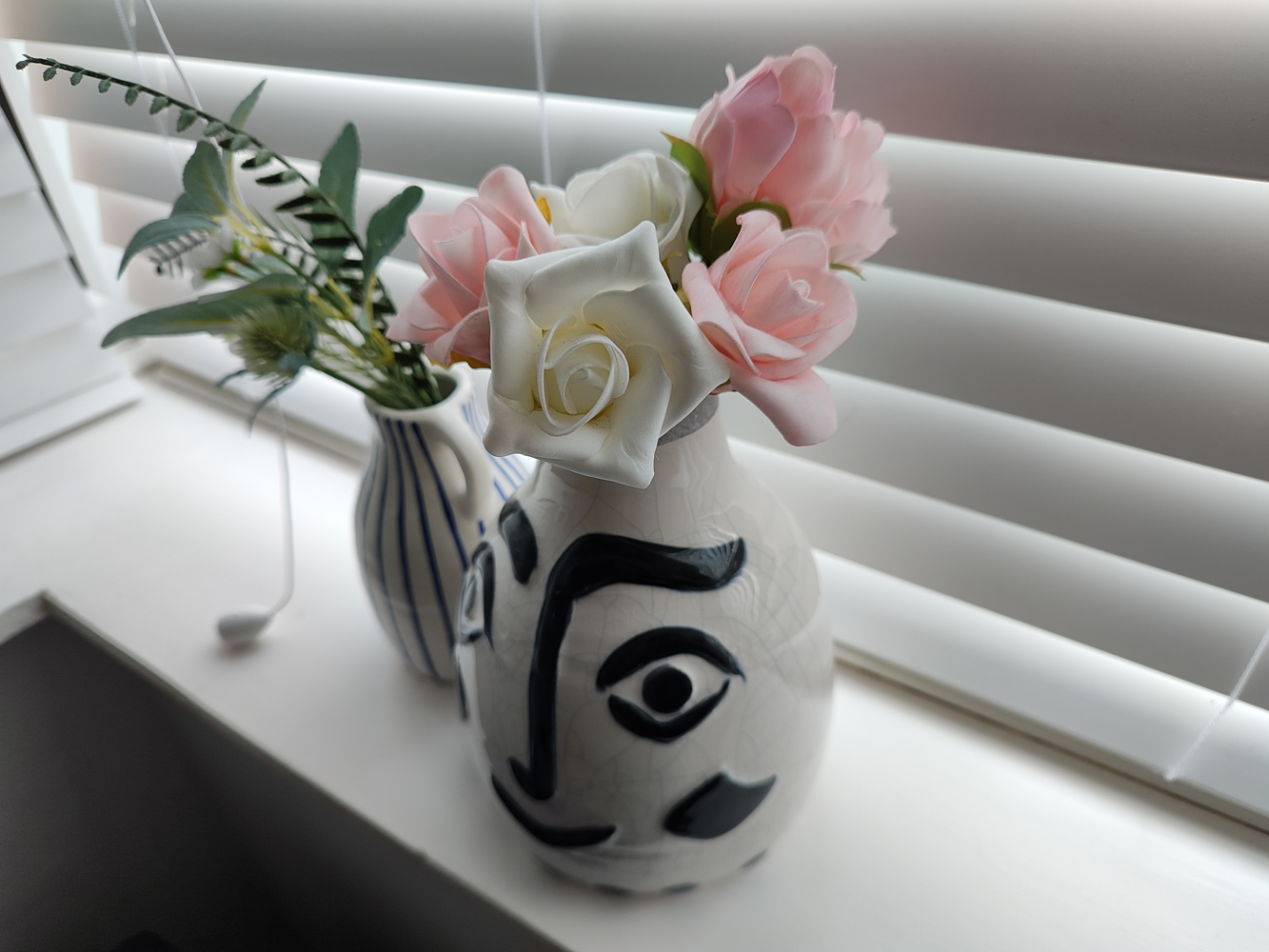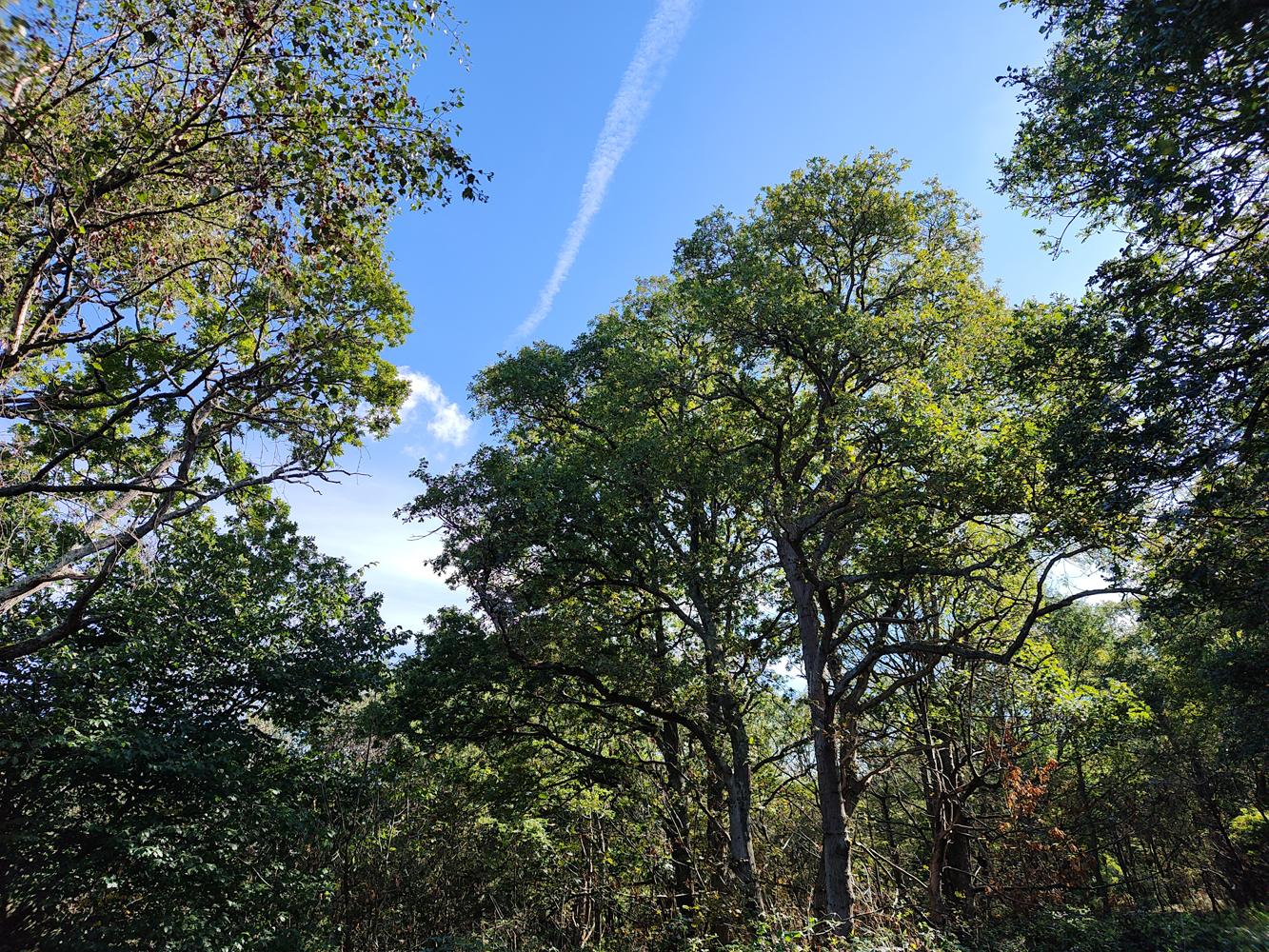 The secondary snappers are no weak link, with the ultrawide lens topping out at 50MP. It has macro autofocus, which is handy for close-up shots; it works fairly well in good light, with a sizeable portion of the subject in focus and plenty of detail. Wide-angle snaps are a bit heavy-handed when it comes to contrast, but sharpness is good across the frame and colours are a close match to the main sensor.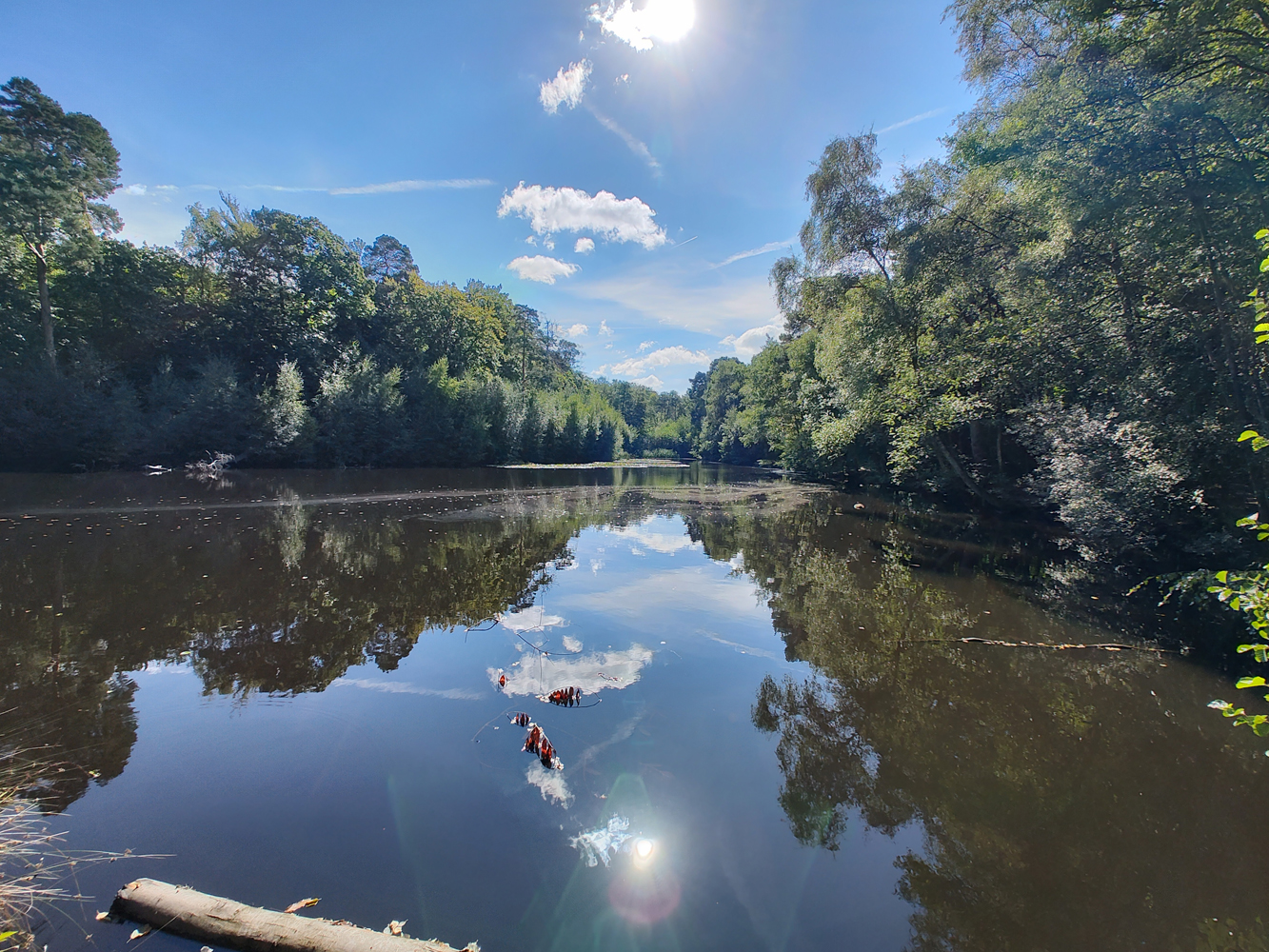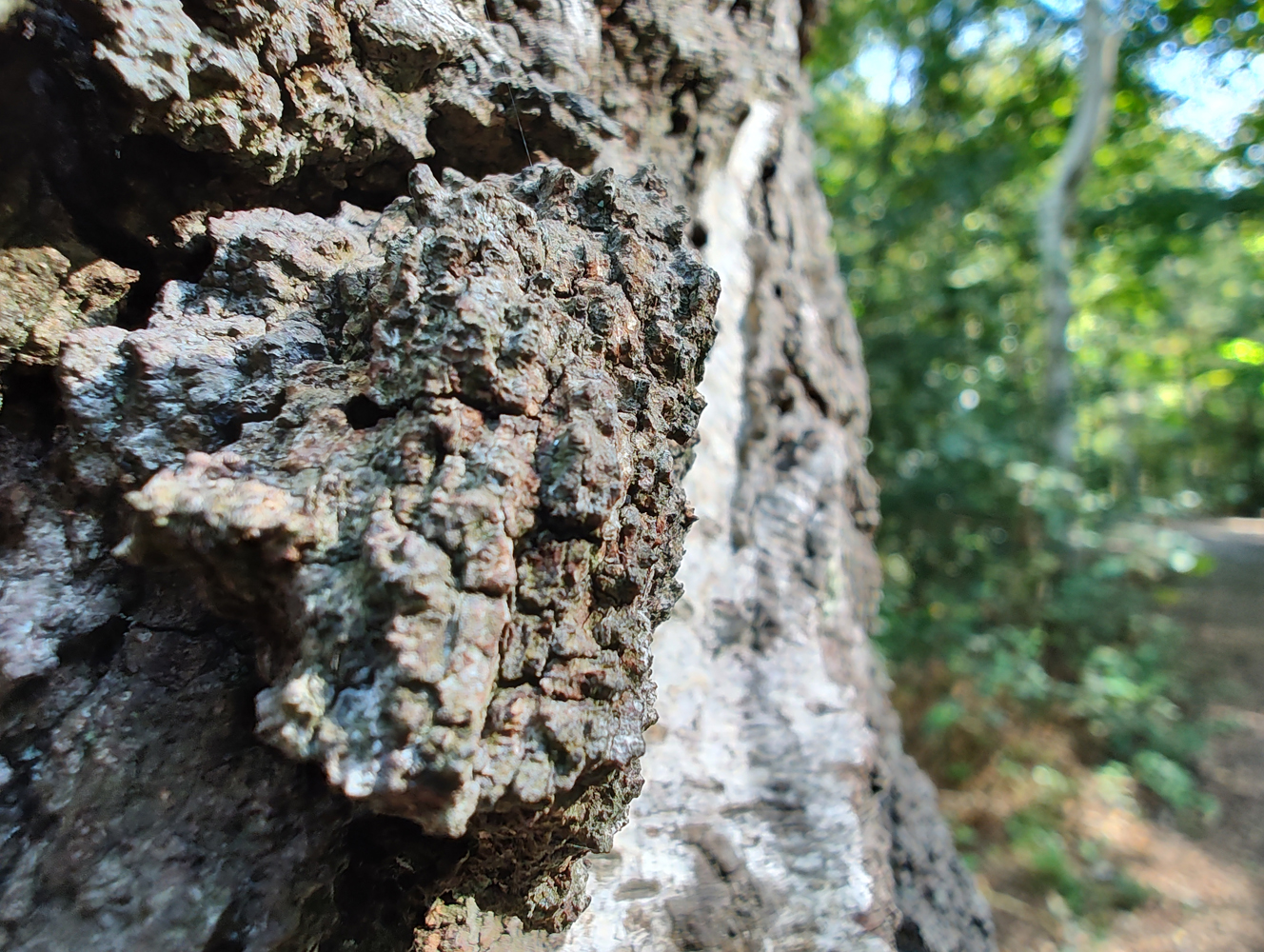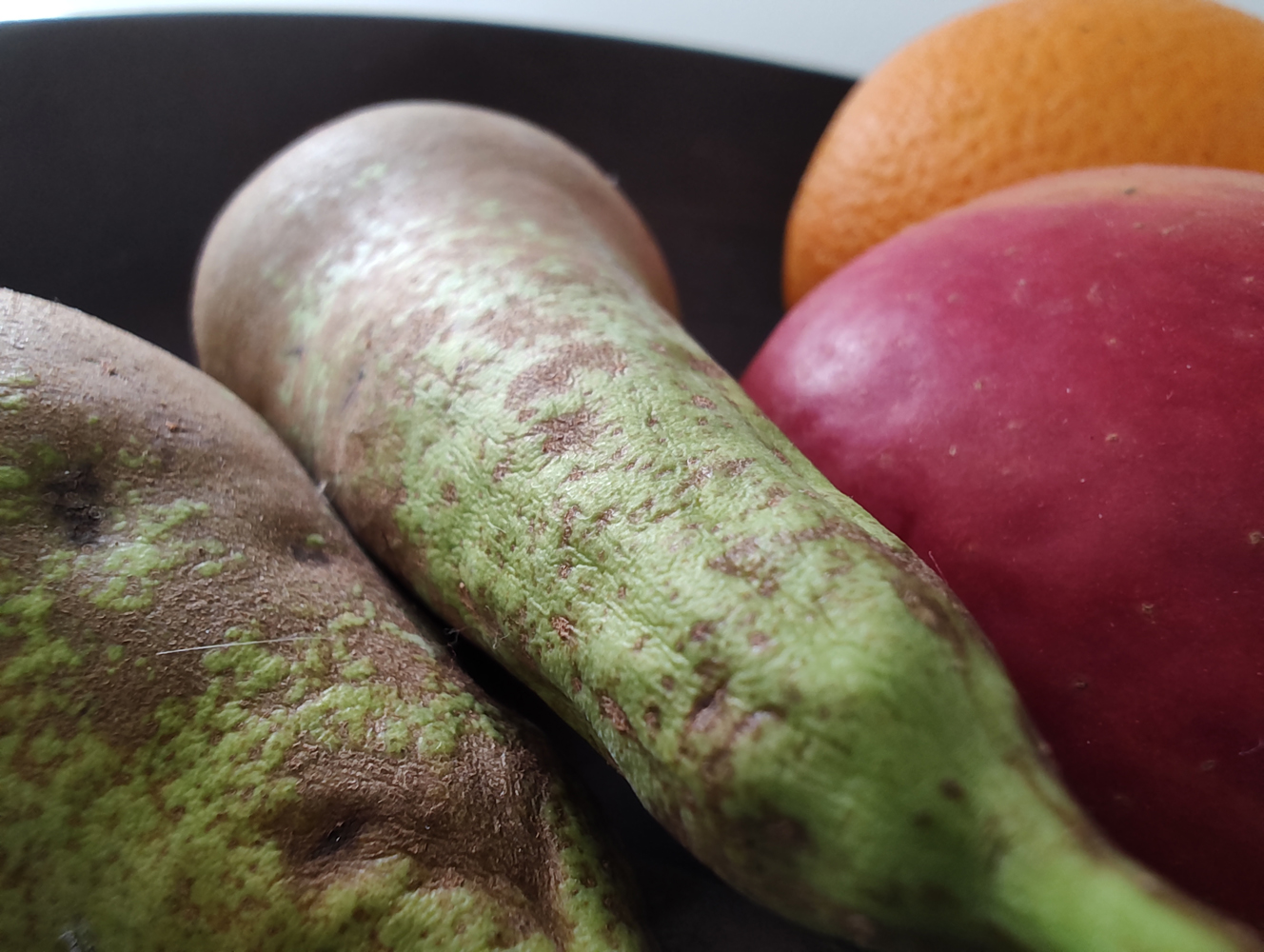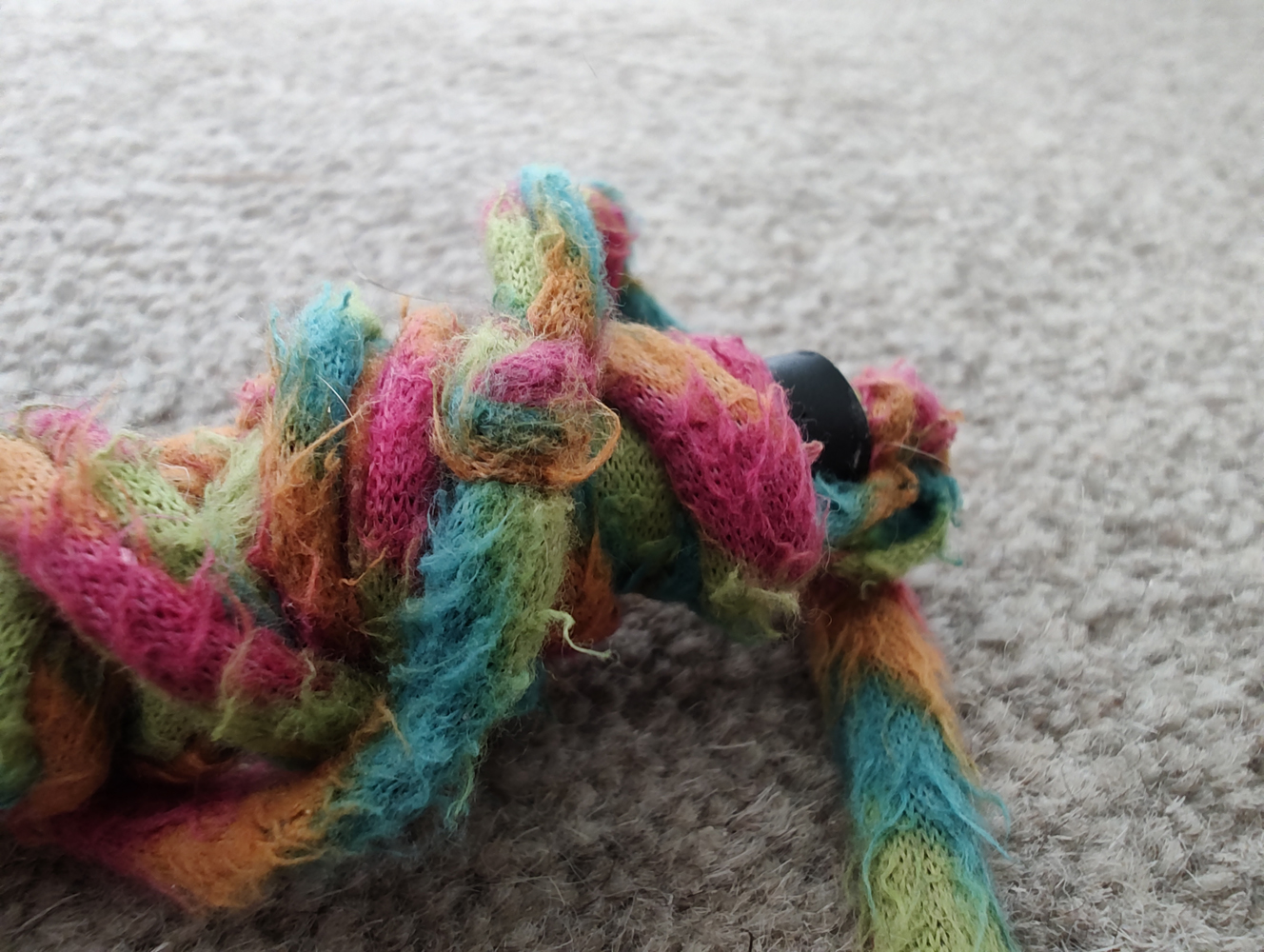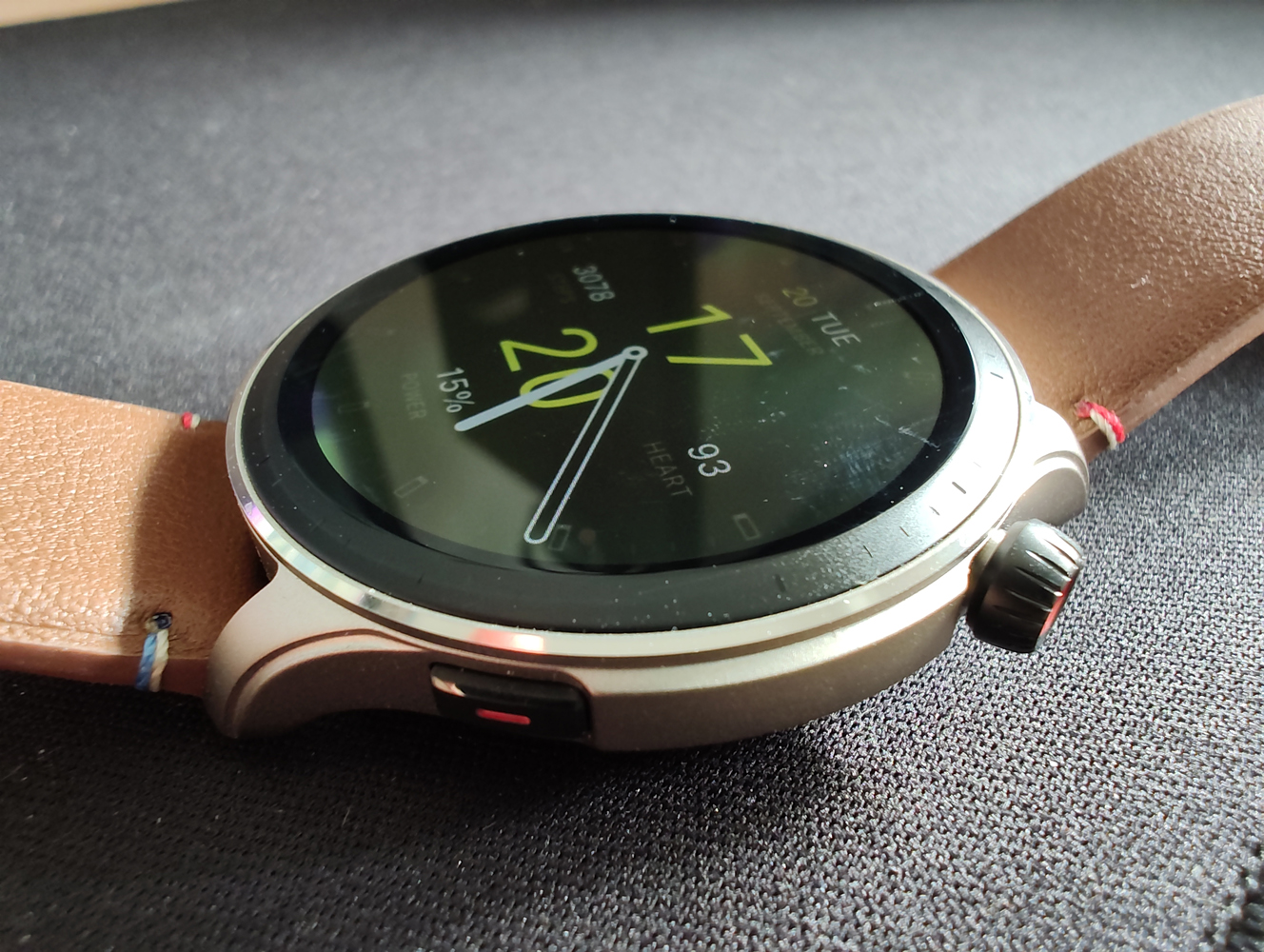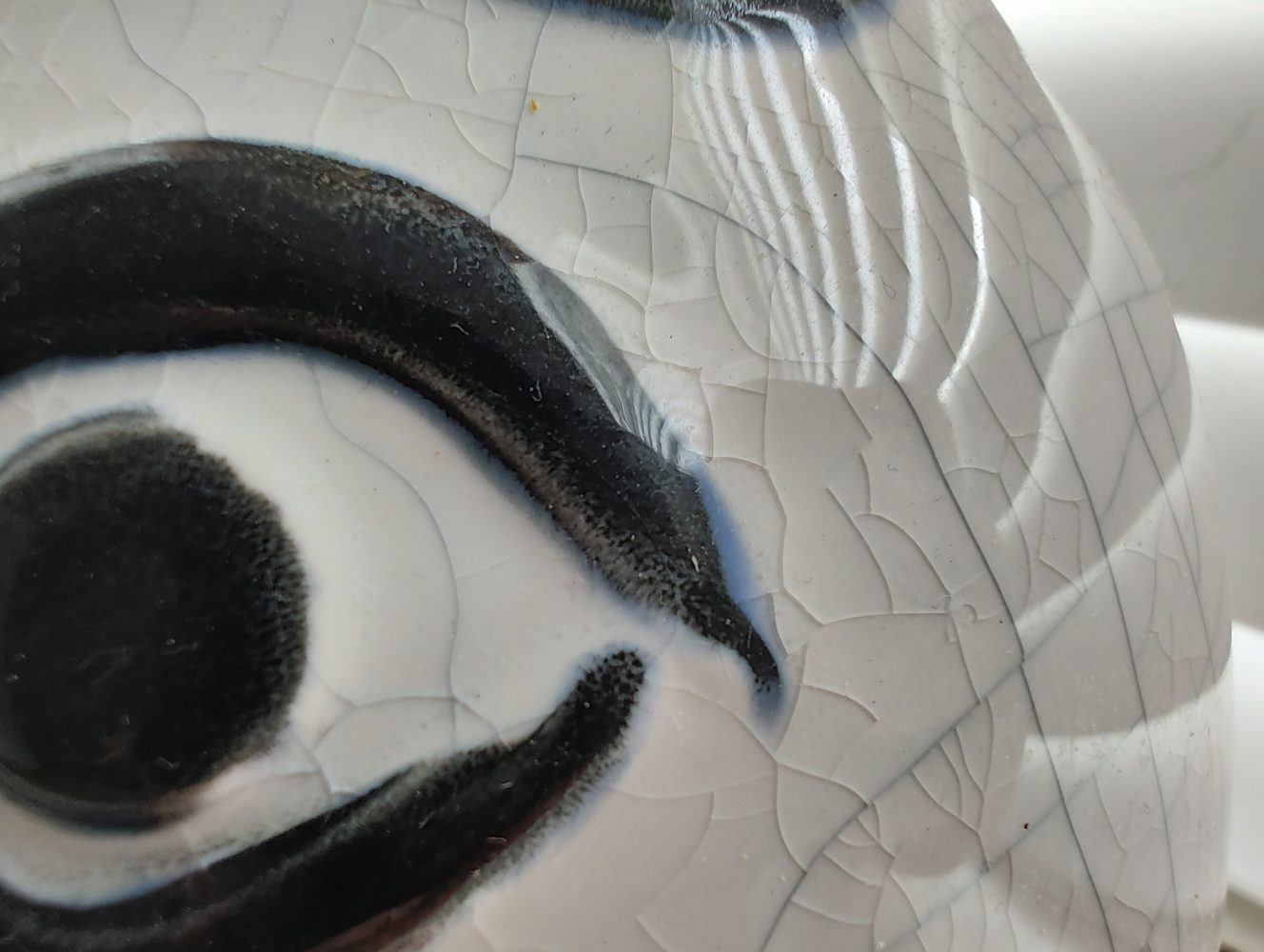 While the 2x telephoto might not have as high a pixel count, it's just as interesting: it doubles as a portrait lens, with an f/1.6 aperture that can deliver beautiful natural bokeh – as long as there's good distance between your subject and the background. As a zoom lens 2x isn't very much, and it goes a little overboard on image sharpening, but results are decent enough given the phone's price.
The camera app's portrait mode toggles through focal lengths rather than zoom levels, which is a move that should go down well with serious photographers. We found the 50mm setting produced clearer shots than when using the telephoto lens in standard mode, with convincing bokeh blur and consistent colours. The 85mm setting was less impressive, having to rely on digital zoom.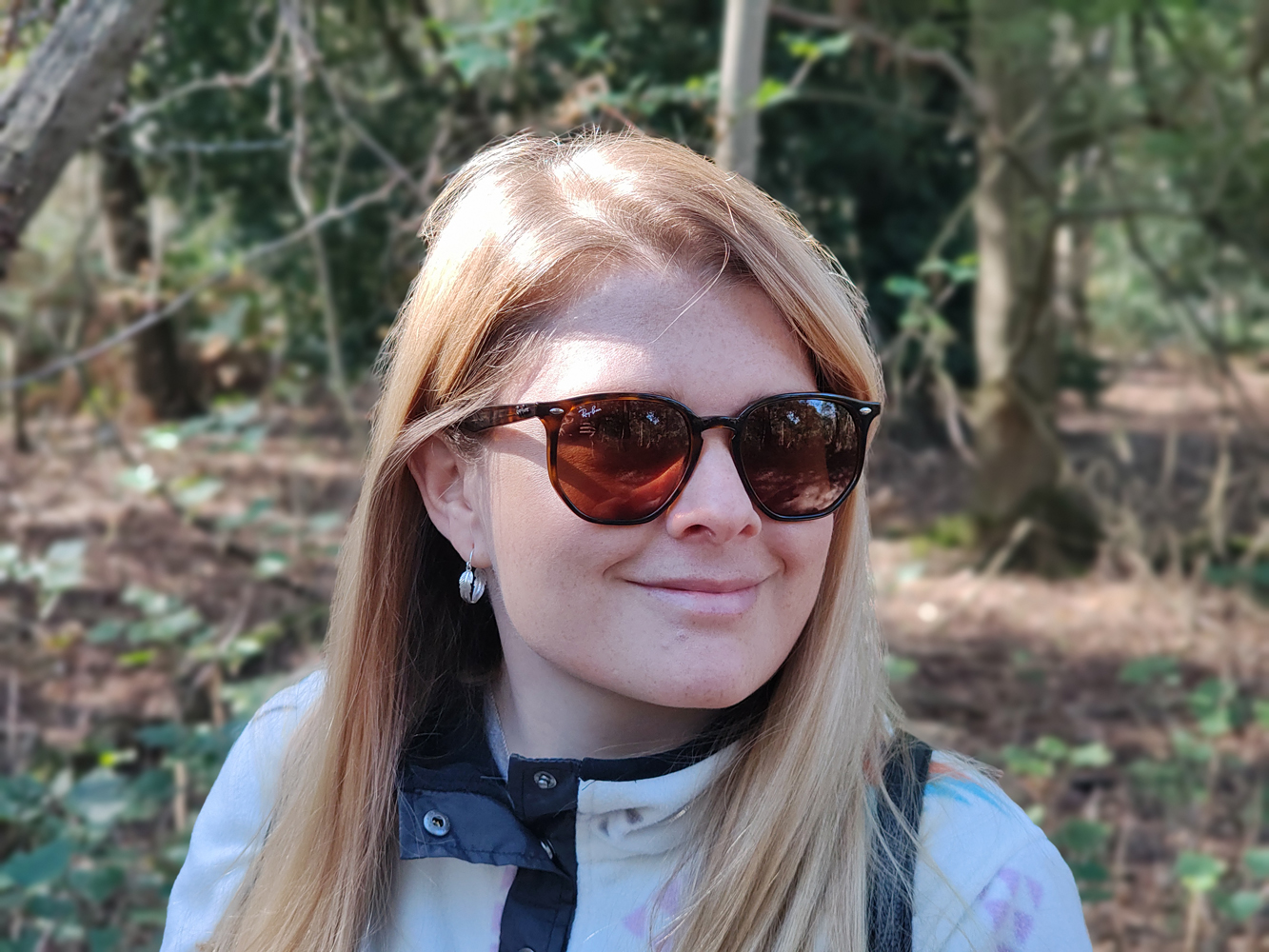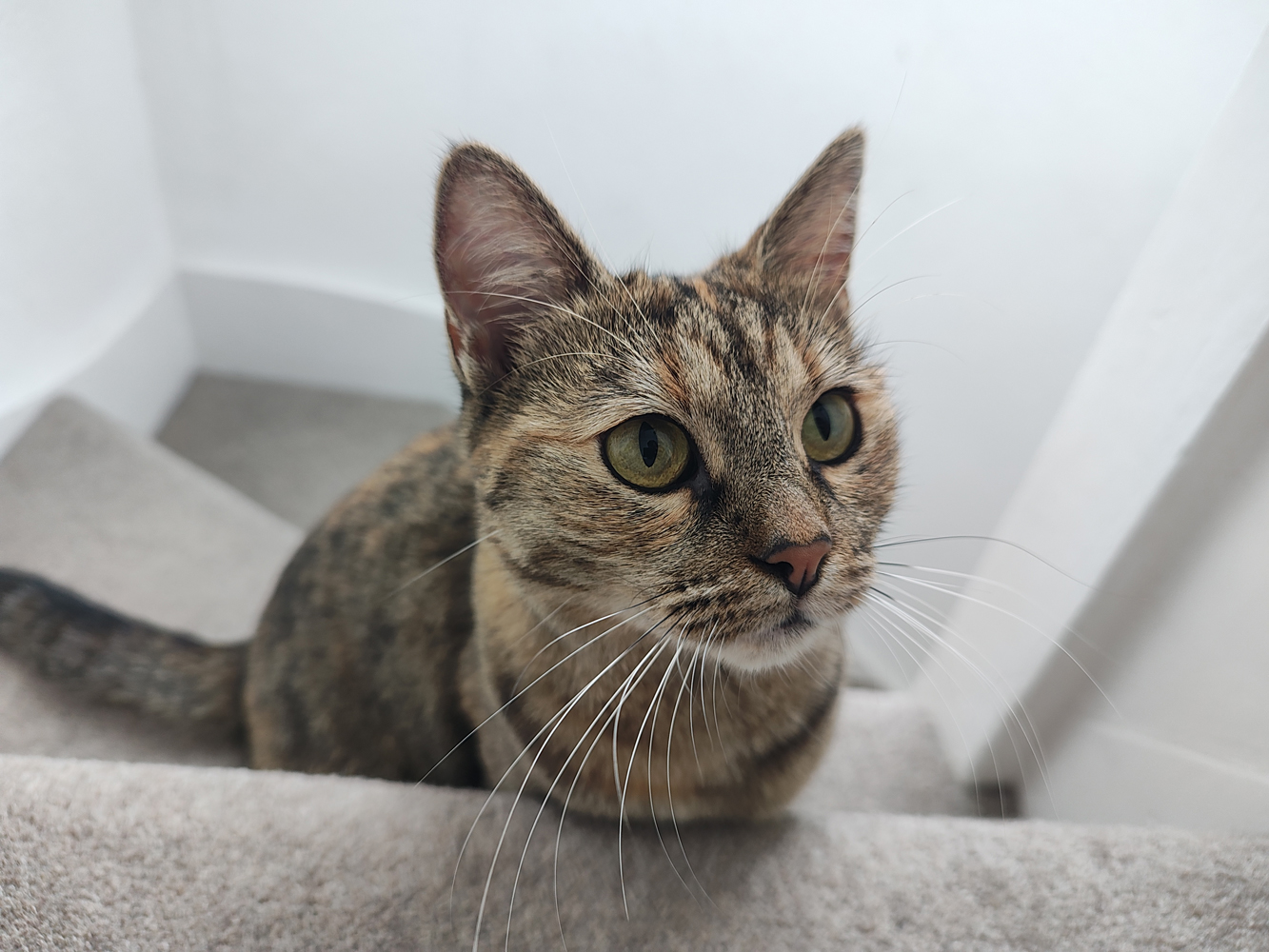 We have mixed feelings on high pixel count selfie cameras, as while they can record a lot of detail, the downsampling process can leave things looking softer compared to more basic rivals. The Edge 30 Ultra's 60MP, f/2.2 sensor has no such trouble: colours, contrast, dynamic range and sharpness are all on point, although HDR is a little less effective here than it is on the rear trio.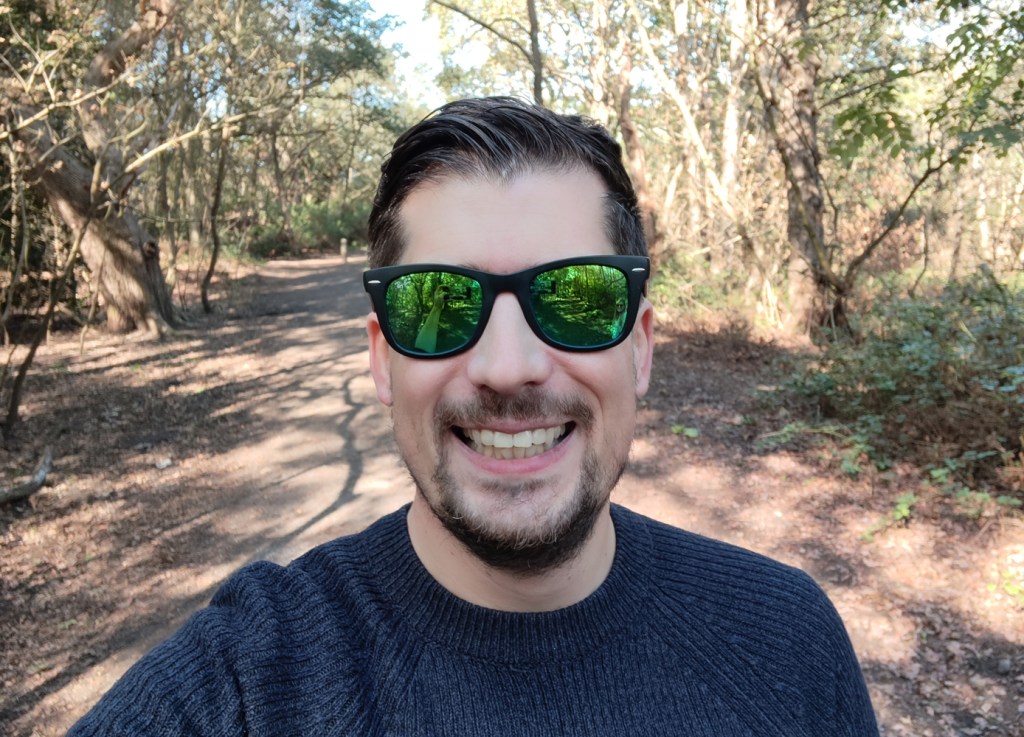 Performance & software: cutting edge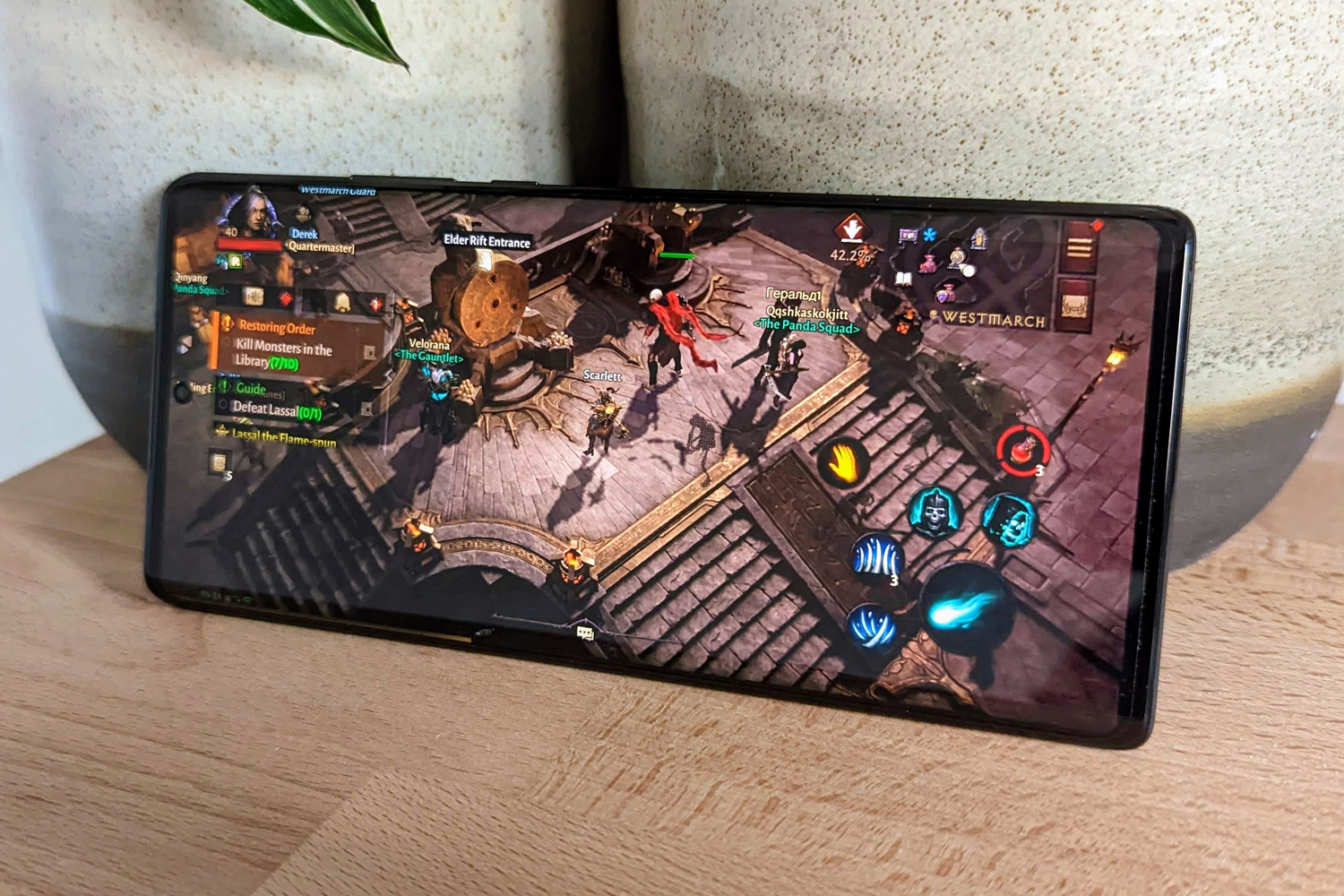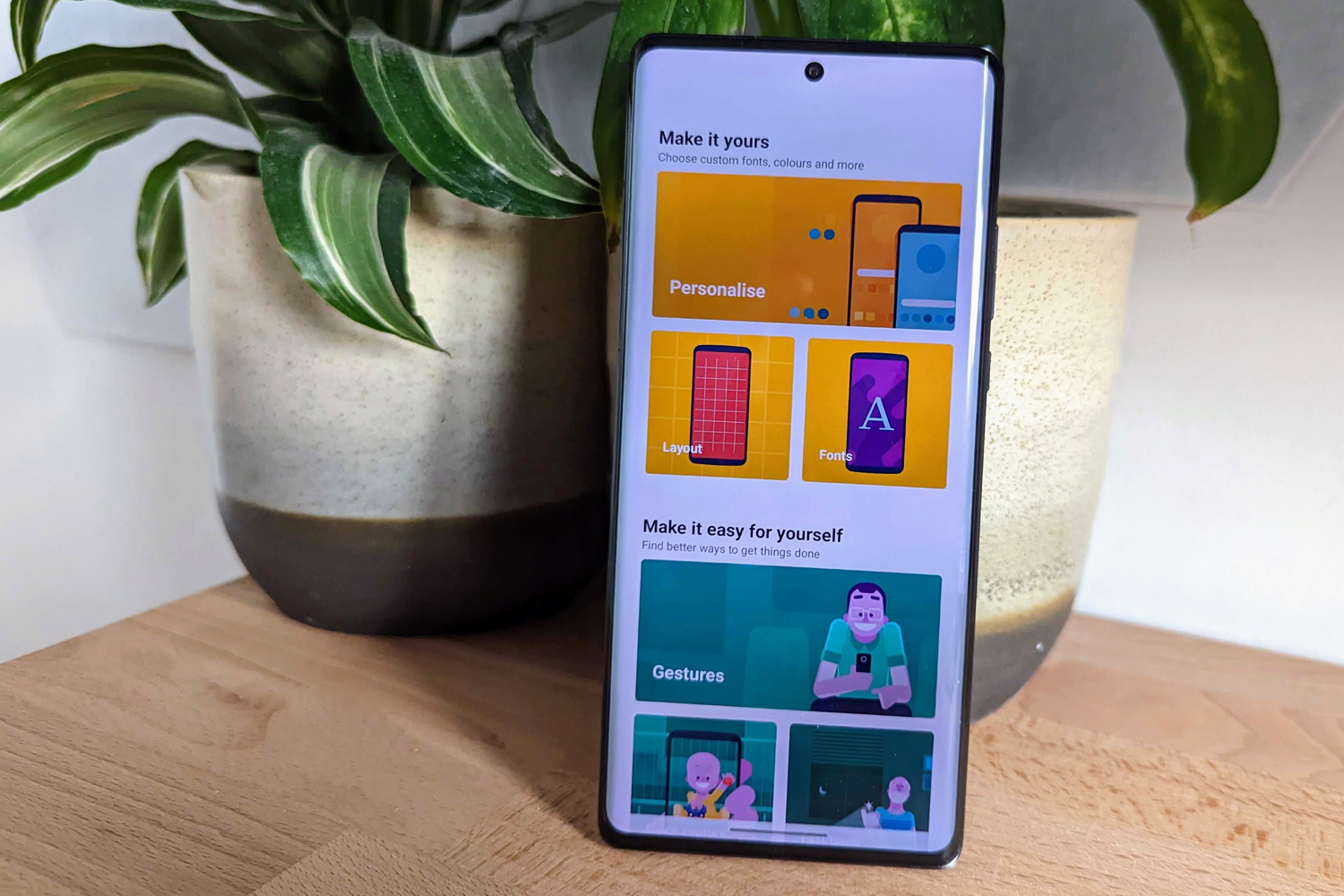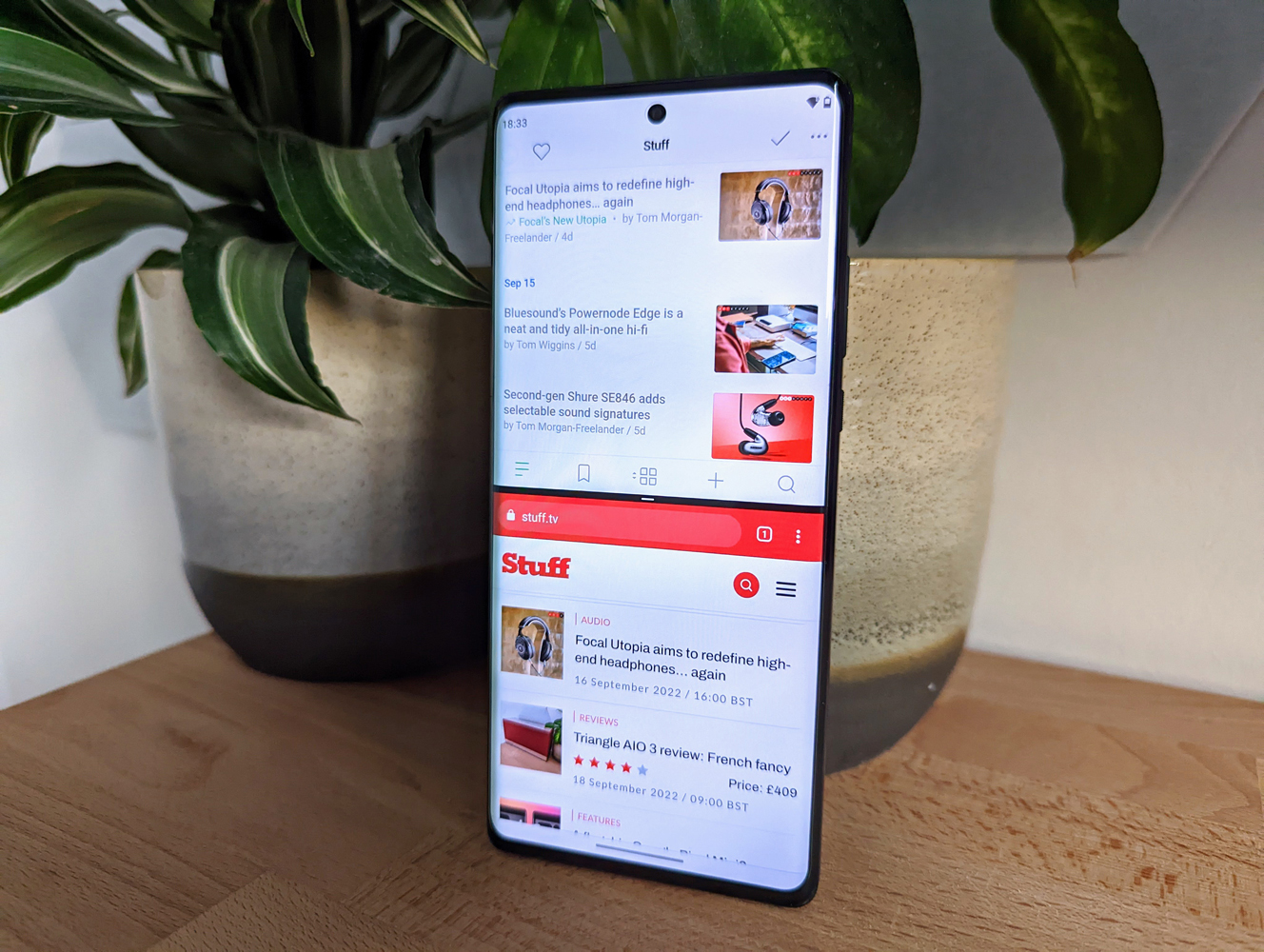 With the cooler, more efficient Snapdragon 8+ Gen 1 CPU running the show, the Edge 30 Ultra is an absolute powerhouse. Indeed, with a healthy 12GB of RAM on hand, it blitzes just about any app available from the Play Store, with zero lag or stutter.
Android 12 felt zippy and responsive in daily use, with no waiting around when swapping between multiple open apps, and near-perfect split screen performance. It outmuscles Samsung, OnePlus and Xiaomi on the benchmark league tables, and while it still gets a little hot under the collar with sustained use, there's no question this is as quick a phone as you'll find running Android right now.
The Full HD resolution works in the Edge 30 Ultra's favour when it comes to gaming, as it doesn't have to push as many pixels as the QHD competition. That means it can take advantage of the 144Hz display in titles that allow it, and deliver consistently smooth frame rates everywhere else. Diablo Immortal and Genshin Impact were both perfectly playable.
Motorola's take on Android is wonderfully minimal, as ever, with most of its tweaks limited to gesture shortcuts and a few customisation options. They're mostly contained in a single app, too, so you don't need to go digging through the Settings menu.
Would-be owners are promised three major Android OS updates and four years of security patches, which is a decent showing. Google and Samsung still lead the way here, but Motorola has pulled slightly ahead of other brands.
Battery life: No waiting around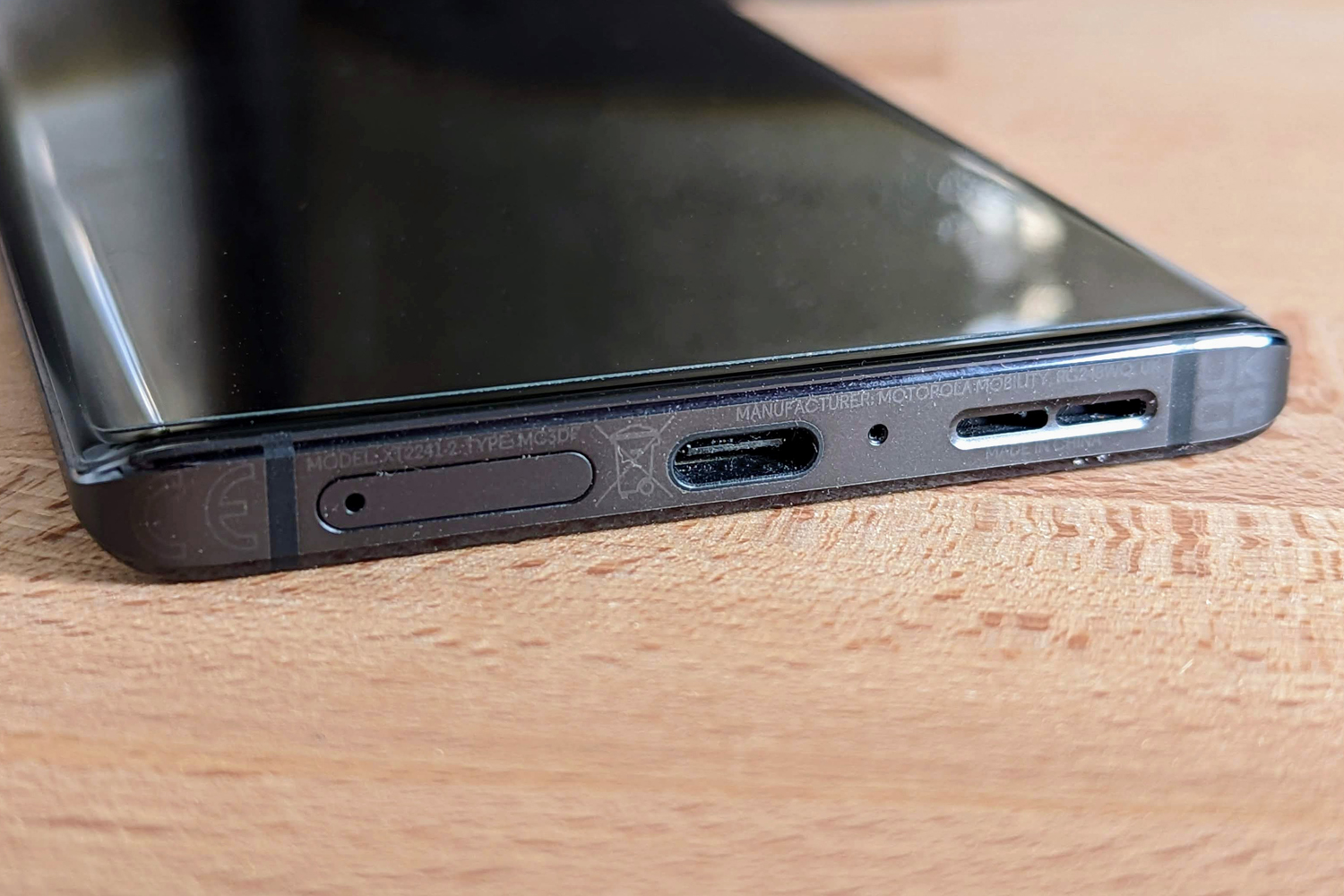 The Motorola Edge 30 Ultra might have a slightly smaller battery than last year's Edge 30 Pro, but 4610mAh is hardly lacking, and it has a more efficient CPU to boot. Motorola reckons with typical use you'll last into a second day away between charges, which largely bore out in our testing.
It took some time to settle down, but eventually we were getting upwards of 13 hours of screen-on time at 144Hz, or nearer 20 for video playback with the display locked to 60Hz. That translates to daily use where we never panicked about straying too far from a plug socket, even after a spot of gaming or recording 4K videos. It's an improvement over the outgoing model, and on par with the pricier Samsung Galaxy S22+.
When it was time to plug in, the rapid 125W power brick can deliver a day's worth of juice in seven minutes – or probably less time than you spend in the shower each morning. No mainstream rival comes close, with only Chinese headliners like the OnePlus 10T and Xiaomi 12 Pro able to best it. Even better, Motorola has stuck to the widely accepted USB Power Delivery standard, rather than anything proprietary, so you can use the adaptor to juice up other gadgets like tablets and laptops in similarly quick fashion.
The Edge 30 Ultra is also top of the class when it comes to wireless charging, managing 50W if you have a particularly potent pad. It'll reverse charge your smaller gadgets, too.
Motorola Edge 30 Ultra verdict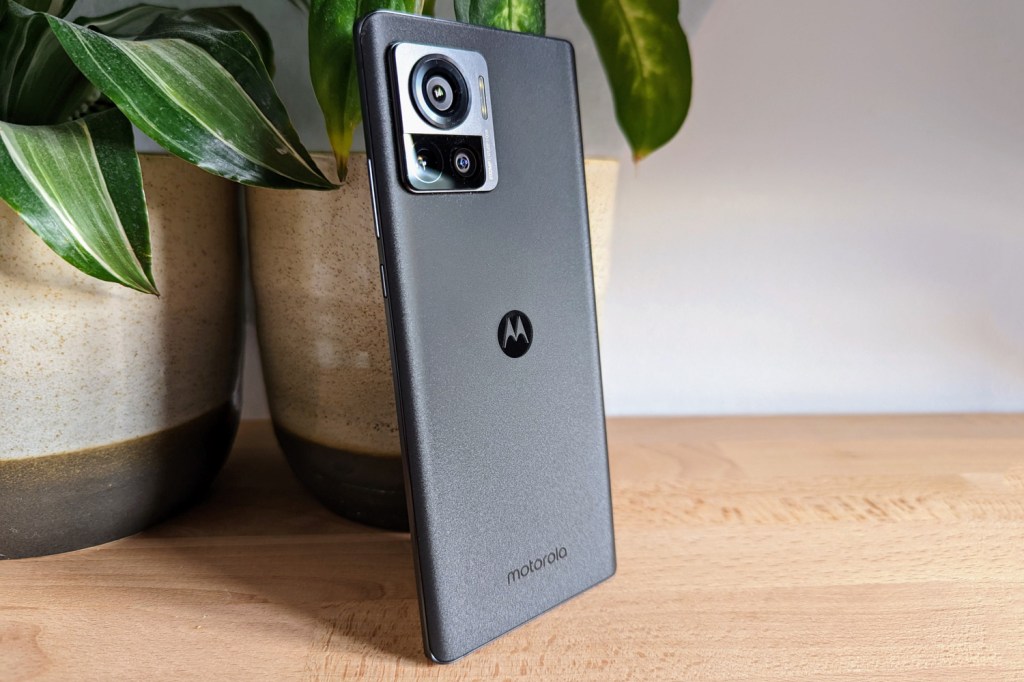 The Motorola Edge 30 Ultra feels as complete a flagship as the firm has produced in years. The previous-gen model had most hardware boxes ticked, but this one-ups it with superior fast charging, a huge pixel count camera, and a more streamlined design that elevates it above Moto's more wallet-friendly models.
You're getting almost everything you'd want from a high-end phone, only without the stratospheric price. Waterproofing and expandable storage are the only real grumbles, with slimline software and slick multitasking modes going a way to make up for it.
As an alternative choice to the usual big hitters, it's a seriously tempting one.
Stuff Says…
A rapid-charging powerhouse of a phone with a superb set of cameras… for a tantalising price
Good Stuff
Screen, style, performance and battery all deliver
Capable, versatile cameras
Exceptionally fast charging
Bad Stuff
Sub-par waterproofing for a high-end phone
No expandable storage, 3.5mm port
Motorola Edge 30 Ultra technical specifications
Screen
6.67in, 2400×1080 pOLED w/ 144Hz refresh rate, HDR10+
CPU
Qualcomm Snapdragon 8+ Gen 1 octa-core
Memory
8/12GB RAM
Cameras
200MP, f/1.9 main w/ OIS + 50MP, f/2.2 ultrawide w/ macro mode + 12MP, f/1.6 portrait telephoto rear.
60MP, f/2.2 front
Storage
128/256/512GB on-board
Operating system
Android 12
Battery
4610mAh
Dimensions
162x74x8.4mm, 199g