Motorola MPx220 review
Moto's second effort at a Windows Mobile smartphone harbours the same selling points – Pocket Outlook and peerless PC-only synchronisation – as its predecessor but it adds a 1.3MP cam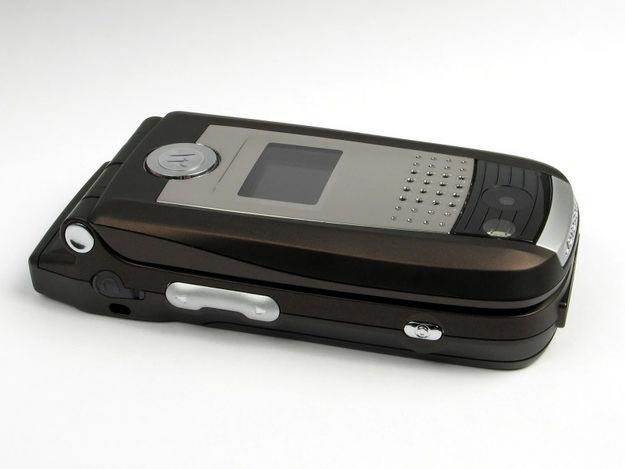 Let's say – for the purposes of this example – that you have a Windows XP PC, a penchant for clamshells and a fierce loyalty to Motorola handsets. One of your pet hates in life happens to be the weird rocker switch on the C500 and you love being connected to MSN Messenger 24/7. What a lucky coincidence! We've got just the phone for you.
This is Moto's second effort at a Windows Mobile smartphone, and it's a vast improvement on the original, buggy MPx200. It harbours the same main selling points – Pocket Outlook and peerless PC-only synchronisation – as its predecessor but it adds a 1.3MP cam, Bluetooth and far better two-day battery life.
Good ergonomics, not-so-good features
The good news is that it's an ergonomic success. The phone's comfortable for gossiping on, has an easy nav-pad and fairly pocket-friendly dimensions. There are also a useful colour external display, an LED photolight for snaps and an easily accessed Mini SD slot on the side.
The downside is that the phone's taken so long in gestation that it now looks a bit dated. The design's ho-hum and generic – the stubby aerial doesn't help – and the screen looks dull in comparison to the upcoming
Orange C550.
Our other beef is the smartphone version of Windows Mobile – it's moved so slowly that Series 60 now thoroughly aces it for usability and third-party software support.
Stuff Says…
We used to be embarrassingly excited about the MPx220; upon use, that enthusiasm evaporated. The hardware's not as good as Orange's C500 and the software's not up to much either