Oppo A72 review
Flashy phone on the outside, and perfectly serviceable phone on the inside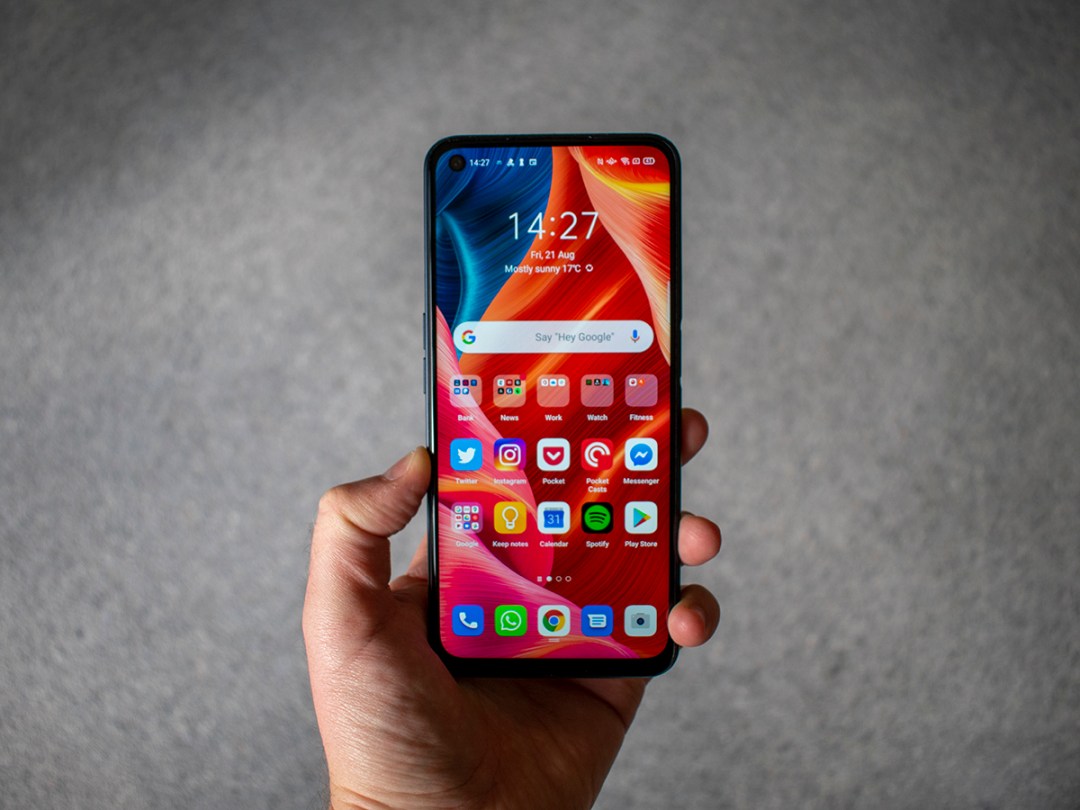 Oppo is muscling its way into the smartphone game in a big way in 2020 and the A72 is its shiny stab at budget phone triumph.
It mostly succeeds by touting dashing good looks, capable cameras, and a battery is impossible to kill in a day. But it also has some performance issues that mean it's a rad frustrating to use.
If you're on a sub-£300 budget the A72 is still a good pick, so long as you don't push it too hard.
Design: Shine on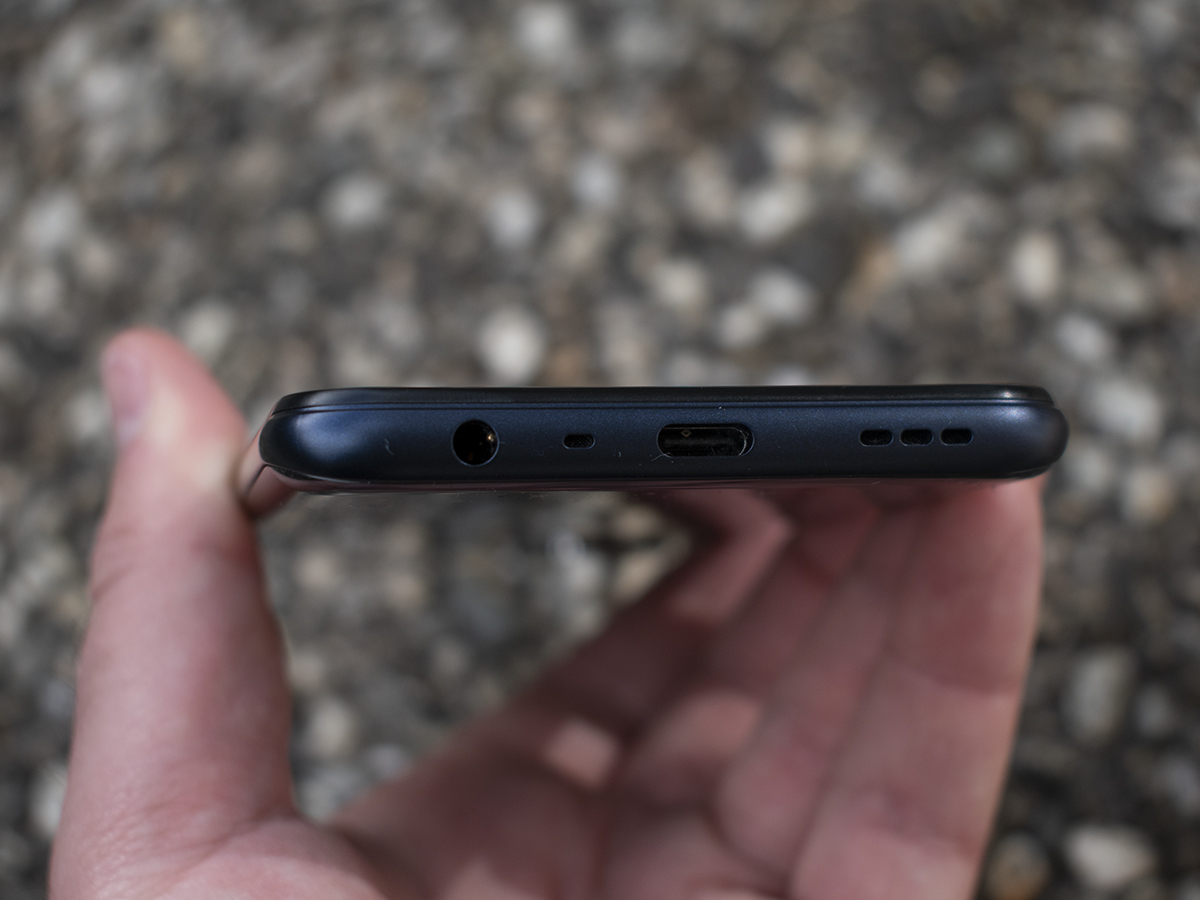 Oppo has elected to make this £219 phone look more expensive than it is and we're here for it.
We got a Twilight Black model to review that catches light that radiates across the plastic backing in a classy way (an Aurora Purple version does the same but less subtly).
The main issue with the design of the phone is that the plastic back picks up lint and dust like no other phone we've ever tested. Pair that with the black model and you'll find yourself constantly wiping it down, trying to stop it looking like a shagpile rug. It also loves fingerprints, naturally.
That aside, it ticks the modern smartphone boxes of having a front facing camera cut out and four cameras on the back, giving it the appearance of a phone that costs at least twice as much. Add to that the USB-C port, fingerprint sensor under the side mounted power button and a headphone jack (headphones included in the box!) and you are getting a lot of phone for the money.
Display: High def on the downlow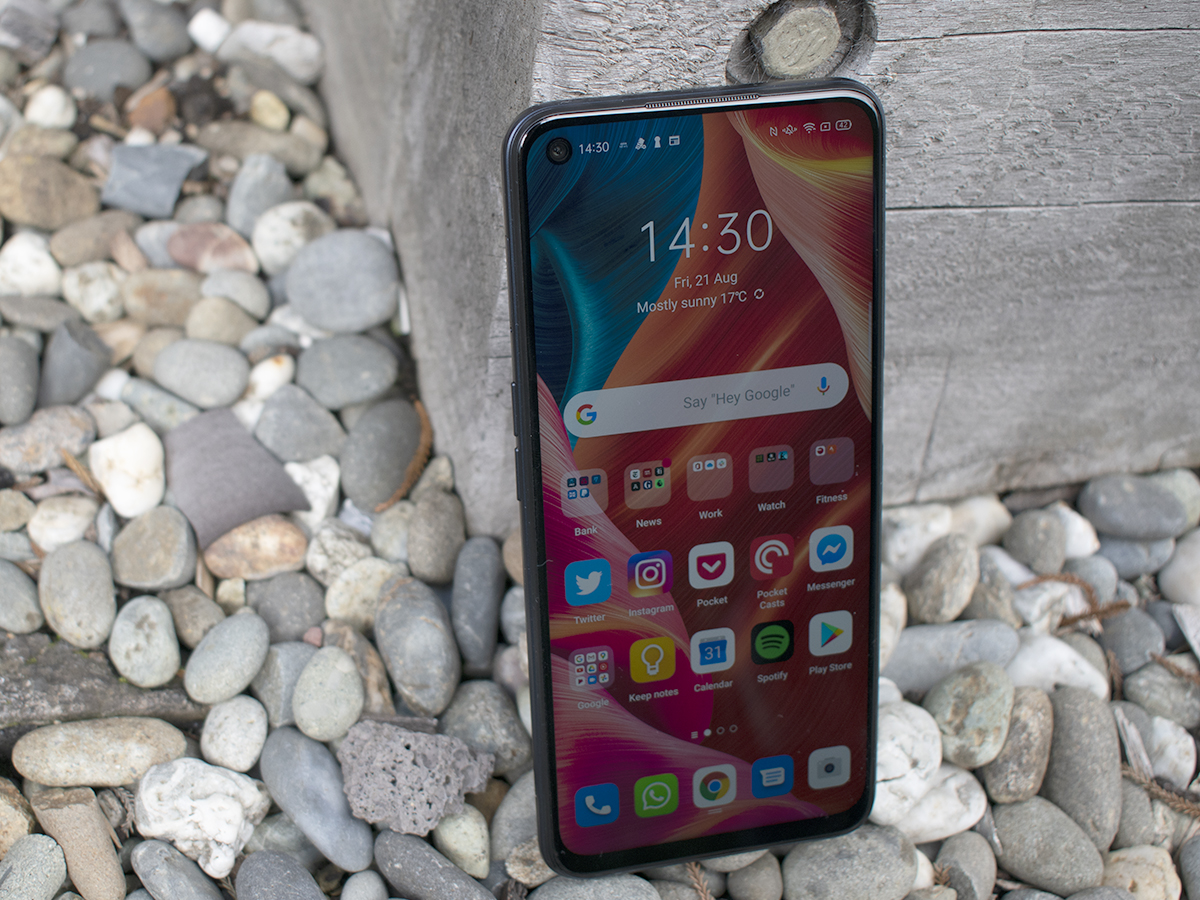 The display is a big bright 6.5in LCD panel that's quite tall thanks to a 20:9 aspect ratio. It's also an HD 1080p screen, which is an upgrade from other phones in this price range which are often capped at a below-HD 720p. It means you won't be able to see individual pixels when gazing at TikTok or reading on the Kindle app.
It's a lovely screen, but there's slight darkening at the edges and around the camera cut out that give away the budget vibe slightly.
Pictures and videos look sharp, crisp, and vibrant. We have no complaints on the display quality – it's one of the best you'll find for under three hundred quid on a phone.
Colours are quite saturated, as is normal to please our lavish hue-hungry eyes these days, but you can tone it down in the settings if you want with a screen temperature colour slider.
Performance and specs: Don't push your luck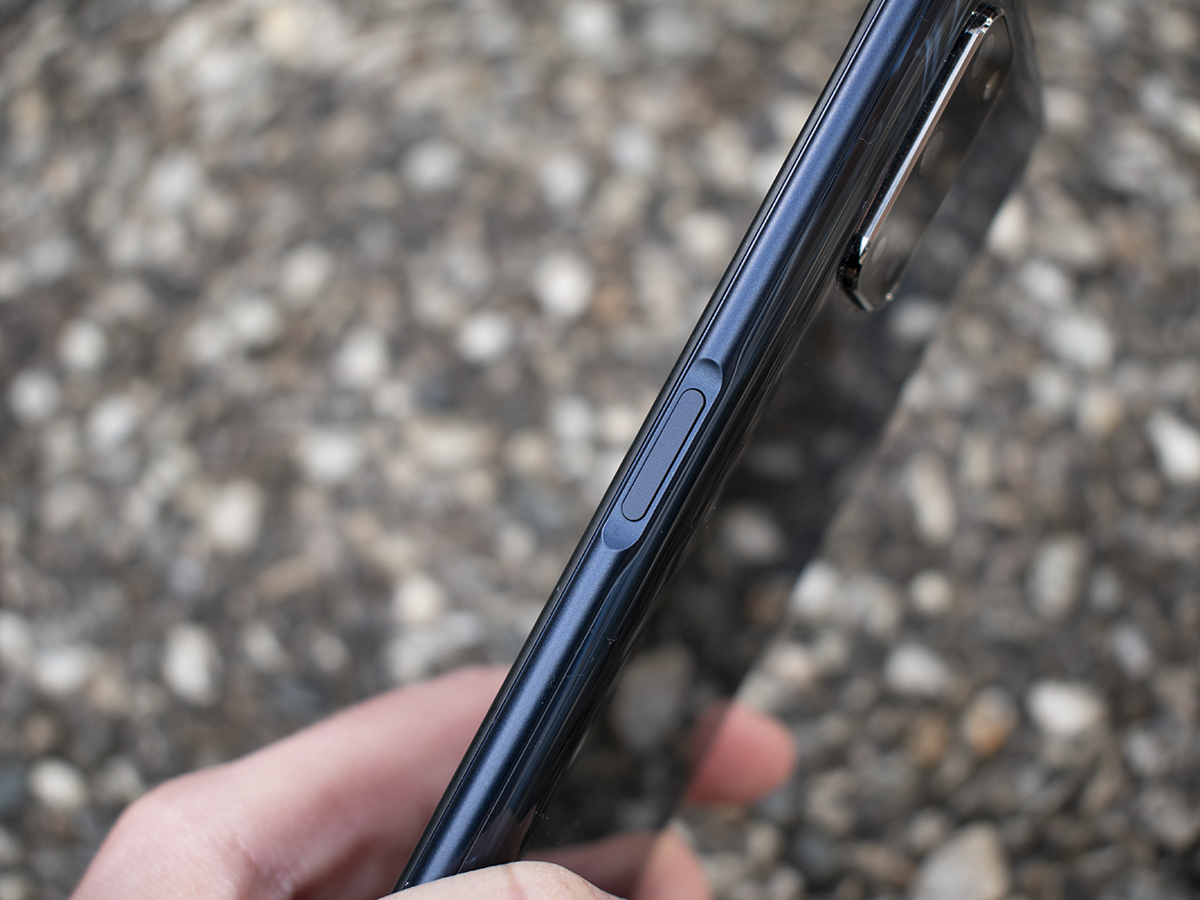 The A72 masquerades as a pricier phone for the most part but it shows its true colours when you put its specs under stress. It has a Snapdragon 665 and 4GB RAM, enough to play all but the most demanding games and we enjoyed several rounds of Asphalt 9 and Mario Kart Tour with no issues save for some slow loading screens – actual gameplay was solid, even though the phone drops frames in some more frantic games.
High-end mobile games such as Fortnite were basically off limits though, with the hardware unable to keep up. At least you'll be able to cram a lot of other apps on the thing though as it comes with a whopping 128GB storage, plus it's expandable via microSD. You can also take advantage of dual SIM slots at the same time as the microSD slot, a rarity on any phone let alone one this cheap.
Day-to-day use of the phone was mostly fine, but apps do take an extra second or two to load than you might be happy with and switching between apps sometimes causes the software to hang. It's not a dealbreaker, but we've seen better performance on phones of this price like the Moto G8 (which is actually cheaper).
The standout feature on the A72 is its mammoth battery life. It packs in a 5,000mAh battery that it is genuinely impossible to run down over the course of a day. In our time with the phone it usually lasted us two days between charges, and on heavy weeks certainly until lunchtime in the second day. Paired with an 18W fast charger in the box, the A72 is an endurance champ.
Software: Colourfully improved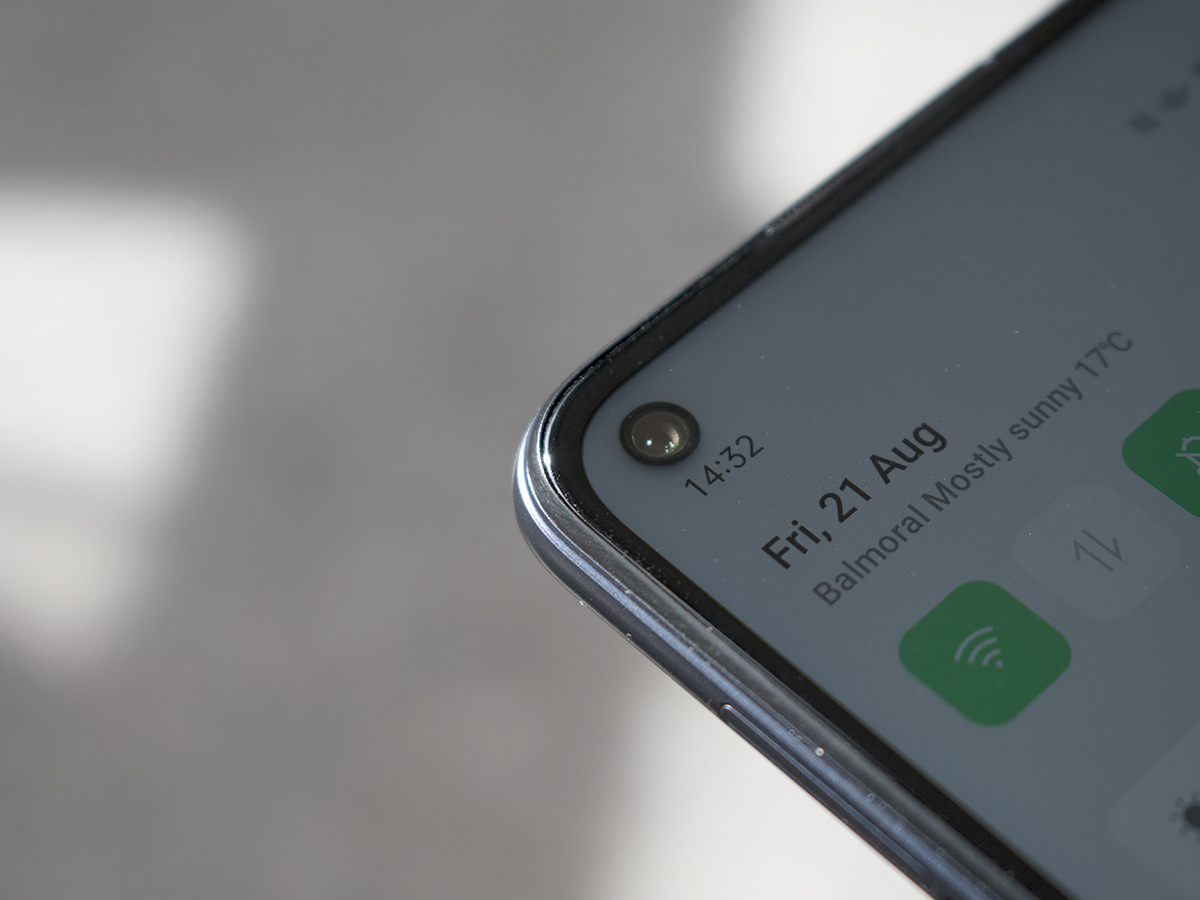 Something that boosts the A72 in our estimations is Oppo's much improved software skin. You get Android 10 with Color OS 7.1, a much better interpretation of Android than previous Oppo software that was often clunky and unintuitive.
There are oddities still such as only being able to swipe left to dismiss notifications but otherwise this is a polished version of Android 10 that gets out your way.
There's no guarantee that it'll get updates to Android 11 any time soon, but we got a security patch during testing so hopefully Oppo will service it this way for a year or two (about what you get with budget phones).
Cameras: Glass half full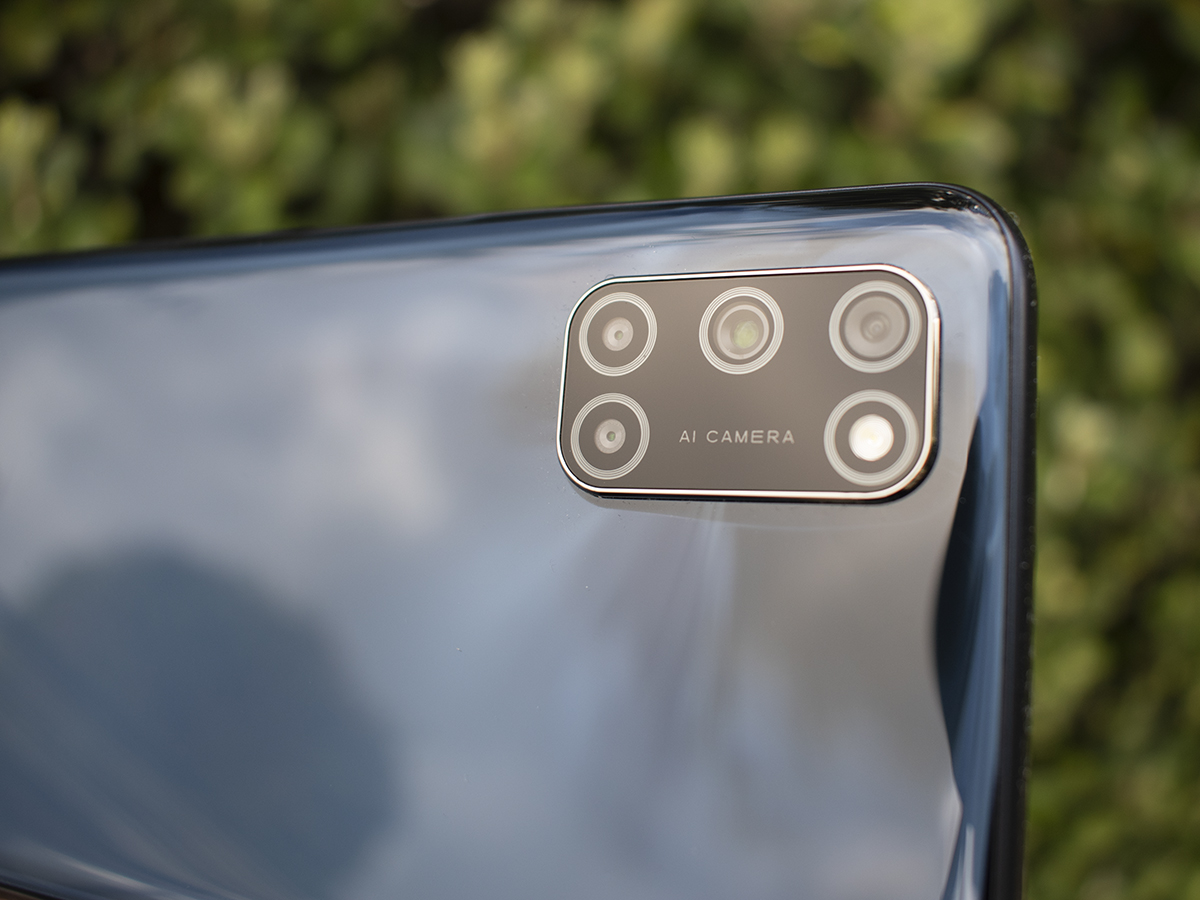 The A72 has four cameras but the bottom line is that it might as well only have two. The 48Mp f/1/7 main sensor is actually very good, as is the addition of the 8Mp f/2.2 ultrawide.
Together we captured some decent shots in good lighting with fine detail and vibrant colours, though there is a degree of saturation going on here.
You can also record video in 4K at 30 frames per second, which is a boon. Unfortunately, while it looks generous of Oppo to shift a £219 with four rear cameras, the 2MP depth and 2MP black and white sensors don't bring much to the party.
Portrait mode shots are a little shoddy, as is the night mode, and there's no macro mode. But again, for the price, you'll be more than happy snapping away.
The front-facing 16MP camera is nothing to write home about, and it over-softens photos even when you turn off the software beauty modes, but it'll do fine for all the video chats and Instagram Stories that you'll be indulging in. You can also use it for quick face unlocking of the screen instead of the fingerprint sensor.
Oppo A72 verdict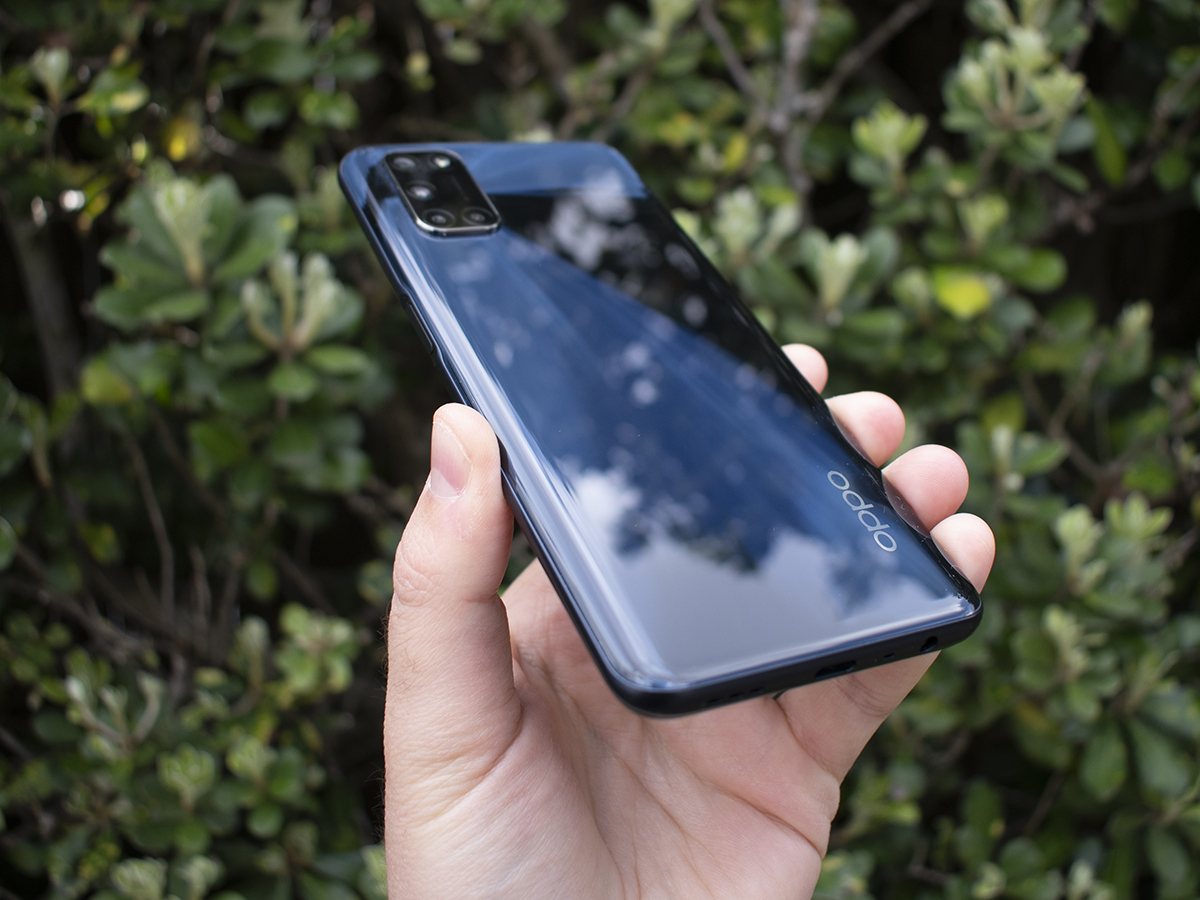 The Oppo A72 is a flashy phone on the outside that turns out to be a perfectly serviceable phone under the surface.
Its plastic build shows a lot of dust and lint but the 1080p is great at this price and the cameras are decent – well, two of them are. Battery life is also stunning, and there's a fast charger in the box. Just don't push it too hard, as the A72 is not the fastest budget blower about and it'll frustrate you if you're a manic mobile multitasker.
Overall however this is a solid low-end pick if you're watching the pennies.
Stuff Says…
Oppo has stuffed a lot of phone into an affordable package with amazing battery life, a good screen, and decent main camera but it's let down occasionally by sluggish performance.
Good Stuff
Slick modern design
Excellent battery life
Oppo's best software
Bad Stuff
Performance issues
Two of the cameras don't do much
Shows dust easily