Panasonic Lumix DMC-TZ60 review
A little camera with a big, big zoom
The Panasonic Lumix TZ60 is a high-end compact camera with a big, big zoom. 30x optical, in fact, taking its range from 24mm at the wide end to a staggering 720mm at the telephoto end. So you can shoot an epic landscape one moment and zoom in to take a portrait of a far-off starling the next. At least, that's the theory.
Team that with a large (ish) sensor, full HD video recording, GPS and Wi-Fi capabilities and you've got a premium point-and-shoot apparently designed to be all things to all photographers. But is it? And is it better than the similarly-specced and much-loved Sony Cyber-shot HX60V? We put it through its photographic paces to find out.
Build and design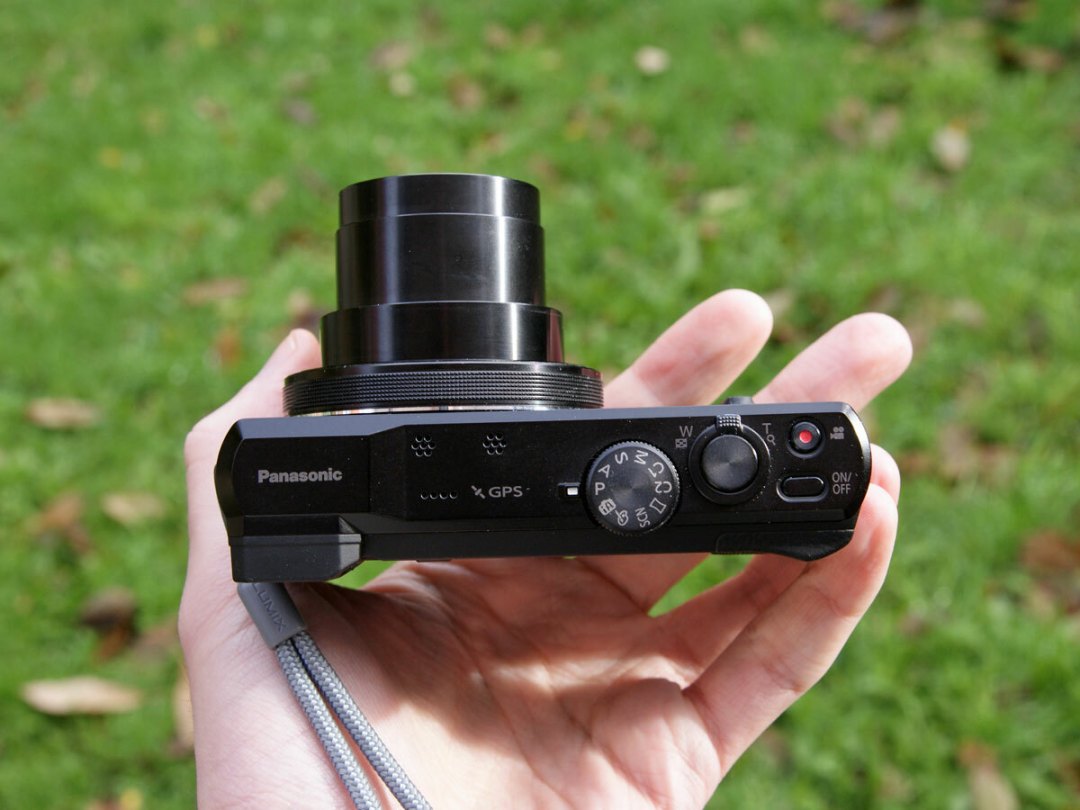 With almost all of its exterior clad in a matte, rubbery skin, the TZ60 both looks pleasingly moody and feels pleasingly grippy and secure in your mitt. True, there's no sign of a chunky grip for your right hand to grasp – merely a small raised bump – but in our time with it we never felt like it might slip out of our fingers and tumble to the pavement.
It's slim and light, with the zoom lens concertinaing down nicely. You'll be able to stuff it in a jean or jacket pocket with little fuss. The dials and buttons are placed in logical, easy-to-reach positions and the lens is surrounded by a metal ring which can be twisted to control various different functions quickly. All in all, it feels thoughtfully designed.
Features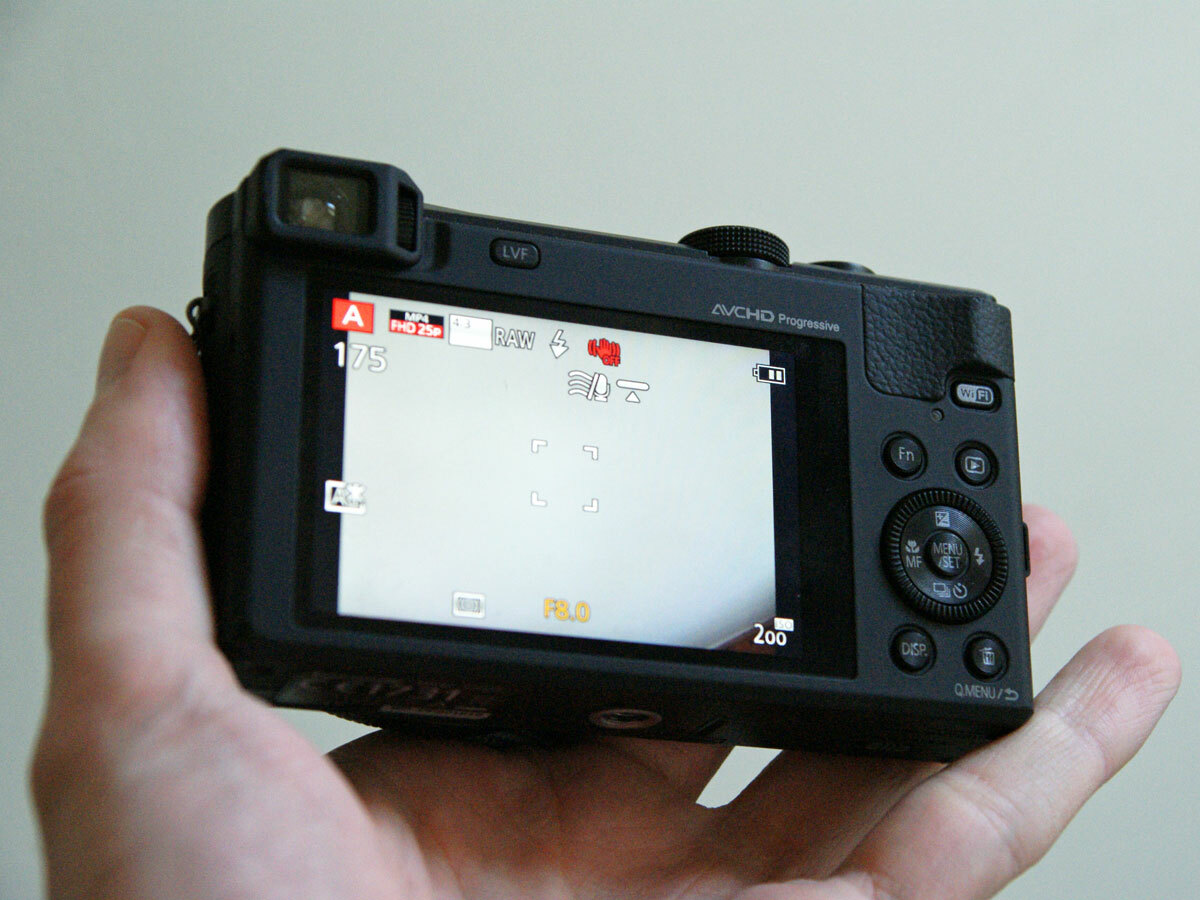 One immediate advantage the TZ60 has over Sony's HX60 is its viewfinder. Small and electronic with a relatively low 200,000-pixel resolution, it's unlikely you'll be using it more often than the 3in, 920,000-pixel screen – but at times it'll prove itself a godsend. Viewfinders come into their own on sunny days and in situations where you don't want a blazingly bright screen ruining the ambience (a quiet, dimly-lit concert hall, for instance) and, as we're ever fond of pointing out, using a viewfinder makes you hold a camera up to your face, which keeps it steadier than holding it out in front of you.
Also on board are GPS and Wi-Fi, plus NFC to make linking up your smartphone and the camera a little less of a hassle. And lo and behold: after installing Panasonic's Android app and tapping our Nexus 4 on the side of the TZ60 a couple of times, we were paired up. The app allows you to remotely shoot stills and video, adjust settings and zoom, as well as share them from a gallery page. It's nothing revolutionary, but it does work as advertised – which is more than can be said for most Wi-Fi-equipped cameras.
There's a built-in flash, naturally, but unlike the Sony HX60V there's no hot shoe for mounting more powerful external flash guns and other accessories.
Panasonic Lumix TZ60 tech specs
Photo quality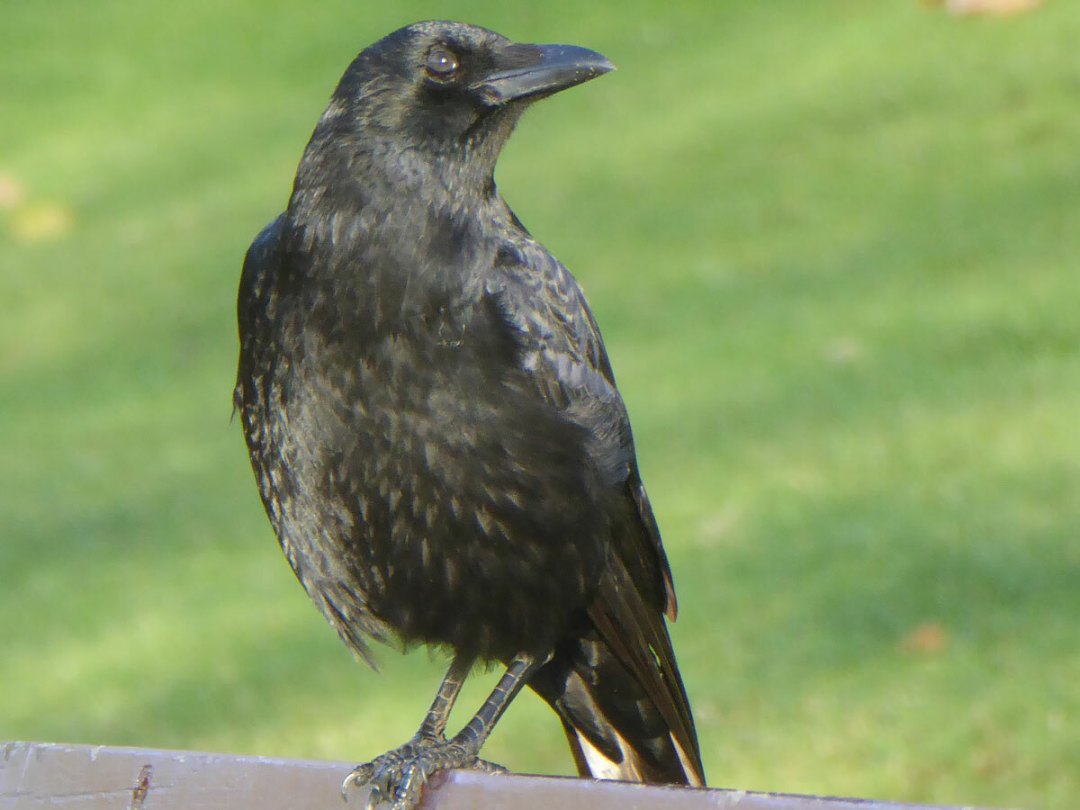 Let's start by talking about that zoom. It's a big ol' zoom indeed. Take a look above and you'll see two shots taken from the same spot, one at the widest setting and one at the tightest 30x setting. That gives the TZ60 a huge amount of flexibility – it's a camera (like the HX60V, which also sports a 30x optical zoom) that can swiftly adapt to most situations.
Image quality varies quite drastically depending on how far you're zooming, however. At the wide end colours are richer, detail is sharper and pictures are more accurately exposed, while at the far reaches of the zoom the TZ60 can struggle to deliver great results, particularly in tricky lighting situations: we noticed some images were over or under-exposed and others quite blurry. That's going to happen occasionally with most superzoom cameras, but in our opinion the HX60V does a slightly (but noticeably) better job than this camera at the telephoto end of things.
In good lighting, however, and with a steady hand, the TZ60 can produce impressively detailed shots at its most extreme zoom – take a look at the above shot of the Crystal Palace transmission mast, taken from a few miles away in Bromley, for an example.
Video quality
The TZ60 offers a choice of video formats: AVCHD (more suited to playback on your TV) or MP4 (better for PC playback). Both formats support quality up to full 1080p HD, albeit at different frame rates (50 and 25 respectively) and footage looks decent – if not overly impressive – in both. You can also shoot video while using the optical zoom, which is a handy capability if you want to film something a long, long way away and have either a steady hand, a tripod or something else to rest the camera on nearby.
Panasonic Lumix TZ60 verdict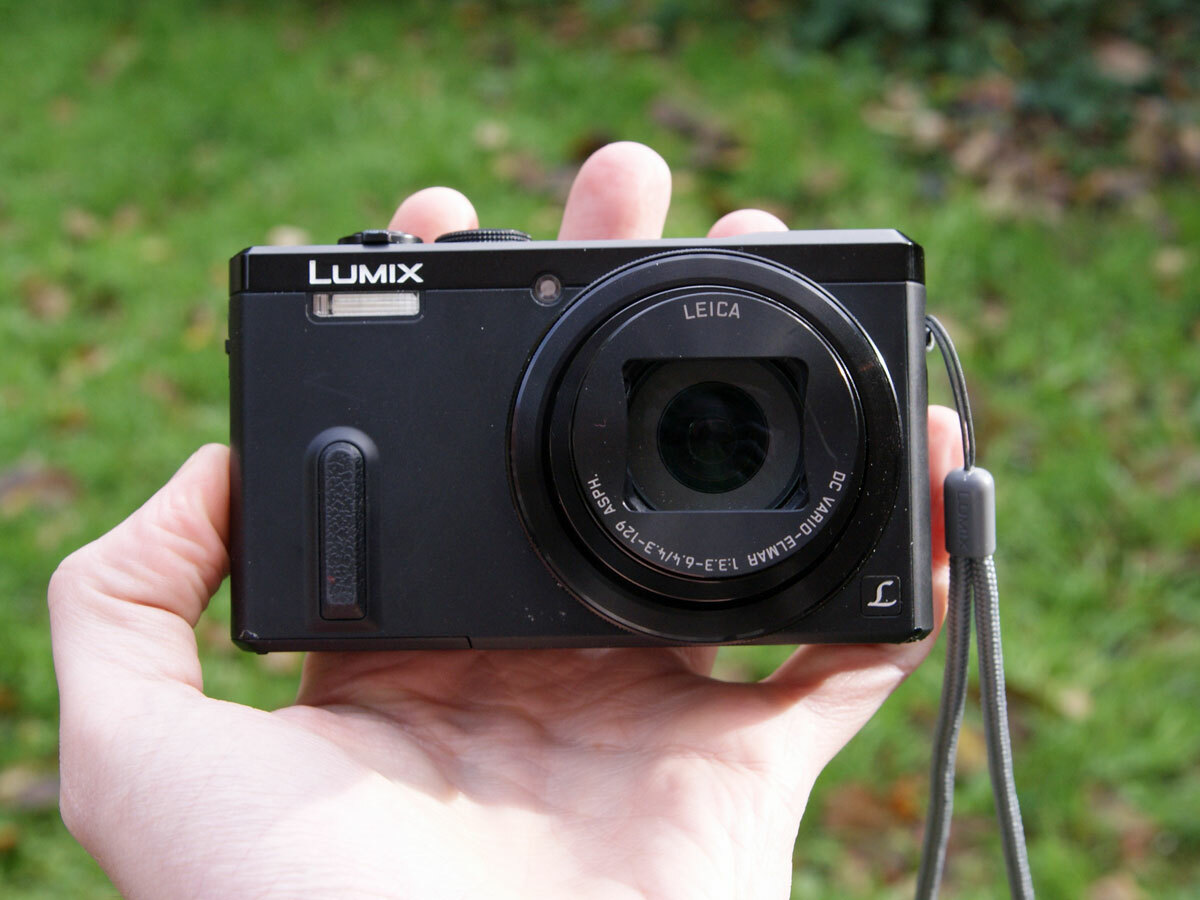 The Lumix TZ60 is a fine compact camera with an impressive feature list (its electronic viewfinder in particular) and a huge zoom range. It's more pocketable than most cameras in its class to boot, making it a brilliant snapper to take on holiday or on a day trip. We prefer the Sony HX60V's imaging performance, but if a compact size and a viewfinder are likely to prove valuable to you, the TZ60 makes an excellent alternative.
READ MORE: The 10 best compact digital cameras in the world right now
Stuff Says…
Our second favourite superzoom compact, offering huge flexibility for its tiny size
Good Stuff
Massive 30x optical zoom
Compact, tidy and pocketable
Handy electronic viewfinder
Bad Stuff
Patchy performance at extreme telephoto