Panasonic Lumix FZ330 review
Looking for a bridge camera on a budget? This could be the superzoom for you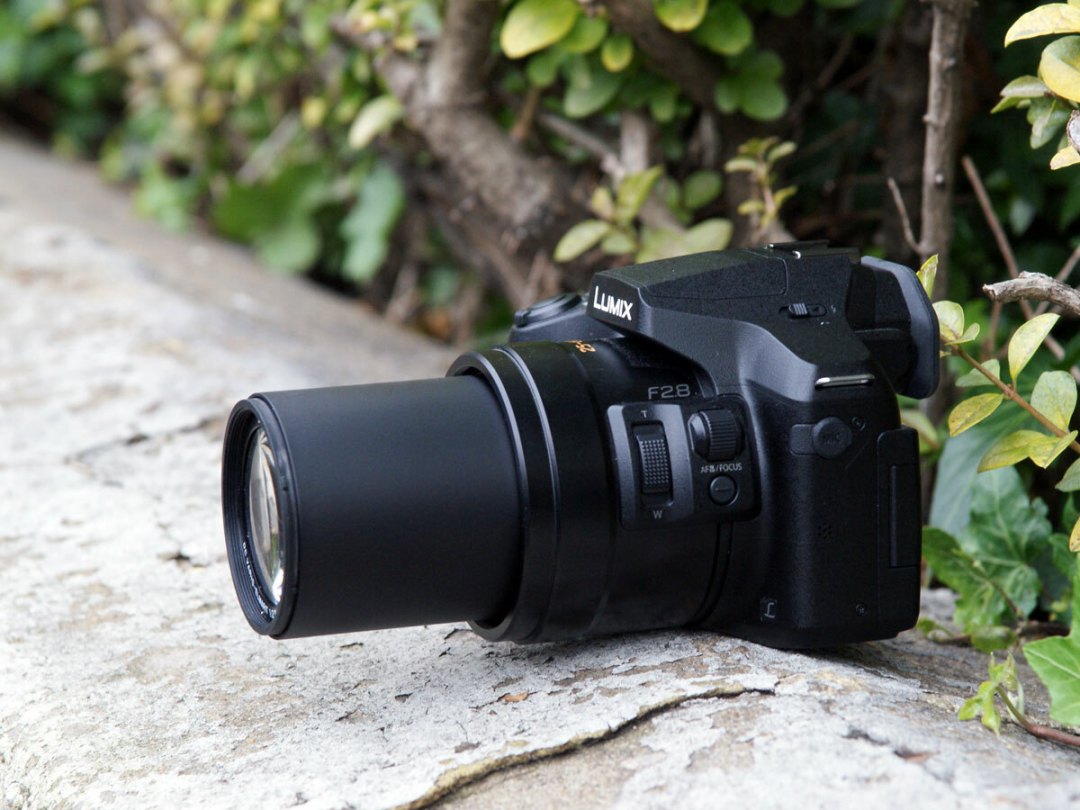 Bridge cameras are designed to sit right in the middle between pocket-sized point-and-shoots and pro-friendly DSLRs. They offer a greater zoom range and flexibility than a compact without the bulk and budget-straining cost of an enthusiast's snapper.
And here's Panasonic's latest effort, the Lumix FZ330. Replacing the 2012-released FZ200 (which we loved) and sitting below the fantastic £650 FZ1000 in the Japanese company's line- up, it's a 12.1MP model packing 4K video recording and a 24x optical zoom lens that's able to maintain an f/2.8 aperture throughout its entire range.
While other bridge cameras might offer greater optical zoom range, they need to close down the aperture size the further the zoom moves towards the telephoto end. The FZ330 can stay wide open the whole way, meaning more light can be captured and image quality can be sharper.
With other constant aperture bridge cameras (such as the £1,289 Sony RX10 II) costing big bucks, could the £500 FZ330 be the perfect wallet-friendly choice?
Quality build with a big ol' lens barrel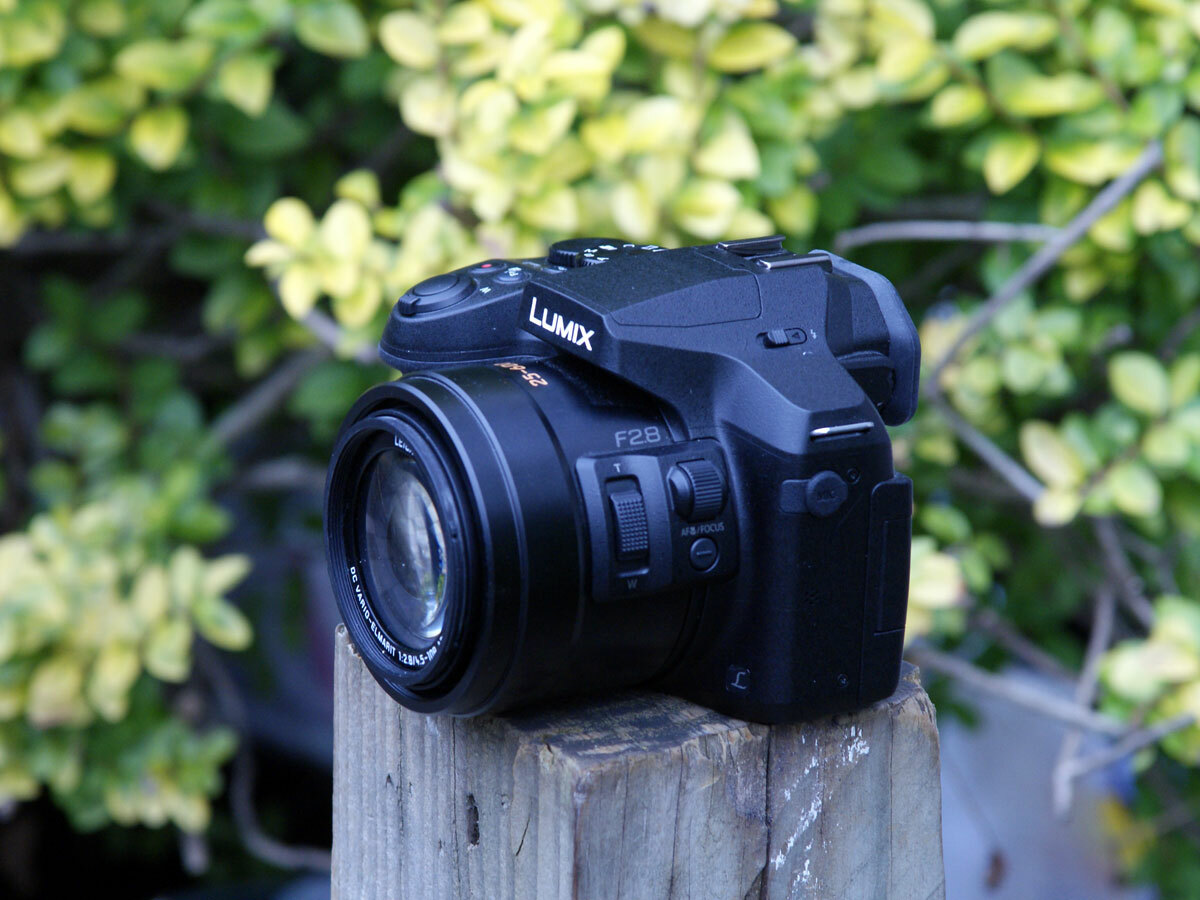 An affordable price doesn't appear to have compromised the quality of this camera's construction. While chiefly made of plastic, it's rigidly built and, in an upgrade from the FZ200, protected against rain and dust.
The 3in screen (again, improved with a higher resolution than its predecessor's) flips and twists, allowing you to view it from almost any angle, and there's also a large OLED-based electronic viewfinder with punchy contrast and rich colours. The screen, by the way, is touch sensitive, so you can use the handy touch-to-focus function (tap on the screen to set a focus point), or navigate menus and adjust controls without using the dials and buttons if you wish.
I personally prefer to use hardware controls, and thankfully the camera doesn't force you into any touchscreen stuff – it's entirely optional.
The lens barrel is large, as you'd expect given the aperture and zoom range, but controls on the side allow you to adjust zoom and manual focus easily (the shutter button also features a rocker for adjusting zoom). Of course there's autofocus too, and in normal lighting conditions I found it to be fairly swift and accurate, without being dazzlingly so.
Smallish sensor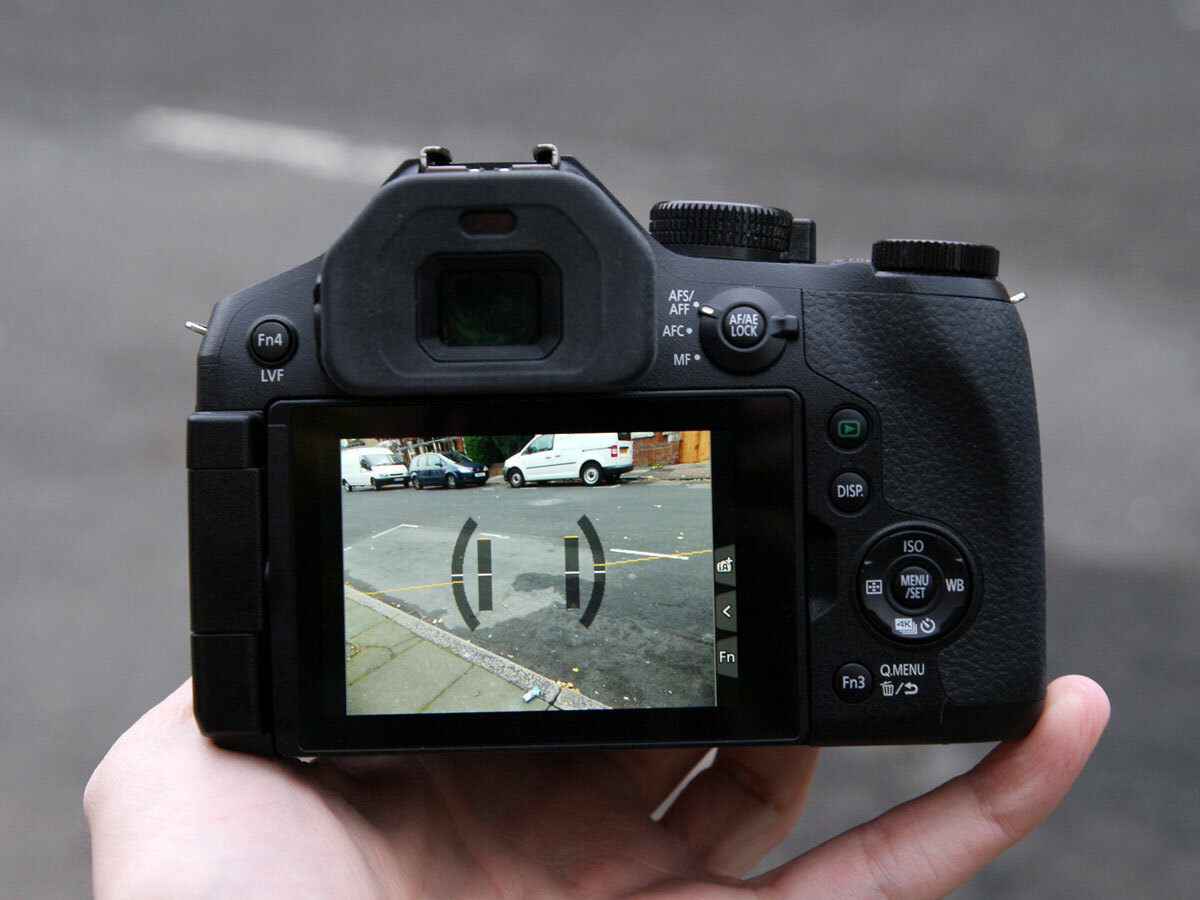 In standard 35mm camera terms zoom range goes from 25mm to 600mm, so you've got the option of taking very wide angle shots, super telephoto shots and everything in between, all with that lovely wide f/2.8 aperture.
The sensor isn't particularly large in either its 1/2.3in size (you'll find the same in many pocket cameras) or its 12.1MP megapixel count. That smallish sensor size means that you don't get the same degree of short depth of field and bokeh as you would on, say, the Sony RX10 II (which uses a larger 1.0-type sensor) at the same focal length.
The depth of field here is wider, meaning more of the frame will be in sharp focus. This isn't really a deal-breaker, but it does prevent the FZ330 from offering "DSLR-like" performance.
Good image quality, even at night
Despite that, still quality is very good. Things get noisy in low light situations, with the camera's maximum ISO sensitivity only 6400 (low by today's standards), but not to a degree where images become terrible and unusable.
You can see for yourself in my night-time test shots below – look at the bright part of the image around the streetlamp bulb, for instance, and you'll see noise, but as a whole the picture is fairly sharp and clean. That may well be in part due to the 5-axis image stabilisation on board, which helps counteract the effects of camera shake during longer exposures.
In better lighting conditions, images are understandably cleaner and sharper, and while they don't "pop" quite as much as the FZ1000's images, they're absolutely acceptable for a mid-priced bridge camera.
As for the 4K capabilities, I'd say it's worth managing your expectations. Again, good lighting conditions will yield the sharpest, cleanest videos, while shooting in anything less will ramp up the graininess and softness to a degree where you might as well be filming in regular old 1080p HD. You can also extract frames from 4K videos to use as 8MP stills, which is a handy feature to have.
Panasonic FZ330 verdict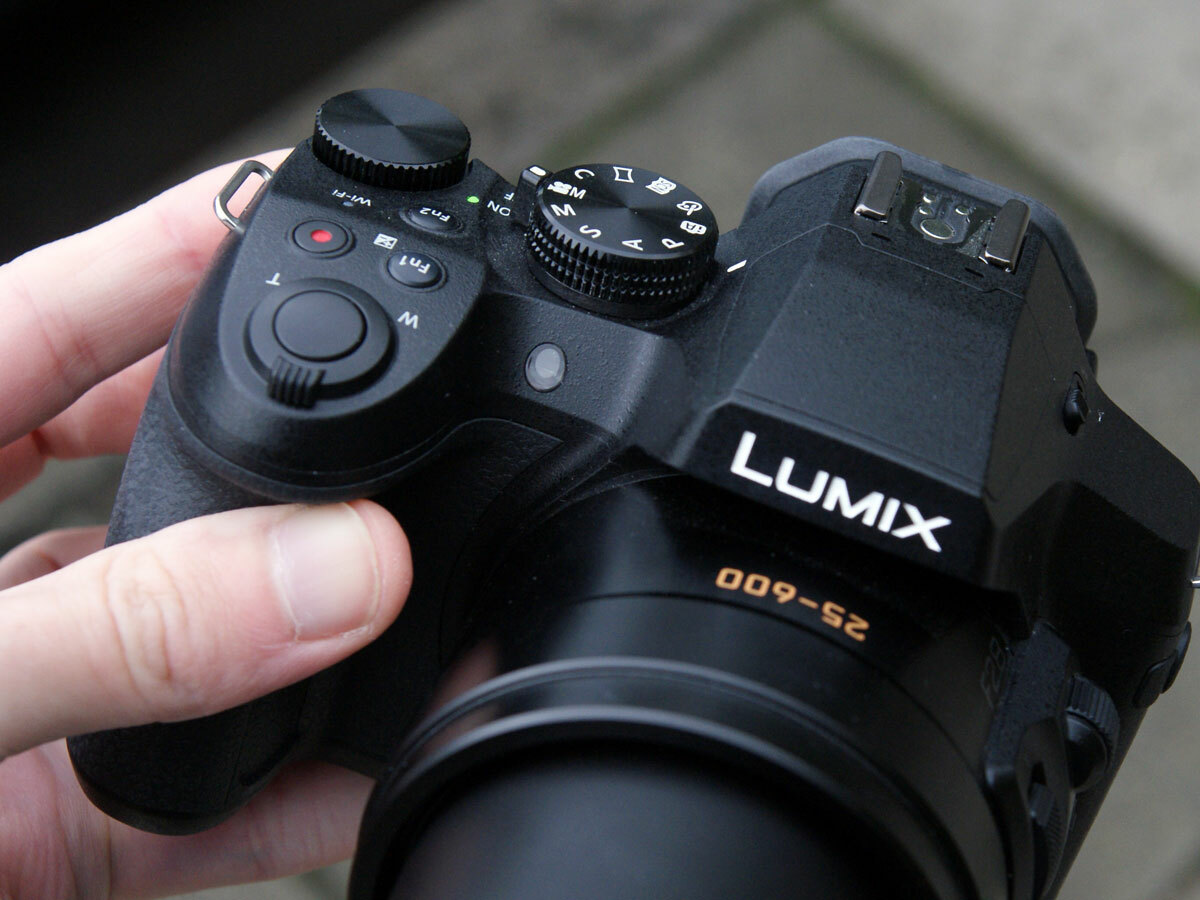 With a big zoom, a big aperture, a weatherproof build and 4K video, the only thing stopping the FZ330 from being a system camera killer is its dinky little sensor. Even if it can't compete with DSLRs and CSCs, it's still a very fine and flexible shooter.
Before buying you may want to consider the slightly pricier Panasonic FZ1000, which features a larger 1in sensor for more detailed photos. All in all, the FZ330 is an ideal camera for travel and everyday use.
Tech specs
| | |
| --- | --- |
| Sensor | 1/2.3-type 12.1MP MOS |
| Lens | 25-600 f/2.8 Leica (24x optical zoom) |
| ISO range | 100-6400 |
| Wi-Fi/NFC | Yes/Yes |
| Dimensions | 131.6 x 91.5 x 117.1mm |
| Weight | 691g |
Stuff Says…
If you're seeking a versatile big zoom camera that won't break the bank, look no further
Good Stuff
Wide aperture throughout zoom range
Weatherproof build
Solid all-round performance