Panasonic TX-L32E6B review
32in is the perfect size for a bedroom or spare room, and this Panasonic is the perfect 32in TV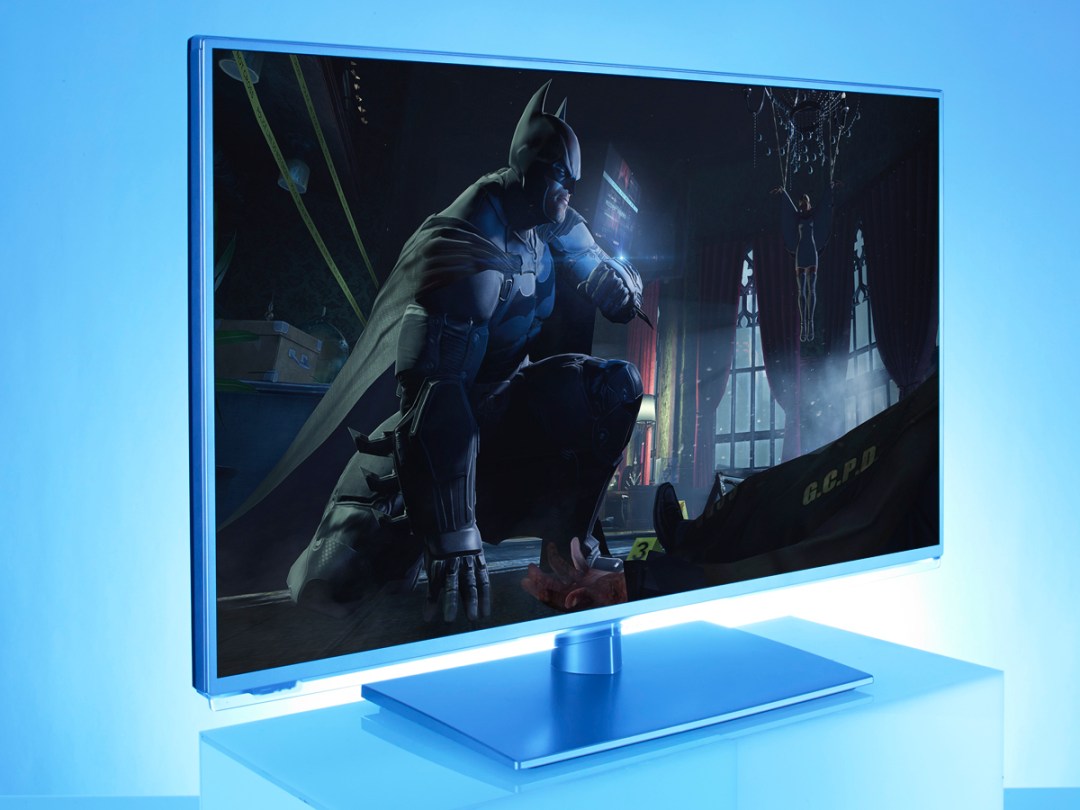 Nobody wants a TV the size of an IMAX screen dominating their bedroom. Well, nobody who wants to share their bed with another person, at any rate.
You may well think that a tiny 22-26in model is the way to go, but you tend to get the best value, performance and features if you go for a 32incher. And it just so happens that this Panasonic TX-L32E6B is the best 32incher around.
What's on the box?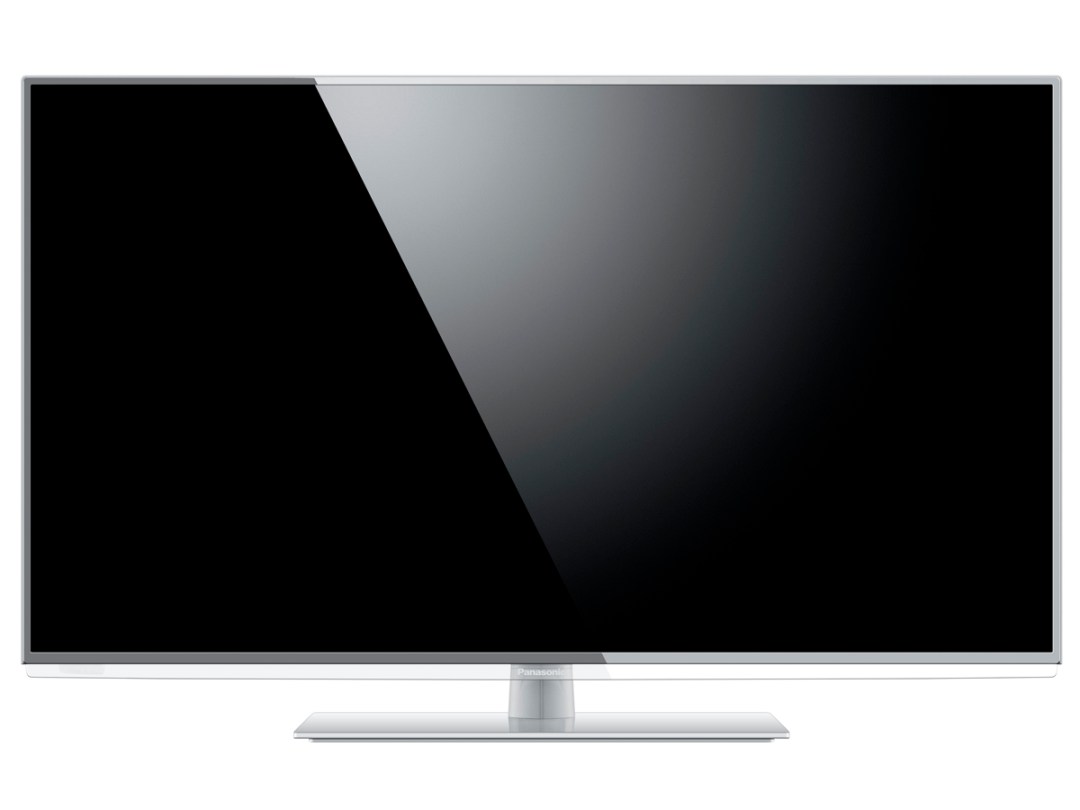 It's stylish, has full HD and Wi-Fi and won't make your room look like a palace of porn.
Panny's My Home Screen smart platform offers simple yet effective customisation for different users – you can display your favourite apps and widgets around a live TV feed. There's a decent assortment to choose from, too, including iPlayer and Netflix. All it's missing is 3D, and there aren't many people who'll miss that.
A perfectly formed picture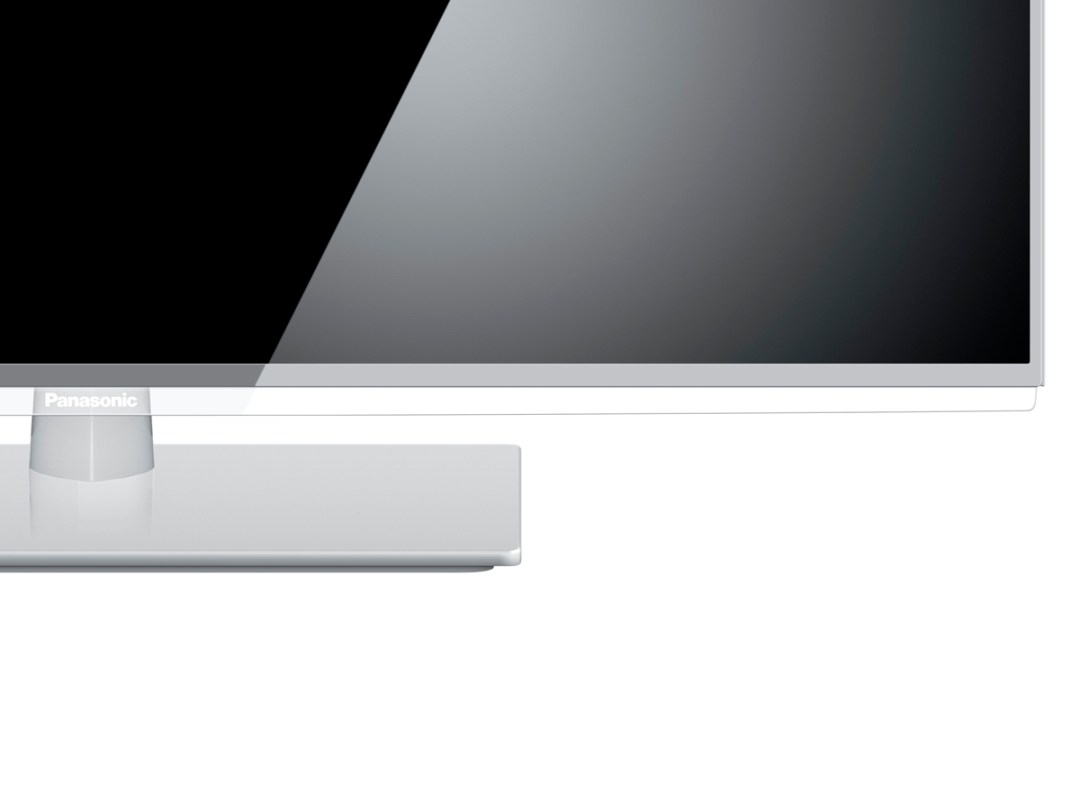 The Panasonic delivers small-screen thrills with a detailed, dynamic picture. Colours are vibrant enough to grab your attention but without sacrificing natural skin tones. The TV manages to keep a firm grip on tricky-to-handle motion, too.
The flipside to its brilliant picture is lacklustre sound, but it's still listenable enough in short bursts – it'll certainly do for the bedroom.
On the smart side, My Home Screen's simple, clean appearance makes it one of the more intuitive and useful content portals out there.
Verdict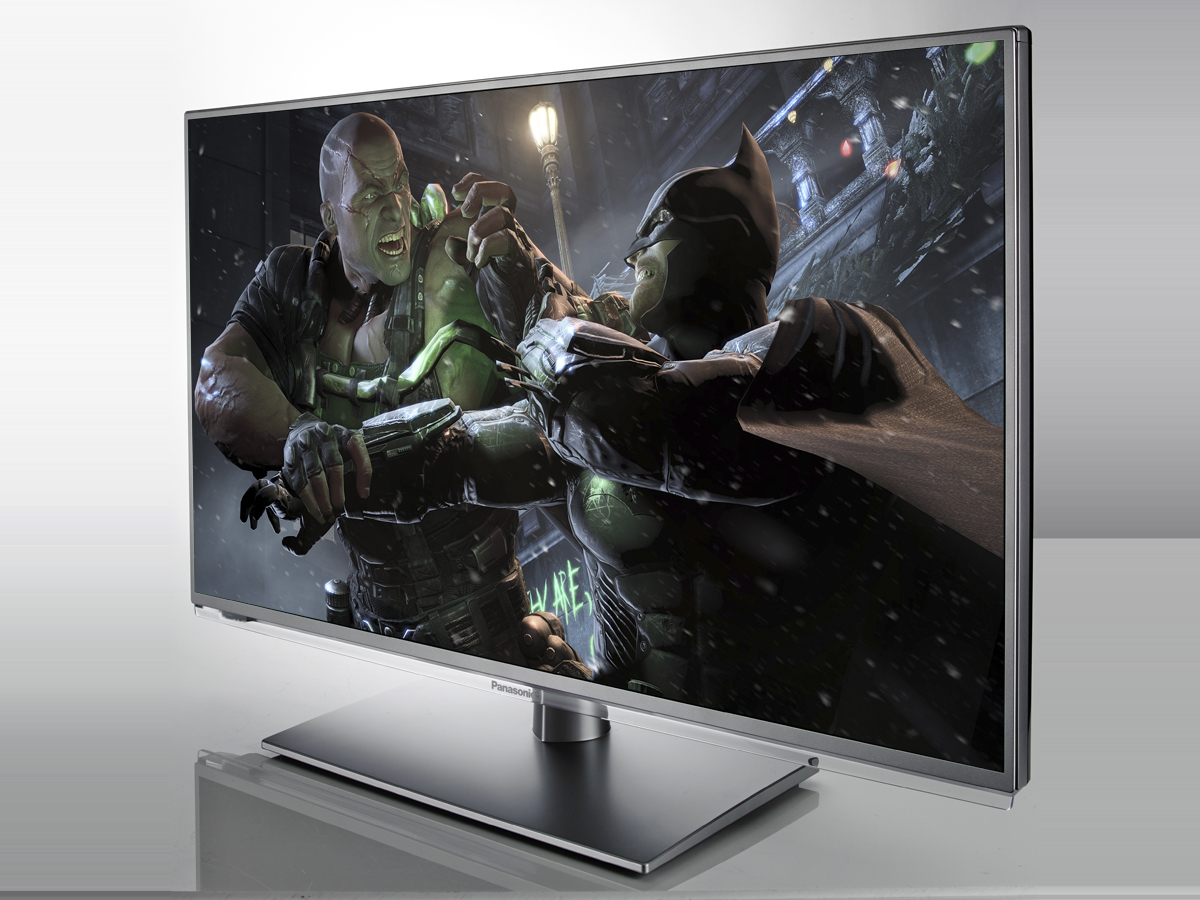 The Panasonic TX-L32E6B has all the features and styling touches you'd expect from a giant flagship of a telly, not to mention the picture quality to match. But this isn't a giant flagship – this is a compact telly that will go anywhere and that costs under £400.
It's the perfect 32incher, and it's going straight into our Top 10 list of the best TVs in the world.
Stuff Says…
Small and very well formed, the Panasonic punches well above its size
Good Stuff
Wi-Fi and lots of smart TV
Excellent Full HD picture
Great Android and iOS control app
Bad Stuff
Somewhat weedy sound