What is Apple One? Apple's all-in subscription package explained
One for all (Apple services in a big bundle)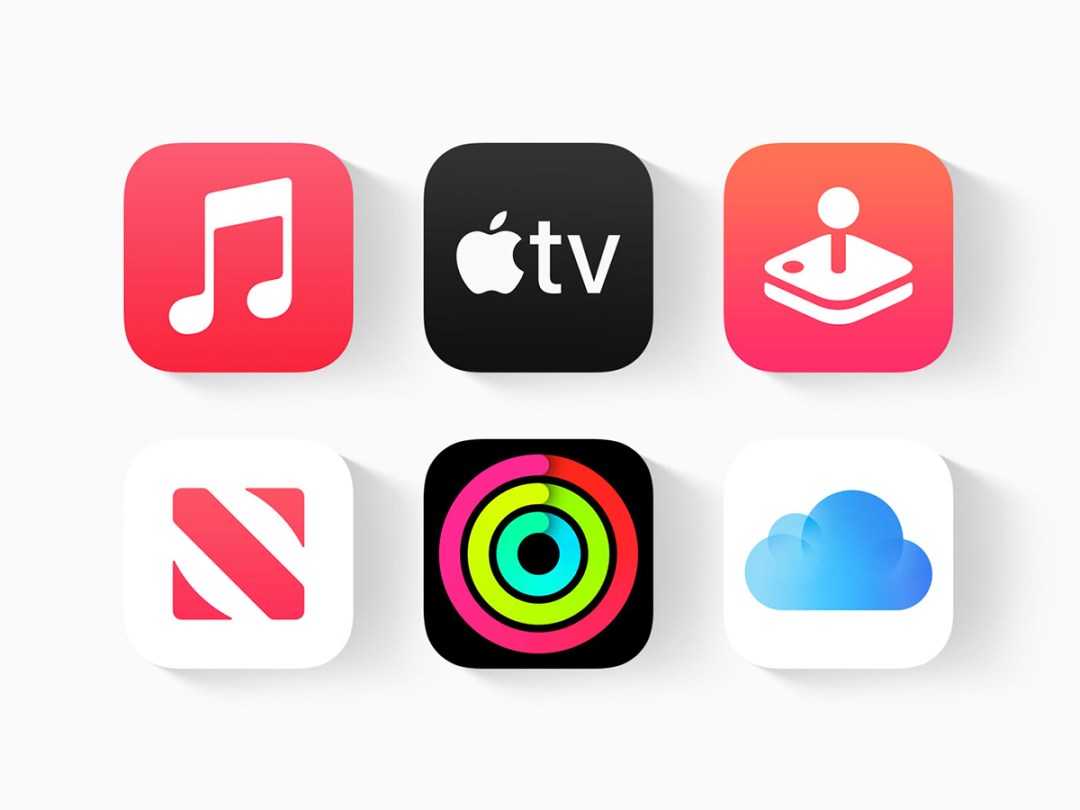 What's one more subscription? Probably one too many, if you're suffering from subscription fatigue. Hence Apple's cunning plan: mash all your existing Apple subscriptions into one. If you own one of the best smartphones on sale today, it's a move that makes sense.
Instead of having up to six of the things, you just let Tim Cook raid your piggy bank once every month for all of those six things. You'll be throwing a few quid into the bargain bin, but is the One worth it?
So: One plan to rule them all?
Sort of. It's certainly one payment – but Apple's been smart enough to realise not everyone will want everything Apple has to offer. So there are actually three plans. But Apple Three probably didn't sound as good – and would have had a certain carrier get all grumpy and send its entire legal team to Apple HQ.
But all I care about is lazing about on the sofa. What's in it for me?
The Individual plan is designed for you. For $16.95/£16.95, you get Apple Music, Apple TV+ and Apple Arcade. You'll also get an extra 50GB of iCloud storage stacked on top of whatever you already have or pay for. If you were already bopping away to Apple Music and using the other services, that's a $7/£7 per month saving on before.
Hang on. I've got one of those pesky families. Does One cater for them?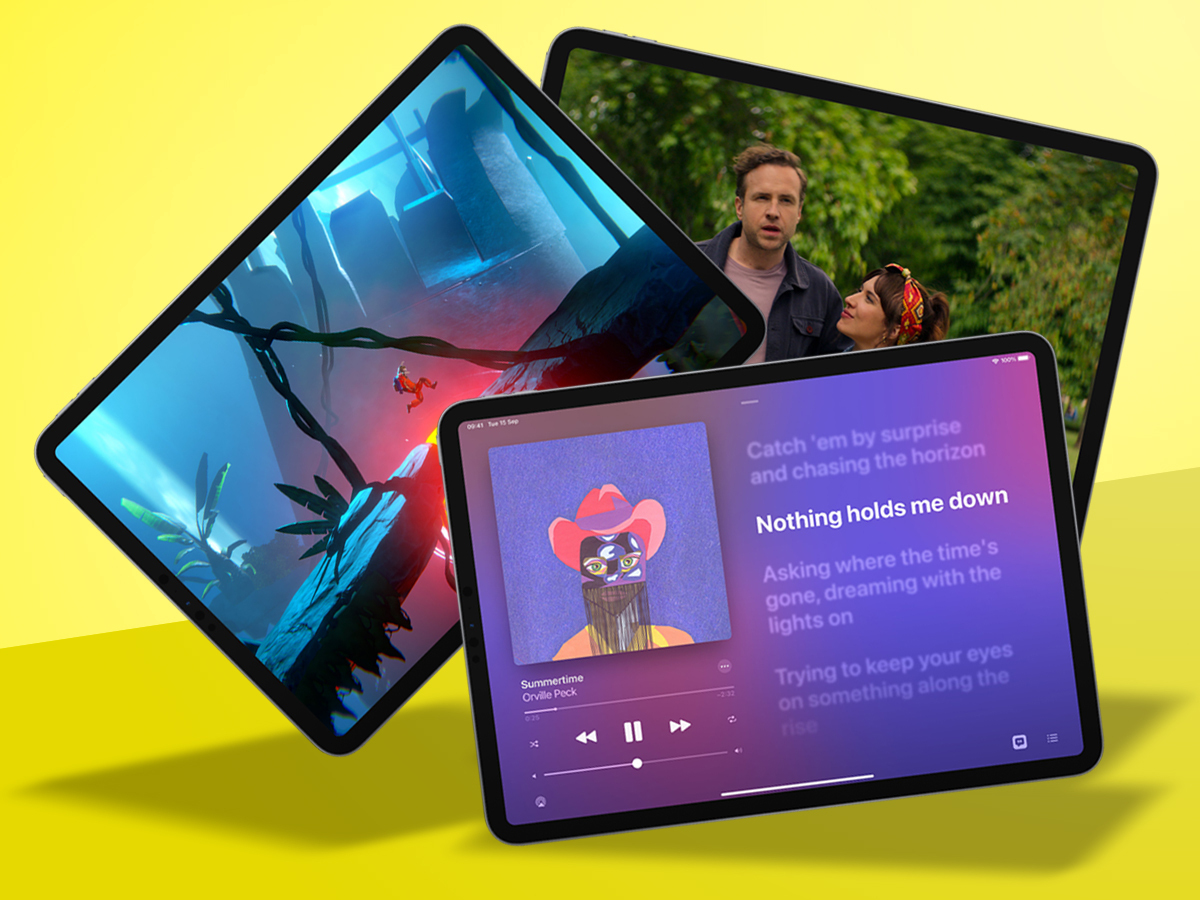 Arcade and TV+ offer family sharing regardless of your plan. But if you want them to have Music, the aptly named Family tier costs $22.95.£22.95 per month (saving £9 per month) and can be shared with up to five others. It also boosts iCloud storage to 200GB. If you're feeling flush, Premier also lets you share your account with up to 5 people for $32.95/£32.95 per month, a saving of…wait for it, an entire $23/£23 every single month. The iCloud storage is also bumped up to 2TB for the Premier option, too. Throw in News+ and Fitness+, and we might just take that deal, Mr T. Cook.
I must have this right now! Give me a buy button to mash!
Head to Settings on an Apple device, tap your name, and tap Subscriptions. Apple will unsubtly nudge you in the right direction with an option to sign up to 'Apple One'. Tap that and then pick from relevant tiers – and get a one month free trial if eligible. If you want to sign up the old fashioned way, i.e. on a MacBook Pro less than two years old, then you can do that here.
Whether you should sign up depends on what you'll save over your existing Apple subscriptions (possibly a fair whack if you have several), what you'll use, and how much you care about Fitness+ – only available in the most expensive tier. If you're wondering what the perks to Fitness+ are, aside from the ability to walk upstairs without wheezing, then let us guide you weary traveller.
If you're absolutely desperate to sign up, then have at it. Just don't complain to us that you feel guilty chucking over thirty quid a month at Apple when you aren't continuously simultaneously exercising, bopping to the top 40, reading news, watching telly and duffing up aliens in the latest frenetic Apple Arcade blaster.