Redmi Note 12 Pro+ review: 200MP sensor steals the show
Is there wider appeal behind the headline-grabbing 200MP main snapper?
Cameras with crazy high pixel counts aren't the exclusive domain of flagship phones any more. Xiaomi sub-brand Redmi proved as much when it debuted the Note 12 Pro+ on home turf late last year. As well as bringing a 200MP snapper for sensible money, it also packed high speed charging and a sizeable OLED screen. Having gone on sale in India in early '23, It's now time for Europe and the UK to get in on the action.
But lots of pixels aren't much cop if the processing isn't on point, and plenty of mid-range rivals have been able to take outstanding photos with less. Does the Redmi Note 12 Pro+ deliver? We put it to the test, alongside its baby brother, to see how they stack up to the sub-£450 competition.
Design & build: plastic fantastic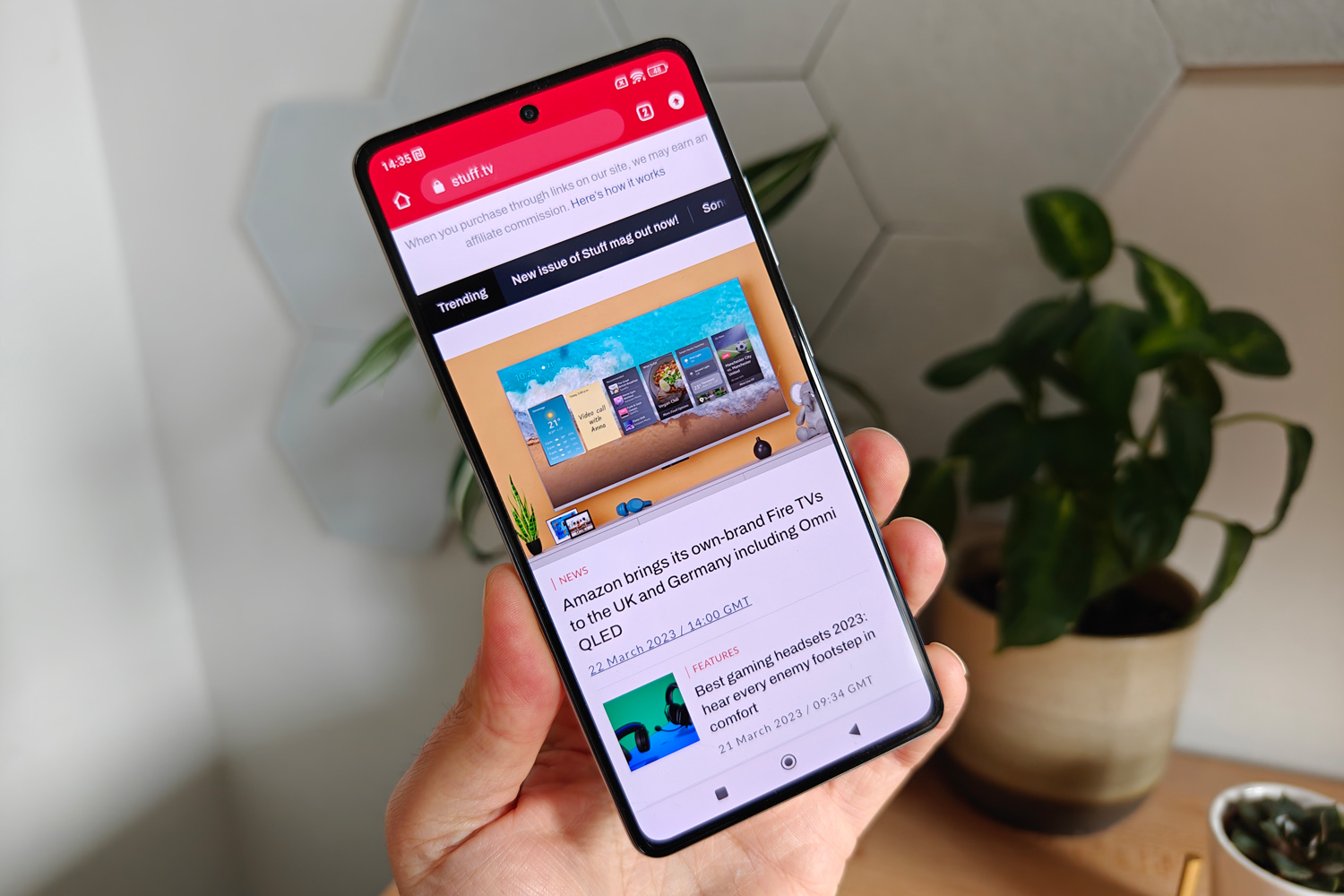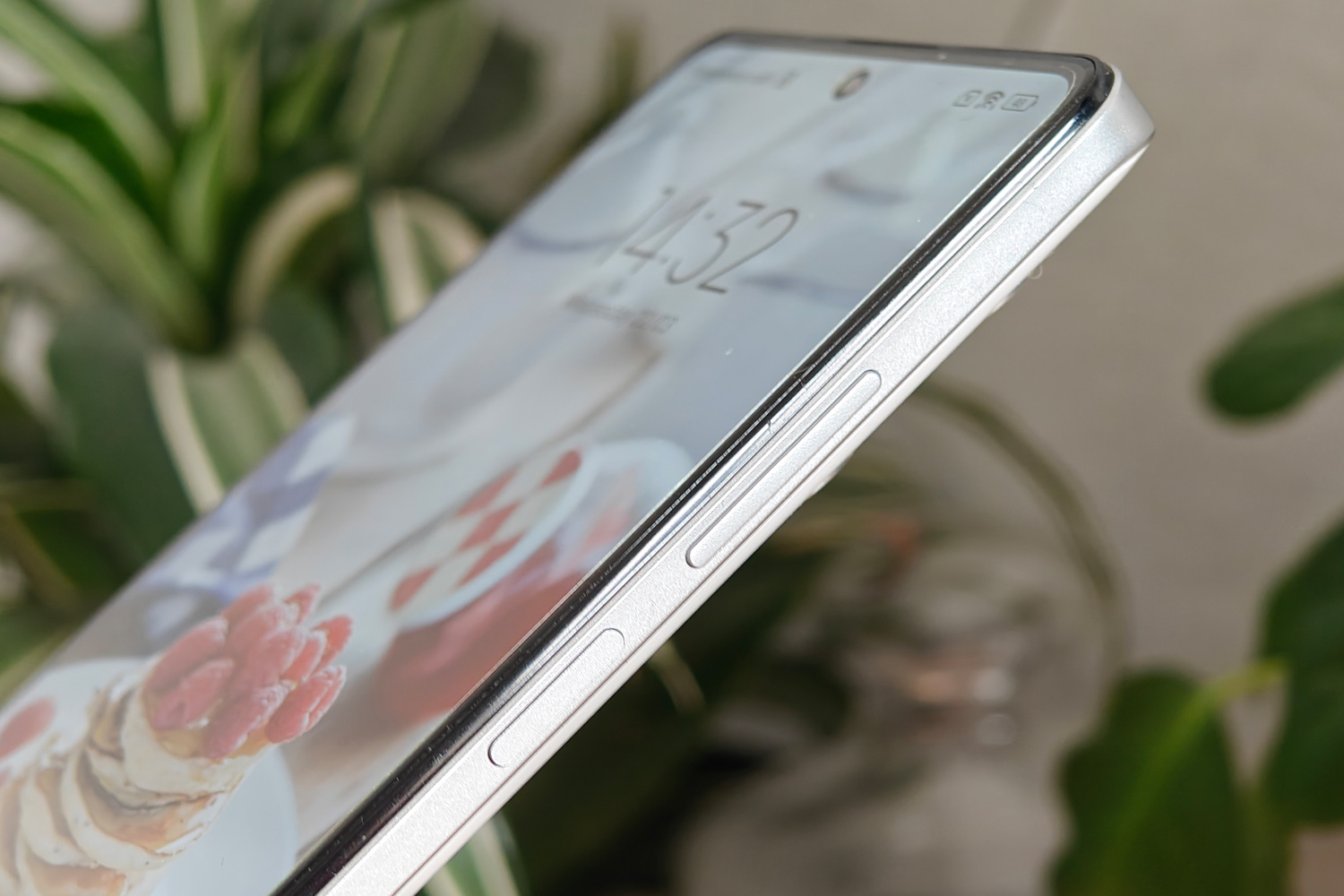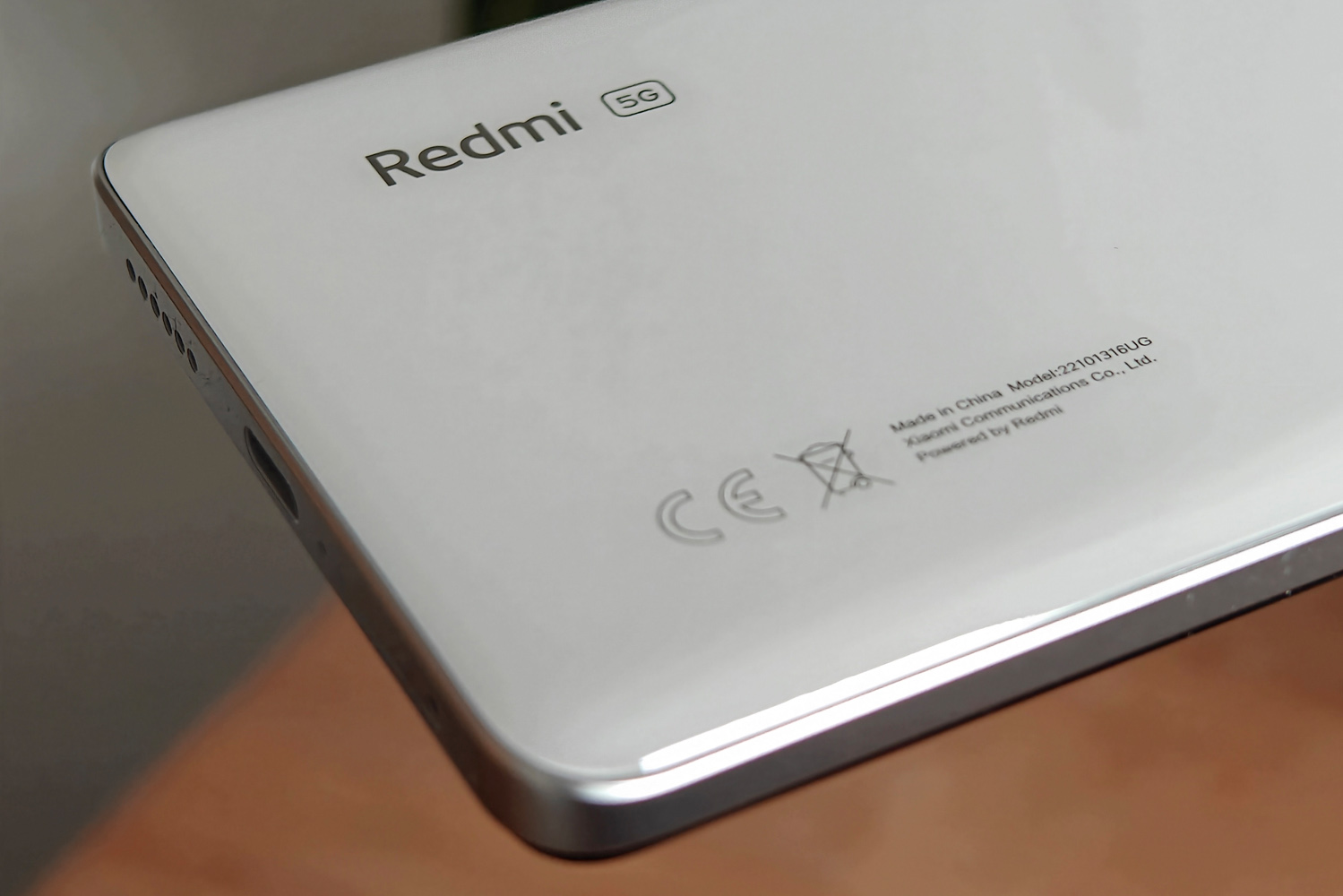 That the Note 12 Pro+ uses polycarbonate rather than metal for its central frame will hardly be shocking – it is a mid-range phone after all – but the fact its rear panel is made from glass might be. It feels cool to the touch and the subtly curved edges bring a premium vibe not found on some rivals. Our white review unit did a decent job of hiding fingerprints, despite the glossy finish, but Xiaomi still needs to find somewhere else to put the distracting CE information.
There's very little family resemblance to previous Redmi Note phones from the rear (seriously, how can so many phones that share a name have so many different camera bumps) but the machined metal module holding the Note 12 Pro+'s three cameras is satisfyingly minimal.
With a 6.67in screen this is a fairly large phone, but the rounded rear panel helps it sit comfortably in your palm, and the fingerprint sensor built into the power button is sensibly placed for both left- and right-handers.
That there isn't one stealthed under the screen is still just about forgivable on a mid-range device, especially when Redmi hasn't been stingy elsewhere: you get an IR blaster for controlling other electronics, IP53 splash protection and an honest-to-goodness 3.5mm headphone port. Admittedly microSD expandable storage doesn't make the cut, but there's otherwise little to moan about.
Screen & sound: keep it colourful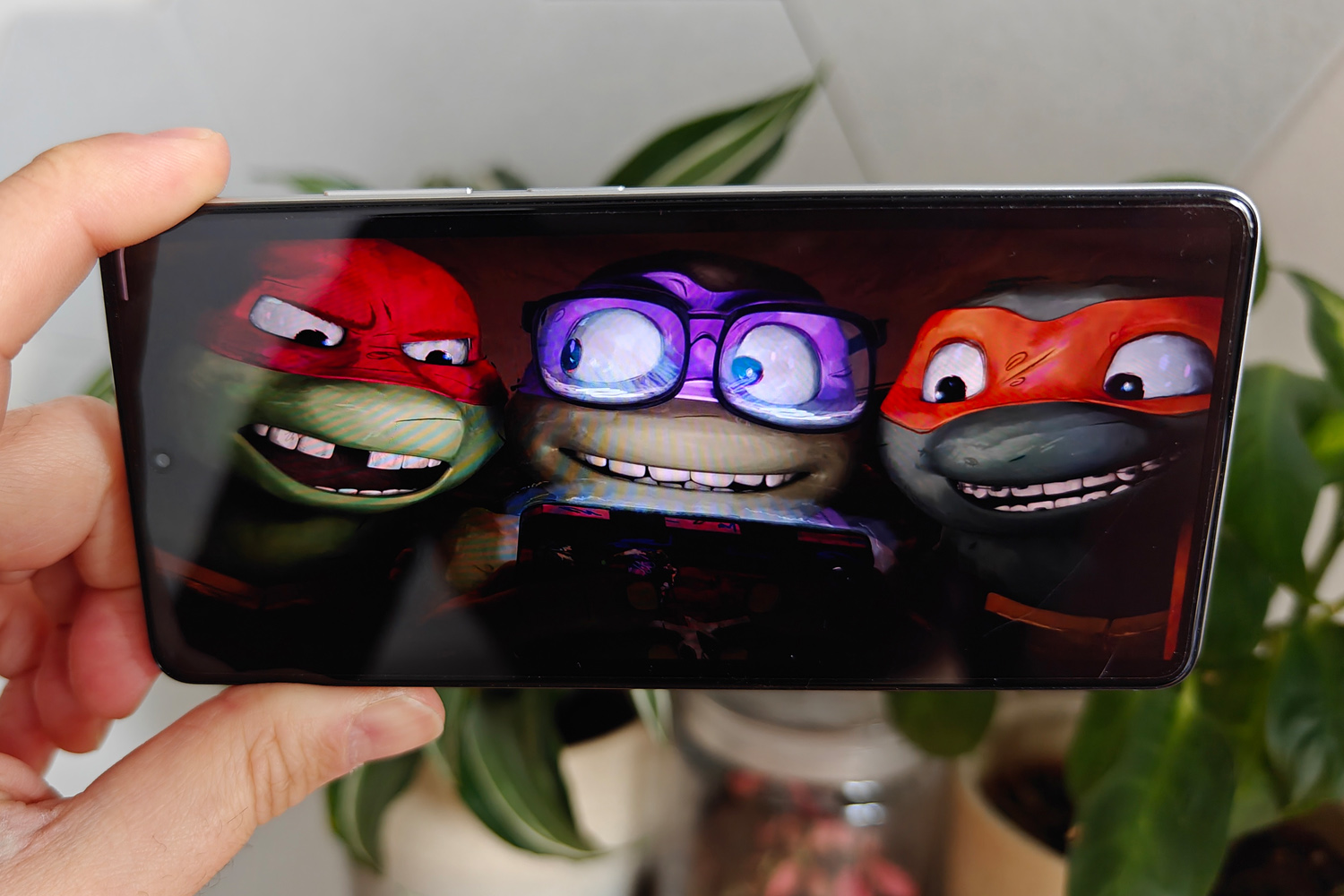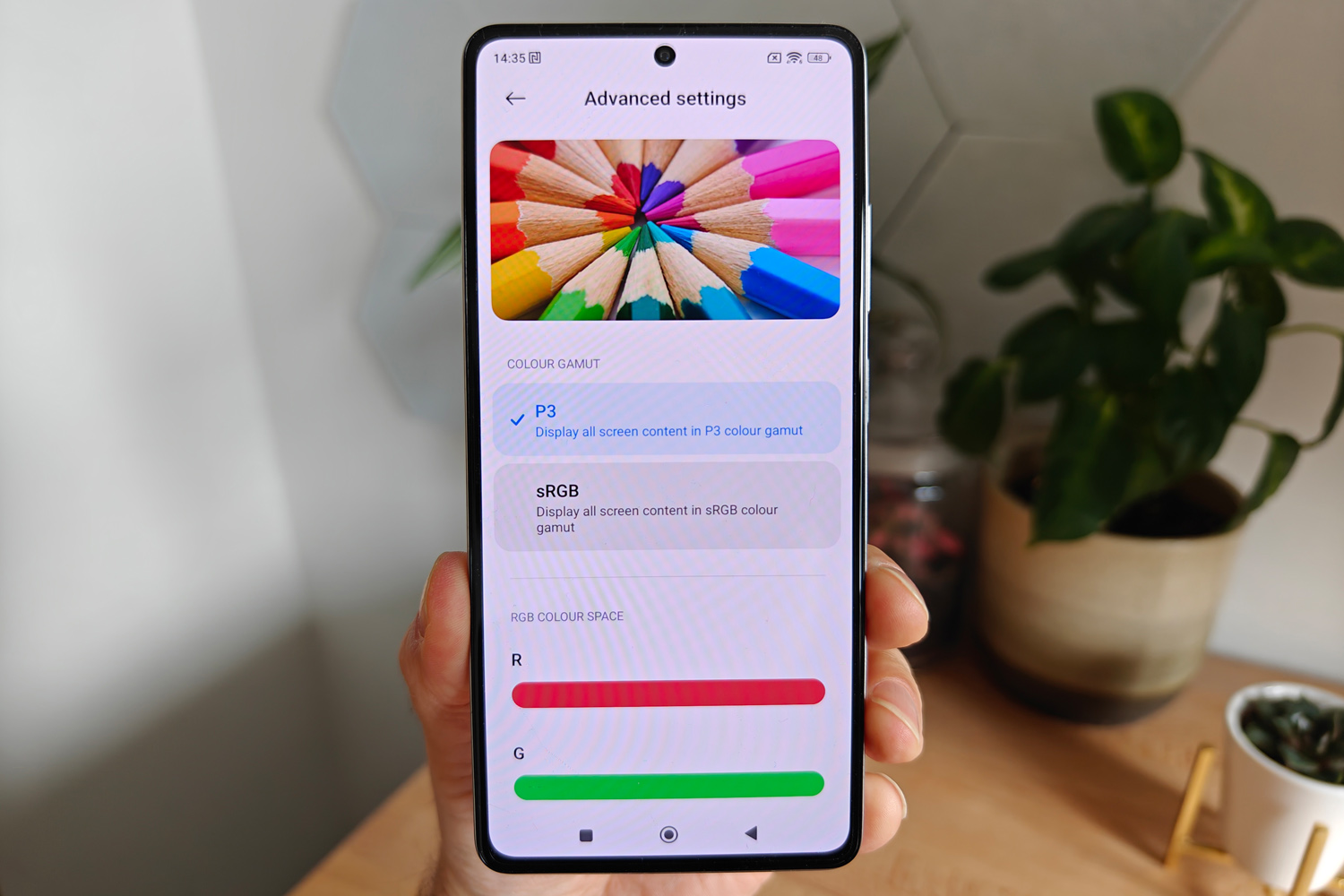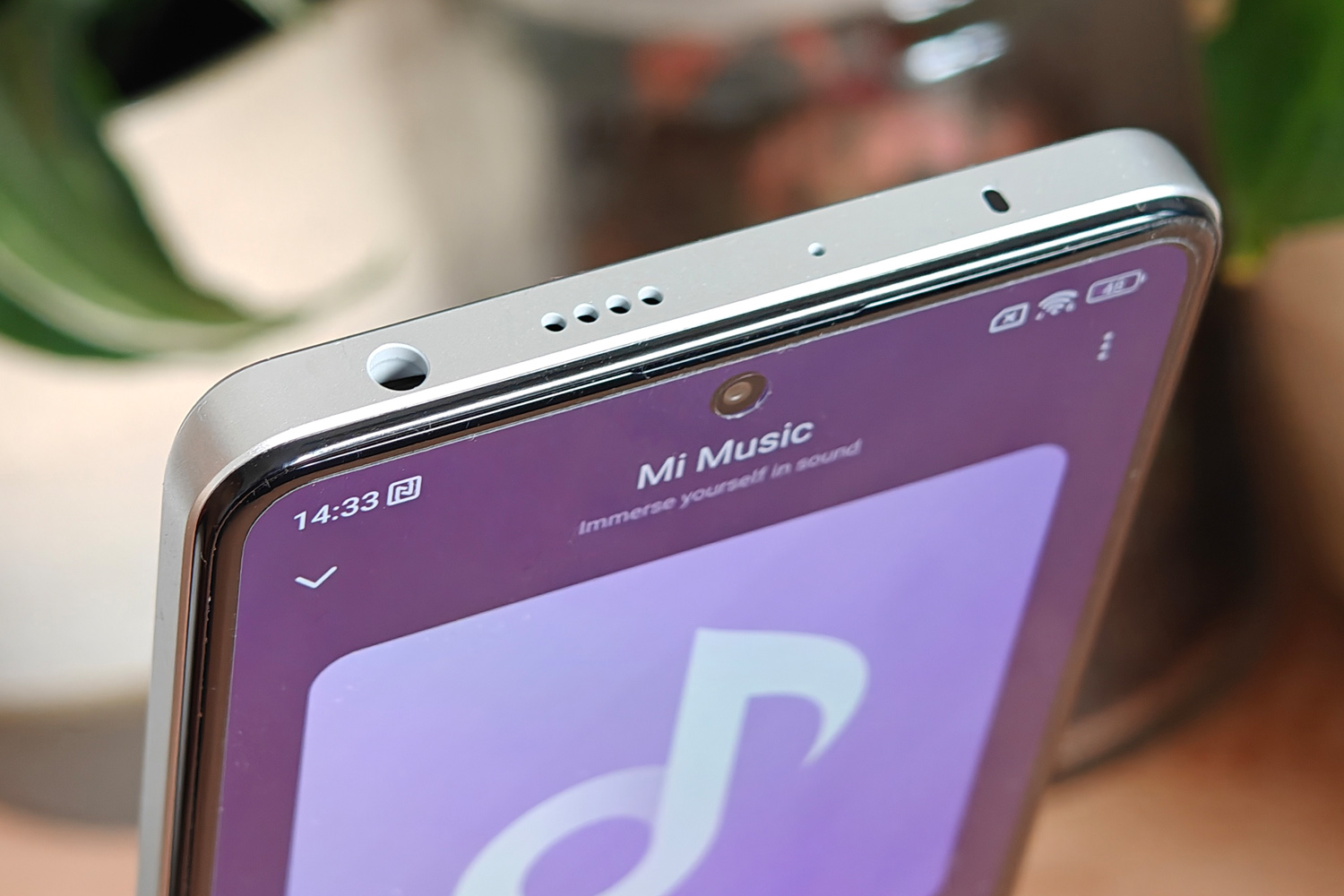 The Note 12 Pro+ uses a flexible OLED display panel – not because it's secretly a foldable phone, but to keep the screen bezels in check. They are indeed satisfyingly slim, and symmetrical to boot. Otherwise it'll seem familiar to anyone that used last year's Note 11 Pro, with a 2400×1080 resolution that's fairly standard at this price. It's plenty sharp enough to render small text clearly and reveal plenty of detail in pictures.
Smoothness snobs will appreciate the 120Hz refresh rate, which has an adaptive mode for the first time. The predecessor model made you pick between power-friendly 60Hz or silky 120Hz, but here the phone automatically switches between the two based on what's happening onscreen. There's no fancy LTPO tech in action here, so it can only toggle between the two settings, and certain apps don't seem to engage the full 120Hz, but we're still happy to see the option at all.
HDR10+ and Dolby Vision content are both supported, but don't think you'll need to reach for your sunglasses every time you boot up Netflix. The panel maxes out at a peak 900 nits, and only when outdoors in bright light. That's about average, even among mid-range phones. Excellent viewing angles mean it's rarely a struggle to see the screen when the sun is shining, but brightness is still a bit of a weak link.
Colours are suitably vibrant, at least, with rich yet realistic hues from the default Vivid preset. You can go for maximum saturation if you prefer, or take full control with a choice of P3 and sRGB colour gamuts, individual red, green and blue colour sliders, a full colour temperature wheel and even separate contrast and gamma adjustment. The display settings are a tinkerer's dream.
You get stereo sound here, in the typical down-firing driver plus earpiece tweeter configuration. Volume is decent enough and there's the mid-range clarity we'd expect for YouTube watching or podcast listening without needing to reach for a pair of headphones. Just don't expect much in the way of bass.
Cameras: pixel power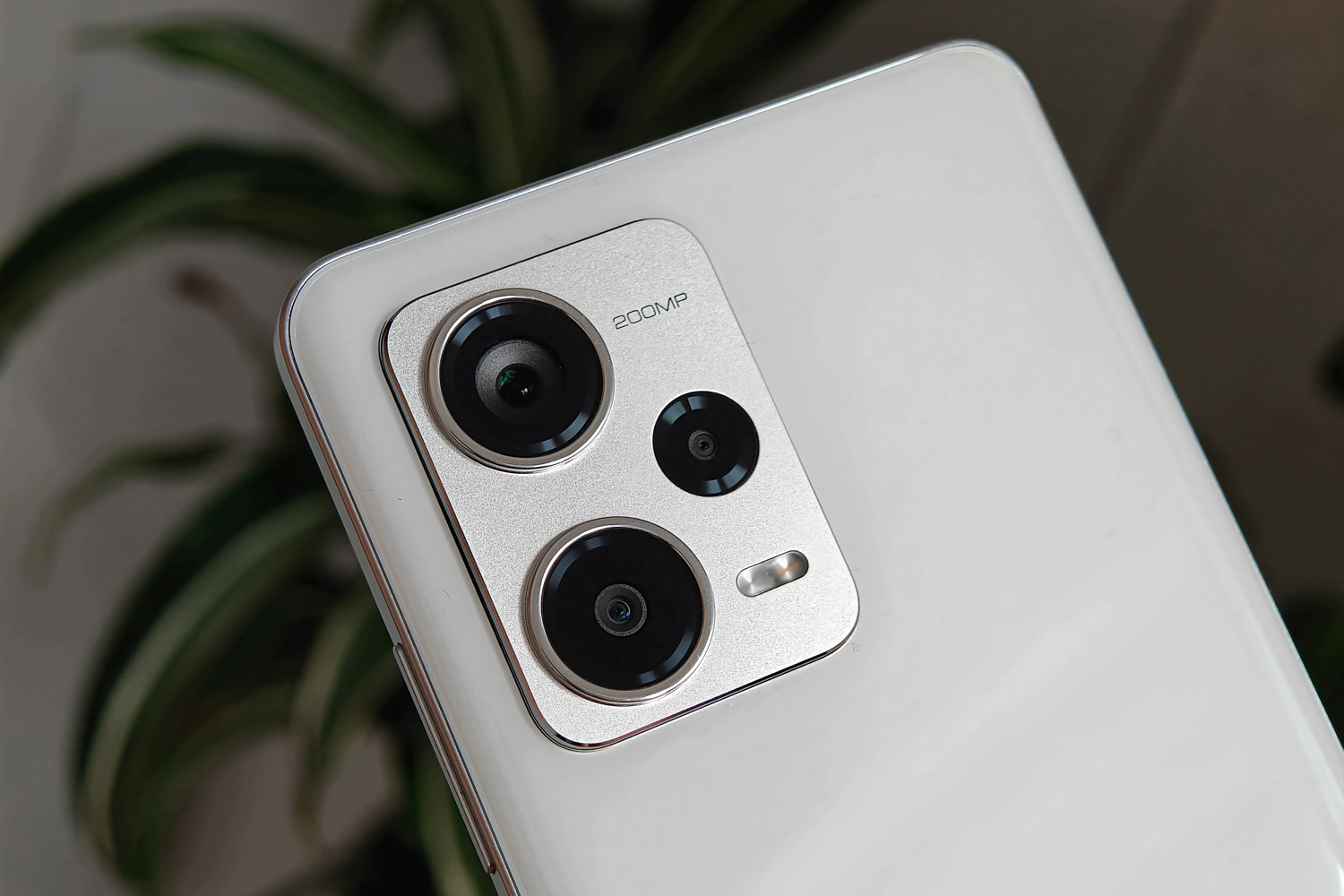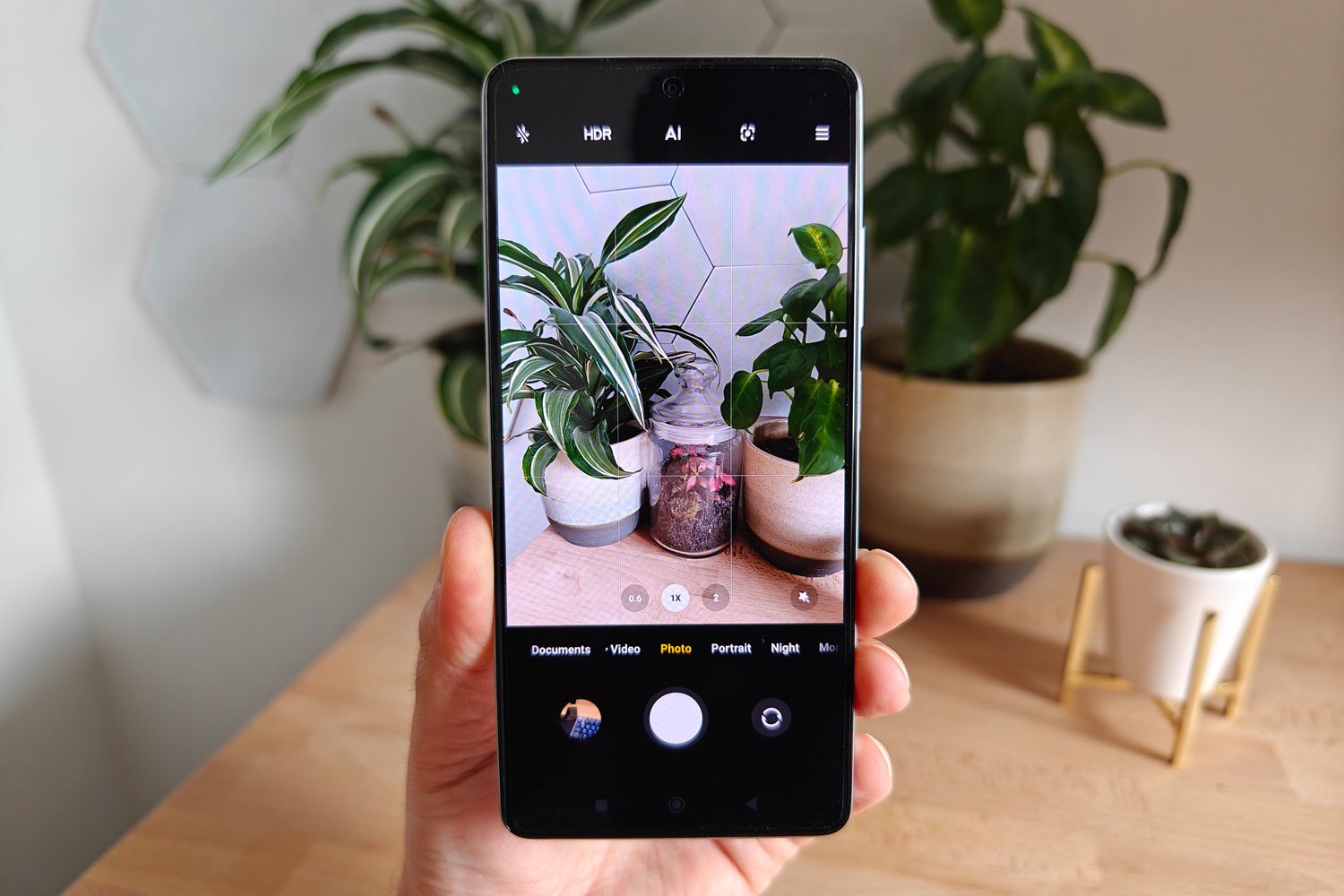 The Note 12 Pro+ isn't Xiaomi's first phone with a 200MP camera sensor – that'll be the Xiaomi 12T Pro, which we tested late last year. The setup is very similar here, right down to the 8MP ultrawide and 2MP macro backup lenses – the biggest indicator this is more modest model than full-on flagship.
The latter is a pretty meh inclusion, with a short focus distance for getting very close to your subjects, but quality is a noticeable step behind the ultrawide – which itself can't hold a candle to the lead snapper when it comes to detail. Results are mixed in good light, and not much cop at all at night. At least Redmi has done away with the depth sensor lens found on the outgoing Note 11 Pro, which did nothing some software trickery couldn't also pull off.
Expect plenty of detail, vibrant colours and great dynamic range from the main sensor in good light. Even distant subjects are well resolved, with a more contrast-heavy treatment than some rivals prioritising a visually pleasing image over total realism. It's great to see the main lens also perform double duty as a 2x optical zoom by cropping its sensor, letting you get closer to your subject without taking a major detail hit.
RAW shooting doesn't make the grade here, and while you can shoot full 200MP stills, there's little to be gained from it other than massive file sizes. A 4-to-1 Ultra HD mode is a better choice, preserving slightly more detail at 50MP than is visible in the native 12.5MP pixel-binned shots.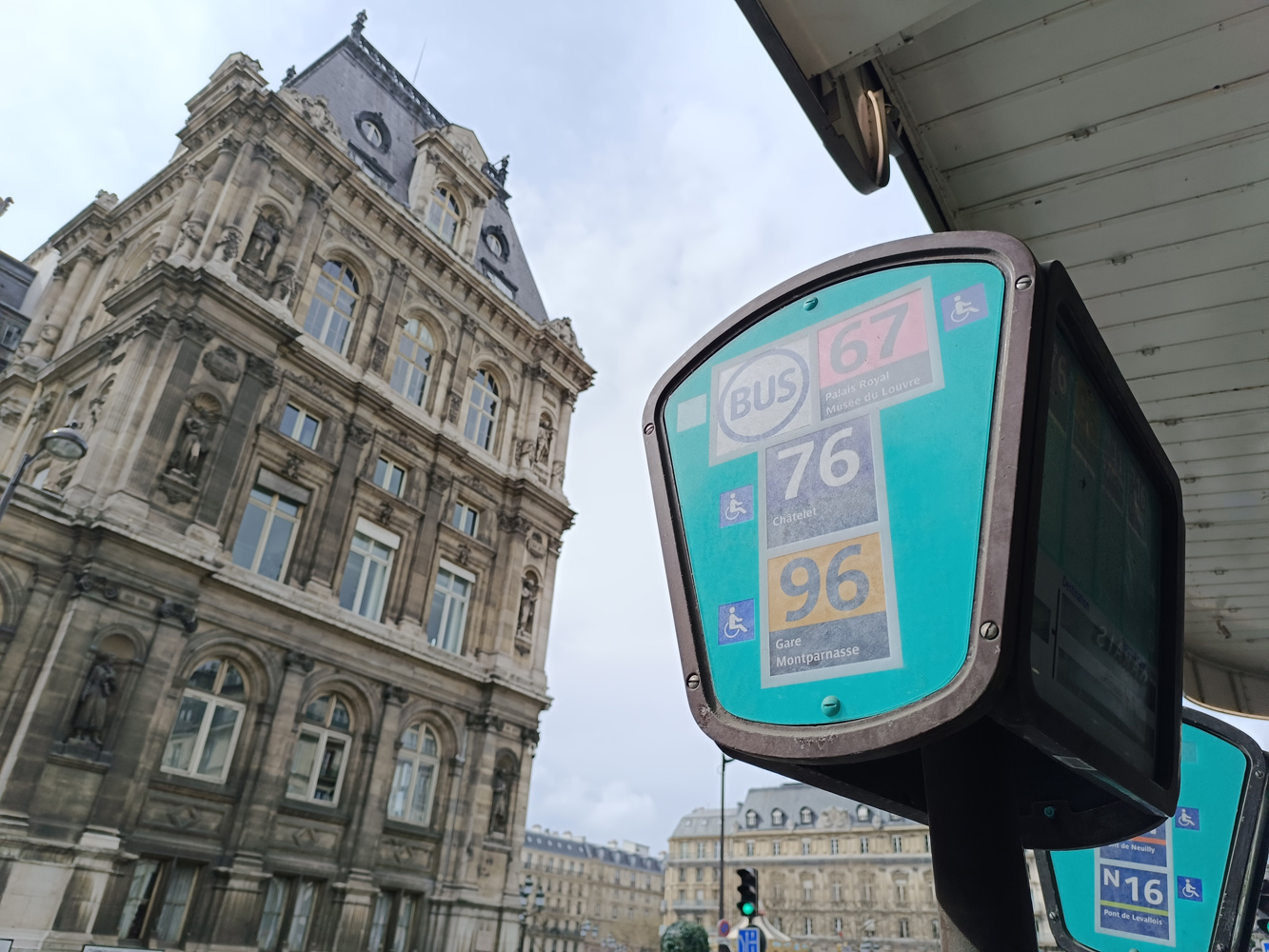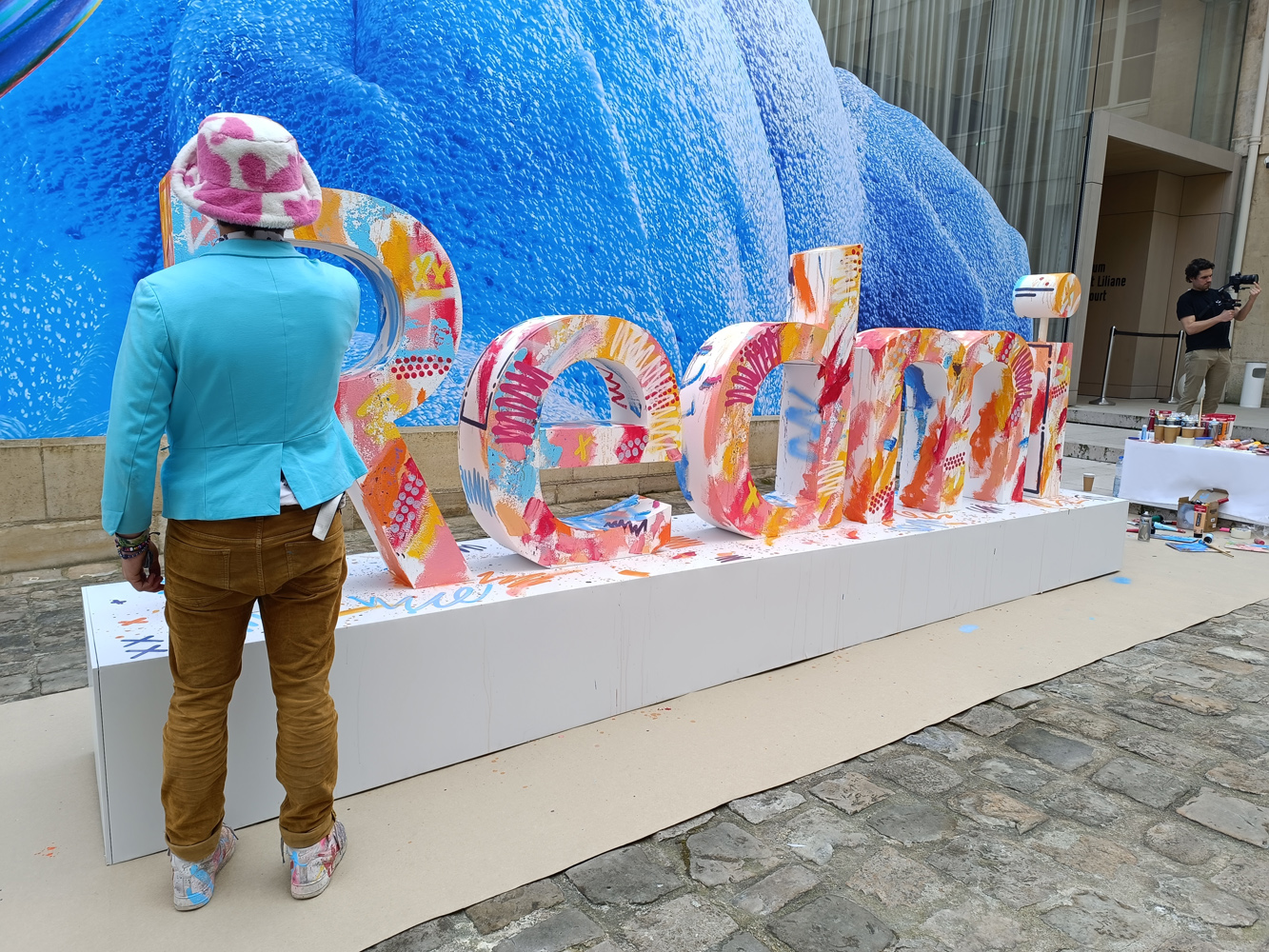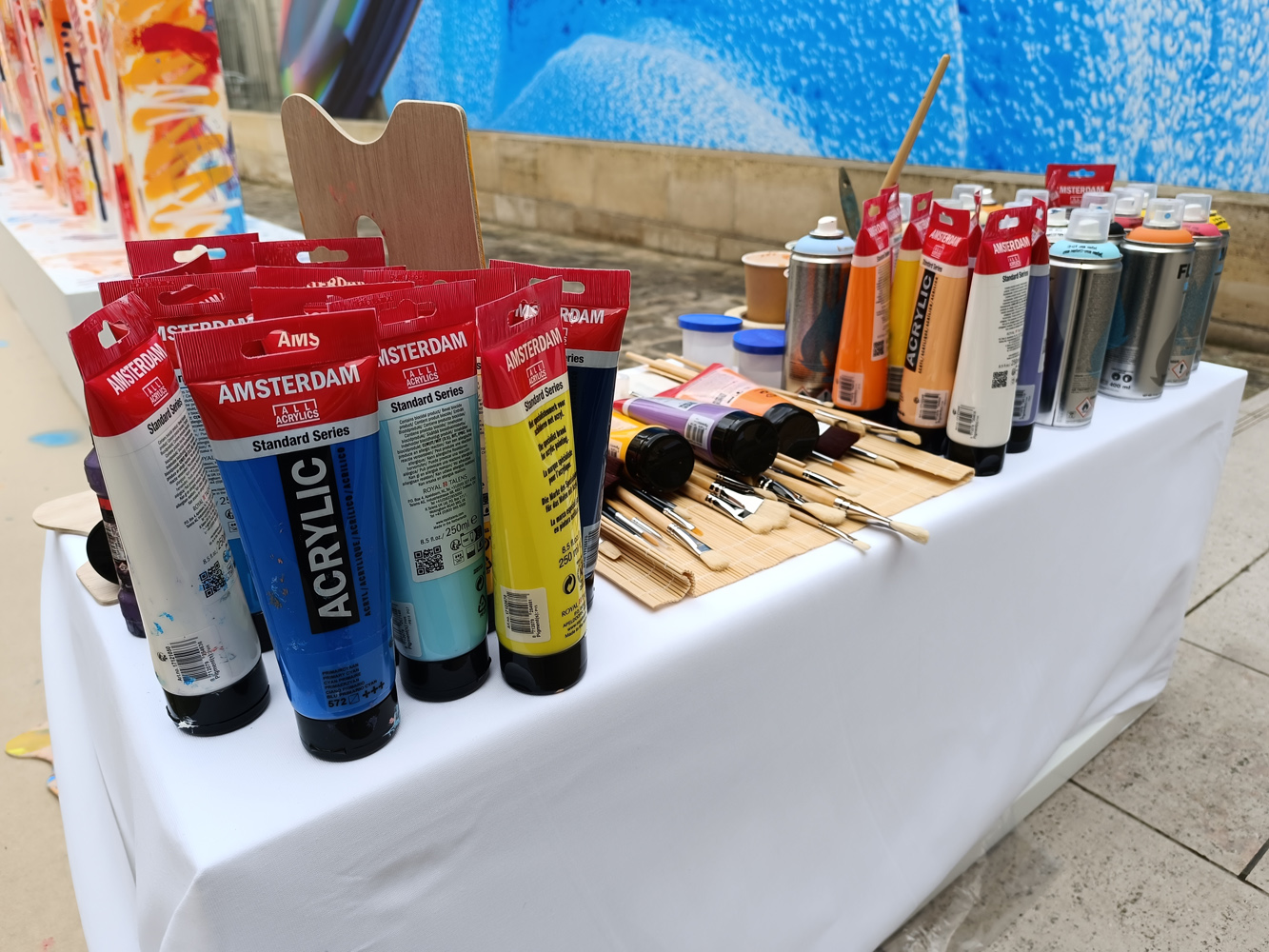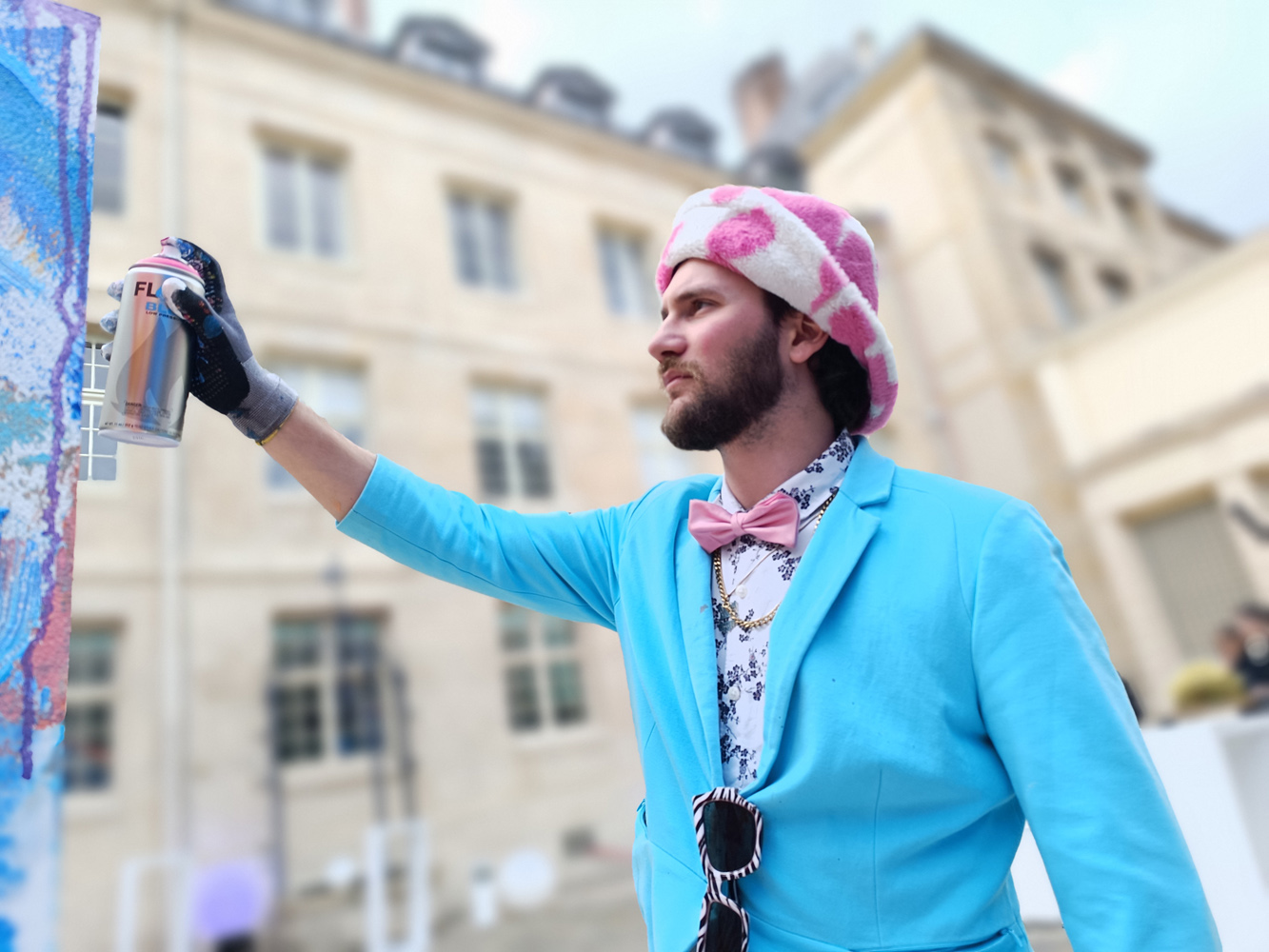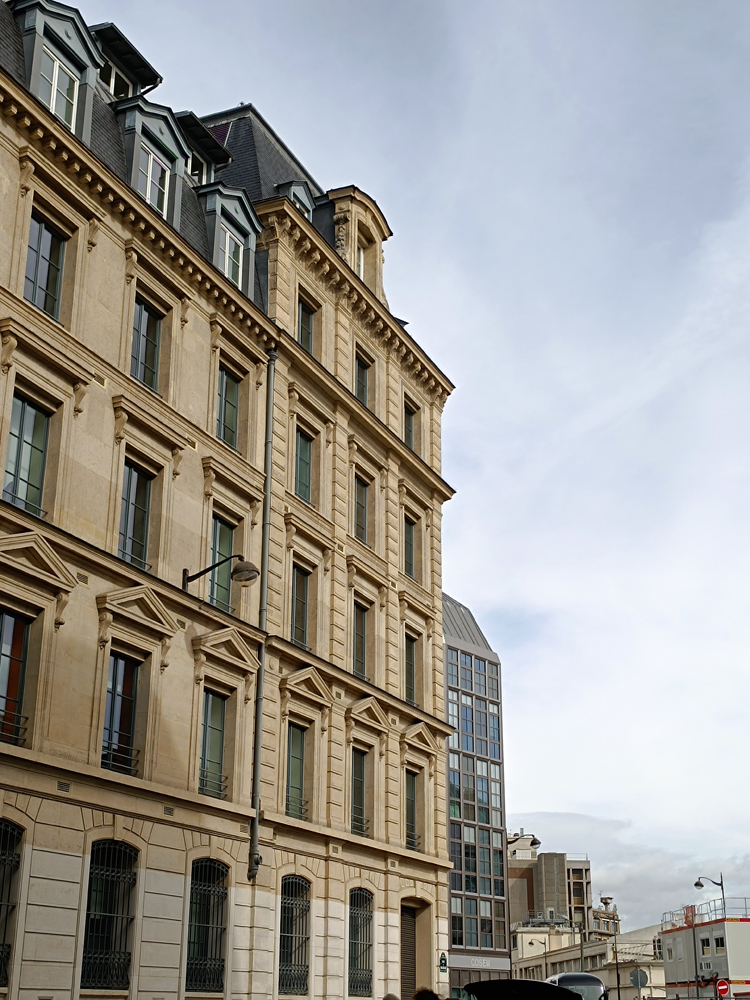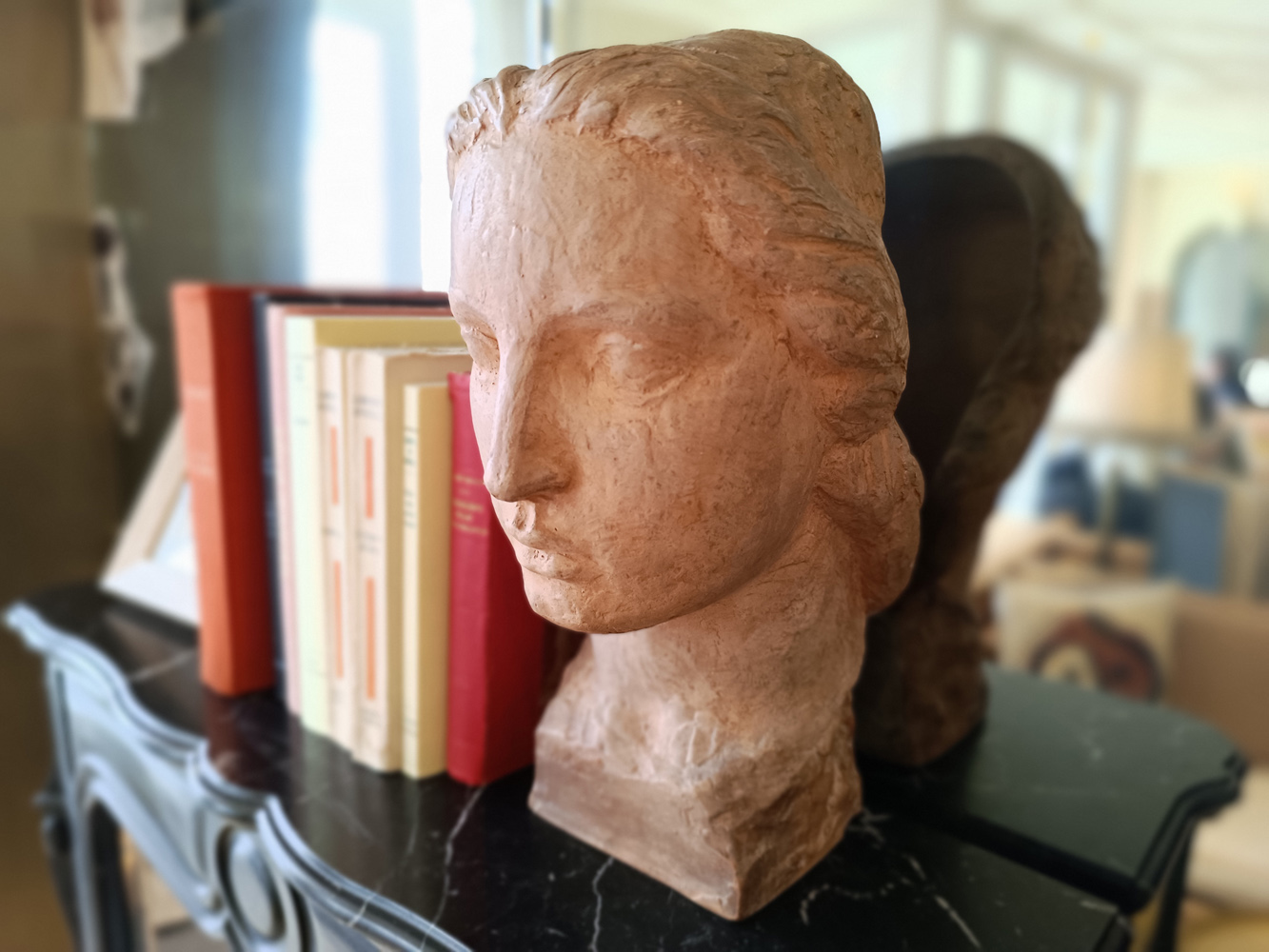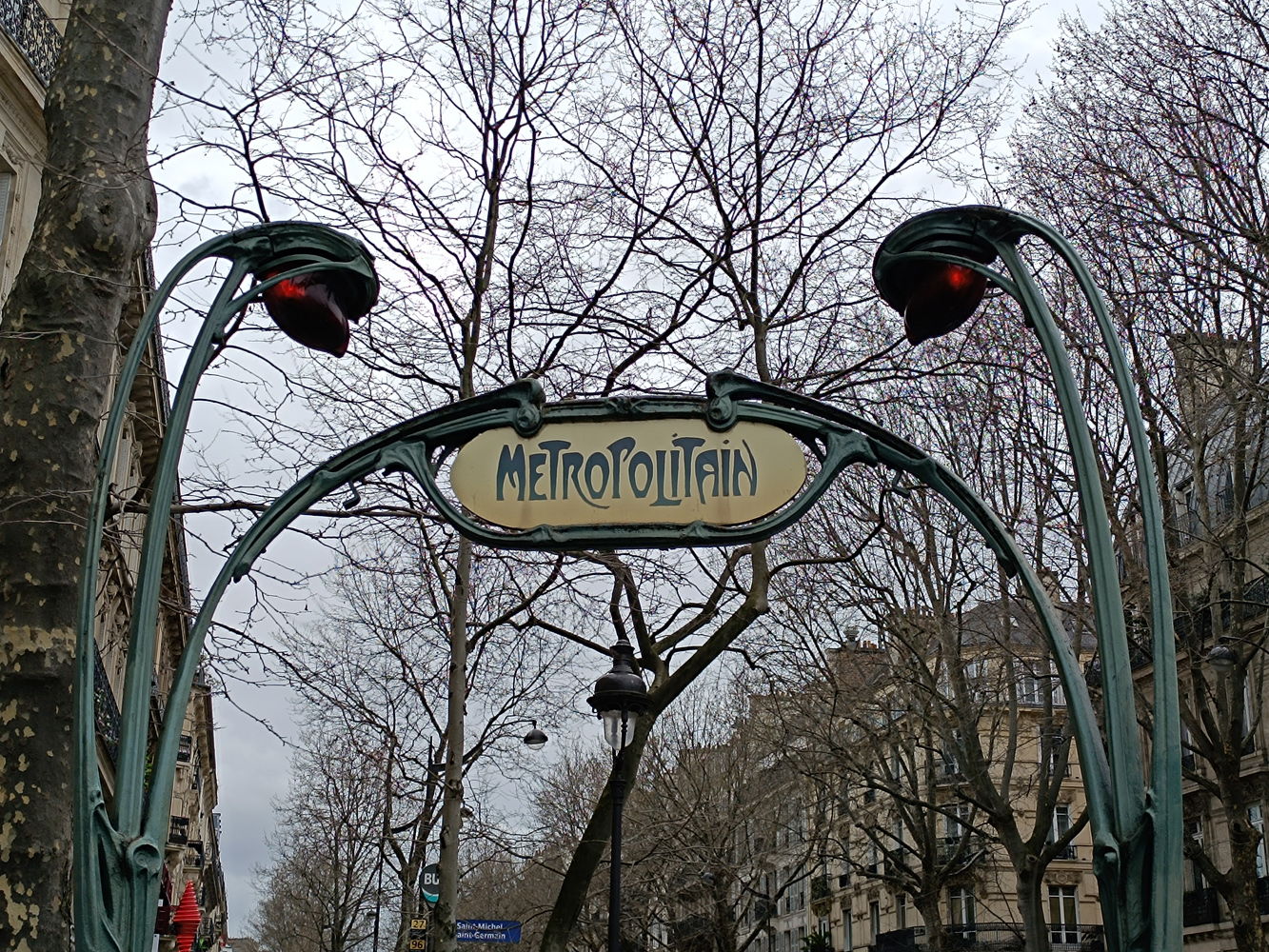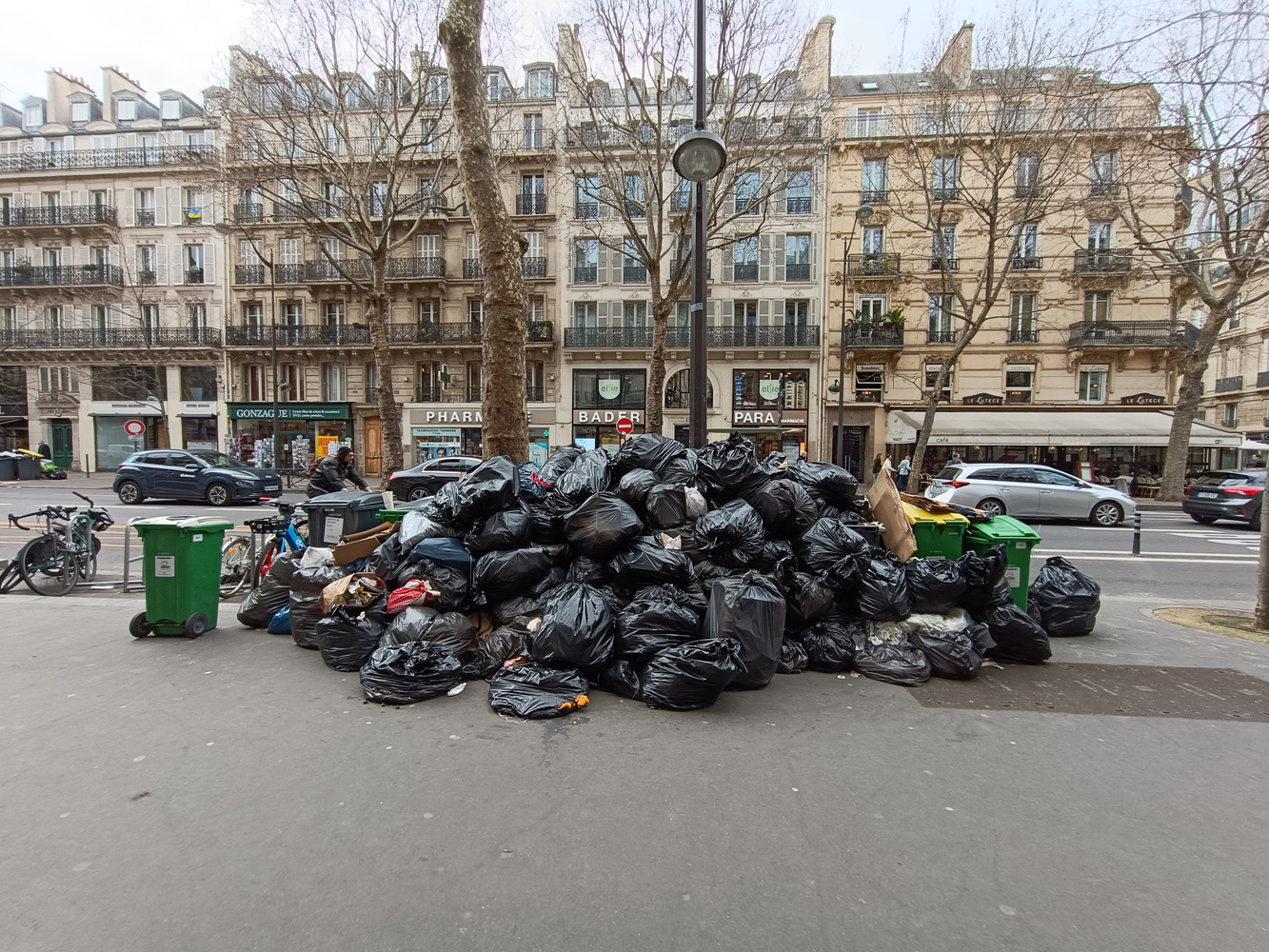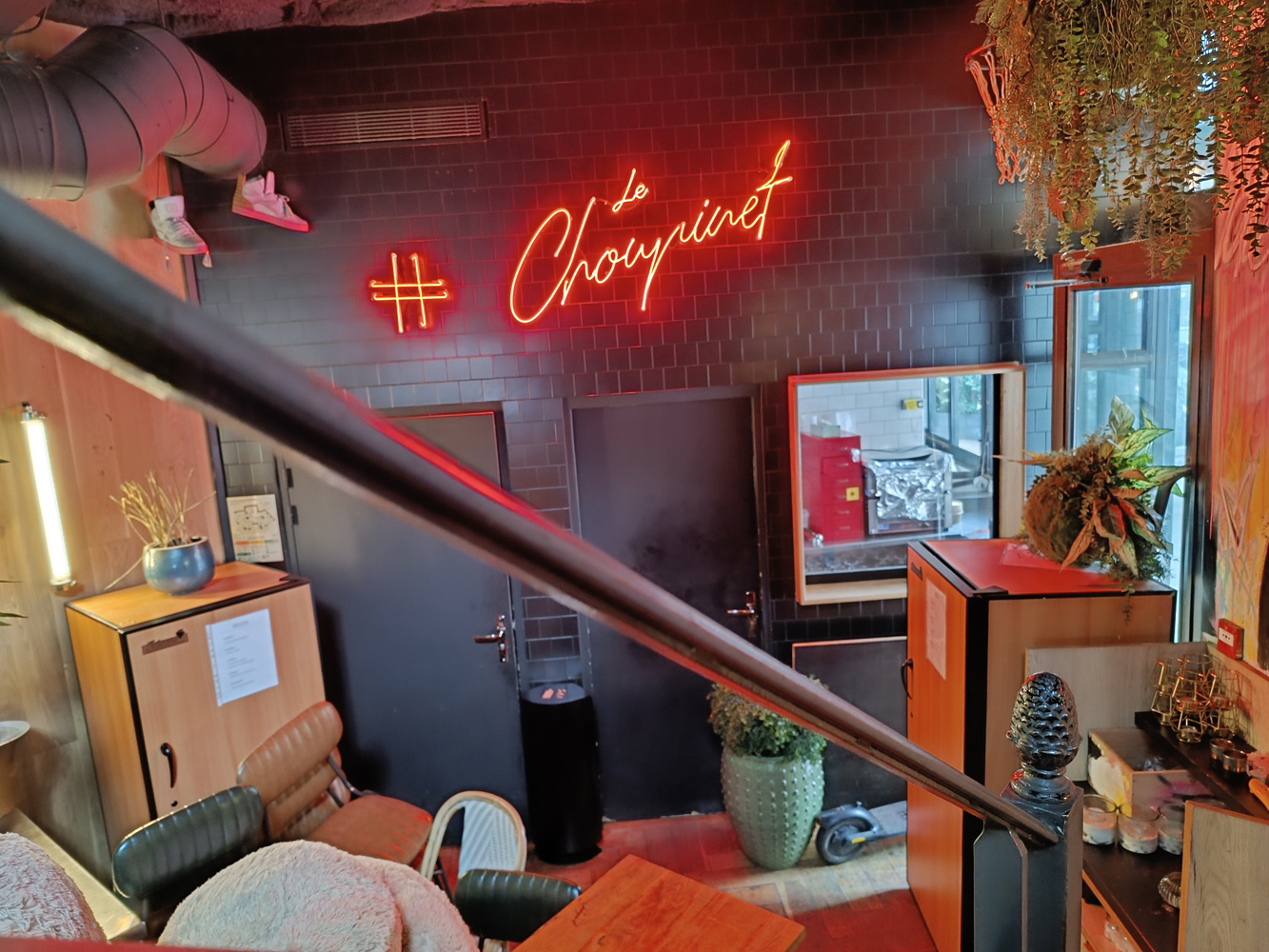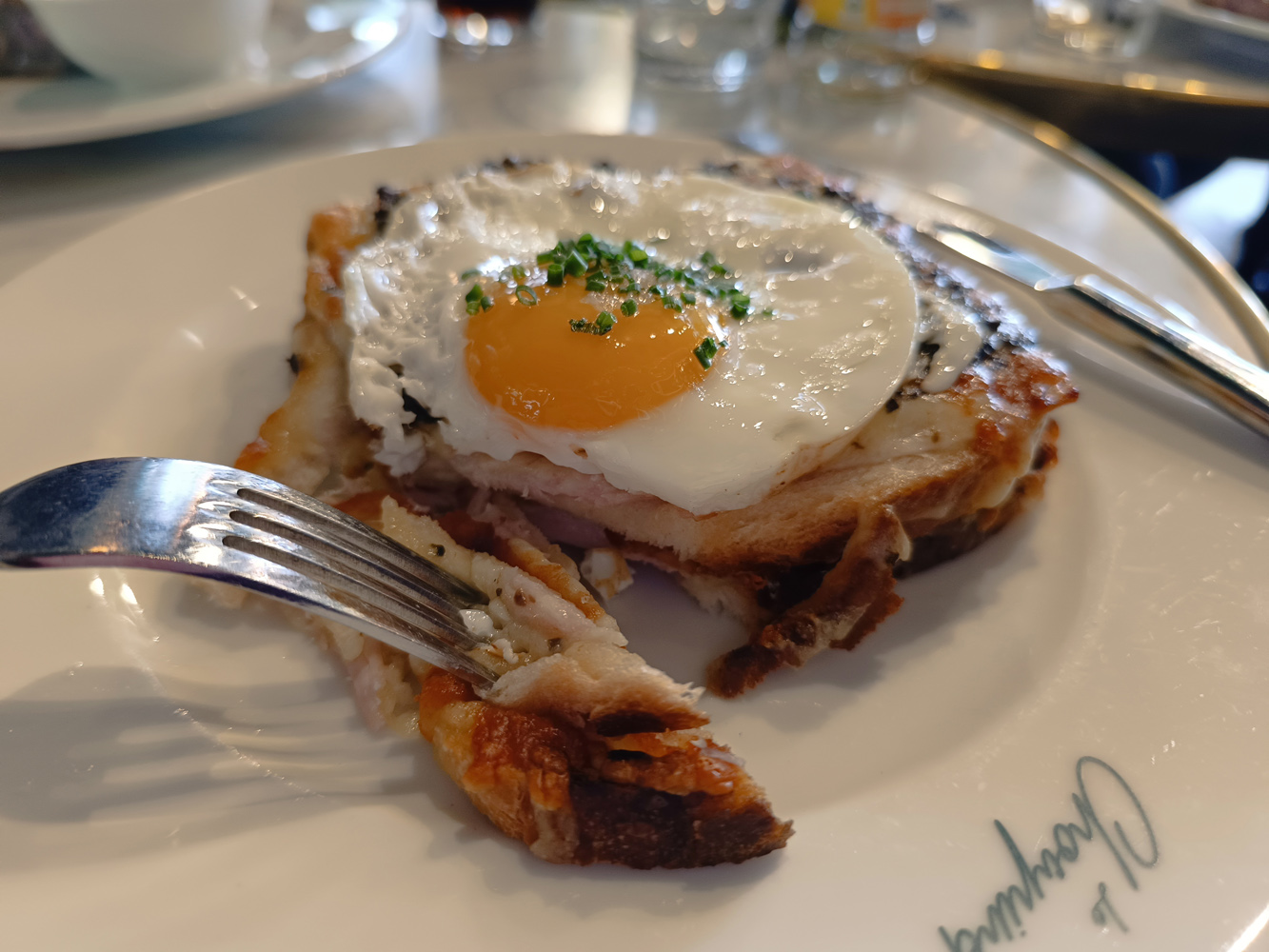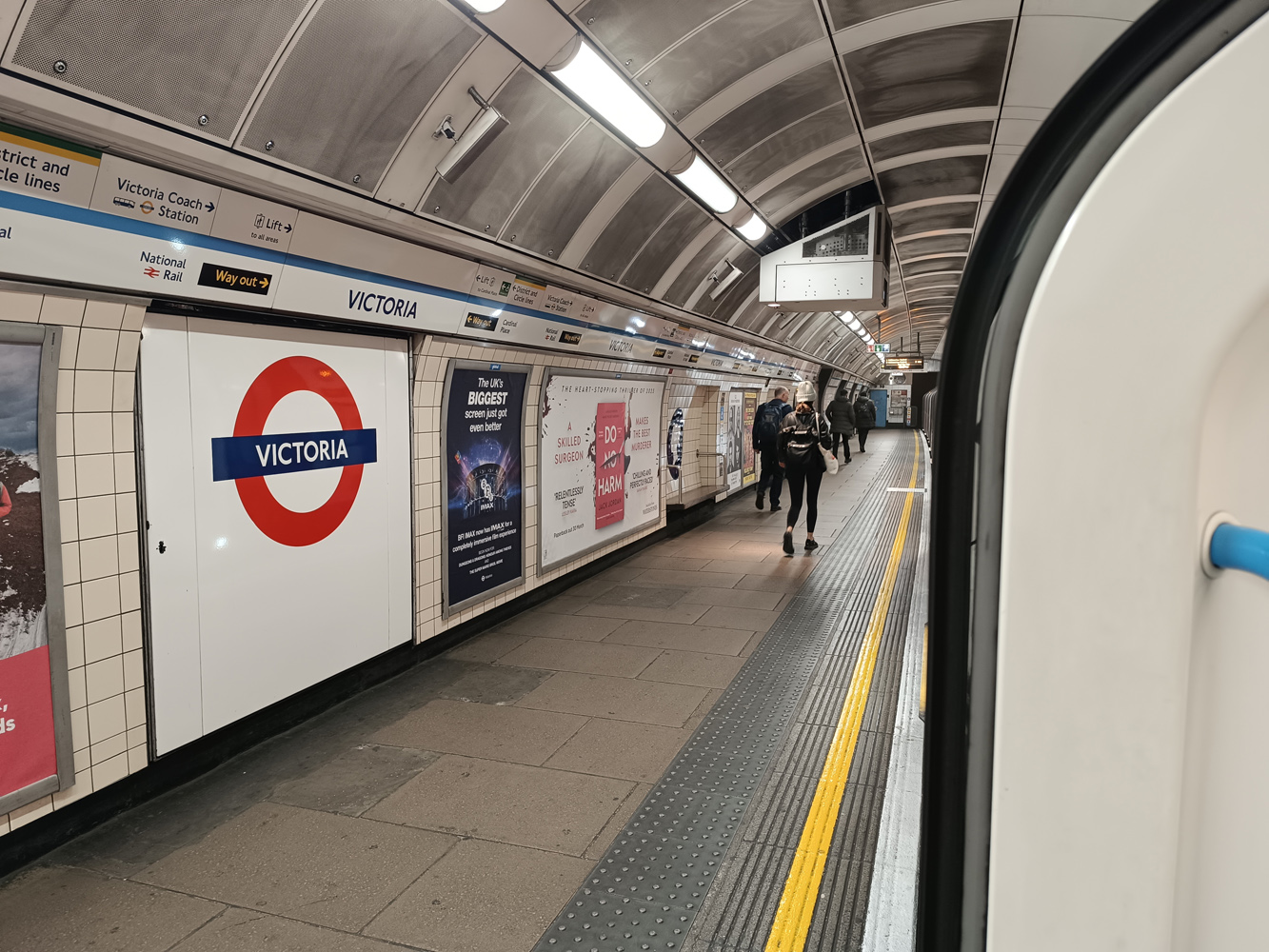 At night, the camera app stays fairly responsive and the dedicated low light mode helps avoid blurry snaps. Image noise doesn't disappear completely though, and while colours remain accurate, it can take a little longer to focus on dimly-lit subjects than we'd like. The Google Pixel 6a remains the low-light king at this end of the price spectrum, but seeing how the Xiaomi 12T Pro cost £699 less than twelve months ago, a near identical performance for less cash is definitely appreciated.
As we've come to expect from the brand, the face-smoothing beauty mode is enabled by default when switching to the 16MP selfie cam. It's easy enough to switch off, and remembers your settings for later, but those first few shots will look rather plastic and artificial if you forget to disable it right out the gate.
Performance & software: stays on pace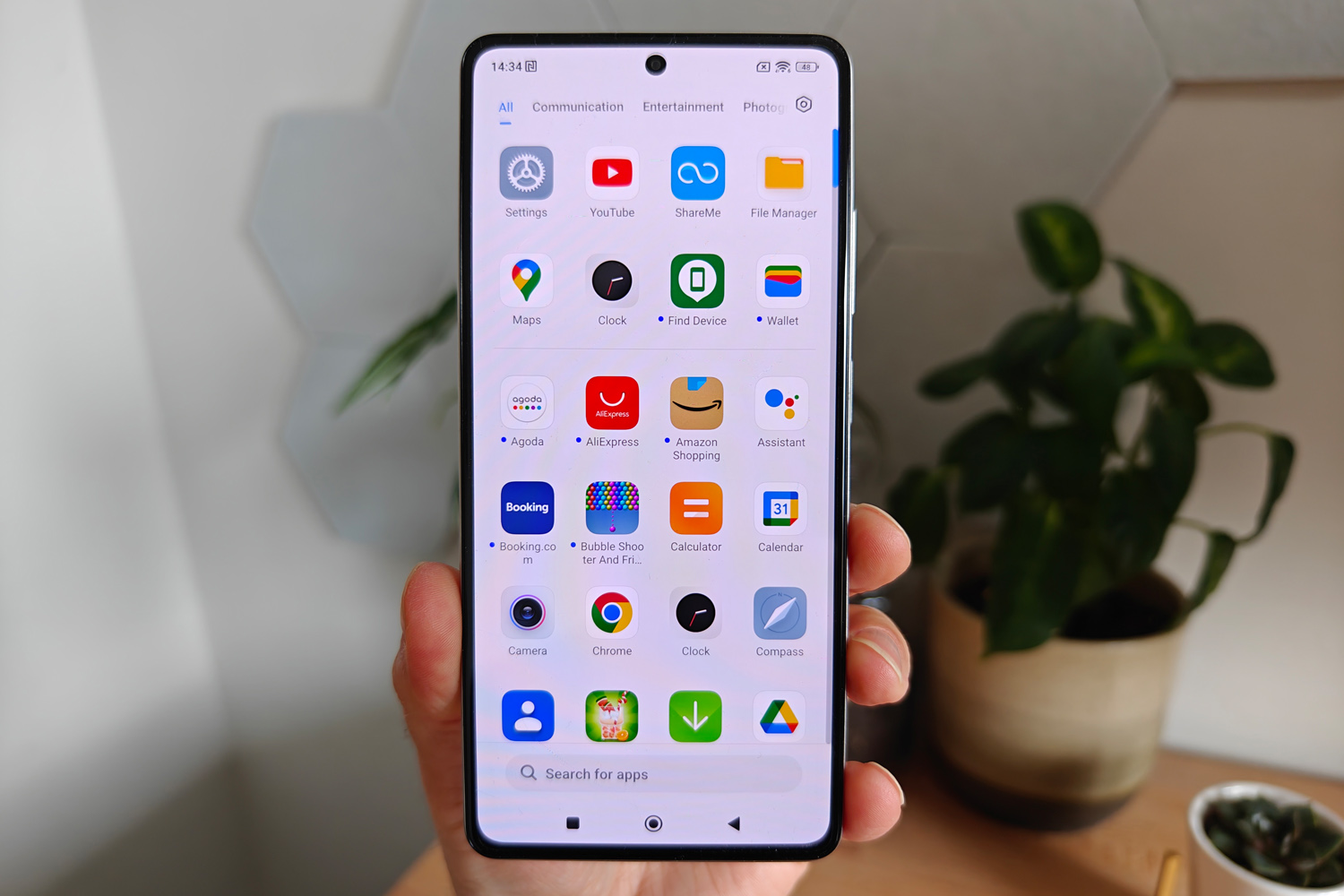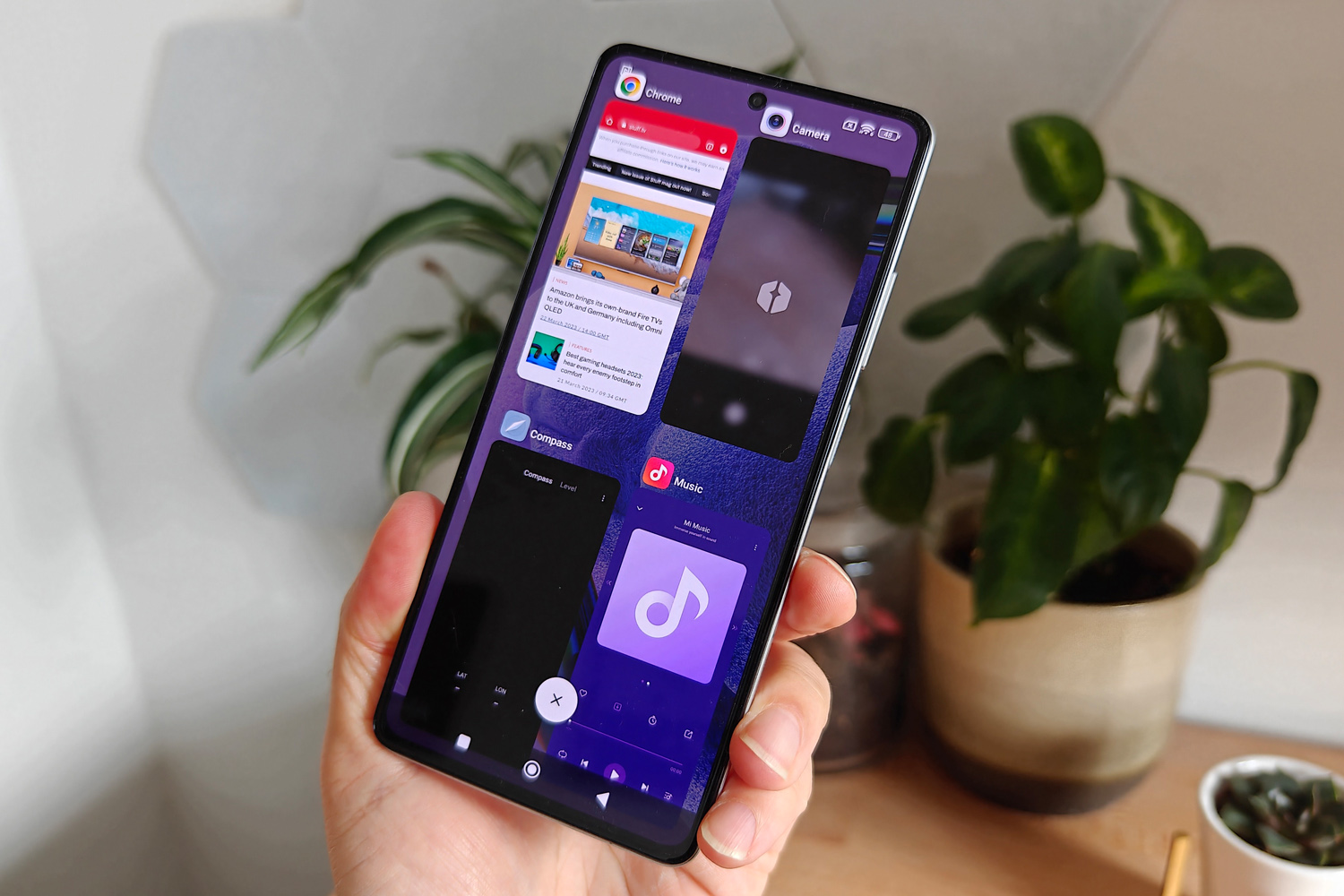 The MediaTek Dimensity 1080 CPU powering the Note 12 Pro+ might sound new, but the octa-core chip is barely any different from the Dimensity 920 found in Chinese versions of the outgoing Redmi Note 11 Pro. It supports 200MP camera sensors now (kind of important, given that's this phone's raison d'etre) and is the teensiest bit faster, but that's your lot.
It's not a bad mid-range chip, though, and the 8GB of RAM it comes paired with as standard should be fine for typical use. There's a version with 12GB of RAM if you're feeling flush, but both stick with 256GB of on-board storage. We had no complaints swiping through Android home screens, opening apps or loading web pages, although you'll be waiting a fraction of a second longer for the onscreen keyboard to appear compared to a pricier handset, and sometimes animations weren't perfectly smooth when swiping quickly between multiple apps.
There's enough gaming grunt for casual and 2D titles, but while 3D games will run without much complaint, frame rates aren't going to rival those seen in similarly-priced phones powered by Snapdragon silicon. Expect to dial down the detail settings to get a smoother experience.
It's a shame to see the Note 12 Pro+ tun up running Android 12, given the latest version of the OS has been doing the rounds for nearly a year now. You do get Xiaomi's most up-to-date MIUI 14 interface on top, though. The few iOS-like additions including split quick settings and notification pulldowns on the homescreen could throw off Android die-hards, but it's otherwise easy enough to navigate.
Redmi doesn't half load it up with bloatware, though. We counted 14 apps and games to delete straight out of the box. While our review sample was intended for the European market (the two-prong power brick in the box was a dead giveaway) and not an indication that UK handsets will receive the same, it's still frustrating to have to perform housekeeping on your brand new gadget.
Battery life: taking charge
A mid-range CPU, 5000mAh battery and 120W wired charging make for a potent combination, letting the Redmi Note 12 Pro+ last for very respectable amount of time away from the mains, and needing very little time connected to it once it's time to top up.
It isn't the longest-lasting phone we've tested around this price, and have only managed a few power cycles at the time of writing, so there's every chance it will adapt to our use patterns and squeeze out slightly more juice between charges. But it already lasts an entire day of typical use, with a decent amount in reserve to make it a fair way through the next morning too. Go heavy on gaming, or record a lot of 4K video footage and you'll be looking at less, but should still make it from breakfast through to bedtime.
Out of the box the phone won't draw the full 120W from its bundled power brick. You've got to turn on Boost mode in the settings menu first, but once you do a full empty-to-full charge takes a little less than 25 minutes. That's on par with top-spec phones costing considerably more cash, including parent company Xiaomi's own Xiaomi 13 Pro.
You don't get wireless charging here, but that isn't a major shock given the price.
Redmi Note 12 Pro vs Pro+: what's the difference?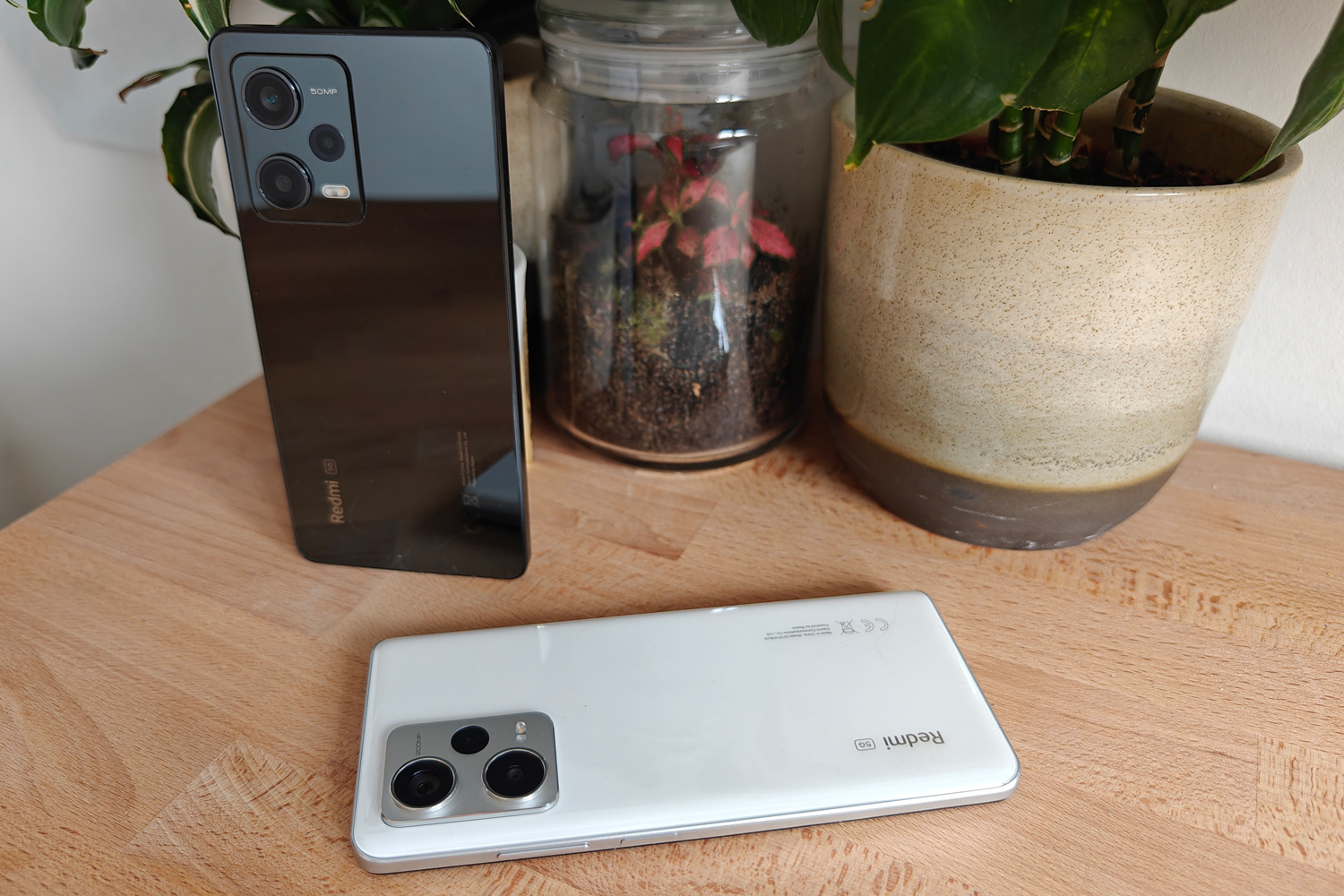 For most phone makers, a plus in the name signifies a larger screen – but that's not the case here. Both the Redmi Note 12 Pro and Note 12 Pro+ land with 6.67in displays that are a match on panel tech, resolution and refresh rate.
Styling differences are limited to the rear panel. While the Pro is completely flat, the Pro+ has slightly curved edges we think fit more comfortably in your hand. That said, there's really not a lot in it. Both even come in the same colour options.
The underlying hardware shakes things up a bit more. While they both get MediaTek Dimensity 1080 CPUs, the Pro starts with 6GB of RAM and 128GB of on-board storage; the Pro+ has 8GB and 256GB as standard. It also supports faster 120W wired charging, while the Pro caps out at 67W.
Photography sees the biggest changes. The 200MP main sensor is exclusive to the Note 12 Pro+, with the Note 12 Pro getting a 50MP sensor instead. Both have optical image stabilisation and phase-detect autofocus, but the higher-end phone gets a wider f/1.7 aperture to the Pro's f/1.9.
With a £110 price gap between the two, there's reason enough to consider the Pro – but we reckon most will be better off saving a few extra pennies and stretching for the Pro+.
Redmi Note 12 Pro+ verdict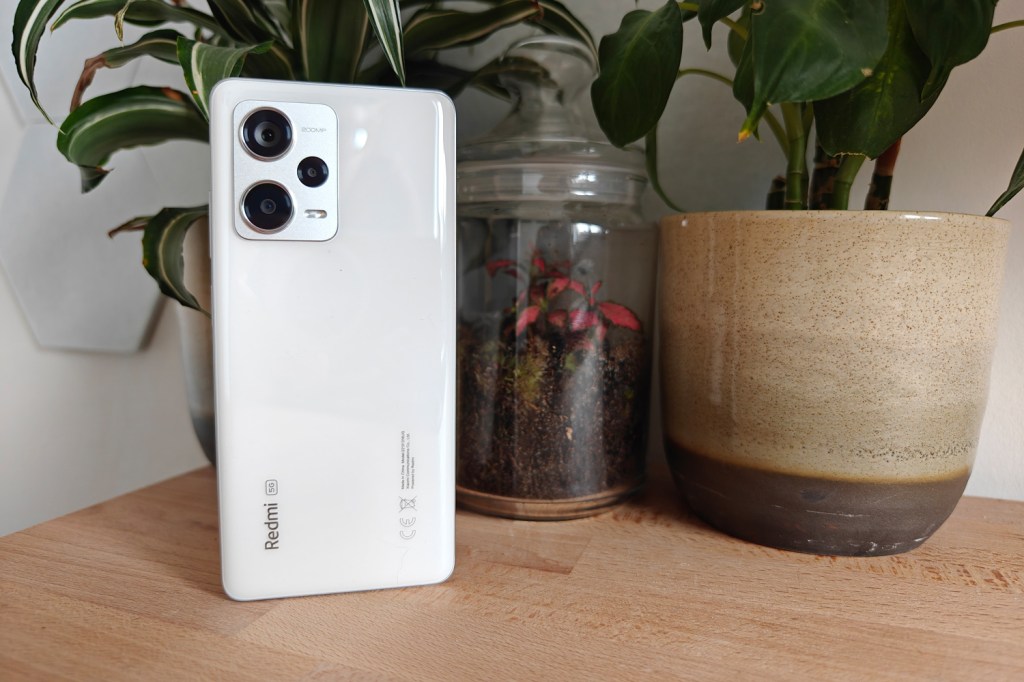 Redmi phones are regularly packed to bursting with hardware that you won't find elsewhere for the same cash. The Note 12 Pro+ and its 200MP main camera are no exception. A big battery, rapid charging and a bright OLED display aren't unheard of in mid-range phones, but this handset will take some beating on sheer pixel count.
It can't entirely convert that into high quality snaps, with low light images still showing noise and processing just a step behind the very best in the class. Rivals like the Google Pixel 6a, Nothing Phone 1 and Samsung Galaxy A54 certainly have more well-rounded sets of sensors – and the first two are also more affordable. Performance is on the money for a mid-tier phone, but arriving on an outdated version of Android is a bit disappointing.
These sorts of phones are rarely without compromise, though. If a huge main camera sensor does it for you, that may be enough to overlook the drawbacks.
Stuff Says…
A very detailed camera and incredibly quick charging at a mid-range price.
Good Stuff
Main camera packs in lots of detail
Sharp and colourful screen
Respectable battery life, very fast charging
Bad Stuff
Secondary cameras distinctly mid-range
Not the best gaming phone for the cash
Redmi Note 12 Pro+ technical specifications
Screen
6.67in 2400×1080 OLED w/ 120Hz, Dolby Vision
CPU
Mediatek Dimensity 1080 octa-core
Memory
8/12GB
Cameras
200MP, f/1.7 w/ PDAF, OIS + 8MP, f/2.2 ultrawide+ 2MP, f/2.4 macro rear
16MP, f/2.5 front
Storage
256GB on-board
Operating system
Android 12 w/ MIUI 14
Battery
5000mAh w/ 120W wired charging
Dimensions
163x76x8.9mm, 208g