Rega Planar 1 review
An entry-level turntable that sounds like it should cost much more
If you're looking for heritage, there are few turntable manufacturers with more of it than Rega.
The original Rega Planar was released in 1975, as a 200-turntable limited run. Now, the company's turntables are front and centre of the vinyl revival, thanks to an annual collaboration with Record Store Day.
The Planar 1 is the latest, and most affordable, version of the company's most famous deck, and it does the name proud.
Rega Planar 1 design – new and improved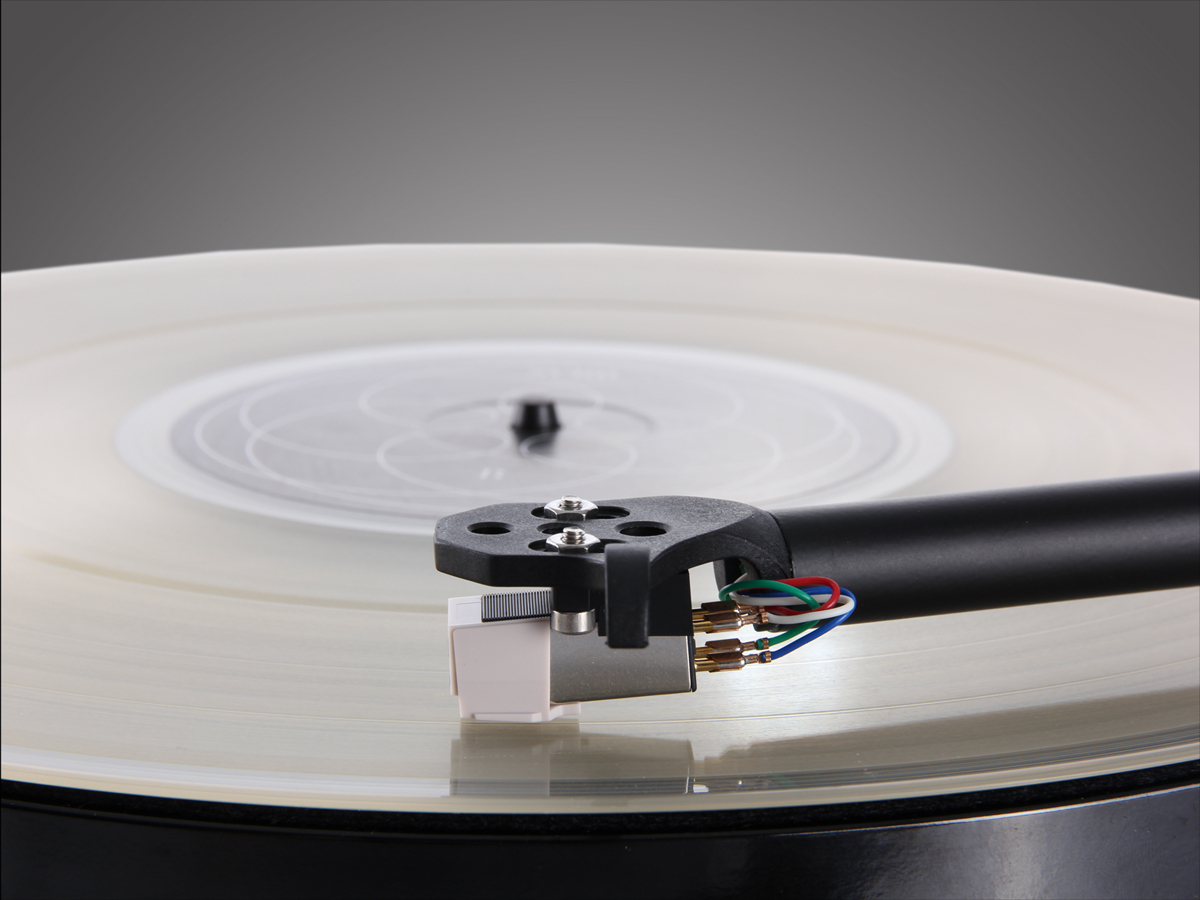 It would take longer to list all the upgrades applied to this Planar 1 than it does to get it up and running, such is the breadth of tweaks Rega has applied here, and the simple set-up process that remains. If you like a challenge, Rega claims it's a 30-second job.
There are new components designed specifically for this deck, and also upgrades inherited from more expensive models, which is always good to see.
The new RB110 tone arm kicks off the new additions, packing Rega's bespoke precision bearings and an automatic bias adjustment to make things easy for turntable newbies. Even the tracking weight has its ideal position pre-marked for simplicity.
The gloss-laminated plinth has seen some aesthetic tweaks too, plus the platter is heavier for decreased wow and flutter. It's also the first of Rega's entry-level turntables to house a 24v synchronous AC motor for lower noise and better stability.
The Rega Carbon cartridge is borrowed from further up the range and fitted as standard, but you will need a phono stage as there isn't one built in here.
Rega Planar 1 performance – great with all genres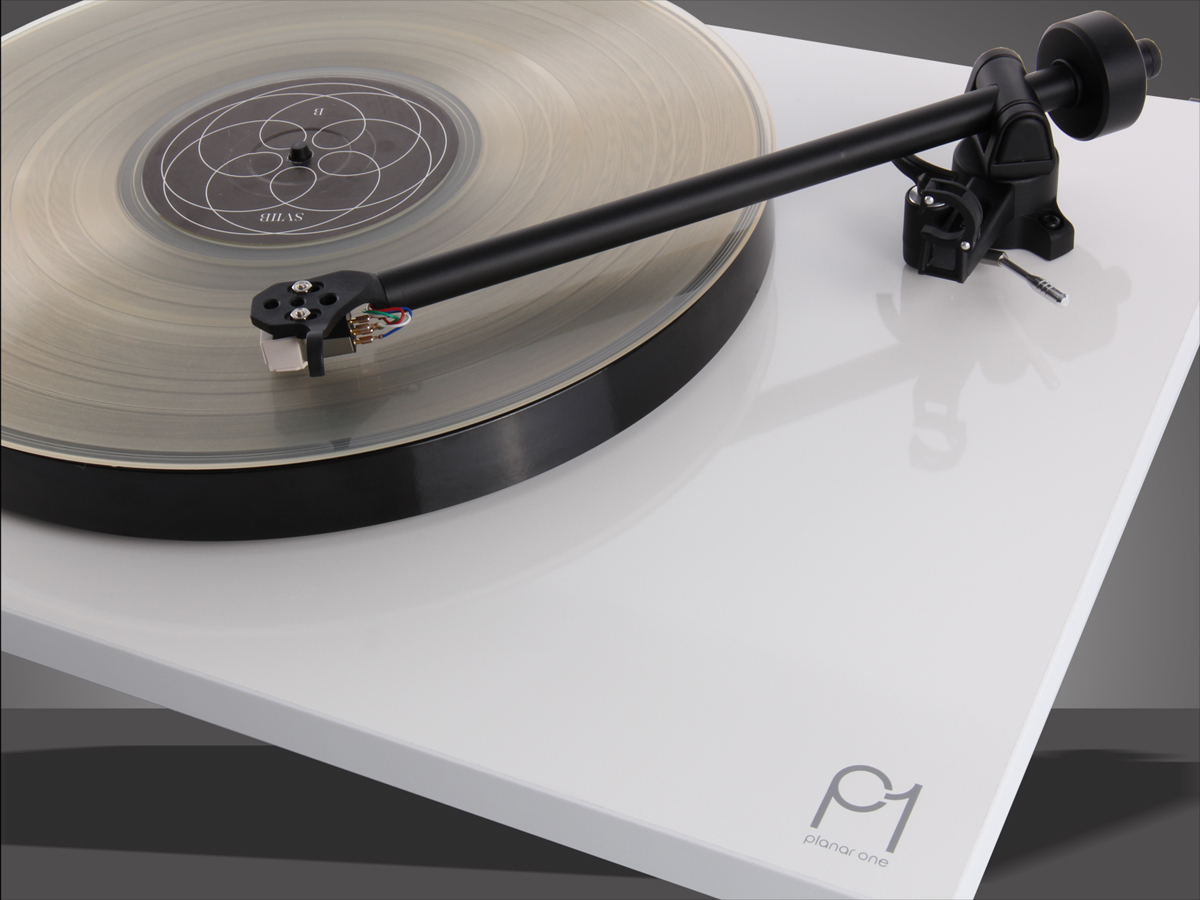 When it comes to sound quality, there's simply nothing to complain about at this price. The Planar 1 even shows up pricier decks on pure performance terms.
The first thing you'll notice is the amount of detail it dishes out. Whether revealing emotion in intimate vocals or delivering every intonation of that bass 'wub', it's a level of insight we're not used to hearing from a turntable at this level.
And energy? You betcha. Banging techno and commanding classical tracks are relayed with equally impressive dynamics alongside bags of excitement.
With lesser decks you might notice such agility comes at the cost of precision, but not here. It's faithfully accurate and explicit in its ability to tie every part of a tune together.
You won't be left wanting for solidity either, with a full-bodied sound that's plenty confident. But for all the Planar 1's authority, it'll still light enough touch to take on the more delicate tracks, making it a great choice for all genres.
Rega Planar 1 verdict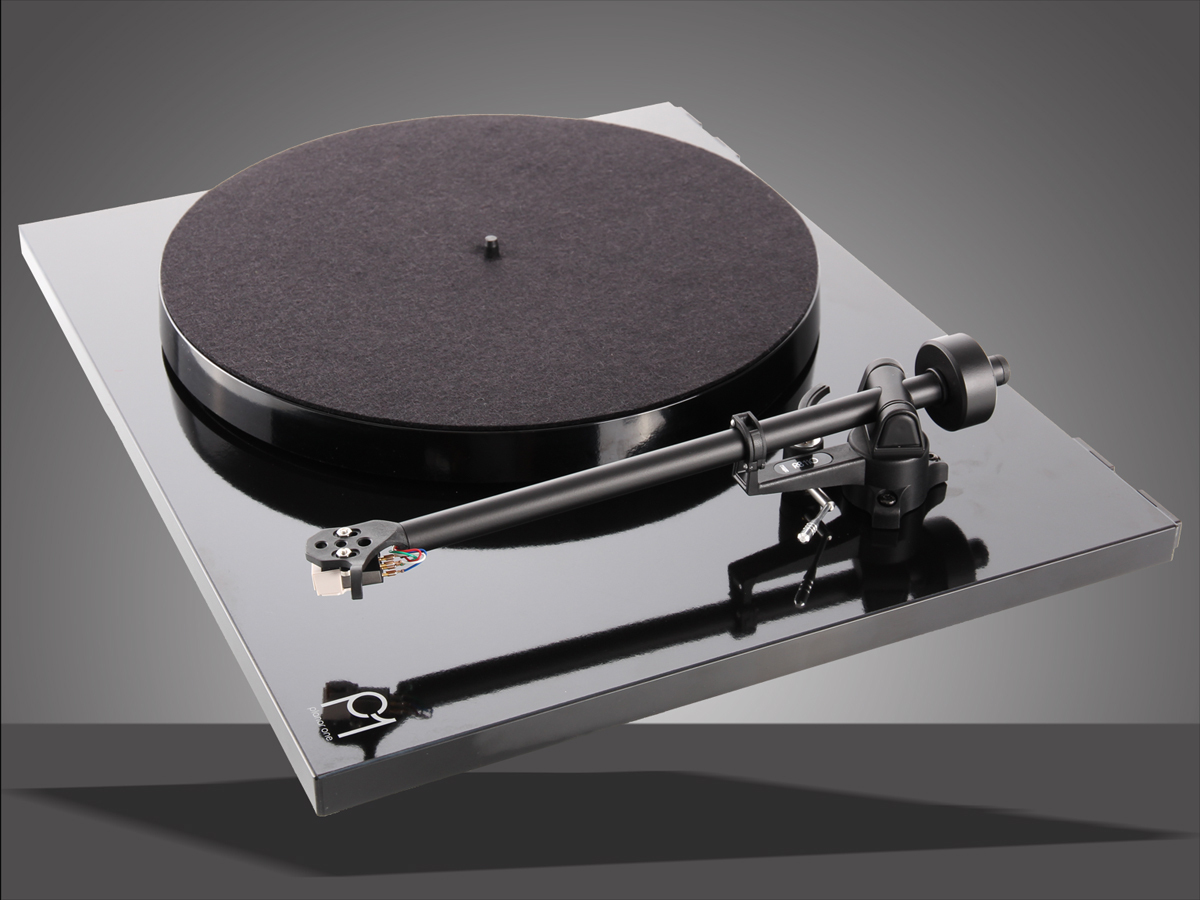 This might be an entry-level turntable, but you'd never know it from a performance as good as this.
It won't offer all the bells and whistles of something like the Audio Technica AT-LP5, but if you're looking for pure audio ability, the Planar 1 is hard to top.
So much so, many might never feel the need to upgrade.
Stuff Says…
The return of a classic begets a new Rega turntable that will stand the test of time.
Good Stuff
Stacks of detail
Rhythmic and dynamic
Expressive