Remix OS hands-on review
This USB stick injects your Mac or PC with a desktop Android experience
Remix OS, if you're not familiar with it, is a heavily modified version of Android which aims to replicate the full functionality and features of a larger desktop experience.
Creator Jide has already released it in the from of the Remix Mini PC, and it's now been confirmed that an Alpha version will be available for curious gadgeteers from 12 January.
So then – how does it work?
Setup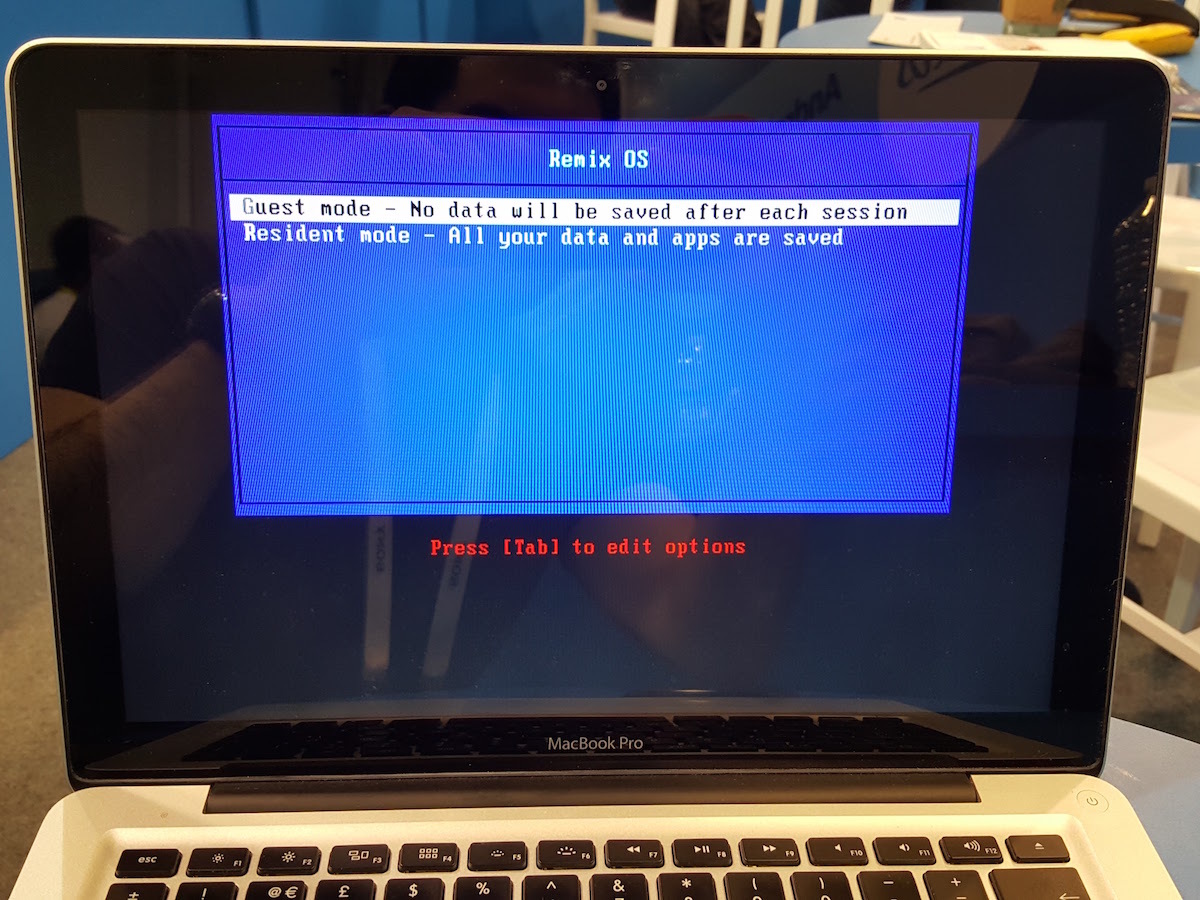 Jide has a number of USB sticks pre-loaded with the Remix OS at its CES stand, but you can also make your own by saving the Remix OS download to the stick itself.
Once that's done, it's simply a case of manually forcing your Mac or PC to boot from the USB drive and choosing to load the OS in either guest or regular mode.
There are plans to add multiple user profile support to the OS itself in future, letting more than one person have their own files, apps and games sectioned off in their own respective accounts.
The entire OS runs off the USB stick itself, so there's no need to mess around with installation. Turn off the power, take out the stick, and boom, you're back to regular Windows or OS X.
In use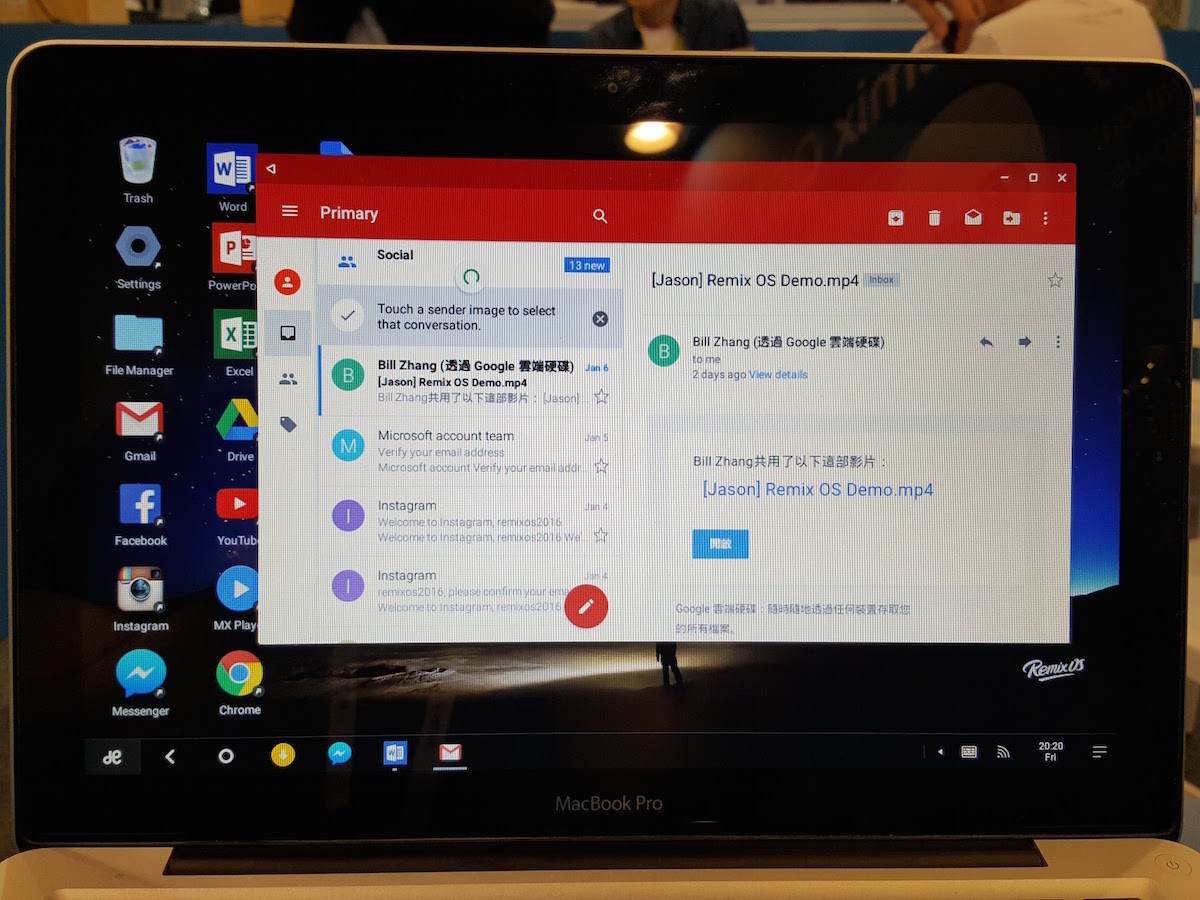 Remix OS looks like an Android/Windows hybrid, with a familiar desktop and taskbar setup, along with some useful tricks brought over from the world of grownup desktops.
These include copy and paste keyboard shortcut support, right-click mouse functionality, and a very useful file browser. No, it's not revolutionary stuff we're talking about here, but it certainly makes a big difference in regular use compared to Android's stock options.
Appy days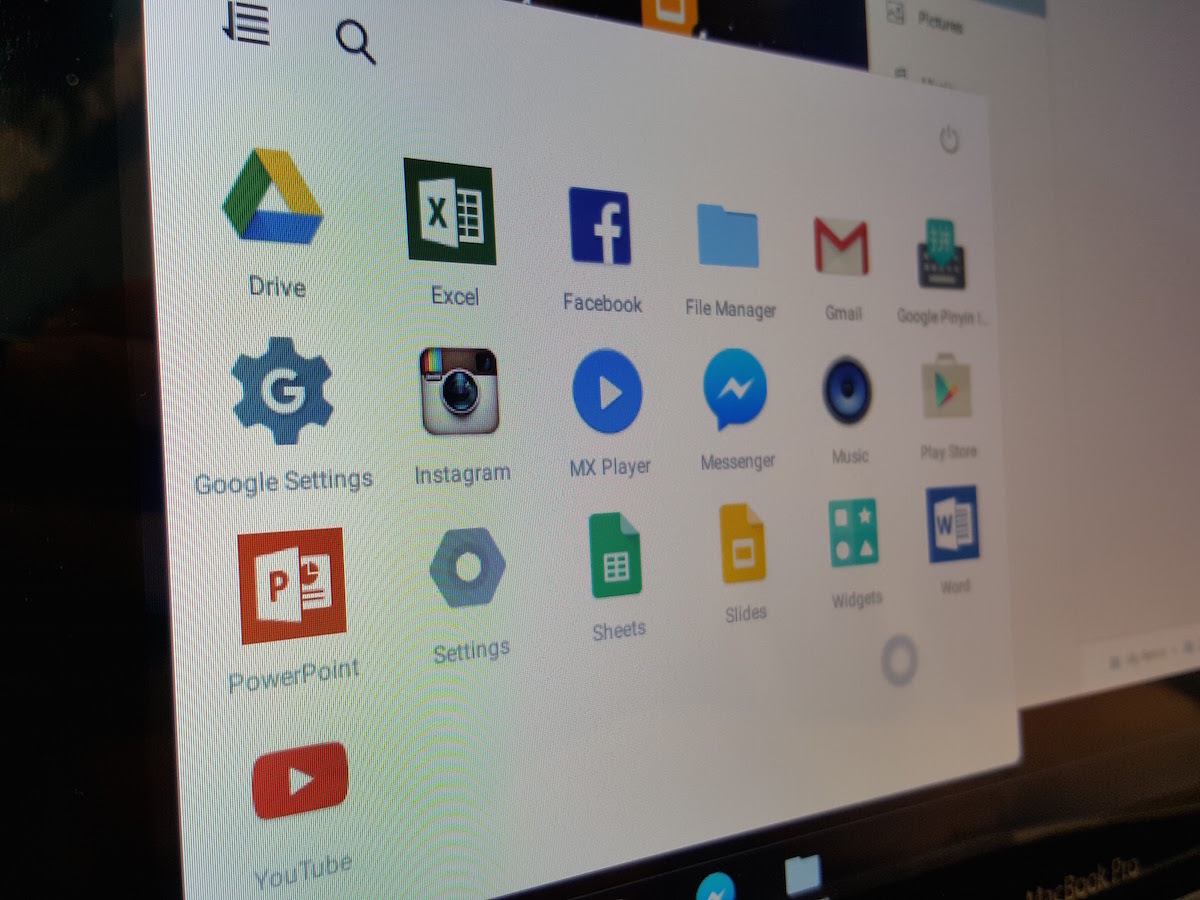 One major advantage of Remix OS is the full roster of Android apps that it has access to, allowing you to transform old, unused laptops into Netflix and Spotify streaming machines.
Games are also on he table, as are productivity apps like Microsoft Office, which is free on Android.
Initial verdict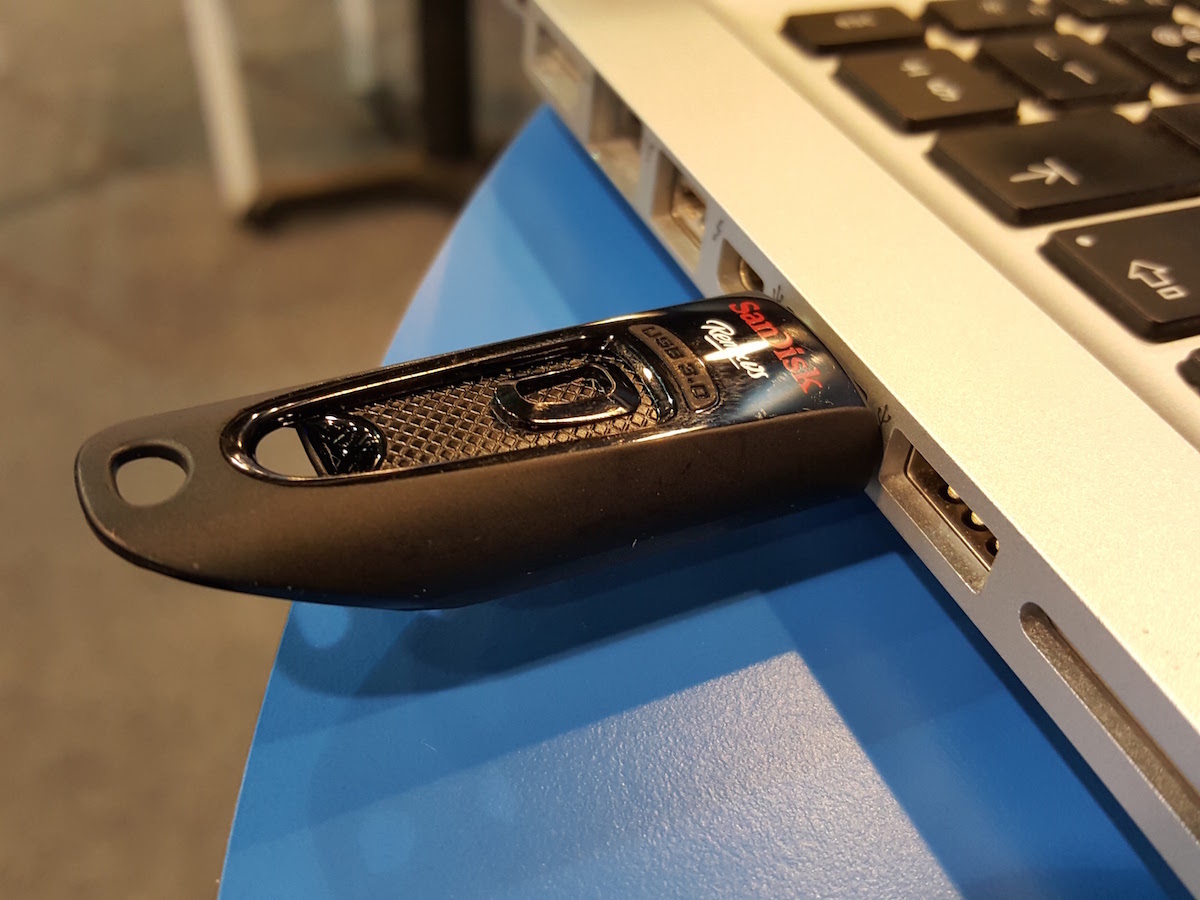 The ability to boot to Remix OS from any machine will breathe new life into old, tired PCs, but there's still quite a bit of smoothing out to be done.
Certain bugs – especially the one which prevents the OS from running on some devices – need to be squashed before true success can be reached, but from what we'v seen so far, we'd definitely recommend taking it for a trial run.