RHA MA600 review
If you want some budget earphones and you're tired of plastic, RHA has you covered – with aircraft-grade aluminium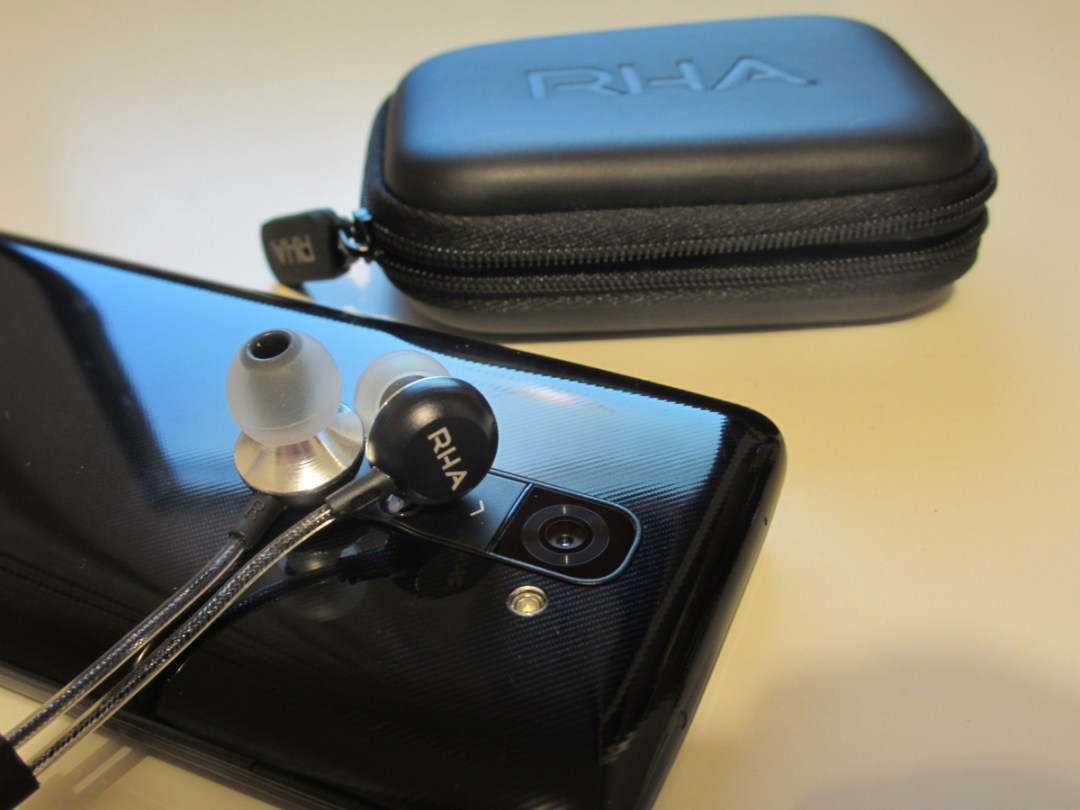 There's an ocean of budget headphones out there, and while some are clearly total rubbish, others are really rather brilliant.
But sometimes you want to treat yourself with something just a little more opulent. In which case, you'll want to check out the RHA MA600s, the luxury option at the affordable end of in-ear headphones.
Furnished like a nice bathroom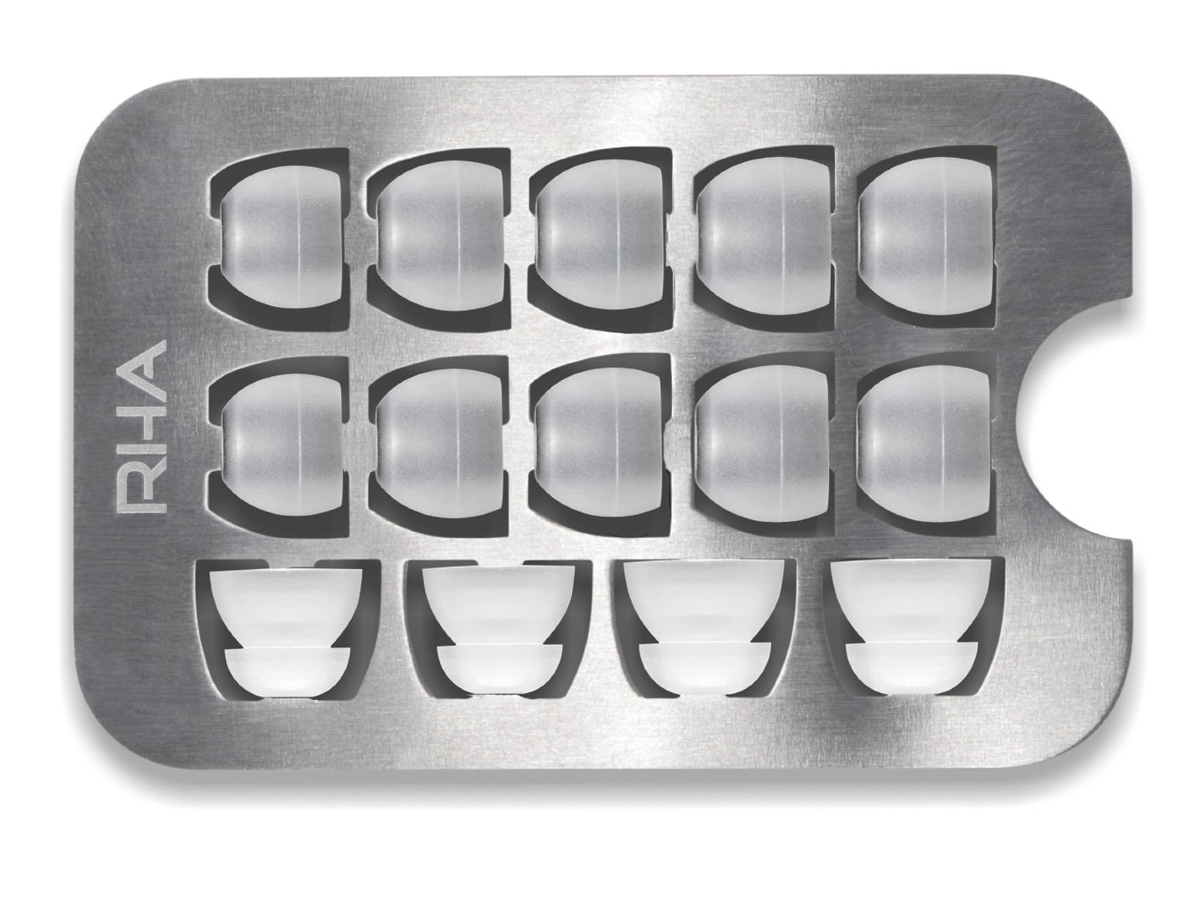 Opening the box to the RHA MA600s is a little like entering a really nice bathroom. You know, the kind of place that has a neatly folded stack of towels next to a bottle of hand lotion. It's a bit pointless, but nice all the same. And who wouldn't want soft, scented hands?
Neatly arranged in the stylish package are seven extra pairs of ear tips for getting that fit just right. And there's no cheap plastic carry pouch here – these come in a stainless steel holder. It's a nice touch.
Dressed to impress (and last)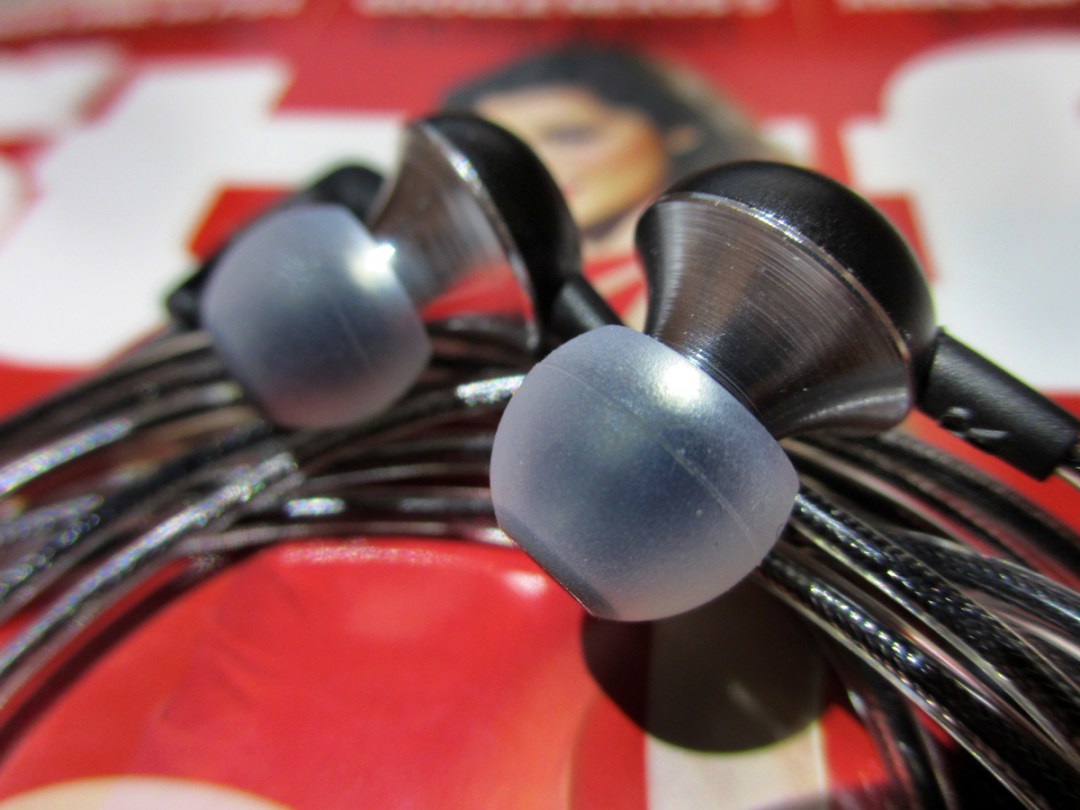 Unless you're a two year old at Christmas you can't entertain yourself with the packaging forever, and moving on to the headphones themselves, things get better.
Build quality is very solid, and the buds are shaped to go into your ears without argument. There's no inline remote – the MA600i model does that for an extra tenner – but you do get reinforced cabling. Peer through the clear plastic outer coat and it looks as though the cable inside is woven. You also get metal parts machined from aircraft-grade aluminium.
Sound
All that, and they sound good, too.
It's an open, airy presentation with plenty of detail and a decent sense of timing. The tone is nicely balanced: the treble sparkles, the midrange is clear, and the bass is prominent without imposing. That low end is a little flabby, however, and they don't feel properly punchy.
Verdict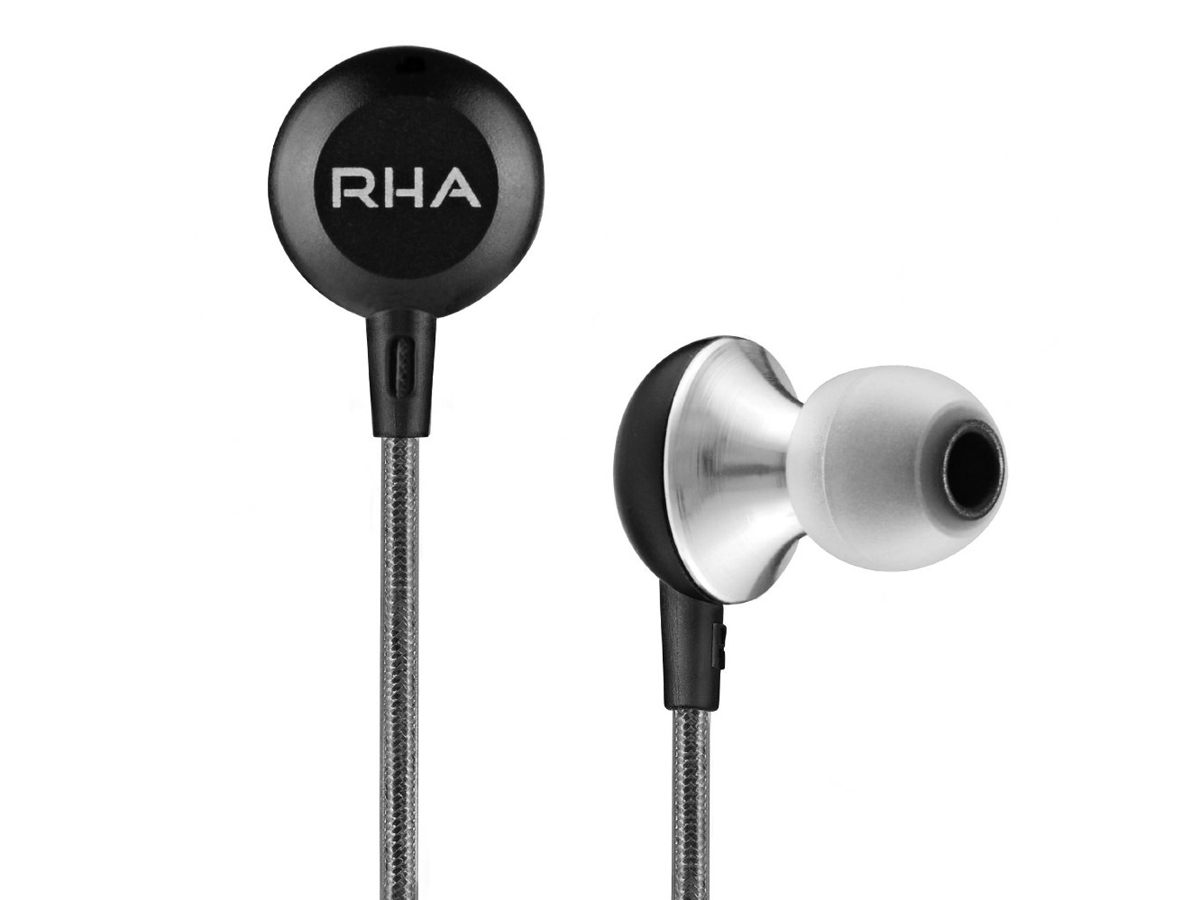 You can get a really good pair of in-ear headphones for £35, but sometimes you're just in the mood to spend a little more for something that looks and feels just that little bit more special. That's what the RHA MA600 in-ears are, and if that bass was just a little tighter we'd be giving them the full five stars.
Stuff Says…
Some of the shinier budget buds around, and they sound pretty good, too
Good Stuff
Lovely build quality
A whole bunch of bundled accessories
Detailed sound
Bad Stuff
Inline mic version costs an extra £10
Bass is a bit flabby