Bose QuietComfort Ultra Earbuds offer shrunken spatial sound
Sharper styling and Immersive Audio tech for next-gen true wireless earphones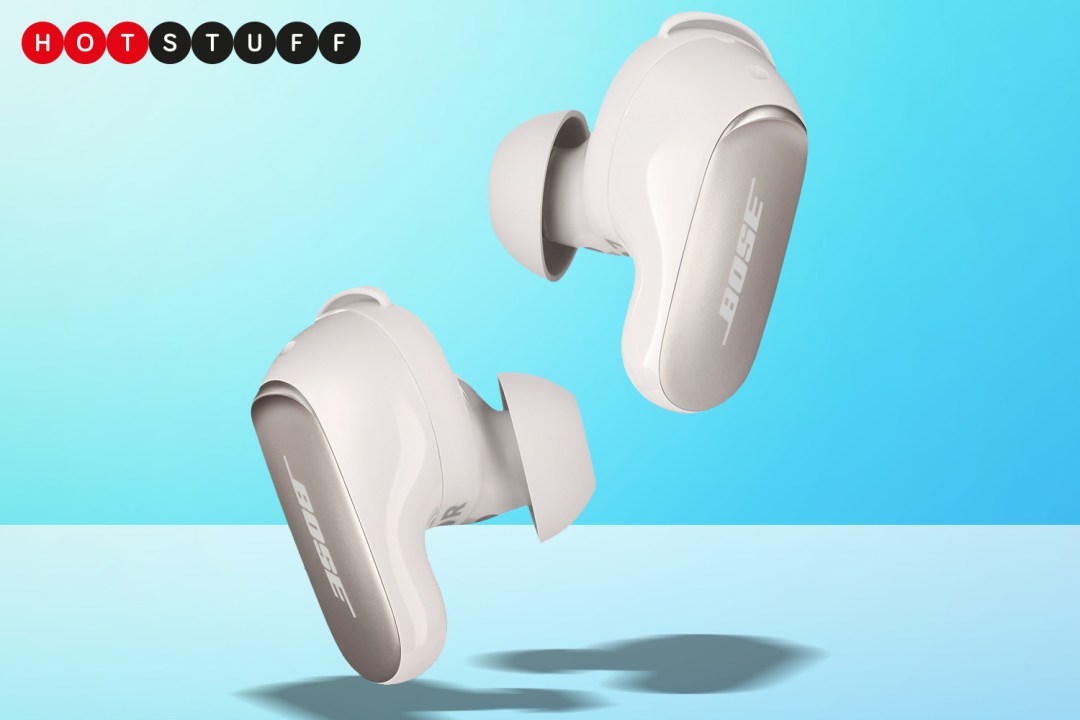 When it comes to noise-cancelling wireless earbuds, Bose is regularly considered the heavyweight champion of the world – and it looks set to defend that honour with the QuietComfort Ultra Earbuds. These latest-gen true wireless in-ears get fresh styling, include spatial audio for the first time, and add features missing from its predecessor. Well, sort of.
The QuietComfortUltra Earbuds are the first jab in a one-two punch that includes the QuietComfort Ultra Headphones, also revealed today at the firm's New York launch event. Both have been injected with Bose's all-new Immersive Audio spatial listening tech, which should deliver an expansive, multi-dimensional soundstage. The firm reckons it'll stop music from sounding "collapsed into your head, between your ears", which is a common occurrence with earphones.
There'll be a choice of two listening modes: 'Still' is best for while you're sitting stationary, and 'Motion' is meant for while you're moving about.
The Ultra Earbuds are effectively a replacement for the QuietComfort Earbuds II, which first landed almost a year ago to to the day. Design-wise the big difference is a new metallic finish, but the built-in stability bands have also been overhauled. A new interlocking fit should stop them from slipping off, which was an issue on the outgoing model.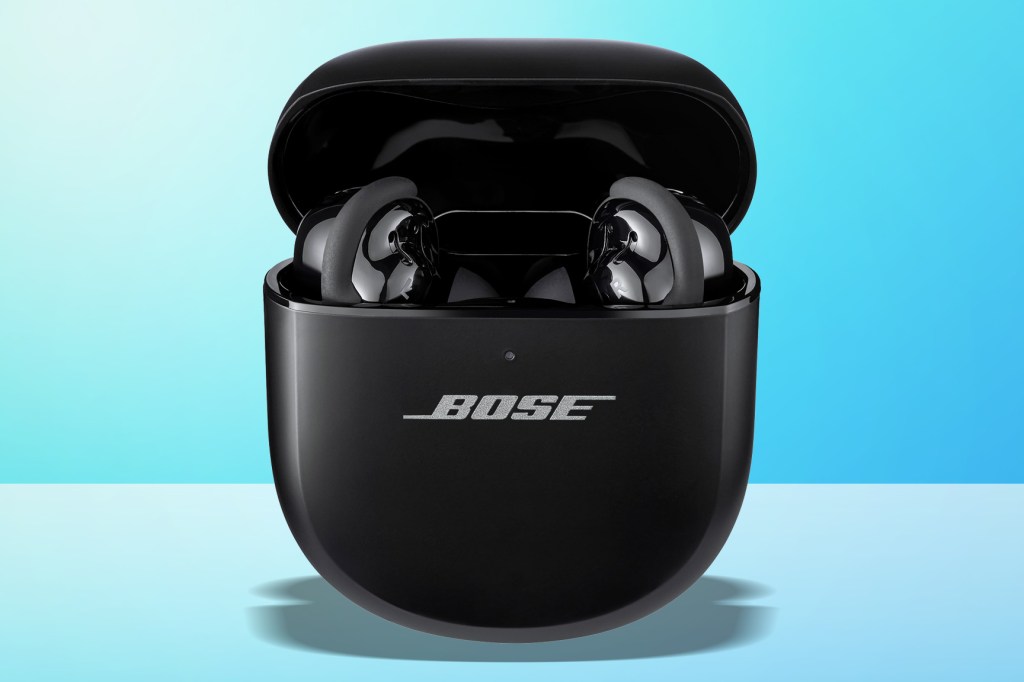 Call quality should be much improved, courtesy of dynamic mic mixing and adaptive noise filters. This works in real-time to work out which microphone is experiencing the least wind noise, and stripping out other background chatter while leaving your own voice nice and clear.
We're expecting the same phenomenal noise cancellation as the QC Earbuds II, and Bose promises the same responsive touch controls, same IPX4 sweat resistance, and same CustomTune sound EQ tech. The buds should offer up to six hours of juice with Bose Immersive Audio is turned off, and up to four hours when it's turned on.
One thing the old earbuds lacked was wireless charging. Instead of baking it in this time around, Bose has created an optional silicone case cover, which slips over the regular case to add cable-free top-ups. They support the QC Earbuds II as well as the Earbuds Ultra, which is neat, but you've got to pay an extra $50/£50 to get your hands on it.
That's a bitter pill for a pair of top-tier in-ears, especially as the QuietComfort Earbuds Ultra will set you back $299/£300. They'll be on sale in early October in Black and White Smoke colour options, or you can pre-order right now from the Bose website.