RØDE NTH-100 review: perfect for podcasting and much, much more
Australian microphone brand RØDE launches its first-ever pair of headphones.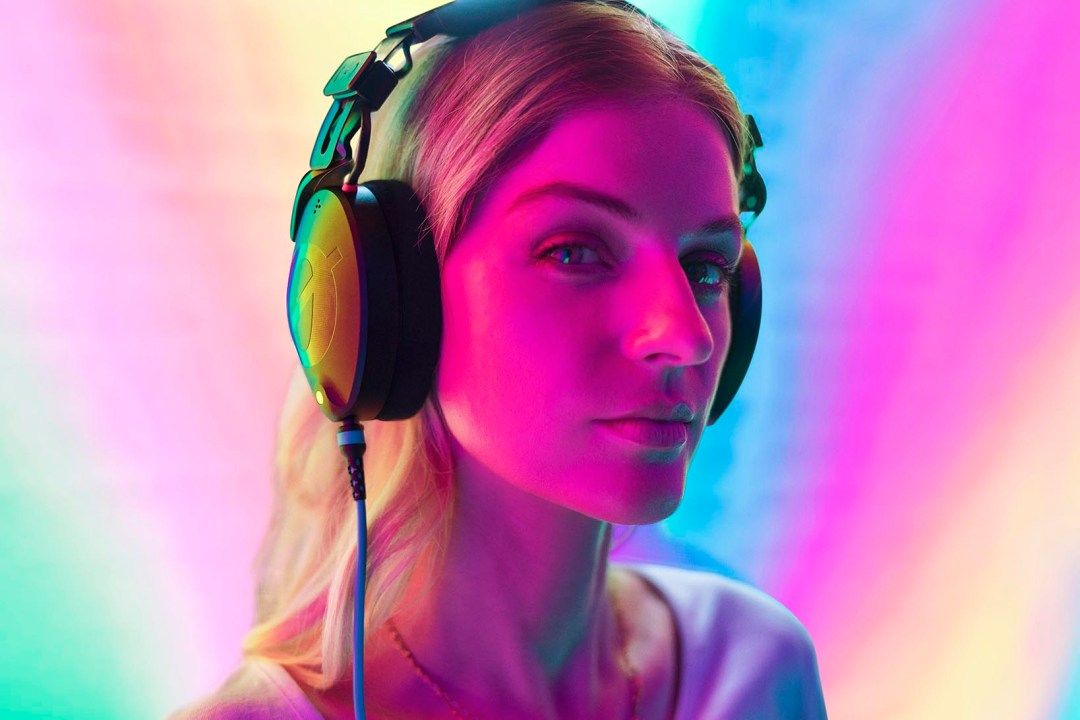 The new RØDE NTH-100 are the Australian company's first-ever pair of professional over-ear monitor headphones and they're designed specifically for podcasters, live streamers and audio engineers recording on location. They combine superb sonic performance with incredible levels of comfort and excellent build quality. Here's our RØDE NTH-100 review.
The RØDE NTH-100 have been meticulously designed for studio use and are ideal for monitoring, mixing and mastering audio. Weighing in at a relatively hefty 350g, the closed-back design cleverly distributes the weight using a well-padded headband and contoured earcups that are supremely comfortable. They are also excellent at stopping sounds from leaking out, making them ideal for podcasting, live streaming and recording sessions.
Design and build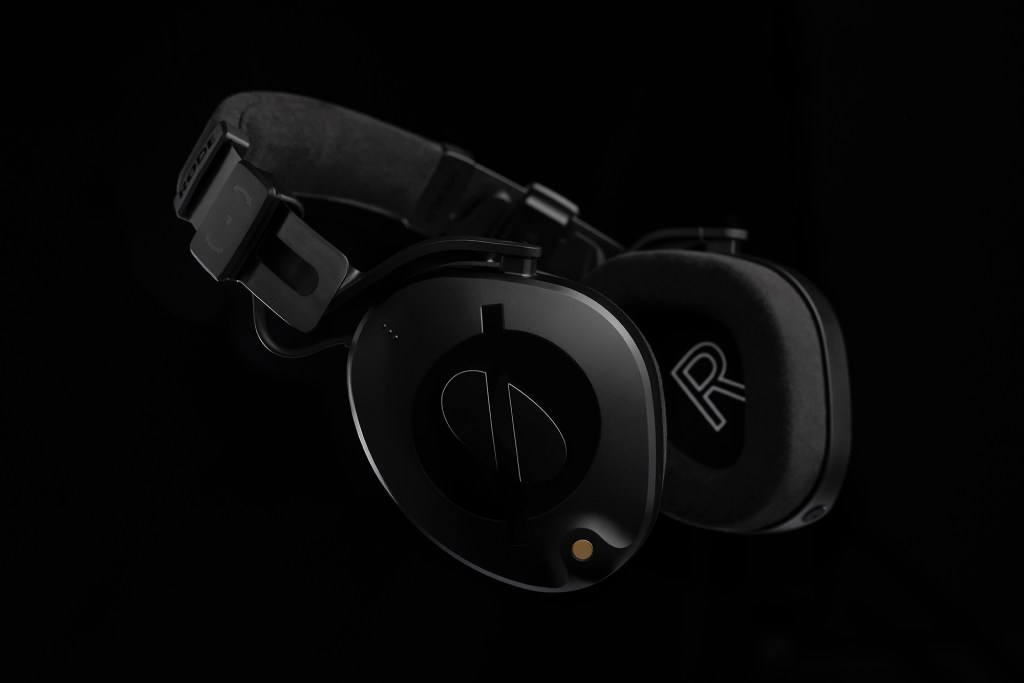 At just £149, the RØDE NTH-100 offer a lot for the money. For example, the earpads are made from high-grade memory foam and upholstered with luxurious Alcantara material. This plush fabric is often used on luxury sports cars and is superbly soft to the touch as well as being highly breathable. Beneath the Alcantara skin, there's a layer of CoolTech gel that absorbs and dissipates heat from the wearer's ears efficiently. The effect is like putting on a pair of air-conditioned headphones.
The dynamic drivers used in the RØDE NTH-100 have a custom voice coil made using four layers of ultra-high-tension aluminium alloy attached to an ultra-stiff and triple-layer Mylar diaphragm. Along with a rare-earth neodymium magnet, these three components ensure the optimum acoustic and electrical performance with low levels of distortion and an accurate response across the entire frequency range.
Competitor products include the evergreen Audio Technica ATH-M50 and Sennheiser's HD25 headphones. The RØDE NTH-100 score well against both its competitors in terms of comfort and audio performance. The design makes these headphones ideally suited for podcasting or recording with an audio recorder or a video camera. They are certainly comfortable enough to wear all day long.
Performance and features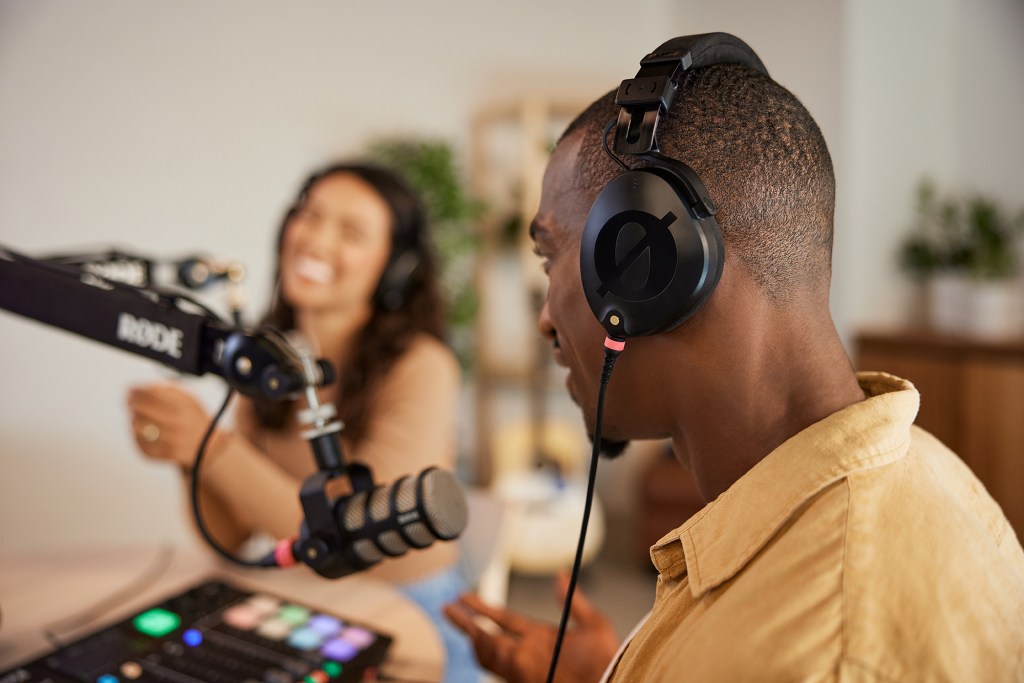 Thanks to the use of a couple of carefully matched 40mm dynamic drivers, the RØDE NTH-100 have a flat response with virtually no colouration of the sound. They also have a wide frequency response ranging from 5Hz to 35kHz, delivering a clarity you might normally expect to hear from a high-end pair of open-back headphones.
Each of the consumable components of the RØDE NTH-100 are replaceable by the user. That's an important feature if you're using a pair of headphones every day. The fit is also user adjustable thanks to RØDE's unique FitLock function which locks the size of the headphones so that they fit the same every time they are worn. Another handy feature is the detachable 2.4m cable which can be plugged into the left or right earcup and comes with a 6.35mm adapter for use with studio equipment. RØDE also sells shorter 1.2m cables in pink, green, orange and blue so they can be easily identified when recording a podcast. Having headphones colour-matched to the faders on RØDE's excellent RØDECaster Pro mixer makes podcast productions with multiple guests much easier.
Verdict
It's taken a while for RØDE to produce its own pair of studio monitor headphones, but the designers have knocked it out of the park with the RØDE NTH-100. The clean lines and sleek looks are matched with an excellent build quality that can withstand daily life in a recording studio. The accuracy and low distortion of the headphones are impressive. They won't strain the user's ears even during a long recording session and the comfort levels are second to none. The combination of Alcantara and the CoolTech gel makes these headphones cool and comfy to wear. The bidirectional earcups cut unwanted noise and make the headphones feel tailormade. The FitLock mechanism makes these headphones as close to a bespoke pair of headphones as it's possible to get.
Stuff Says…
The RØDE NTH-100 are the perfect pair of podcast headphones.
Good Stuff
Superb comfort
Uncoloured sound
Adjustable fit
Detachable cable
Bad Stuff
Fairly heavy
Fabric earcups are harder to clean than vinyl
Tech specs
| | |
| --- | --- |
| Transducer size | 40mm |
| Operating principle | Dynamic |
| Frequency response | 5Hz – 35KHz |
| Cable length | 2,400mm |
| Dimensions | 80x190x188mm |
| Weight | 350g |