Samsung Gear VR review
Bringing proper virtual reality to the Samsung phone-owning masses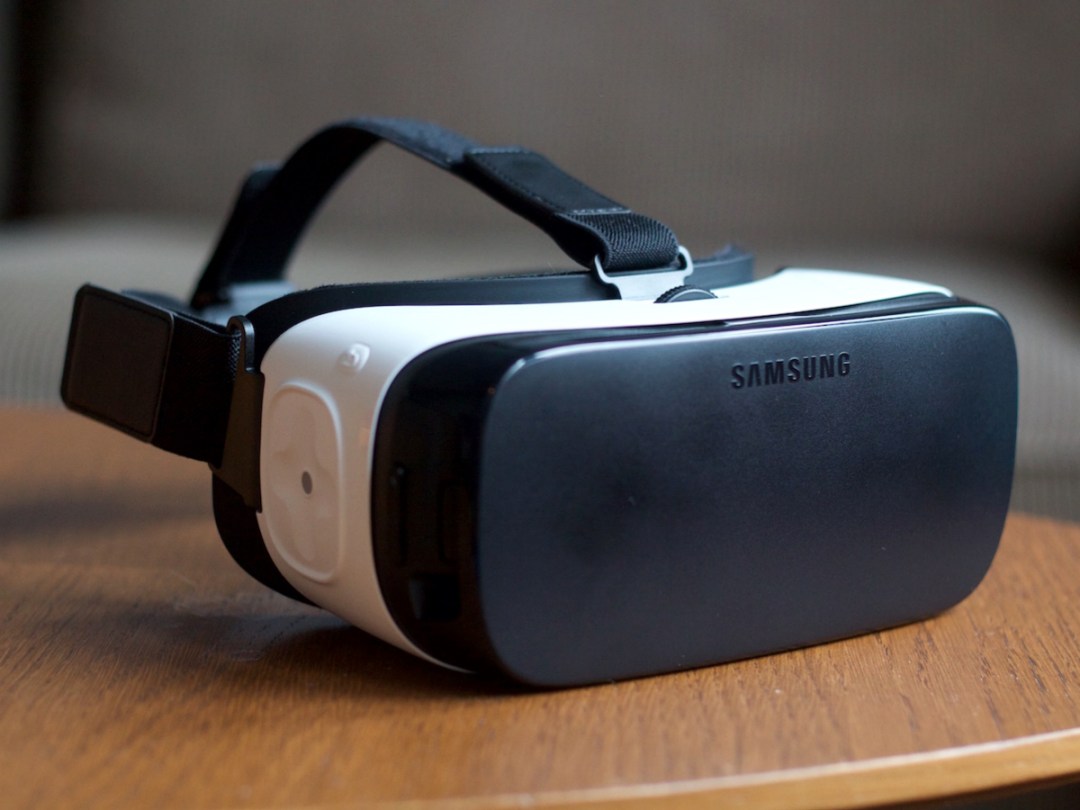 Samsung has a tendency to chase trends, so when the Gear VR was announced, we couldn't help but roll our eyes. What on earth was Samsung doing getting into virtual reality? Silly us. More than a year later, it's Samsung that looks like the trendsetter.
Both the Oculus Rift and HTC Vive are on the horizon, and both have impressed us in demos – but they're not available for purchase by the common man. And while Google's Cardboard is commendable for its ease of use and affordability, it's about as low-end as acceptible modern VR gets. Gear VR is the happy medium, and best of all, it's available to purchase right now without jumping through hoops.
Samsung has learned from the two previous Innovator Edition releases and crafted a refined consumer edition that's more comfortable and works with more phones – and thanks to its collaboration with Oculus, the store has a solid and ever-growing selection of games and apps. Phone-based virtual reality has limitations, and the Gear VR experience isn't perfect, but it can wow you right now. And it will.
A better fit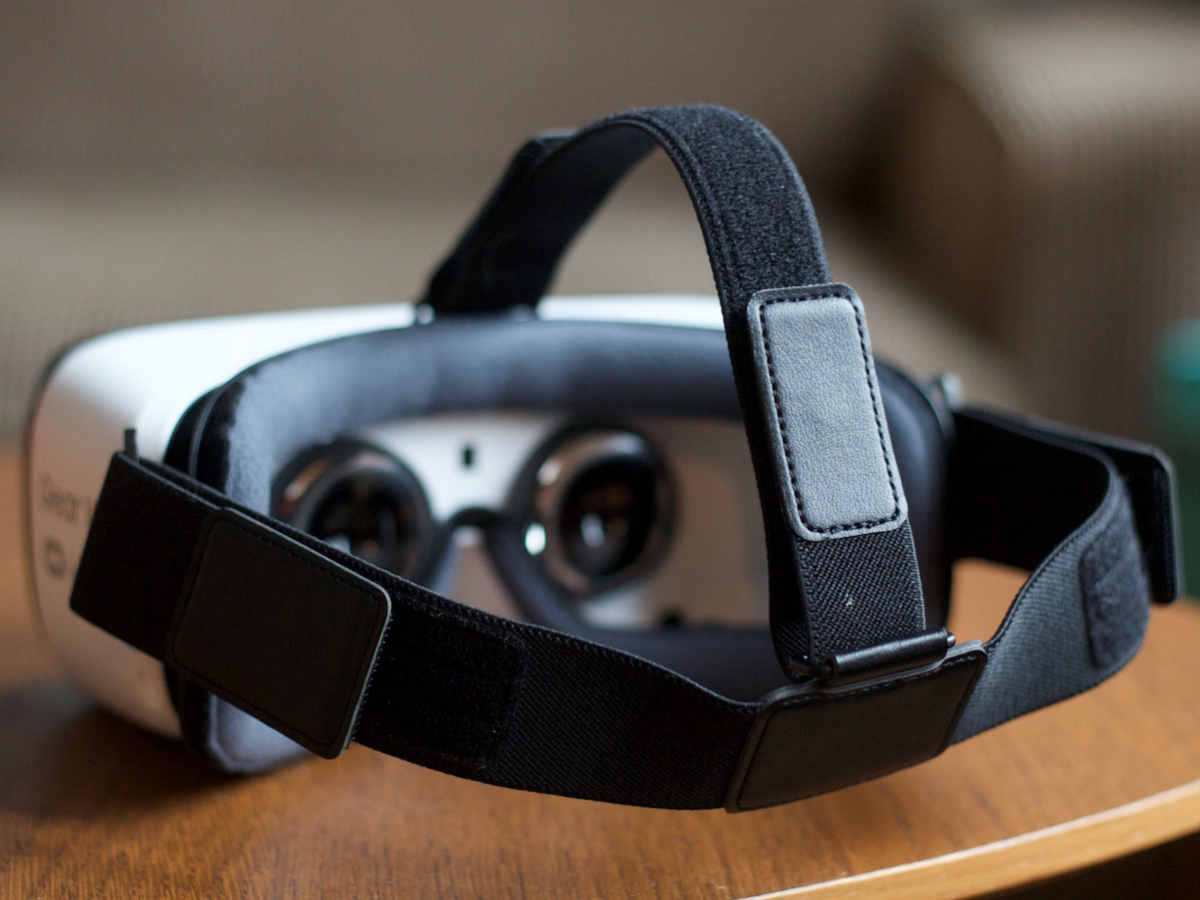 The Gear VR still resembles last year's Galaxy Note 4-toting Innovator Edition, as well as the Galaxy S6 and S6 Edge-based successor, but tweaks make it more comfortable.