Sennheiser CX 475 review
Really good and really cheap: the Sennheiser CX475 earphones mean you have no excuse for not getting better sound out of your smartphone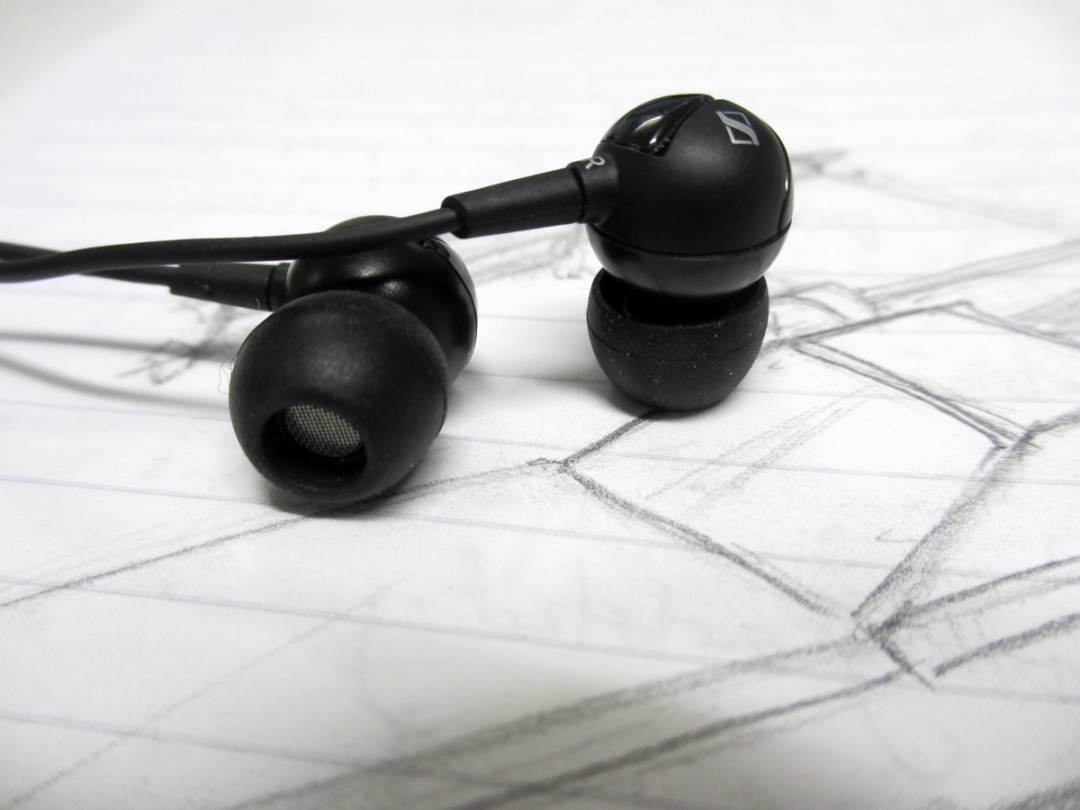 It's probable that your smartphone came bundled with headphones. It's almost certain that they're rubbish.
Time to upgrade – and the Sennheiser CX 475s are a safe and solid option. They've actually been around a while now, but with the likes of Currys and Argos now selling them for just £20 – half their original price – they're well worth a thorough double-take.
Lughole comfort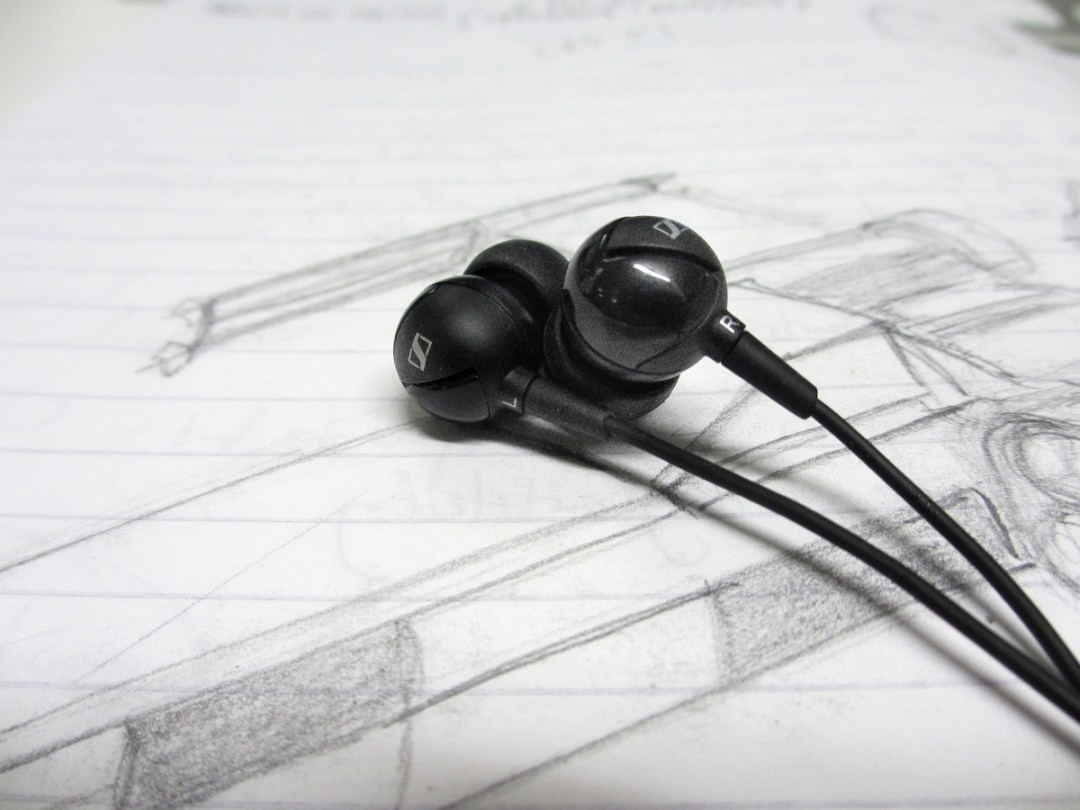 These buds fit with minimal fuss, and stay put once they're in. No earlobe-tugging or head tilting required – they do as they're told. It's probably something to do with the shape: the tip isn't very long and doesn't burrow deep into your ear canals. The bulbous shape of the body makes the most of your conchae (which, FYI, isn't the thing they passed around in Lord of the Flies) so there's little wriggling.
Build quality is solid enough. They'll survive your average commute as long as you don't use them as a lasso. There's no flat cabling to prevent tangles, nor braided wire for durability, though. The buds themselves have a mix of glossy and matte plastic – divided with the shape of a lightning bolt! – otherwise these are about as conventional as in-ears get. You don't get an inline remote, but at this price we wouldn't expect one.
Sonically solid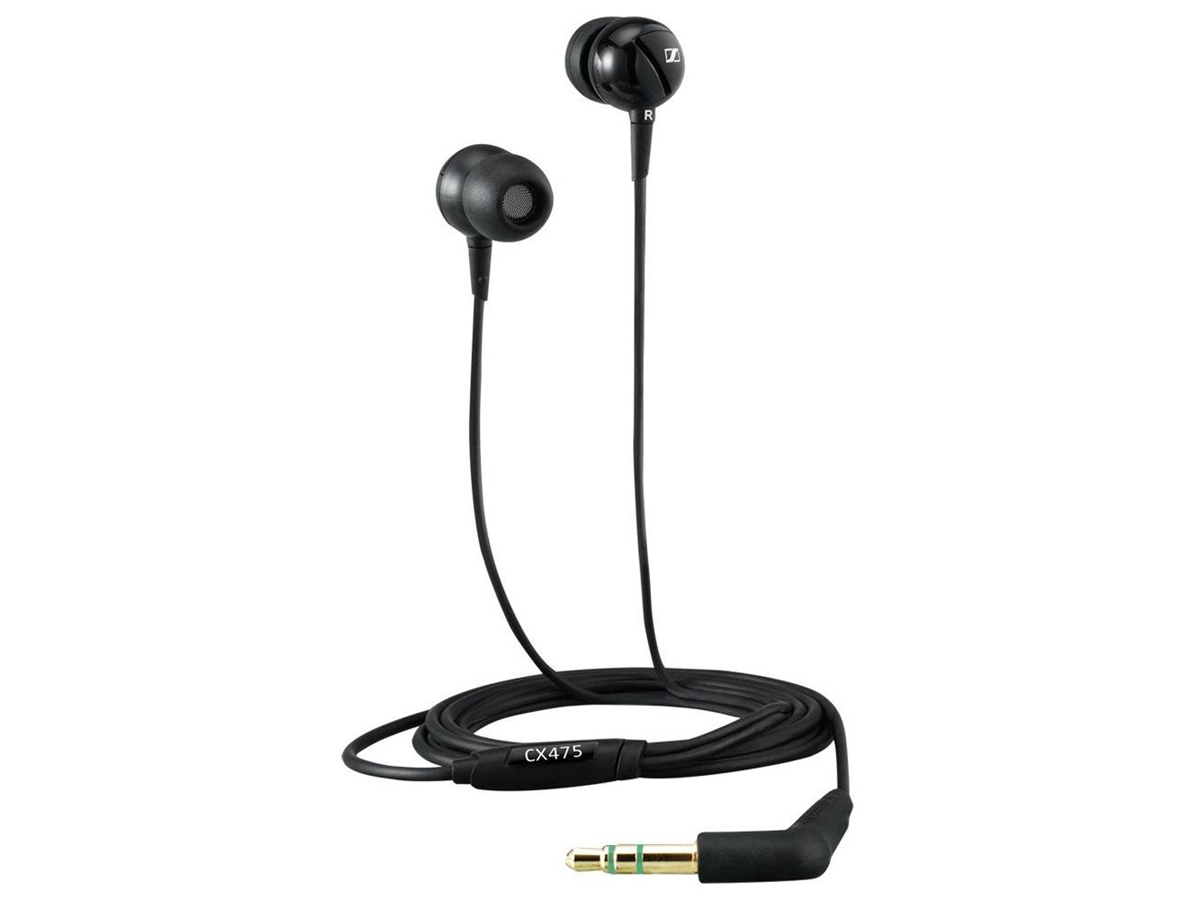 Then there's the small matter of how they sound, and for the money it's very hard not to be impressed. There's a good sense of space, and overall clarity is good. An even-handed approach to tonal balance means these buds are also happy to be subjected to any musical taste.
There's a slight lack of weight behind the punches, but the delivery you get is lean and agile, even if they're not quite up to the standards of the slightly more expensive SoundMagic ES20s.
Verdict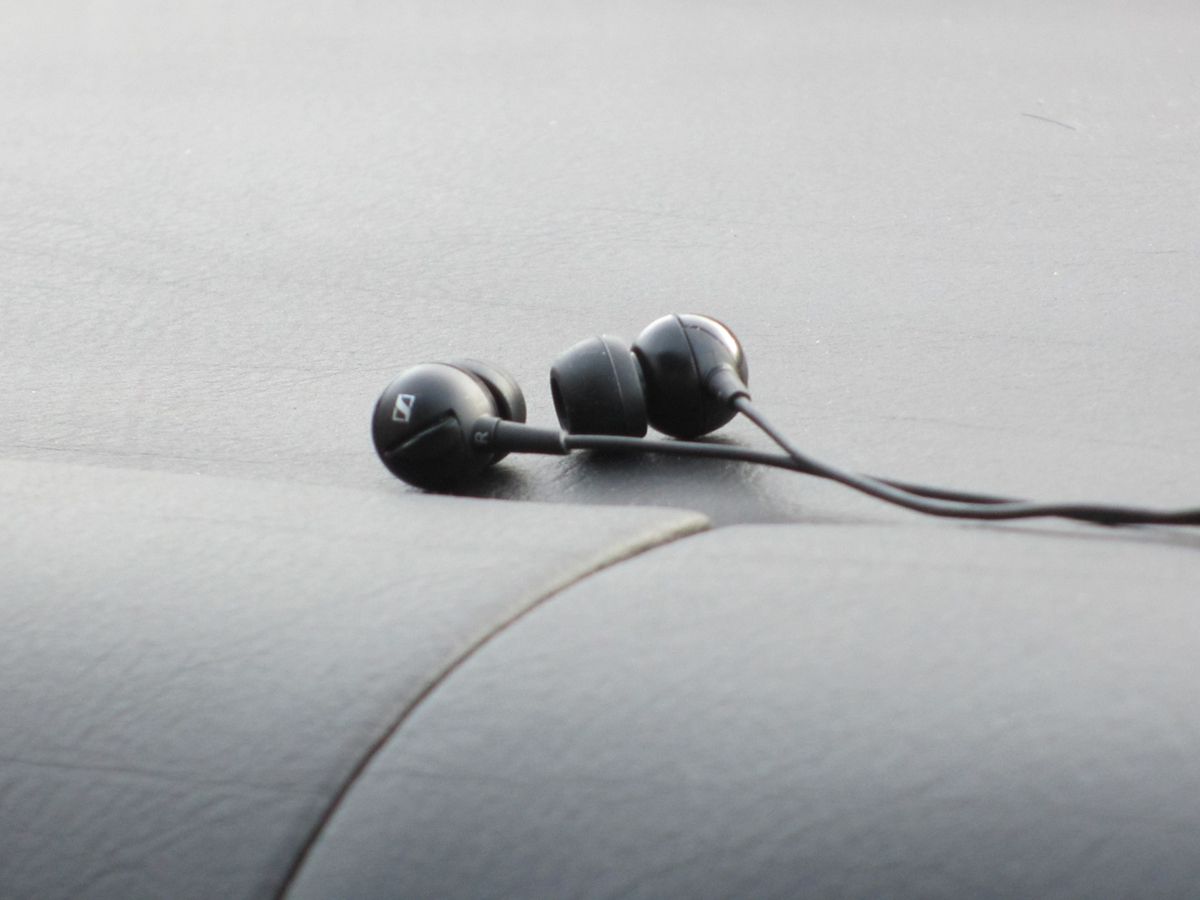 The in-ear headphone market is a bit of a minefield, and choosing your upgrade can be overwhelming.
All told we'd recommend going for a pair of SoundMagics if you can – the E10s if you've got £35 to spend, the ES20s if £25 is your limit – but if you want a safe, simple and even cheaper choice to replace your smartphone's bundled buds, you can't go wrong with the Sennheiser CX 475s.
Stuff Says…
Not the most hard-hitting sound, but these punch well above their tiny price tag
Good Stuff
Solid sound
Seriously cheap
Comfortable fit
Bad Stuff
Could do with a little more weight behind each punch
Basic design