Sennheiser Momentum Free review
After some gym-friendly, wireless in-ears? These are a sound choice...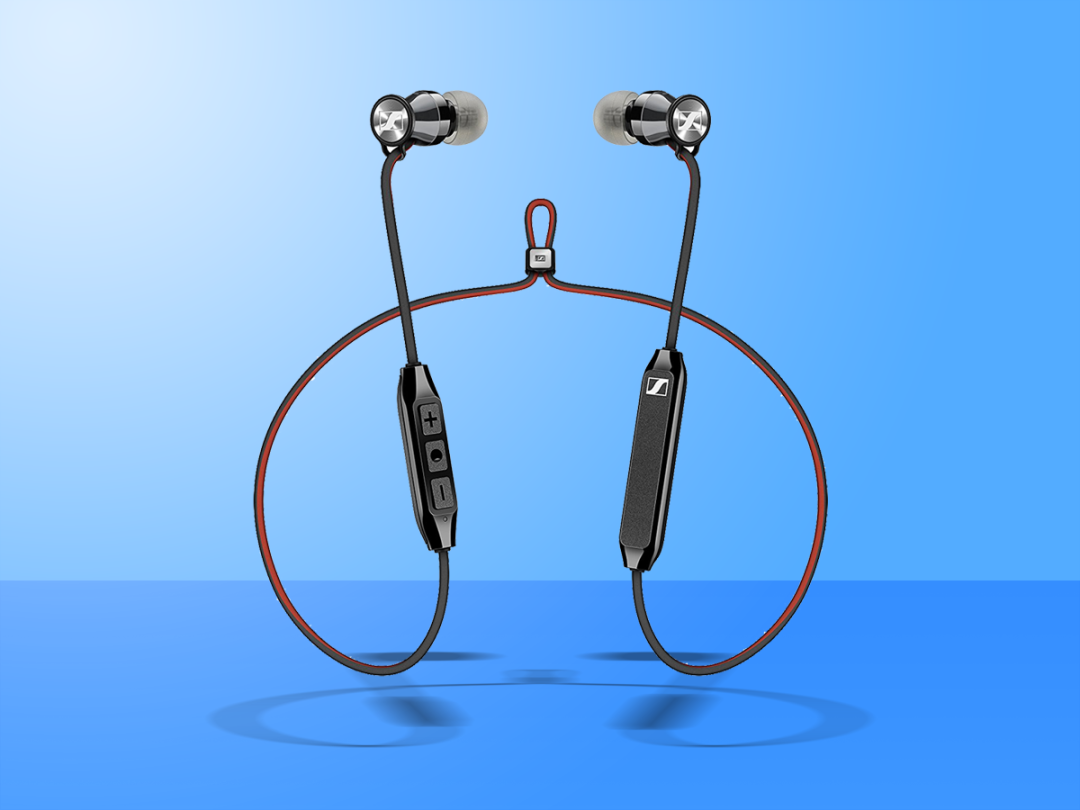 Sennheiser's Momentum range of stylish, street-savvy headphones headphones has something for everyone.
In-ears? Check. On-ears? Check. Over-ears? Check. Wireless noise-cancellers? Check. You get the picture. In fact, the range already boasts talented Bluetooth in-ears in the shape of the Momentum in-ear Wireless.
So this has to beg the question, does the world really need another pair? When they're as hassle-free and impressive as these, the answer is a definite yes.
Design and build: gym-friendly buds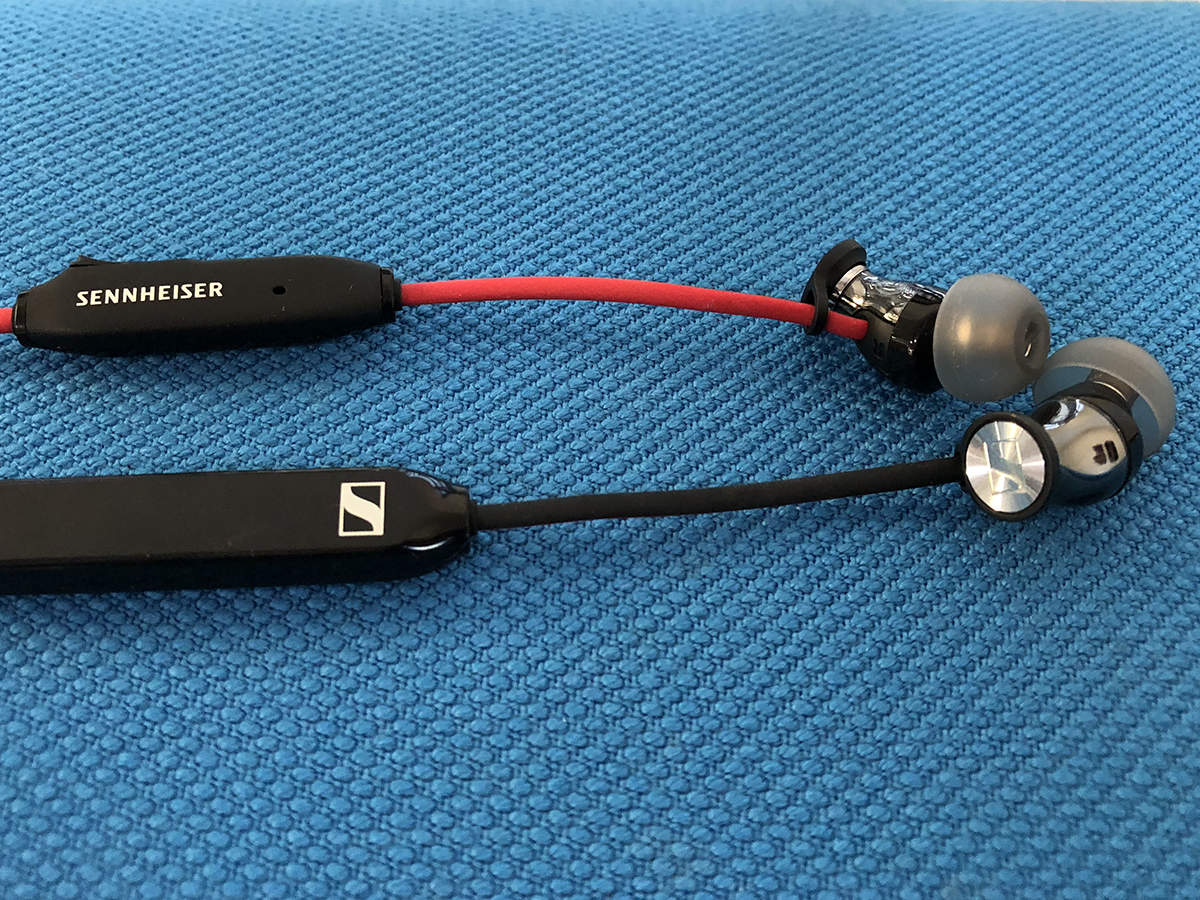 The Momentum Frees are an unfussy, uncomplicated design – a short length of cable runs between the earpieces and that's pretty much it.
You can adjust the length via the attached slider and you can run the cable behind your neck, or under your chin. The choice is yours.
The In-Ear Wireless, on the other hand, use a chunkier neckband design which sits on the back of your neck. Just like the Force, you can constantly feel their presence, whereas the Frees are lighter, more flexible and easier to just whip out for gym use and chuck back into your bag when you're done.
Features: pairing is caring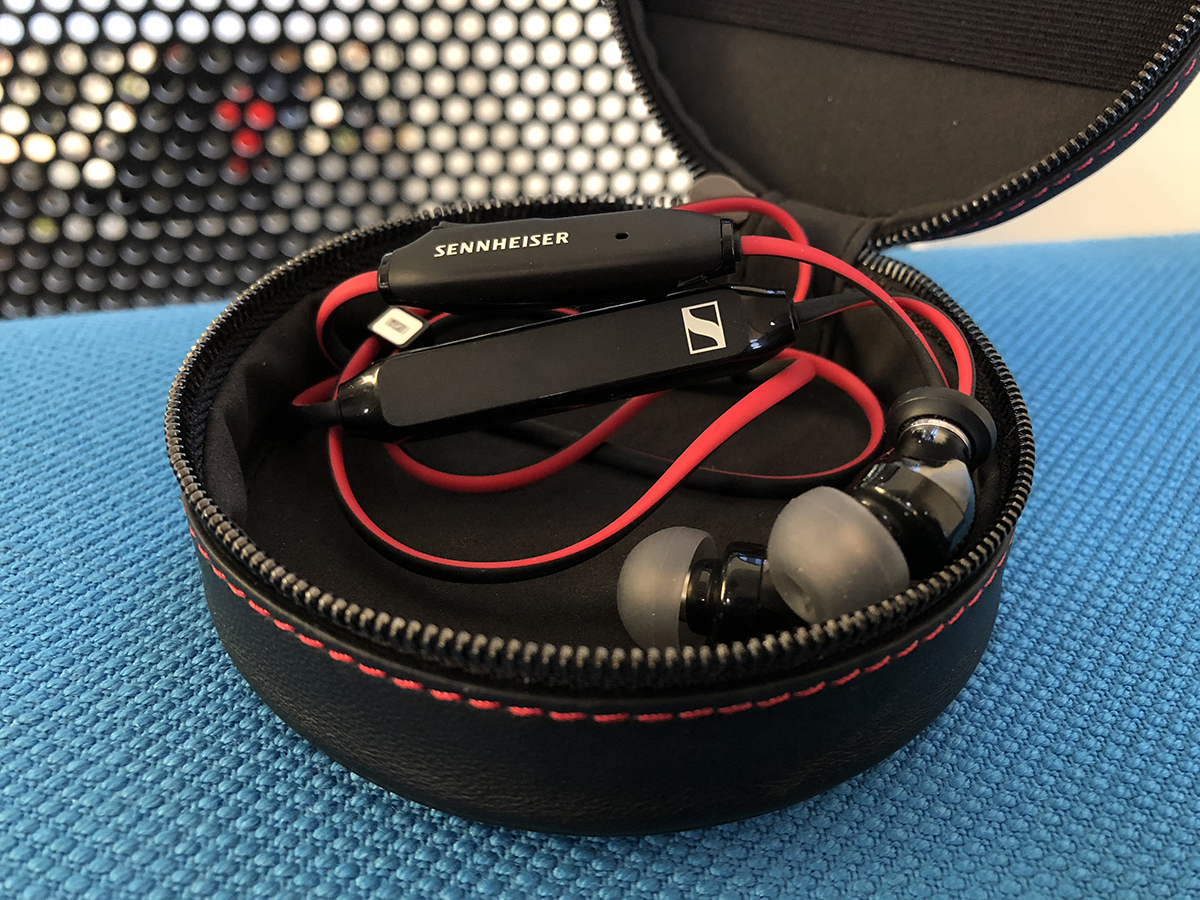 Battery life is a passable six hours, which should be enough to combine a depressing daily commute and enthusiastic, post-work gym session.
An in-line mic and controls for music playback and volume are standard issue at this level and you can find them in the small black box that dangles just beneath the right earpiece. It's a long press on the top or bottom buttons to skip track and a short one to change volume.
Tapping the middle button plays and pauses when you want to answer a call. When they're not wedged in your ears, you can stop the Frees from flailing around using their magnetic fastening system. It's a neat idea in theory, but the execution here is a bit fiddly and it doesn't take a lot of movement to break the bond. Time to go for Plan B, the supplied carry case.
It also feels as though the mic sits a bit too far away from your mouth. During a couple of conversations we struggled to be heard and had to mess about with the positioning.
Thankfully, pairing the Frees with a smartphone is quick and easy. A female voice lets you know when to search for the headphones and she has you connected in no time. She'll also warn you when there's less than an hour of battery life left, which is more than some rivals offer.
Sound quality: wide open space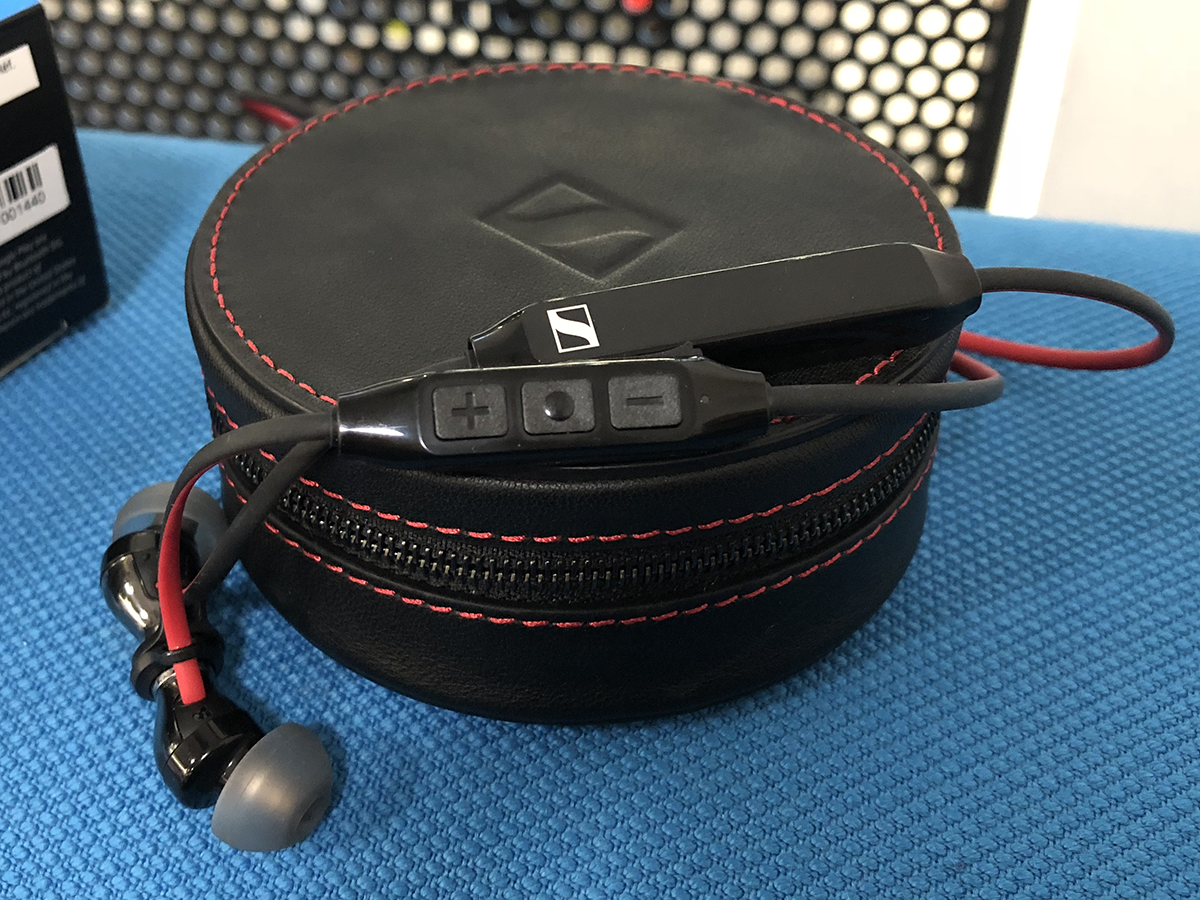 Fire them up with a Spotify stream over Bluetooth and you get a lively, powerful and dynamic sound that gets your foot tapping along in approval.
The in-ears deliver an impressive sense of clarity and detail and a soundstage that's as deep as it is wide. Every instrument and note is clearly defined – the Frees make rivals such as the Bose Soundsport Wireless sound thick and muddied in comparison.
Even with more compressed tracks, the headphones refuse to get bogged down and their qualities still shine through. There is a tiny sliver of sharpness at the top end that can be amplified by poorer quality recordings. But, it doesn't spoil the sound and it tends to be subdued by general background noise when you're out and about.
We also used the headphones with a range of video sources from YouTube clips to BBC iPlayer and Sky Q and didn't notice any pesky sync issues when marrying up the sound and video on a smartphone.
Sennheiser Momentum Free verdict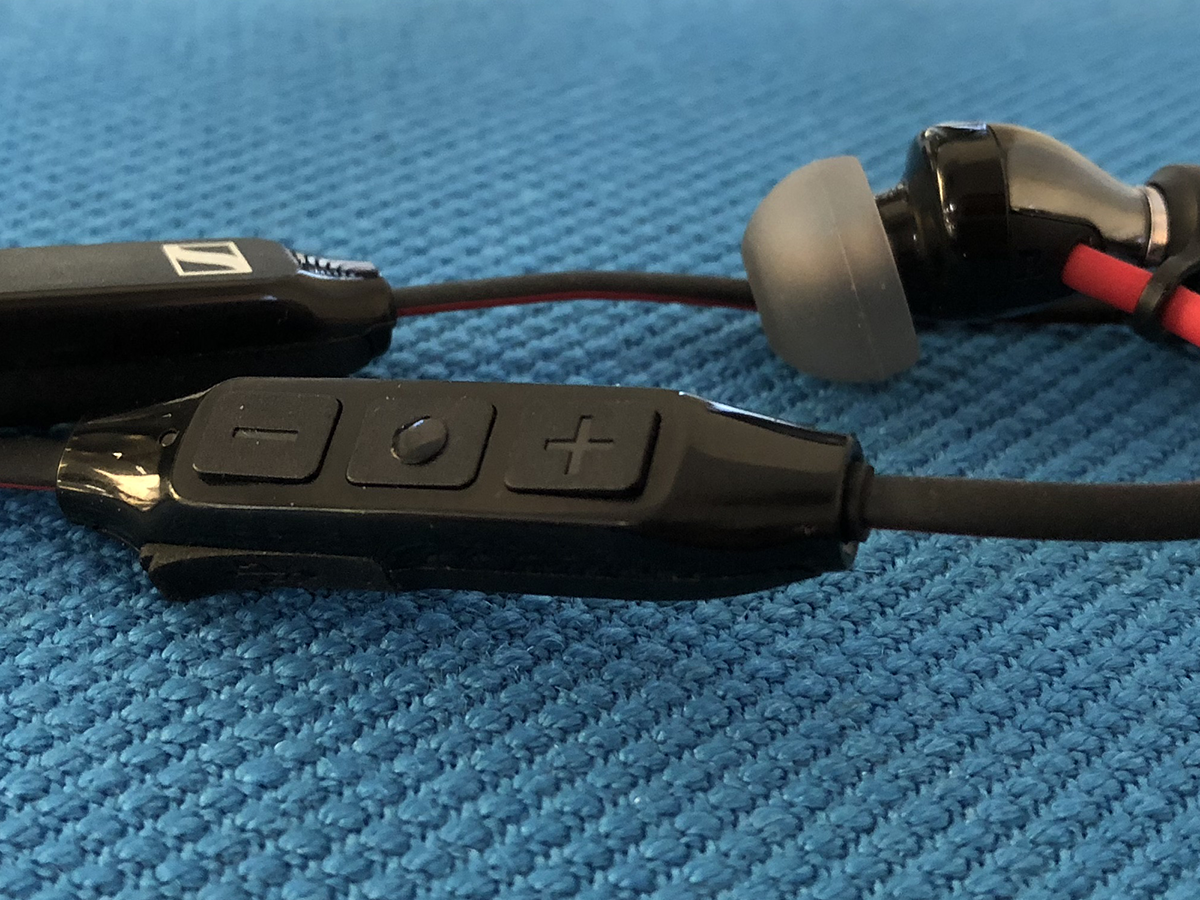 If you're in the market for a pair of Bluetooth in-ear headphones you're not exactly short of options.
But if you want a tried and trusted design that gets the job done brilliantly in a fuss-free fashion, this is one pair you should definitely consider.
Stuff Says…
Another impressive addition to Sennheiser's talented range of Momentum headphones
Good Stuff
Impressive clarity
Powerful, musical sound
Excellent dynamics
Bad Stuff
Call quality could be better
Tiny bit of harshness at the top end