SoundMagic ES20 review
The legendary Soundmagic E10s get little brothers – but are they as unbelievably good?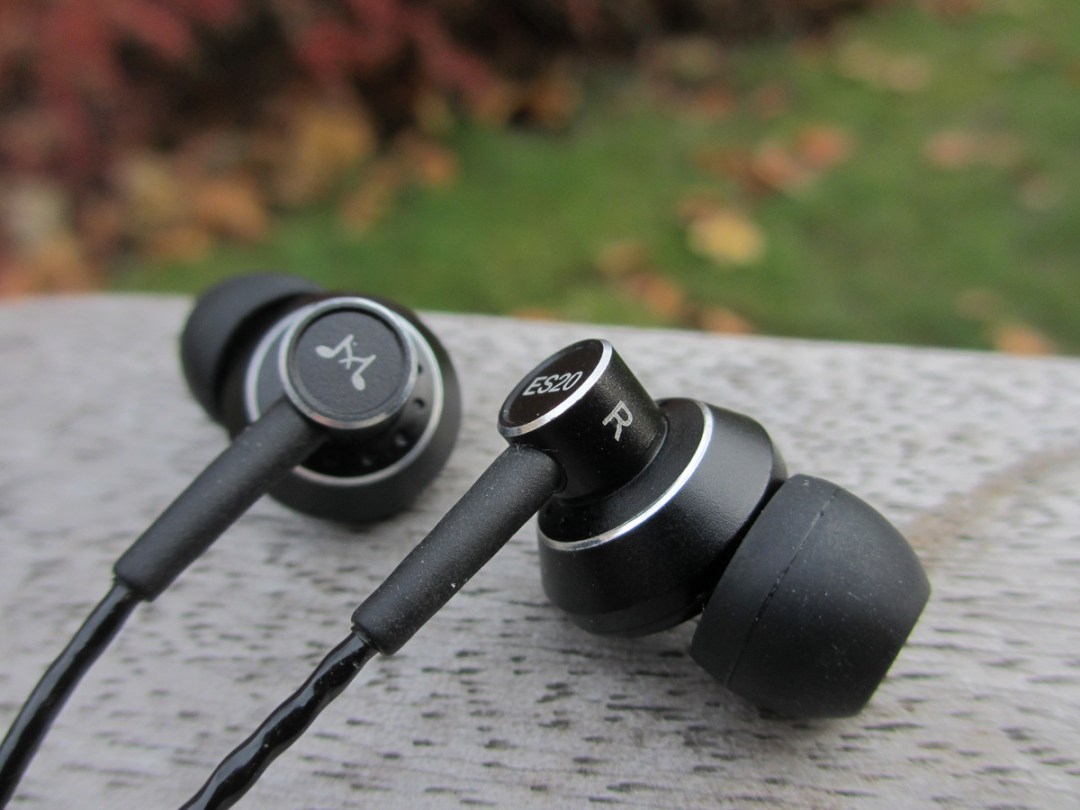 We're massive fans of the Soundmagic E10s. They're our default budget buds of choice. We've lost track of the amount of time they've occupied a spot in our Top 10 list of the best headphones money can buy. And now the range is being expanded and getting even cheaper, and we're excited.
These ES20s sit below the E10s at the ultra-affordable end of the in-ears market, and cost a whole tenner less. That makes them cheaper than cheap, but thankfully they're far from rubbish.
If you build it, they will fit
So what's changed? Half of the E10s' aluminium has been swapped out for plastic, which might be a bit of a dirty word in the gadget world these days, but the ES20s feel very well built. And as with the E10s, they look and feel more expensive than they are.
There's also a funky new shape. It's a half-in-ear design, which means you won't accidentally ram the buds too far down your ear canal and end up massaging your brain. The shape also helps them stay put rather comfortably.
Aside from that, it's business as usual for SoundMagic. You get the same glossy, internally twisted cable, which means it's durable and doesn't cling to the inside of your pockets. You don't get an in-line mic, but at this price that's not a massive surprise.
They sound magic (sorry)
The ES20s sound unbelievably good for the money. They're tonally well balanced, which means they're suited to a variety of music. There's plenty of detail, and dynamics are good. We're also pleased how wide the soundstage is.
In a head-to-head, the E10s still win with greater clarity, detail and punch, and we'd recommend stretching to those if you can. It's not a massive difference, though, so if you want to save that tenner and get yourself some sandwiches, you won't miss out too much.
Verdict
We honestly don't know how SoundMagic does it, but once again we find ourselves questioning the boundaries of what should be expected of dirt-cheap headphones. These sound simply brilliant for the money, so if you've got a new phone or tablet there's absolutely no excuse not to bin the bundled buds and get a quality pair instead.
Stuff Says…
Lovely all-rounders in sound, design and price: you cannot go wrong here
Good Stuff
Great sound and build for the money
Smart, comfortable design