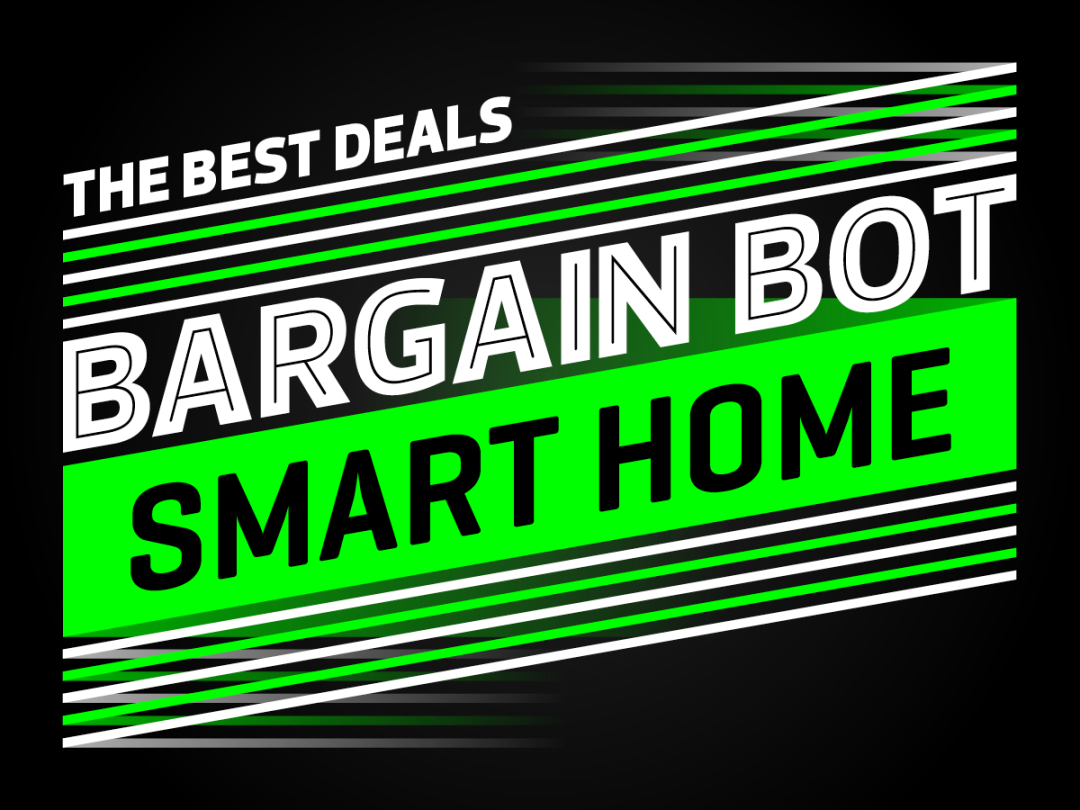 Now it's summer, you're probably not thinking about heating your home. But you can still kit out your house with the latest smart tech, including smart doorbells, lights, smart speakers and more.
We've found some amazing deals on our favourite smart home gadgets. Check out this little lot.
In practically every way this is the Sonos of smart lighting, and that's a mighty compliment indeed.
Features:
Vast range of bulbs, lightstrips, lamps and accessories
Great new app adds some really smart new features
HomeKit and IFTTT makes it friendly with other devices and apps