The best AirPods deals 2022
AirPods are incredibly popular for a reason. Here are all the top deals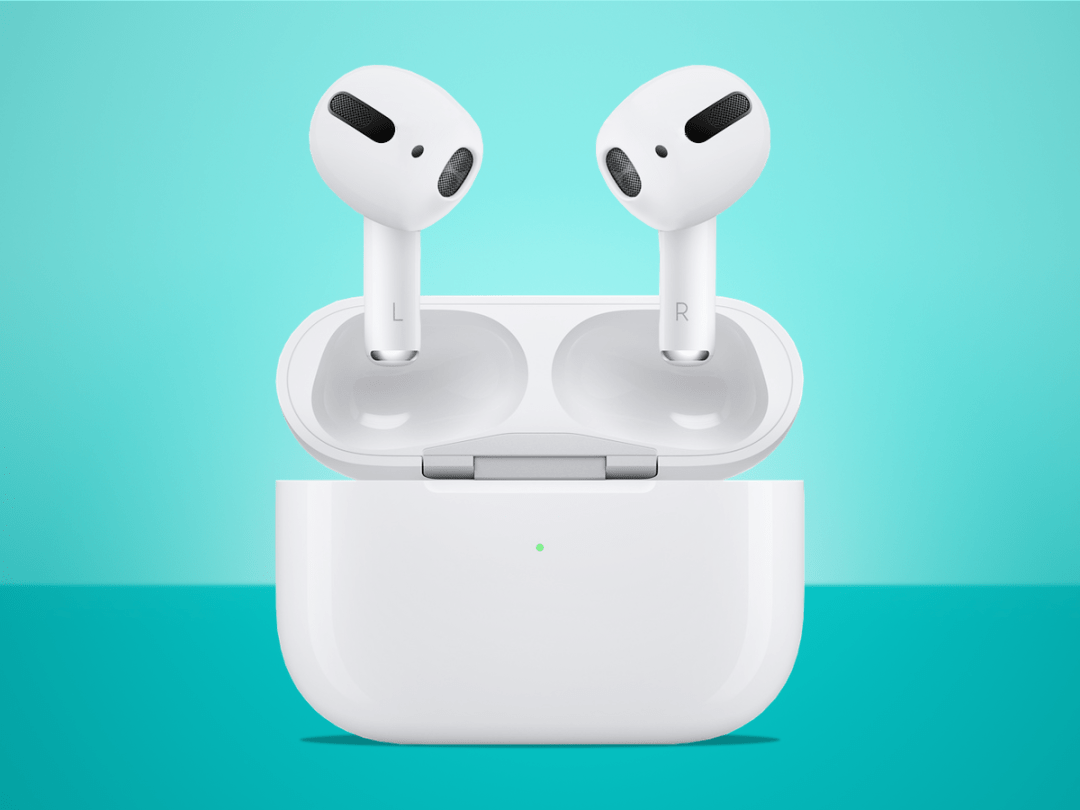 AirPods are incredibly popular for a reason. Apple's earbuds work near flawlessly with iPhones, iPads and Macs and don't sound half bad either. Problem is, they don't come cheap.
There are now even discounts on the five-star AirPods Pro. Read on for the best deals we can find.
Current generation AirPods have Apple's new H1 chip and hands-free Siri functionality. Aside from the very oldest AirPods 2 models – some of which will still be available – they all have a wireless charging case.
Brand new AirPods Pro models (not original models) and the AirPods 3rd generation are also compatible with Apple's MagSafe tech.
Our guide to the best AirPods deals around
Apple's AirPods 3 are a worthy upgrade compared to older AirPods. However, unless you want to avoid the silicon tips of the AirPods Pro, you may find that the Pros aren't that much more expensive and, of course, they also offer noise cancelling.
Features:
Great sound quality
Sweat and water resistance
Long battery life
Skin-detect sensor very welcome