The 10 most anticipated gadgets of 2016
The top ten bits of tech we're looking forward to this year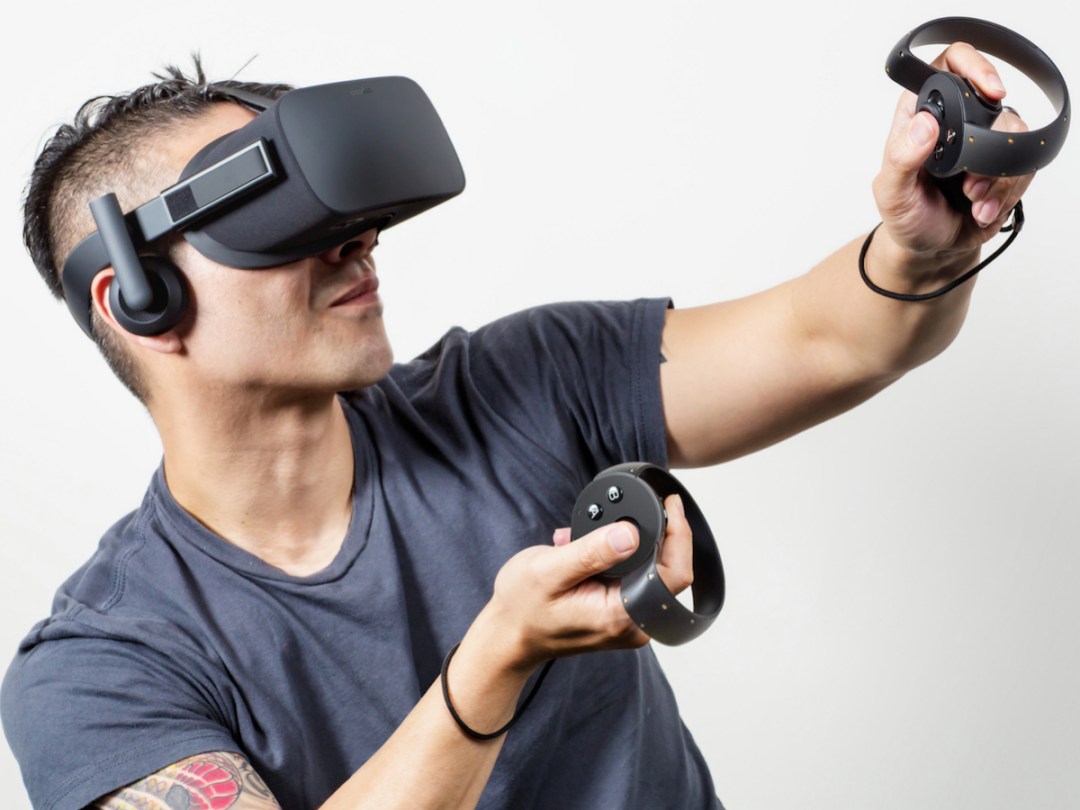 One of the great things about the world of gadgets is that it's never static – there's always something new and wallet-baiting on the horizon. 

And that's very much the case this year. 2016 is going to see the usual annual updates to smartphones, tablets, cameras, notebooks and the like, but there are a bunch of truly innovative and hugely exciting new devices on the way.
You want examples? Here are the 10 most exciting gadgets that are (probably) arriving over the next 12 months.
Read more: Interested in Samsung's next superphone? Catch up with all the latest news and rumours in our Galaxy S7 preview
Sky Q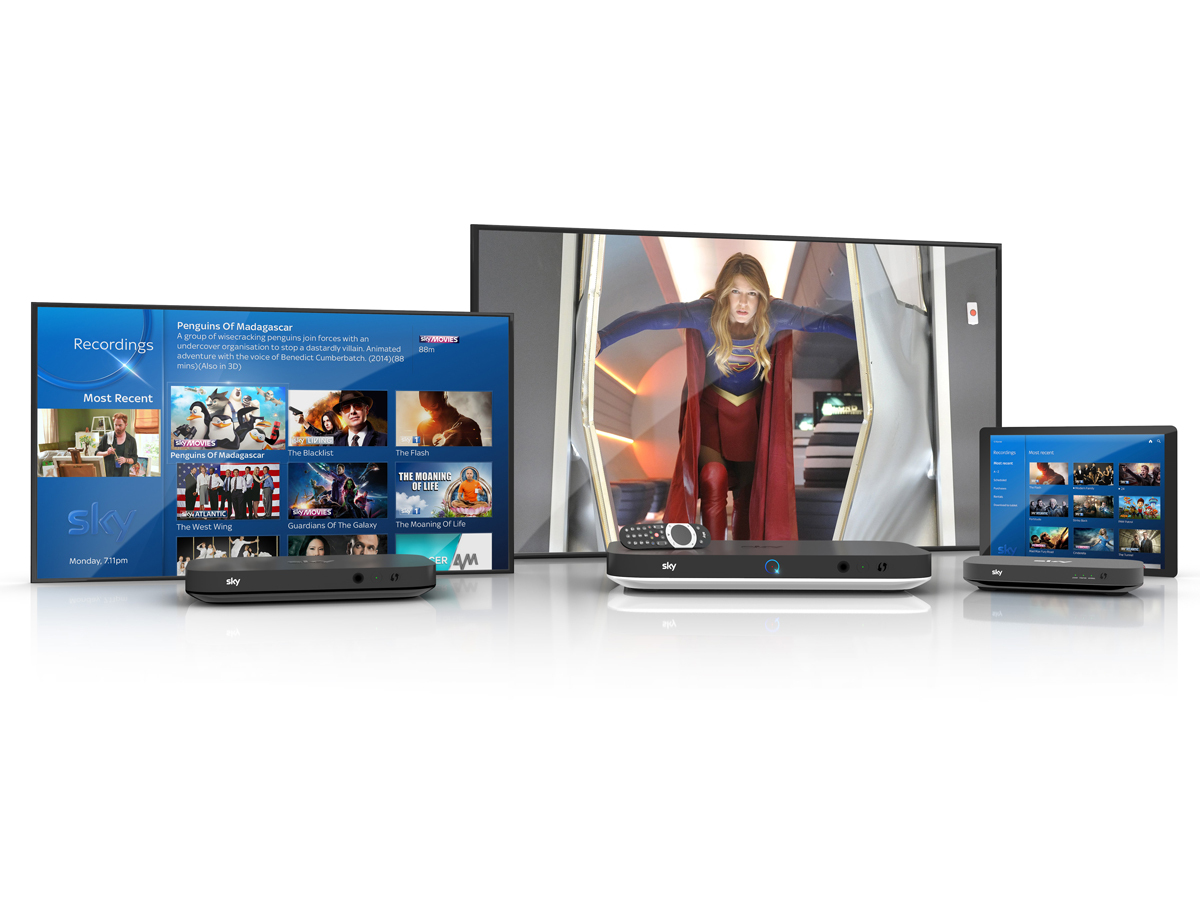 Sky's forthcoming top-of-the-range offering is the biggest overhaul of its broadcast service since the arrival of Sky+ 13 years ago, bringing in a whole new heap of features and functionality – and possibly convincing would-be cord cutters to hold fire on going "full Netflix" for their entertainment needs.
There's a new set-top box, naturally (in fact there are two of them – one with 1TB of storage, the other with 2TB and 4K compatibility), and it's packed with more tuners than a tin of John West. Even the base model allows you to record three channels while watching a fourth, streaming a fifth to a tablet and a sixth to a Sky Q Mini box in another room.
There's a beautifully streamlined new interface and touchpad-equipped remote that provides a much-needed change from the clunky Sky+ UI, while the programme guide makes a better fist of finding you new stuff to watch. And they'll be plenty of that on offer, with all the usual Sky content plus YouTube and Vevo online video – and, eventually, some 4K material.
Parrot Disco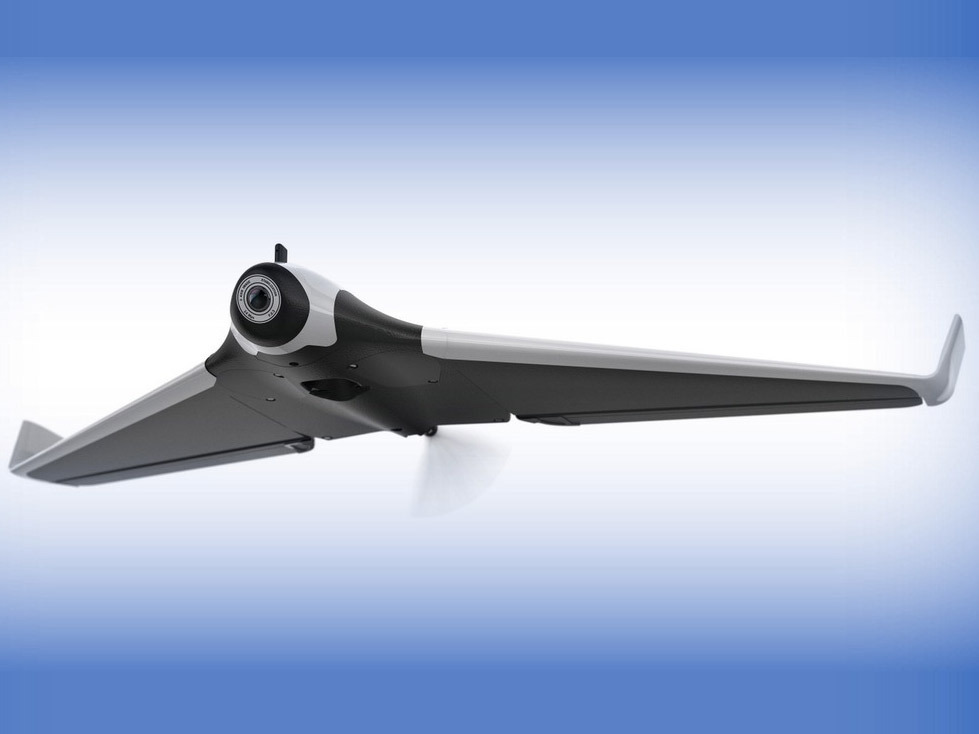 Copter-style camera drones have already gone mainstream and affordable, but Parrot is thinking different with the Disco. It's a fixed-wing flyer that – after being launched by being thrown in the air – will tear through the skies at up to 50mph, capturing video with a nose-mounted 14MP camera as it powers along (for up to 45 minutes on a single charge, no less).
If the thought of guiding something that fast safely through suburbia sends a chill through your bones, fear not – a GPS- and sensor-driven autopilot system will stop it ploughing into your local Esso garage and making the news headlines.
Apple iPhone 7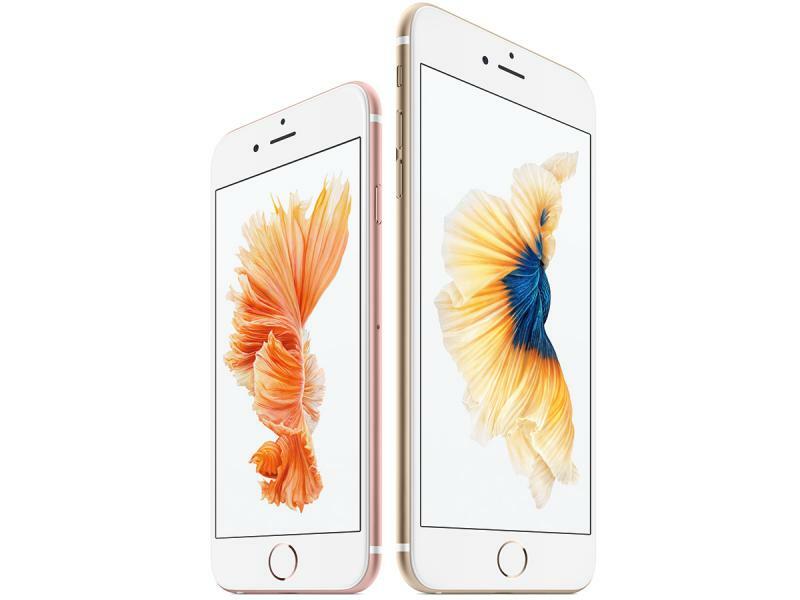 Apple's 2015 iPhone 6s didn't deliver any giant leaps forward (unless you consider a slightly better camera or 3D Touch as earth shattering innovations), but we expect the iPhone 7 to be a very different beast.
On the design front it should be thinner, waterproof and back to an all-metal build, but the biggest changes could be under the surface. No headphone socket, you say? Well, that means Apple must've figured out a fantastic way to do wireless headphones. We're all ears, frankly.
Nintendo NX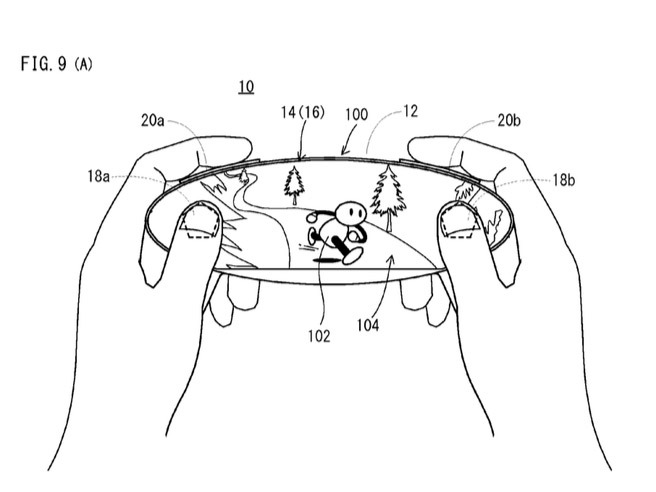 Let's be honest: the Wii U has proved a bit of a stinker. While we fully appreciate Nintendo's continuing efforts to "think different" to its console-making rivals with the Wii U's distinctive controller, a console lives and dies on its games – and when you can only point to a handful of decent ones, you're in trouble. Hence the Wii U's dismal sales figures.
But we have high hopes for its followup, the mystery-shrouded console codenamed NX – which may well be unveiled at E3 in June and go on sale by the end of the year. Nintendo president Tatsumi Kimishima says the NX won't be the "next version of Wii or Wii U" but "something unique and different". What exactly that means, we're not sure – but one solid rumour suggests that it'll be the first hybrid console that teams up a base unit with a removable mobile unit.
One thing Nintendo always nails is first-party exclusive games (think Metroid, Mario, Zelda), but if the NX can also entice third-party developers to get on board, we could be looking at Nintendo's first essential console in a long, long time.
Tesla Model X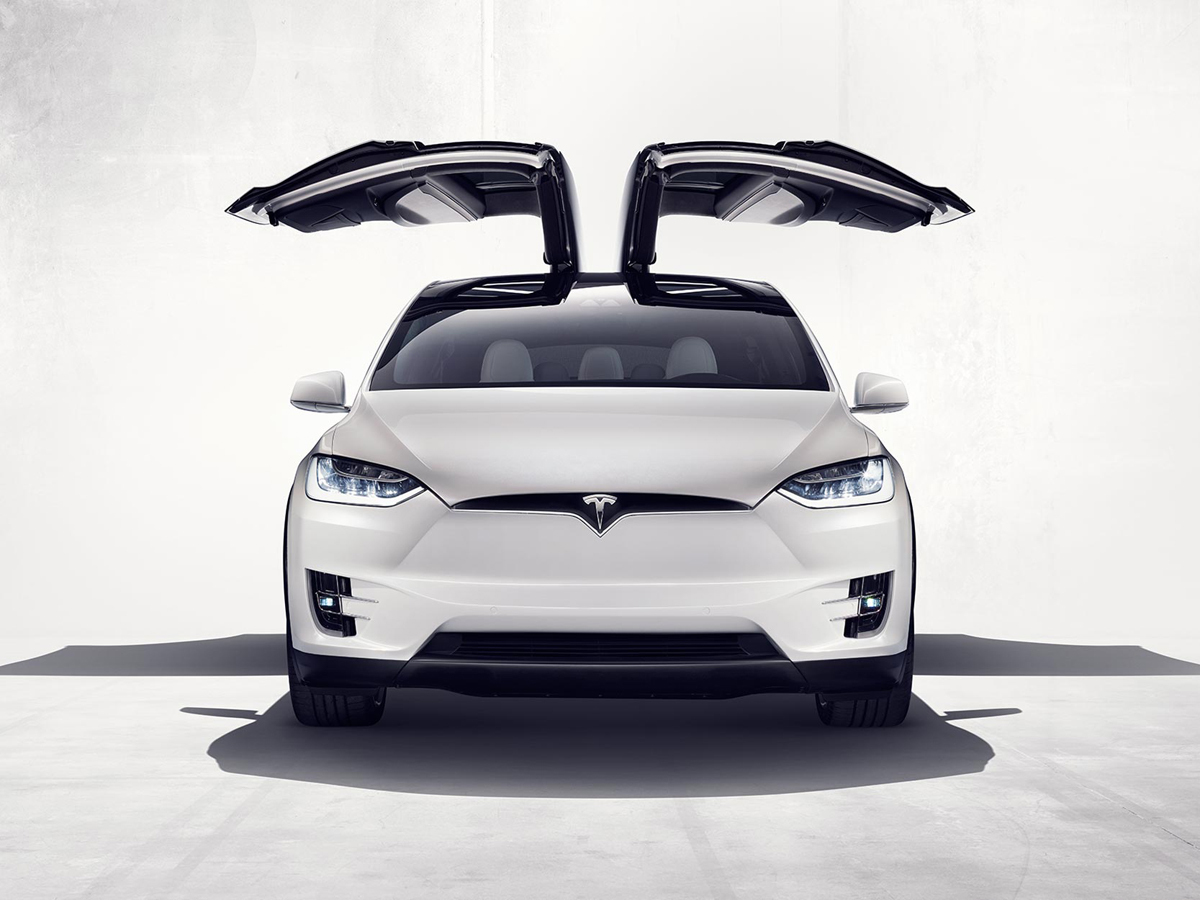 SUVs aren't generally considered fast, but Tesla's upcoming Model X bucks that trend – which is even more of an achievement considering it's entirely electric. This is a six-seater family car that'll go from 0 to 60mph in the same time as a Lamborghini Huracán LP 610-4 (3.2 seconds), but comes with more safety features than you can shake a stick at – including a HEPA filter system that'll pretty much let you drive through a biological weapons attack unscathed.
UK pricing for the Model X has yet to be revealed, but given that the cheapest version is $132,000 in the US, you can expect to paying the best part of £100,000 for one when it arrives in the second half of 2016.
Samsung UBD-K8500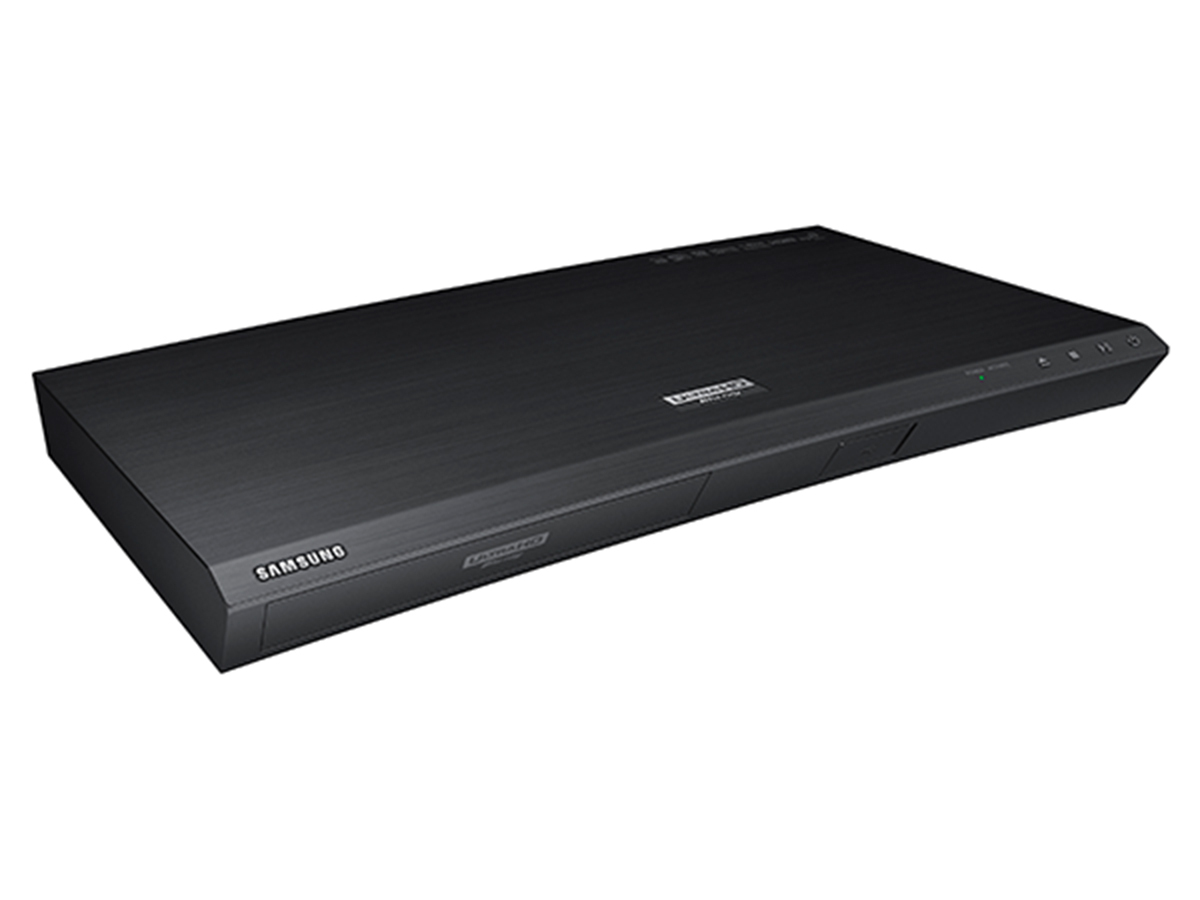 While we don't have details of a UK price or release date at the time of writing, Samsung's forthcoming UBD-K8500 will almost certainly be the first (and cheapest) Ultra HD Blu-ray player that arrives on these shores this year.
Priced at just $400 in the US (where it's arriving in March), it's able to spin those newly released Blu-ray movies with 4K resolutions and HDR, making it a must-buy for any serious home cinema aficionado. Panasonic and Philips also have UHD Blu-ray players in the works, but both are likely to arrive later and cost more than Samsung's.
Kodak Super 8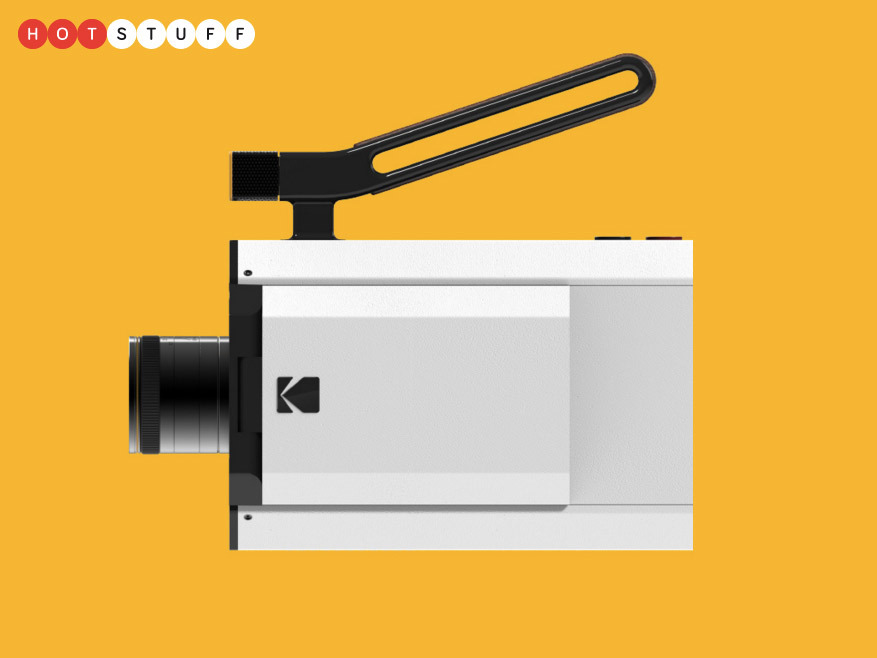 Yes, Kodak really is making a new Super 8, 50-odd years after it first introduced the iconic home video camera. It uses exactly the same film cartridge as the "old" Super 8s, so your home movies will retain that lovely retro analogue look, but there are concessions to modern tech too, such as an electronic viewfinder and a digital microphone that squeezes audio onto an SD card.
You'll also be able to send your film cartridges off to Kodak for processing, and will receive a digital version in return, ready to be uploaded straight to YouTube. Its past-meets-future vibes and understated looks should make it a hit with the cool kids, provided they have the "up to US$750" it may cost going spare.
Oculus Rift
To be honest, we might have put any of the three major virtual reality headsets – the Rift, the HTC Vive or the PlayStation VR – in this section, because we're unbearably excited about all three. The Oculus Rift was the one that sparked the whole VR craze, though, and it's the only one that right now has a price and release date.
It's £500 to those of us in Blighty, plus £30 for delivery, and there's no denying that's a lot of cash, but believe us: VR is going to change the world, starting with the way we play games.
With deliveries starting in March, in a couple of months anyone will be able to experience fantastic low-lag VR games such as EVE: Valkyrie and Lucky's Tale (both included with the Rift). Well, anyone with a powerful enough Windows PC, that is.
Rift and other VR headsets suck you right into the centre of games and videos like no other system that's come before. Is VR the future of entertainment? We certainly think so – and so does Facebook, which is why the social network splurged a couple of billion dollars to acquire Oculus. It's the vanguard of virtual reality, essentially.
Nikon KeyMission 360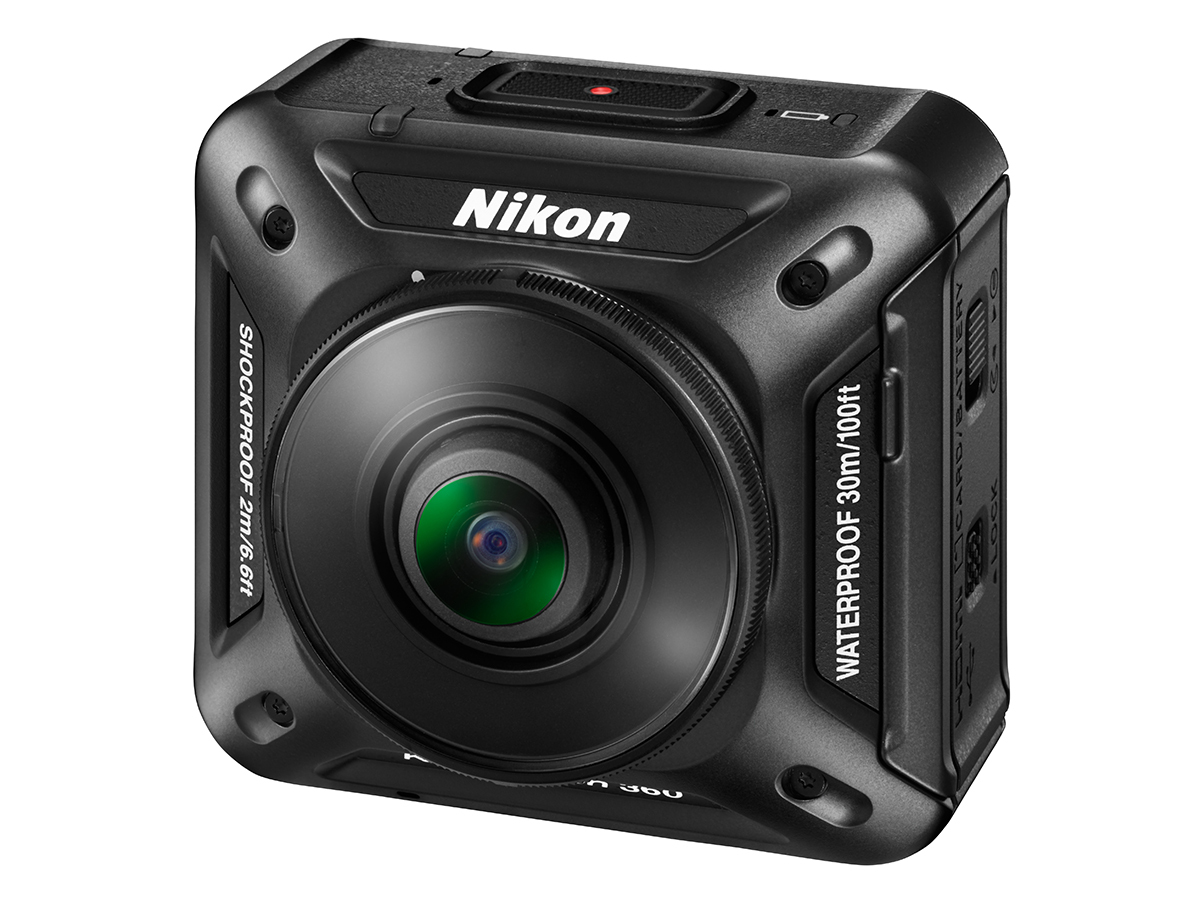 There's no shortage of waterproof wearable action cameras around, but Nikon's first foray into the GoPro-dominated market manages to set itself well apart from its peers. How? By offering 360-degree 4K recordings, that's bloomin' how.
With two sets of wide angle lens-and-sensor combinations, one on each side of the device, the KeyMission 360 records a pair of videos simultaneously and splices them together, resulting in full wraparound-a-vision when watched back – and it's all VR ready, of course. Your mountain bike ride through the Alps (or your jog down to the corner shop) will look more immersive than ever.
LG G6 Signature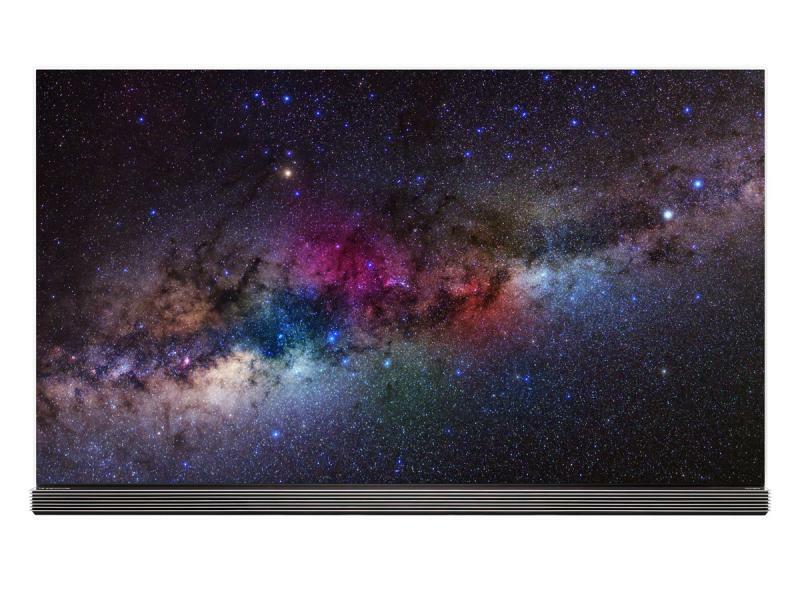 With 4K Blu-ray and HDR arriving in 2016, a lot of us will be splashing out on a new telly – and from the multitude we feasted our hungry eyes on at CES, LG's G6 Signature stood out.
A 77in set with a barely-there glass bezel, it combines a 4K resolution and HDR compatibility with the glorious colours and contrast of OLED technology and the company's very latest webOS 3.0 smart TV platform – which, thanks to streaming apps such as Netflix, will be one of the ways you can watch 4K and HDR content on the screen. If you've been struggling to find a reason to replace your old HD TV, the G6 Signature could well be it.