100 Best Gadgets Ever: Little Green Robots vs The World
From the first great Android phone to the iPad, this three-year period is packed with some of the most iconic gadgets and apps of the modern age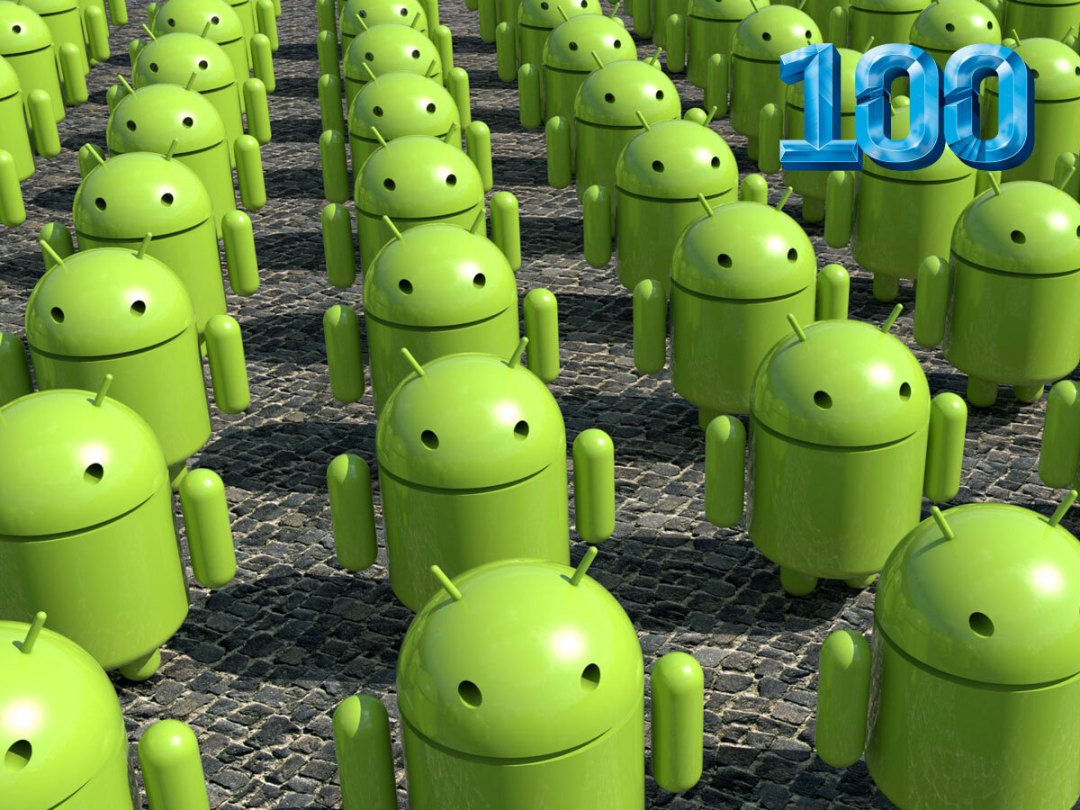 As our rundown drifts into the last years of the noughties and into the beginning of the 21st century's second decade, things are starting to hot up: life-changing apps, laptops thin enough to fit in a manila envelope, drones, the first tablet computer that wasn't a total embarrassment and a smartphone platform capable of competing with Apple's iOS.
READ MORE: CHECK OUT THE FULL 100 BEST GADGETS EVER LIST HERE
VOTE ON YOUR FAVOURITE GADGET TO WIN AWESOME PRIZES
Dropbox (2008)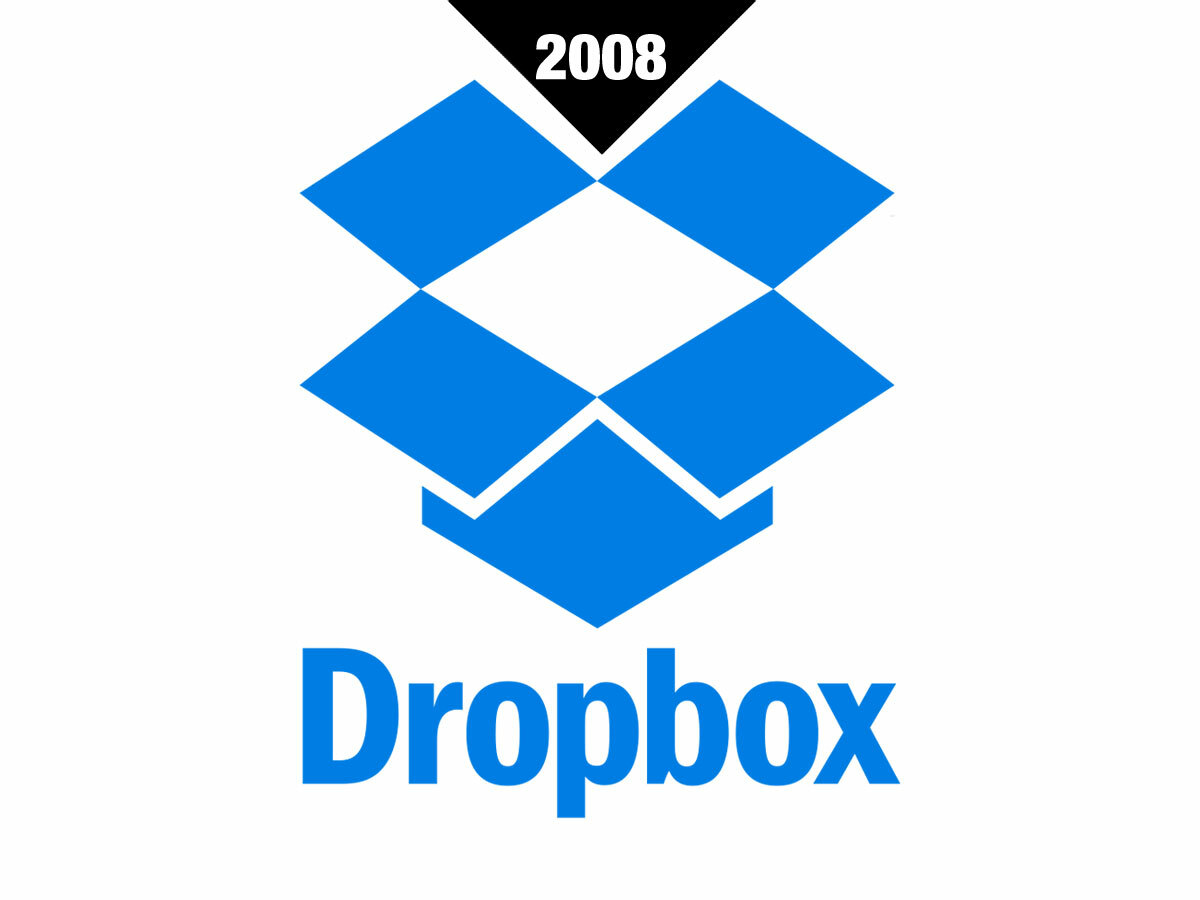 How did we live before Dropbox whisked us upto the cloud? A free service that allows you to share files across your PC, laptop, phone, tablet or pretty much anything that connects to the internet, it was the first real cloud storage service and a godsend for travellers who needed 24/7 access to their vital documents – or just that hilarious snap of Uncle Keith asleep on the toilet.
Pioneer Kuro (2008)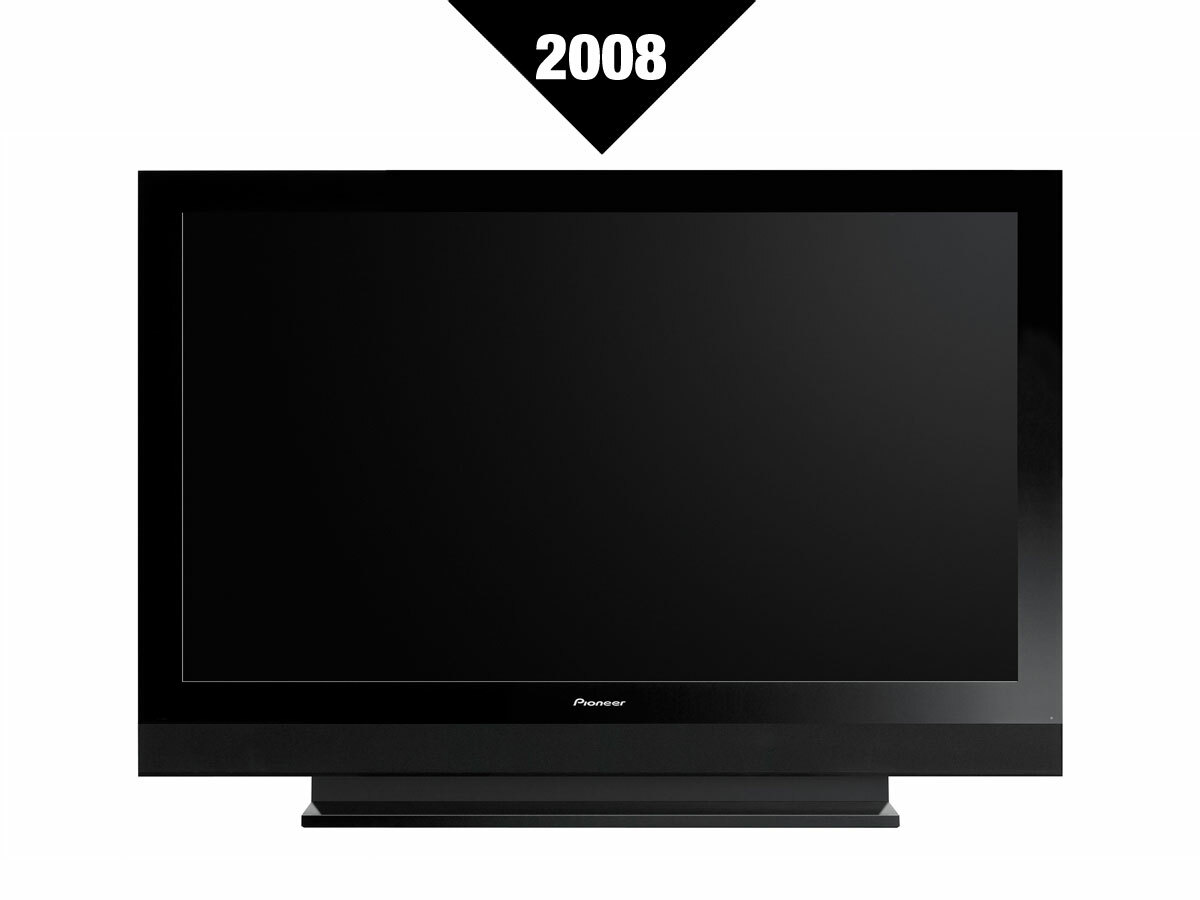 "None more black" was the unanimous verdict on Pioneer's first Kuro plasma TV. Producing the darkest, deepest blacks ever seen on a flat screen, it presented films with a vibrance and depth no rival telly could come close to. Even now, years after a broke Pioneer left the TV business, many claim Kuro's picture quality has never been bested by a subsequent screen.
Apple MacBook Air (2008)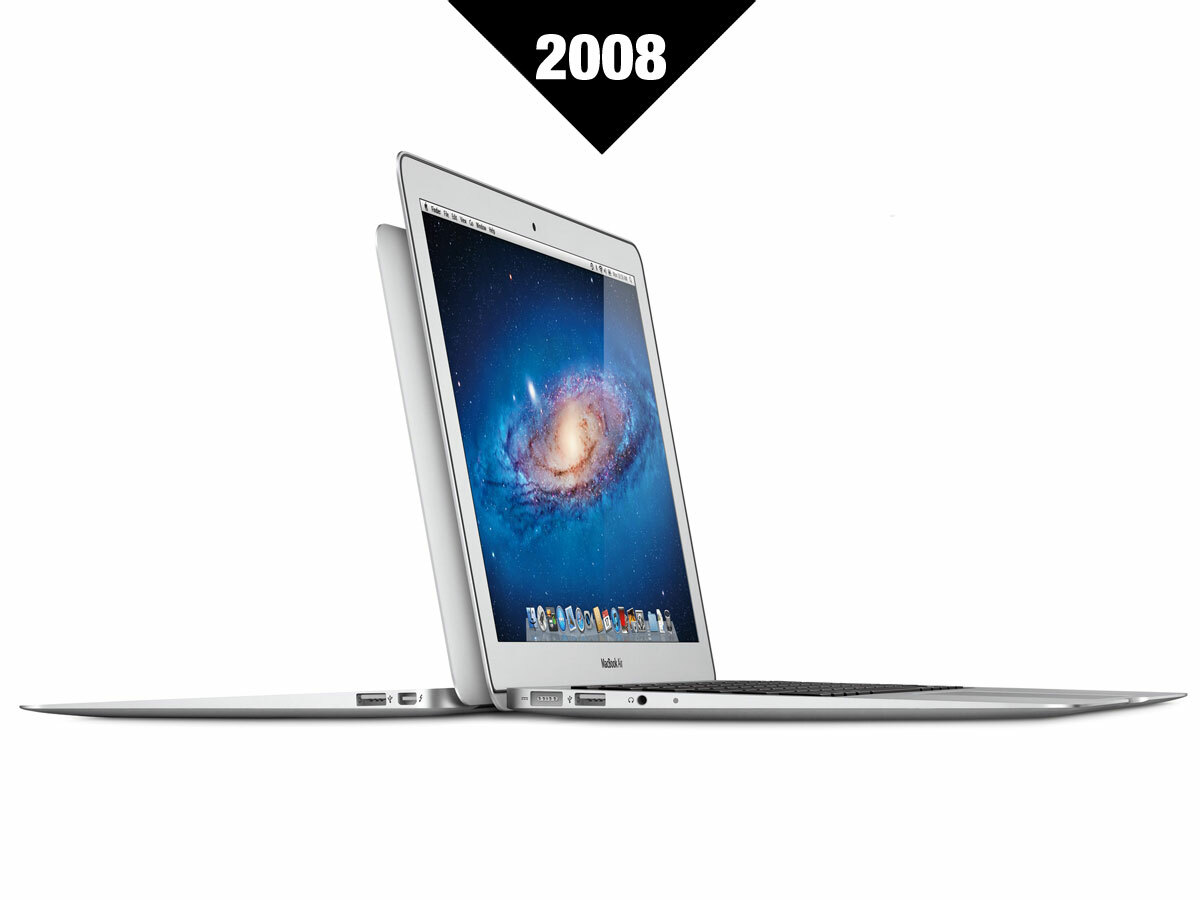 Famously removed from a manila envelope on stage by Steve Jobs the MacBook Air redefined what you could do with a laptop. It also redefined what you couldn't do, removing the disc drive, ethernet socket and all except one USB port. These days the speed of its all-flash storage and an all-day battery make it the best laptop on the planet – and it still fits inside that envelope.
READ MORE: Apple MacBook Air 11in (2014) review
Spotify (2008)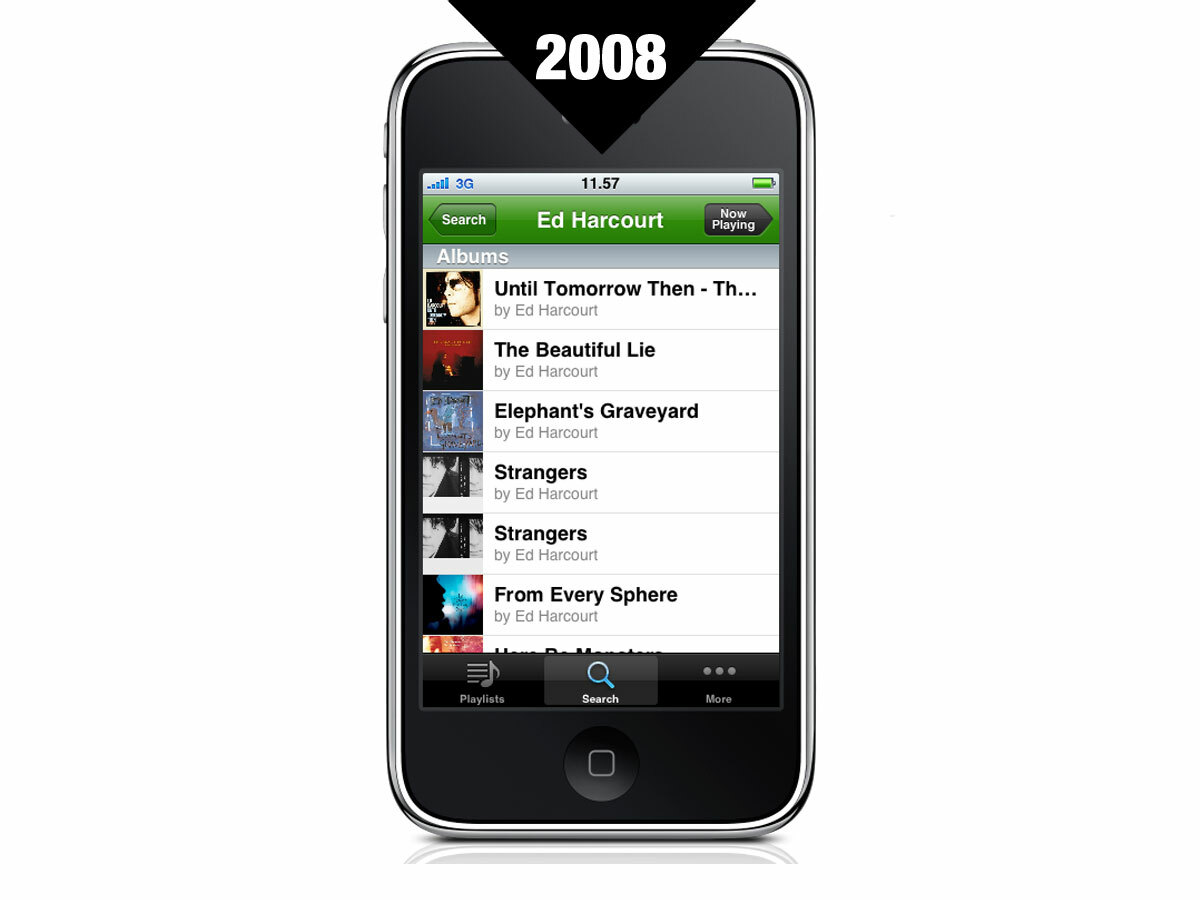 All the music ever, available on pretty much anything with an internet connection? Yeah, that sounds ok. And you only have to pay if you want to get rid of the adverts? Even better. We'll take 40 million, with a quarter of those subscribing to Premium. And did we mention it fights pirates better than a bag of termites let loose on their wooden legs.
READ MORE: Spotify's best albums of 2014 (so far)
Olympus PEN E-P1 (2009)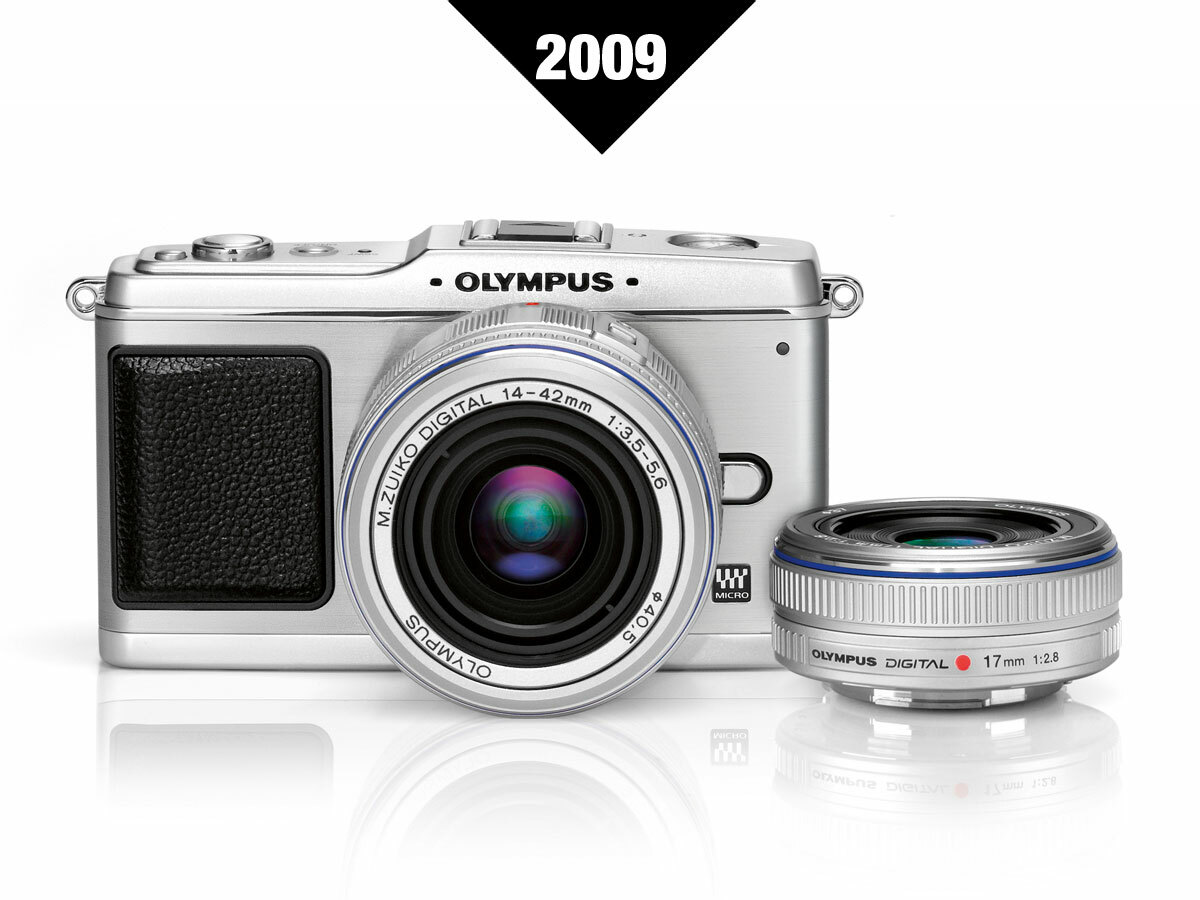 In 2009, Olympus returned to its past in order to create its camera of the future. A mirrorless interchangeable lens camera that was much smaller than a DSLR while offering the same flexibility and performance, the PEN's real charm came from its retro design, which harked back to Olympus' Pen cameras of the 1960s and 70s.
HTC Hero (2009)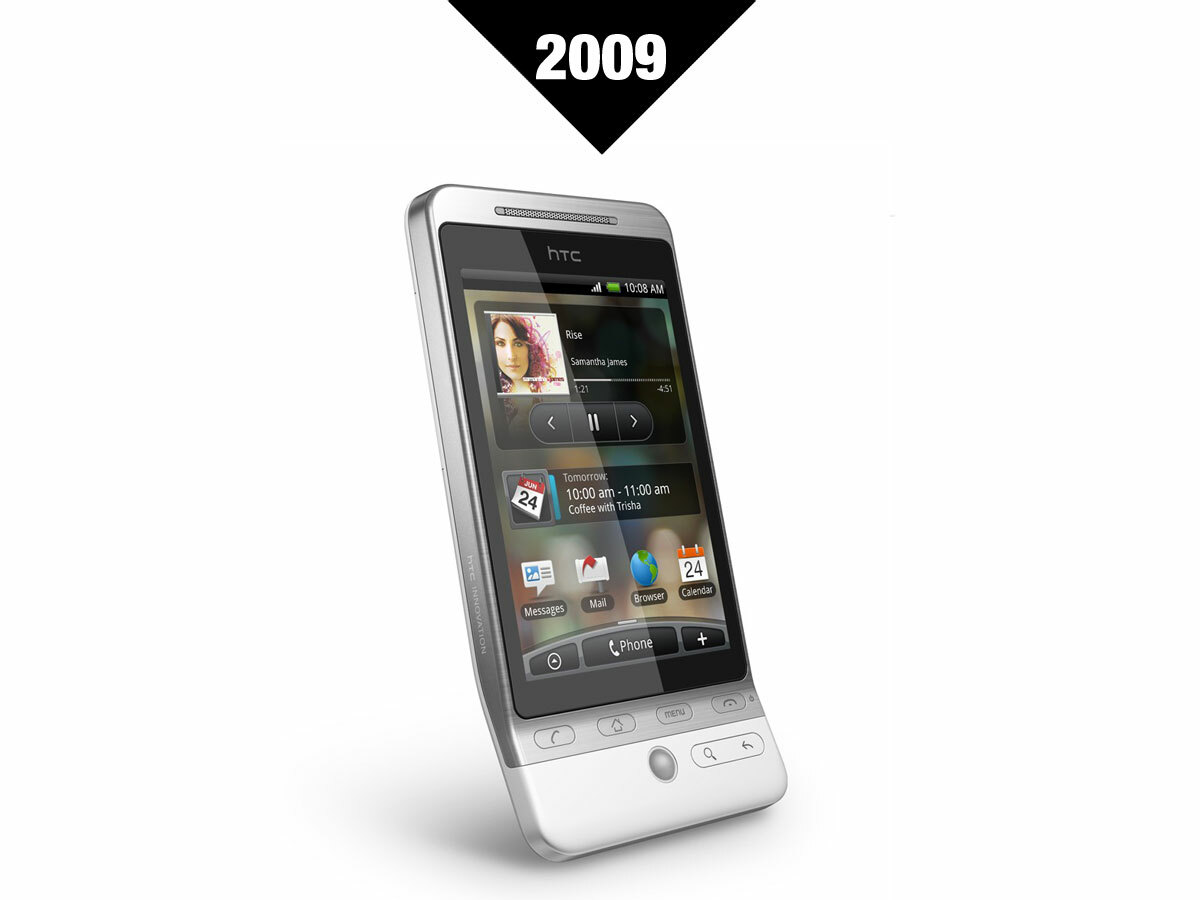 The Hero was only the third Android phone to go on sale – and the first that showed the world that Google's OS was capable of competing with anything Apple could make. Ironically, HTC did that by making some drastic changes to the stock Android platform. The result was "Sense", a UI that added multitouch support, excellent widgets (including one for the then brand new Twitter) and no fewer than seven home screens.
But it wasn't just a winner on software. The Hero's 5MP camera was a match for the iPhone's, and it also featured a proper 3.5mm headphone socket – a rarity in 2009. And as for that trackball… well, even brainbox smartphone designers get daft ideas sometimes.
READ MORE: HTC Hero review
GoPro HD Hero (2010)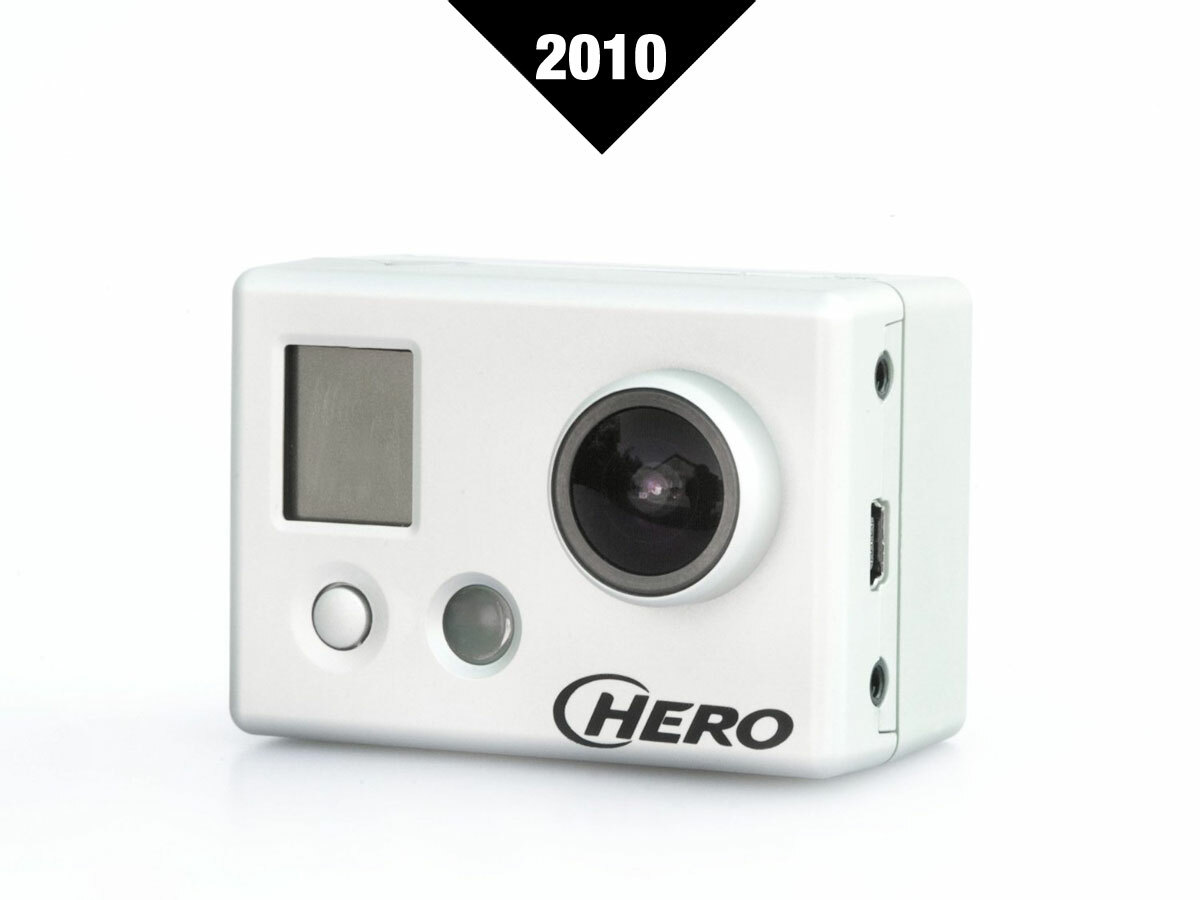 Tiny, lightweight and nigh-on indestructible, the GoPro swiftly became the Hoover/Kleenex/Sellotape of action cameras. Not only would this cube bolt onto almost anything (your car, your bike, your head, your dog), it'd provide glorious hi-def footage – the best way to preserve your extreme exploits for posterity. Even Hollywood legend Peter Jackson was smitten, using GoPros in the filming of The Hobbit.
Instagram (2010)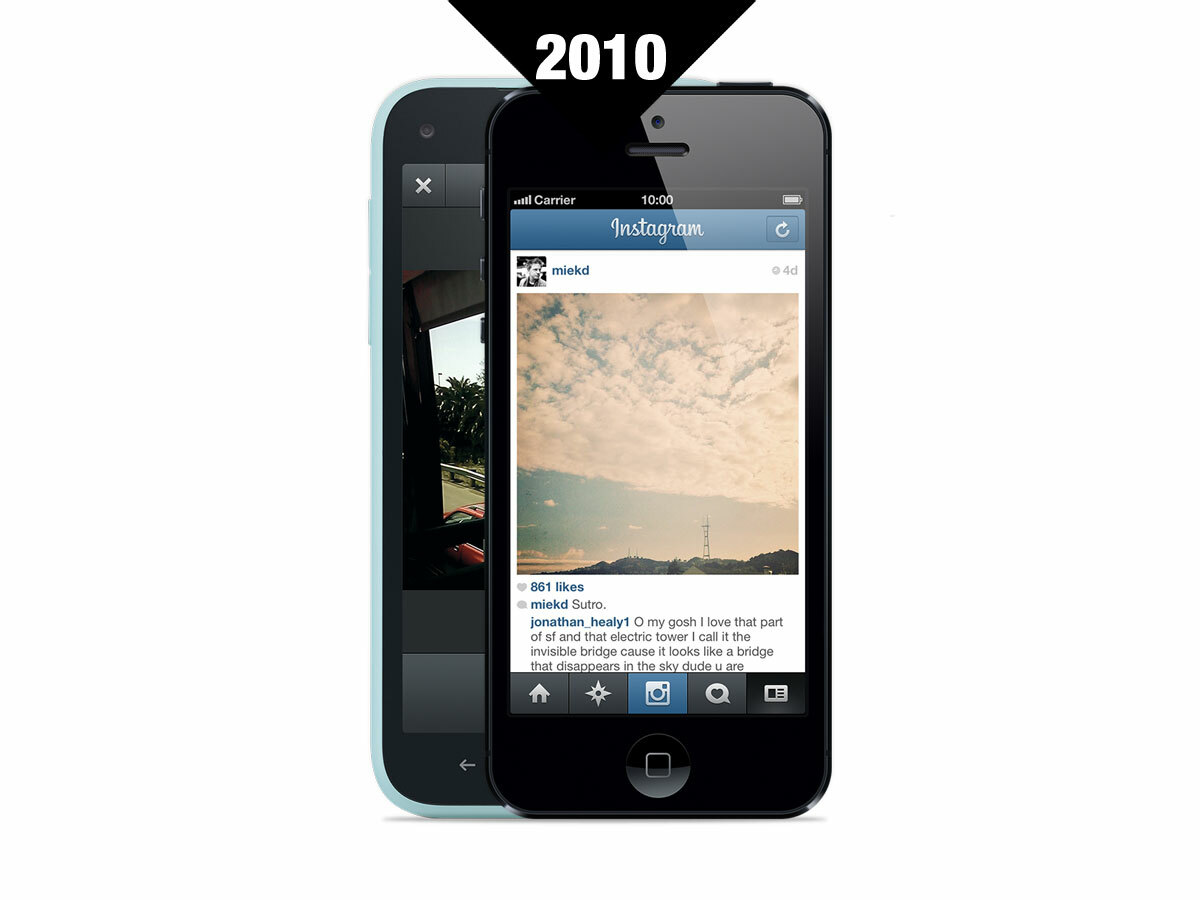 Instagram could've ended up being just another Hipstamatic-style vintage photo app – but it understood the power of social sharing better than anyone else, and within months of launch it had surpassed all rivals to become the de facto way to show your pals (and 150 million or so other users) how amazing your life was – or at least how delicious your dinner looked.
Parrot AR.Drone (2010)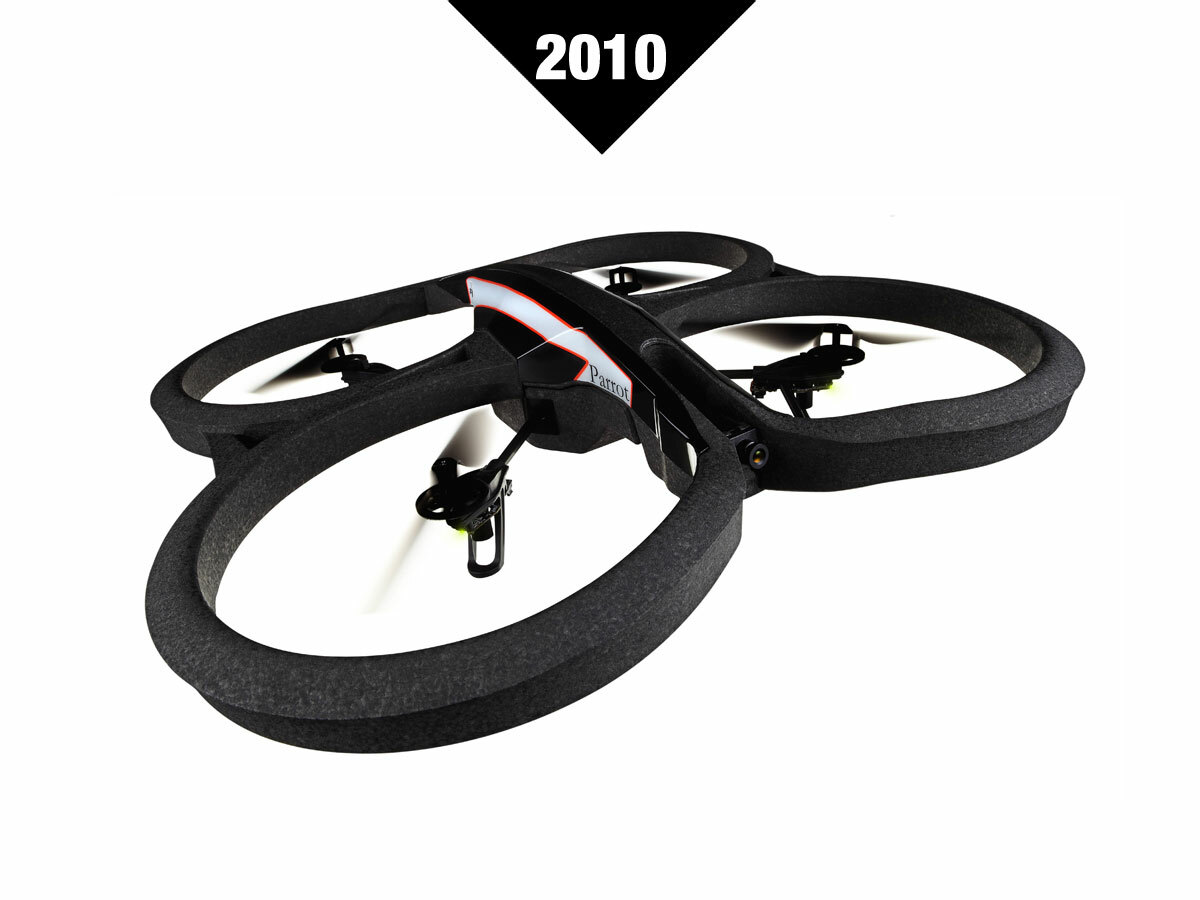 Proving you didn't need a billion dollar defence budget to deploy a drone, this cut-price quadcopter, controlled via an iPhone app, was almost impossible to crash thanks to a bevy of sensors that kept it stable, upright and airborne. A pair of cameras let you view the world through its eyes, as well as play the various augmented reality games that give it its name.
READ MORE: Attack of the drones: why UAVs are taking off in a big way
Apple iPad (2010)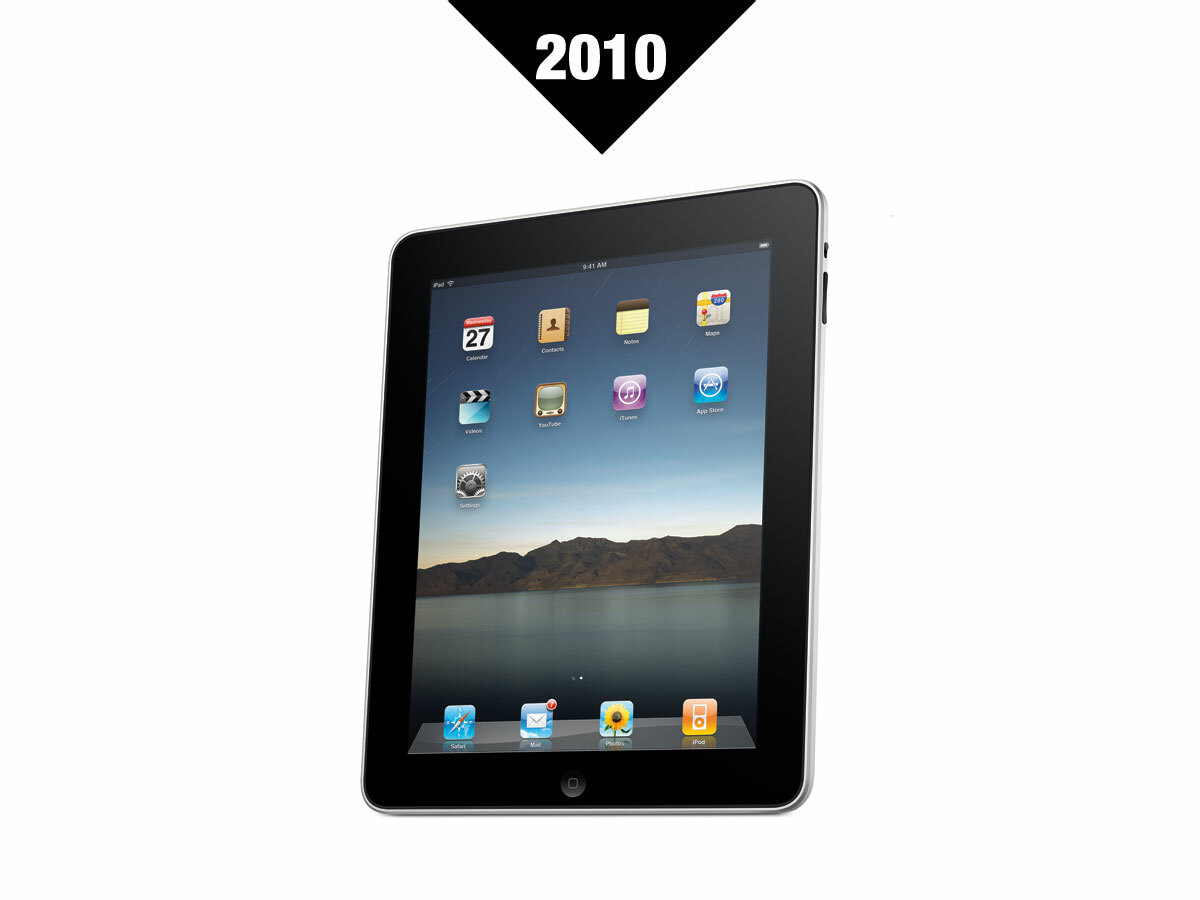 Tablets were the sad white elephant of the gadget world – they'd been around for ages, but nobody could think of a reason to buy one. That changed the day Steve Jobs unveiled this sleek slab of glass and aluminium: not a PC, not a smartphone, the iPad found – or perhaps created – a sweet spot somewhere in between the two. And suddenly, everybody had a reason to buy a tablet.
Lytro (2011)
Once, cameras could only capture a single snapshot of a moment – whatever image the camera took, you were stuck with its focus point, exposure and perspective forever. With its light field sensor, Lytro's rectangular camera ripped up the rulebook.
Thousands of microlenses on its sensor captured a complete four-dimensional "light field" of a scene – the direction and intensity of each ray of light – and this information allowed the user to take a "living photo" that could be refocussed or have its perspective shifted days, months or even years after it was taken. It seemed like nothing short of sorcery.
READ MORE: Lytro review