11 of the best Apple Watch tips and tricks to master watchOS 9
Master your wrist with the best new Apple Watch features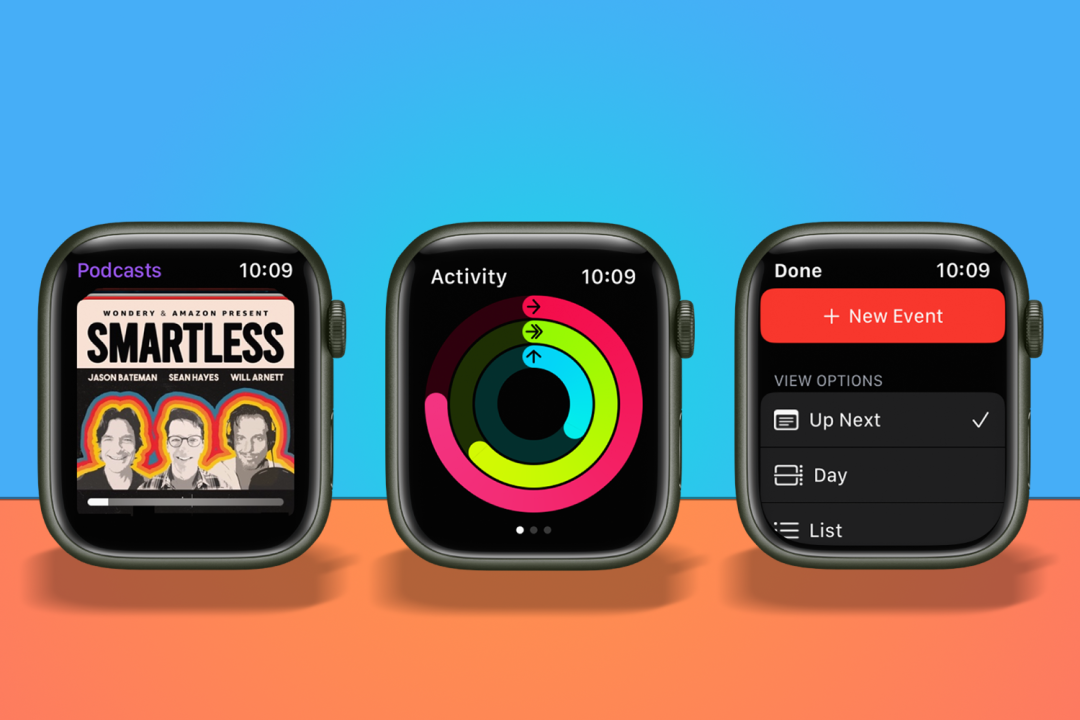 After the best Apple Watch tips and tricks? Want to harness the full power of watchOS 9? You're in the right place.
Whether you've got a shiny new Apple Watch Series 8, Ultra, SE, or Series 4 and above, we've rounded up some of the best watchOS 9 features to help you get the most out of your Apple-powered timepiece.
From advanced fitness tracking and calendar events to podcasts, multitasking and more, there are plenty of Apple Watch tips and tricks to keep you busy. And here they are:
The best Apple Watch tips and tricks
What's up dock?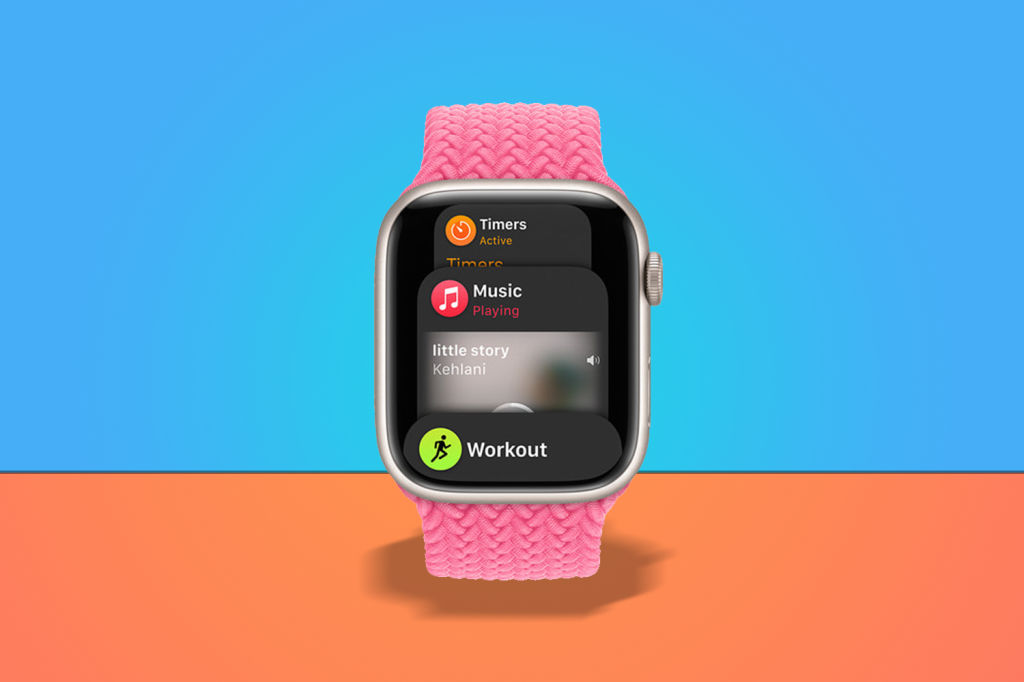 The dock is a handy way to quickly switch between different apps, and can be accessed by pressing the side button on your Apple Watch. One of the new features in watchOS 9 has made it even more useful, by prioritising apps that are already running in the background, making it easier to return to them while multitasking.
Rings of power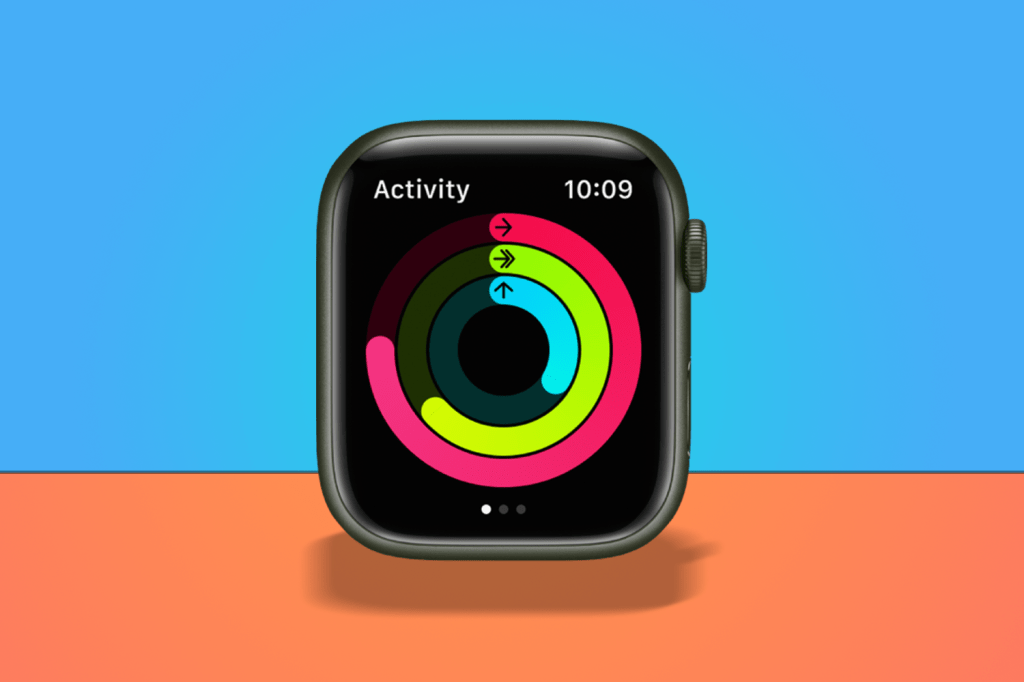 Pre-watchOS 9, you'd have to quit the Workout app mid-session to check on how your activity rings were being affected. Not ideal. Now, thankfully, a simple scroll with the Digital Crown will reveal your activity rings directly in the Workout app, so your flow can remain uninterrupted. Simple, but effective.
Witness the fitness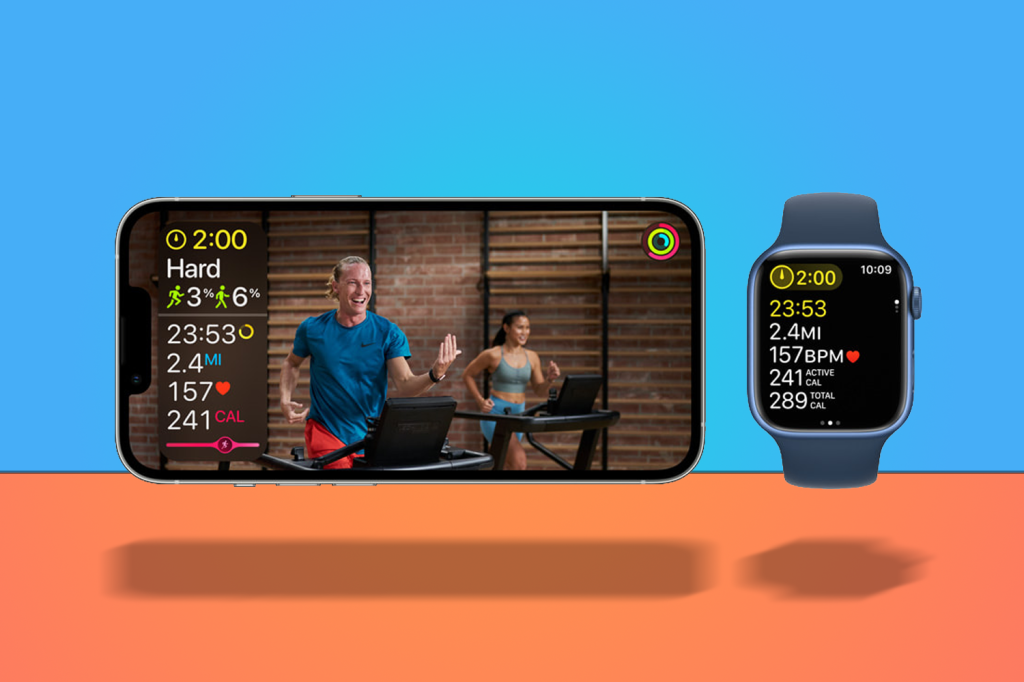 One of the best Apple Watch tips and tricks for fitness fans is the fact that there are a whole host of extra features included in Apple's latest watch-based OS. Runners can, for example, track extra detailed metrics like ground contact time, stride length, and vertical oscillation — all of which are shown in the Fitness app summary and Health app. You can also race against your own ghost times on previous routes, while swimmers can also enjoy new features like kickboard detection, and a SWOLF score.
Sleep on it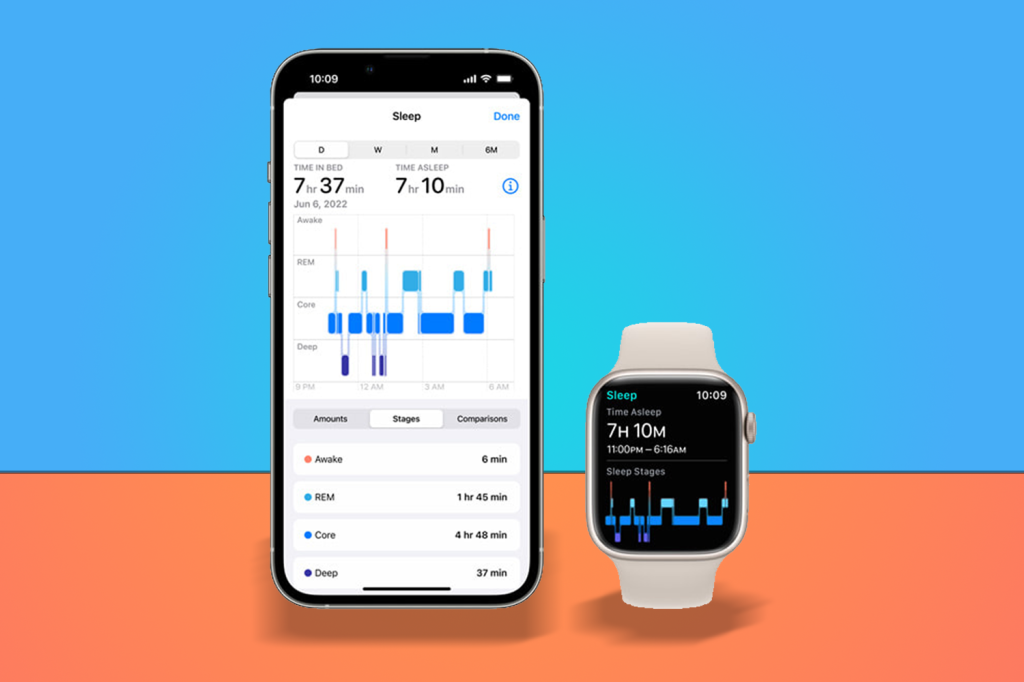 Other new features in watchOS 9 include more sleep tracking insights, thanks to a new Sleep Stages feature. Using your watch's built-in accelerometer and heart rate sensor, you can view the different stages of sleep you've had each night, including REM, Core, and Deep Sleep. The usefulness of this will vary depending on how much you care about sleep tracking, but if you do, make sure to check out these new stats for better insights.
Pod people
Apple has updated the podcast app in watchOS 9, which means you can now follow and unfollow podcasts directly from your Apple Watch. Simply tap Listen Now, then You Might Like, choose a series, and select Follow. You can also search for a show and follow it directly from there too.
Never miss an email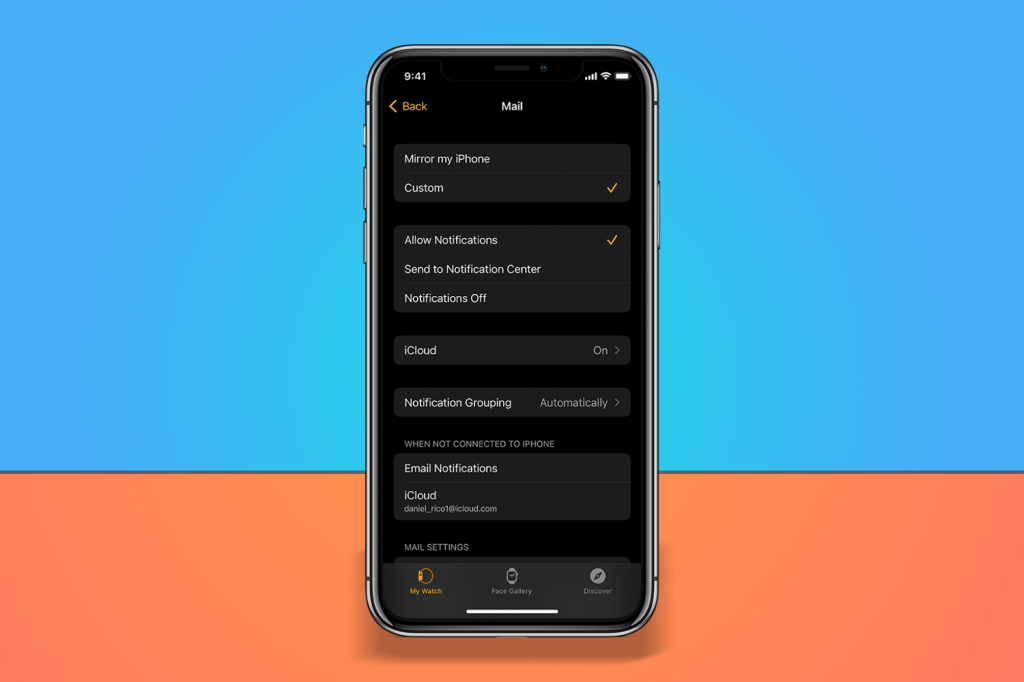 If you're away from your phone (i.e. when it's charging in another room or lost down the side of the couch), you can still ensure that you get email alerts on your watch. This is made possible by using iCloud's servers to access your other email accounts, though it's turned off by default. Thankfully, setup is easy — open the Watch app on your iPhone, select My Watch, Mail, then turn on Email Notifications.
Face-off
The release of watchOS 9 also saw the introduction of a few new fancy watch faces that you might want to take for a spin. These include a new astronomy face, a quirky playtime face, a lunar face, and a new typeface screen called Metropolitan. The latter changes as you rotate the Digital Crown, which is a nice touch. Classic watch faces have also been updated to show off new enhanced depth effects, if you're into that sort of thing.
Focus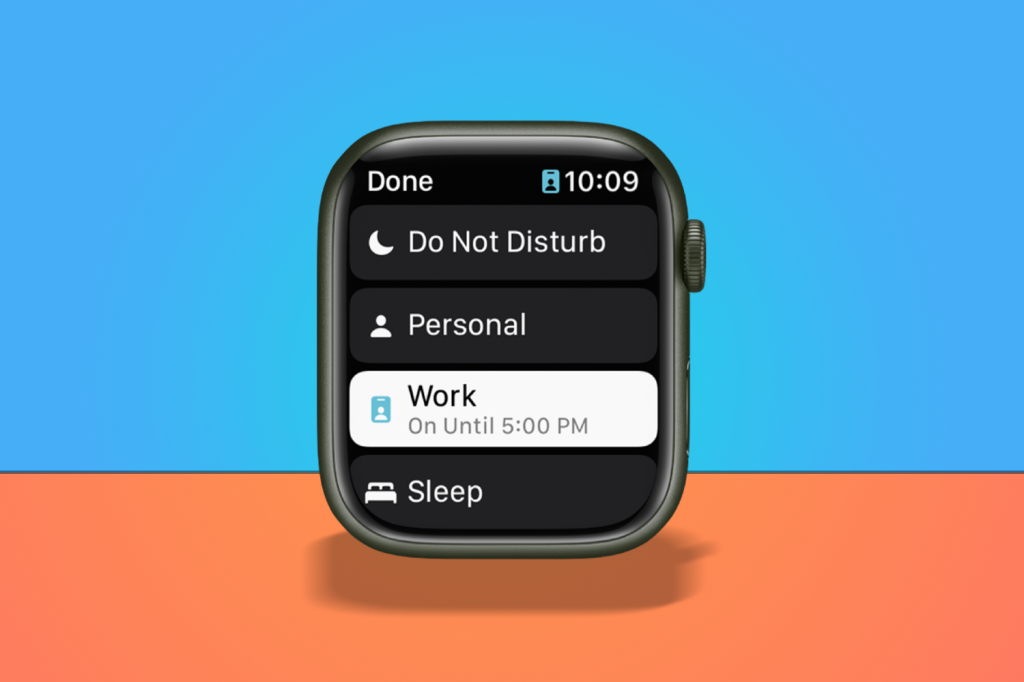 If you're rocking iOS 16, you might already be familiar with Apple's Focus mode, which can be customised to limit notifications while changing things like your lock screen during specific triggers like time periods, to help limit distractions. Thankfully, watchOS 9 also supports this feature, ensuring that you can concentrate on tasks without WhatsApp bants obliterating your concentration. Go to Settings on your iPhone, Focus, then create a new Focus, or select an existing option. Customise the settings to your liking, then under Customise Screens, select Edit, then the watch face option. Select an appropriate watch face, hit Done, and you're all set.
Sounds like a plan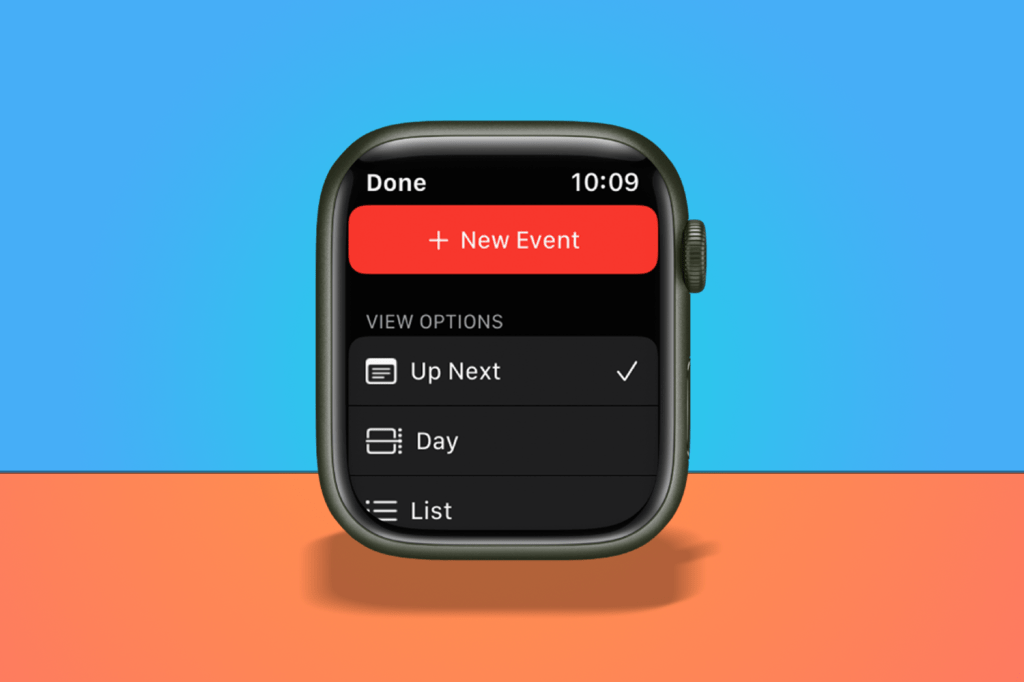 If you're forever topping up your social battery with rooftop cocktails, dentist visits, and squash tournaments, then the ability to add calendar events directly from your wrist will be one of the best Apple Watch tips and tricks in your arsenal. Tap the three dots on the bottom right when you're viewing your calendar, then tap the impossible-to-miss red New Event button. From there, you can tweak everything from the name, date, and time, as well as invite other people, select the specific calendar you want to add it to, and more.
Backtrack
If you own an Apple Watch Series 6 or newer, you can use watchOS 9's Backtrack feature to retrace your steps. Simply fire up the compass app, tap the footprint icon on the bottom right, and select Start to begin recording your route. When you're ready to go back, hit pause, then Retrace Steps. After that, it's just a matter of following the icon on the compass to reverse yourself along your original route. Take that, Minotaur.
Change of plans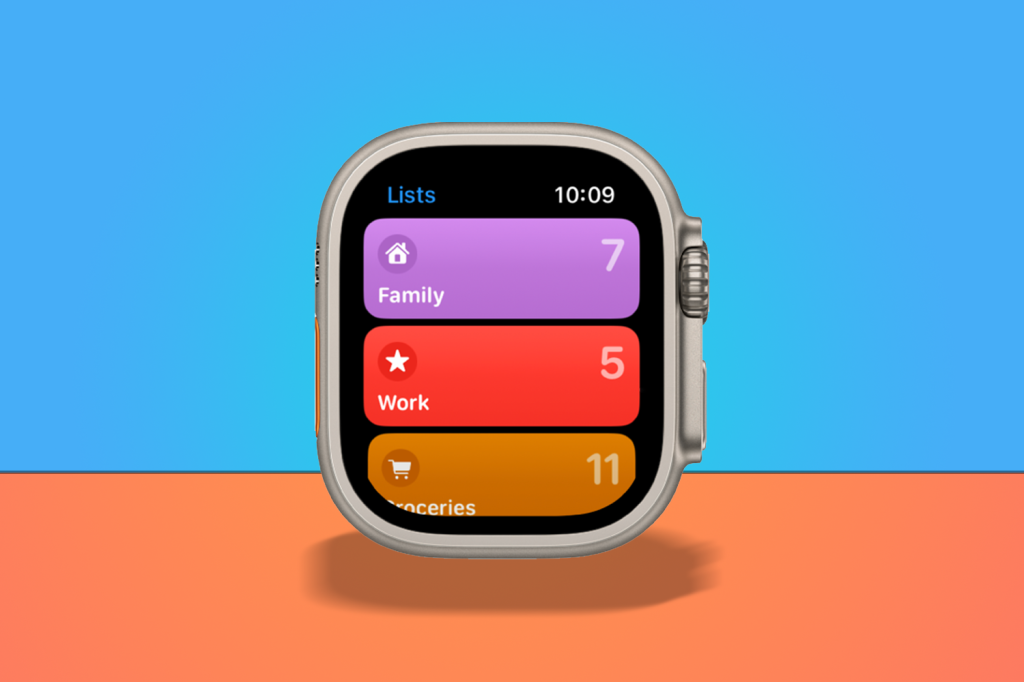 If you're forever setting and tweaking reminders, then you'll be glad to hear that you can edit reminders directly on your Apple Watch, thanks to watchOS 9. Fire open your reminders, select Edit, and tweak away. Simple.