2014 CES Hot Stuff Awards winners: meet the 10 best launches of the show
It's been a stunner of a CES, but just 10 launches can win a coveted Hot Stuff award. Here they are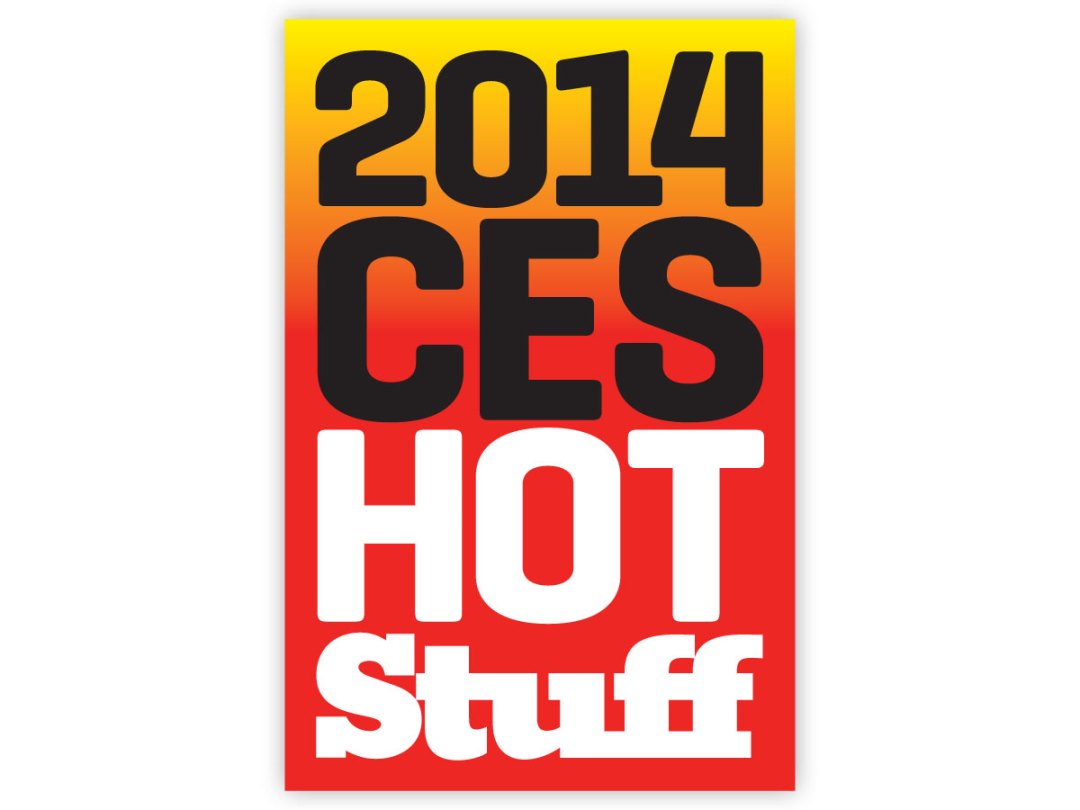 The world's best-selling gadget magazine is back at the International CES 2014 to announce the fourth successive CES Hot Stuff Awards, showcasing the 10 most desirable, most exciting and most innovative products to launch at the show. 
Stuff's international team of editors has traversed every nook and cranny of the show floor to get their hands, ears and eyes wrapped around the most awe-inspiring new tech.
And what a year its been. We've seen console killers, terrifying life-monitoring robots, charging bowls and much more besides. This might just be the best CES yet. 
But only 10 launches can be picked for a Hot Stuff award and, after much deliberation, here they are.
iBuyPower Steam Machine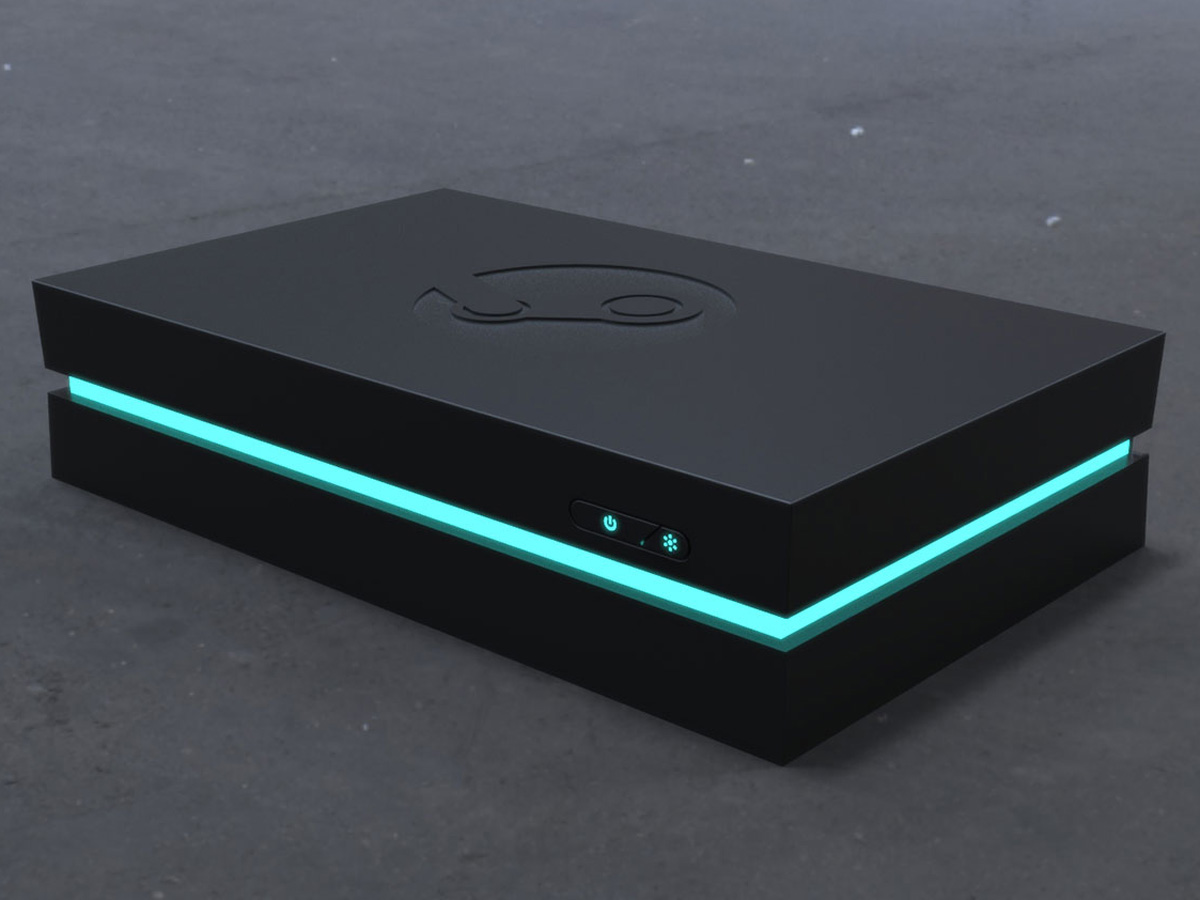 Valve's bringing PC gaming into the living room with its Steam Machine standard – and of the launch lineup, iBuyPower's effort is the closest we've seen to a next-gen console-beater, with prices and specs that compete with the Xbox One and PS4. It won't look out of place under your telly, either.
Read more: Valve's Steam Machines finally revealed
LG EC9800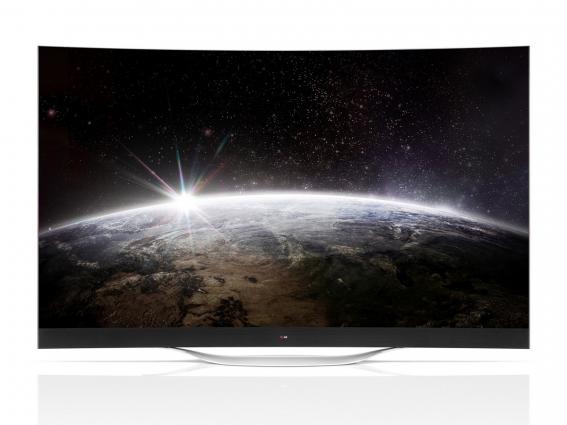 OLED self-illuminating pixels? Check. 4K Ultra HD resolution? Check. Curved? Check. This gogglebox packs in all the next-generation tech you could possibly want in a TV – and it's pioneering LG's gorgeous WebOS-based Smart TV interface.
Read more: LG's EC9800 might be the ultimate TV
Intel Edison
Hot on the heels of the success of the Raspberry Pi, Edison is a PC that's the size of an SD card. This dinky device could be set to revolutionise wearable tech and the so-called Internet of Things. Baby vitals-monitoring onesies, smart teacups with screens and a host of even more useful applications limited only by developers' imaginations – it'll all be possible with the Edison.
Read more: Intel's incredible Edison PC is the size of an SD card
Samsung Galaxy NotePRO 12.2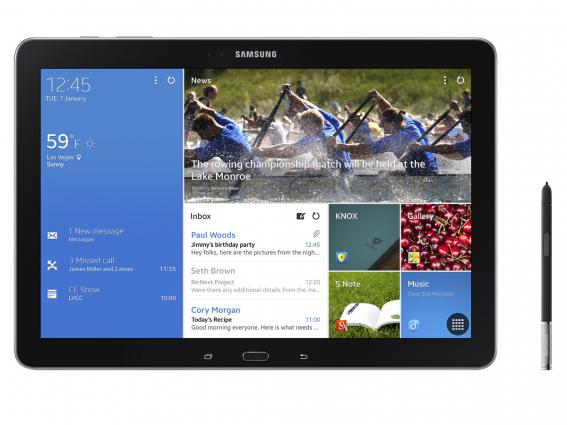 Samsung's latest tablet means business: it's a 12.2in behemoth that's designed as a laptop replacement for power users, with four-pane multitasking, a full-size keyboard and Samsung's lovely new Magazine UI home screen layout. Get that memo on my desk, stat.
Read more: Samsung's Galaxy NotePRO 12.2 benchmarked
Sony PlayStation Now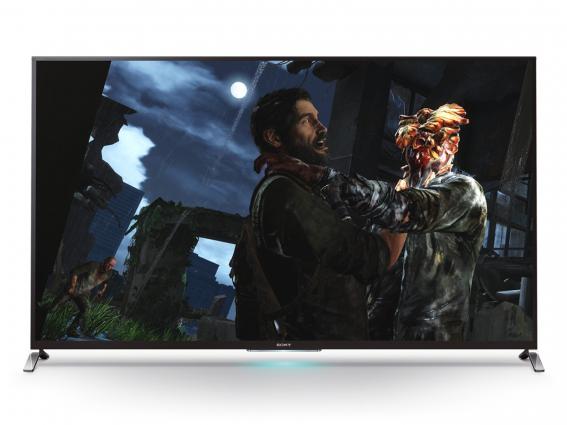 Sony's cloud gaming revolution kicks off with this new Gaikai-based service, which will let you stream PS3 games to your PS4, your Vita – or even your Bravia telly. Yes, that's right, you'll be able to play God of War without a console. Truly, we are living in the future.
Read more: Sony PlayStation Now lets you play PS3 games without a console
Oculus Rift 'Crystal Cove'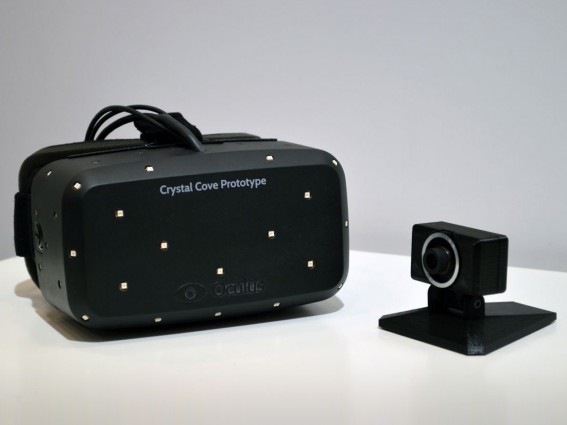 The next generation of the virtual reality headset builds on its already astonishing capabilities with improved motion sensing and an OLED screen with reduced lag. The addition of a camera allows Crystal Cove to measure your head's position in 3D space as well as where you're looking, opening up even more immersive gaming experiences.

Read more: Eyes-on review – Oculus Rift Crystal Cove