The 38 best documentaries on Netflix
Why not stream some knowledge into your eyeballs this evening?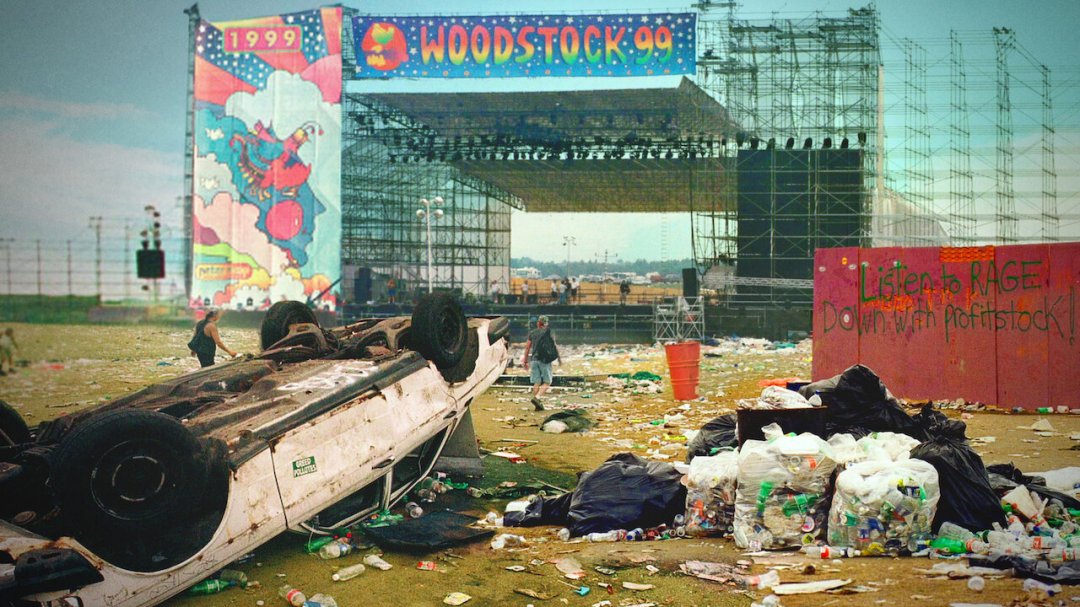 A well-made documentary film or series can be as entertaining and gripping as any piece of big budget celluloid fiction – and there's the added bonus of it actually making you smarter to boot, filling your brain with tons of facts (some useful, some less so) with which you can regale your friends in the pub.
Netflix is absolutely stacked with documentaries, some of which are fantastic and many of which are little more than schlocky trash TV. But fear not: we've picked through the detritus to bring you our definitive list of the best pieces of fact-based film and TV on the streaming service.
Whether you're interested in towering sporting achievement, tech history, true crime or culinary exploration, there's something here for you.
Trainwreck: Woodstock '99
The original Woodstock in 1969 was billed as 'three days of peace and music', but when the festival returned 30 years later it quickly descended into an absolute horrorshow – and we don't just mean that the Red Hot Chili Peppers performed.
Variously compared by those who were there to the Fall of Saigon, William Golding's Lord of the Flies, and the Battle of Jericho, Woodstock '99 was a perfect storm of poor facilities, high prices, oppressive heat, and a line-up that attracted an overwhelmingly macho and aggressive crowd, with Limp Bizkit's Fred Durst as a kind of pied piper of anarchy.
Netflix's three-parter is real car-crash TV – and not always an easy watch – but perhaps the most shocking part is how, even when presented with the evidence 23 years later, the organisers are unwilling to shoulder any blame for what happened.