The 6 most exciting things (that weren't phones) we saw at MWC 2015
We saw a lot of wonderful things at the world's premier mobile tech show. Here are the best
Ah, the shutters have dropped on another Mobile World Congress. But before we all go back to wondering what Apple is going to announce next week, let's consider the highlights of the past few days.
Not the smartphones, mind you – there's a lot of those to consider, but we've done so on another list. What we're looking at here is everything else: the tablets and wearables, yes, but also the weird stuff that doesn't fit in anywhere else. Let's get started.
Steel crazy: Pebble Time Steel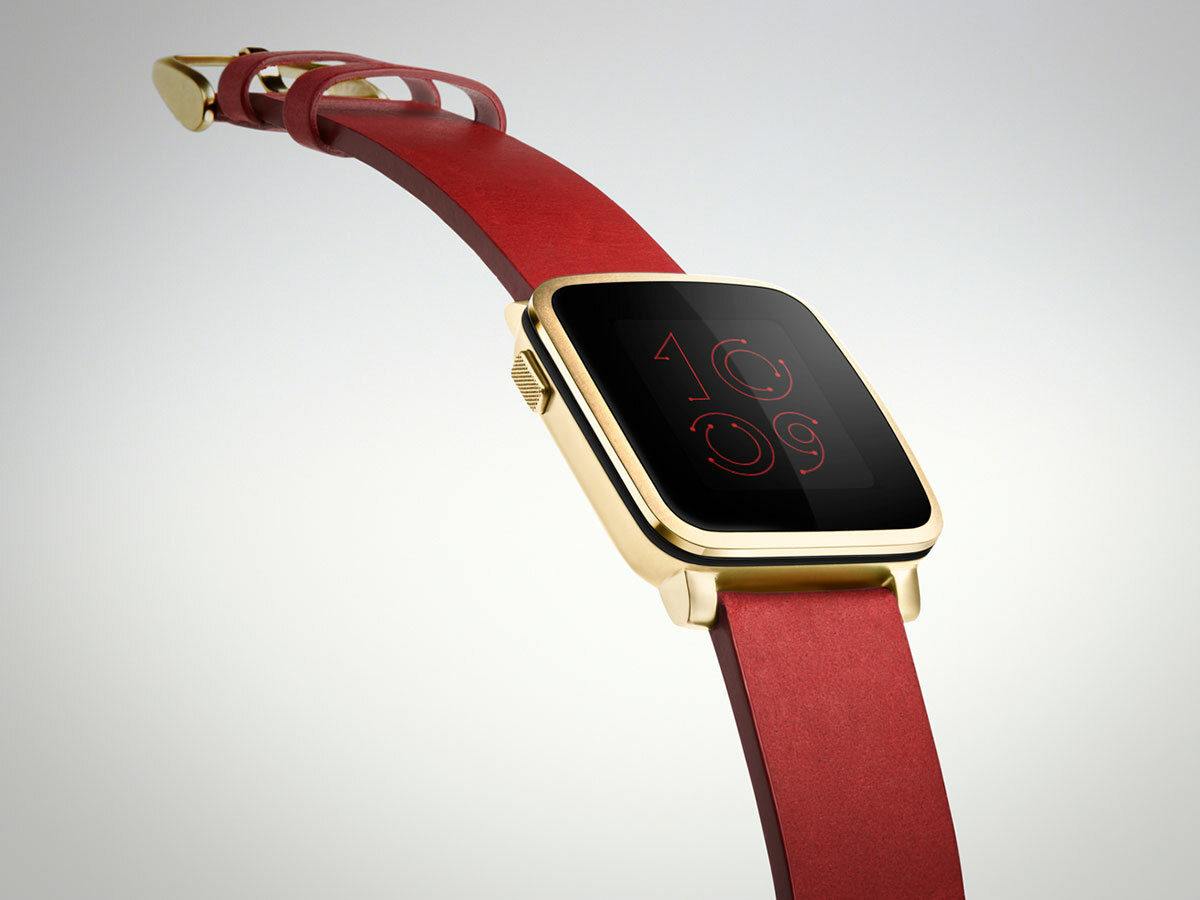 Apple Watch, you say? There's still a week or so to go before that shows up, and Pebble has snuck in to launch its own premium smartwatch first. The Pebble Time Steel (which is being funded via Kickstarter ahead of a May on-sale date) is a lovely-looking piece of wristwear coming in three finishes (gold, silver and grey – all with leather straps), a colour screen and a massive 10 days of battery life per charge. With most smartwatches requiring frequent top-ups via the mains adapter, it's good to see Pebble flying the flag for longevity.
Excitement rating: 8
The little card with the big storage: SanDisk 200GB microSD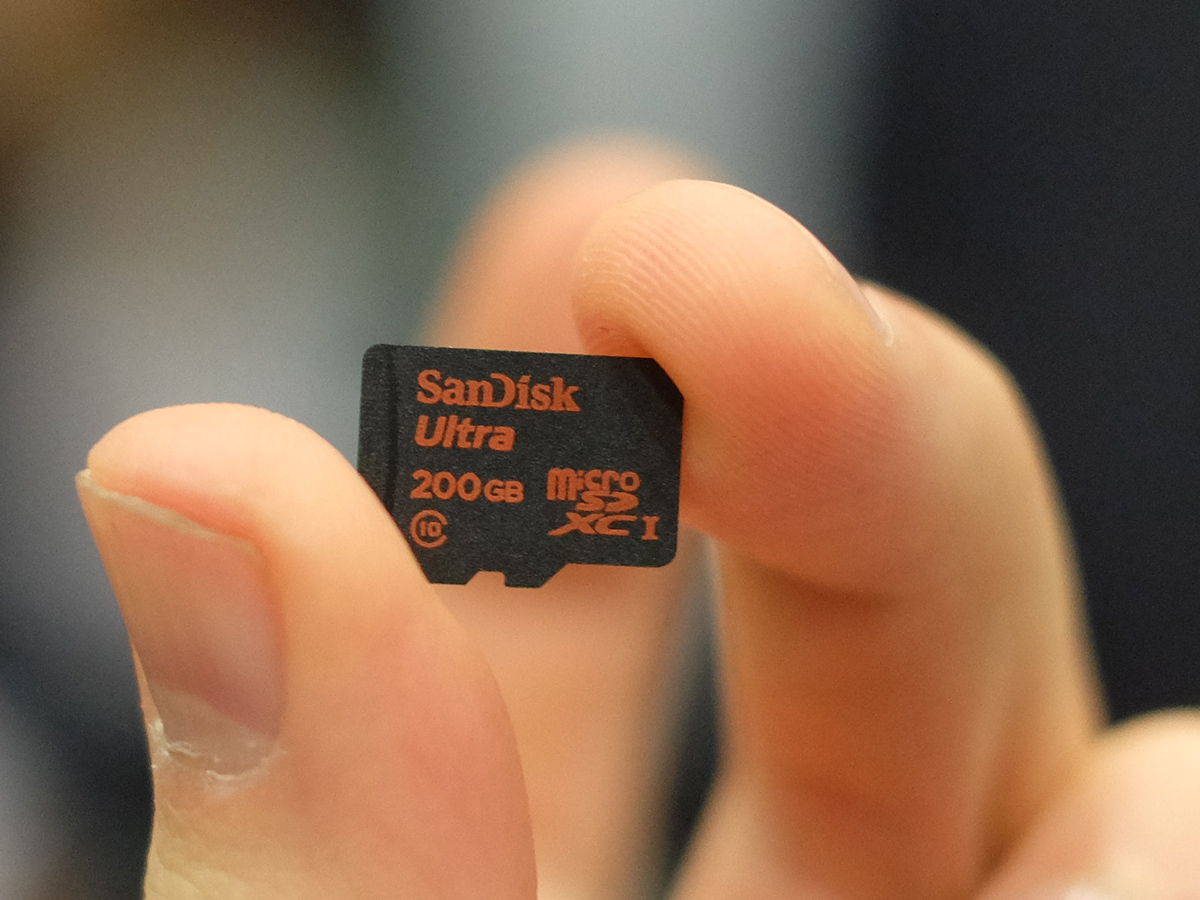 SanDisk, you so crazy! You've managed to make a microSD card with no less than 200GB of space. How much space is that? Enough for 40,000 MP3 tracks or 150 HD movies. So, a lot. Looks like storage isn't likely to become an issue in future card-compatible smartphones. But all that space comes at a price: at launch, the card is likely to set you back around US$400 (£260).
Excitement rating: 6
Sony's skinny slate: Sony Xperia Z4 Tablet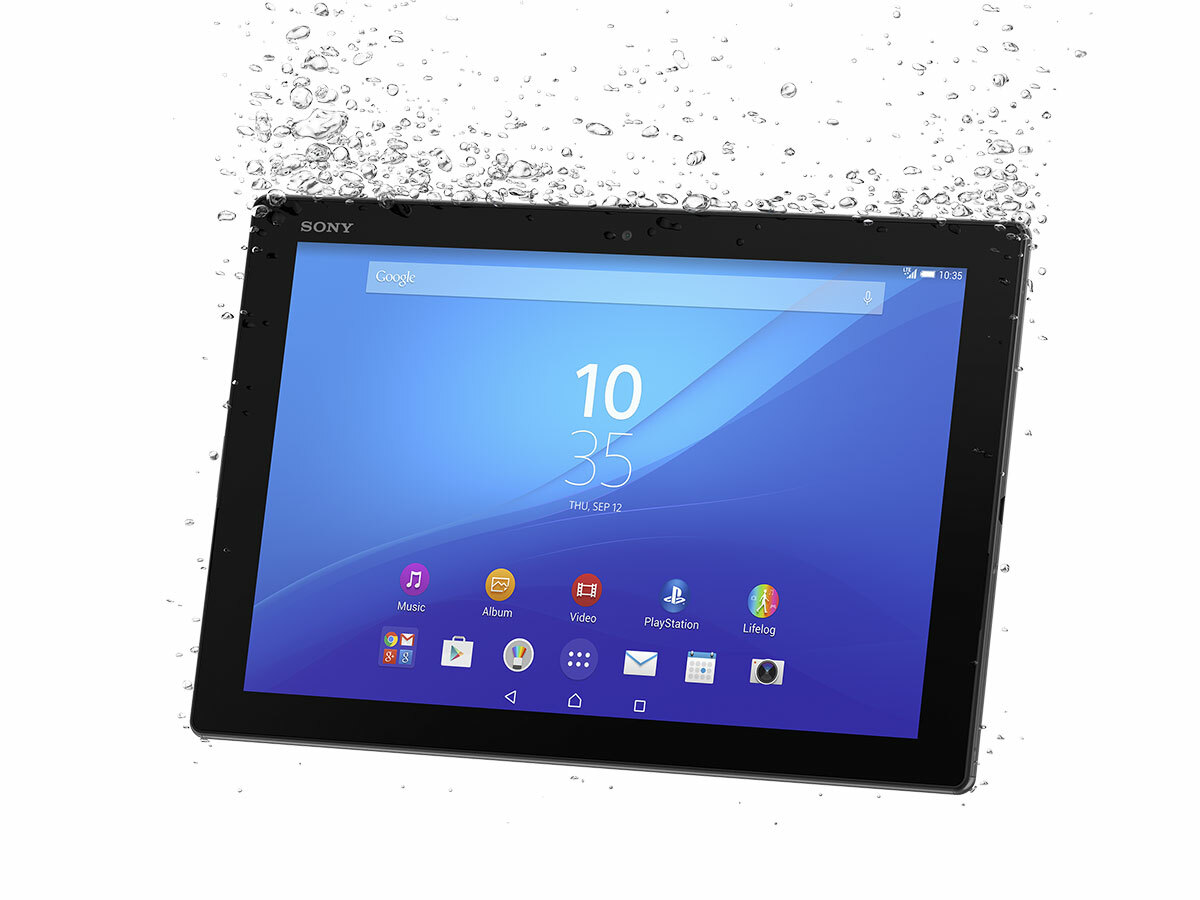 Sony didn't launch the Xperia Z4 smartphone at the show, but it did unveil a Z4 of another flavour: the Xperia Z4 Tablet. A waterproof Android slate with a 10.1in 2K screen, it's reportedly the slimmest and lightest tablet in its class at a mere 6.1mm in depth and 389g.
It's no slouch in the power department either, sporting the new Snapdragon 810 CPU with 3GB of RAM on the side. It also comes with a neat-looking Bluetooth keyboard attachment that transforms the whole thing into a dinky little laptop. Expect it to go on sale this June.
Excitement rating: 7
Headset of the class: HTC Vive
HTC dropped the surprise of the show with its Vive virtual reality headset. Not only is it the company's first foray into the worlds of gaming and virtual reality, it's also a collaboration with Half-Life and Steam creators Valve – true video gaming royalty, in other words.
If those facts alone don't get you pumped for the Vive's upcoming launch, consider this: unlike the Oculus Rift or Sony Project Morpheus, it has sensors on its exterior that can track the movements of your hands; and it can create a VR experience that spans whole rooms, allowing you to walk around and interact with objects.
Excitement rating: 9
On yer e-bikes: Ford MoDe:Pro and MoDe:Me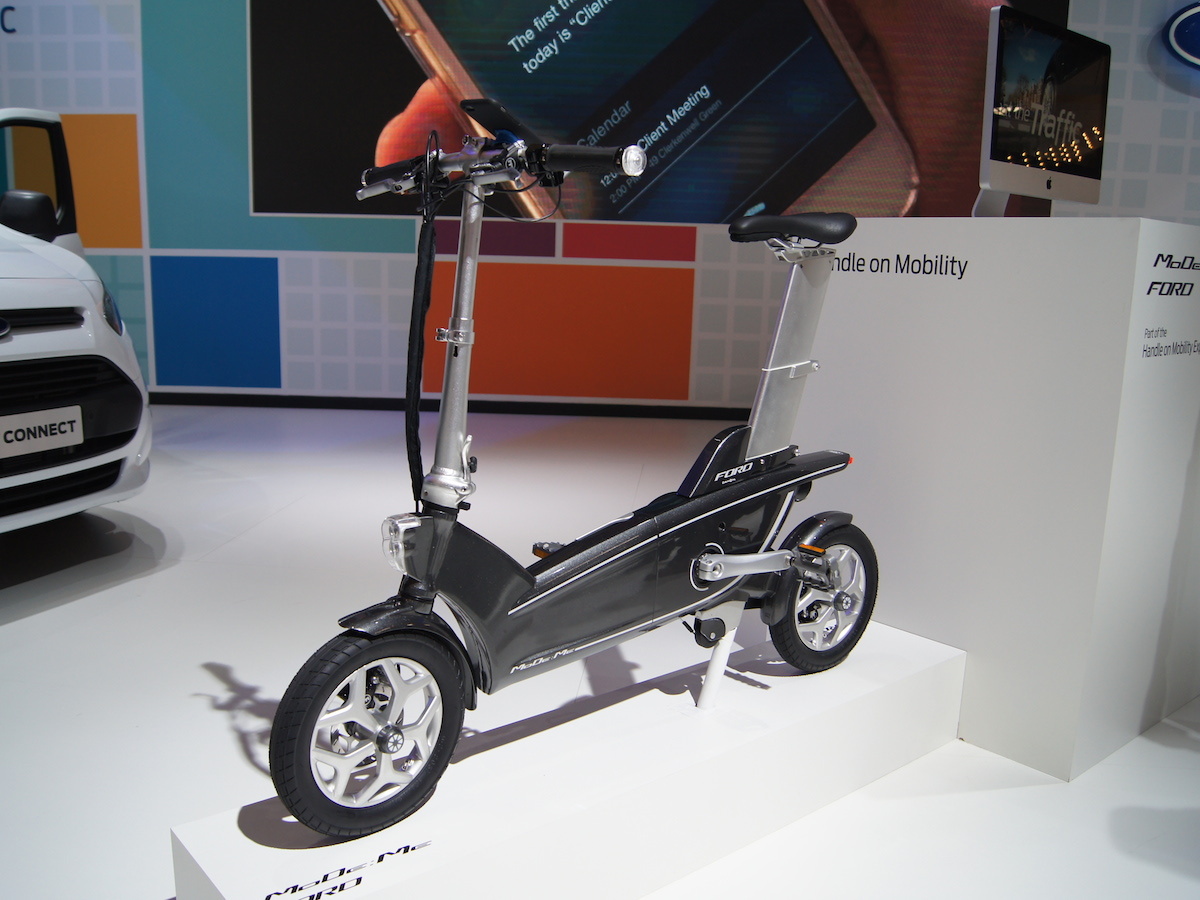 They might be only tangentially linked to mobile technology in the fact that you can hook your phone up to them and use a partner app, but Ford's new MoDe electric bikes are a refreshing change of gear from the usual MWC fare.
Both MoDe:Me bikes are foldable (the Me is small enough for a car boot, the Pro for a van), both have 200W motors (allowing them to reach a an easy 25kph, peddle-assisted) and both come with plenty of safety features to make urban riding less perilous – such as rear-facing ultrasonic sensors that tell you (via vibrating handlebars) when someone's about to overtake.
Excitement rating: 6
Android Wear's sharpest: Huawei Watch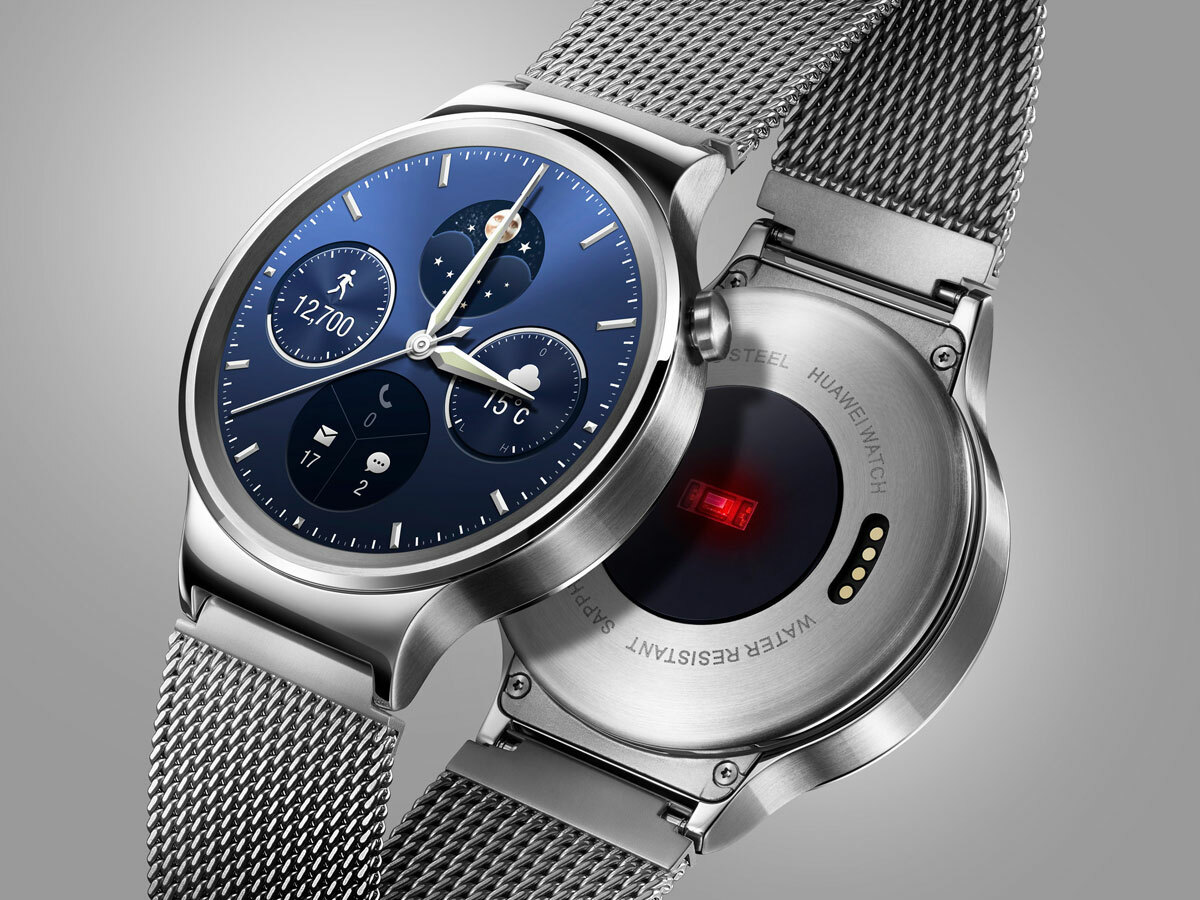 If the first generation of smartwatches left you rather unimpressed in terms of looks and build quality, we urge you to take another look – because the second crop is much, much more like it.
And the Huawei Watch, which runs on the Android Wear platform, is a prime example: made of stainless steel with a near-unscratchable sapphire crystal face, it's a truly elegant thing. As for how it is to use, we don't know yet – the MWC pre-release model we handled was running demo software.
Excitement rating: 7