6 things you need to know about the Razer Blade Stealth (2019)
Here's what we learned after getting to grips with the new Razer Blade Stealth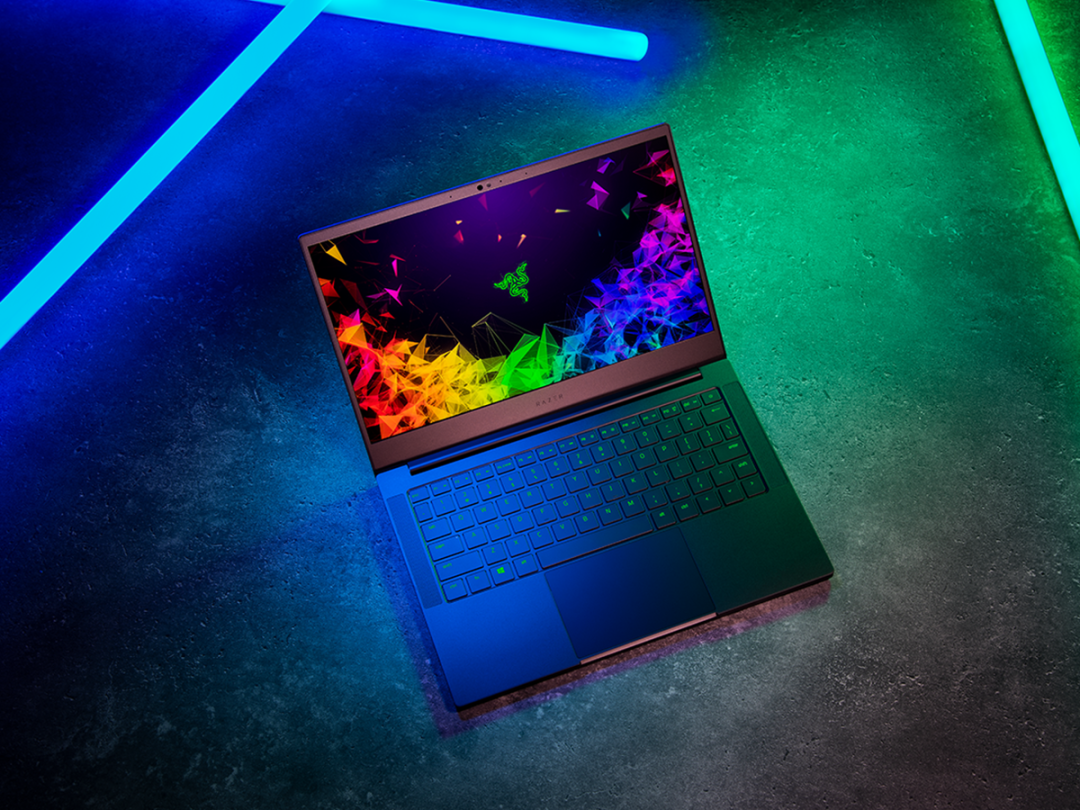 What's small, stylish, and powerful? Nope. We're not taking about the Supreme Leader of North Korea, but rather the new Razer Blade Stealth. It's alright, we can see how you might get the two confused.
The latest iteration in Razer's flagship laptop line brings the device forward in some interesting ways, and after seeing the the slimline laptop in action at a recent event, we walked away rather impressed.
Keen to know more? Of course you are. Here are six things we learned from our hands-on.
1) Subtle branding makes for a minimalist marvel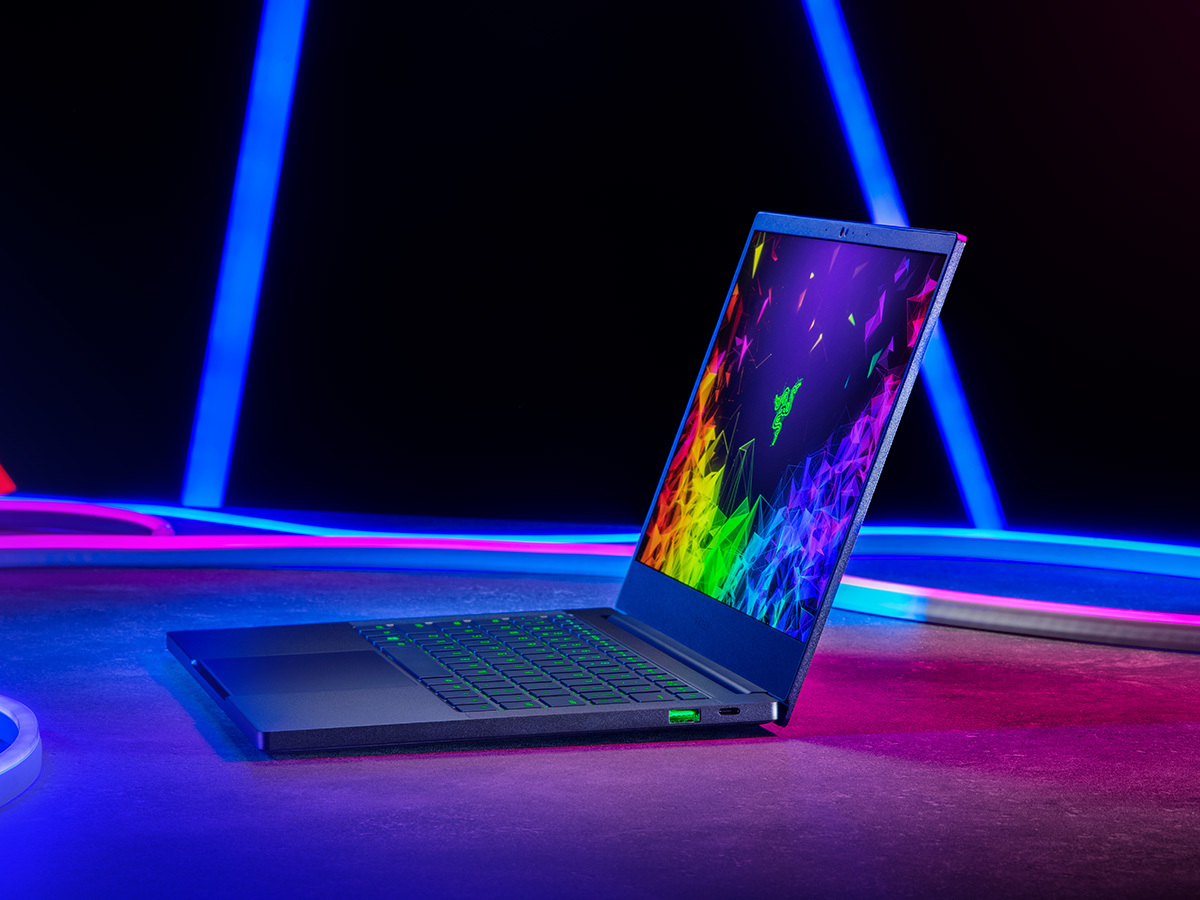 It wouldn't be unfair to suggest that Razer's products can feel a tad over-designed at times, with its keyboards and mice in particular often looking like the sort of extraterrestrial tech you'd find at an intergalactic superstore. Thankfully, the Stealth exchanges excessive neon and overworked angles for subtle two-tone branding and understated aluminium. It's a combination that works wonders, and makes for an absolute beauty of a machine. I mean, just look at it.
2) Dolby Atmos doesn't sound half bad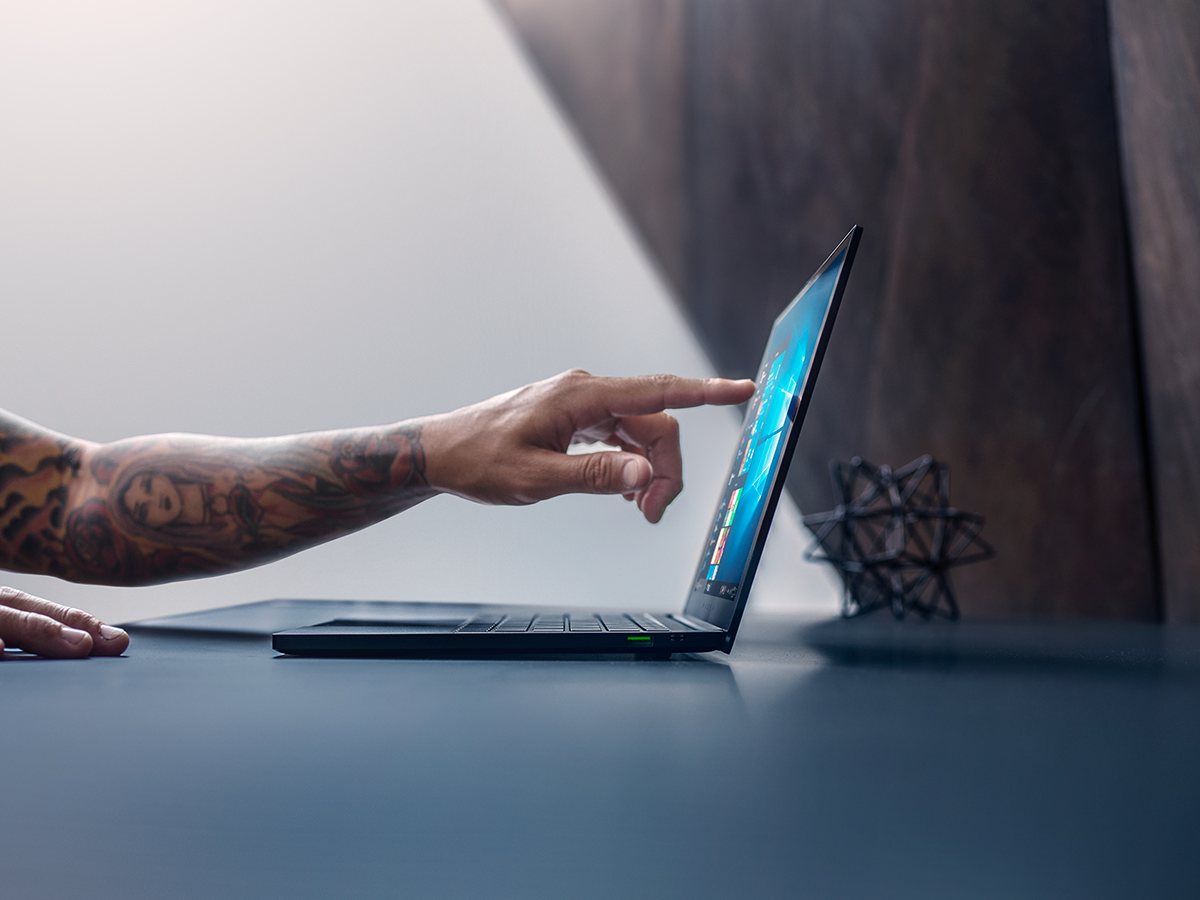 From what we've seen, or rather heard, the Stealth should sound as good as it looks, and that's well worth getting excited about. The slimline laptop somehow packs four speakers and a smart amp into that tiny chassis, so you're going to be getting plenty of bang for your buck – and that's not even the best bit.
The Stealth also supports Dolby Atmos, meaning it'll be able to deliver impossibly rich, three-dimensional sound that's more immersive than a slap to the face. Wowza.
3) It'll play the heck outta your favourite games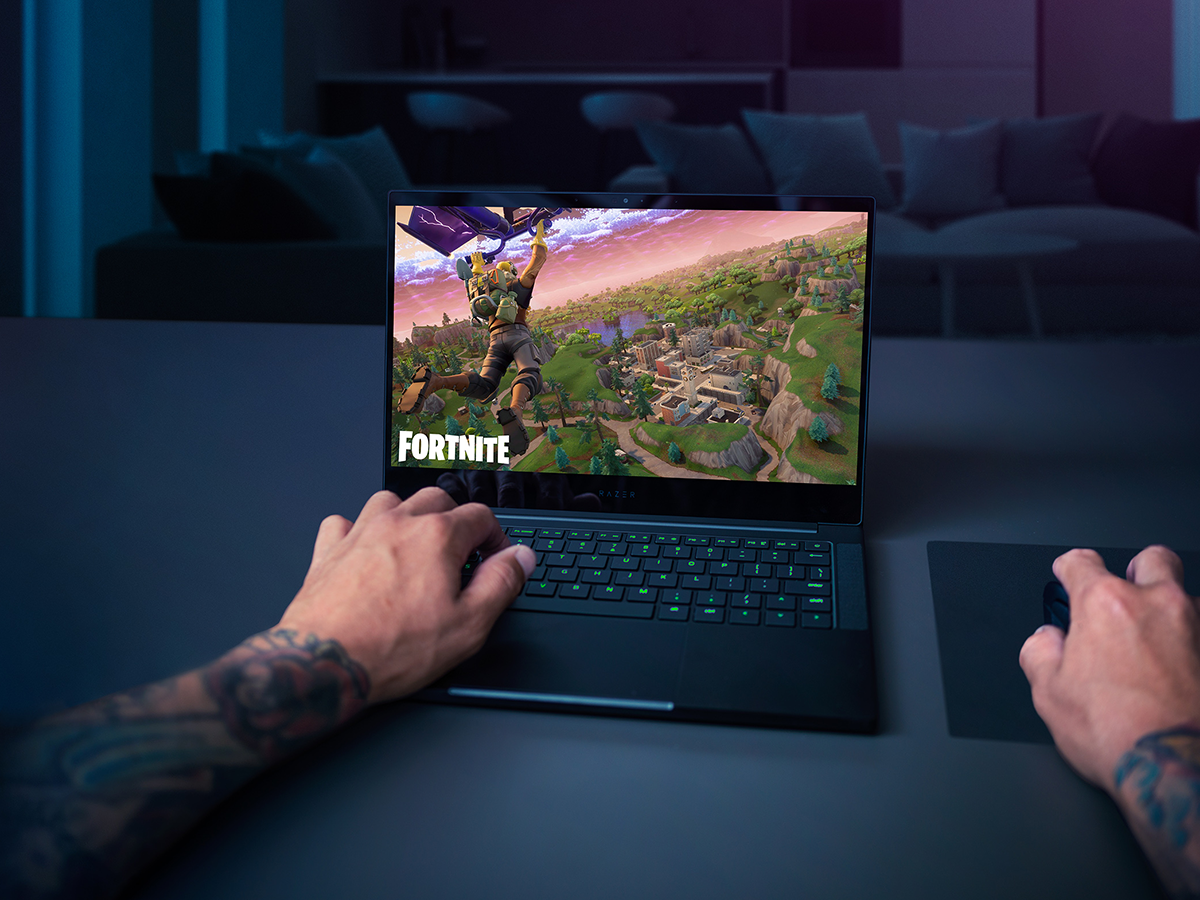 Look, it's a Razer laptop. You already know it's aimed at folks who like to game on the go. But what does that mean, exactly? Well, thanks to some rather hefty innards – like an 8th generation Intel i7 quad-core processor and Nvidia GeForce MX150 graphics card (in the mid-range model) – the Stealth can run fan favourites like Fortnite, Rocket League, Dota 2, Counter-Strike: Global Offensive, and League of Legends at 60fps on medium to high settings without much hassle. It's not going to be as capable as your state-of-the-art rig back home, but it's definitely something of a portable powerhouse.
4) Make yours a mid-ranger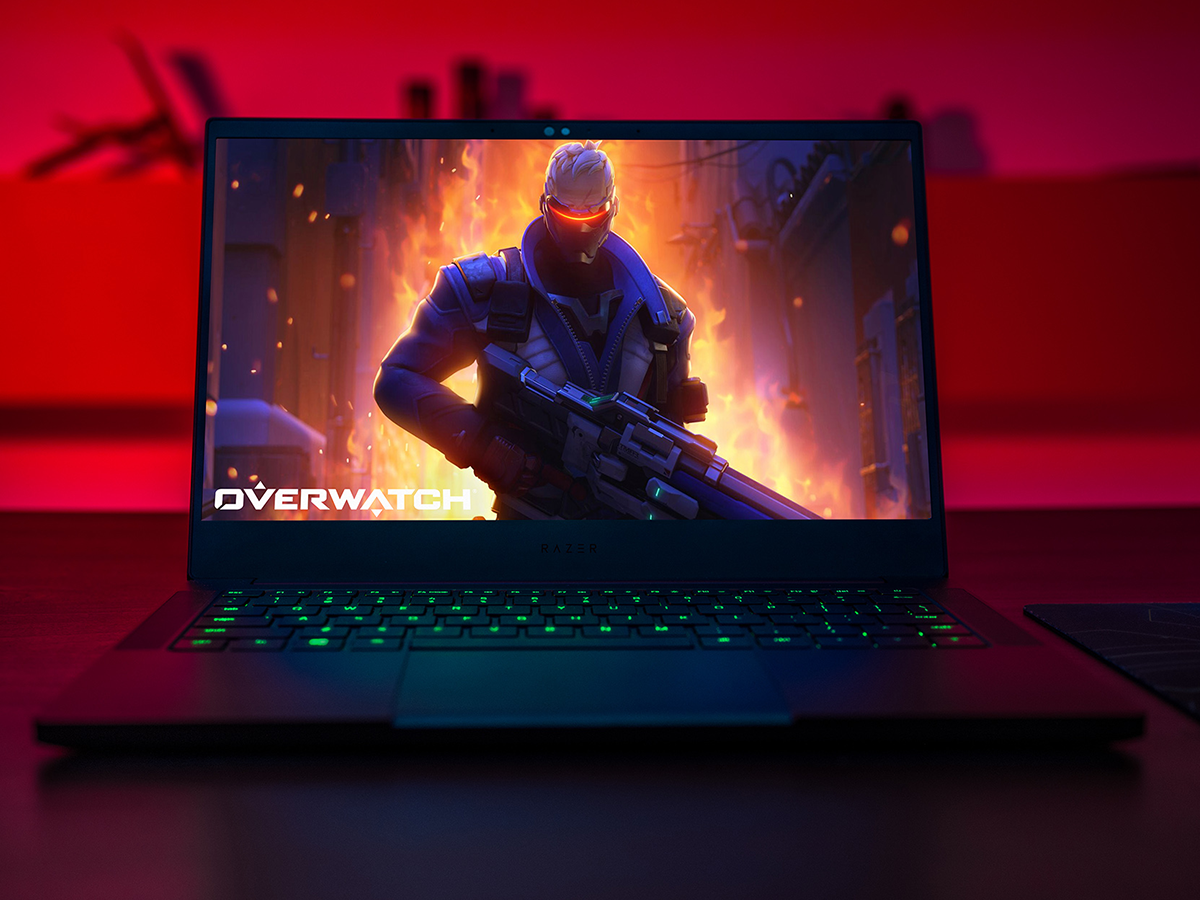 As we hinted earlier, if you do splash out on the Stealth, you'll want to pick up the mid-range model. Unlike the smaller 13.3in base model, which only packs an Intel UHD 620 graphics card, the 15.6in mid-ranger comes with that sweet sweet Nvidia GeForce MX150 and twice as much memory. That's going to make all the difference if you're serious about tucking into your favourite games on the fly.
5) It's going to cost an arm and a leg
Whatever model you choose, the Stealth isn't going to come cheap. The base model will set you back $1,399, while the mid-range 'graphics model' we recommended is priced at $1,599. If you want the very best, the top-end 'graphics 4K model' costs $1,899. For the extra dosh you'll get a larger 4K touch display and more storage, but we'd still be tempted to plump for the mid-ranger, because a 4K screen isn't going to make a tangible difference at this scale.
6) It's pretty much the ultimate ultrabook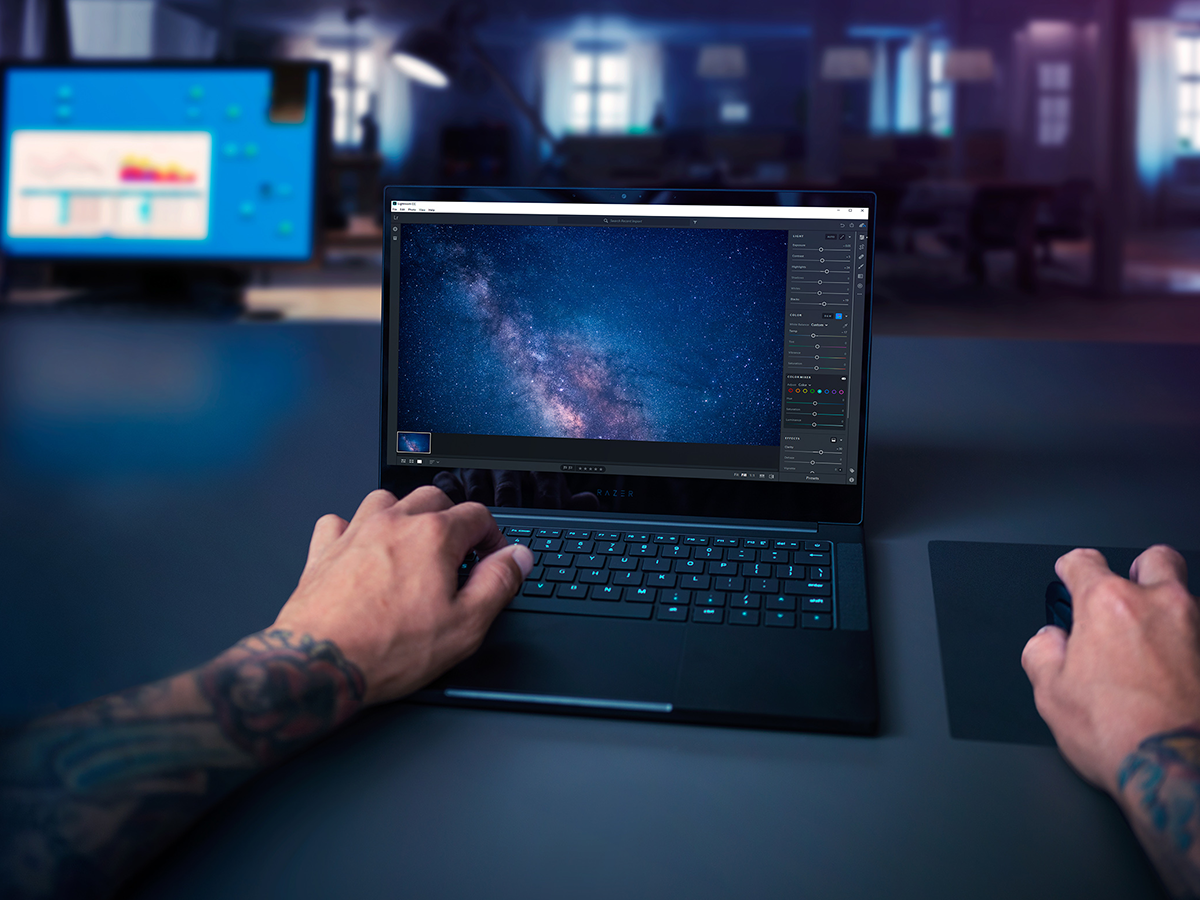 If you're a Windows aficionado, or maybe some who's looking to leave the pearly white world of Apple behind, the Razer Blade Stealth should be well and truly on your radar. We've only spent a bit of time with the machine, but we came away incredibly impressed. It feels like the ultimate ultrabook: a sleek and stylish unit that packs one hell of a punch. Whether you want to sneak in some Overwatch on the train home or get serious about productivity, the Stealth will have you covered. Talk about the best of both worlds.