The best Blu-ray player 2023: from LG, Panasonic, Sony and more
Because who said physical media was dead? You can't beat the feel of a good disc, after all...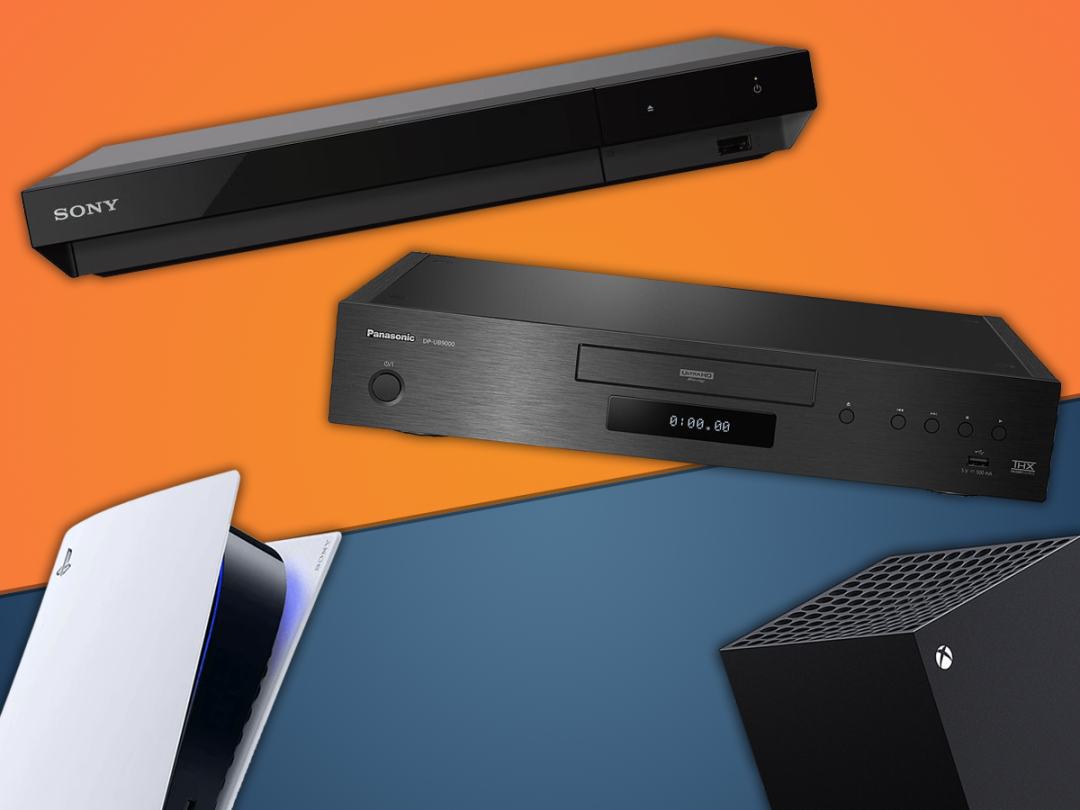 You're here because you want to buy the best Blu-ray player around to go with your 4K TV. We know, that doesn't make grammatical sense, but that's more than likely what you typed into Google before you found yourself reading these very words, so hopefully we can let that slide.
So whether you want to embrace the glory of physical media, or simply want to replace your busted PS3 so that you can carry on enjoying your collection of carefully curated discs, this is the page for you.
What's the best Blu-ray player to buy today?
Panasonic DP-UB9000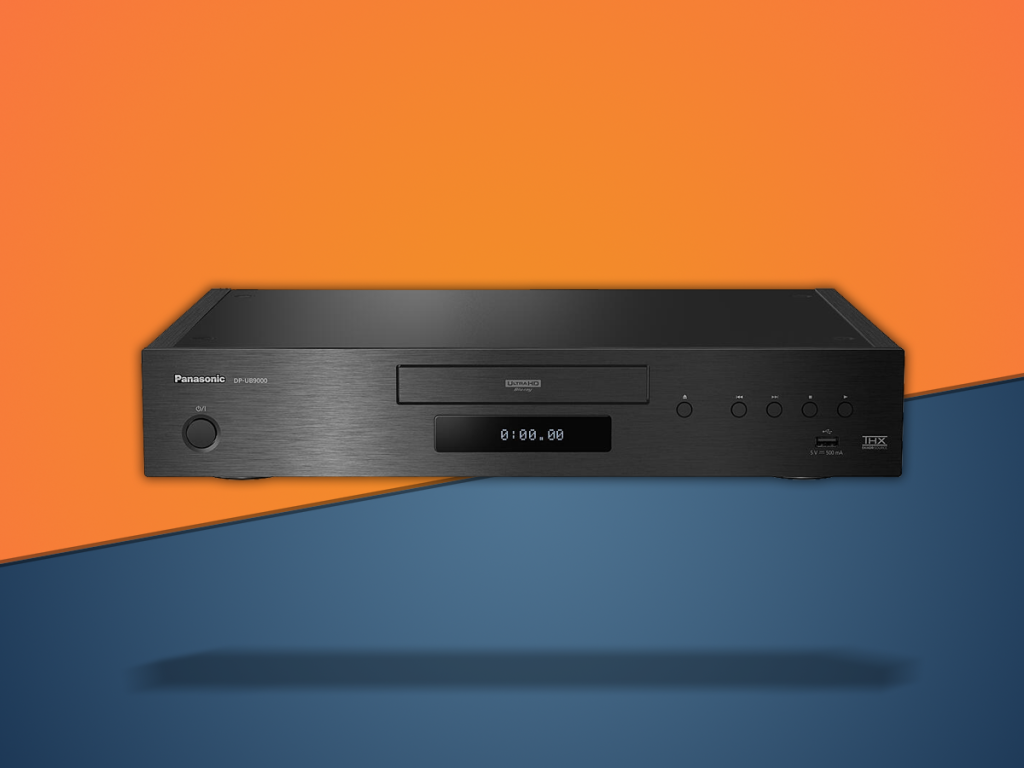 The most expensive offering on our list is, unsurprisingly, also the best Blu-Ray player in 2023. The DP-UB9000 is the flagship Blu-ray player in Panasonic's 4K Ultra HD range, combining high-end performance and premium features, making it a top choice for those who demand the very best in their home entertainment setup.
It supports all key HDR formats for starters, including HDR10, dynamic HDR10+, HLG, and Dolby Vision. Image quality is as superb as you'd expect at this price, with crisp, accurate details making every scene sing. Your formidable wad of cash also nets you some formidable audio chops too, with the inclusion of high-end DACs, up to 7.1-channel analogue outputs, and Hi-Res Audio.
Pricey? Absolutely. But if you want the very best, you won't be disappointed.
Sony UBP-X700
Sony's all-black entrant stands out a little more than most, thanks to its angular corners. What really makes it stick out though, is the inclusion of support for Dolby Vision, which means you'll have access to accurate HDR excellence. While this particular feature matches the one found on the far more expensive Panasonic player above, Sony's offering does lack support for other standards, including HDR10+, meaning it won't live up to its full potential if you've got a Samsung TV.
Still, considering it's comfortably less than half the price of its more premium rival, we think we can let that slide — especially as it performs as well as you'd expect a Sony home cinema device to perform (read: very well).
Panasonic DP-UB820EB-K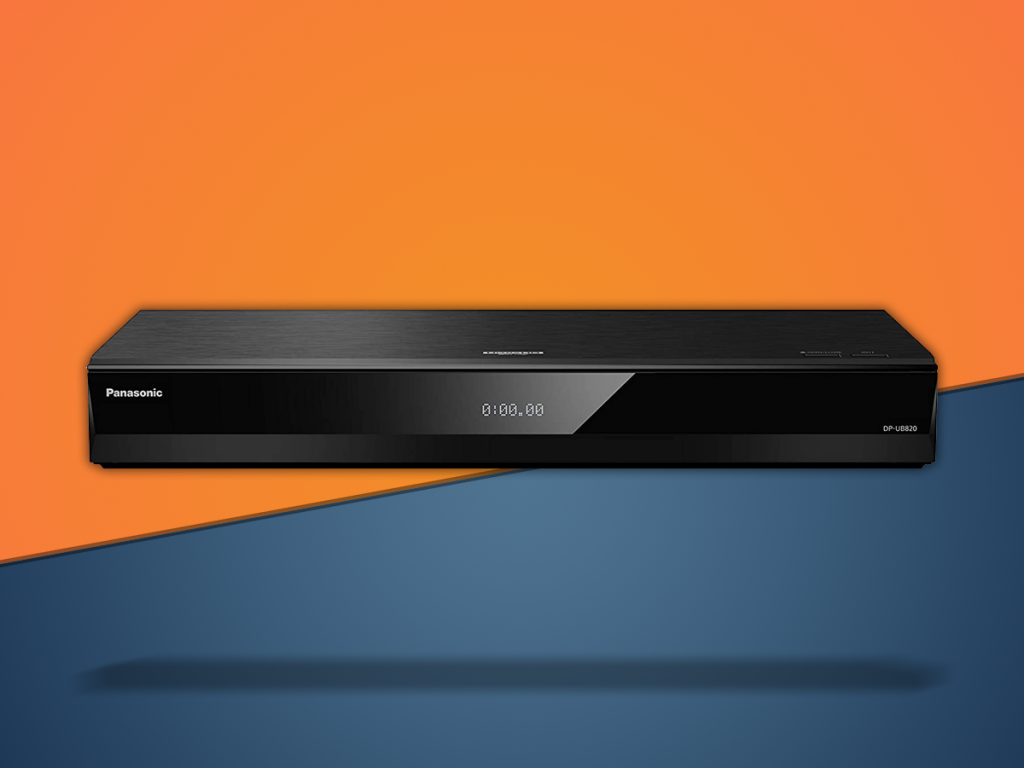 Panasonic's DP-UB820EB delivers superb performance at a very reasonable price, making it one of the top choices for those looking for a more premium experience without rinsing their funds.
Considering it shares the same love for all the major formats like its much more expensive sibling above (namely, HDR10, HDR10+, and Dolby Vision), you're getting plenty of picture quality for your cash.
Throw in its high-resolution audio smarts and impressive 4K upscaling abilities, and you've got yourself one of the best all-rounders for your 4K Blu-ray collection.
LG BP250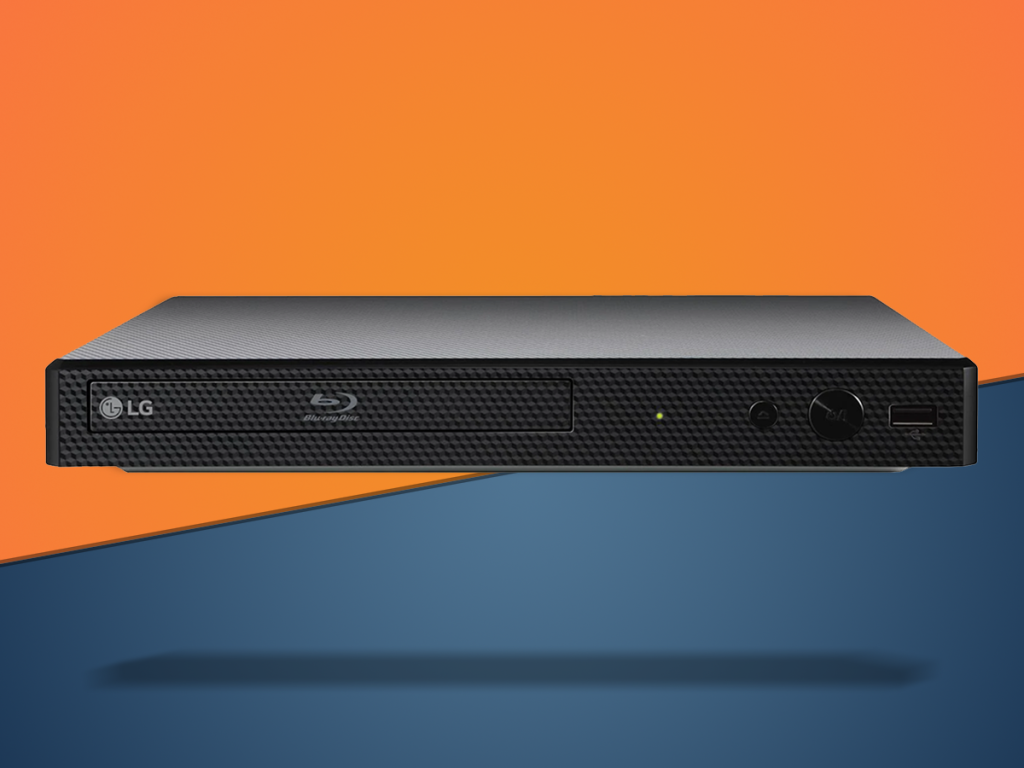 Despite being one of the cheaper Blu-ray players on our list, the LG still holds its own when it comes to serving up a solid experience, although it does lack some features like analogue audio outputs. While the latter makes it a no-go for audiophiles, it still shouldn't be dismissed by those looking for a simple-yet-effective Blu-ray player.
Its built-in streaming skills, for example, make it a hassle-free way to combine physical and digital media in one handy box, letting you switch between Netflix and your discs a the touch of a button. With support for Dolby Vision and HDR10, it ticks the standard boxes too.
Panasonic DP-UB150EB-K
Panasonic's third entrant is one of the best cheap Blu-ray players around, saving you precious cash at the expense of features you may not even need.
This particular variant supports both HDR10 and HDR10+, but not Dolby Vision (though there is a Dolby Vision model as well). If you're a Samsung TV owner though, that won't matter, so you can rest assured that you'll be saving in the hands of the ever-popular HDR10 format for y ears to come. The inclusion of 7.1 surround sound is also a welcome bonus, as is the solid 4K upscaling. A no-brainer for Samsung users on a budget.
Sony PlayStation 5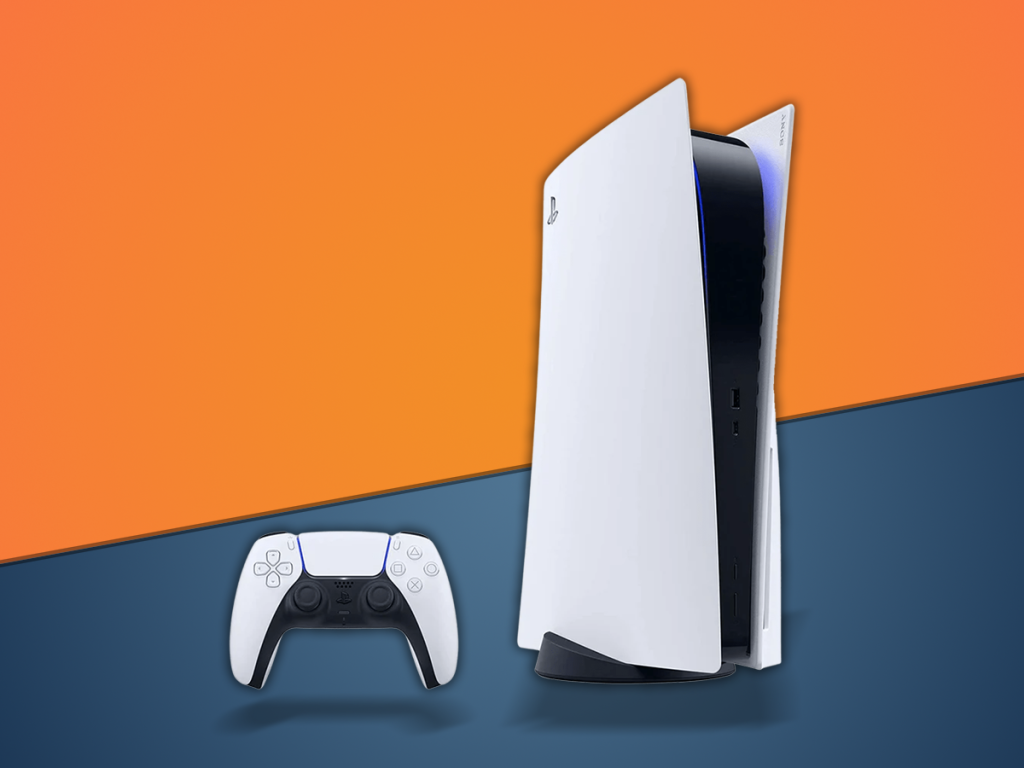 Sony's more expensive disc drive-toting PlayStation 5 console has a built-in Blu-ray player, following in the footsteps of its predecessors.
Unlike its Xbox Series X rival, it doesn't support Dolby Atmos audio, or Dolby Vision HDR when streaming. Considering both the PlayStation 5 and Xbox Series X also lack support for HDR10+ though, there's not much in it. Picture quality from discs is, as you'd expect, superb, with impressive upscaling performance to boot. If you're after a Sony gaming experience in addition to watching Blu-rays, this is obviously a perfect fit.
Xbox Series X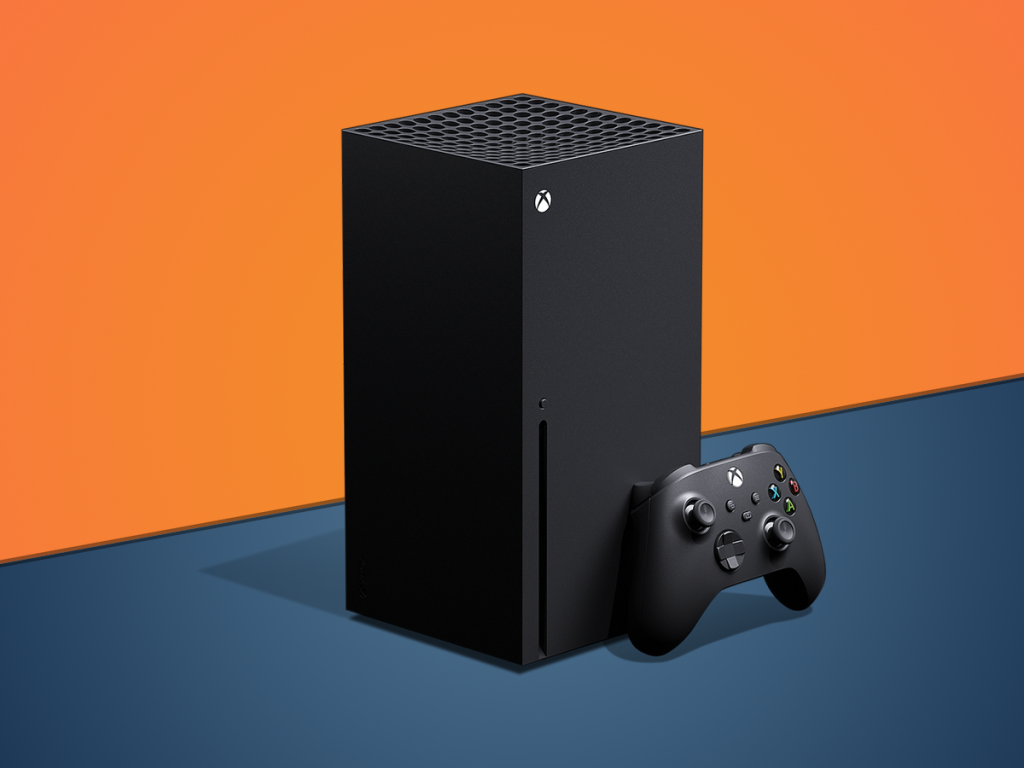 More of an Xbox gamer ? Then Microsoft's monolithic console is the choice for you. While it shares some of the same shortcomings as the PlayStation 5, it surpasses it with Dolby Atmos and DTS:X audio support.
Weirdly, while Dolby Vision is supported for streaming, it's not supported by the Blu-ray drive. Still, if you're looking to get your gaming fix with Xbox exclusives and the all-encompassing Xbox Game Pass, there's no other Blu-ray player that comes close.