The 25 best games for Amazon Fire tablets
UPDATED: Got a Fire or Fire HD tablet? Grab these games first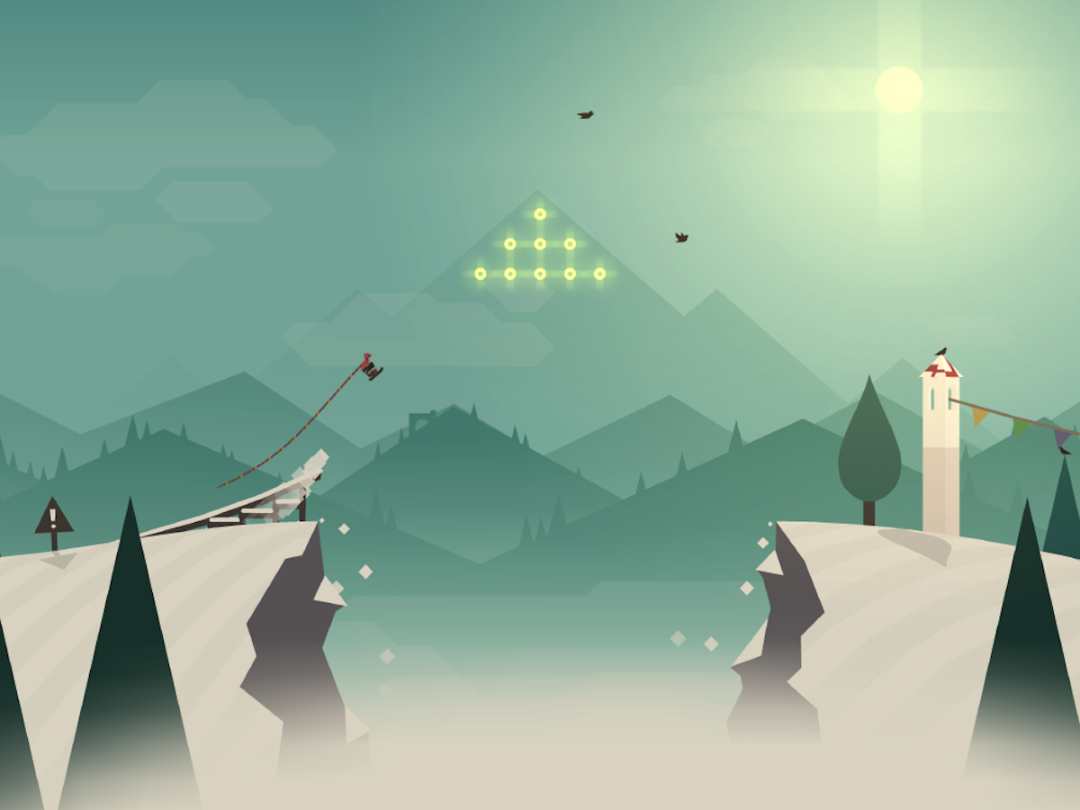 Amazon is big on value. Case in point: you can get a Fire tablet for £50 (or US$50). £50! And slightly better options from the retailer-turned-gadget-maker aren't drastically more expensive.
Granted, you're not getting a premium iPad-like experience, but it's a tablet capable of playing most apps, media, and games at a bargain-basement price, plus it has Alexa handy.
And what a selection of games you'll find. Amazon's Appstore is nearly as well-stocked as Google's own Play Store, with many thousands of options to explore.
Looking to load up your Fire tablet with great games? Here are our picks for the top 25 games available today.