The best headphones, cases and accessories for the OnePlus 5
Help the flagship killer hit its full potential with these essential add-ons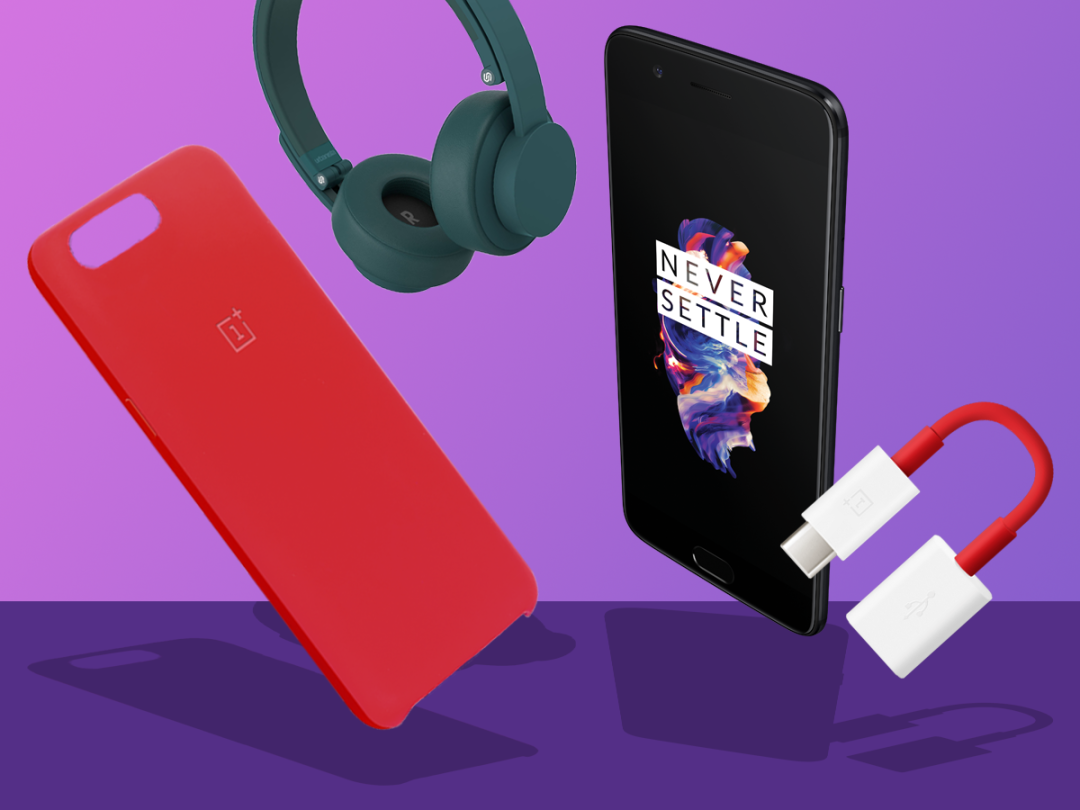 The verdict is in: the OnePlus 5 might be pricey compared to the previous few models, but it's still one of the best value smartphones on the market.
In fact, it's a full five-star product, as confirmed by our in-depth review. But, like any phone, its greatness can be further enhanced by the careful and judicious application of accessories, be they protective cases, booming headphones or storage-maximising dongles.
Below you'll find a bunch of our favourite add-ons for one of our favourite smartphones. Just don't forget to buy the phone too.
OnePlus 5 official protective case (from £17.95)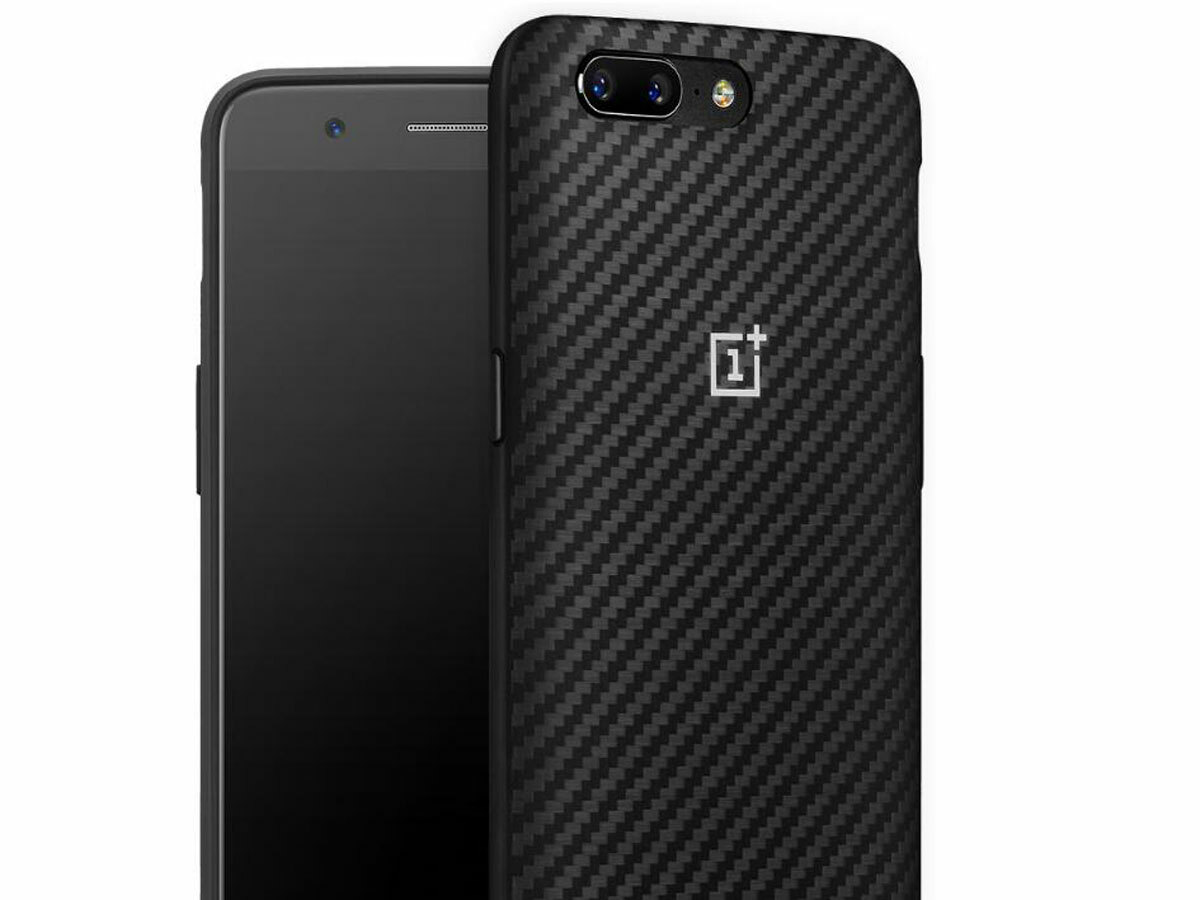 There are third-party options when it comes to protective cases, but OnePlus itself has an extensive offering, including two distinct types – hard plastic and soft silicone – priced from the same £17.95 (some finishes, like the wood and "karbon", cost £24.95). Being official, you can be sure these'll cling to your new phone's curves like a glove.
OnePlus 5 3D Screen Protector (£17.95)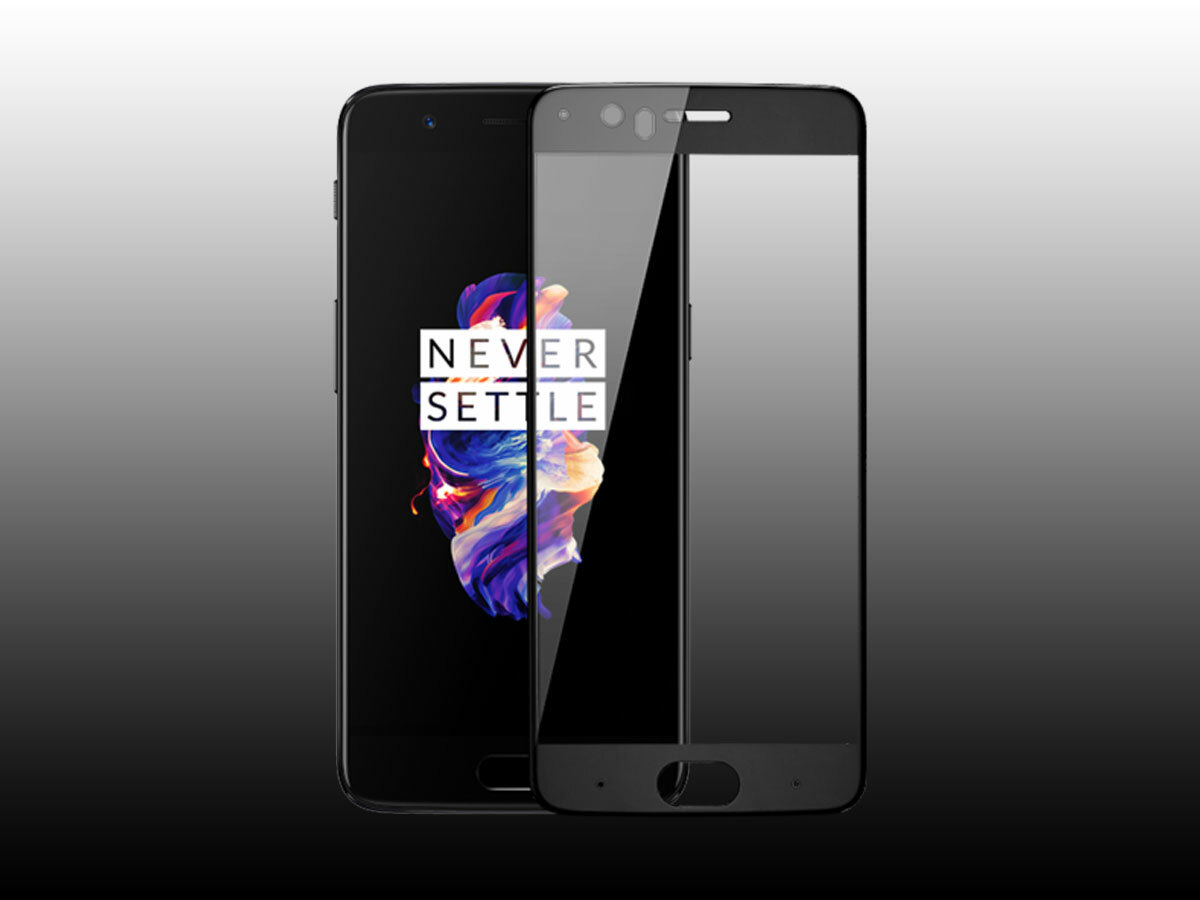 Sure, you can buy any old stick-on screen protector for the 5's 5.5in display, but OnePlus' own effort features tempered glass that curves to fit the contours of the phone's body. It's a more seamless way to keep your 5's screen free of scratches and protected from drops.
Otterbox Case (£27.95)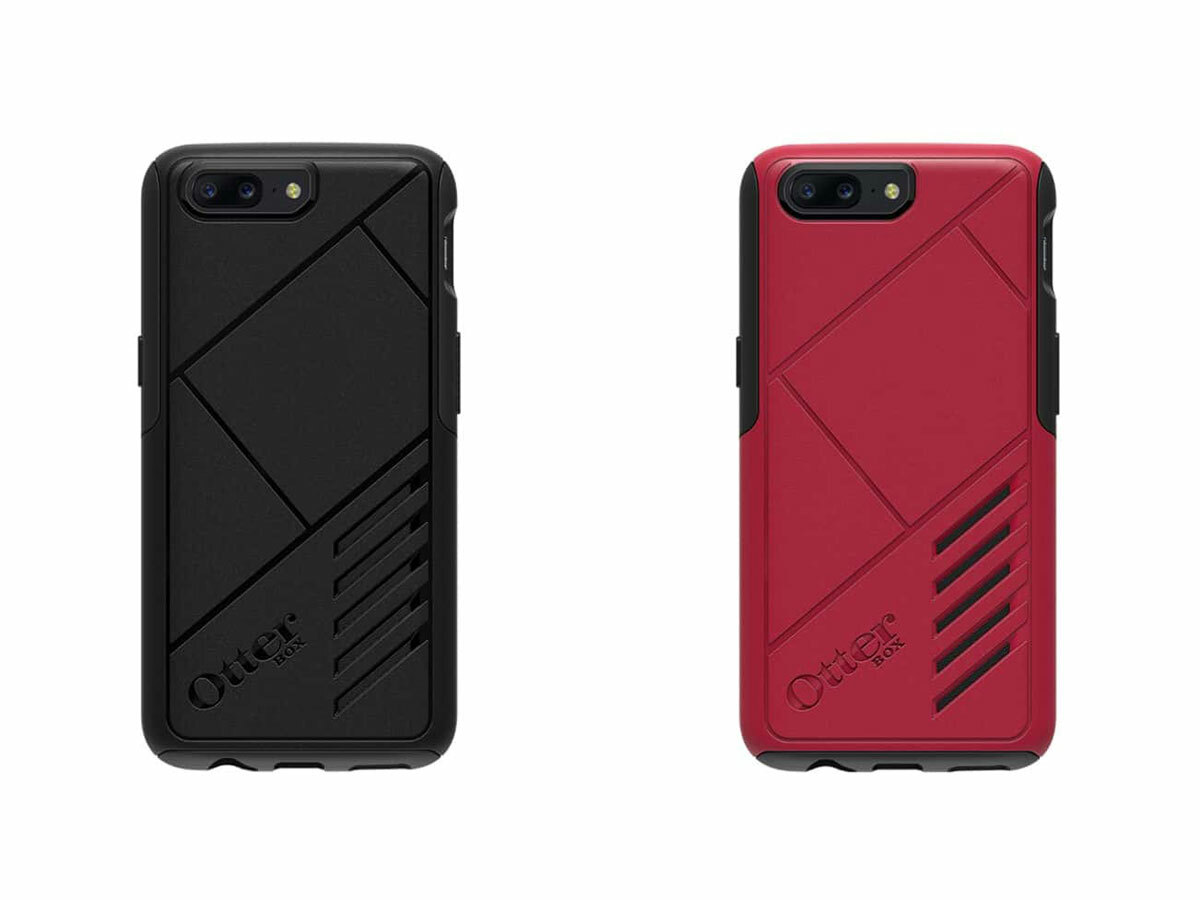 Officially licensed by OnePlus and sold through its own site, this is closer to a suit of armour than a protective case. With a two-piece, dual-layer design (hard plastic on the outside, soft silicone inside), it offers greater protection than most cases. It's still a pocketable 13.5mm thin, though.
Sennheiser CX 5.00i headphones (£49.95)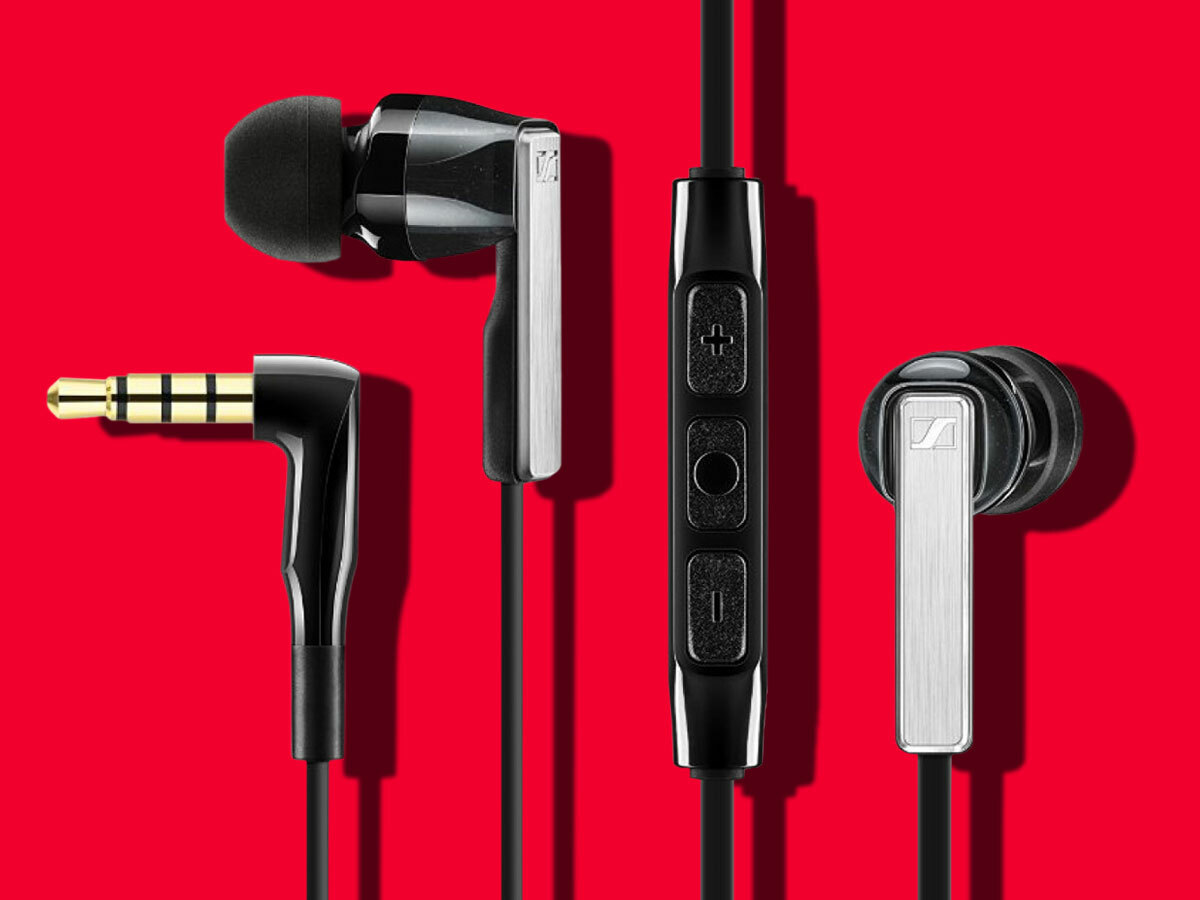 Unlike most smartphones, the OnePlus 5 doesn't come with a pair of earbud headphones in the box – a smart move to save a bit of cash, we say, given that most people own at least a decent pair of in-ears.
But what if you don't? Well then, you can plump for OnePlus' own £15.99 Bullets if you want to keep things cheap (they're perfectly acceptable), or if you can stretch your budget a little further we recommend the Sennheiser CX 5.00i.
Urbanista Seattle headphones (£89)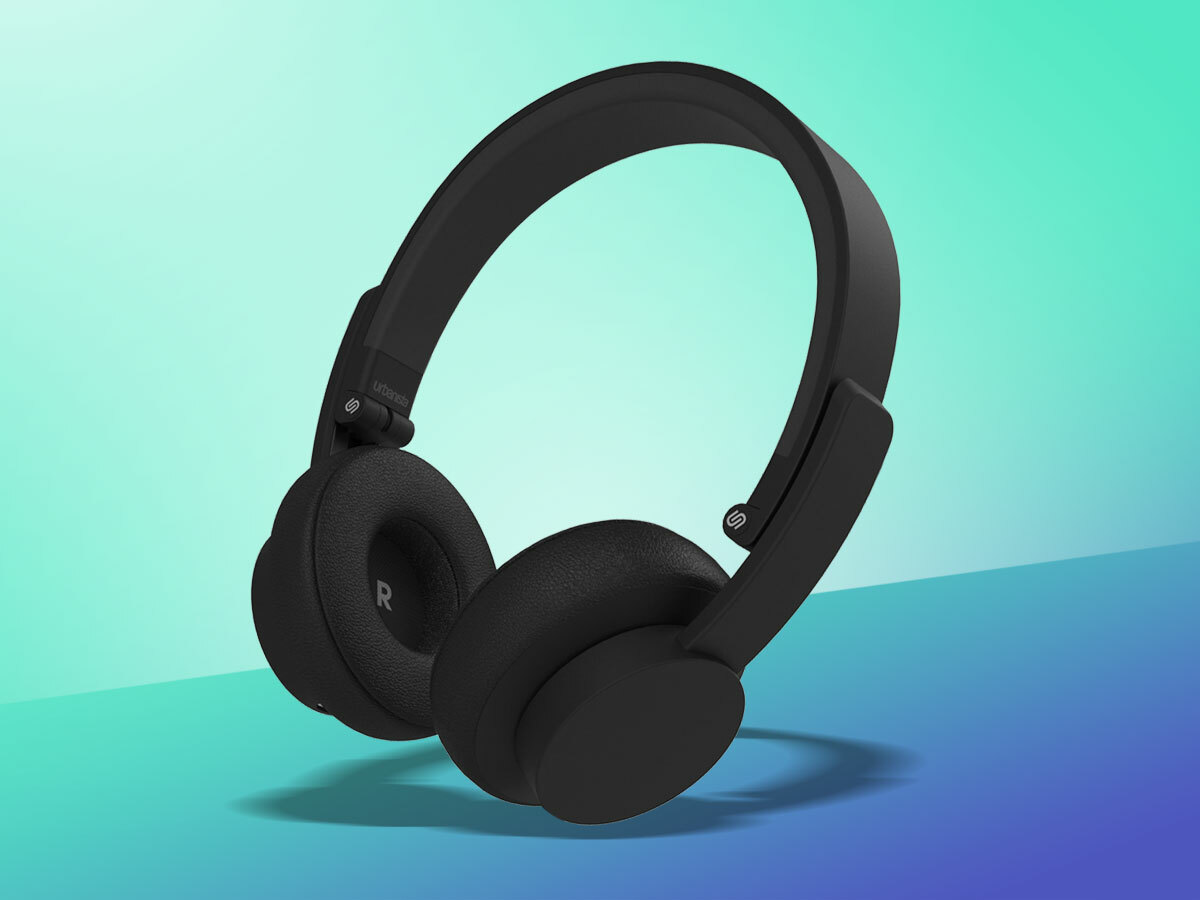 You may, of course, prefer to go down the wireless audio route, in which case the great value for money of the Urbanista Seattle headphones is hard to beat. It's entirely possible to spend £300 or more on a pair of wireless headphones, particularly if you want things like active noise cancelling, but given that you've picked a phone pitched at the thrifty, we suspect you'll probably be happier with a bargain buy like these.
OnePlus USB OTG cable (£8.99)
While most of its Android flagship brethren offer expandable storage, you won't find a microSD slot anywhere on the OnePlus 5 – it's limited to the onboard storage you buy it with, so either 64GB or 128GB. So what happens if you're an app addict, a photo nut, a video hoarder or a music magpie and just need more space?
In short, you either go down the cloud storage route or you buy this cable, which features USB OTG (on the go). That means you can hook the phone directly up to USB drives and transfer data between them. It's a great (and cheap) way to backup and move files.
OnePlus Dash Car Charger (£24.99)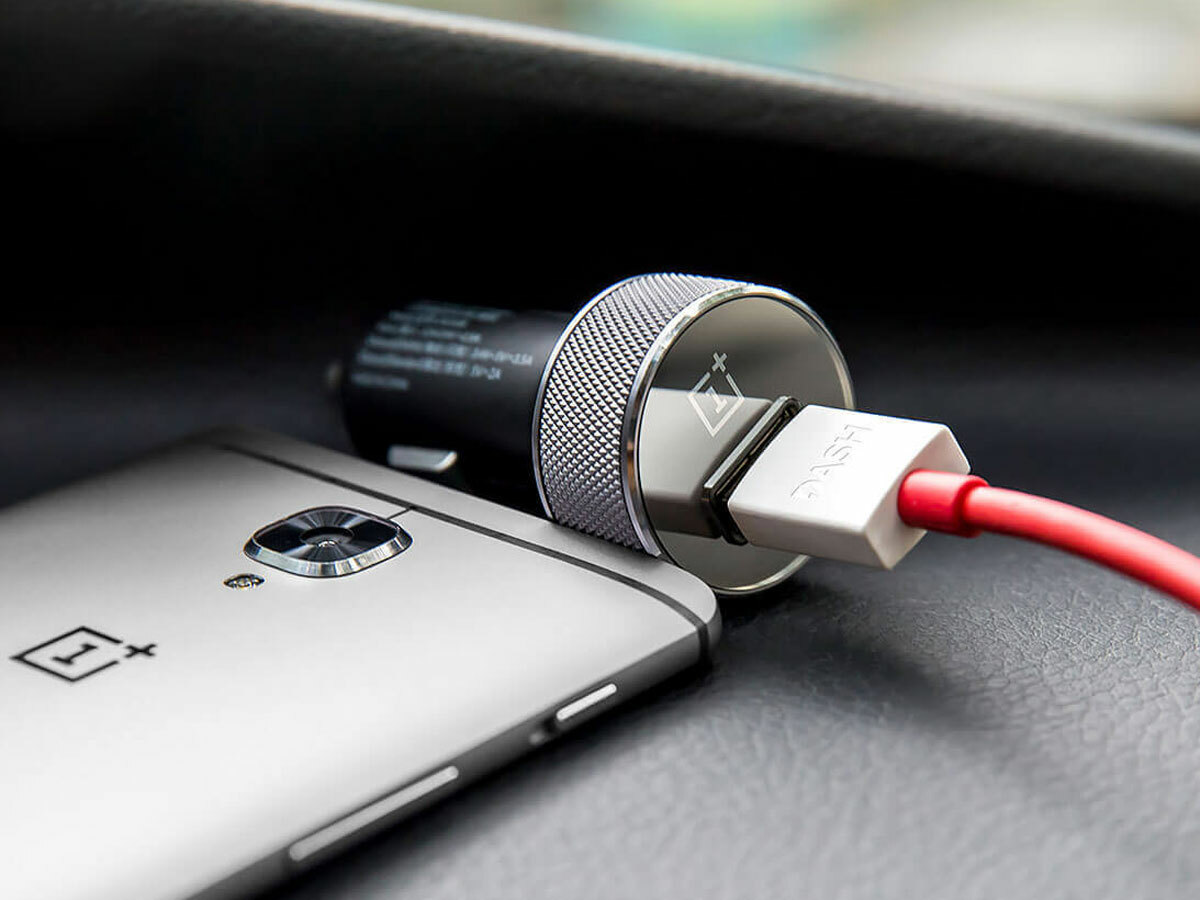 The 5 eschews Qualcomm's widespread Quick Charge 3.0 fast-charging tech for Oppo's VOOC system, which they've renamed Dash Charge. This generates less heat than QC 3.0 while still giving your phone battery enough power for a full day's use in just 30 minutes.
Road warriors should consider this in-car version, which gives your motor the same topping-up speeds as those you'd get from a wall socket.