The best iPad Pro keyboards and accessories (2019)
Whether you want to work or play, get the most from your iPad Pro with this pile of goodies
The iPad Pro is fantastic – the best tablet around, with a near-perfect mix of performance, apps, and capabilities.
Note we said near-perfect, though. And that's because for some use cases, the iPad Pro's minimal design is its downfall. Perhaps you don't like typing on glass, or gaming on a slippy screen. Maybe you want to art it up, but your fingers won't play ball. Or possibly you're sitting there with a pair of wired headphones and an SD card, staring quizzically at the solitary USB-C port.
If so, this is the feature for you – a round-up of some superb add-ons for Apple's finest mobile device.
Apple Keyboard Folio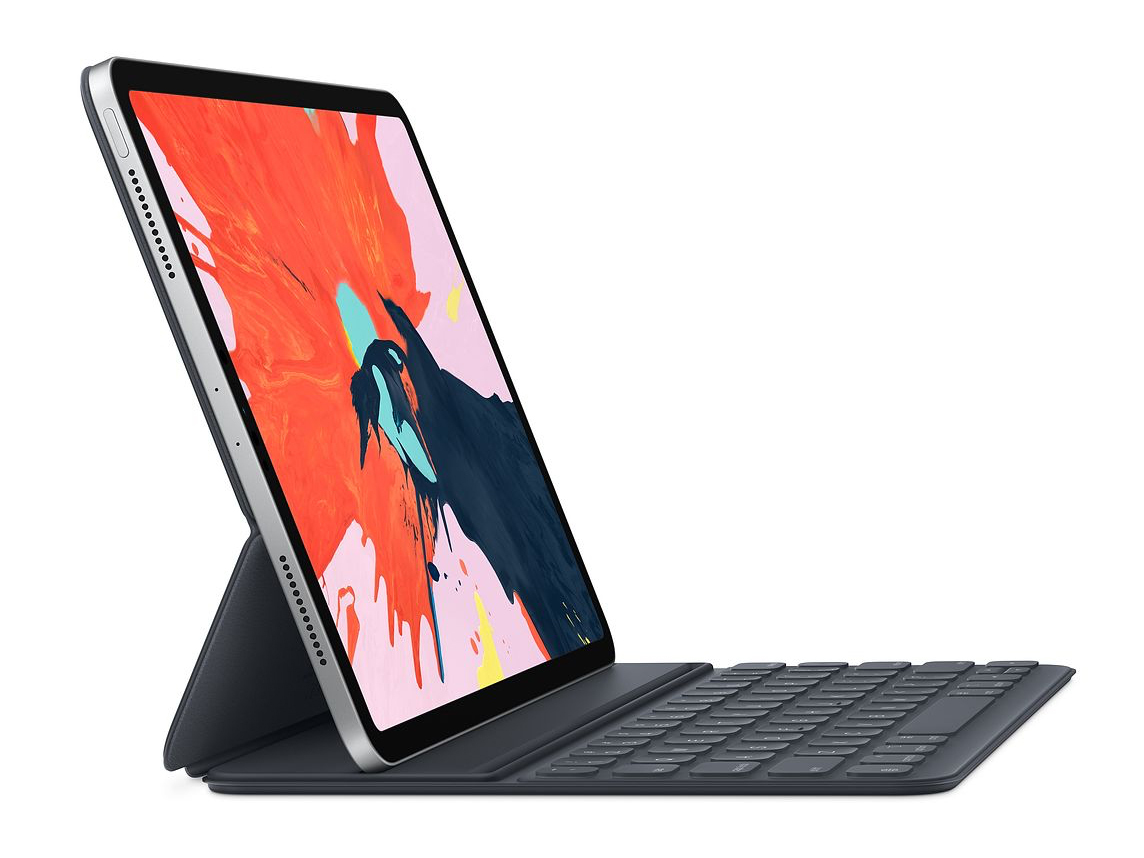 Apple's keyboard case is a bit strange. The keys initially feel squishy, and there's no Escape (pro tip: use Cmd+.). Fold the thing flat to use the screen and the keys end up on the back. Weird.
But it's also really good: solid protection when you fling your iPad in a bag, dead easy to set up (or free an iPad from), and comfortable to type on. There's nothing to charge either. They come in two sizes – 11in for £179 and 12.9in for £199.
The magic touch: Touchtype Pro
Brydge Pro keyboard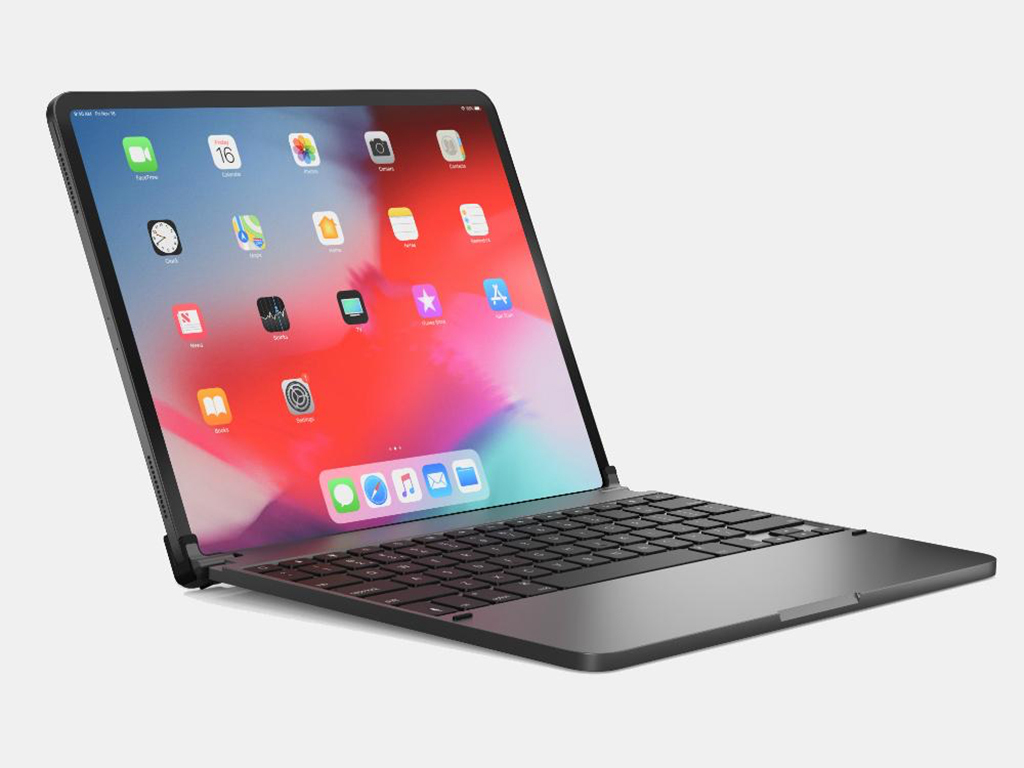 In its standard 'laptop mode', the Brydge Pro gives your tablet an identity crisis. It looks like a MacBook Pro, complete with a range of viewing angles, full-size backlit keyboard, and handy media keys.
But this device realises iPads are used in other ways. The tablet mode folds the iPad's back on to the keyboard (take note, Apple!), and the movie mode is a distraction-free stand for playing games or watching that final season of Game of Thrones again so you can argue about it on the internet.
Apple Pencil (2nd Generation)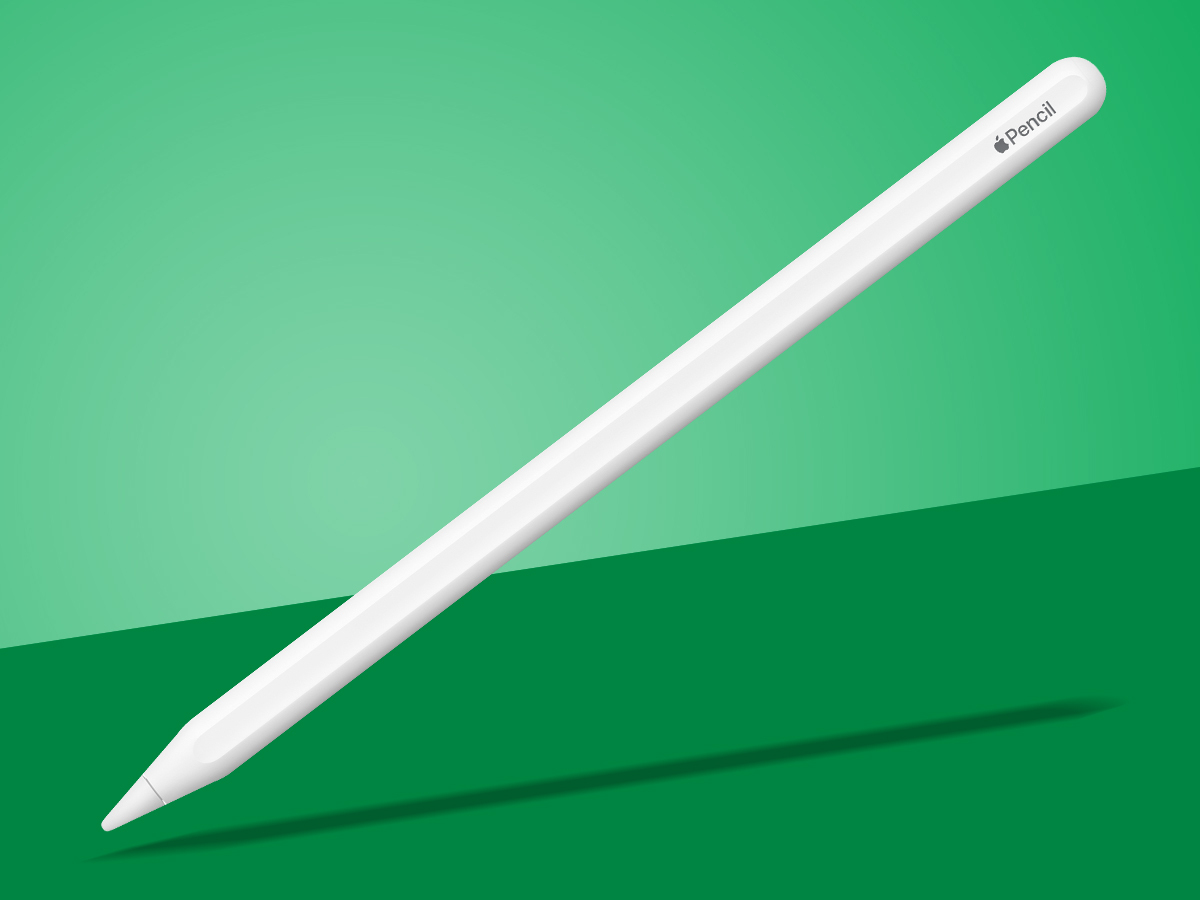 Although you've a number of pointers attached to your hands, your sausage fingers likely lack precision. Hence the Apple Pencil, with all its sleek loveliness. It's ideal whether composing your next masterpiece in Procreate, or doing boring work stuff like marking up PDFs.
Be mindful you'll need the more expensive second-gen for the new iPad Pro. But for those extra bucks, your Pencil will have a superior feel to its predecessor, double-tap tool switching, and snap-on magnetic charging.
Draw anywhere: Wacom Bamboo Sketch
Lamicall Tablet Stand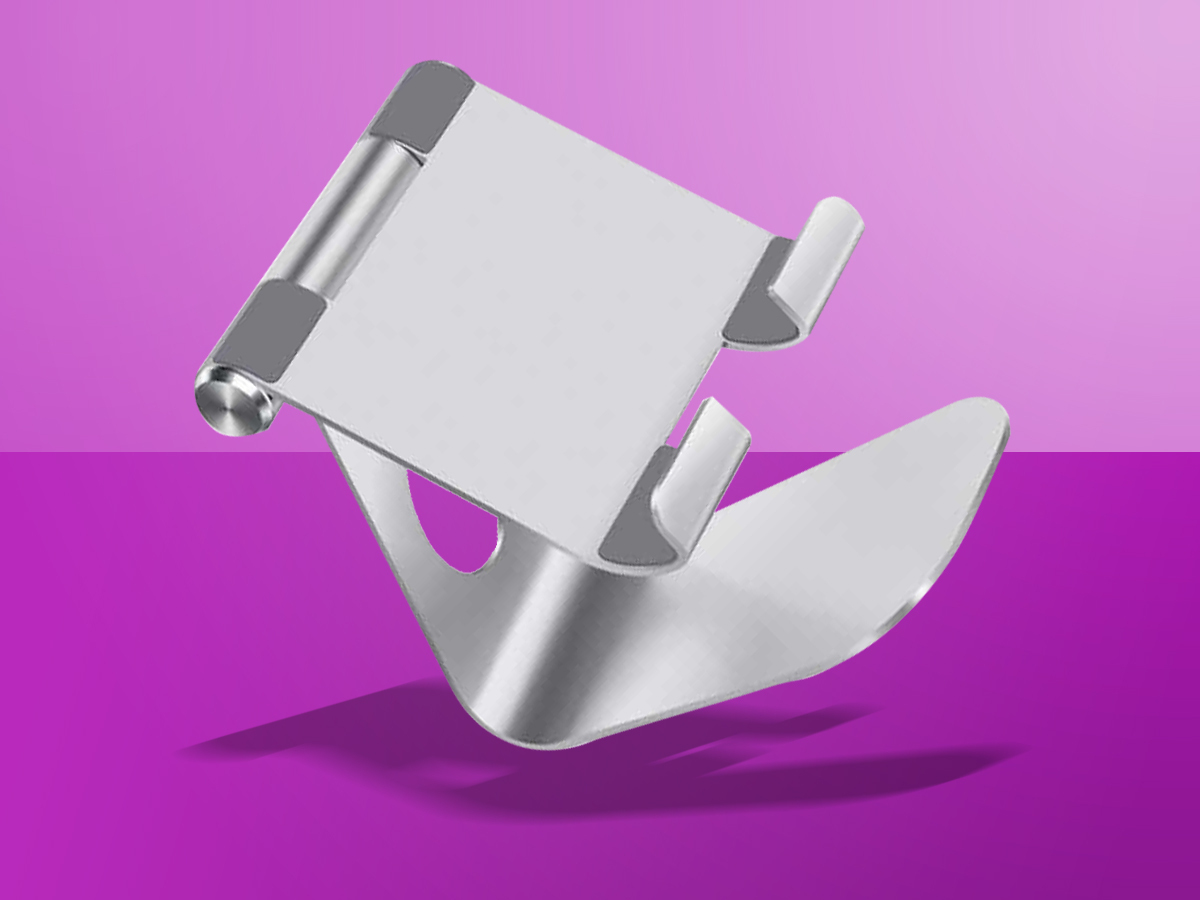 A problem in using an iPad in a laptop-like set-up is laptops are the ergonomic equivalent of a punch in the face. Really, you want your screen at eye height.
An affordable way to achieve that is with the Lamicall Tablet Stand, which looks like someone's sawn off the foot of an iMac and welded on a bit to slot your tablet into.
If you've more cash and more height, you may instead want to consider a BACK foldable tray stand (£59.99), or – if you can get hold of one – the entertainingly wacky Spider Monkey ($79.99).
HyperDrive USB-C hub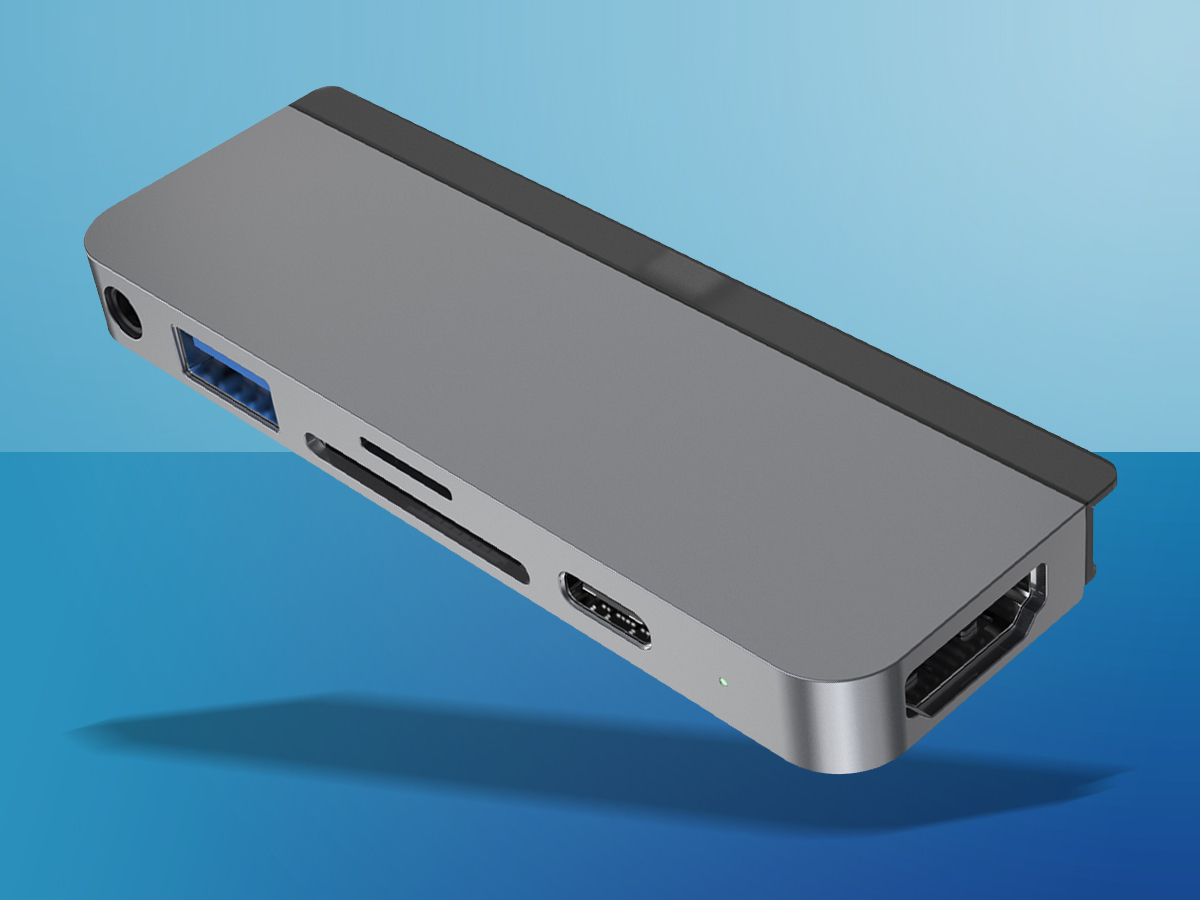 Apple doesn't like holes in its devices. Bar the speaker grilles, the iPad Pro has just one: a solitary USB-C port. Which is a problem if you want to plug other things in. The solution: grab a HyperDrive.
Plug one of these beauties into your iPad Pro and you'll instantly have one each of the following ports: headphones; USB-A; HDMI: Micro-SD; SD: USB-C. The last of those will charge the iPad while the hub's in use. As a bonus, it'll work with a port-starved MacBook, too.
If you like this kind of thing, also keep an eye on BoltHub (tiny), and DoBox Mini (wireless).
SteelSeries Nimbus games controller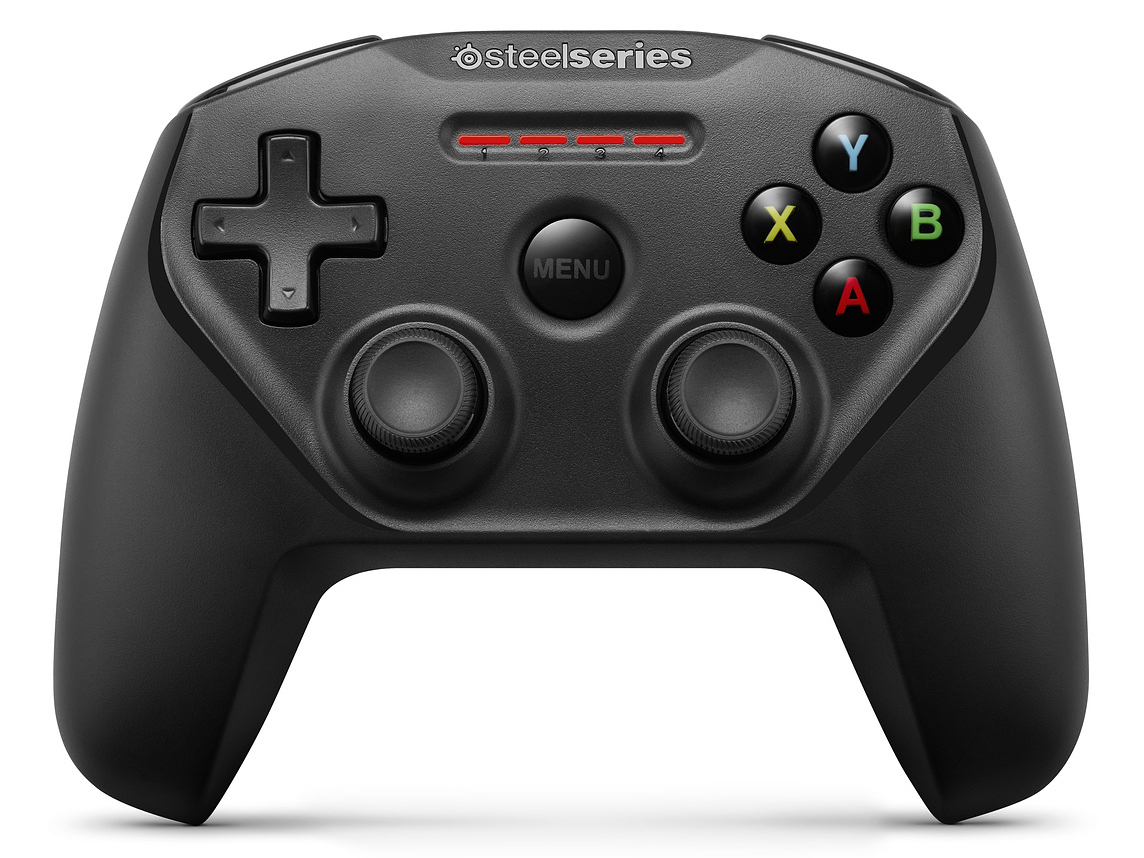 Alas, no Gamevice yet exists for turning the latest iPad Pro into a comically large PS Vita. However, you can still get traditional gaming controls in your mitts by way of the Nimbus.
Arguably the best MFi controller to date, it's also one of the most affordable – and will work with your Apple TV, too. The one downside: game support is far from ubiquitous. Still, with Apple Arcade being cross-platform (iOS/tvOS/macOS), we suspect there'll soon be at least 100 more games joining the compatible list.
Anker PowerCore 20000 Redux charger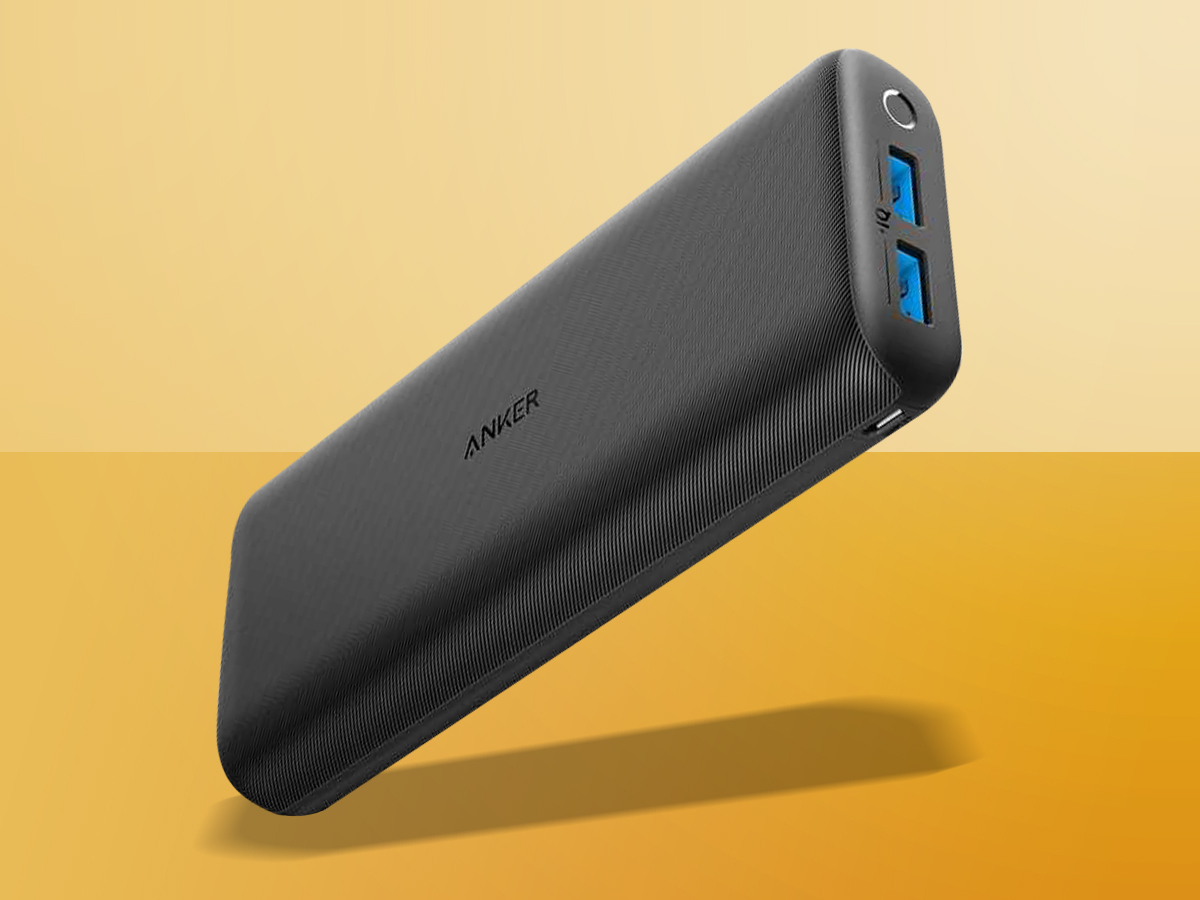 Under normal use, an iPad Pro should get you through the entire day. Sadly, that's not the case if you forget to charge the thing, and then find yourself away from home, away from a charger, and yet barreling towards an important deadline.
Enter: Anker's PowerCore 20000 Redux. Its important-sounding name is backed up by enough capacity to give almost two entire charges to the 11in iPad Pro. Assuming you don't also forget to charge the PowerCore as well, that is.