Best travel gadgets 2023: the ultimate tech setup for explorers, wanderers, and holiday lovers
The best gear for your next trip, including headphones, speakers chargers and more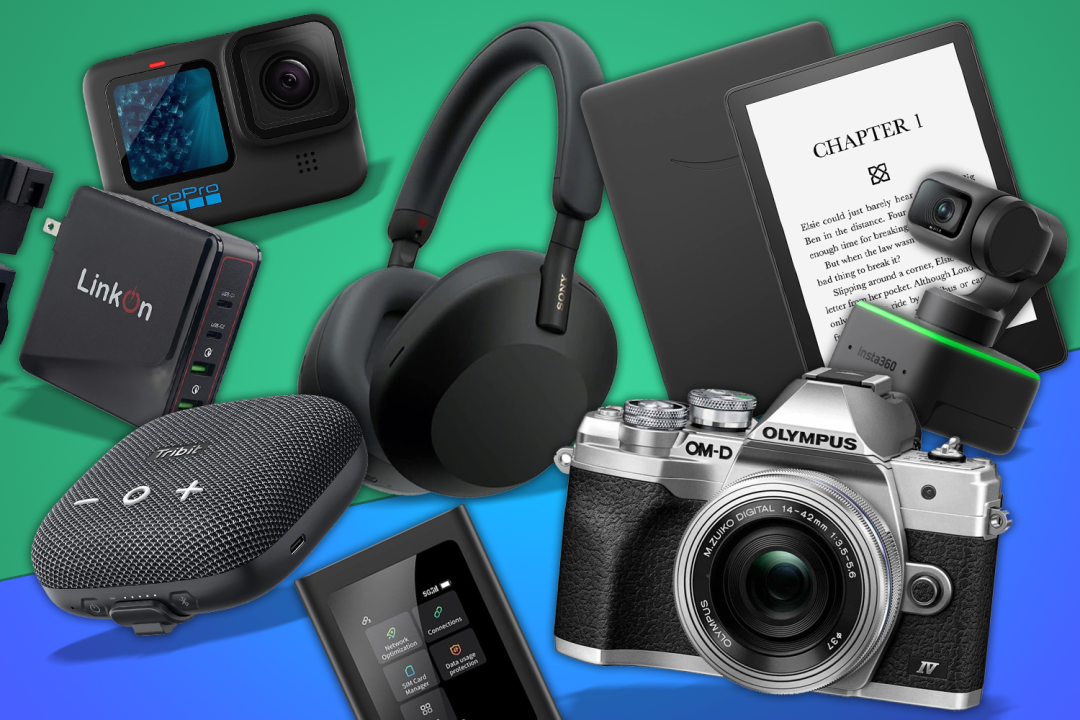 Booked your next holiday? Got an upcoming work trip? Decided to simply leave your troubles behind? Then you're probably after a carefully curated list of the best travel gadgets in 2023.
In the words of Bilbo Baggins, it's a dangerous business going out your door and stepping on the road, and we agree. The mere thought of a dead battery during a five-hour airport transfer delay makes us tremble, and don't get us started on travelling without headphones.
There's no shortage of travel-oriented tech out there. In fact, there's too much. That's why we've rounded up some of the best travel gadgets for 2023 to help make your next trip run as smoothly as possible.
Our pick of the best travel gadgets in 2023 to buy today
Sony WH-1000XM5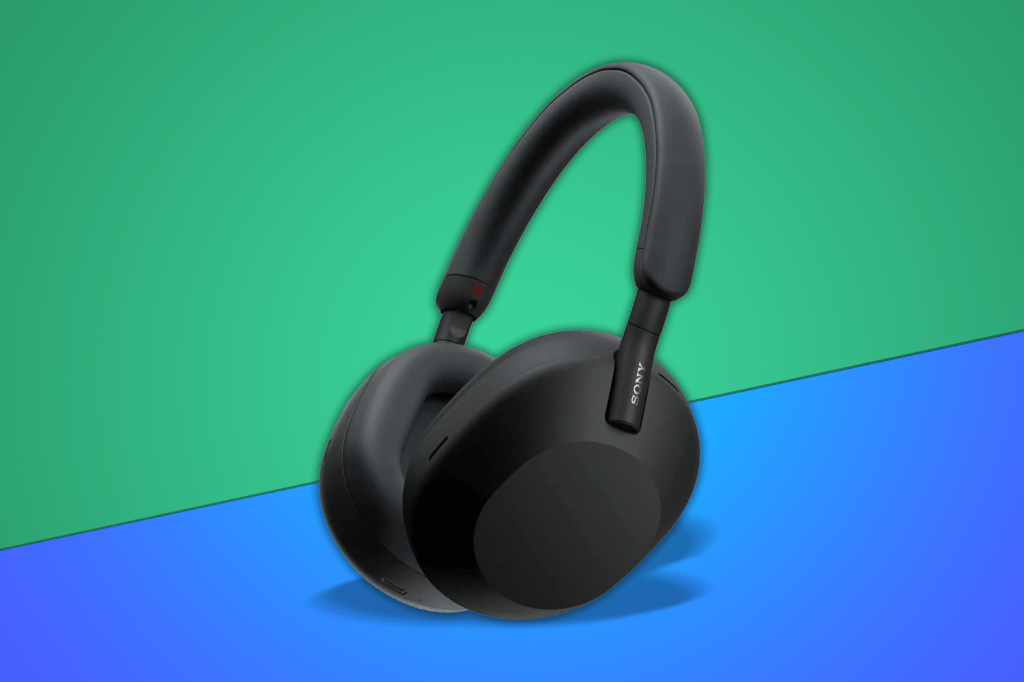 Sony's critically-acclaimed active noise cancelling (aka ANC) headphones aren't just one of the best travel gadgets in 2023 — they're some of the best headphones ever made, period.
With superb noise cancellation for drowning out airport clutter and cabin drone, incredible sound, a formidable battery life, and a feature-laden app, they're one of the best all-rounders money can buy.
LinkOn Ganius 136W Wall Charger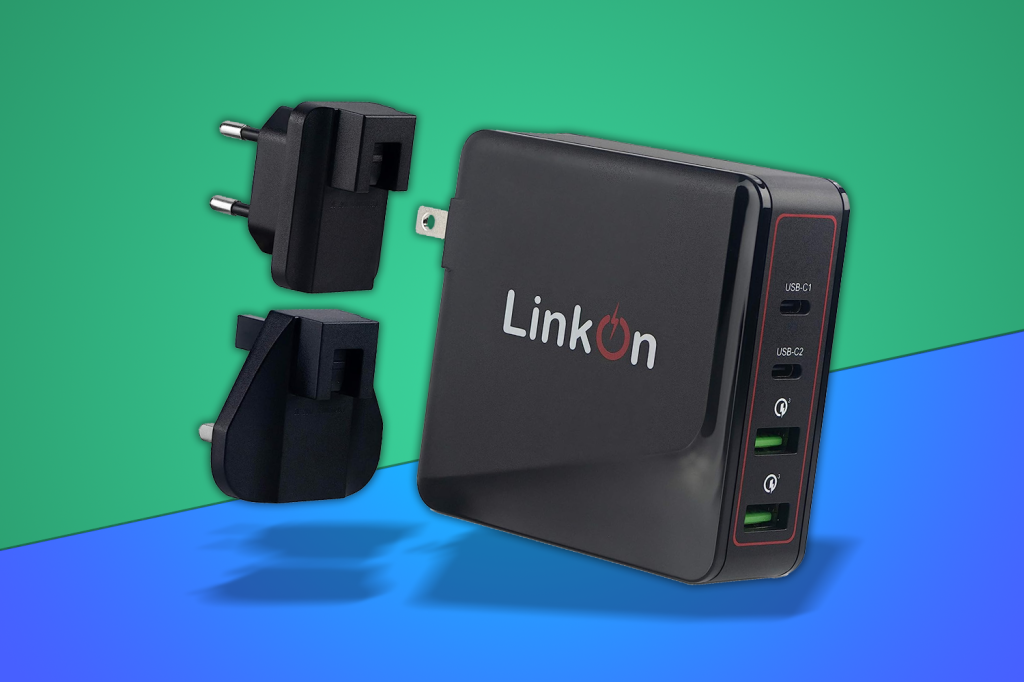 Chargers don't normally fall under the category of covetable tech, but LinkOn's offering is definitely an exception. While it may look like any other regular slim plug, it's got some serious charging chops hidden beneath its slim black exterior. Capable of delivering 100W to a single device, it'll easily charge demanding devices like laptops with ease, with plenty of capacity left over to simultaneously charge phones and more.
If you need even more juice, you can snap up an even more powerful 166W variant directly from LinkOn. Either way, you'll be getting one of the most powerful chargers that money can buy, and it comes with hot-swappable plugs too, making for less clutter when you travel.
Amazon Kindle Paperwhite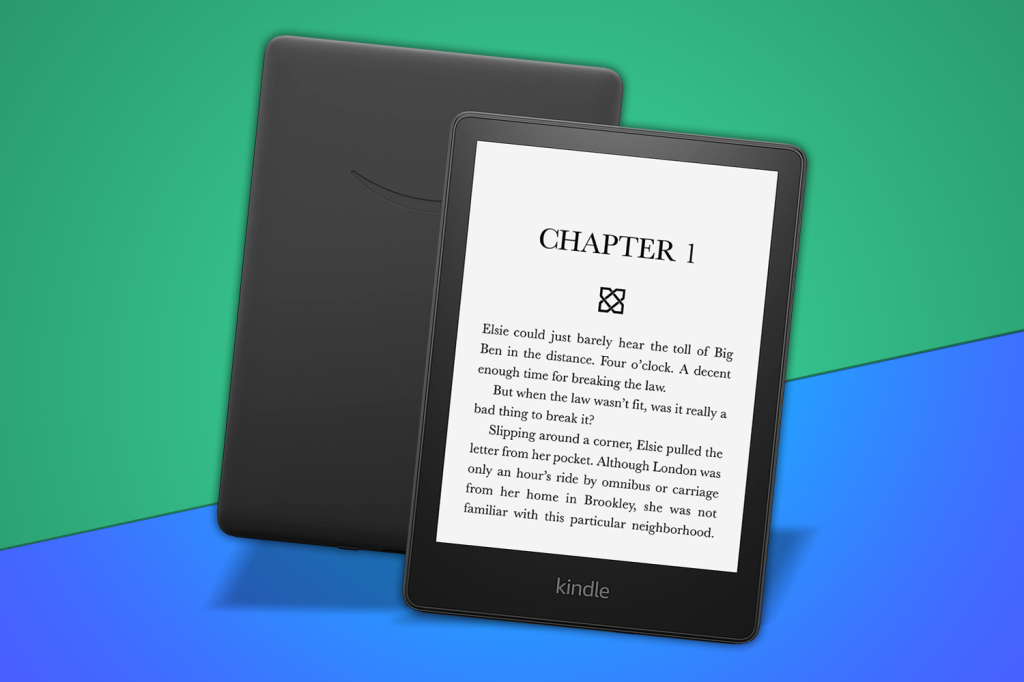 While there's obviously something to be said for remaining connected with the rest of the world, sometimes it's good to pop down the smartphone and reconnect with a bit of literary therapy. And if you'd rather not cart around multiple books during a long trip, then an e-reader is the way to go.
The Kindle Paperwhite is one of the best choices for most people, hitting the sweet spot in terms of both price and features. With a generous 6.8in backlit (adjustable) display, up to 10 weeks of battery life, faster page turns, USB-C charging, and a waterproof build for poolside reading, it delivers on practically all fronts.
Insta360 Link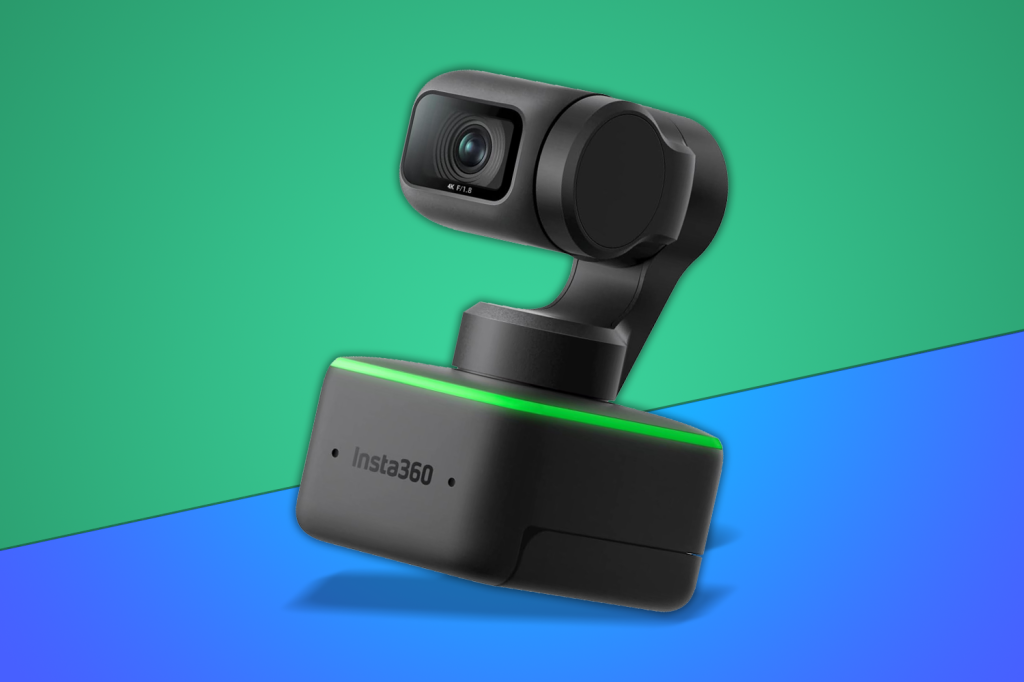 A webcam might seem like an odd choice for a list outlining the best travel gadgets in 2023, but if you're regularly scooting around for work and/or looking to create content on the go, then the InstaLink 360 is one of the best, most compact options around.
Regarded to be one of the sharpest, clearest webcams in the world at the time of writing, it'll elevate you from pixellated mess to razor-sharp professional in an instant, and it's laden with tech and features too. These include a gargantuan sensor which dwarfs the competition, and a built in three-axis gimbal (powered by AI tracking) to ensure you're always in focus and in frame, even when you're moving around. With gesture controls and powerful software, it's an ideal companion for serious on-the-go collaborators.
Olympus OM-D E-M10 Mark IV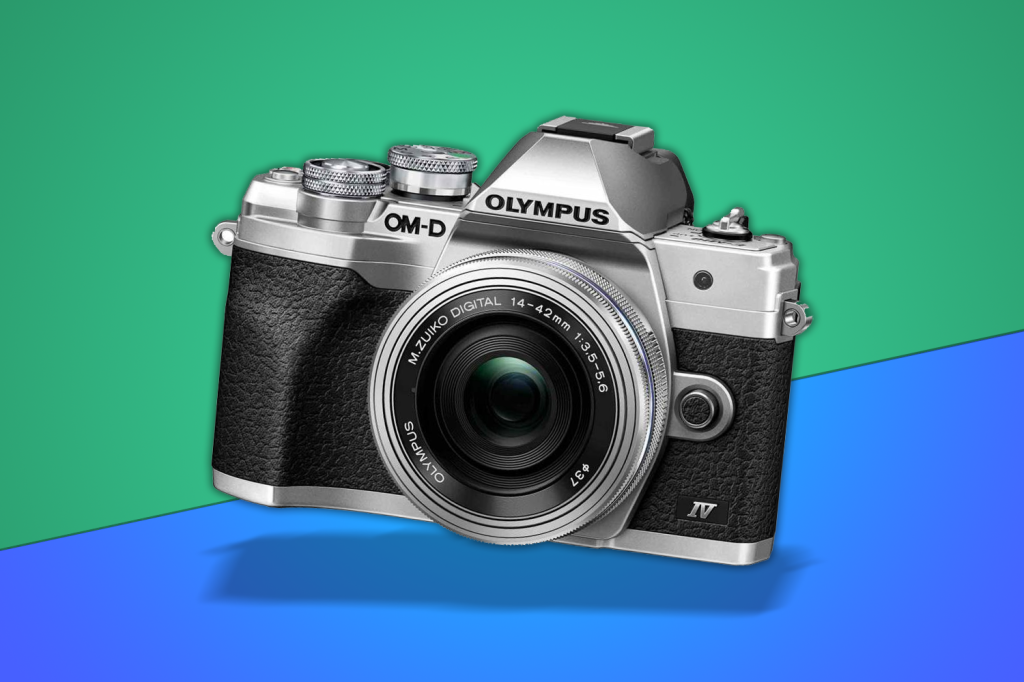 This mighty Olympus snapper is a retro-styled delight that will comfortably fit into any bag without causing sore shoulders. Its compact stature is all thanks to a Micro Four Thirds sensor, which means smaller, lighter lenses too. Despite its size, it's a very strong performer, and one of the best portable cameras around.
Key features include snappy autofocus, burst shooting, crisp shots, and impressive 4K video. Sure, you've got a smartphone as well, but if you're looking to elevate your holiday memories, you can't beat a dedicated camera — especially one as handsome and as small as this.
GlocalMe Numen Air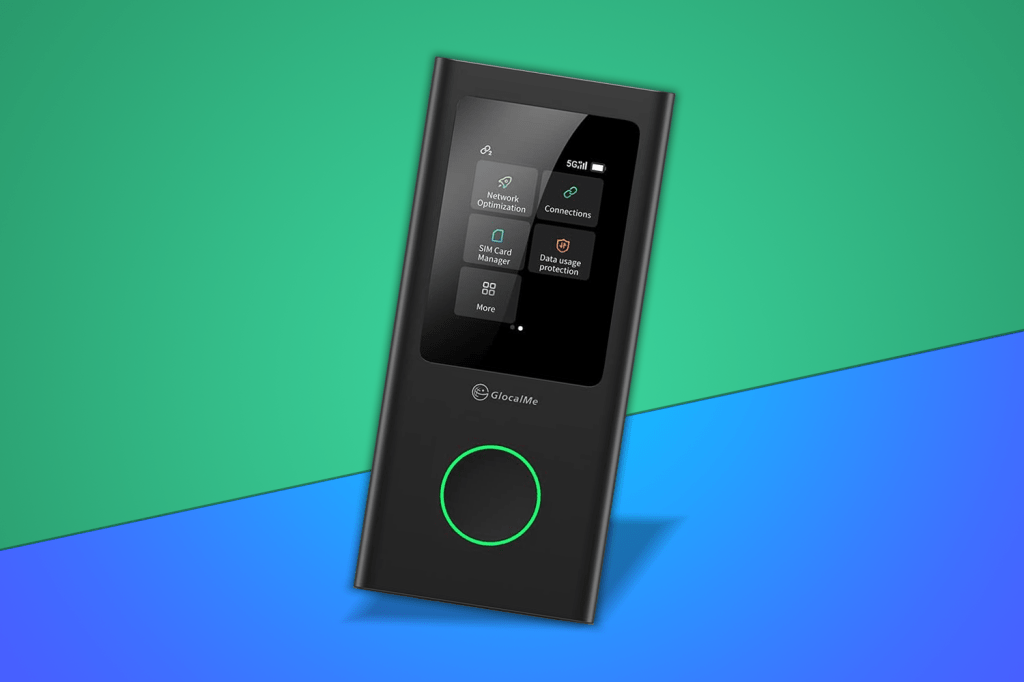 While it might be overkill for the occasional trip to Europe, the Numen Air SIMless portable hotspot is a veritable godsend for serial travellers who want to work and stay connected regardless of where they find themselves. Key perks include 5G capability for the fastest possible speeds, and support for more than 100 operators in more than 50 countries.
Its sim-free capabilities also mean that you don't have to go around hunting down phone shops at every destination, while the ability to connect up to 16 devices makes it a true connectivity workhorse. With a 2.4in touchscreen, generous 5400mAh battery, and the ability to double up as a power bank too, this is a Digital Nomad's new best friend.
Tribit StormBox Micro 2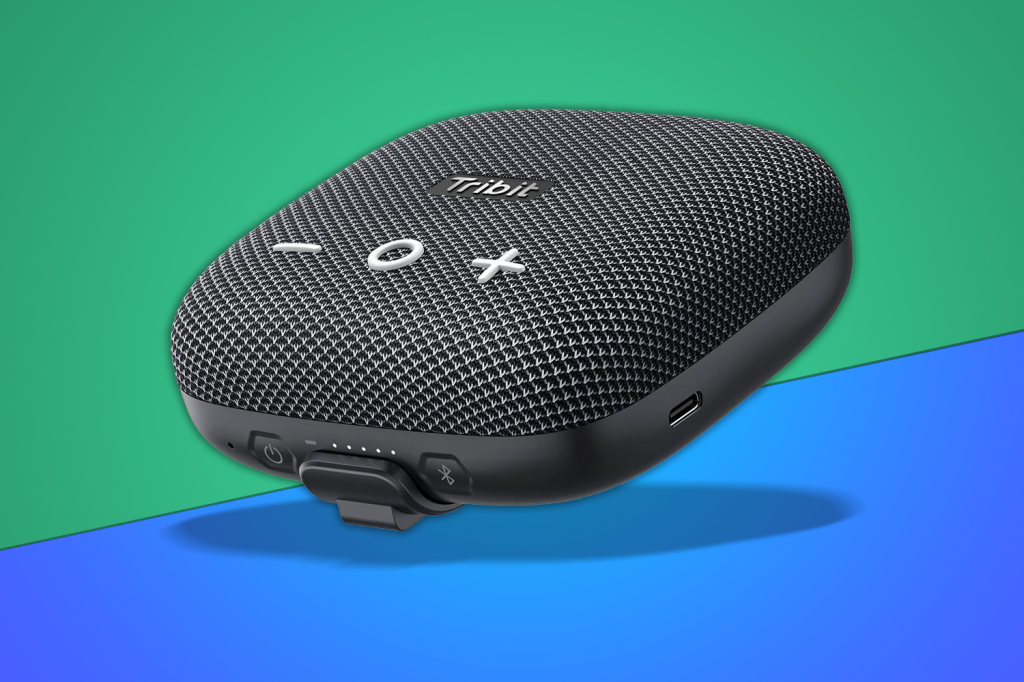 The award-winning Tribit StormBox Micro 2 is a dinky speaker that's turned heads thanks to its impressive power, which is balanced with surprisingly detailed sound, and (even more surprisingly), decent thumping bass. Despite its pocket-sized shell, it's capable of around 12 hours of use per charge, with fast USB-C charging making for a convenient top-up.
Naturally, it doubles up as a power bank, and can be easily clipped onto handlebars, bags, tree branches, or anything else you fancy. An accompanying app lets you tweak things to your liking, while IP67 waterproofing powers let it easily shrug off rain, mud, snow, and even full immersion without any problems.
GoPro Hero11 Black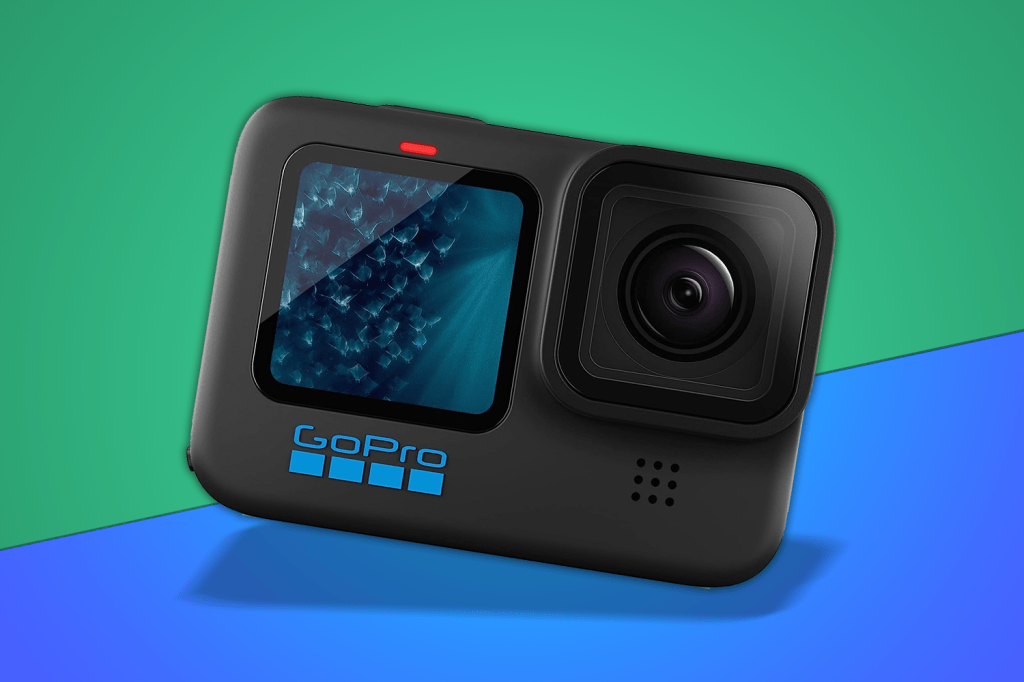 GoPro's Hero11 Black is one of the best action cams money can buy, making it an ideal choice for adrenaline junkies who want to record their high-flying (or deep-diving) antics. A new image sensor serves up impressively crisp 5.3 60fps videos, with a 2.7K 240fps mode for 8x slo-mo for highlighting particularly slick moments.
The Hero11 also has the widest field of view of the range to date, with souped-up HyperSmooth stabilisation making sure that footage is comfortable to watch. With plenty of accessories and a water/glare-repelling lens, it's a solid investment for content creators and those looking to document their travels, hands-free.

DJI Mini 2 SE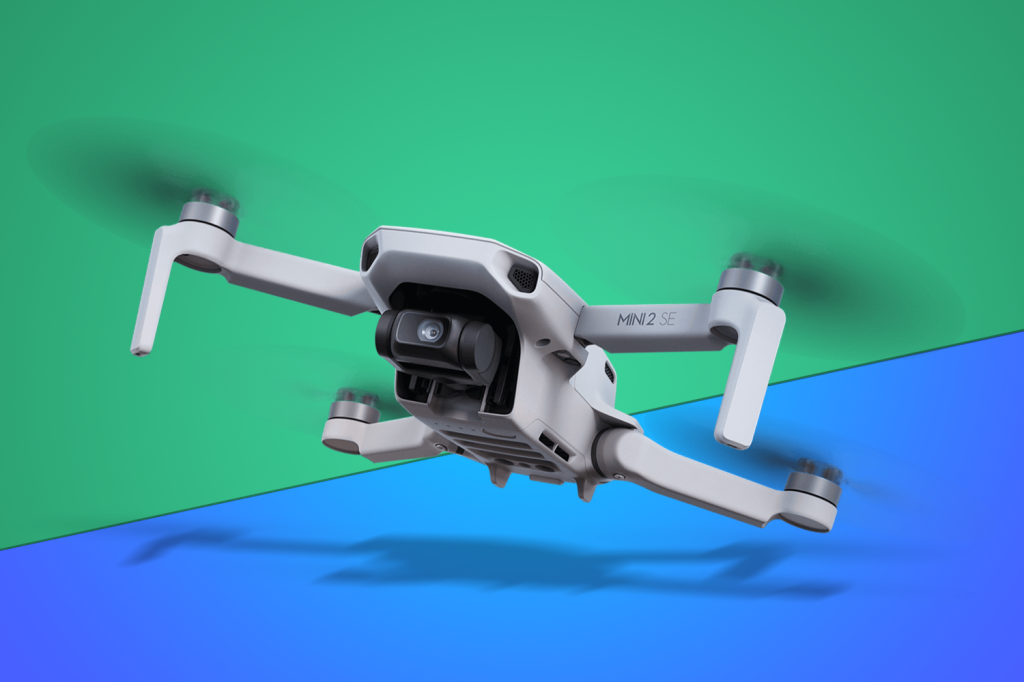 The new Mini 2 SE weighs in at under the magic 249g number, meaning you can fly it practically anywhere without any registration required. With a generous 10km range and 31-minute maximum flight time, it's also a capable little thing that's sturdy enough to fend off winds up to 38kph.
With a fully-featured app offering easy-to-use functionality like natural panning, you'll be recording Attenborourgh-worthy footage in no time. Depending on where you are, of course.
Cotopaxi Allpa 35L Travel Pack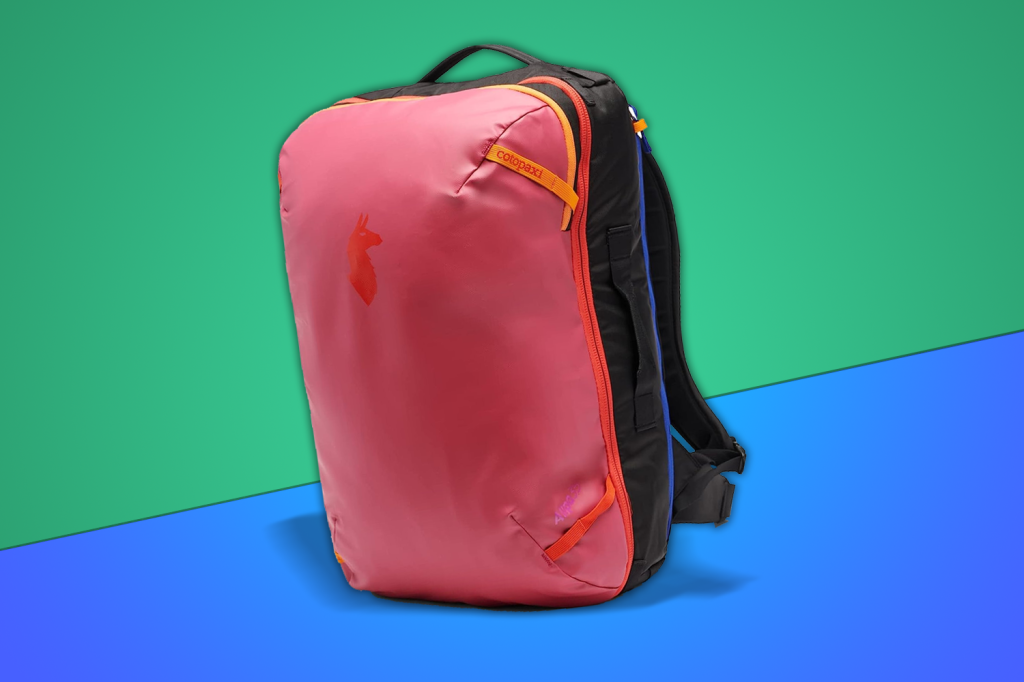 Need to pack a bunch but don't want the hassle of relying on the Carousel Gods for the safe return of your suitcase? Then a large backpack is the way to go. This capacious 35-litre offering from Cotopaxi not only looks incredible (we're a sucker for bright colours), but it's also rammed with practical features to make life on the road easier.
These include robust materials, a suitcase-style full-wrap zipper, subdivided compartments, reinforced handles, a rain cover, and more. With hidden pockets for valuables, a removable hip belt, and plenty more tricks beneath its alluring exterior, it's sure to serve you well for years to come.