Christmas Gift Guide 2018: 20 gadget gift ideas for design lovers
Chic gifts for a form-first festive season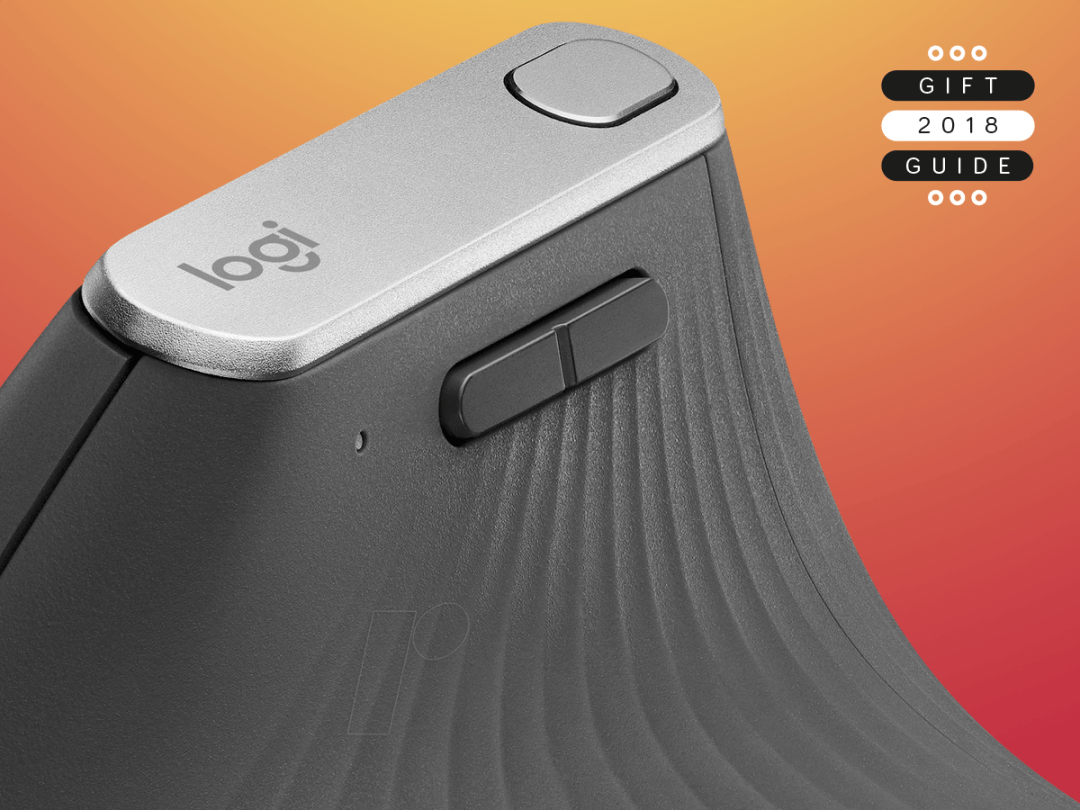 Bold design decisions don't always go to plan, but they usually get you noticed. After all, no-one's forgotten last year's glass tinsel, have they?
While those sparkling shards certainly made a festive impression, though, there are easier ways to bring a little something different to your abstract apartment.
From sculpted mice to concrete organisers, these gifts are sure to keep things chic this Christmas – and likely to result in 100% fewer hospital visits.
More Christmas gift ideas
Looking for something different? Our full Christmas Gift Guide 2018 hub page has categories to suit every taste, budget and interest.
See more Christmas gift ideas here
Flyte Nikola (£289)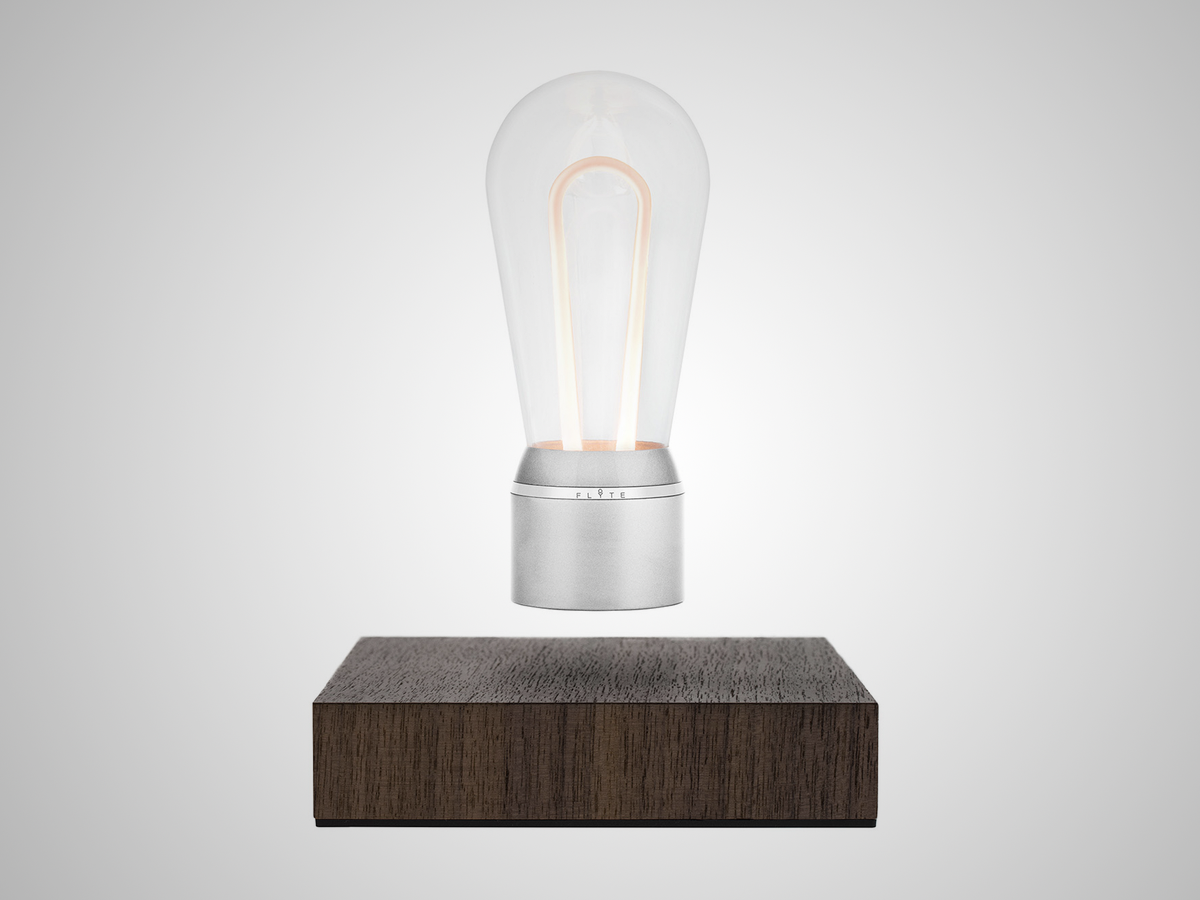 All hail the David Blaine of light bulbs: this levitational shiner will dazzle family, relations and pets alike on the big day, as their sherry-sozzled brains attempt to comprehend the miracle of wireless electricity.
Unless smashed by an over-excited nephew, the bulb will last 50,000 hours – and, if they think the light's cool, wait until they see Flyte's floating plants.
Que Collapsible Bottle (£25)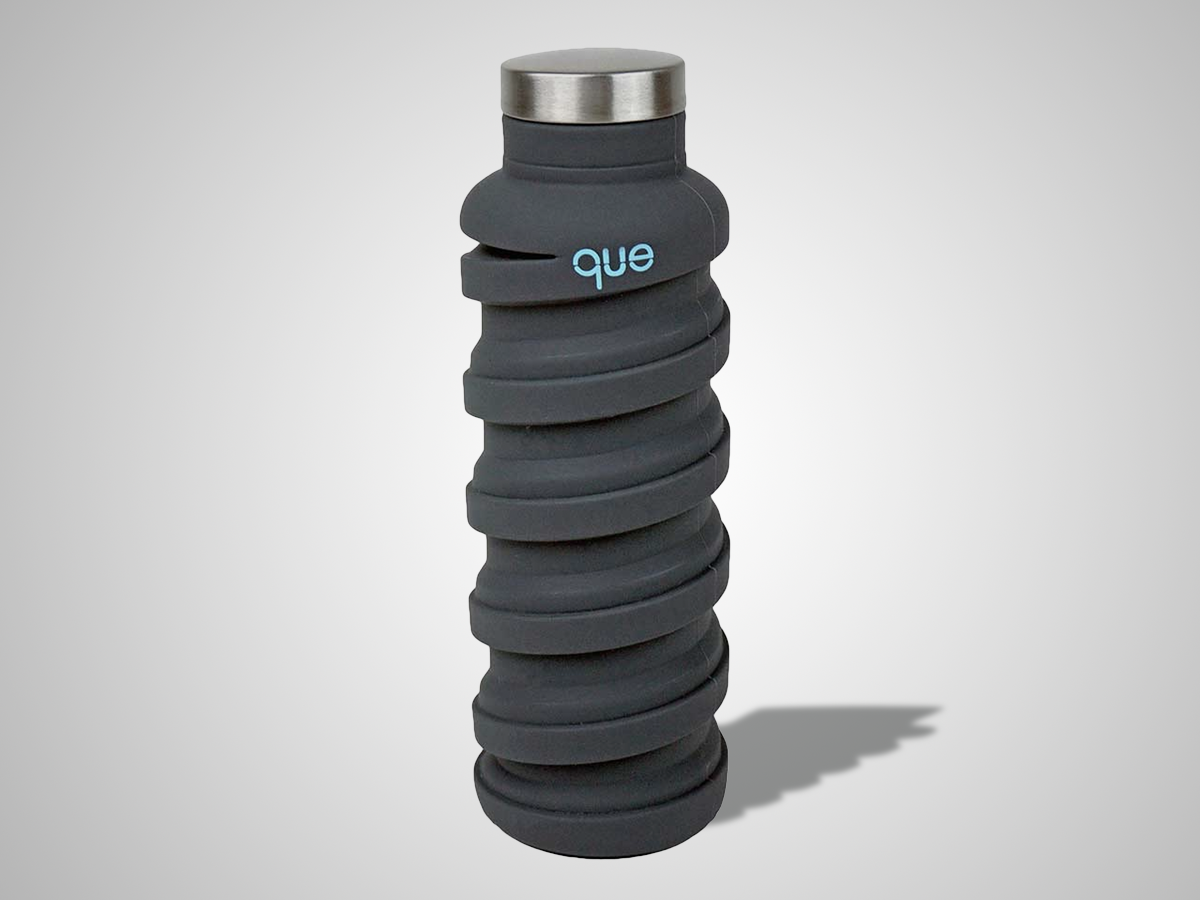 If your giftee's a fan of aqua and collapsible kit, they'll love this spiralling silicone bottle. Once they've necked the Que's 560ml of pure refreshment, it'll twist down to half the size – perfect for pocketing until they find the next tap.
Completely leakproof, it comes in a host of colours – so matching it to their backpack should be a cinch.
Awair 2 (£149)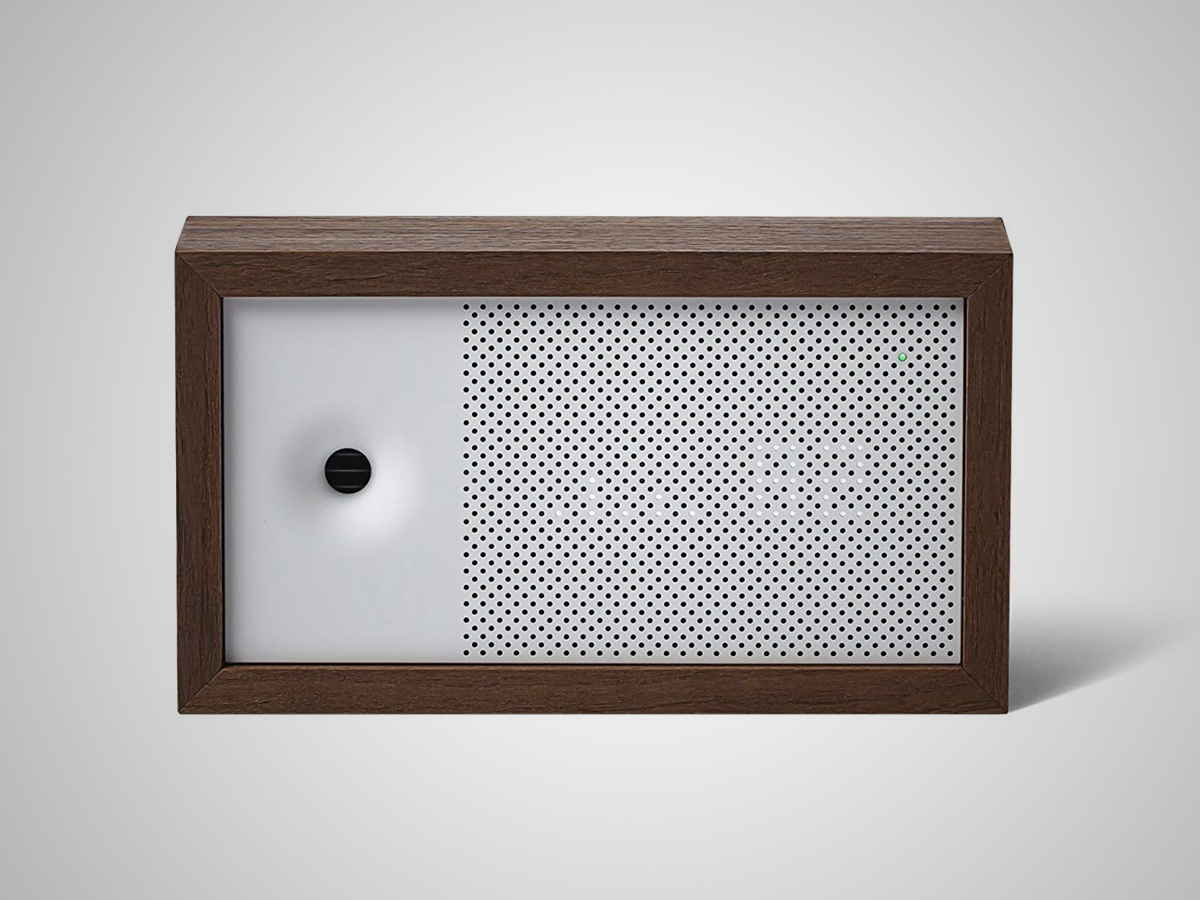 Where most walnut clocks are covered in dust, this one sucks it up: not a time-telling vacuum, Awair pairs form and function by measuring the levels of CO2, harmful chemicals and dust particules in the air.
Sure, your loved ones might take it as a not-so-subtle dig at their domestic hygiene but, give it a week, and you can bet they'll be itching to improve their Awair score. Particularly if they're itching from dust mites.
Logitech MX Vertical (£93)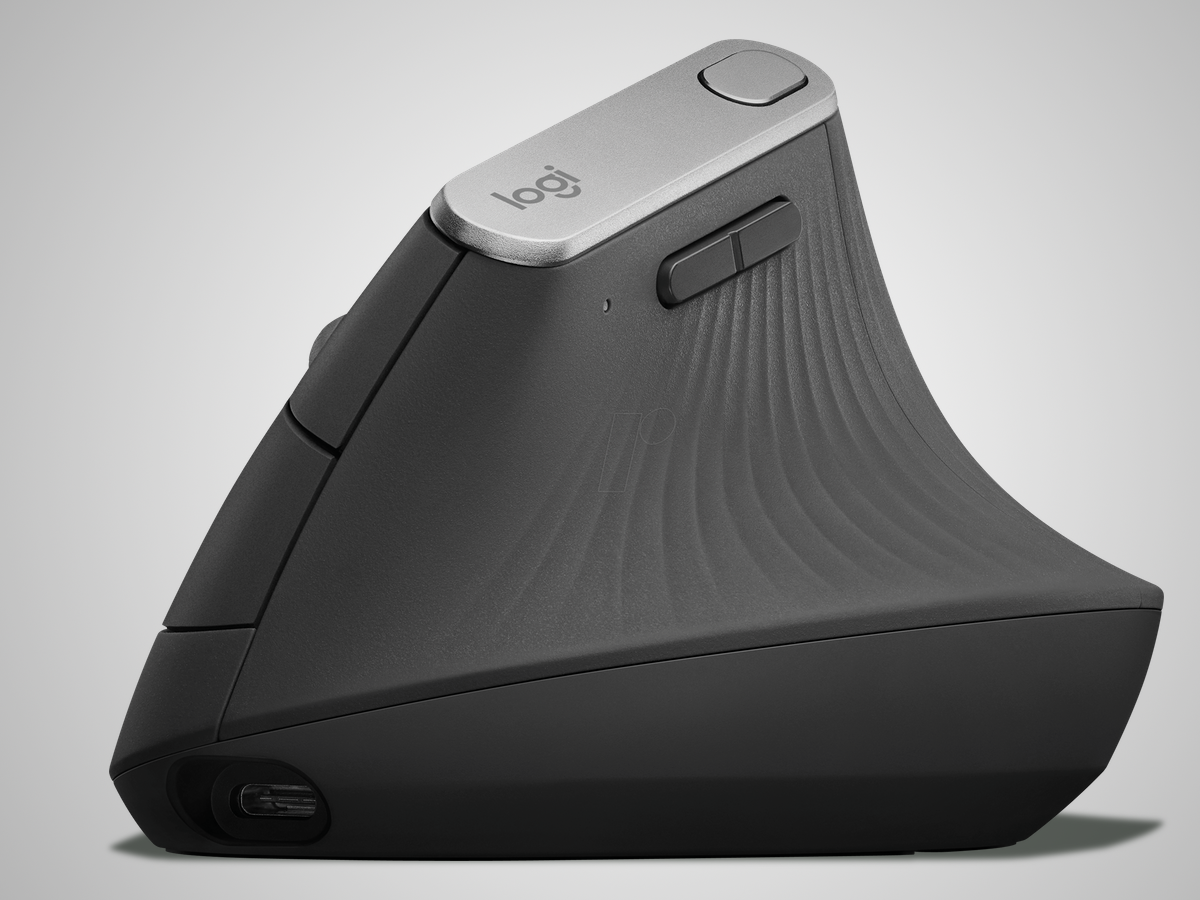 Remember when you melted that mouse in an effort to be avant-garde? This ergonomic number for Logitech is much like that, only better for your wrist and a lot less toxic.
Developed to minimise muscle strain and keep your hand at the ideal angle – 57 degrees, in case you were wondering – it's the perfect partner for your palm and makes a darling desktop sculpture when not in use.
Bee Brick (£28)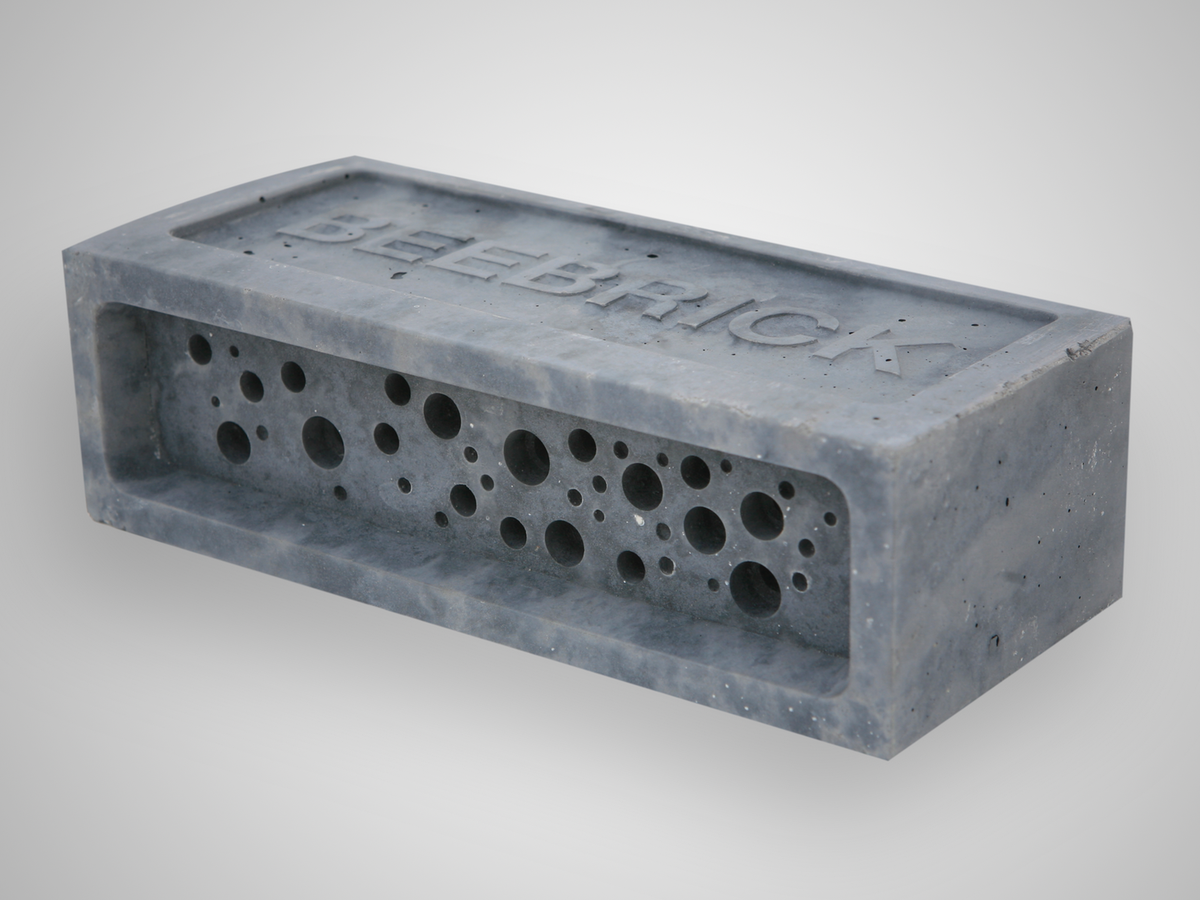 Not a funky piece of cheese, this holey block both upgrades your garden and does a solid for solitary bees. Constructed in Cornwall almost entirely with waste material from the China Clay industry, build one into a wall or stick it by a bench – either way, it'll give the little buzzers a safe space in spring and summer.
For the uninitiated, solitary bees are the non-aggressive kind, which means they're safe for little-ones to watch with wonder, before dressing up in sympathy and buzzing around the garden.
Punkt MP02 (£295)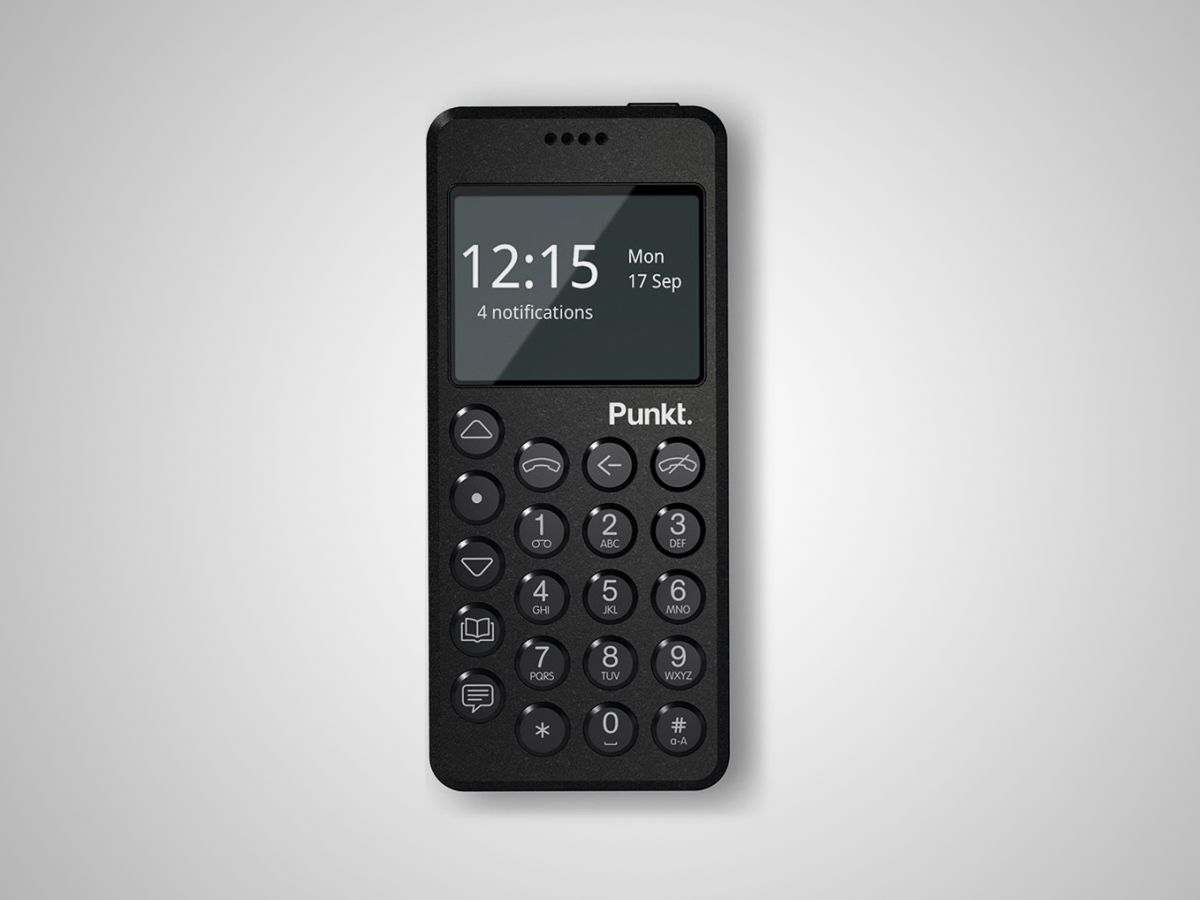 Remember when phones were exactly that? You know, devices for calling people? Punkt does, which is why its latest pared-back blower ditches always-on notifications in favour of selective connectivity and back-to-basics functionality.
Its big buttons and clear, monochrome screen make it a boon for calls and texts, while 4G tethering lets you pair with your laptop whenever you need to dip into your emails. Nice in the hand and built to last, it's like that old-school Nokia in your drawer – only much, much nicer.
Caran d'Ache 849 Nespresso Pen (£40)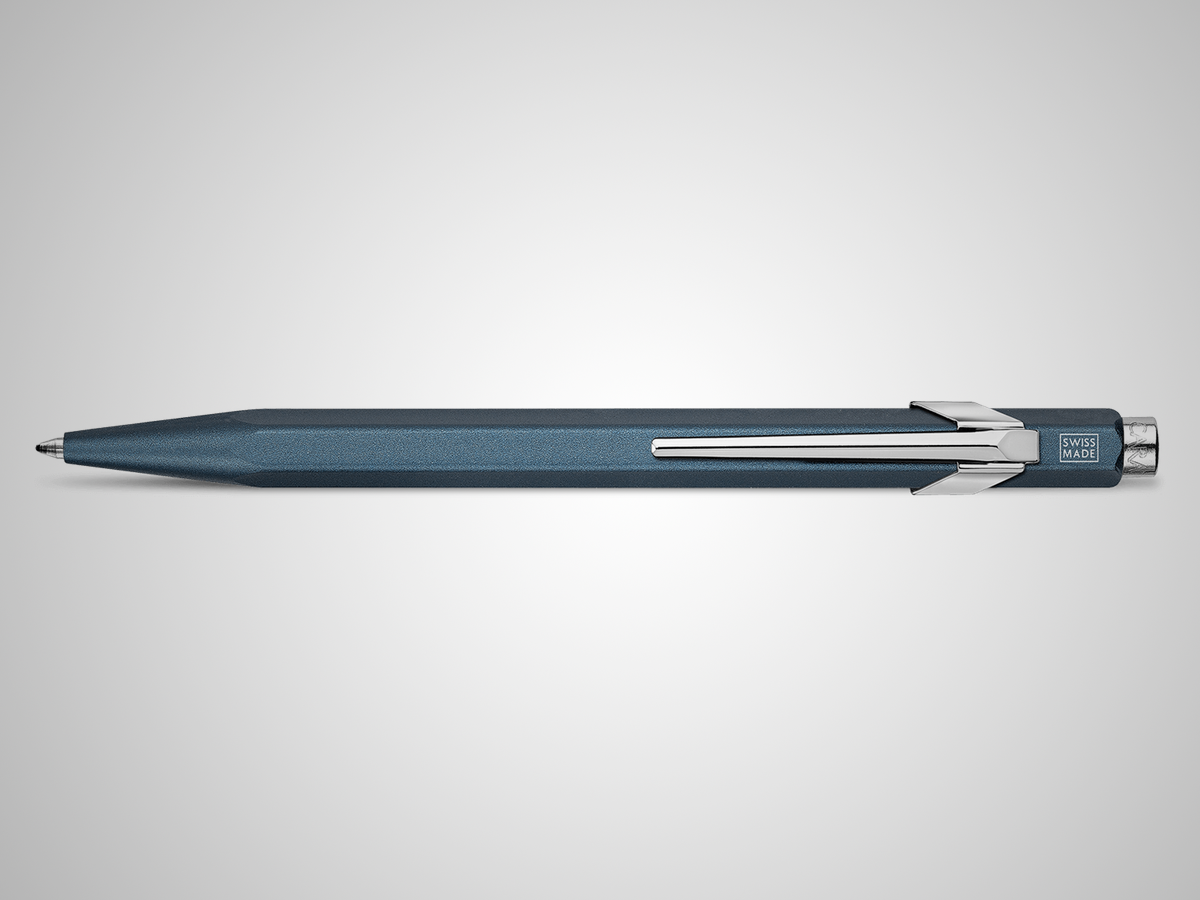 Concerned about the carbon footprint of your capsule habit? Ease your caffeine guilt with this ballpoint pen from the fine and fancy sorts at Caran D'Ache: a limited-edition aluminium scribbler, it's crafted from recycled Nespresso pods.
Alas, it uses regular ink rather than shooting a jet of coffee from its nib – which would arguably be more useful in those day-long meetings – but with a capacity good for 600 pages of A4, it's the perfect way to espresso yourself in the office.
Optik Horizon (£349)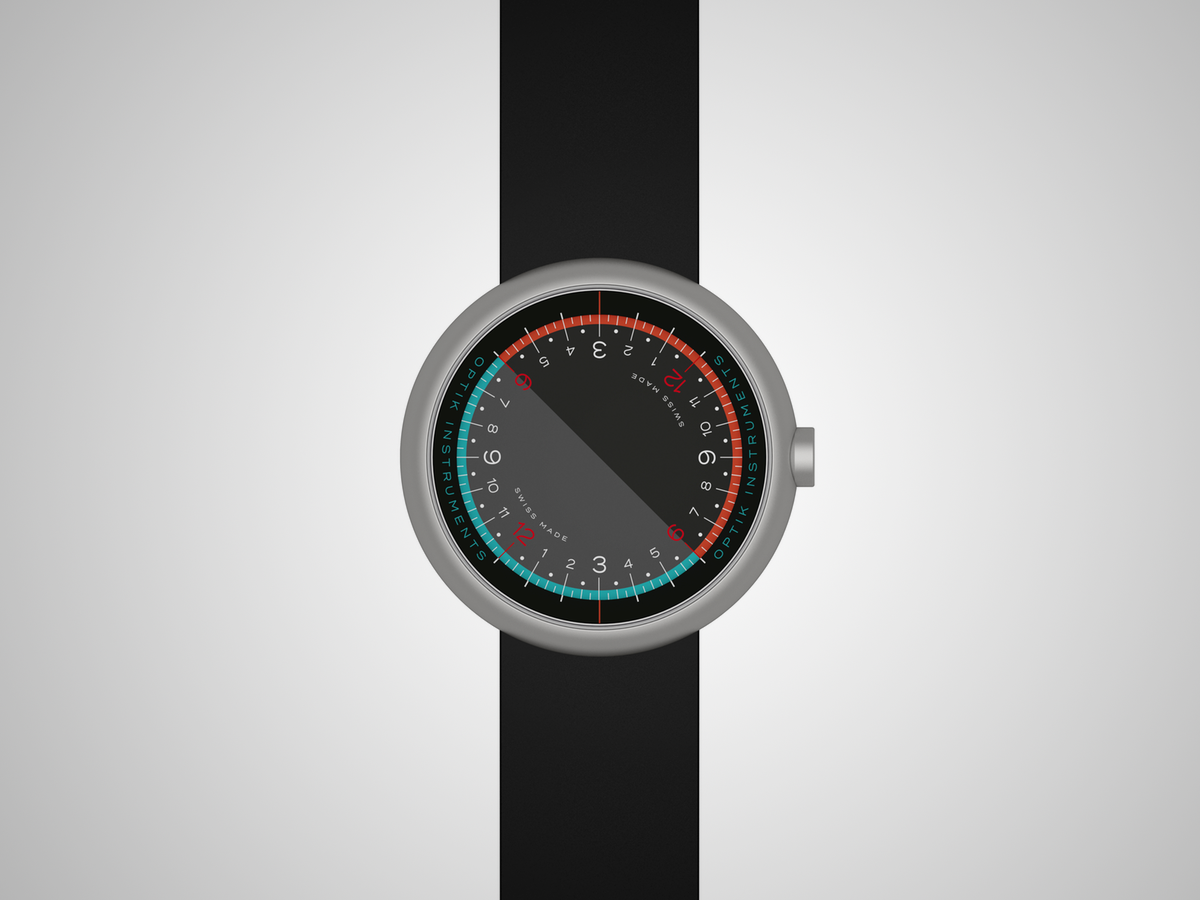 Time waits for no-one, not even design doyens on a deadline. And there's no more oppressive object in the life of a creator than the ceaseless second hand – forever turning, forever making you late for yet another filing.
Put down that fifth coffee and get a sense of perspective: Optik's reimagined watch ditches hands altogether, rotating once every 24 hours instead. To tell the time, simply read off the dial at the red mark. Simple – and so much less stressful than the ever-ticking finger.
Pipework Candlestick (£28)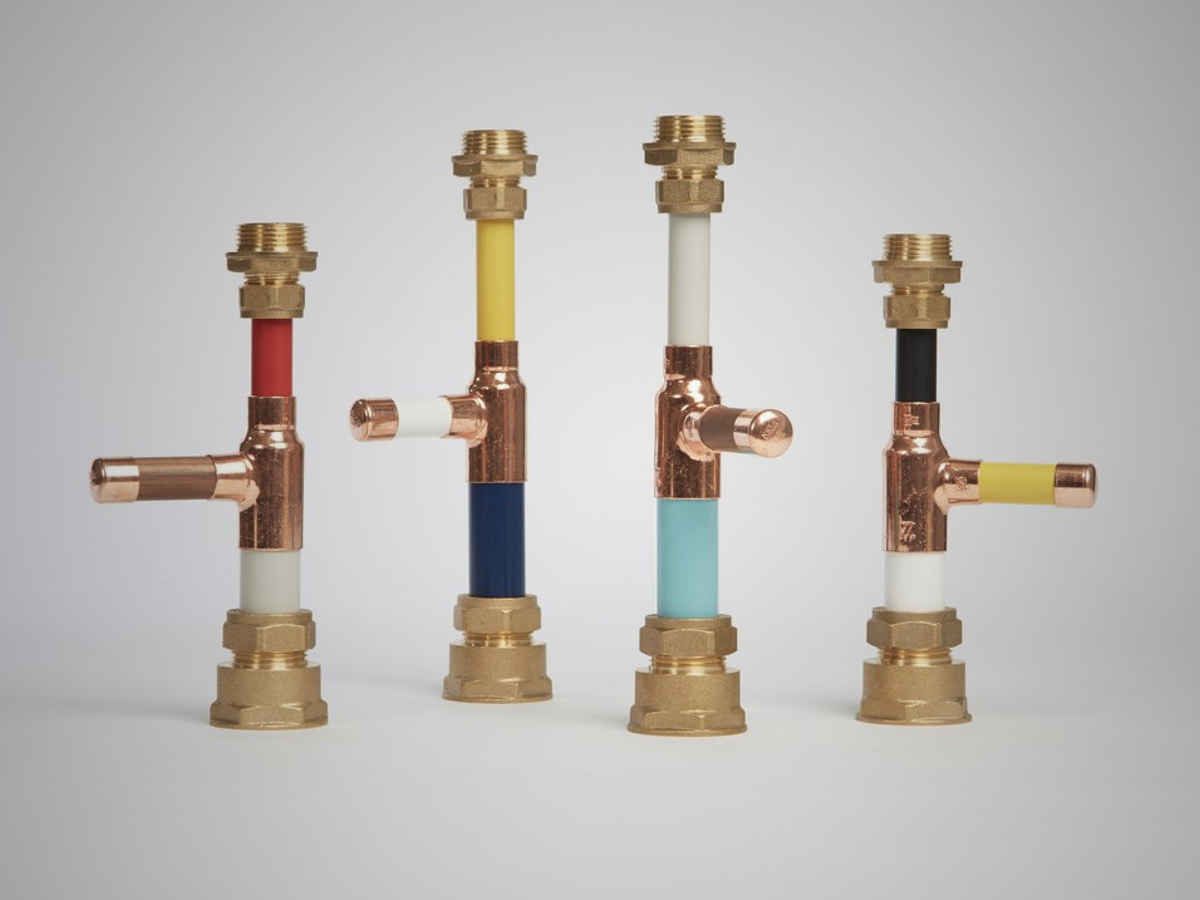 What is plumbing if not the source of all beauty in the world? Intricate pipework, copper seals, brass valves: all the stuff of domestic design dreams.
And now you can have that under-basin chic right on your dining room table. Like something straight out of a Sims expansion pack, these drippy dazzlers make a perfect centrepiece for your plumbing palace.
Victrola VS-140 (£230)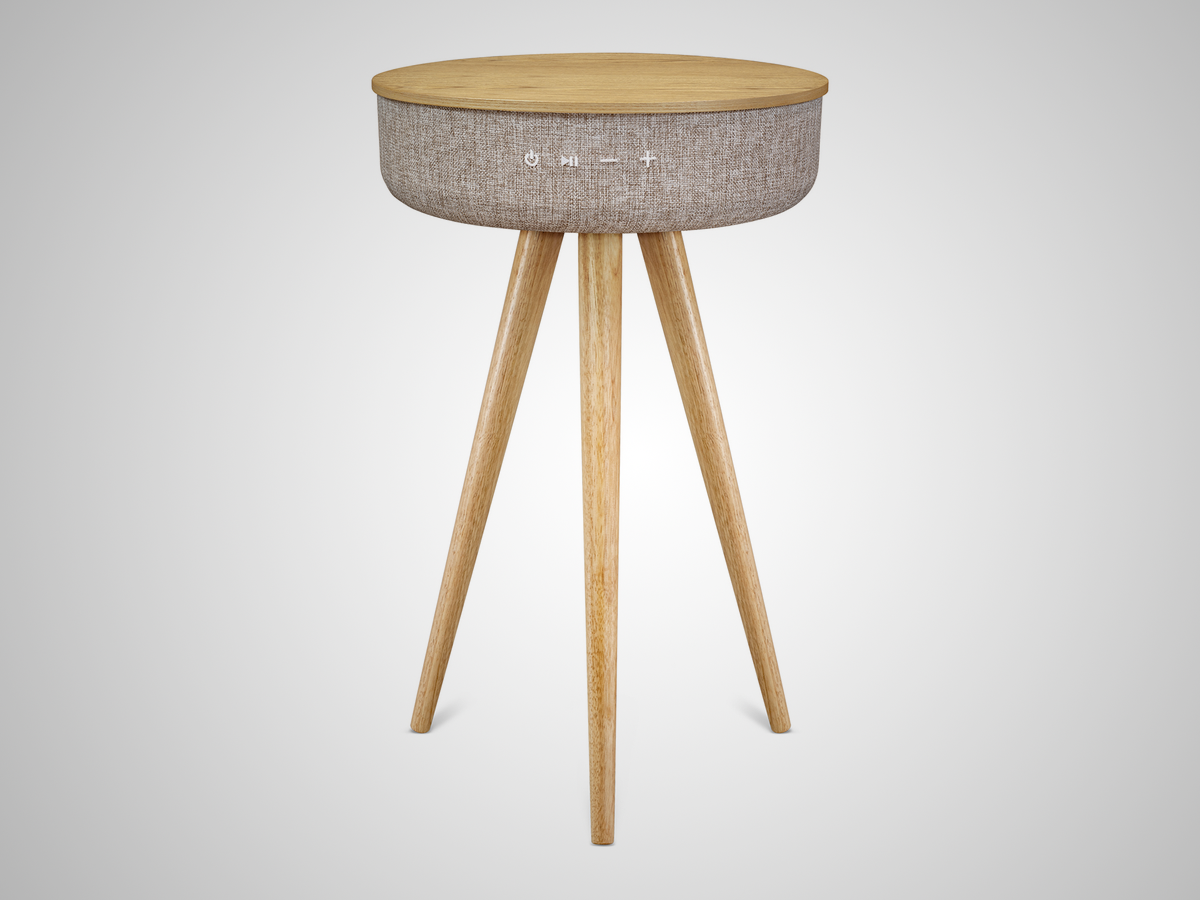 This stylish Bluetooth speaker might look like a coffee table. It might even be called a coffee table. But, let's be honest, it's no place for a steaming mug of rooibos – even with a bamboo coaster beneath it.
No, as true minimalists know, functional feature furniture shouldn't actually be used – simply looked at and occasionally caressed.
Feeling the itch of practicality? If you really must, you can use it to play a song. Just one. But you'd better polish it after.
Office Block (£30)
When your days are filled with a spectrum of saturation, colours coming to life as you dab and daub across canvas and wall, sometimes you need a cold hard touch of reality to keep your suede slippers on the ground.
This concrete desk organiser should do the trick: sit it next to your easel, fill it with paintbrushes and periodically caress its hard edges, for a ready reminder of the real world outside your studio.
Libratone Zipp 2 (£279)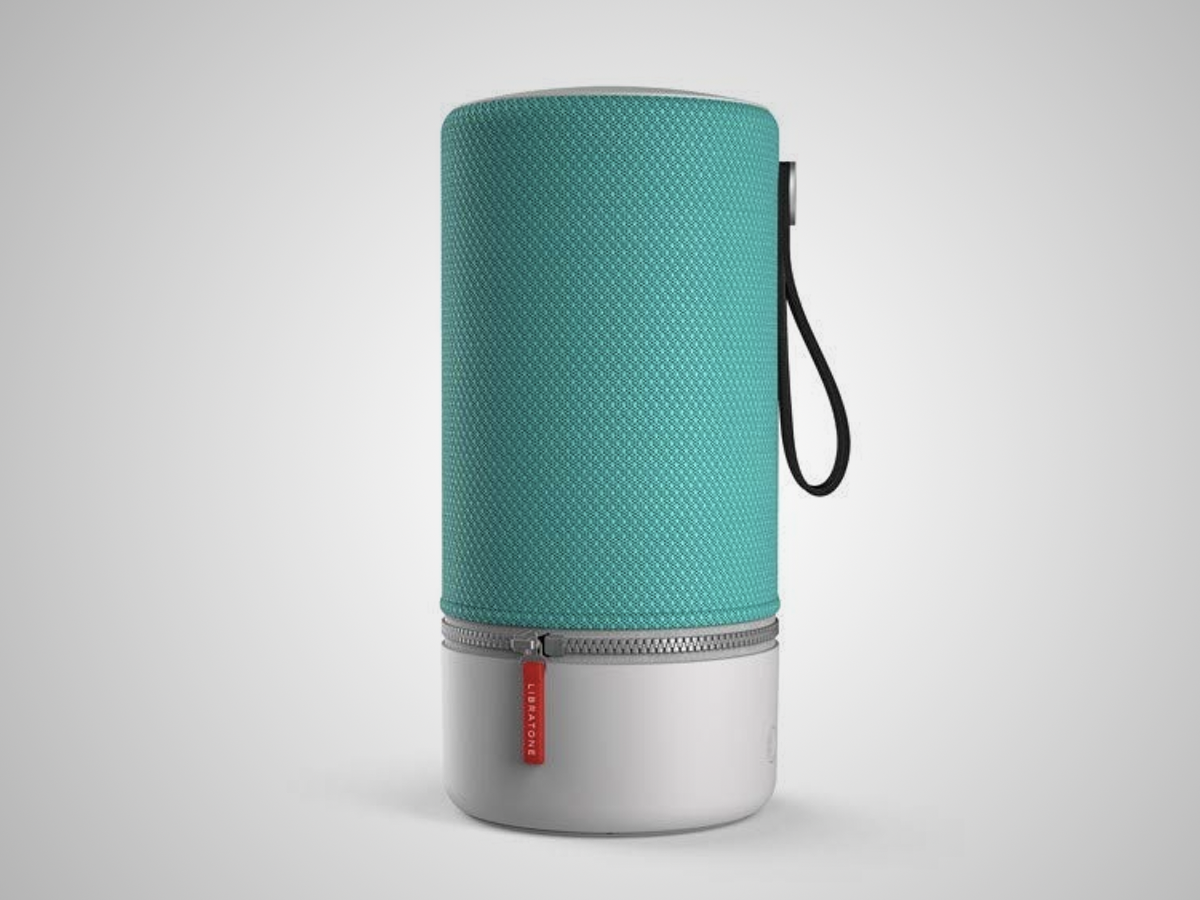 Neighbours forever hassling you to zip it with the ambient beats? Make your riposte witty and literal with this Bluetooth number from Libratone.
Featuring a funky zip around its waist, the second-generation of this stylish speaker is more than just good looking: packing all-round sound to start the party, it's got Alexa on-board for inspiring input whenever you heckle. Buy a bundle and it can even do multi-room music, for a party throughout your art deco pad.
Native Union Drop Charger (£50)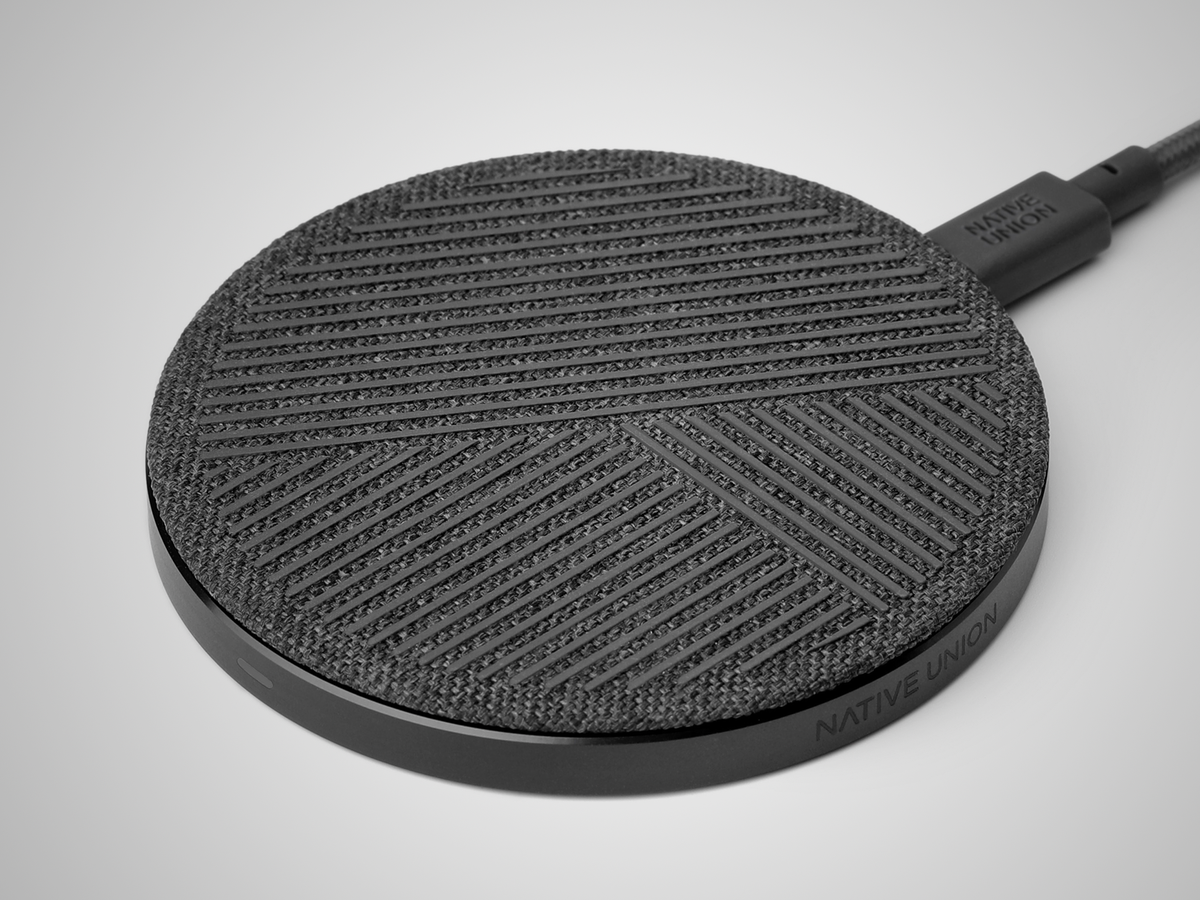 Wireless chargers are all well and good, but a tacky plastic puck has no place in your Scandi-chic tech nest.
Mercifully, this aluminium and fabric number from Native Union blends form and function to fine effect. Compatible with the newest iPhones and all Qi-equipped kit, the Drop's non-slip silicone top helps keep your mobile cool while the 10W rapid charging does its stuff.
B&O Beoplay H9i (£399)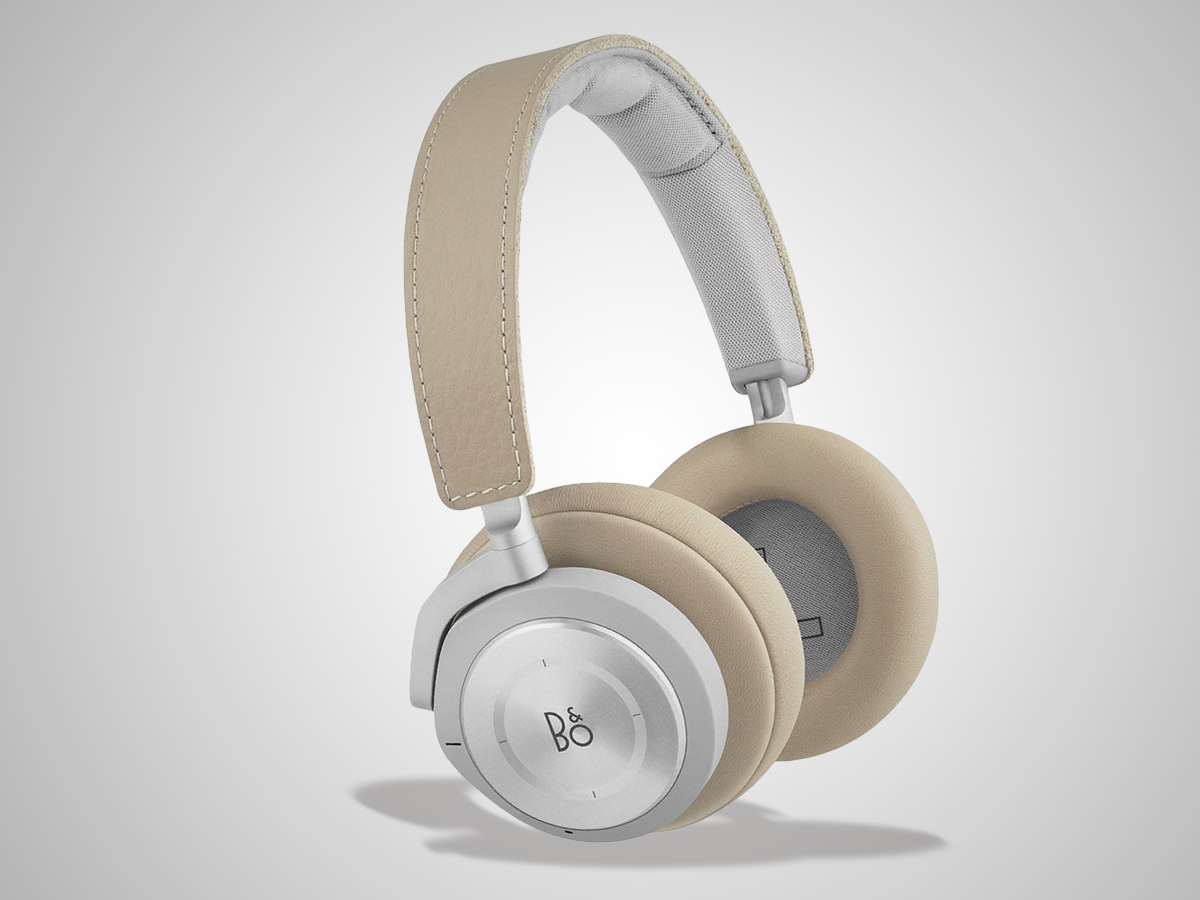 When the winter chill is whistling through the woods, you need something toasty to hug your breezy lobes. You could get a designer pair of earmuffs, wrap a satin scarf around your neck and wade out into the December rain – in your new boots, of course.
Or, you could spend £400 on this colder, more tuneful solution. Sufficiently sleek for most fans of form, memory foam cushions should do plenty to protect your flaps, while an 18-hour battery life ought to give your 'Winter Warmers' playlist a good run out.
Its aluminium touch interface can even be used with gloves – because frozen fingers are no good for flicking through design magazines.
Sofas (£17)
Sofas, as they say, are for sitting. Except when they're stylish centrepieces for your Scandi pad. In which case, the last thing you want squashing your pastel-shade couch cushions is a denim-clad derrière.
Celebrate the art of the stunning sofa with this tasteful tome from Thames & Hudson, covering the work of some 150 designers over the last century – from chic chaises longues to divine divans.
Pro-Ject VT-E BT (£399)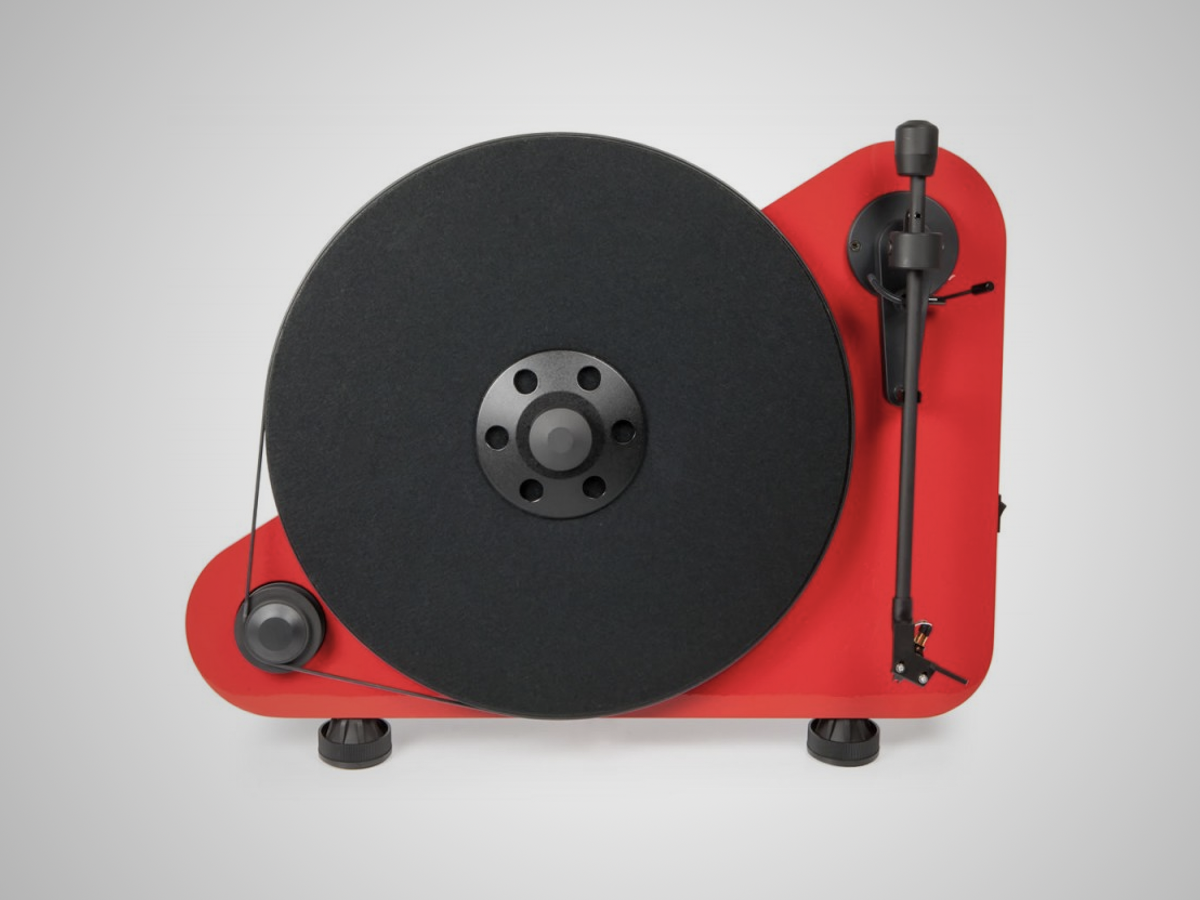 You don't need to get a new turntable this expensive. Heck, you don't even need to get a new turntable. Your dad's old belt-drive is doing just fine.
Then again, you could play your vinyl records vertically. Over Bluetooth. You could look at the price tag and think, "It's indulgent, but not crazy…" Then you could clear a space on the shelf.
Bookshade (£56)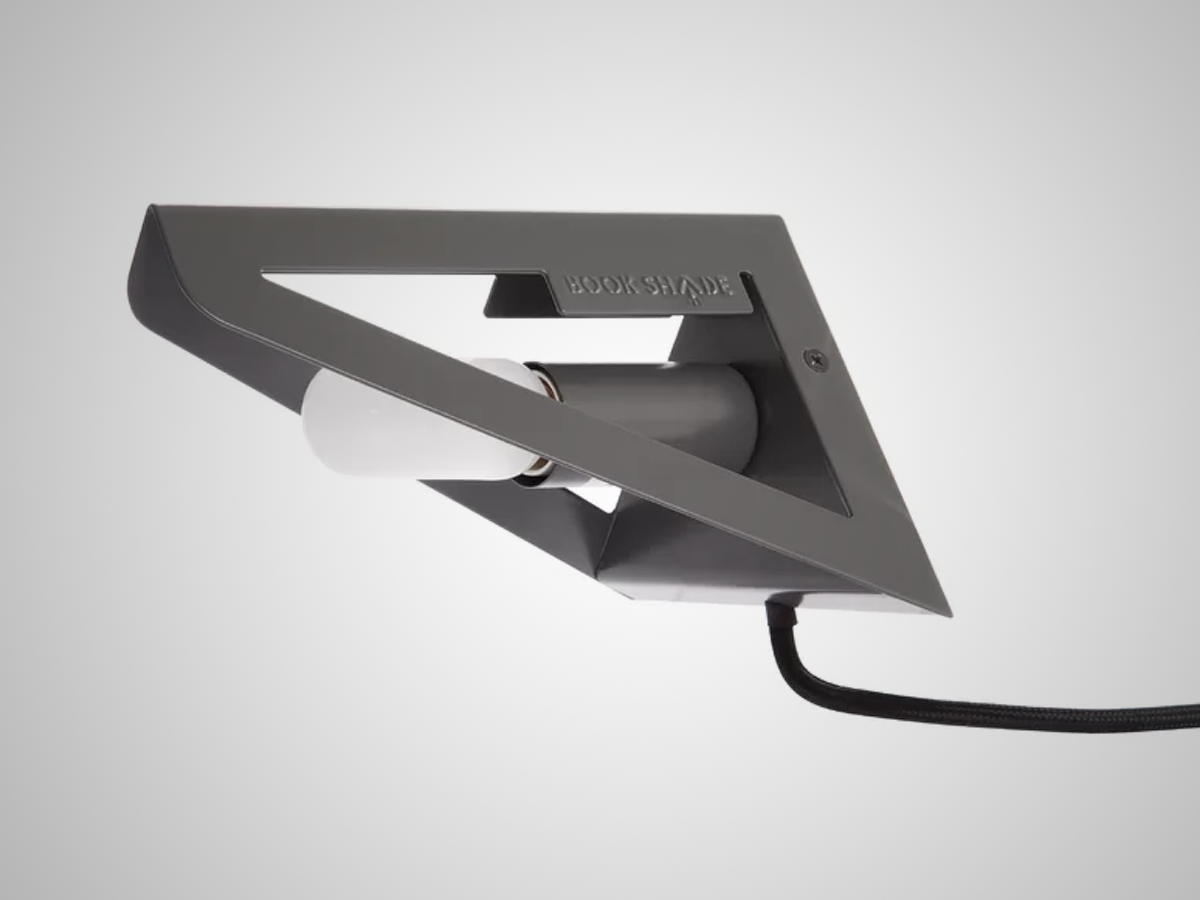 This handy wall lamp does double duty as both a bookmark and a stylish design feature: pop your page-turner on top of the wedge and it'll helpfully mark your place, as well as looking like a little house.
Better yet, it instantly slashes your lampshade expenditure.
Mondaine Helvetica Smartwatch (£450)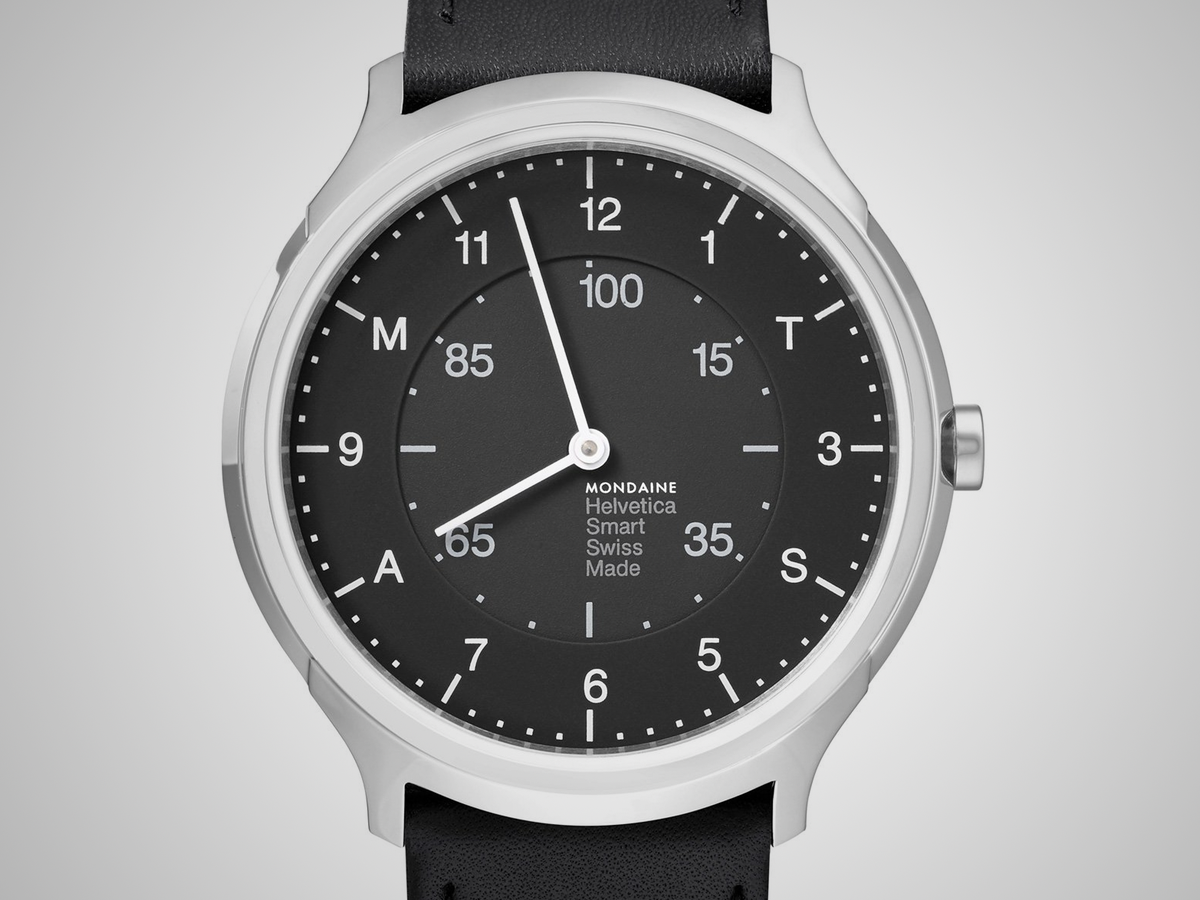 When is a watch not a watch? When its hands tell more than the time. Take this Swiss number from the minimalist sorts at Mondaine: multi-functional without boggling your mind, it'll keep you posted on calls, messages, activity and sleep – all with a single dial.
How, you ask? Tap the crown and the main hand will point to the little letter 'A', while the minute hand shows your current step count. Nifty – and ideal for keeping your disappointing total on the down-low.
Georg Jensen Elephant Bottle Opener (£35)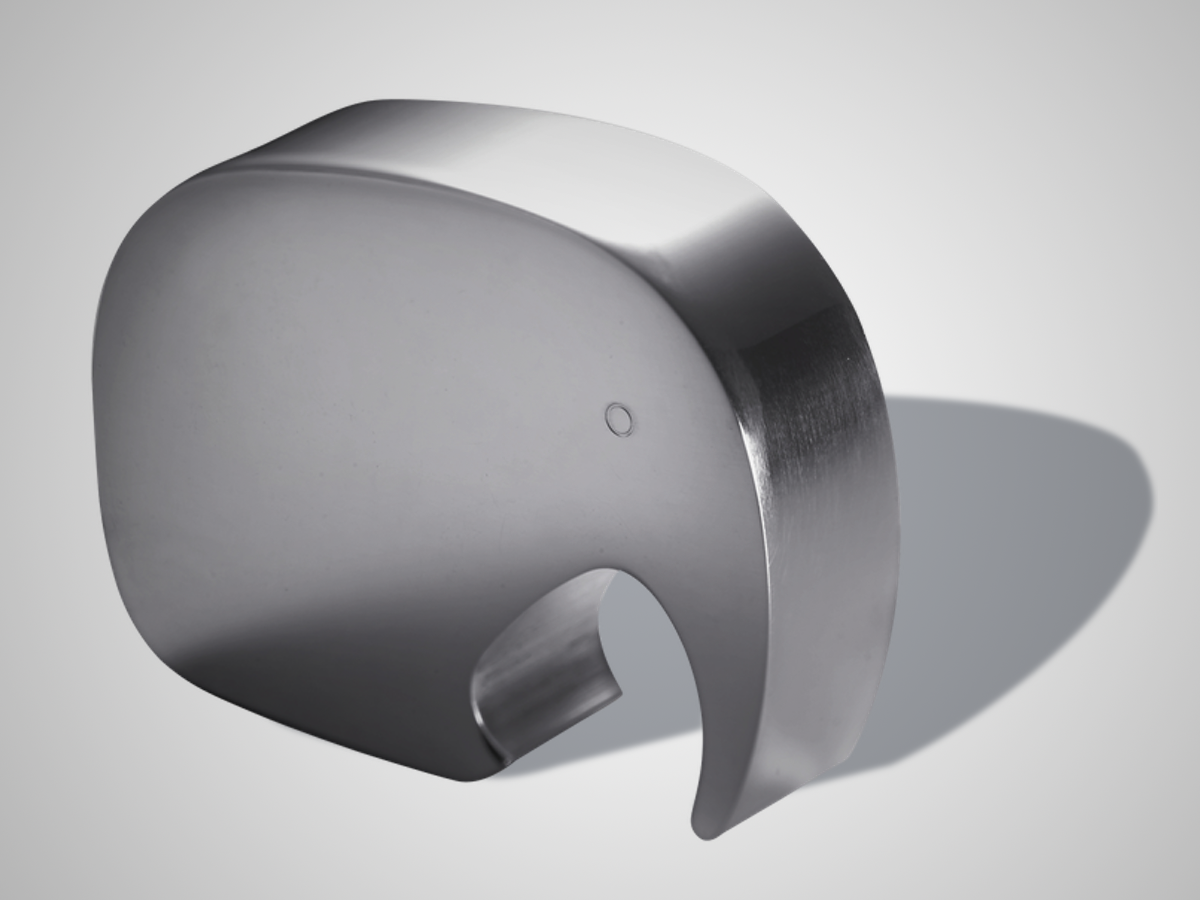 Rumour has it, Nellie the Elephant packed her trunk because the clowns kept asking her to pull pints. The savages.
Commemorate her escape from the circus with this stylish elephantine bottle opener, designed in 1987 by Jørgen Møller and his grandchild – presumably to open a bottle of non-alcoholic Carlsberg.
Barisiuer (£345)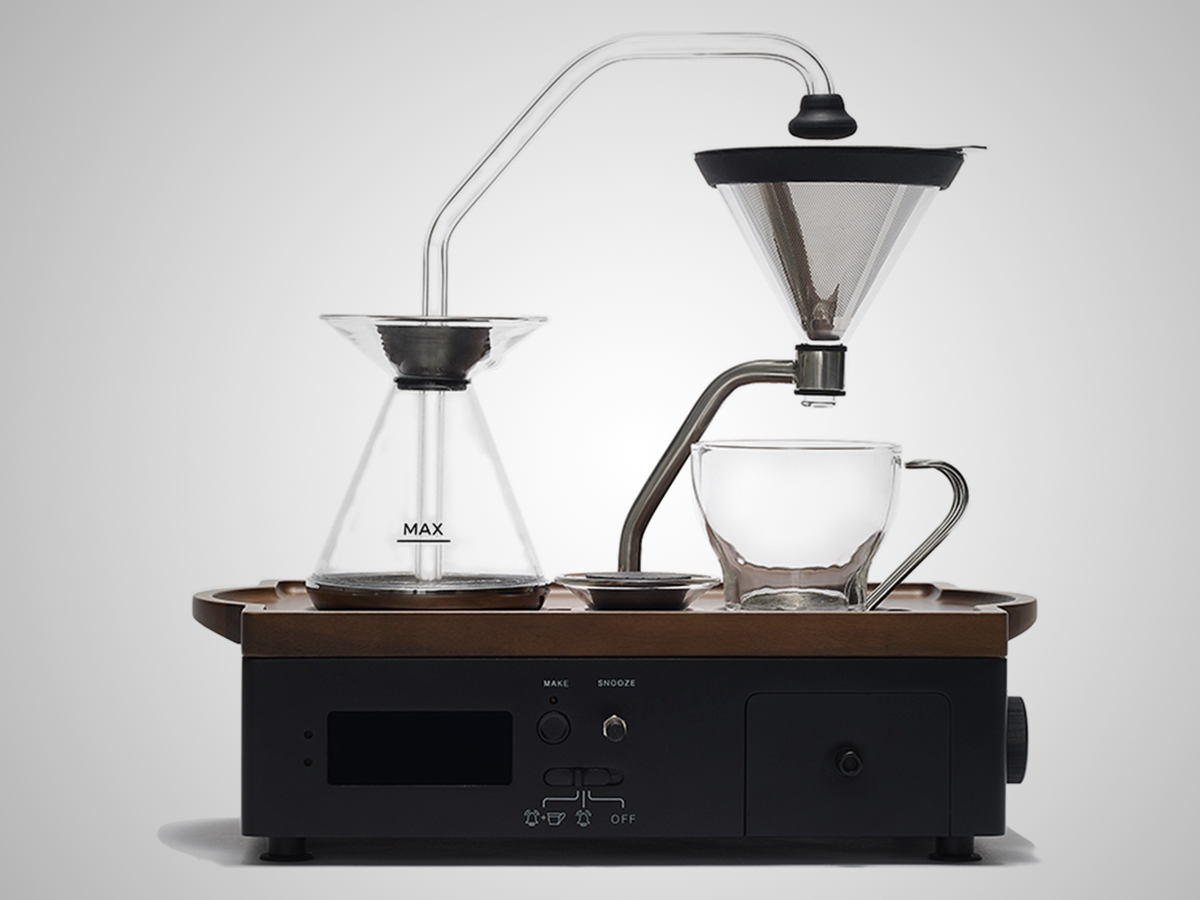 We'd all love to wake up and smell the coffee, but Barisieur's alarm clock takes the concept quite literally: styled like the lovechild of an amplifier and a science kit, set your preferences the night before and the lab-chic timepiece will ease you into the morning with a freshly brewed cup of brown.
Expensive, yes, but less so than hiring a housekeeper to do the same thing.