Christmas Gift Guide 2020: 13 gadget gift ideas for fitness fanatics
Kickstart a wellness journey with these exercise-focused gifts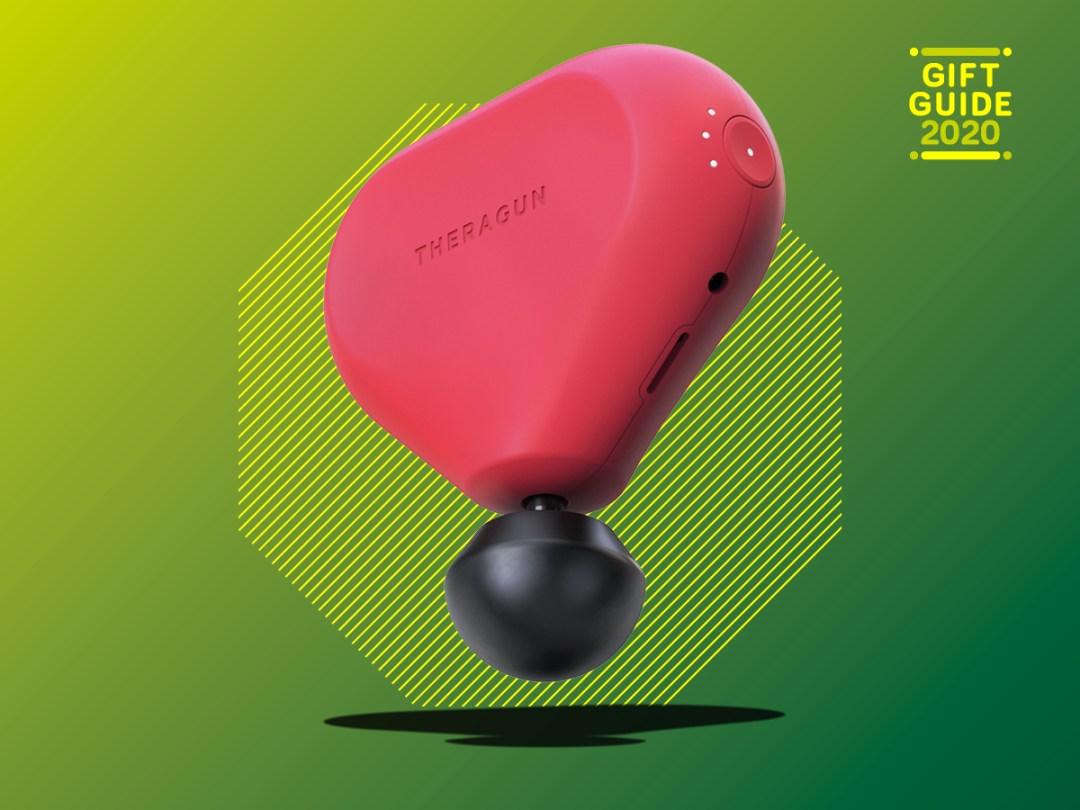 If you're determined to sweat off the festive excess, or at least look like you want to, then drop this link in Santa's Dropbox. 
SONY WF-SP800N (£180)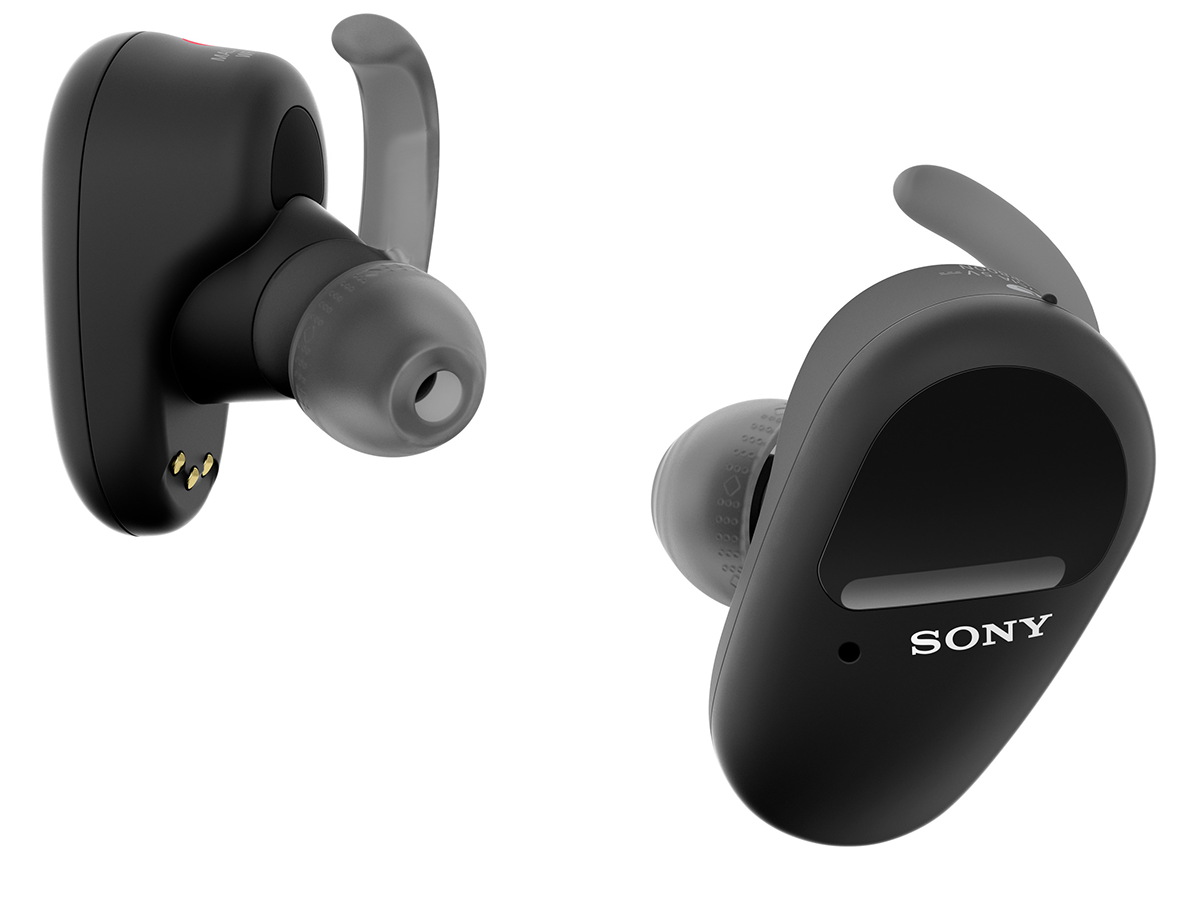 If you like to work out with only The Very Worst of Phil Collins for company, stick these sweat- ready buds in your lugs for meaty bass and no background noise. Silicone arcs ensure the soft tips sit tight, while adaptive audio control digitally cancels outside sounds to suit you.
HUAWEI BAND 4 PRO (£50)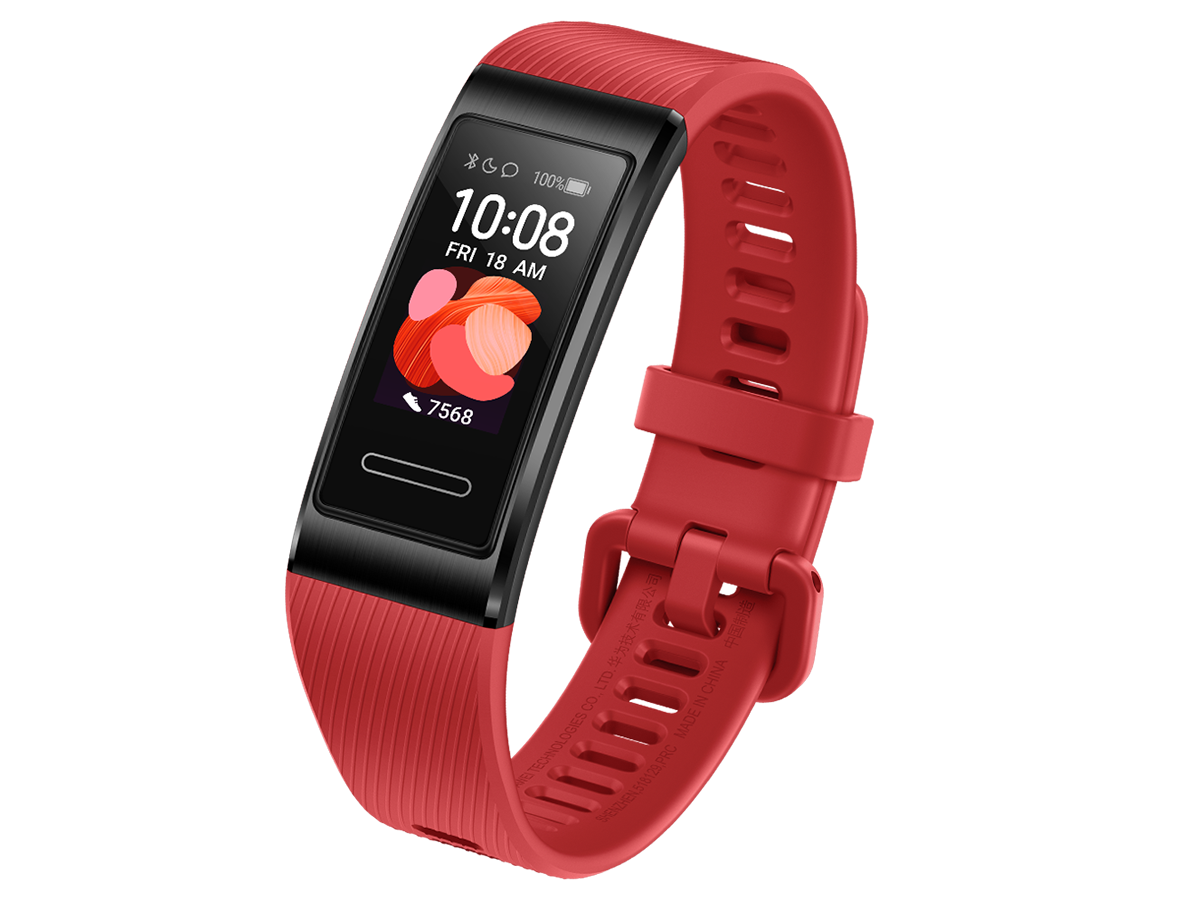 Not all bands follow you on the run, but this slimline tracker logs your jogging via built-in GPS. Not a winter sprinter? It also features modes for swimming, cycling and more, plus heart-rate and oxygen saturation monitoring. And recovery time recommendations should mean you don't overdo it this Christmas – at least, not the exercising.
GARMIN INSTINCT SOLAR (£360)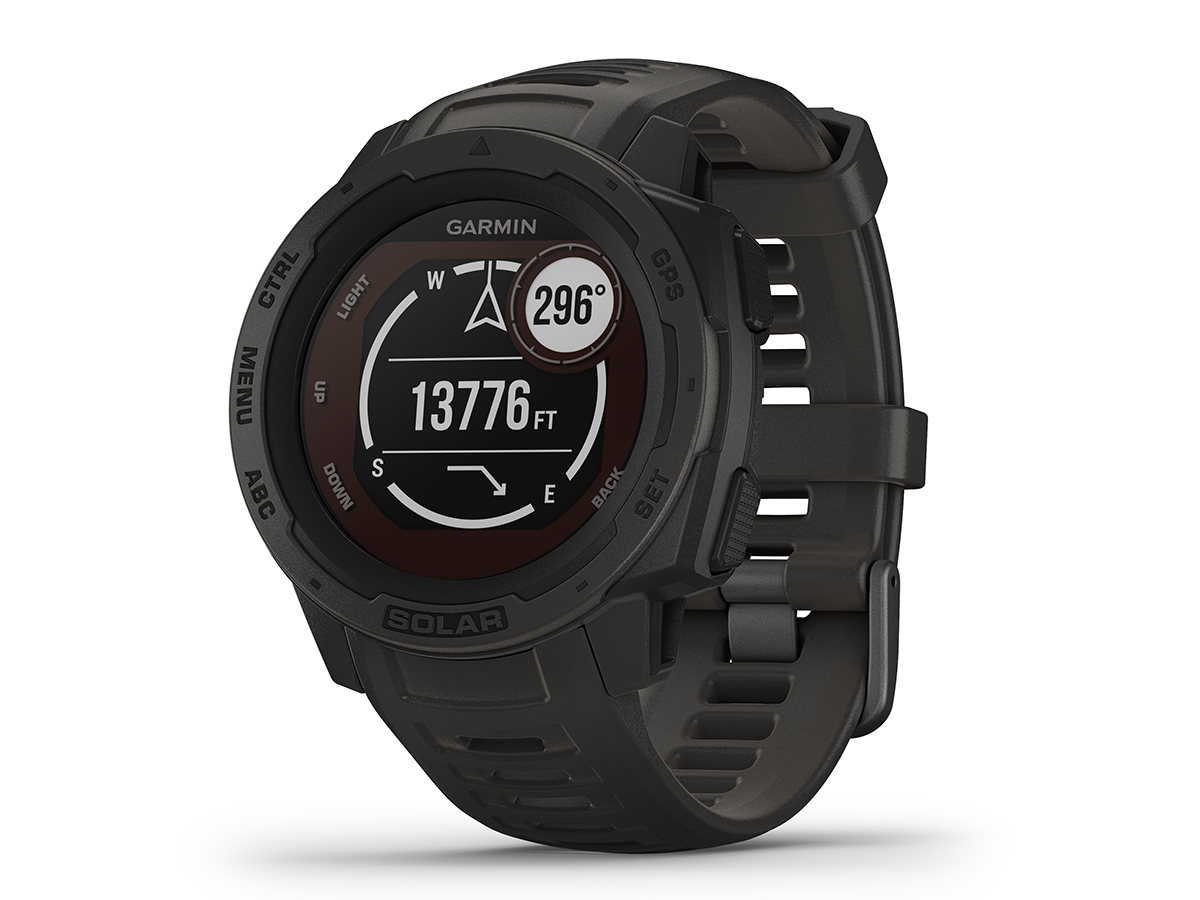 Sunlight might be in short supply at the moment, but Garmin's latest fitness assistant will make the most of what there is. Fitted with a full suite of sensors and capable of tracking all sorts of sports, it's fronted by solar glass that drinks in light to boost battery life.
WAHOO TICKR (£40)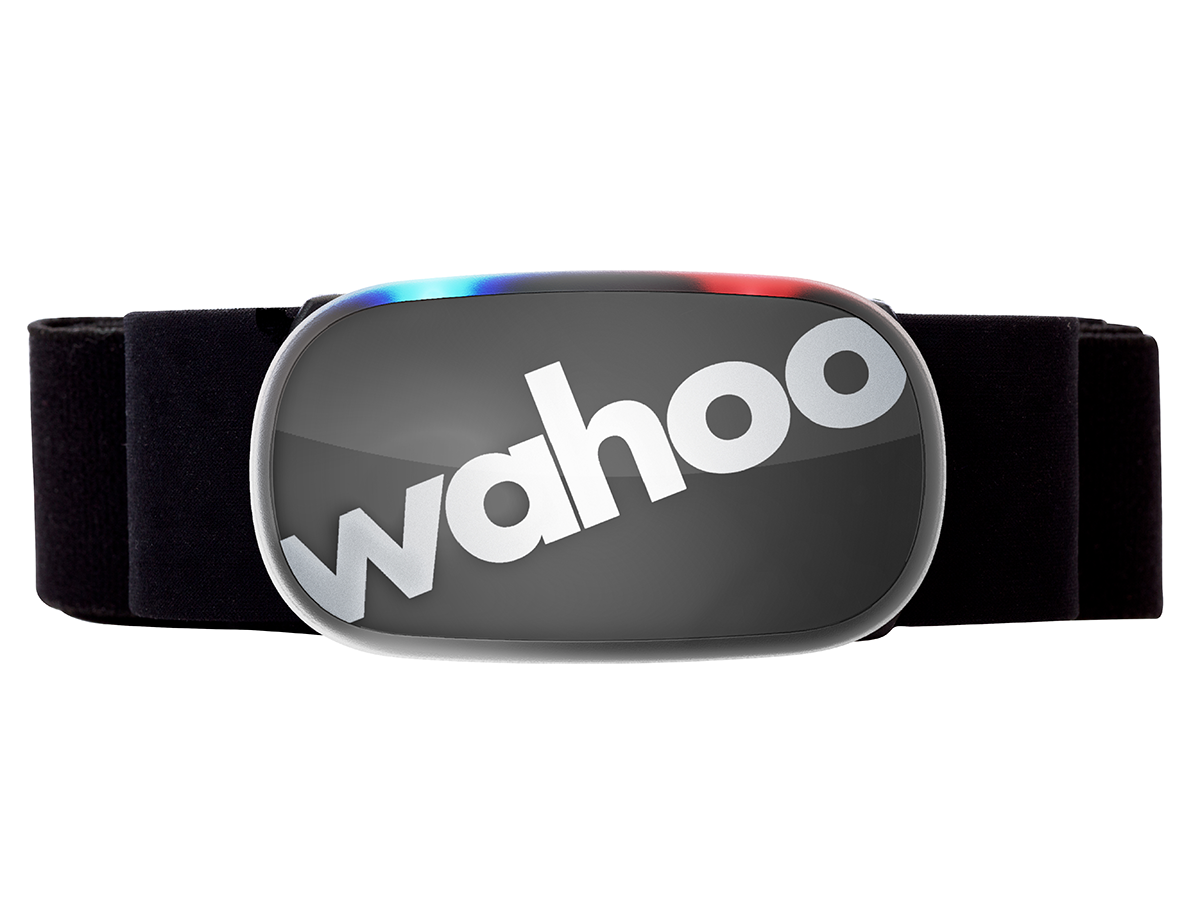 If the thought of heart-rate data gets your pulse racing, this strap should be top of your wish list. Slim, light and seamless to attach, the pod supports multiple Bluetooth connections – so you can stream bpm data to your fitness app while Zwifting in front of a readout on your Apple TV.
THERAGUN MINI (£175)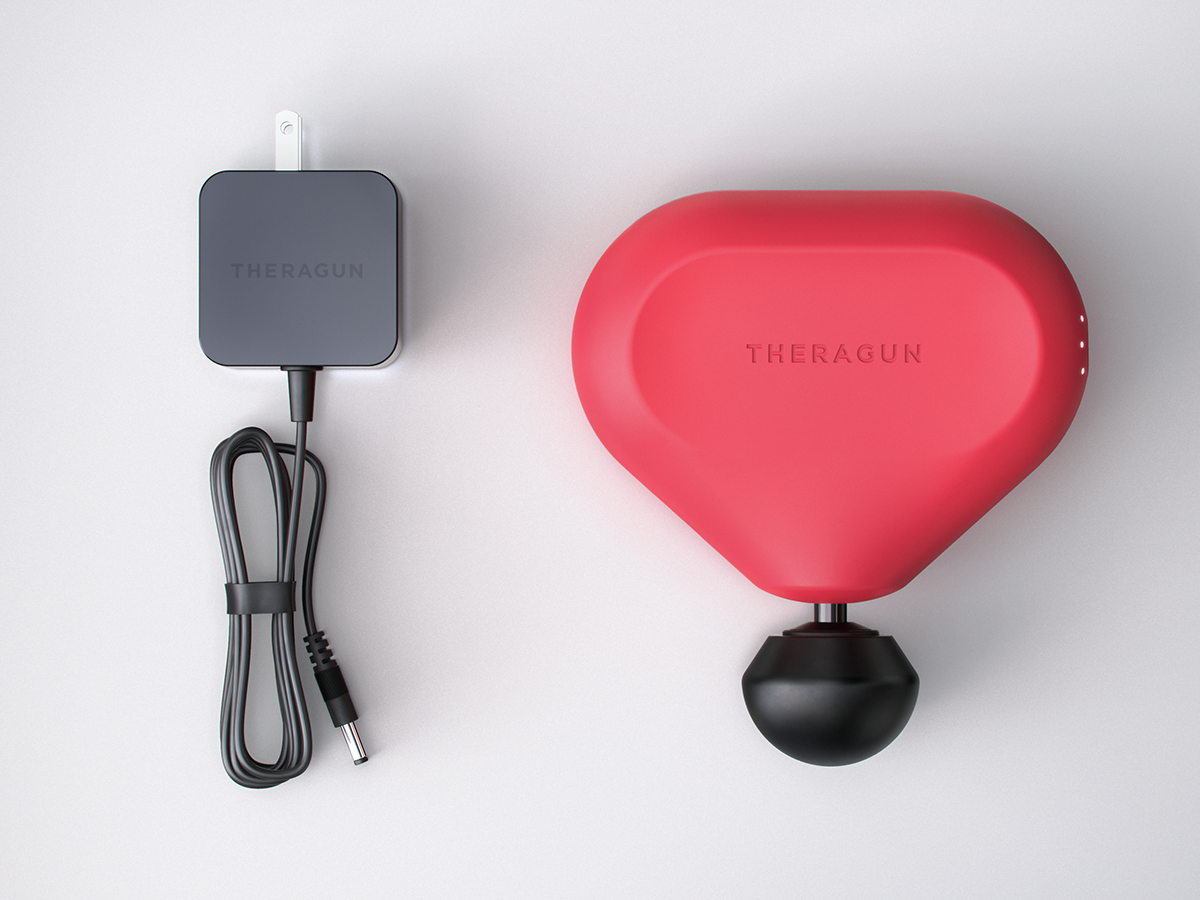 Your cinnamon muscle-rub might provide a warming way to wind down post-workout, but no amount of scented balm can match the relief delivered by 2400 rubber punches per minute. Just about small enough to stash in a jacket pocket, the Theragun Mini delivers percussive therapy at three speeds to ease away cramp, knots and tension wherever you go.
BOOKMAN ECLIPSE (€29)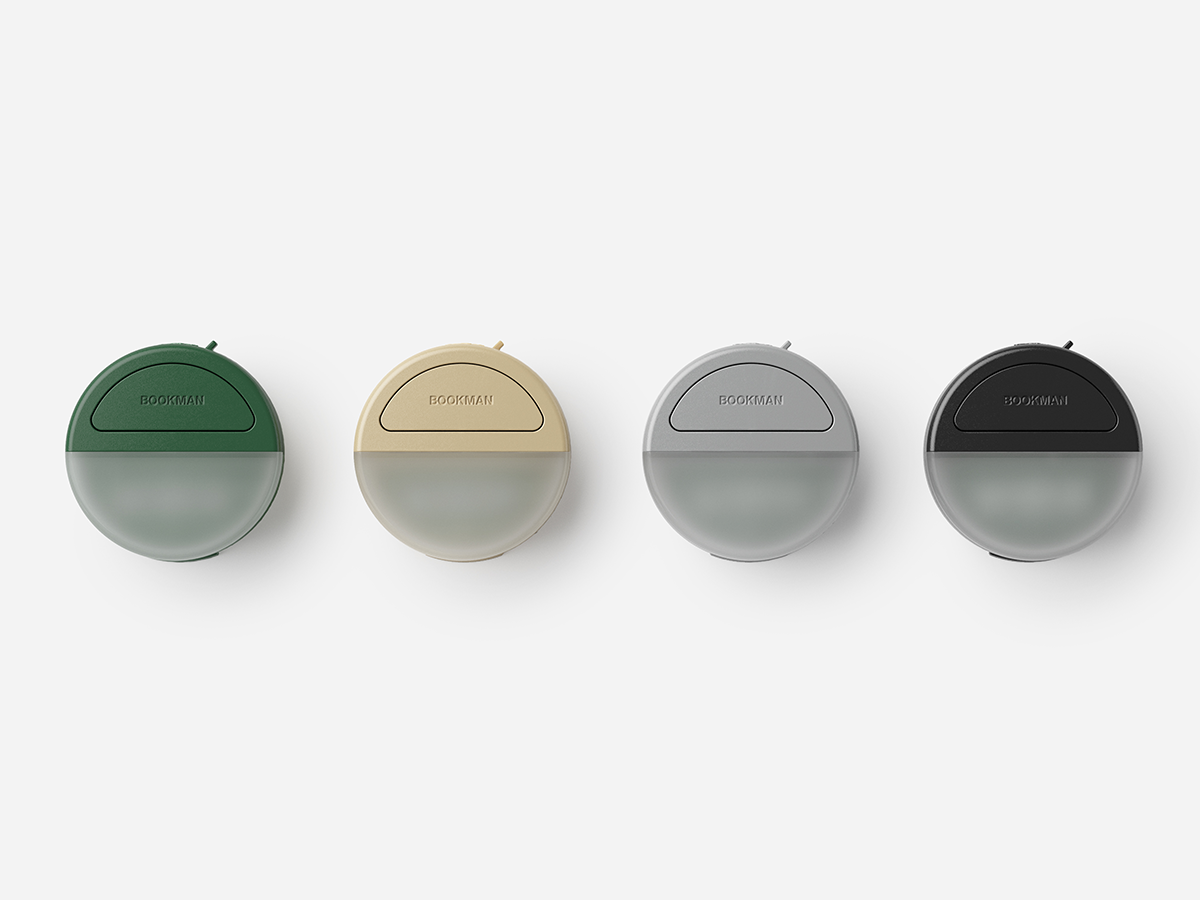 Rudolph might light the way with his nose alone, but even the rosiest sniffer won't keep you visible on a winter night. Whether you're pounding the pavement or pedalling hard, be seen by drivers with this clip-on LED light. Water-resistant and good for 60 hours on a charge, the compact shiner goes one up on reindeer snouts by shining red or white.
FITBIT VERSA 3 (£200)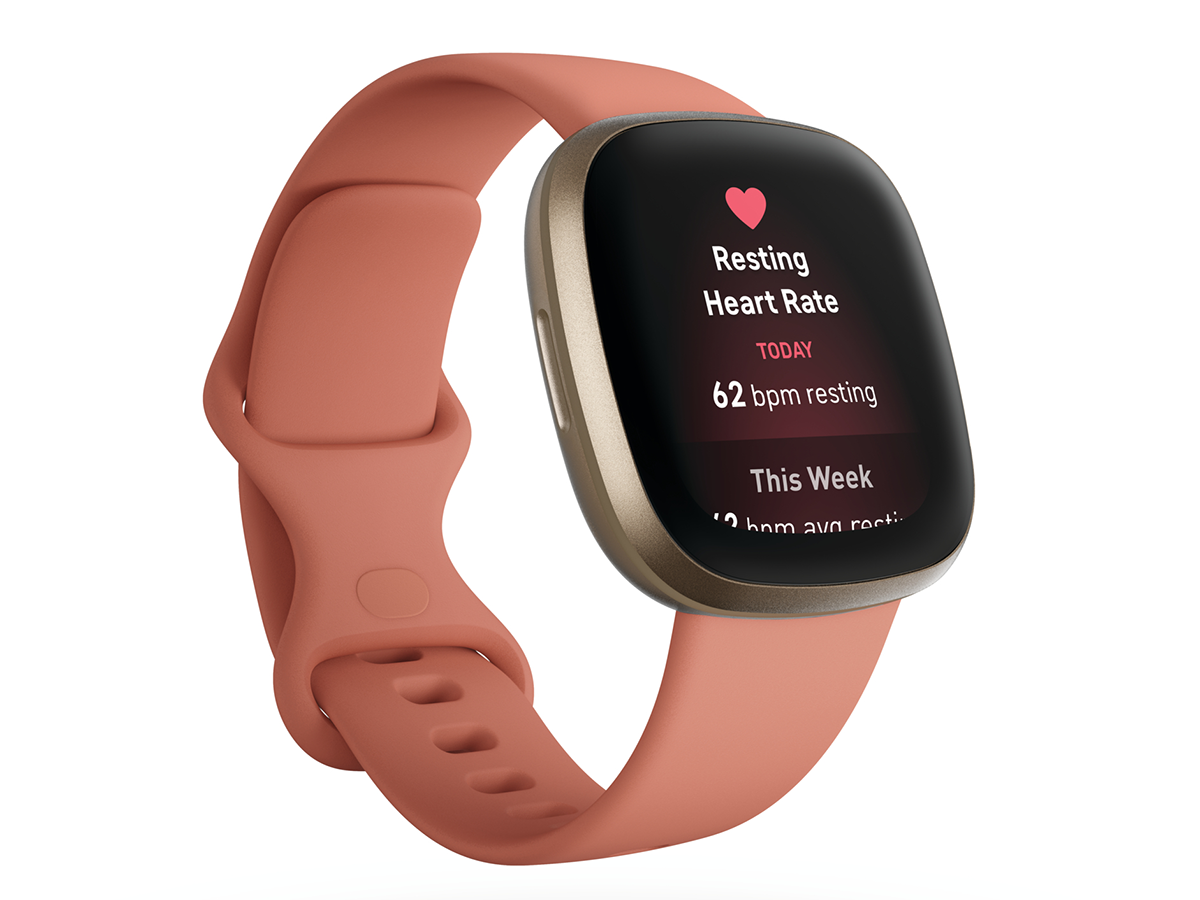 Festive wellness takes many forms, from brisk winter walks to shivering sea swims. Whatever gets you going, Fitbit's understated smartwatch wants to help you do it. Off-the-sofa motivation comes from movement reminders, exercise goals and active time targets, while notifications and voice assistance make this a truly smart wearable.
NIKE PEGASUS TRAIL 2 (£115)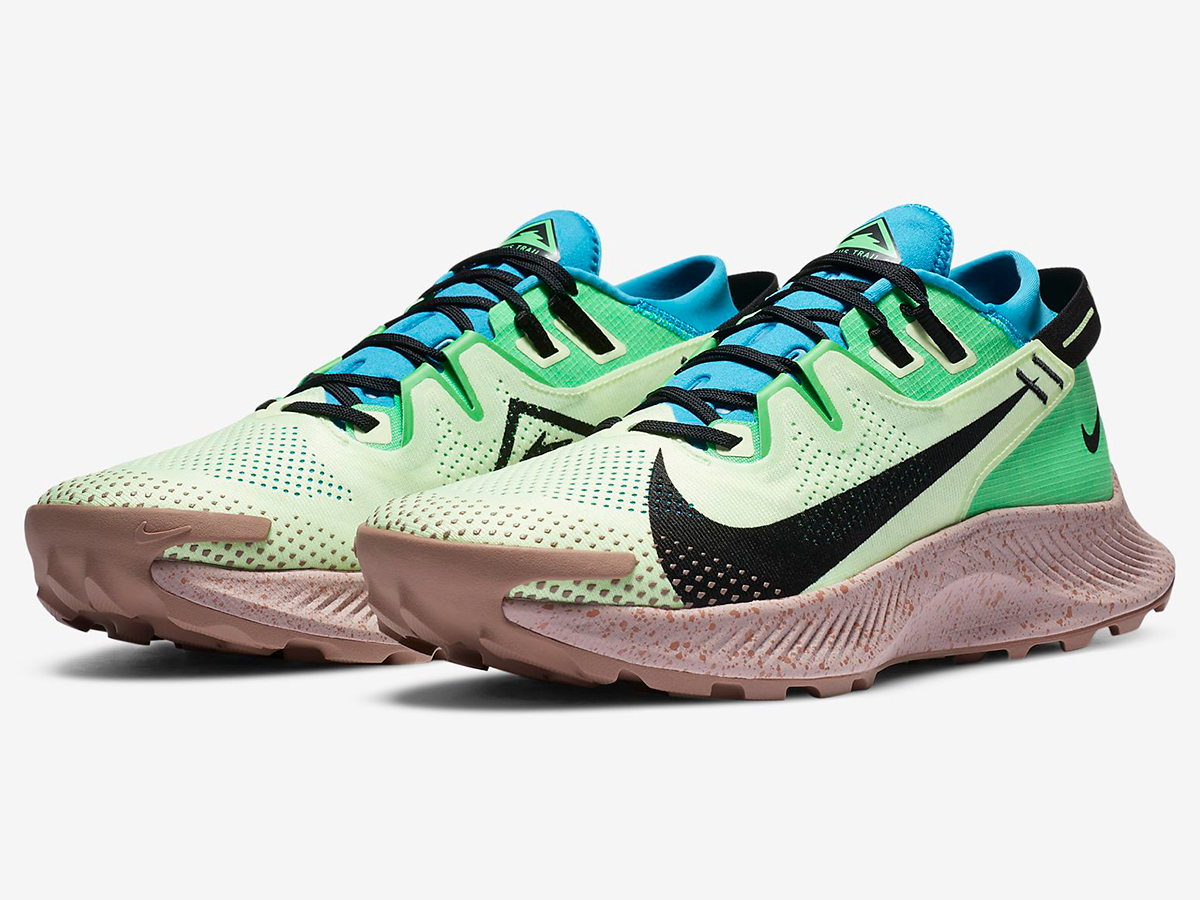 Greek mythology never explored the recreational pursuits of winged horses. But if Nike's latest Pegasus shoes are anything to go by, they would've loved a muddy run. A tread inspired by bike tyres delivers top off-road traction
CORKYOGIS CLASSIC (£65)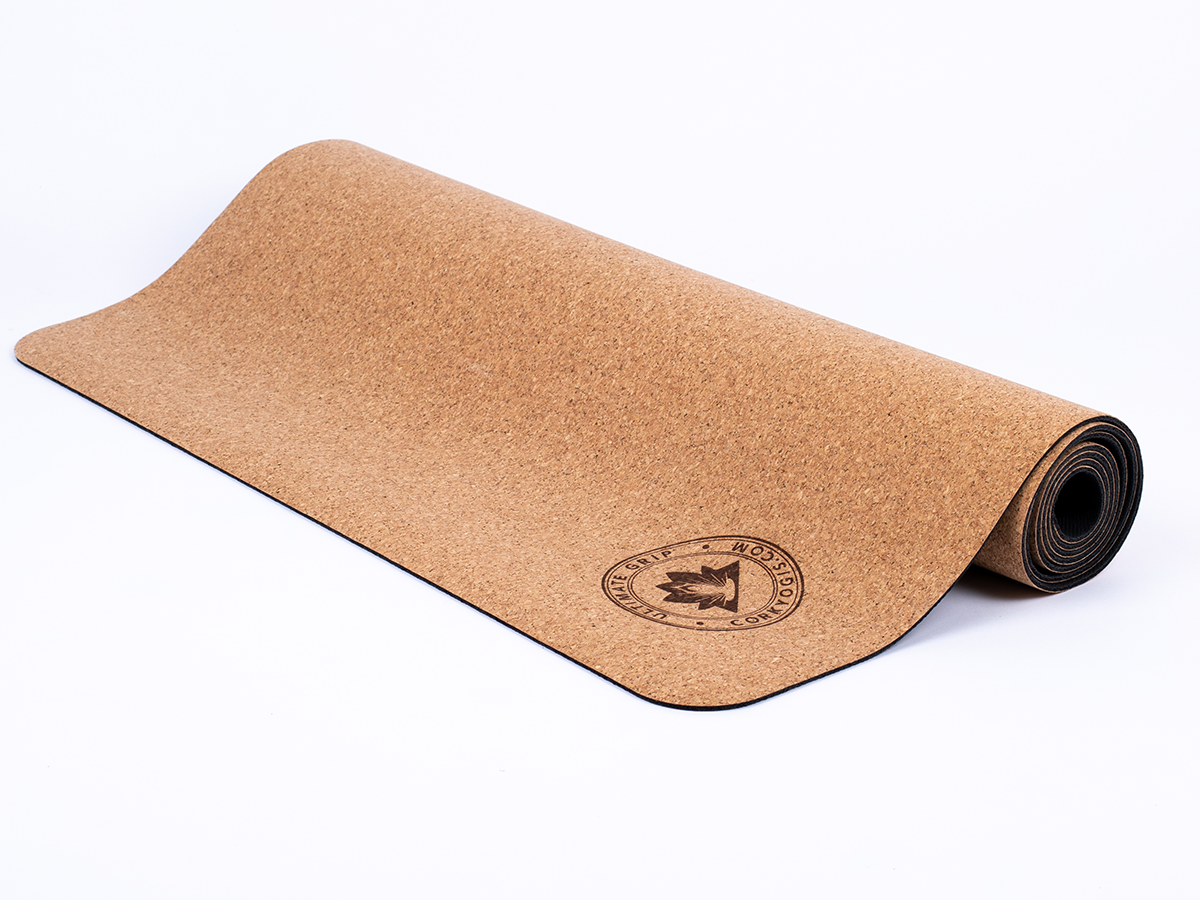 A strong core should suppress festive flab, but a slippery mat will set you sprawling. So stretch on sustainable cork: breathable and anti-microbial, it gets grippier as you sweat, while the (recycled) rubber bottom keeps you comfy.
NOHRD TRIATRAINER (£369)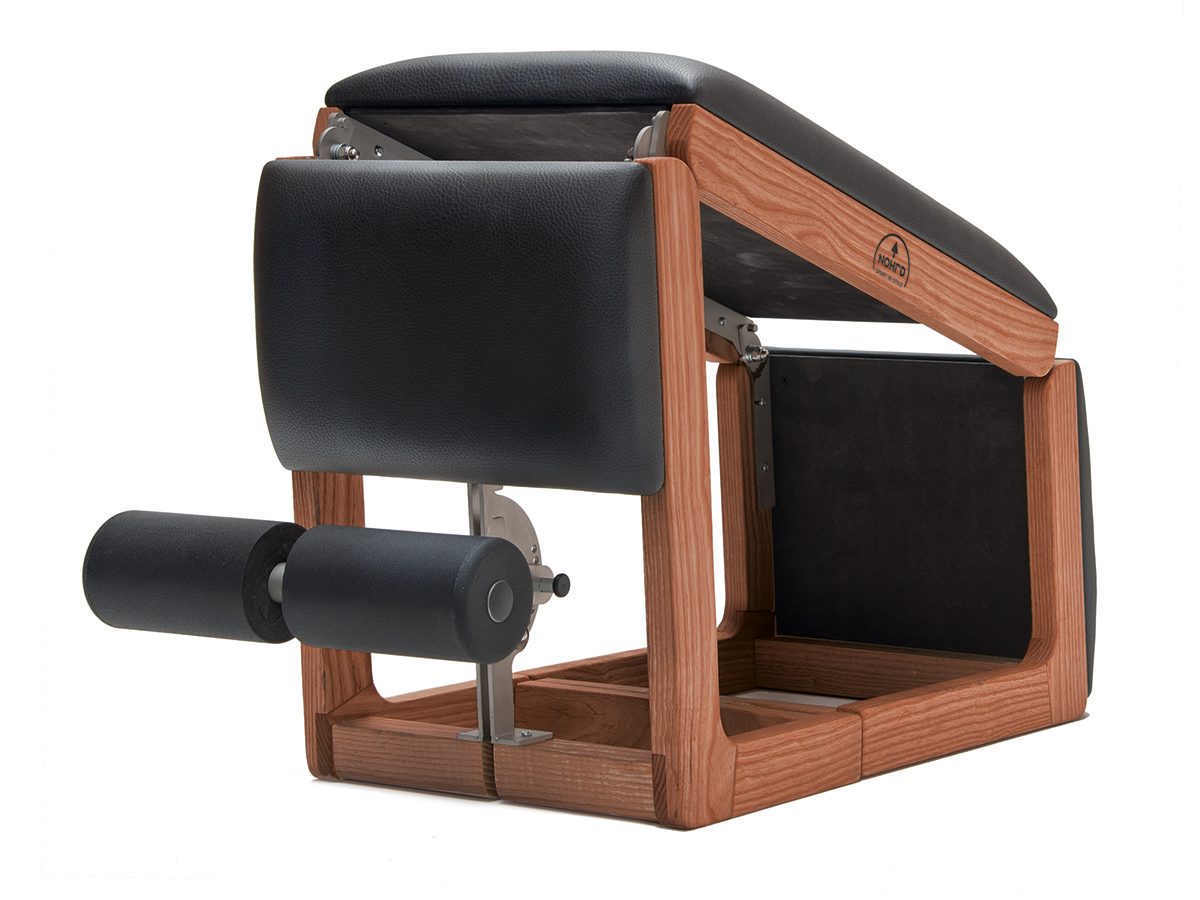 A weight bench, back extension platform and core trainer all in one folding package, the TriaTrainer is a three-way workout tool that's crafted to match your finest furniture. It comes in ash, cherry or walnut, and you're also allowed to watch telly on it.
CLOSCA HELMET LOOP REFLECTIVE (€80)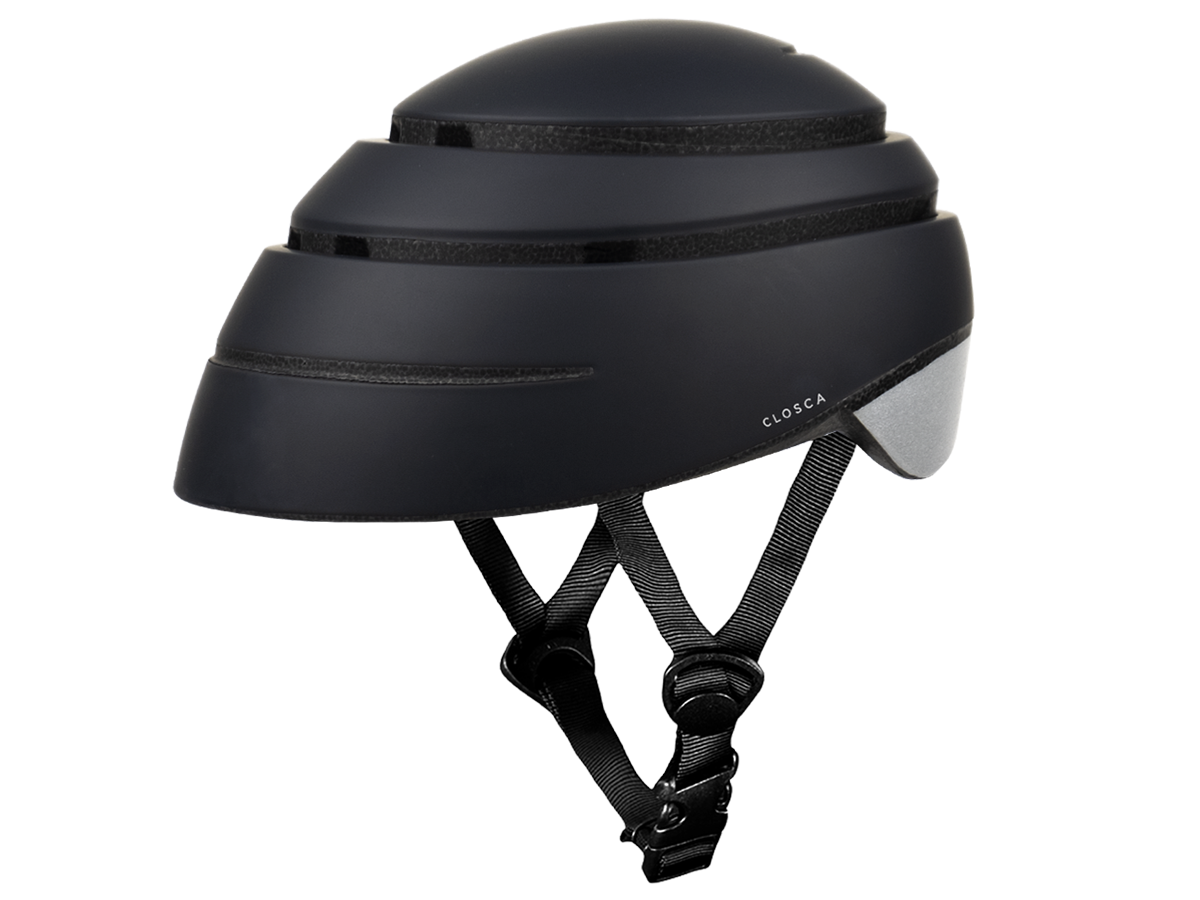 More than just a satchel-friendly storage solution, this fold-flat helmet keeps your noggin safe and seen while you cycle. The collapsible design helps spread energy on impact, so your head won't become a crumple zone if you get friendly with the tarmac.
PATAGONIA R1 AIR ZIP-NECK (£110)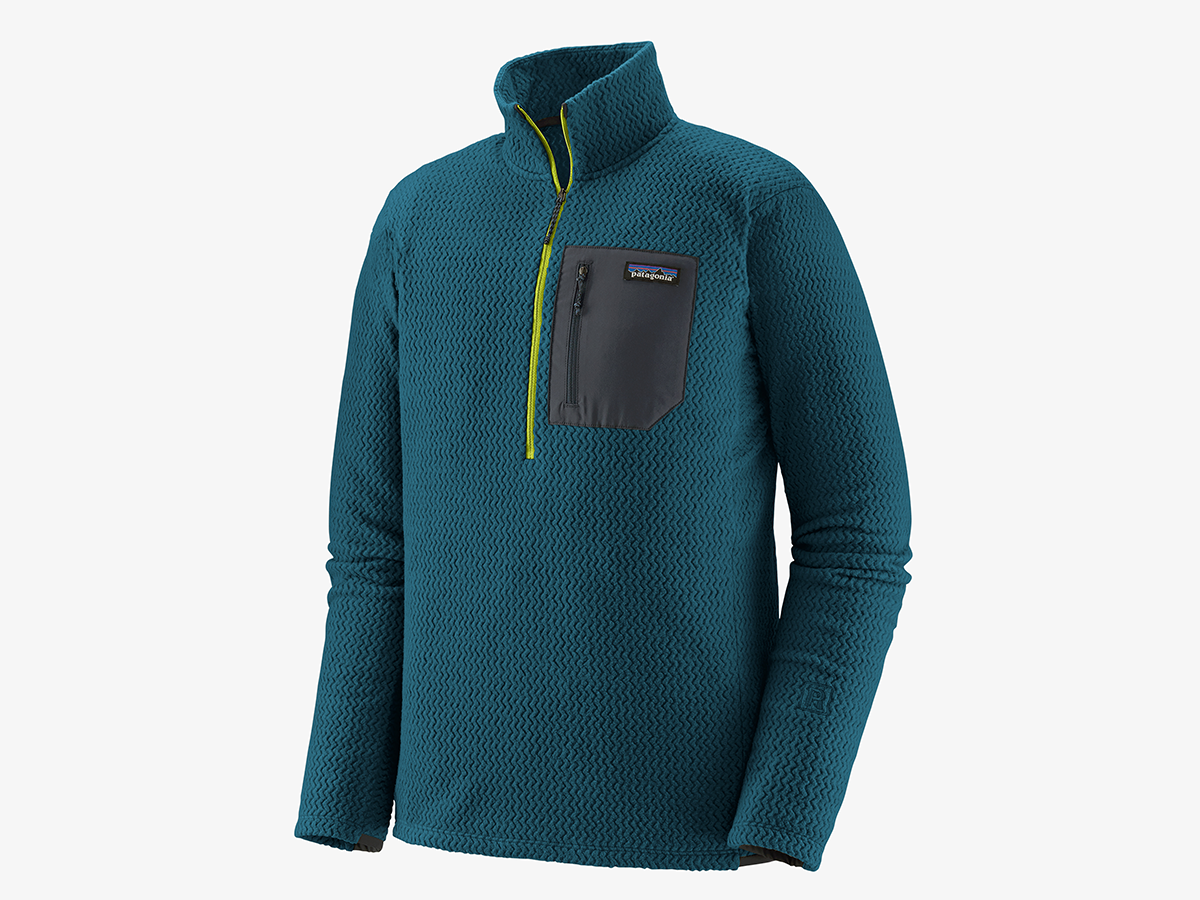 Finding a layer that feels just right for winter workouts is tougher than picking the right porridge from a bears' breakfast table. Hit the sweet spot with Patagonia's technical fleece. This zip-neck is lightweight, breathable and made to stay snug while you move.
DESKBIKE (€295)
What, no handlebars? For the healthy workaholic in your life, this exercise bike is for riding while beavering away at a sit/stand desk – so their hands will probably be busy doing something hip and creative. It comes in three sizes and connects effortlessly to the clear and simple Deskbike app for tracking speed, distance and pedalling time.