Mother's Day Gift Guide 2020: 15 gadgets gift ideas for less than £50
Ideas to say cheers to your mum this March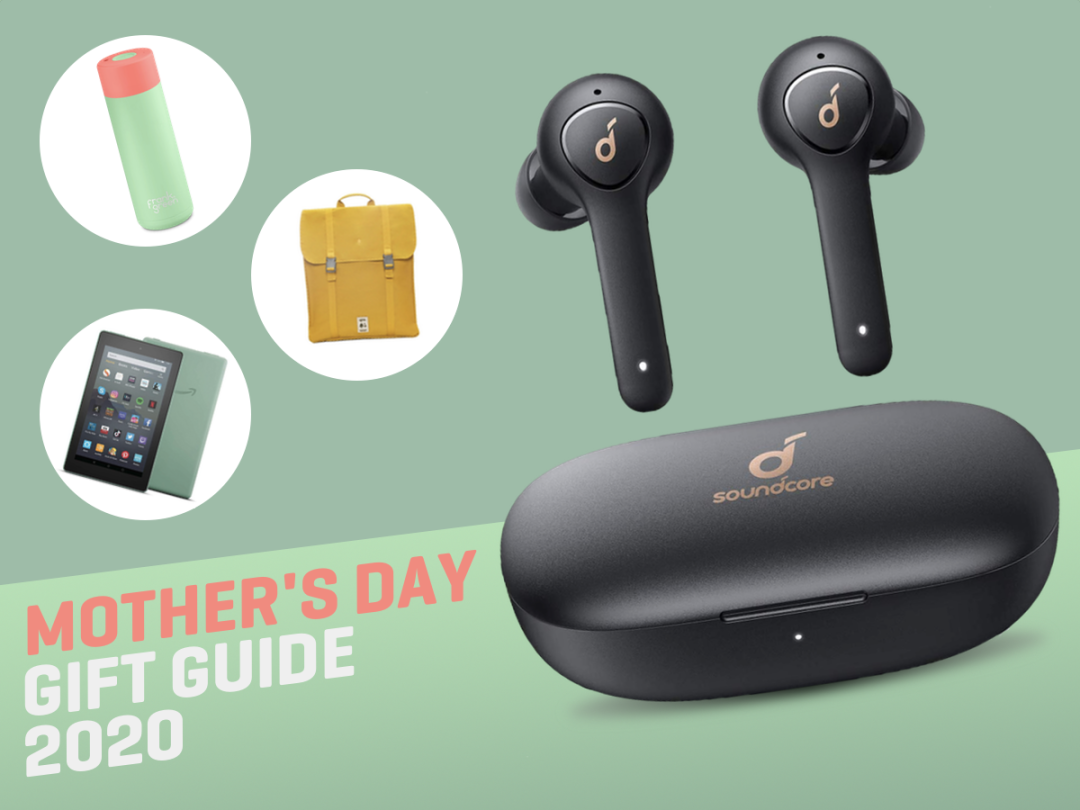 Aren't mums magnificent? Whether makers or bakers, musicians or physicians, writers or cage fighters, the ladies that raised us are really pretty special.
Sure, your mama might regularly berate you for your biscuit addiction. And, yes, she still threatens to sell you to the 'naughty munchkins' market when you won't go to bed. Even though you're 28. But that's all because she cares.
And, while it shouldn't take a calendar alert to show your mother some gratitude, March 22 is as good a day as any to tell her that you're thankful.
Stumped for that special something? From backpacks to books to bottles, this list of gifts should have something to make every mother smile this March. Unless she really does love those petrol station gift cards. In which case, you know what to do.
Huawei Band 3 Pro (£50)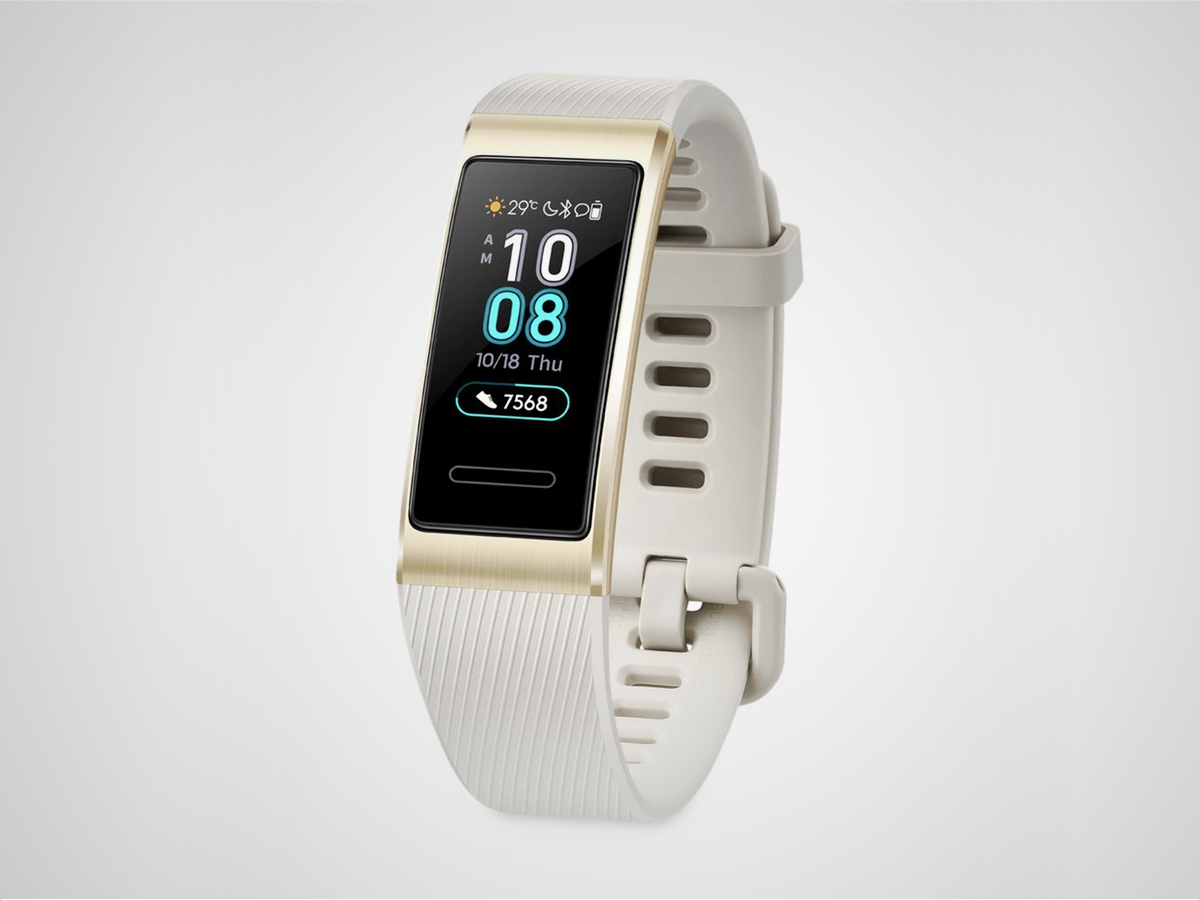 Born to a competitive matriarch? Give her the gift of endless goals with this affordable fitness band from Huawei: whether swimming, running or plain old steps, set daily aims and watch as your born-a-winner mum marches off to trounce the target.
Equipped with an AMOLED touch display, continuous heart rate monitoring and built-in GPS, she won't want for extra features, while a 12-day battery life should be sufficient to keep up with your mum's constant quest for more. There's sleep tracking tech, too – so even slumber could become a sporting pursuit.
Frank Green Ceramic Reusable Bottle (£30)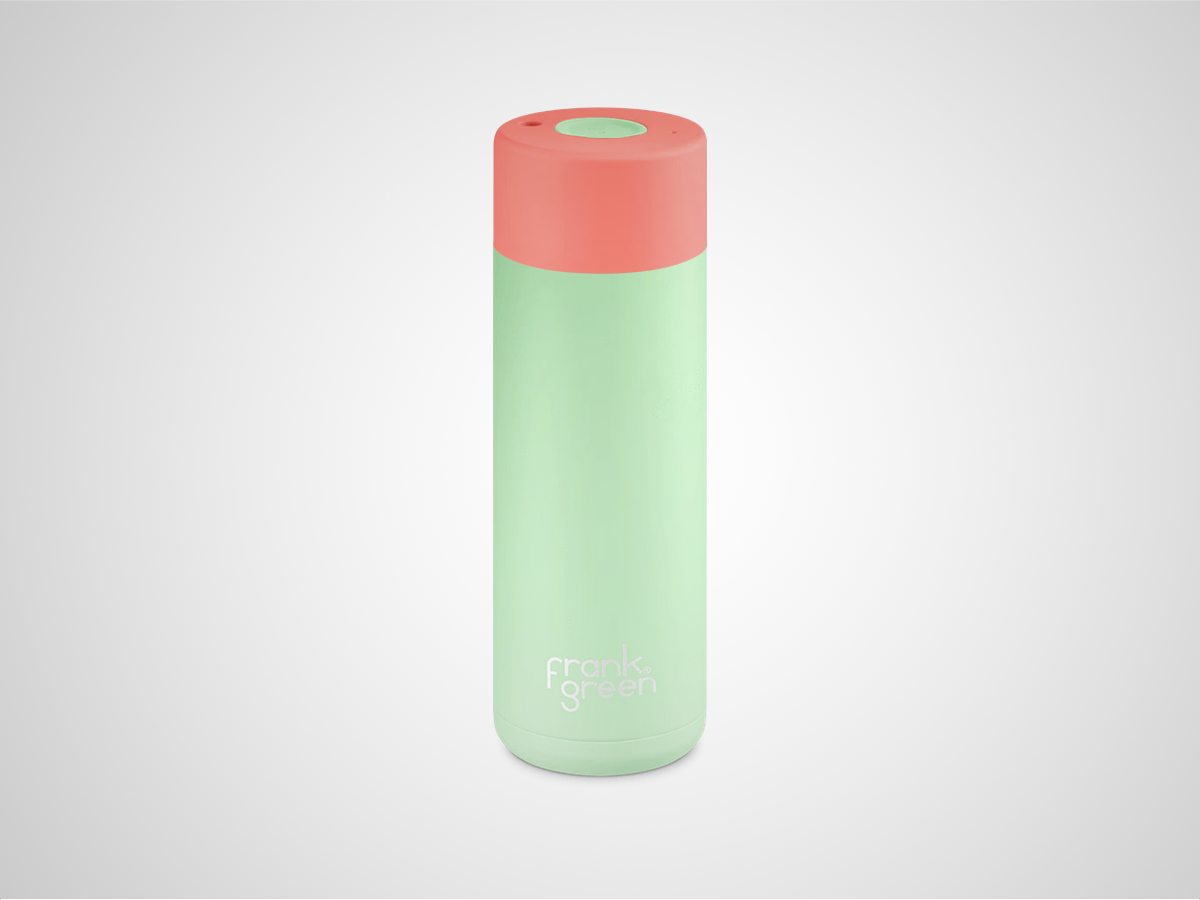 It's a fact that all mums need water. It's also a fact that all mums like different colours. Good news: this reusable bottle from Frank Green can be customised to suit the tonal preferences of any mummy – lid, base and button.
Whether Khaki, Cloud or Lilac Haze – or a clashing combo of the three – the colourful cylinder is also a secure store for any beverage. Ceramic inside for purity of flavour, the tall tube's stainless steel shell is both tough and temperature insulating. And if your mother loves a loose leaf brew, be sure to spec the optional tea strainer.
Fresh 'N Rebel Rockbox Bold XS (€40)
She might be a 70s kid, but no mid-life meltdown can excuse your mother's renewed obsession with Donny Osmond. Can't bear another rendition of Puppy Love? Gift her this pocket-friendly speaker to keep the family stereo free from canine crooning.
Its compact form, waterproof build and 20-hour wireless battery life mean momma can stream the teen idol's tunes wherever she goes. Which, much to your father's chagrin, includes their long weekend in the Lake District.
Green & Blue Beepot Mini (£35)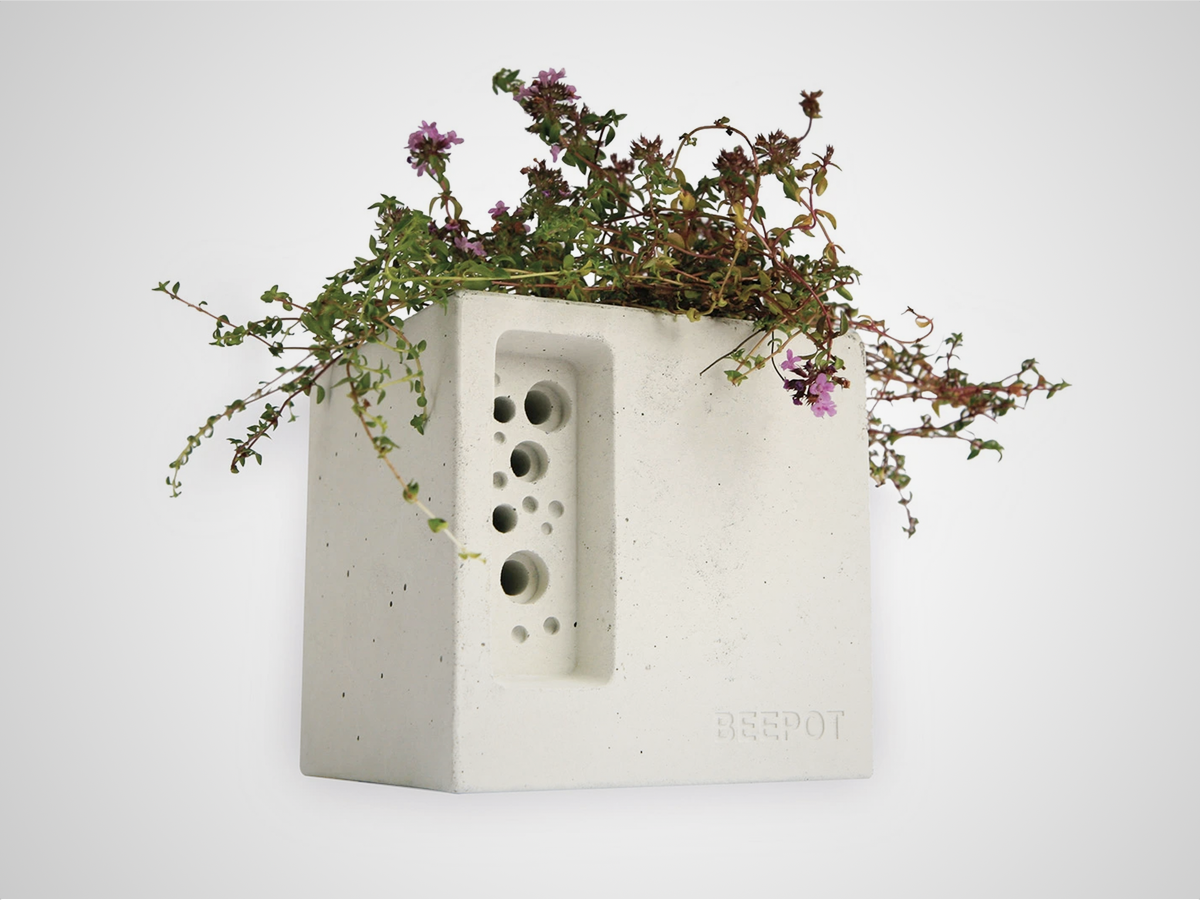 Some people like bees. Some people like plants. If you mum likes both, she's sure to enjoy receiving this multi-purpose planter on 22 March.
Stick the concrete cube outside, pop a plant in the top and, with any luck, your nature-loving mother will soon see solitary bees nesting in the holes on the front.
Responsible for pollinating all sorts of crops, flowers and trees, solitary bees are super important to the world's ecosystem. And, unlike your dad after an FA Cup drubbing, they're non-aggressive – which means they're safe to watch up close.
Juice Eco iPhone Case (£20)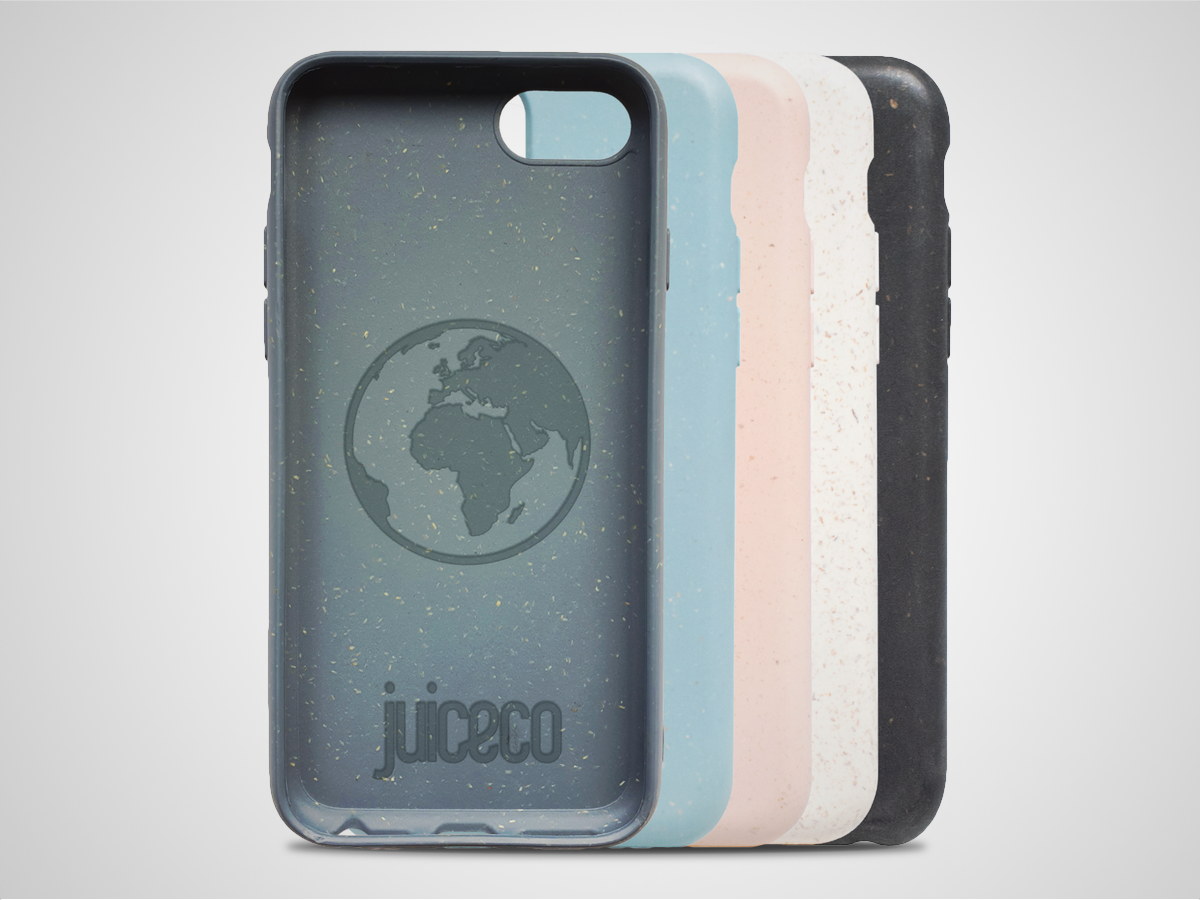 Buy your iPhone-owning mum a tea-stained case and she might rightly question what you're trying to say. Buy her one of these eco cases from Juice, on the other hand, and she'll realise that she's raised a child who cares about sustainability – and her smartphone.
Created from 100% compostable materials – including wheat, corn and starch – each case can cushion your mum's mobile from one-metre drops and is coloured using natural materials, such as bamboo and, yes, tea. When the time comes to switch to something new? She can simply stick it on the compost heap, where it'll disappear within a year. Magic.
Amazon Fire 7 (£50)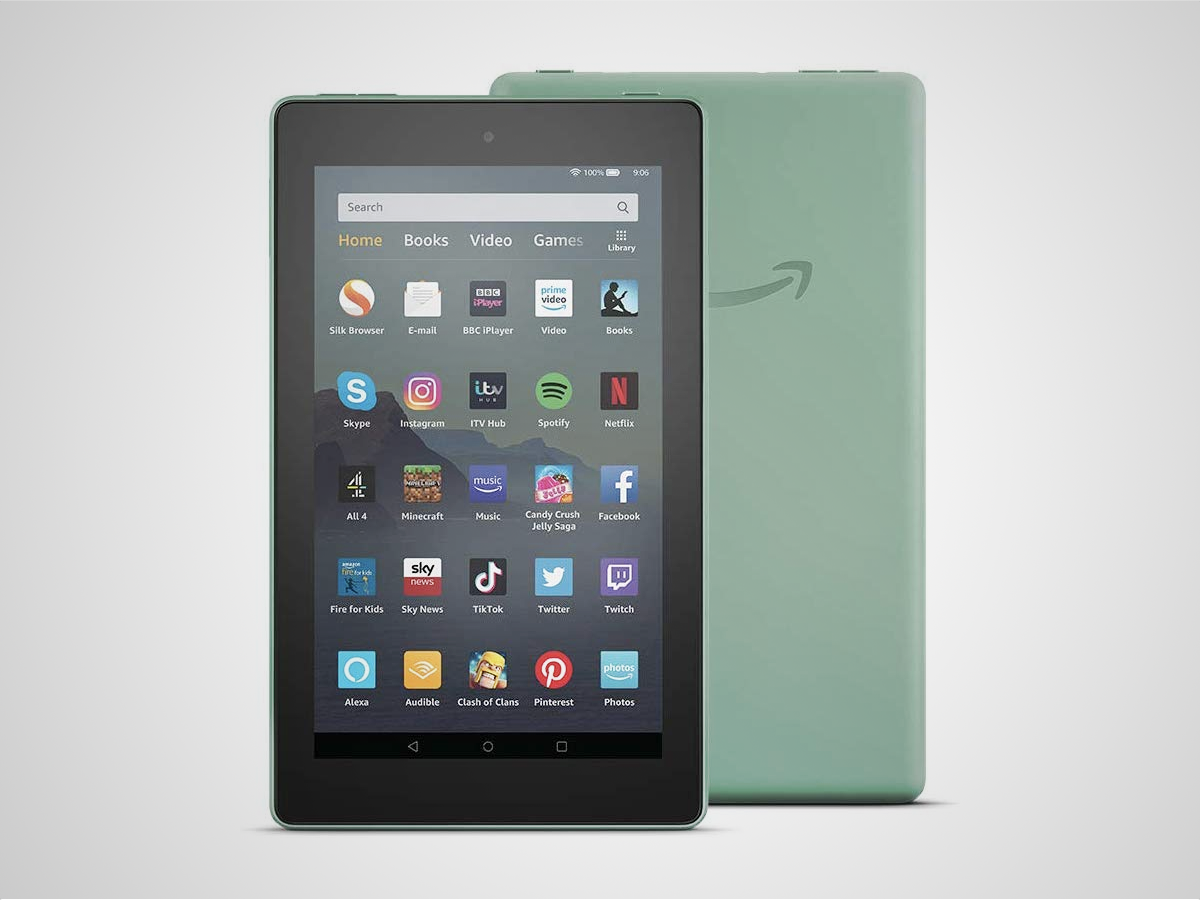 Buy her an affordable tablet, they said. She can use it for streaming, surfing and smart assistance, they said. Instead, your mum's discovered that Minecraft: Pocket Edition is even more fun on a 7-inch screen and is refusing to do anything unless you fund her next texture pack purchase.
Still, while you probably thought she'd use Amazon's simple but capable slate to do more than rebuild the village hall using little digital blocks, at least you know what to get for her next birthday.
Bellroy Classic Pouch (£39)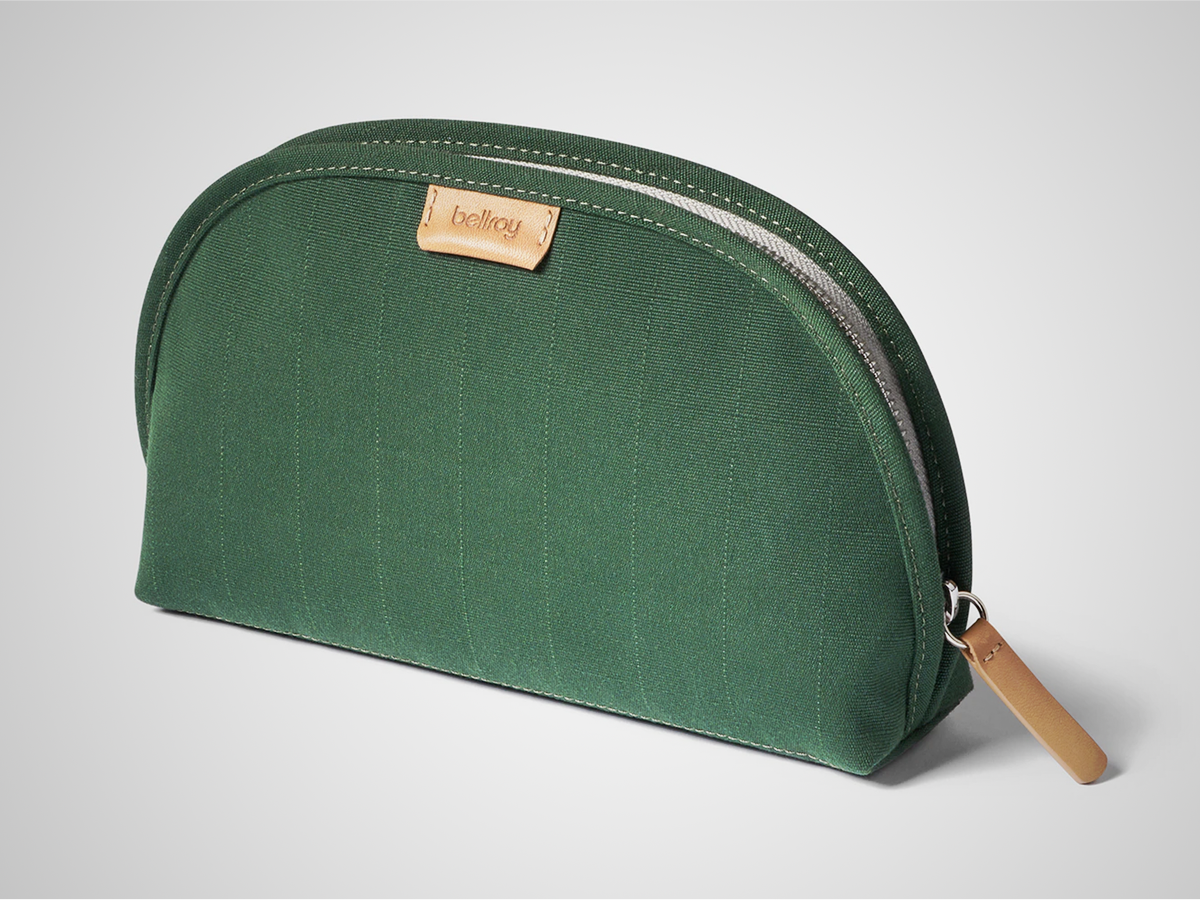 Whether your mum's constantly tangled up in clutter or a neat freak in need of portable organisation, this taco-shaped pouch should set her right.
Like a taco, it's small enough to stash in most satchels yet adept at containing multiple ingredients. Unlike a taco, it's crafted from recycled plastic bottles and packs a trio of pockets inside for easy separation of cables, keys and general miscellany.
It's also water resistant – but probably best not to fill it with guacamole and salsa, however much your mum loves Mexican food.
FixIts Sticks (£3)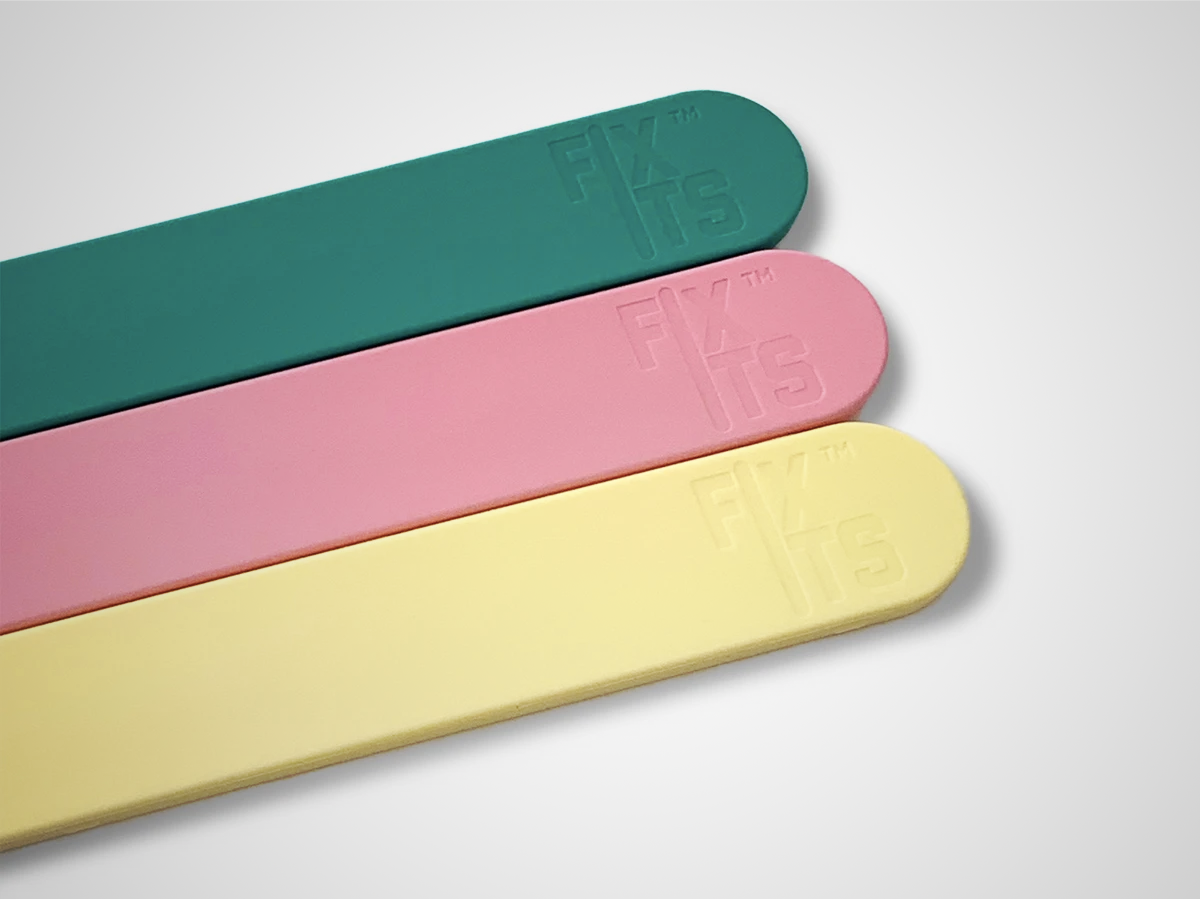 Your magnificent mum might be able to repair almost any household object with nought but a piece of twine and a lollipop stick, but your constant clumsiness has long since exhausted her stock of emergency mending supplies.
Replenish her repair materials with these nifty fixing sticks. They become mouldable when dunked in hot water and, formed around your latest breakage, set solid for a tough and durable fix. Snapped something even more important? Simply reheat, remove and remould for another mend.
They're biodegradable, too – so when you finally fly the nest and leave your mother's possessions in peace (rather than pieces), she can safely consign the sticks to the compost.
LIFX Mini Day & Dusk (£28)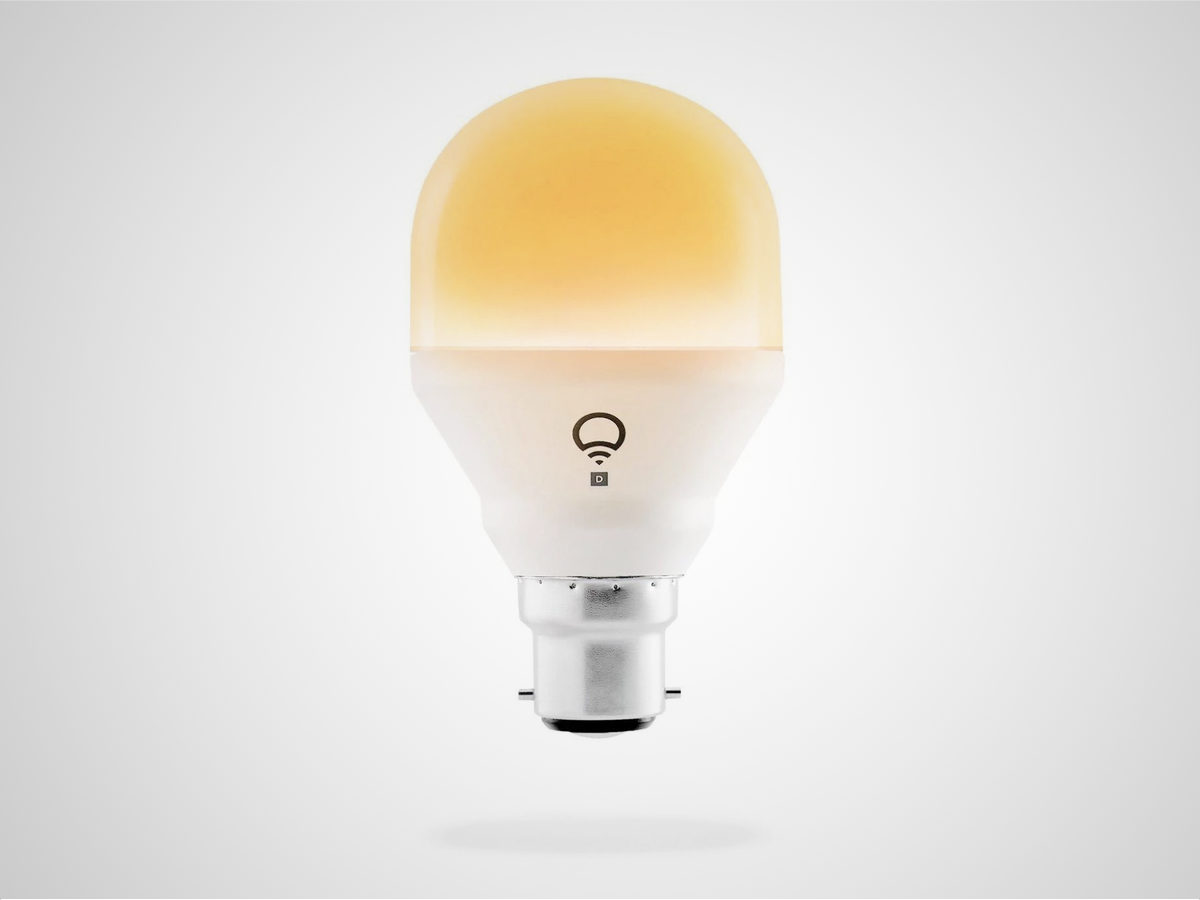 Breakfast in bed might be the traditional way to start Mother's Day, but even the tastiest of toast spreads won't wake your mum as well as this dimmable smart bulb.
Screwed into any bedside lamp, the Wi-Fi shiner can glow a whole spectrum of whites, from cool to cosy warm. What's more, a whole range of automated scheduling options in the app – think time, brightness, tone and more – mean your mother dearest can ditch her alarm clock and rise to a shine that matches the Kelvin temperature of the sunlight outside.
The standalone glower works without a hub and plays nice with the likes of Alexa, Google Assistant and HomeKit, too – so, much like her obliging offspring, it'll obey your mum's every word.
Lefrik Handy (£40)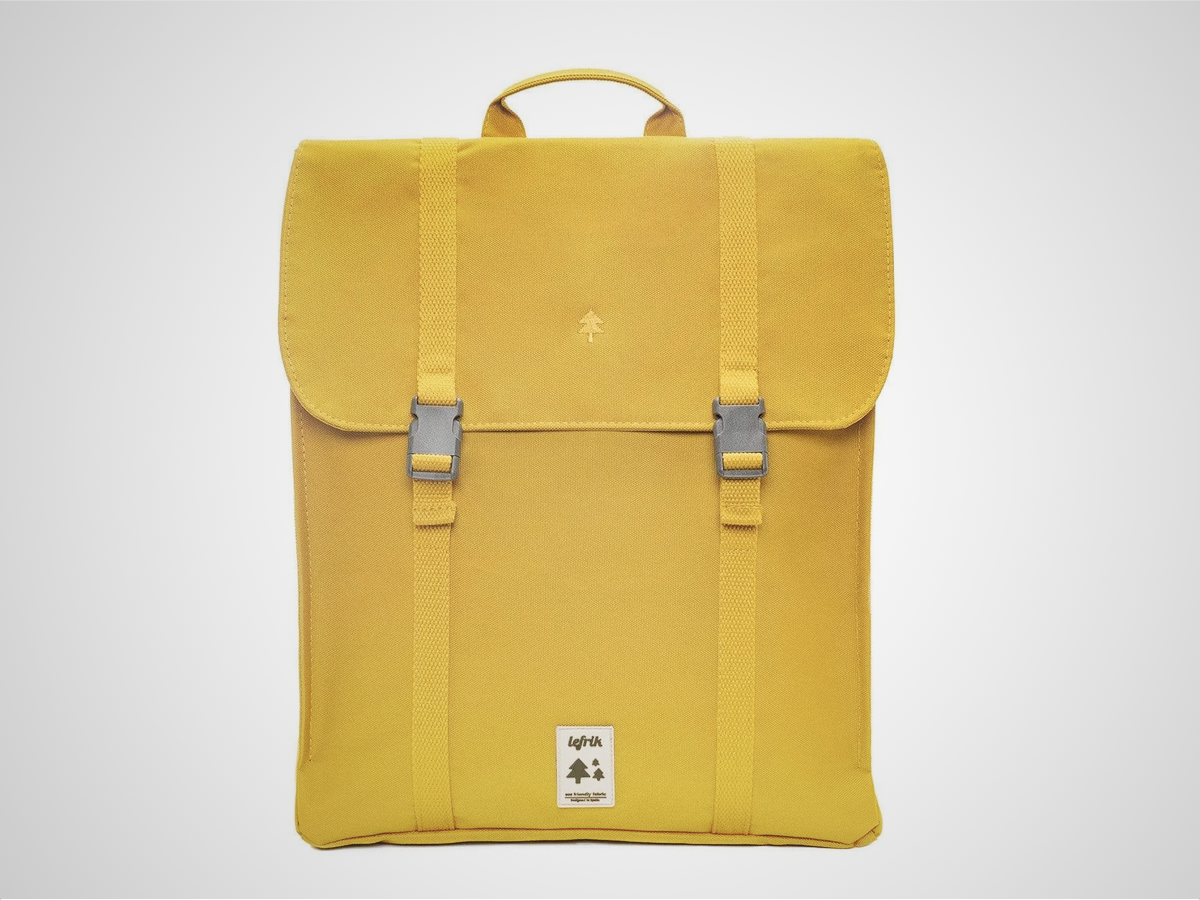 Sustainable tote bags are top for shopping and, well, toting, but if your mum's more of a walker, she might like a sack she can sling on her shoulders. Enter Lefrik's Handy – a straightforward backpack that's made from recycled plastic bottles.
Simple, sturdy and shipped in 11 different shades, the waterproof eco-pack features a padded laptop sleeve inside, as well as zipper pockets front and rear – ideal for a more ethical and ordered everyday carry.
Amazon Echo Dot (3rd Gen) (£50)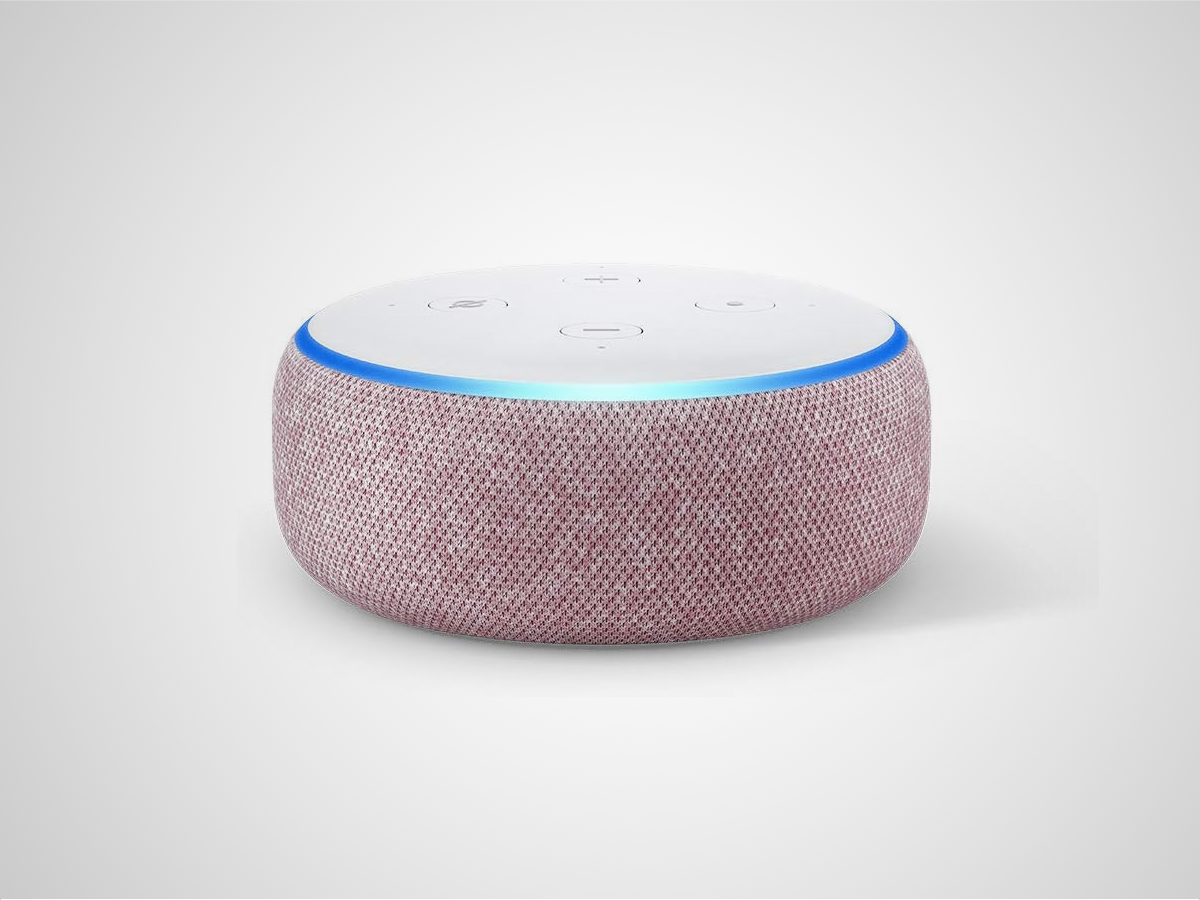 Mum's special sponge cake recipe might have been verbally passed down through a long line of her female forebears, but elbow deep in batter and dusted in icing sugar, even the most seasoned of bakers could be forgiven for forgetting the ingredients.
Stick this clever puck on the countertop and your mum can heckle for Alexa's help whenever the need arises – whether for a quick quantity conversion, a two-minute timer or an Enya playlist to soothe the chef.
Breaking Ground: Architecture by Women (£30)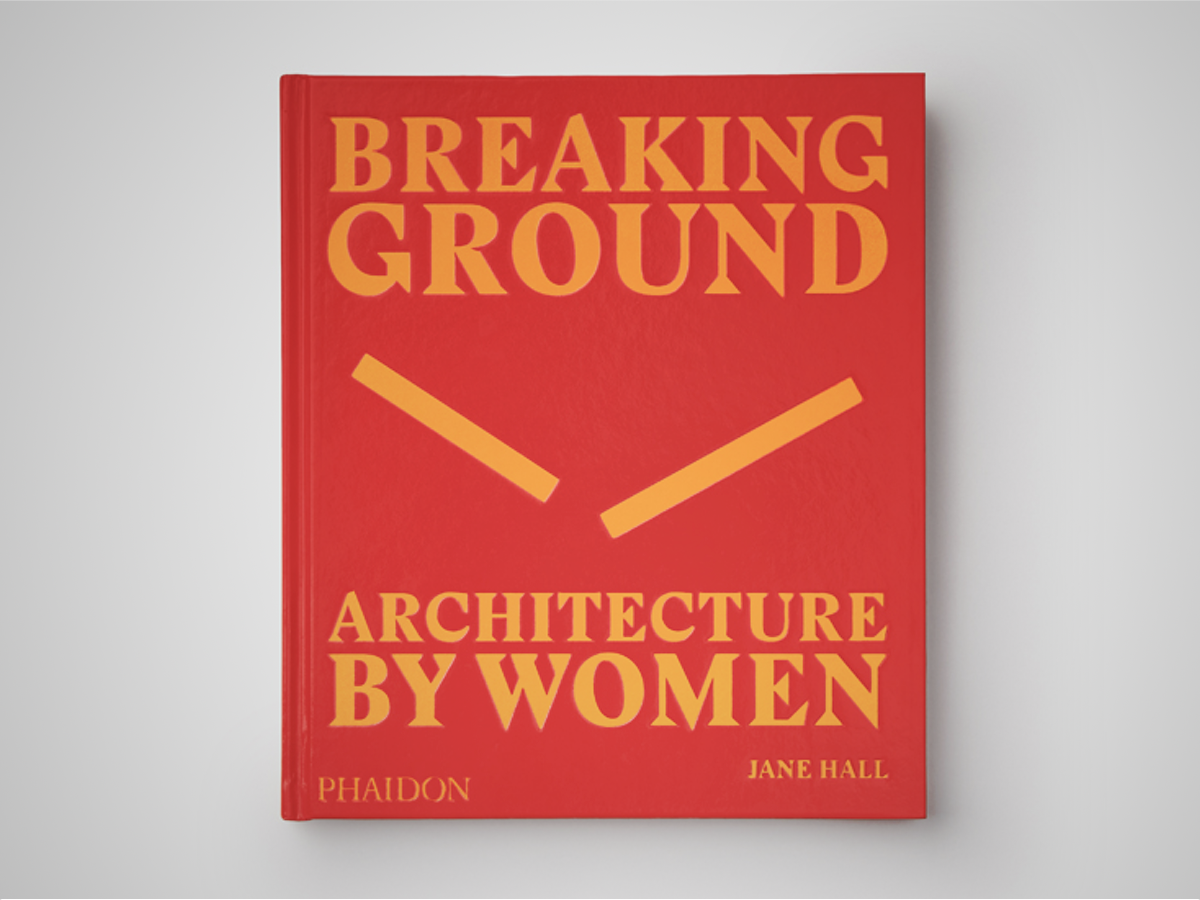 As her plans for an upstairs infinity pool illustrate, your mother is quite the amateur architect. Sure, the concept of an aquatic attic conversion might not strictly adhere to planning regulations, but her structural sketches are nothing if not daring.
Inspire her designs with this compendium of arresting architecture created by women. The coffee table manifesto details more than 200 of the most striking structures from the last century – and explores the approaches of the female architects behind them, from Eileen Gray to Elizabeth Diller.
Anker Soundcore Life P2 (£46)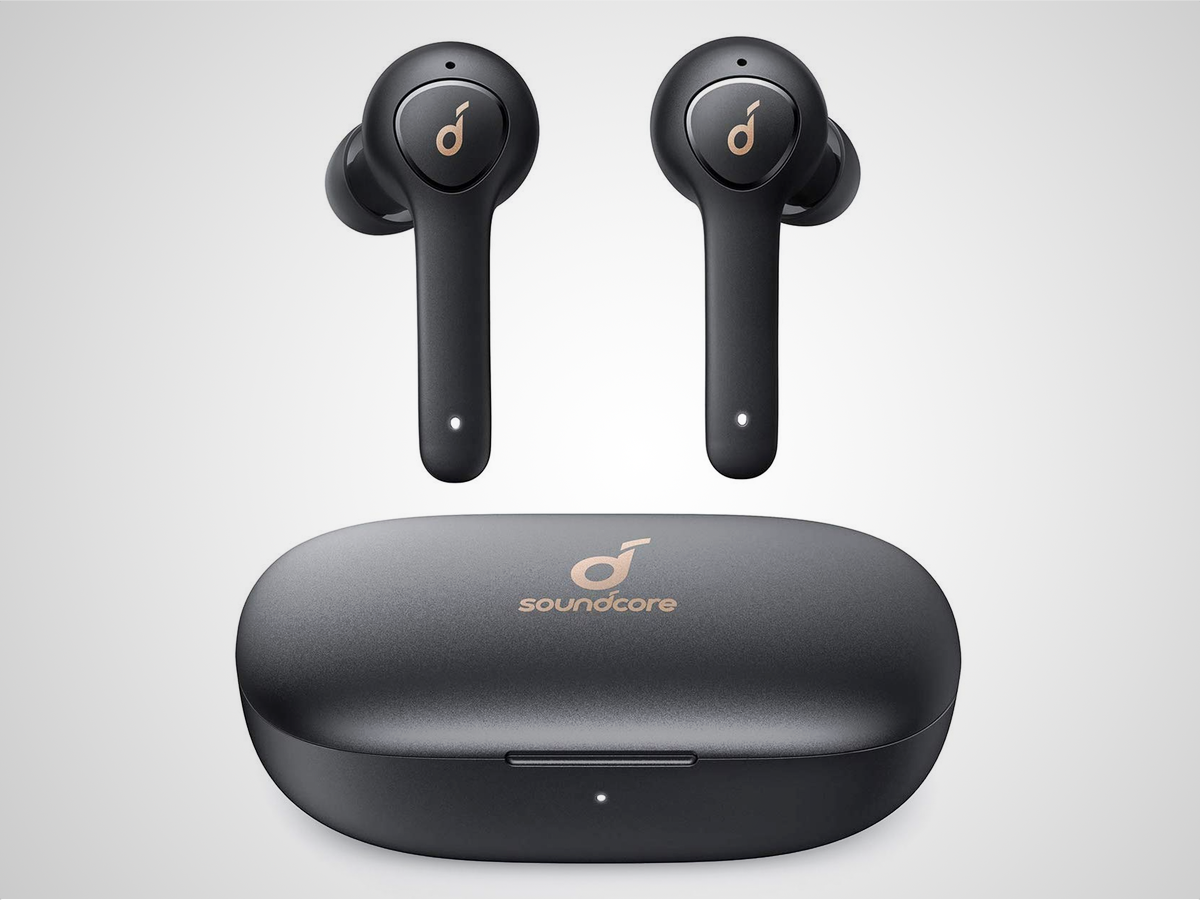 Buying for a music-loving mum who despises wires? True wireless earphones are the way to go. Thing is, while your old lady might like a pair of AirPods, no amount of motherly love will add the requisite pounds to your bank account.
For sweet-sounding gratitude on a limited budget, try these cord-free 'buds from Anker: equipped with graphene drivers and a matte black finish, they'll go for seven hours on a single charge and 33 more with visits to the charging case. And thanks to a quartet of microphones, your weekly chinwags will be crystal clear, too.
Huski Home Cup (£10)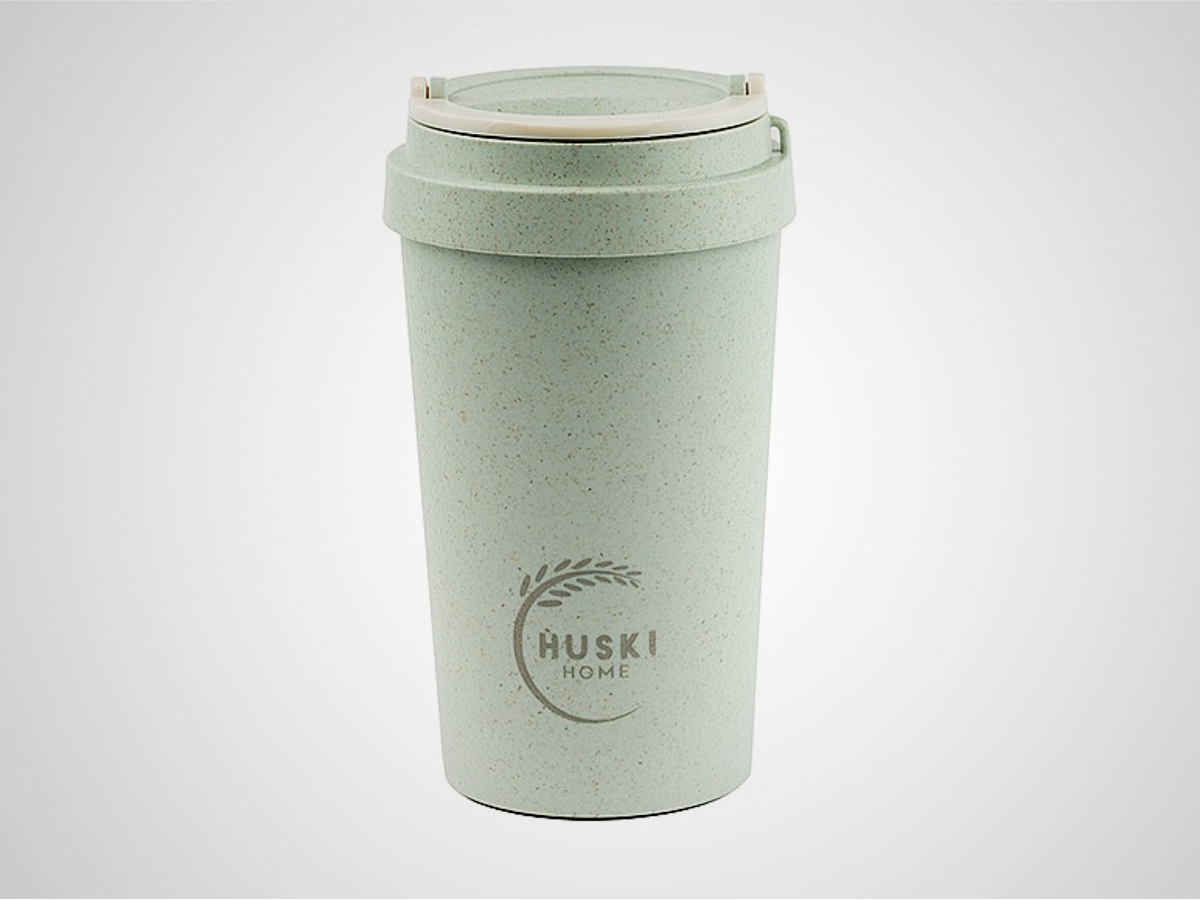 Just as your mum's secret risotto recipe uses rice to make something magical, so this sustainable coffee cup works wonders with rice husks.
A dream for eco caffeine fiends, the reusable vessel uses waste shells that would otherwise be burnt to create an insulated container that's completely biodegradable.
Besides being better for the planet, the cup can also keep mum's brew toasty for up to 90 minutes, comes with a leak-proof lid for zero spillage and ships in a Duck Egg shade that perfectly matches her Pantone paint preference for the upstairs bathroom.
Muddlebox subscription (from £18 a month)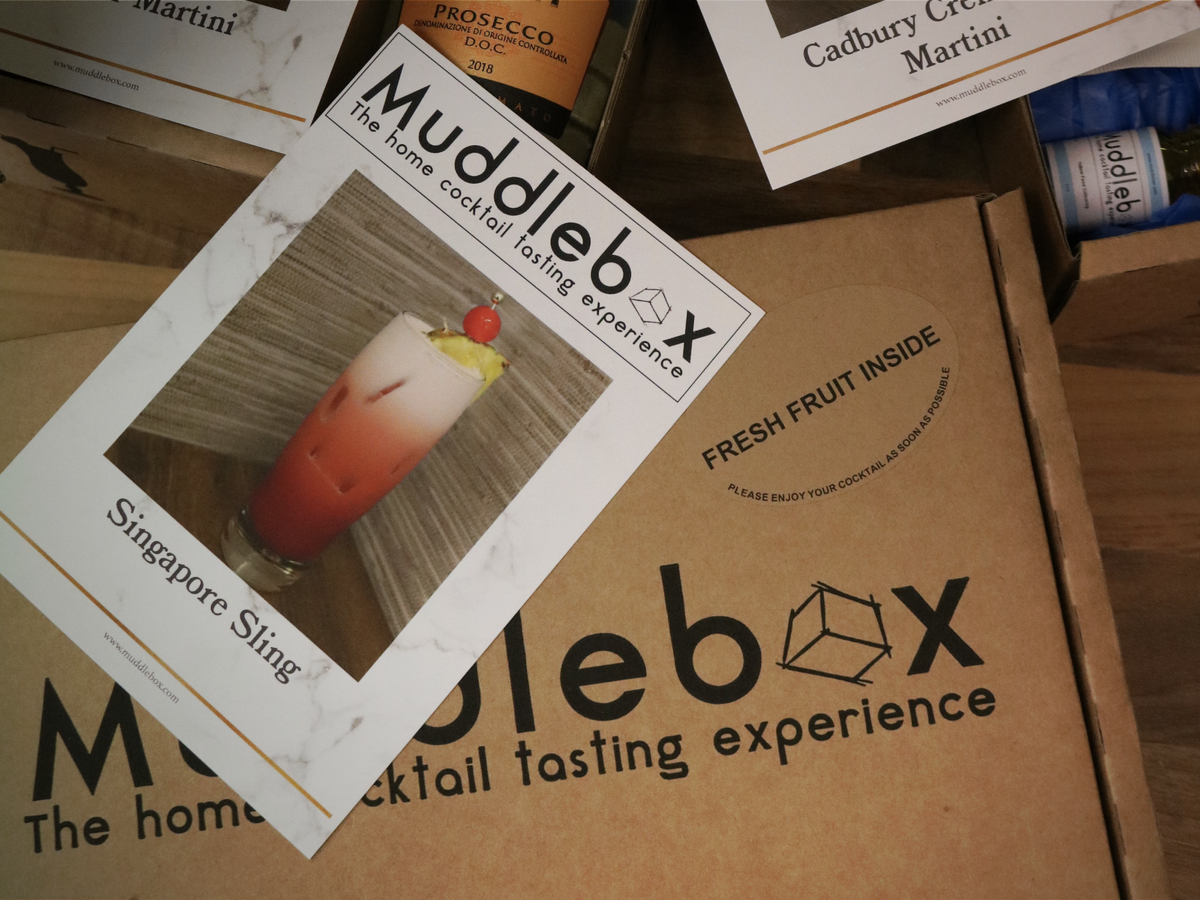 Keen to mix things up this Mothering Sunday? You could deploy your shaker skills to show your mum a world of beverages beyond the Snowball.
Or for a boozy gift that goes on for longer than any highball, sign her up to Muddlebox: a subscription box that ships all the ingredients for a different drink to her doorstop every month. Because if anything says 'thanks for all the maternal love' better then a cocktail, it's several cocktails.