Nokia's Android phones: 8 things you need to know
Can the reborn Nokias live up to our ludicrous expectations?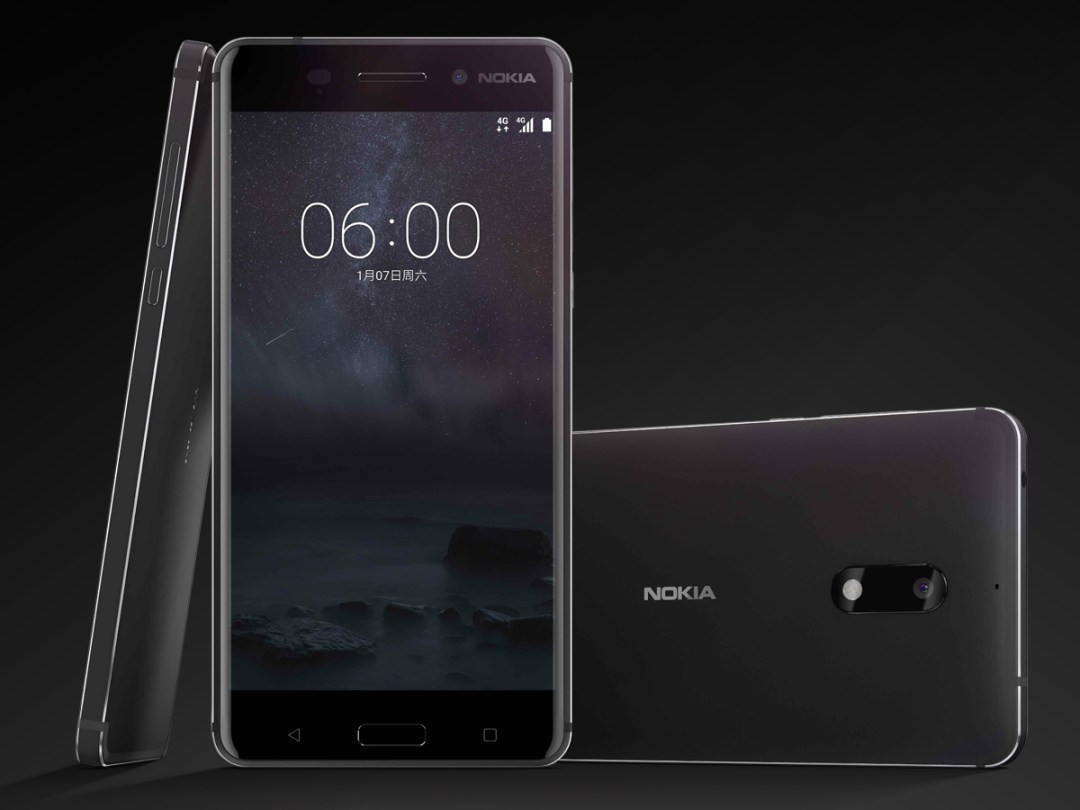 News flash: Nokia isn't dead. Over the last couple of years we've seen the Nokia name bob up to the surface a few times before disappearing back into the tech abyss of £20 feature phones. Anyone remember the Nokia N1 tablet? No?
But now it looks like the pre-iPhone king of phones may be back for good. The Nokia 6 has just been announced. It's a feature-packed Android phone with a price that looks good even next to those of value kings Motorola and OnePlus.
And it sounds like this will be the first of many new Nokias. Here are eight things you need to know about the new age of Nokia mobiles.
1) They're China-only (for now)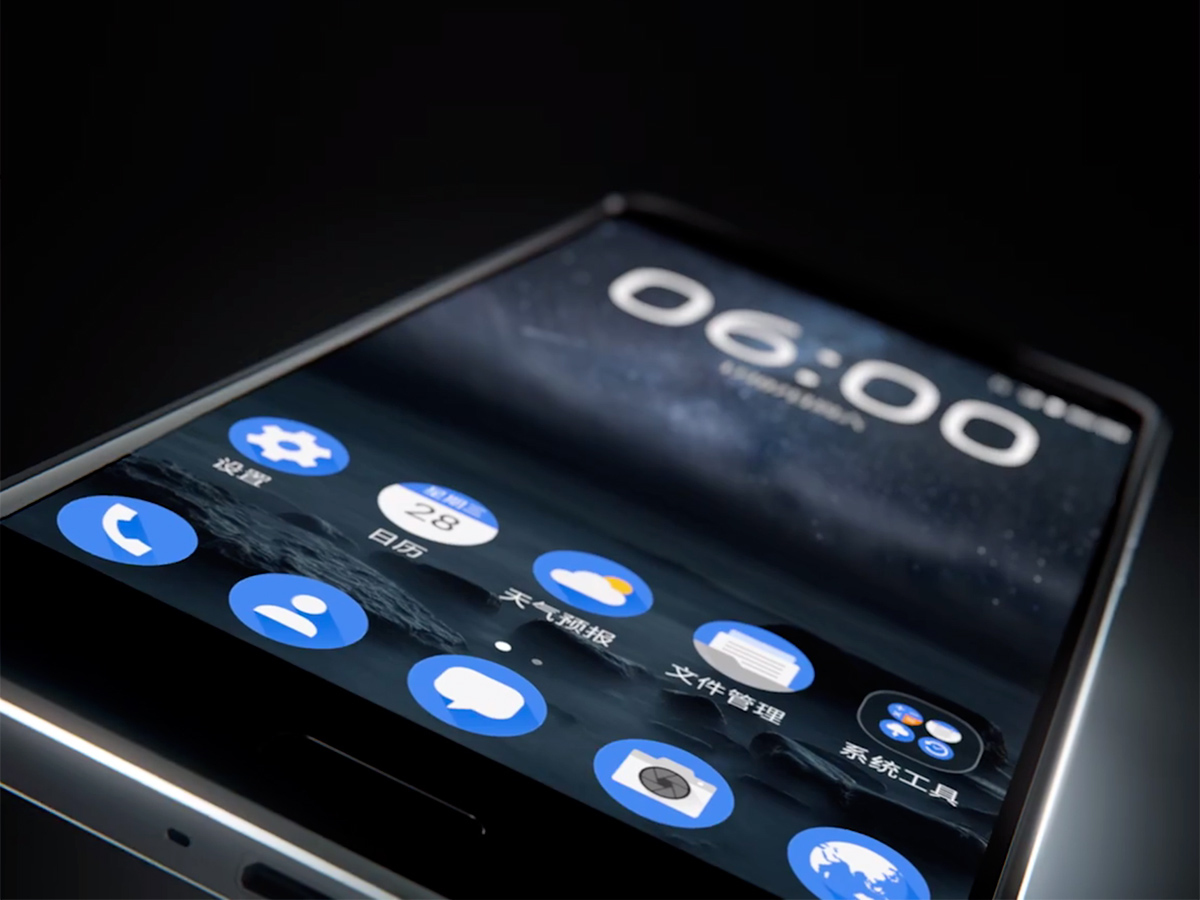 Nokia's new dawn in finally here, but let's start with the bad news. While we expect to see more Nokia phones in 2017 and beyond, the first one will only be sold in China. For now.
The Nokia 6 will go on sale at JD.com. And no, not the shop that sells trackie bottoms and Nike trainers. It's a gigantic Chinese online retailer that sells lipstick, scarves and an awful lot of tech.
You could have a crack at importing one of the new Nokias, but if you buy your phones at Amazon rather than Alibaba, you might want to wait. Particularly as…
2) They should hit Europe next month
The teaser "more announcements to follow on February 26th" has just been posted on Nokia Mobile's Facebook page.
While not exactly confirmation of new Nokia Android phones, licence owners HMD Global (more on them later) had been expected to have at least one big Nokia-related announcement at Mobile World Congress in late February.
Whether that is a variant of the Nokia 6 for us Europeans or a new high-end smartphone remains to be seen. But with persistent rumours about a flagship Nokia P1, we're hoping for the latter.
3) They're Nokias, but not as we know them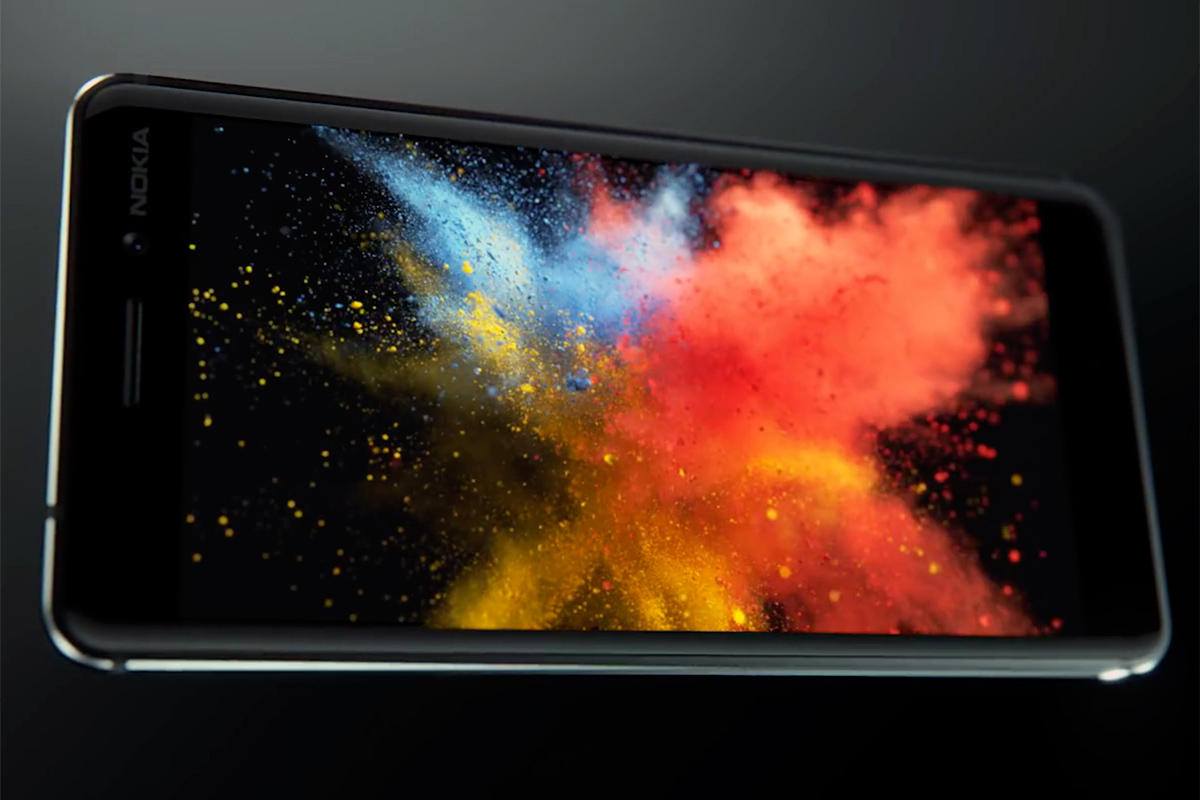 If this isn't the Nokia we knew and loved, who exactly is making the Nokia 6?
The Nokia brand has been handed to a company called HMD Global. This sounds like the place a baddie from a mid-90s family movie might work, but is actually just a company that formed in 2014 around the time Microsoft quietly stopped using the Nokia name.
We believe there are still lots of old Nokia phone folk at HMD Global. It has the rights to make Nokia phones for the next decade. We just celebrated 10 years of the iPhone so, yeah, that's a pretty long time in the phone world.
4) They'll be Nougat-flavoured
Nokia veterans can relax. The new Nokias don't use ancient phone software Symbian or some weird operating system a Nokia intern cobbled together on their 35-minute lunch break. The 6 has Android 7.0 Nougat, and all of HMD Global's are likely to Android-based (possibly with some exclusive skins).
Sure, version 7.1 is already out there, but this is still the latest major version of the system. Neat new features include proper multi-tasking and a brand new notifications system that lets you see lots more info just from the drop-down bar.
Some of you may be hankering for something a bit more unusual, but it means Nokia could soon become another solid alternative to a Samsung, Sony or LG. Now we just need some of the things to actually make it to the UK.
5) The Nokia 6 is the family mid-ranger
This first new Nokia isn't an iPhone-baiter – we're expecting that one to be announced in February 2017. The Nokia 6 is a mid-range phone, just one with a good Full HD screen and a fancy metal body.
It uses the Snapdragon 430 processor. This is a CPU designed for entry-level 1080p phones, and should be a perfect match for the Nokia 6. It also packs plenty of processor power, a decent GPU, and with 4GB RAM shouldn't grind to a halt as soon as, fingers crossed, it gets updated to a future version of Android.
The most obvious hard limit of the processor is that it doesn't support 4K video capture, just 1080p. It also only supports up to 1080p screens, whether on the phone or piping content over to a TV. But seeing as the Nokia 6 has a 1080p 5.5in screen, this isn't really a big issue.
6) It looks like a Lumia, but you can't call it one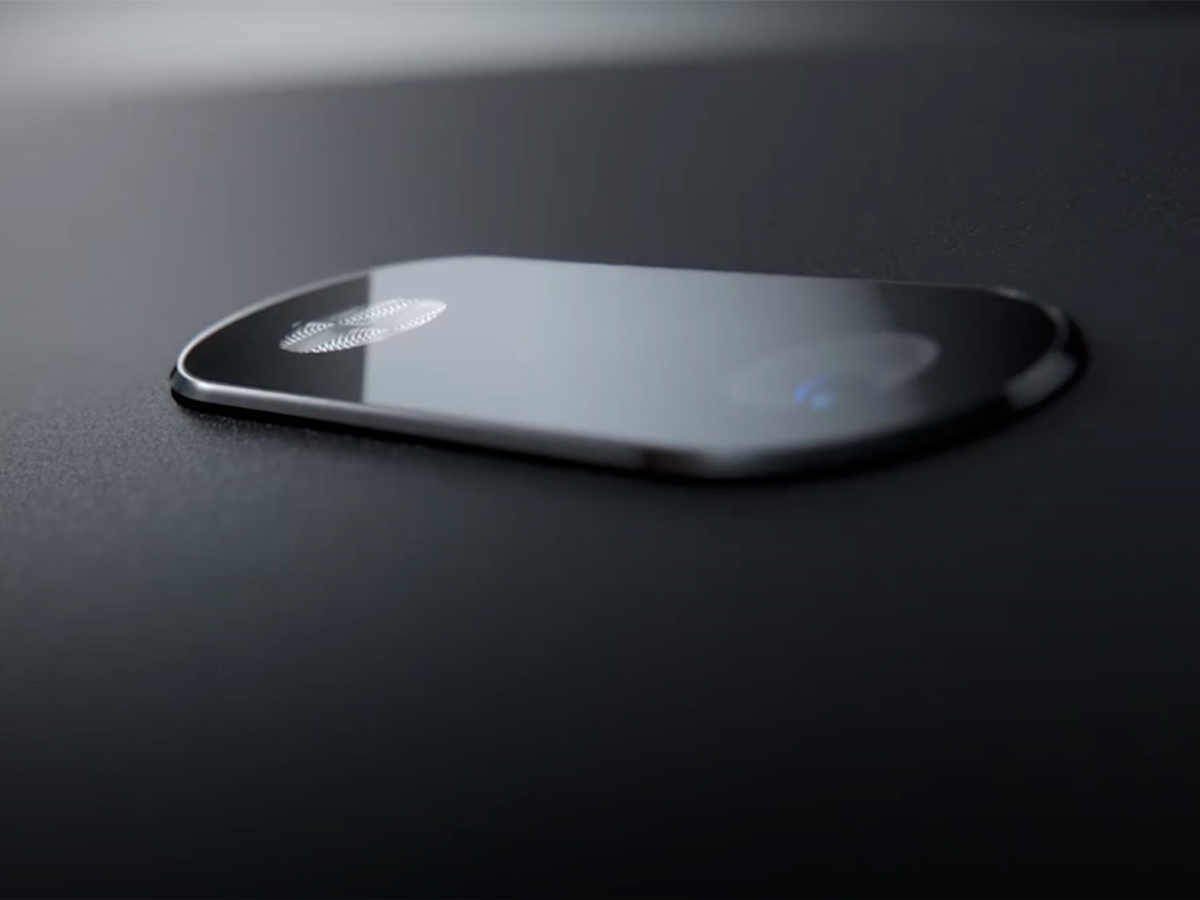 The Nokia 6 looks like the very last Nokia Lumia phones, before Microsoft stuffed the series in the back of the cupboard like an embarrassing pair of very expensive designer flares. It's dead slim, but has squared-off edges.
Build is a little different, though. Nokia Lumias settled on using metal for their edges and (often fluorescent) plastic on the back, but the Nokia 6 is made from a block of aluminium like a OnePlus 3T.
This will give it the curious combo of feeling dense enough to be a murder weapon, yet one that will be completely ruined if you drop it on the tarmac at Tesco's car park.
Don't expect to see PureView camera tech or ClearBlack displays on the new Nokias though – Microsoft still owns the rights to those, so the new Nokia will need to come up with its own equivalents.
7) There could be a small Nokia tax
Pricing suggests we may end up paying a small premium for the Nokia name. Right now there's no UK price for the Nokia 6, but we do know how much it'll cost in China: 1699 Yuan. With tax added, that works out at around £242.
That's loads cheaper than a OnePlus 3T, but a bit more expensive than Motorola Moto G4 Plus.
It's the Moto the Nokia 6 is closest to in terms of features, although maybe the extra £20 is worth it for Nokia bragging rights (if they still exist) and that metal body.
8) They've got a taste for tech treats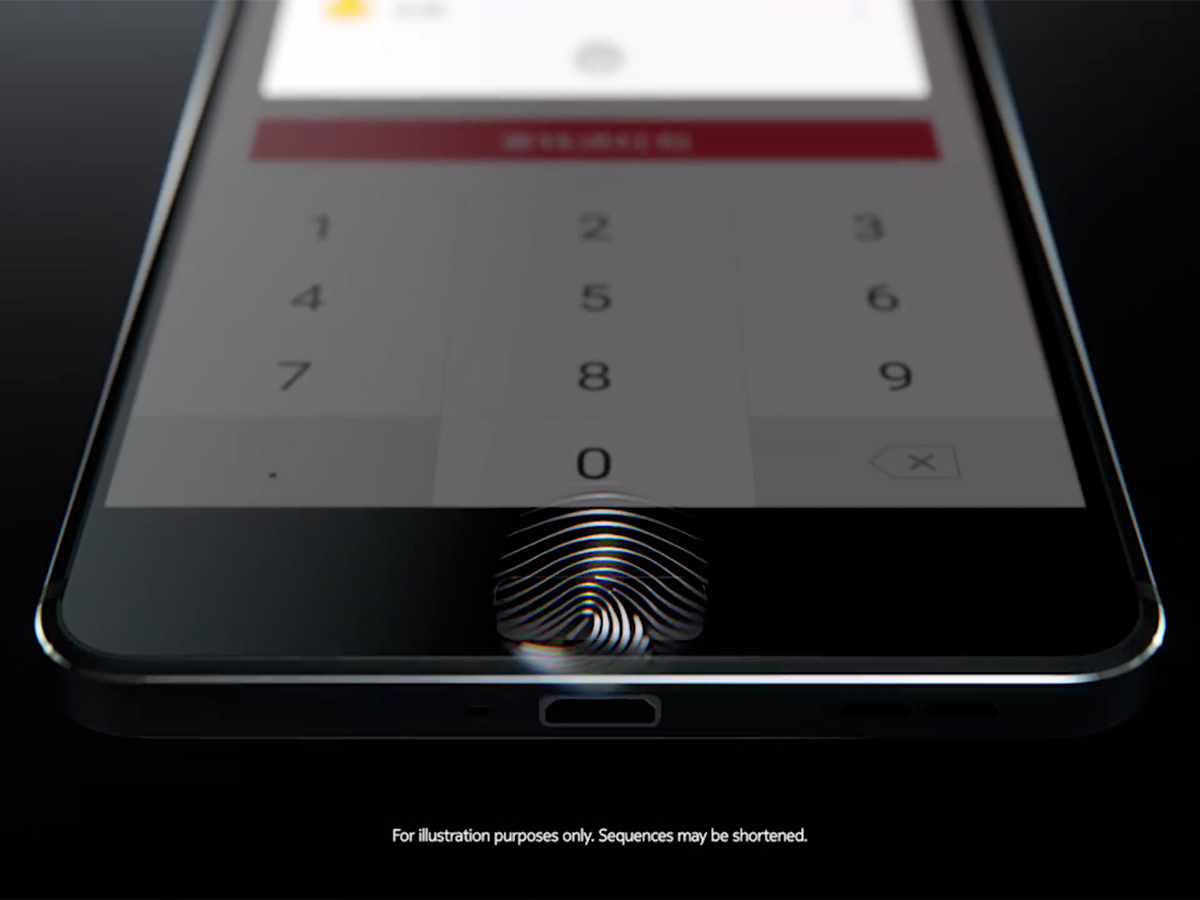 The new Nokias aren't the spiritual ancestors of the dumbphones that have been released, and ignored by most, since the Lumia days.
The Nokia 6 has a fingerprint scanner similar to the one used in the OnePlus 3T. It sits below the screen in what looks like a little recessed pad. We can't be completely sure whether it's an "innie" like the OnePlus or an "outie" like the Samsung Galaxy S7 yet, though, as right now we're working off renders.
Dolby Atmos, the tech that powers the sound in some of the very best cinemas, is also in the Nokia 6. This involves having a separate amp circuit for each speaker and using clever processing designed to make music seem like it's surrounding you. Yep, there's still tiny phone speakers, though.
What this tells us is HMD Global is looking to appeal to normal phone buyers like us, not those who to date might not have been able to afford a smartphone.