Stuff meets: George Fryer from Bowers & Wilkins
Bowers & Wilkins' in-car guru on bringing the noise to the BMW iX and beyond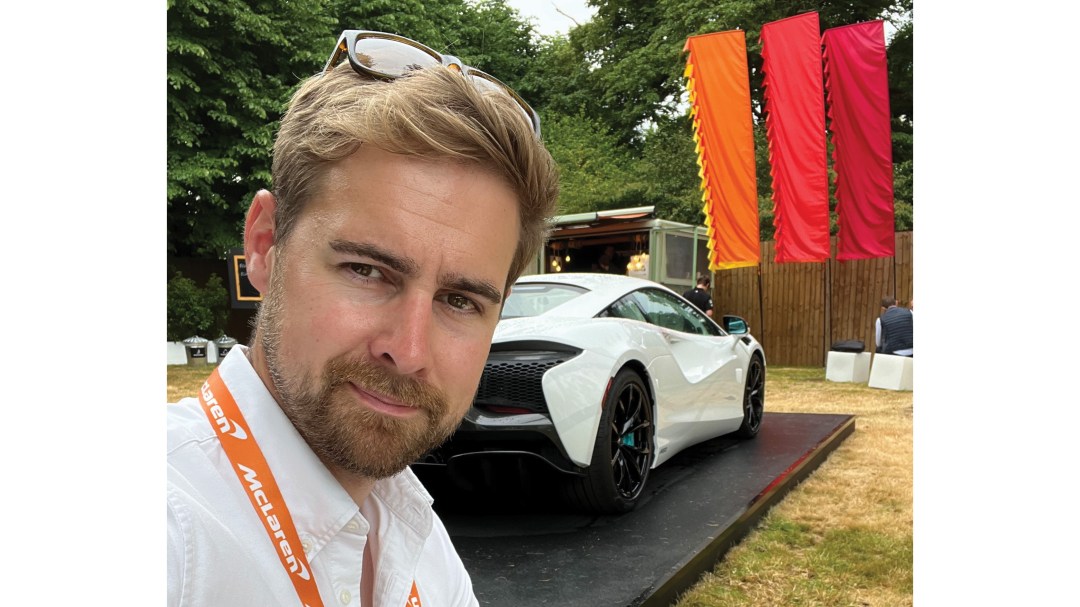 With the speakers in the electric iX, one of the biggest changes from the BMWs of the past is how we've integrated subwoofers.
Now we have batteries under the floor, so we have to look at more novel ways to find space for subwoofers to operate. This project began with a demo car to look into topics like 'How do you get the best bass performance when you no longer have access to volumes beneath the floor?' So there's quite a different approach to bass in this one, and I think it's pretty evident in the listening experience. We actually started out with a previous-generation BMW 7 Series to try things out, and used a number of different bass solutions: subwoofers beneath the seats as they are in the 7 Series, in the trunk, beneath the rear seats. It gave us a chance to play and see what works and what doesn't.
Bass is the first thing that gets firmed up in the design.
Then we start to talk with design teams about interior themes and how we can complement the work they're doing. Clearly weight is always on car manufacturers' minds, but with the iX it was more about the best-quality audio: a real focus on immersion.
Speaker placement is a bit of an education for both BMW and B&W. We really take the time to educate the design teams on what we want.
With the demo car we really try to demonstrate the very best positions that can be and then, working with the design team as it progresses, try to refine it. It's important for them to understand our requirements and also for us to be sympathetic to theirs.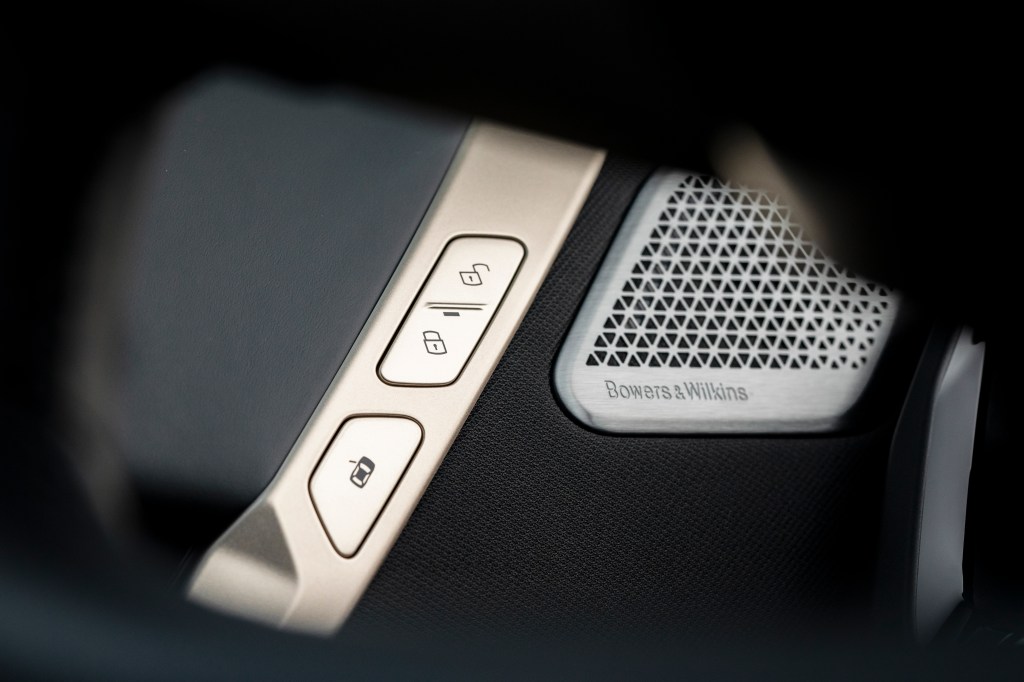 We see some real benefits in the tech transfer from our speaker range to automotive.
We're targeting the same metrics, and the same performance benefits from those technologies.
The tuning of the audio is bespoke to every car.
There'll be an early sort of 'vehicle tuning', which is more just a question of checking everything functions as it should and getting an initial understanding of how the bass performs in the car, trying to kind of get a feel for the system. And then further down the line as we get closer to production we'll have a final tuning session, which is where we'll really dial in the details. Obviously, dynamic tuning is a big part of that as well: making sure the car sounds just as good statically as it does when it's driving. There's also a bit more of a focus on the different sound modes. Our first focus is 'studio', a stereo tuning if you like, and then we look to build on that to create a bit more immersion, a bit more of a sense of fun.
The fact that BMW and other manufacturers are so willing to celebrate Bowers & Wilkins' inclusion in a car means that all those conversations we have about loudspeaker placement are much easier.
With us there's a desire for the grilles and the brand name to be visible throughout the cabin. So we get tweeters nice and high in the doors or in the mirror, exactly where we want them. We can take this forward to the next car. I'd say our best system is always our latest one – it's an incremental improvement process. We learn as we go and like to keep moving things forward.
First and foremost we start with, and tune with, lossless audio. That is our focal point.
We do of course check all other formats as best we can and make sure things sound as reasonable as they can. But fundamentally, if it's not good quality coming in then there's very little we can do to make it better. I mean, there are algorithms out there that claim to improve the quality of compressed audio in the automotive space. But it's not really something that we give a great deal of thought to. It's about quality first.