Stuff Talks #1 – How smartphones democratise photography
The first in our series of Stuff Talks shows how a smartphone can tell a story just as powerfully as any SLR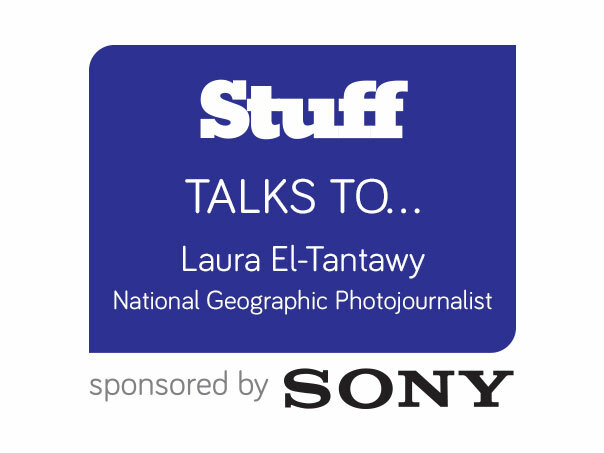 It isn't what you use, it's what you do with it.
Some of the greatest photography is all about observation. And a smartphone gives you the chance to blend in to the crowd. It gives you the chance to see, to plan and to approach the situation from a multitude of angles… both literally and conceptually.
No one knows that better than Laura El-Tantawy – an Egyptian photographer who has worked for National Geographic, the Milwaukee Journal Sentinel, CNN, TIME Lightbox and more.