Stuff Weekender 10/4/15
The films to watch, apps to download and things to do this weekend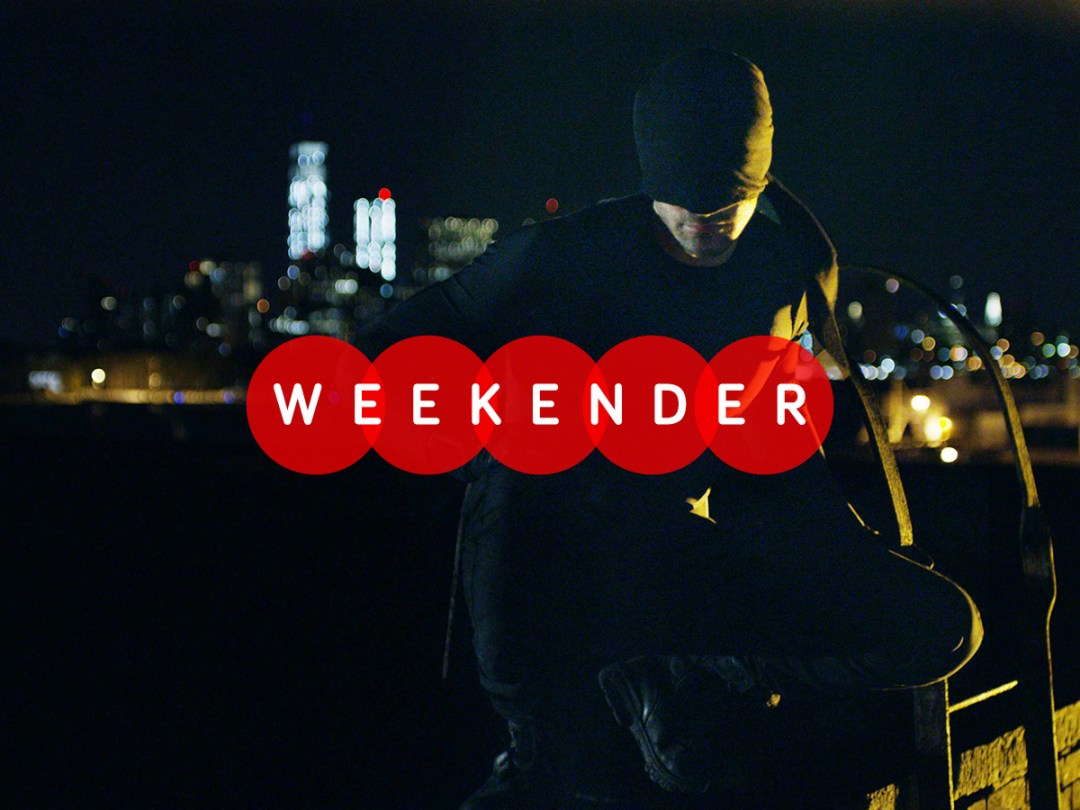 We love Bank Holidays. Monday's has helped this week fly by and by jove here we are at another weekend again.
And not just any weekend either – it's a weekend packed with gadgety goodness.
For starters there's the annual Gadget Show Live in Birmingham. Head along to Stuff's own stand and you'll be able to play the superb Project Cars on one of our five Playstation 4 consoles, one of which will have a racing seat for the complete experience.
And if you'd prefer to stay at home, we've got plenty of suggestions for things to watch, apps to download and games to play.
So once again and always, have a great weekend.
EVENT TO VISIT: GADGET SHOW LIVE 2015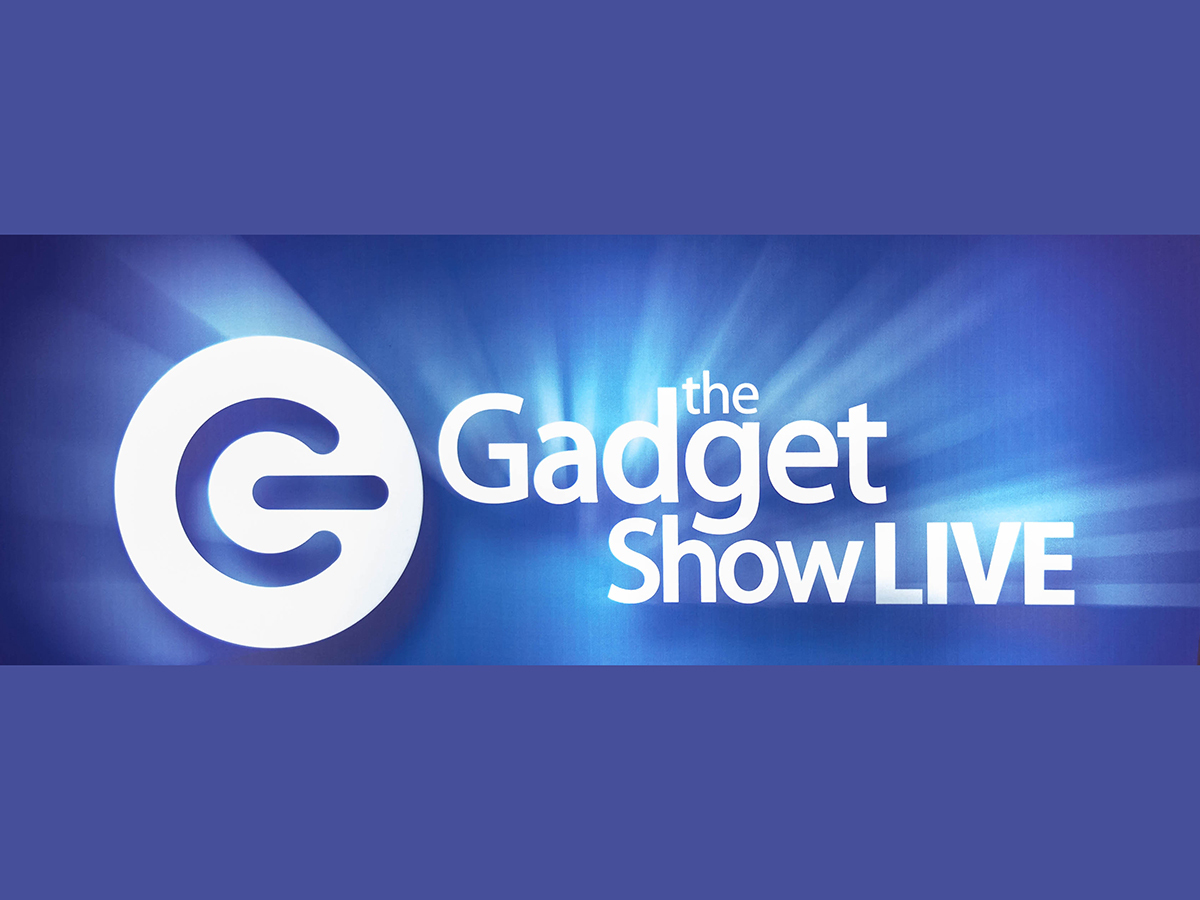 Satisfy all your tech curiosities this weekend at the Birmingham NEC Arena.
There's a wealth of gadget-related fun on offer, from the chance to see your favourite TV hosts in action at the Super Theatre to the opportunity to try out the forthcoming Project Cars at Stuff's own stand.
Other highlights include the Active Tech Zone – where you'll be able to race against Gadget Show presenters – the Robo Challenge (where, you guessed it, you'll get to build your own robot) and the chance to play around with the hottest new tech including the revolutionary HP Sprout PC and a Panasonic 4K TV.
The show runs until Sunday; for more information about the exhibition and to buy tickets, head over to the official site.
FILM TO WATCH: COBAIN: MONTAGE OF HECK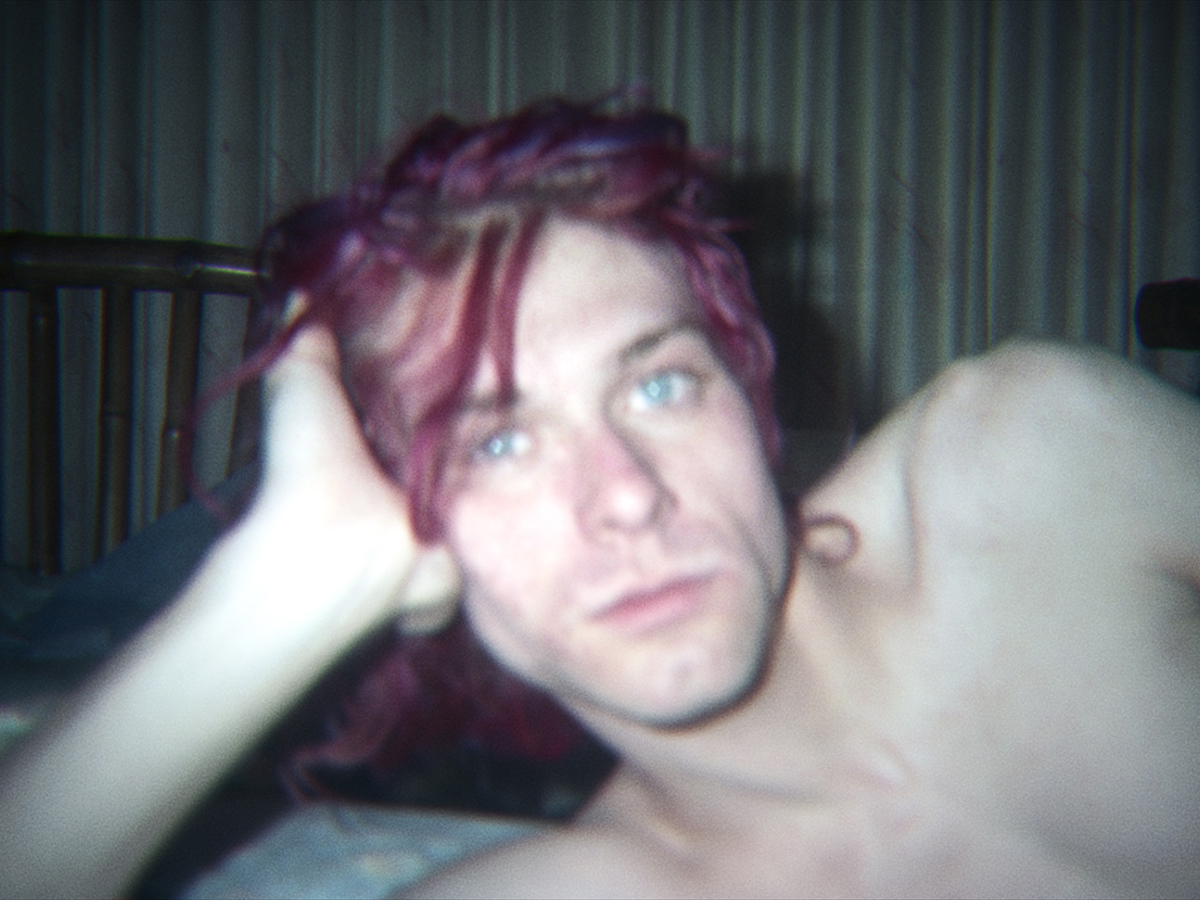 Made using previously unseen family movie footage, this documentary often feels like watching At Home With The Cobains, but it goes beyond the 'depressed junkie with a shotgun' story to which his life has been reduced. Don't come looking for 'the answer', and you'll leave with a better understanding of the man.
Stuff says ★★★★✩
APP TO DOWNLOAD: THREE INTOUCH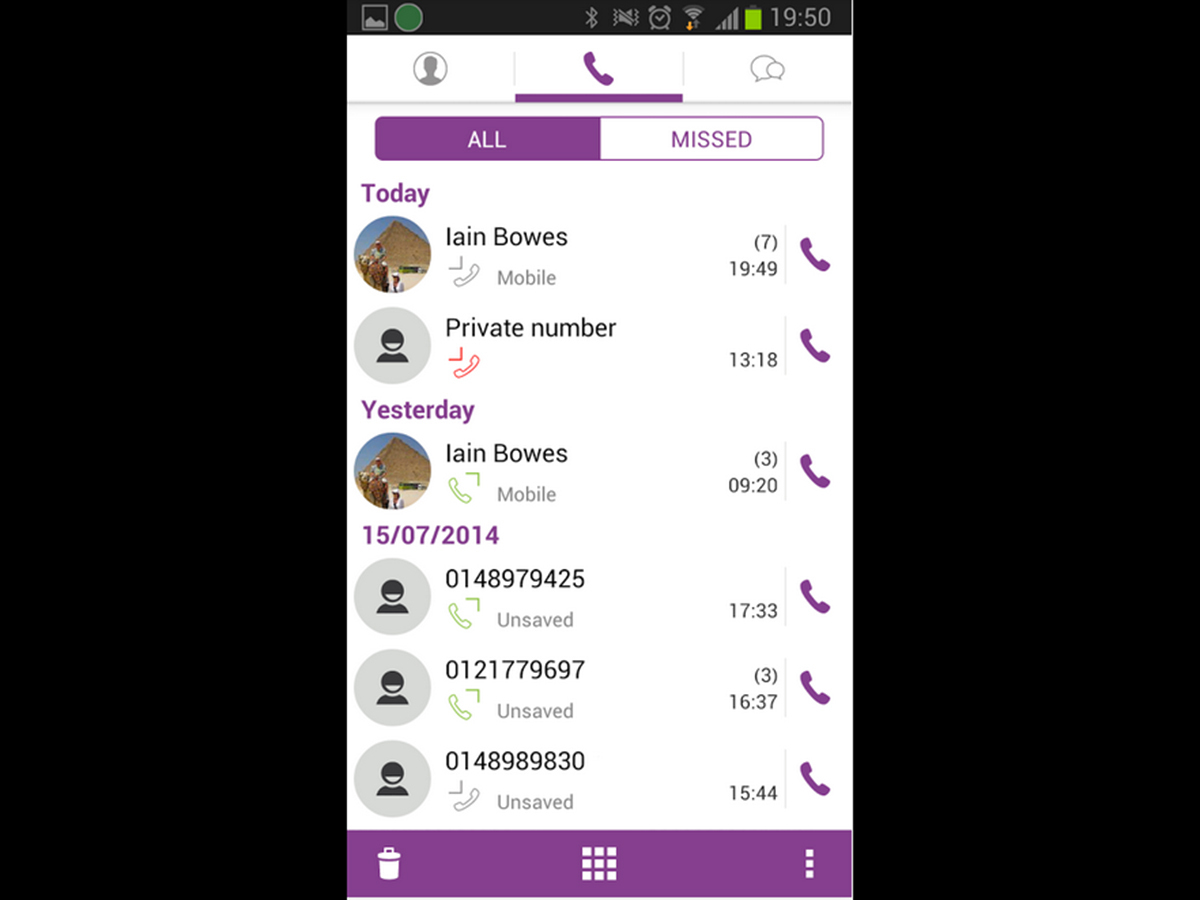 In a mobile not-spot but able to connect to Wi-Fi? This app lets you turn that glorious internet into texts and calls as if you were connected to your Three mobile network. There's even a natty option to choose which Wi-Fi hotspots to ignore, such as the one at home, but connect automatically to the in-laws' router when visiting in the Pennines.
And it works on the tube – though other commuters will think you're a crazy person talking to no-one.
Stuff says ✭✭✭✭✩
Download Three InTouch on Android (£free)
Download Three InTouch on iOS (£free)
5-MINUTE HACK: GIVE YOUR RASPBERRY PI VOICE CONTROL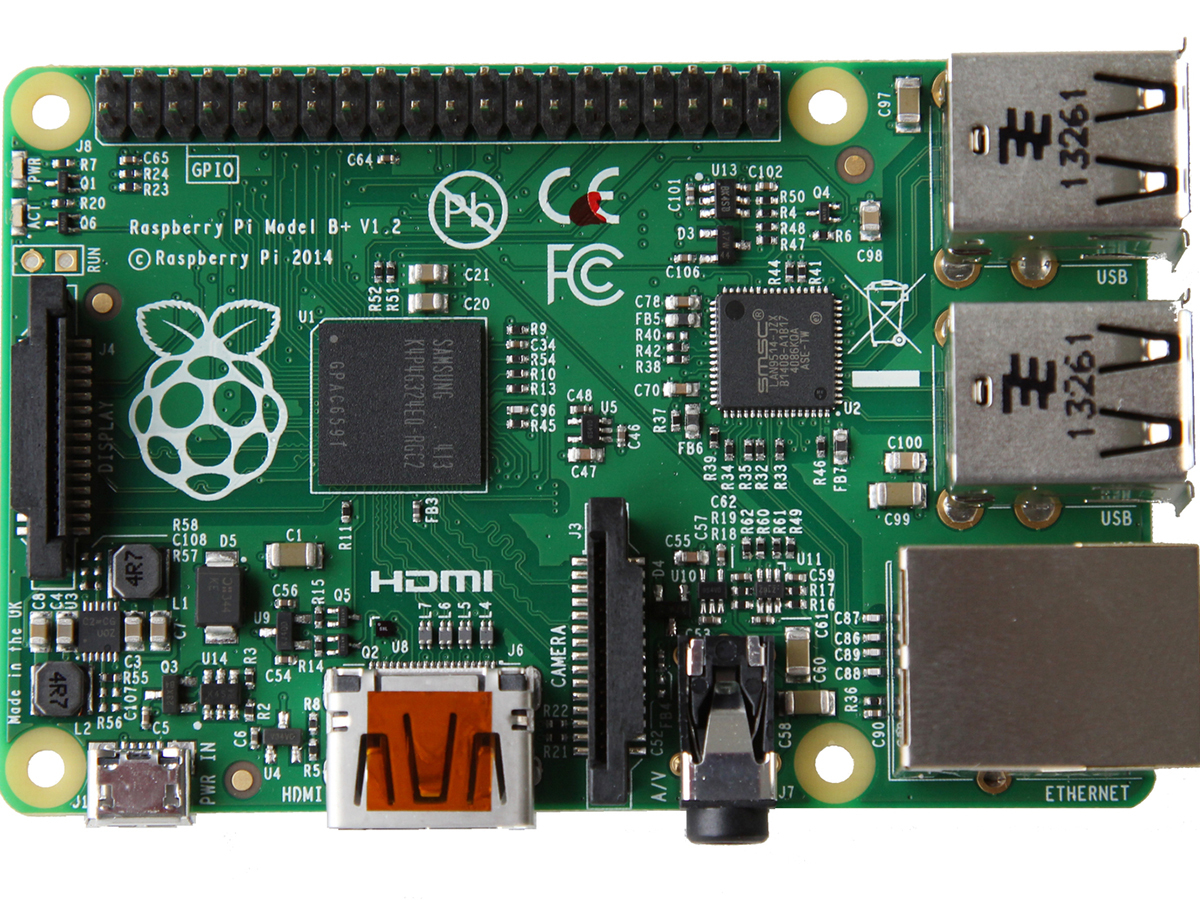 If the sound of a homebrewed voice controller for the likes of Spotify or XBMC appeals, it's time you met Jasper…
1 Gather your kit: you'll need a Raspberry Pi (model B or higher), a 4GB SD card, a microphone and a speaker.
2 Head to the 'installation' bit of jasperproject.github.io and download the disk image. Now go to your Pi's home directory, clone the Jasper source code and install the Python libraries.
3 Finally, create a user profile, choose a speech-to-text (STT) engine (Jasper supports several), and follow the instructions to install support for services like Spotify that you want to voice-control.
BOOK TO READ: WINDHAVEN / GEORGE R.R. MARTIN AND LISA TUTTLE
Long before A Song Of Ice And Fire, George R.R. Martin co-wrote this novel, now reissued, in which communication between scattered islands is only possible through 'flyers', the descendants of astronauts. Peasant girl Maris sets out to win her own wings… but plot gaps make it a disjointed read.
Stuff says ★★★✩✩
STREAMING NOW…
On Netflix: Daredevil
The news that Ben Affleck had been chosen as the new Batman came as a surprise to anyone who had seen the 2003 Daredevil film. It's probably Marvel's least successful venture to date, so it was fair to be a bit sceptical when Netflix announced that they were making their own original TV series following the adventures of blind and gifted lawyer Matt Murdock. If initial trailers are anything to go by, it's a massive improvement and looks like it's going to be a big hit. Episodes 1-3 went online today (Friday 10th) so get watching.
On Amazon Prime: The Blind Side
Think of Sandra Bullock and her Oscar-nominated performance in Gravity (2013) will jump to mind, but 2013 was far from her most exciting year in film. In 2009 she became the only woman ever to win the best actress award at the Academy Awards and the Razzie for worst actress in the same year. Fortunately for you, it was her role in The Blind Side that earned her the Golden Globe and Academy Award, so we highly recommend this semi-biographical film about American footballer Michael Oher.
On Now TV: Night Moves
Jesse Eisenberg maintains his reputation as a man who can do no wrong while Dakota Fanning shows why she's considered one of the best young actresses in Hollywood in this fantastically dark thriller. Both of them shine brightly as radical environmentalists plotting to blow up a dam they're convinced is harming the surrounding ecosystem. Get used to the feeling of the edge of your seat: this is tense, gripping experience.
ALBUM TO LISTEN TO: TORO Y MOI / WHAT FOR?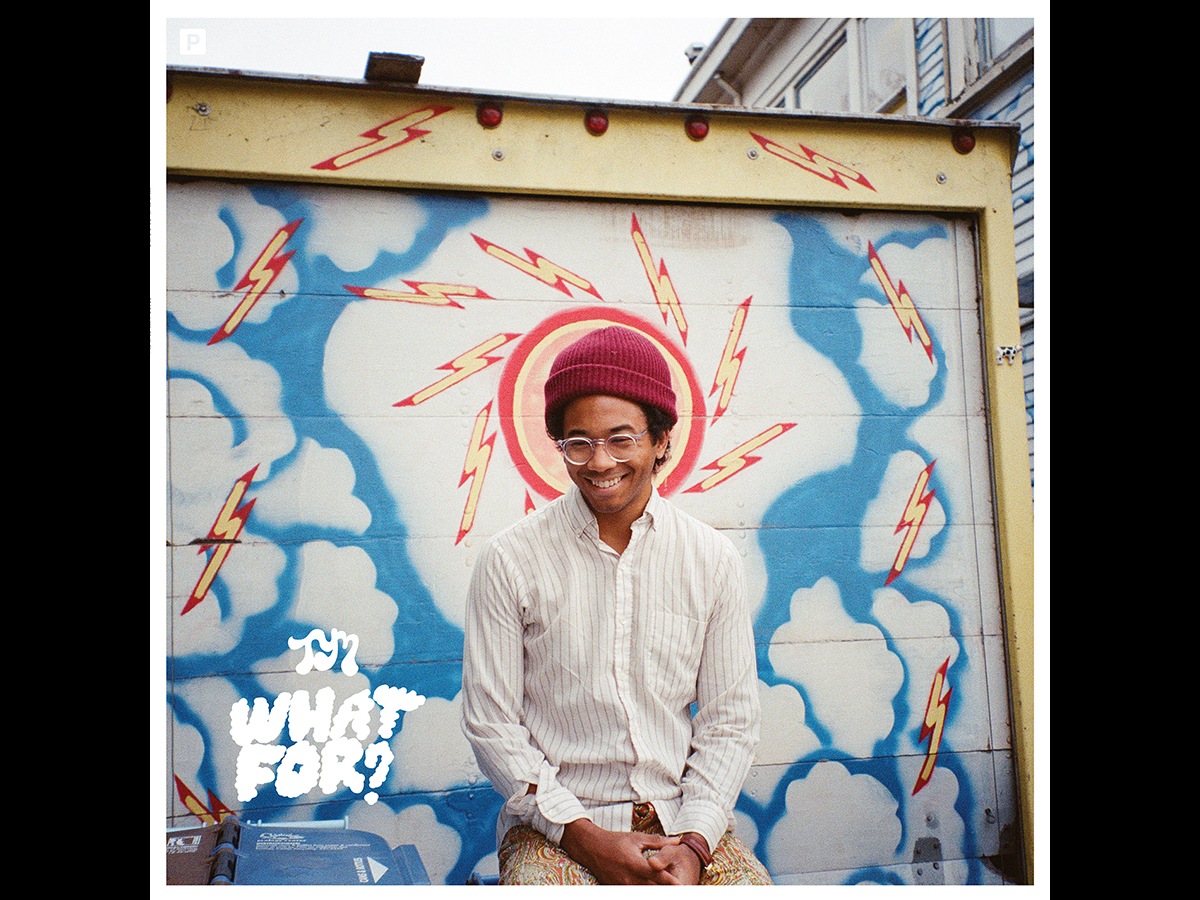 Not already a fan of Toro Y Moi? Now's the time to jump on board. The latest album by Chazwick Bradley Bundick, to give him his full name, is something of a modern psych-rock masterpiece, with Toro's love of electric guitars and synths brought right to the fore throughout.
Heavy Daft Punk-esque beats run through Spell It Out and Lilly, while Run Baby Run and Yeah Right close the album in a more typically Toro-style mellow way. But in-between those extremes sits the stand out track Buffalo: synth-laded, hypnotic, beautiful.
Stuff says ★★★★✩
GAME TO PLAY: HEAVENSTRIKE RIVALS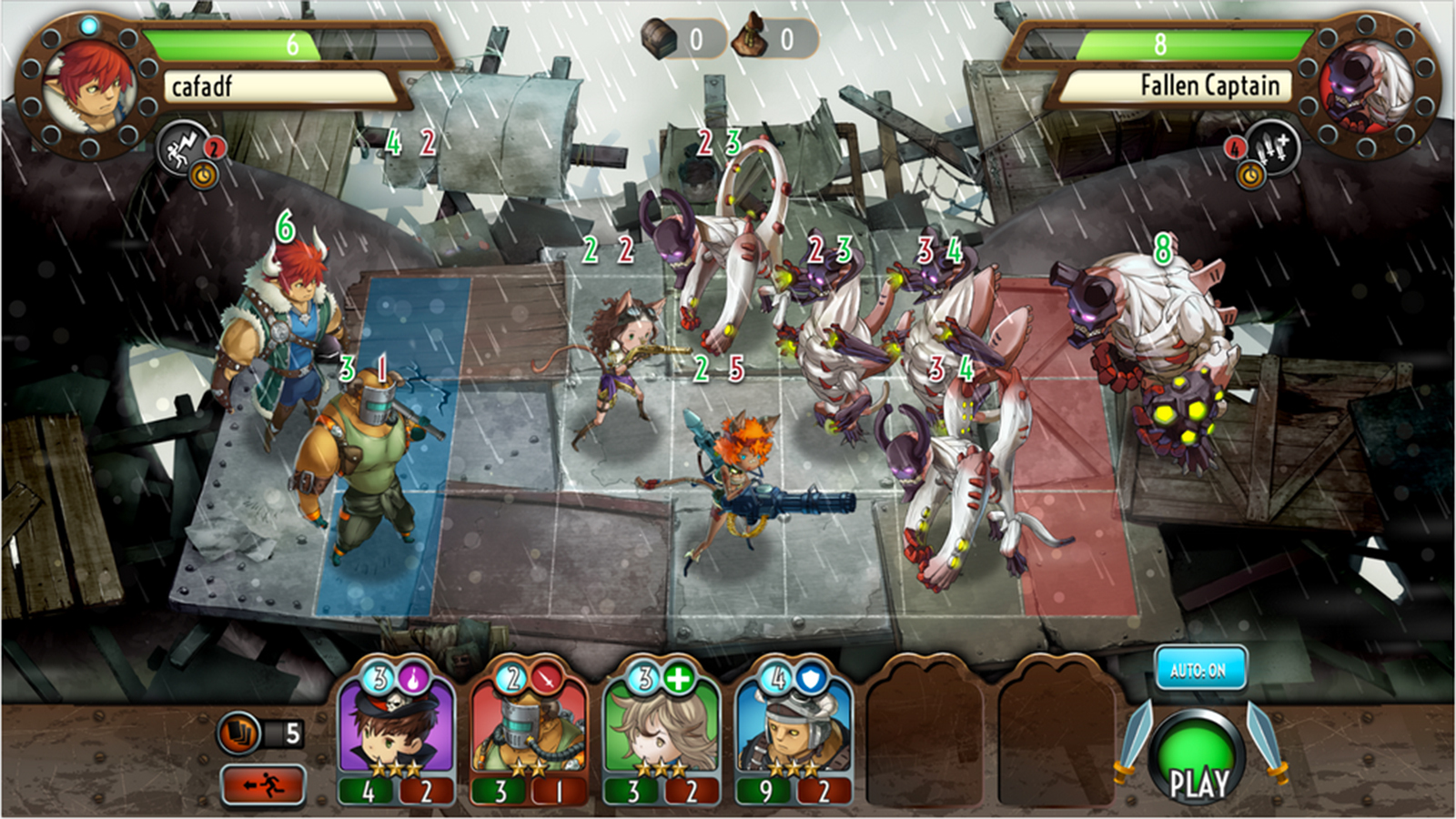 Don't read another word unless you're unemployed, on school holidays, or both. As you can probably tell from the above screenshot, or the title, or the fact that it's published by Square Enix, this tactical RPG is destined to be a timesucker.
Collect and train your battlers and take them on an epic quest, or pit them against other Heavenstrike players. In-app cashstrikes are, of course, there for the impatient among us.
Download Heavenstrike Rivals in iOS (£free)
ON TERRESTRIAL TV: RAIDERS OF THE LOST ARK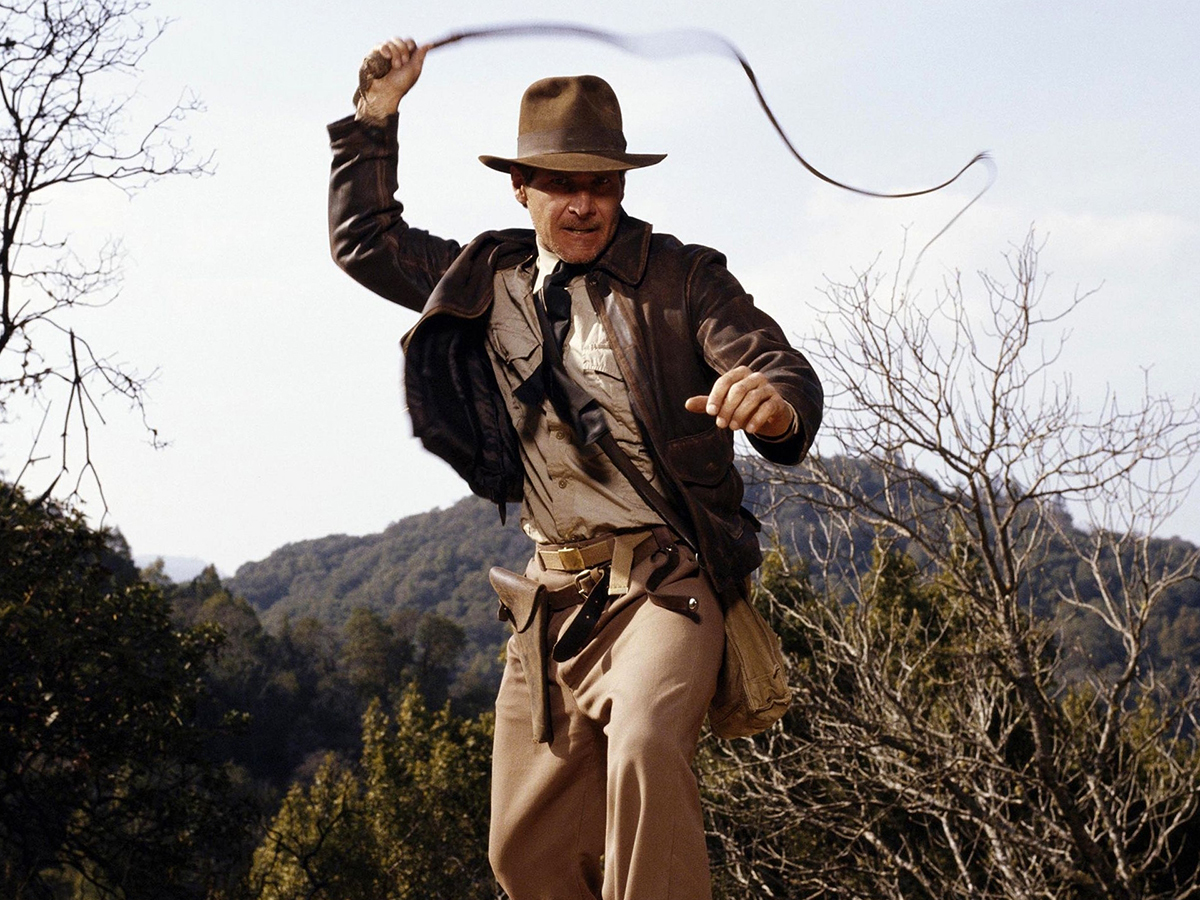 Christian Grey and his whip have been all the rage the last couple of years, but this weekend you can revisit the good old days when the whip was instead being wielded by Nazi-fighting, snake-fearing, satchel-toting archaeologist Indiana Jones.
Indie's 1981 film debut is, quite frankly, one of the greatest in the history of its genre. Or any genre. It also stars the greatest action hero of all time in the form of Harrison Ford, who, lest we forget, was Han Solo too. Ridiculous!
Watch Raiders Of The Lost Ark this Sunday (12th April) on BBC3 at 8:10pm