Stuff Weekender 13/6/15
The apps, games, films, TV shows and deals you need this weekend. But no cheese
Like cat memes, cheese and the creative output of Motown between 1961 and 1973, weekends are unfailingly brilliant.
While recognising that fact here at Stuff, we're still arrogant enough to think that we can make them even better. 
So settle back and devour our latest list of the films to watch, TV shows to stream, albums to listen to, apps to download, games to play and events to go to this weekend. You can add your own choice of cheese.
Film to watch: Jurassic World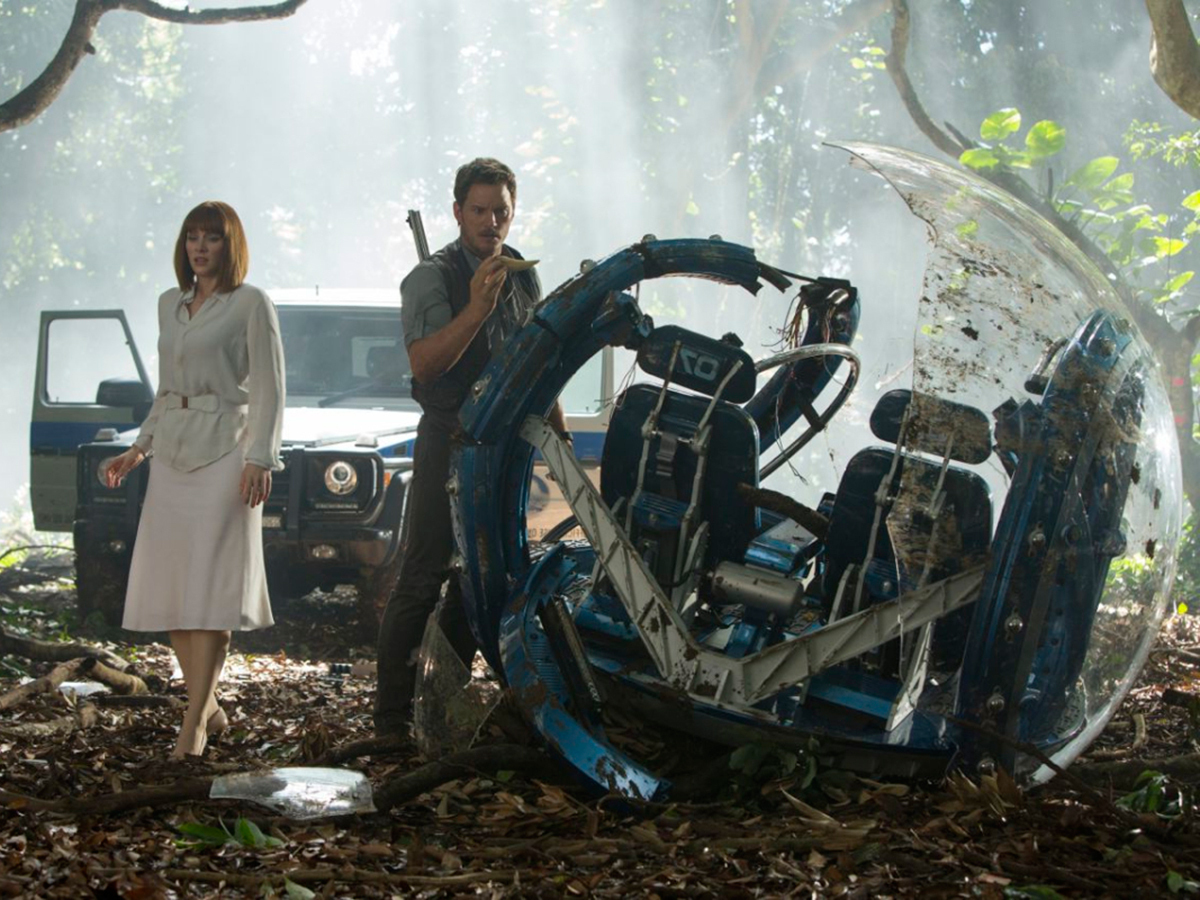 Many Jurassic Park fans (that's everyone, yeah?) were rightly worried about this fourth installment in the series. Which, after the distinctly patchy Jurassic Park III, was completely understandable.
Well the good news is we needn't have fretted about it – because it's a mostly excellent return to form.
It's been 22 years since the original park got flattened, but it's open again. Only no lessons have been learned and the evil money men (is there any other kind?) have made a new dinosaur. It's not very nice.
Obviously this BadDino then escapes and begins to wreak havoc across the island – and only Chris Pratt, playing a sort of dinosaur Dr. Doolittle, can stop it.
So alright, the plot's not exactly The Sopranos in its complexity, but it hurtles along at a breathtaking pace, the script and acting trump those in the average blockbuster and the effects are superb.
Ultimately Jurassic World is exactly what a sequel should be: more of the original, but bigger and cooler. Bloody (and stompy) good fun.
Game to download: Ryan North's To Be Or Not To Be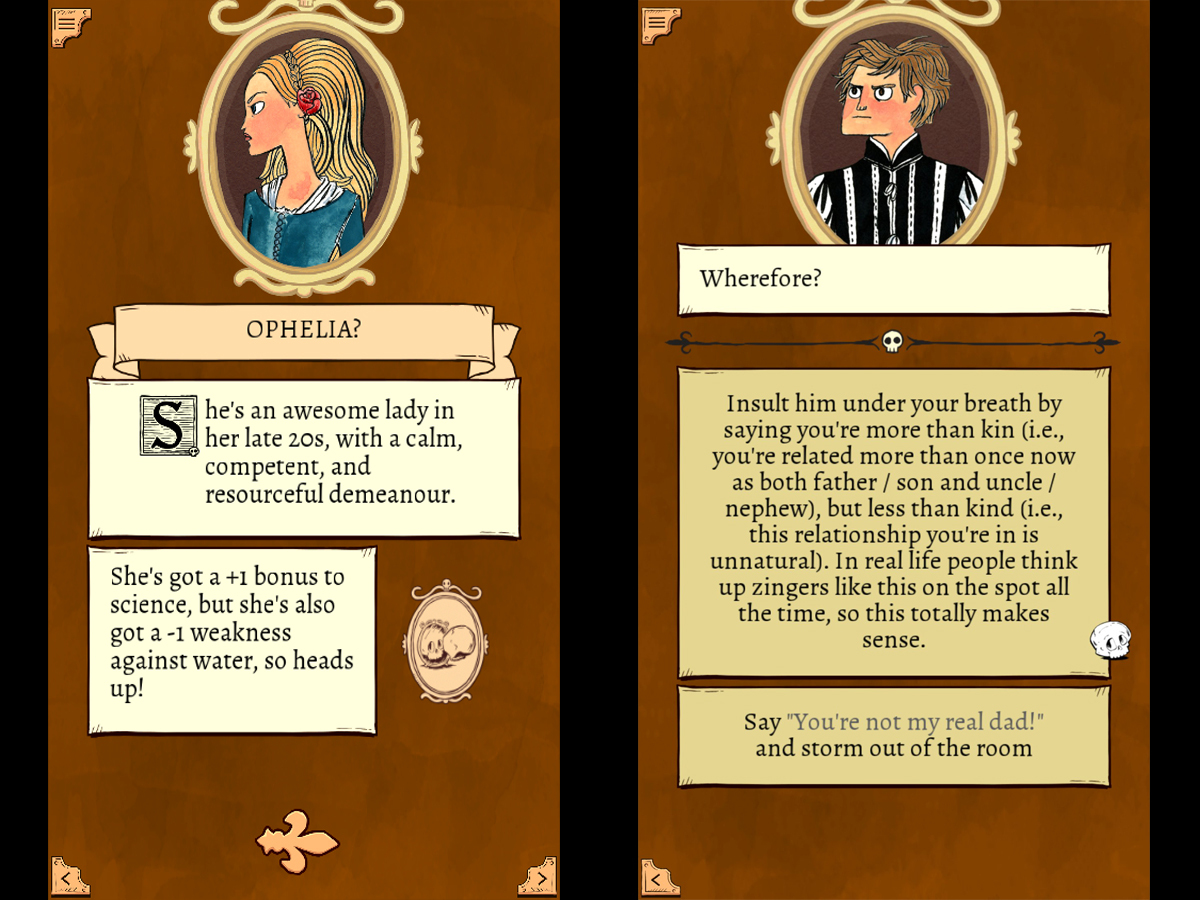 It's odd that the choose-your-own adventure genre so beloved of '80s children hasn't seen more of a renaissance in the mobile age: surely smartphones are the ideal platform for the format? Ryan North obviously agrees because his To Be Or Not To Be is indeed a choose-you-own-adventure romp in and around the Hamlet narrative.
North is the writer behind the Dinosaur Comics and Adventure Time comic books, so we'd have been favourably disposed towards it even before starting, but fortunately it plays nicely too, with plenty of humour and a cracking good pace to it.
Download Ryan North's To Be Or Not To Be (£4.49) for iOS
Download Ryan North's To Be Or Not To Be (£4.49) for Android
Book to read: Leaving orbit / Margaret Lazarus Dean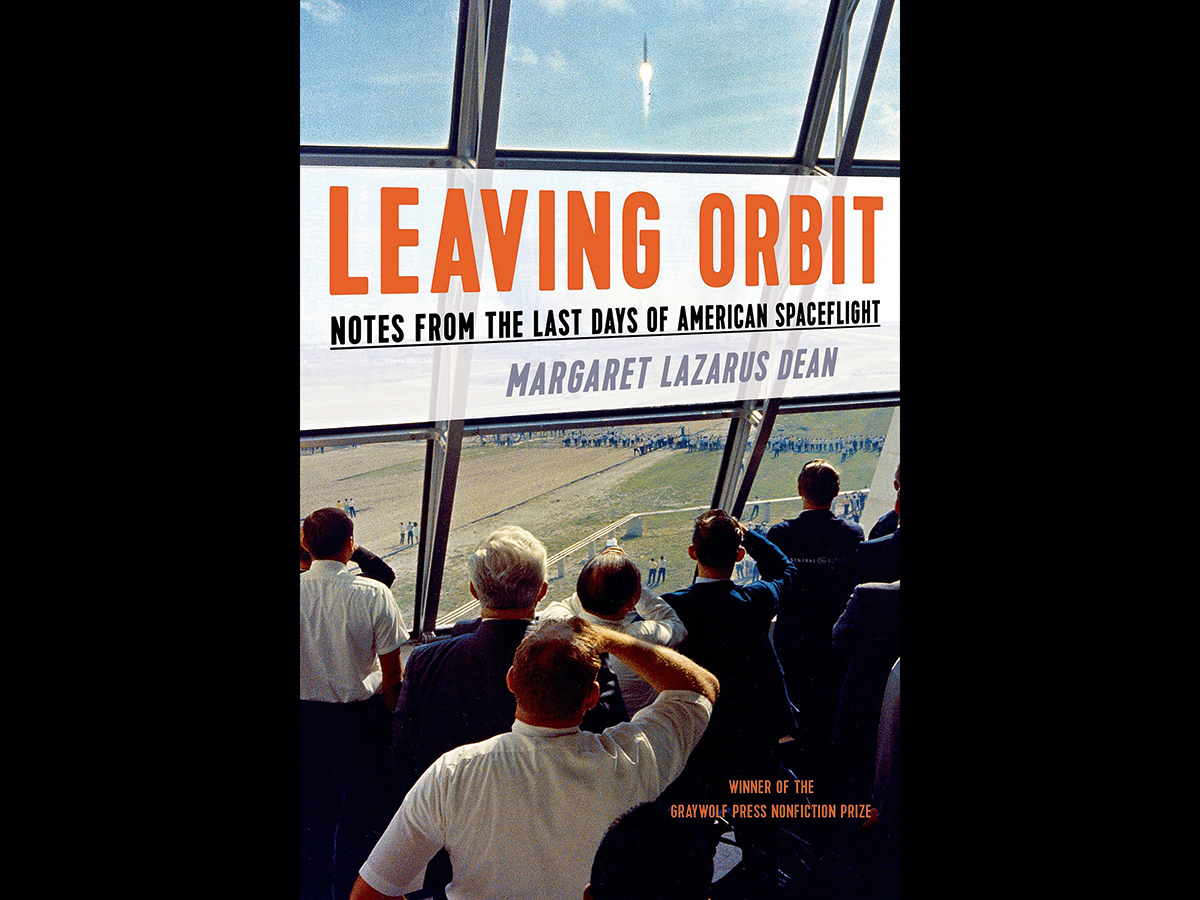 Margaret Lazarus Dean (great name, BTW) is a NASA nerd, but in the most charming way.
Her stories and enthusiasm are what give this ode to the end of the Space Shuttle programme its endearing personality. This is a history lesson with heart and wide-eyed wonder, and any space fan will appreciate its optimism for the future.
Stuff says ★★★★✩
5-Minute hack: Democratise your party playlist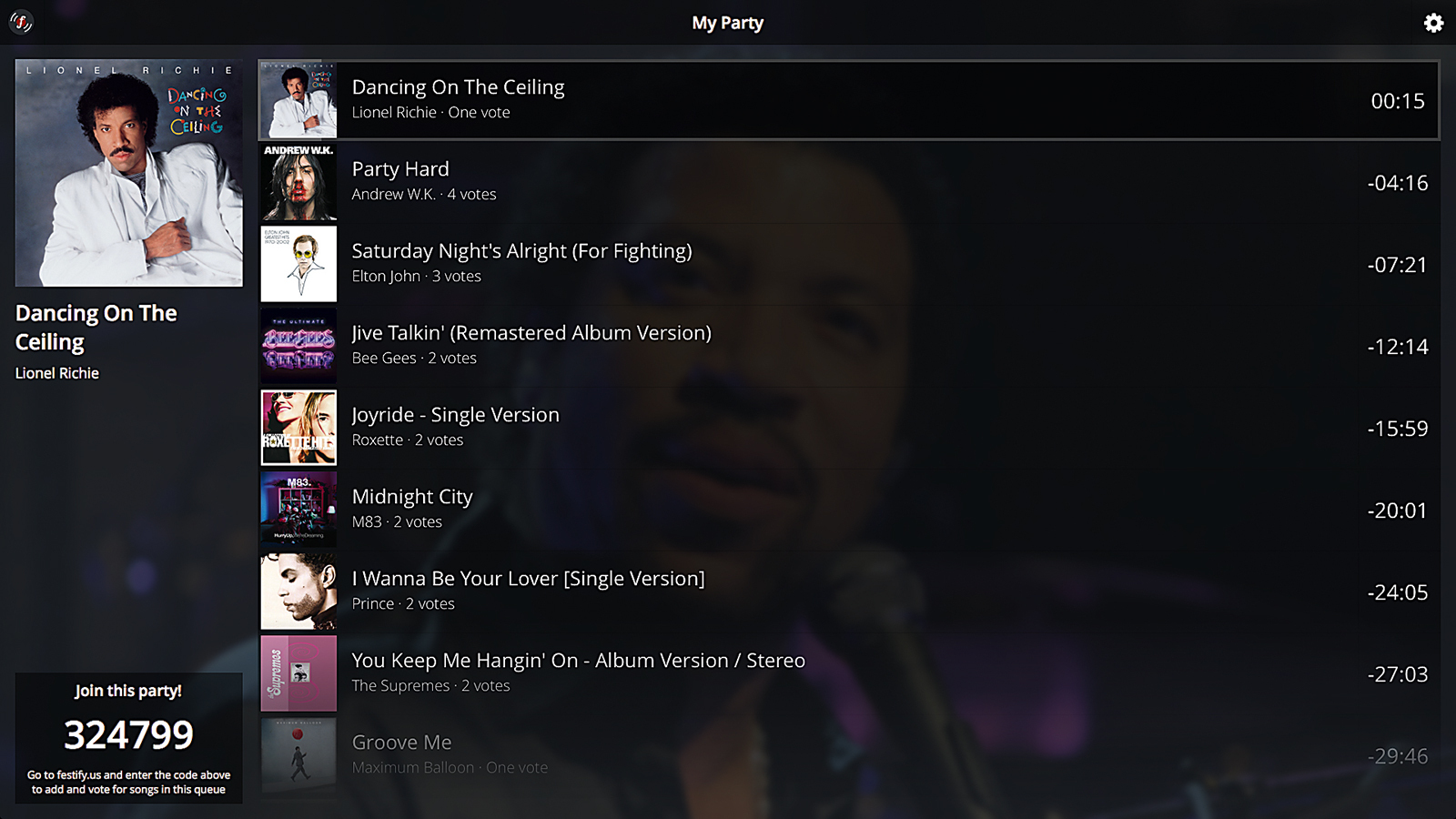 Clearly you have the best musical taste of anyone at your party, but what if your guests don't agree? You let them vote for the next song…
Download Festify (£free, Windows and Mac) from festify.com. Enter your Spotify Premium username and click 'start new party'.
Now open the browser on your phone and type 'festify.us'. Enter your six-digit code and join the party. You can now add songs, and your guests can vote for them.
If it's all gone a bit Mumford and you want to reassert control of your party, go to settings, click 'show password' and enter this in the 'enter admin mode' section. You'll now be able to skip, delete and pause tracks.
App to download: snapseed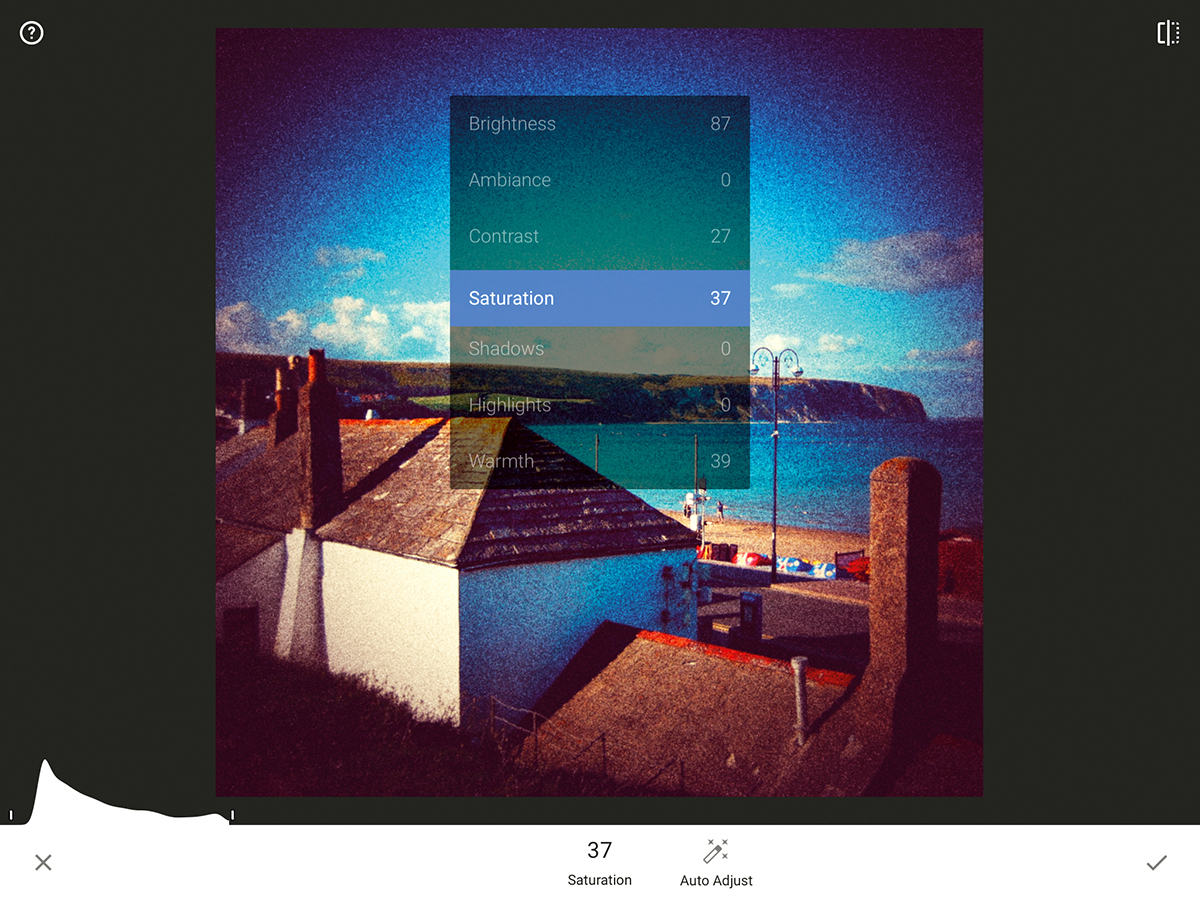 The Google-owned image editor returns with a major overhaul, boasting Material Design that looks smart on Android if a bit weird on iOS.
Snapseed retains its usability, though, and it's easy to add filters and make basic adjustments to photos. This update greatly increases the app's power through non-destructive effects — at any point you can delve into your edit 'stack' and tweak or delete a step.
Given the absence of a price tag, there's no reason not to give it a try.
Stuff says ★★★★✩
Download Snapseed (£free) for iOS
Album to listen to: Of Monsters and men / Beneath the skin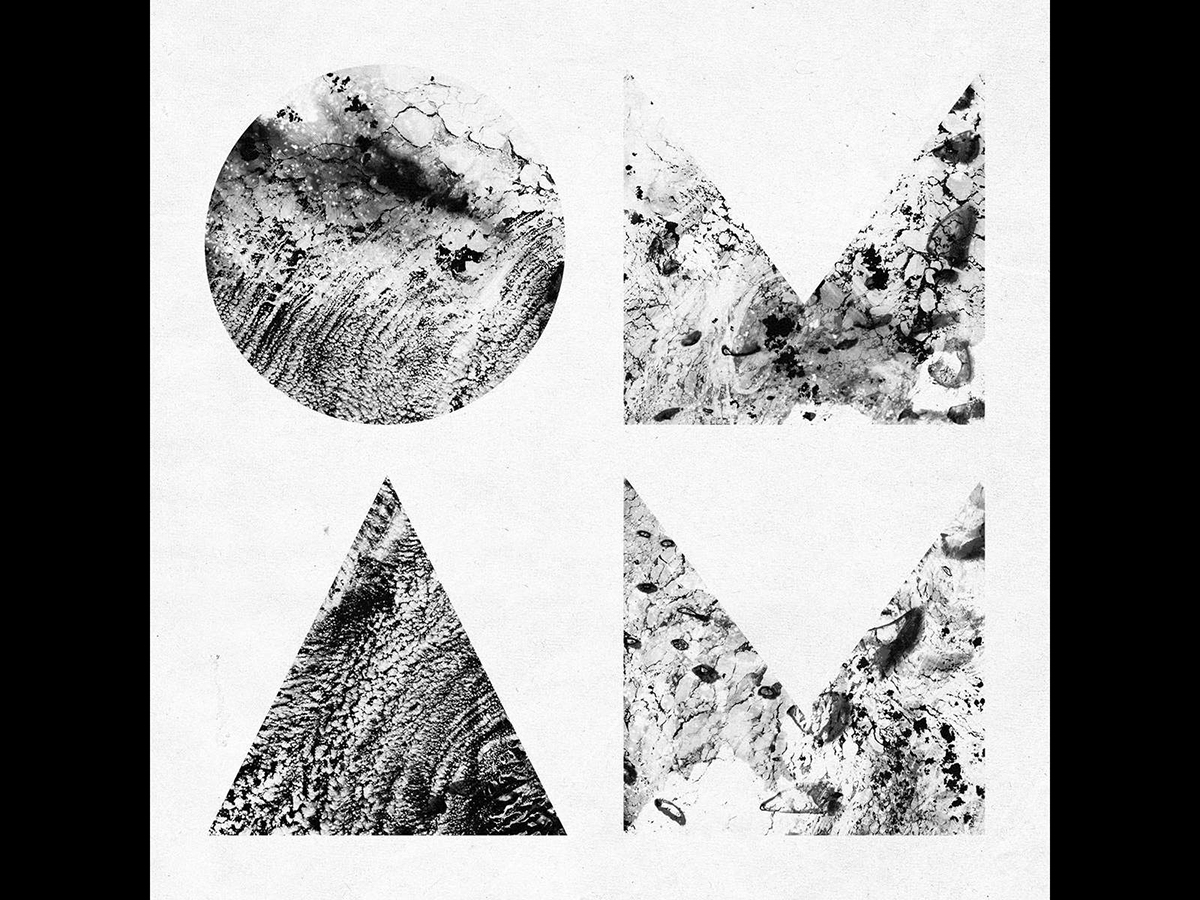 Iceland's Of Monsters and Men have been billed in some quarters as the new Arcade Fire – so, no pressure then – but Nanna Bryndís Hilmarsdóttir's voice ensures they have their own sound.
The likes of Hunger and Organs showcase their ability to slow things down, but it's in the album opener Crystals and the epic Black Water that they really excel, blending pop hooks with dense instrumentation to good effect.
Stuff says ★★★★✩
Terrestrial TV: Casino Royale (1967)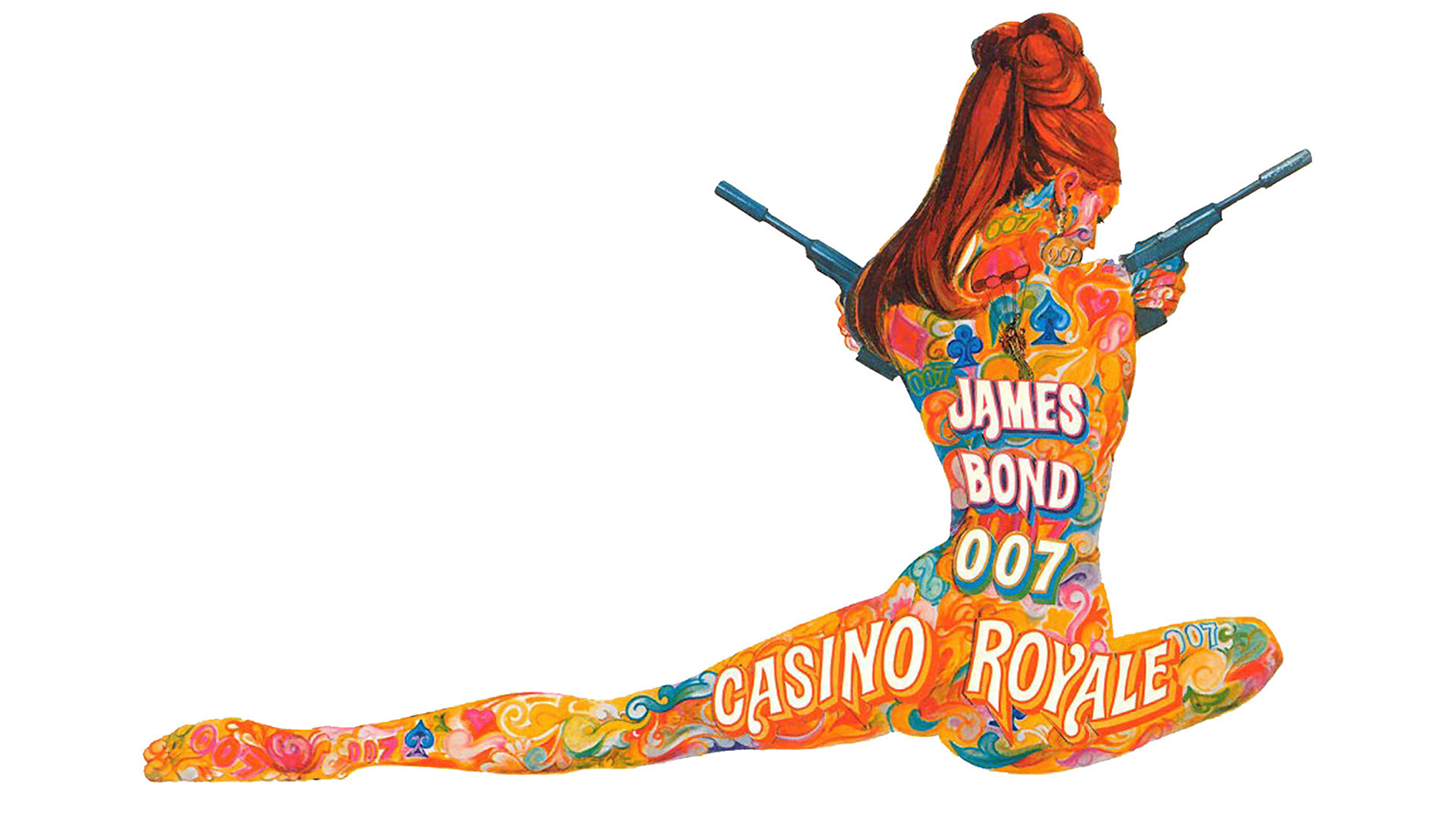 It's been almost 50 years since Casino Royale was released but this oddball James Bond film is as funny as ever. And before you worry that Bond films aren't really meant to be funny – or at least not intentionally – that was never the case with this one.
Casino Royale was designed to be a spoof of good ol' spy movie cliches, including those found in the preceding Bond movies. Confused? Due to various contract disputes it wasn't made by Eon Productions, the studio behind almost all of the other Bond films, and as such is considered by many to be an unofficial Bond flick. That's a little harsh – it was still based (loosely) on one of Ian Fleming's novels – but there's no Connery here, with David Niven instead taking the title role.
While it may not form part of official Bond canon, it does have plenty going for it. For starters it features the epitome of an all-star cast, with the likes of Woody Allen, Orson Welles, Peter Sellers and Ursula Andress – the original Bond girl – all appearing. It also revels in one of the best Bond scores (by Burt Bacharach) and, by not taking itself at all seriously, acts as a nice counterpoint to the po-faced (if superb) recent films in the series.
Watch Casino Royale (1967) this Saturday (13th June) at 10pm on ITV4
Deal of the weekend: PS4 Console White + Bloodborne + 3-Month PS Plus (£299.70)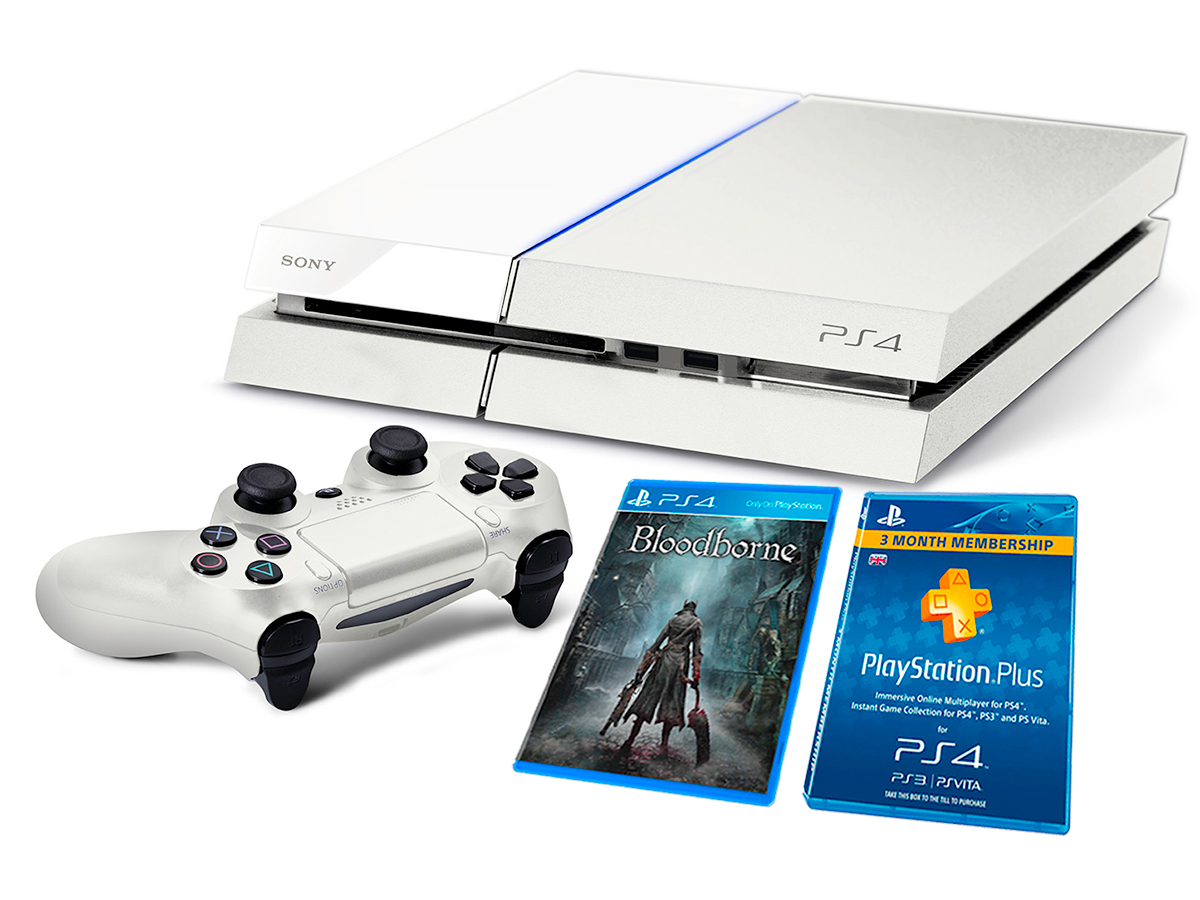 If you haven't joined the world of next-gen gaming yet then you're definitely missing out. There are now dozens of must-have games for the Sony PlayStation 4 and Microsoft Xbox One and prices for the consoles are coming down all the time.
Want proof? The PS4 is our favourite games console right now, just pipping the Xbox One to that title, and can be had this weekend for about £280. And for only an extra £20, you can get it in this rather fetching white edition with a copy of Bloodborne (until recently our favourite game in the world), plus a three-month PS Plus subscription which will allow you to exploit all of the game's online features.
The PS4 comes with a controller so you don't need to worry about any extra costs, which makes this deal an absolute steal. Just add the PS4 to your basket at the link below, at which point it will allow you to add Bloodborne and the three-month subscription for the offer prices.
Get gaming this weekend with a white PS4 console, Bloodborne and a three-month PS Plus subscription for only £299.70
Streaming now…
On NowTV: Hannibal (Seasons 1-2)
Mats Mikkelsen is outstanding as the terrifying, cold-hearted, calculating Hannibal Lecter in the TV series that followed the films that followed the books. His mental tête-à-tête with Will Graham (Hugh Dancy) makes for some of the best television to come out of America in recent years, which as anyone knows is some of the best TV to come out of America ever. As addictive as it is horrifying.
On Netflix: Orange Is The New Black (Seasons 1-3)
Another Netflix Originals success to stand aongside House Of Cards, Daredevil and the rest, Orange Is The New Black is back for a third series this weekend. A dark comedy based around one woman's real-life experiences in jail, it features some of the most memorable and slightly insane characters you'll find on TV. A binge-watching session awaits.
On Amazon Prime: Rush Hour 2
Don't come to Rush Hour 2 expecting an oscar-winning plot, snazzy special effects or even a big car chase scene, but do come expecting an entertaining romp that you won't have to work hard to enjoy. It feaures a brilliantly mismatched movie duo in Jackie Chan and Chris Tucker and it's the fantastic chemistry between them which gives it much of its appeal. This second film in the trilogy is probably the pick of the bunch, too.
FUN FACT: Jackie Chan started learning English when he got the role in Rush Hour.