Stuff Weekender 17/4/15
The films to watch, apps to download and things to do this weekend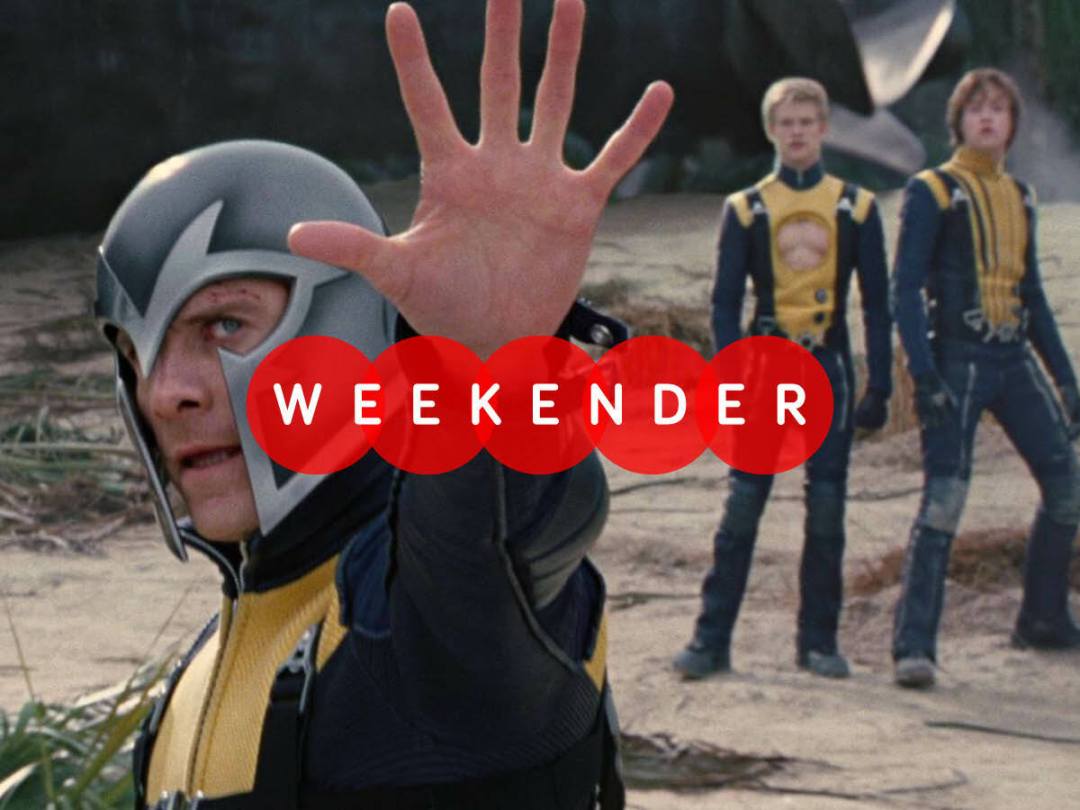 Stop what you're doing and listen!
Sorry for shouting, but this is important. After all, you don't want to wake up on Monday morning feeling like you should have done more with your weekend, do you?
Well, follow the suggestions contained herein and there's no chance of that happening – because you'll have spent it watching season one of Peaky Blinders, laughing at What We Do In The Shadows and bashing the heck out of Mortal Kombat X. Or you'll have marvelled at the Science Museum's new food-focused exhibition, read Jon Ronson's great new book and bought a new phone.
Or maybe you'll have done all of them. Either way you'll have enjoyed yourself. And that's the important thing.
BOOK TO READ: Jon Ronson / So you've been publicly shamed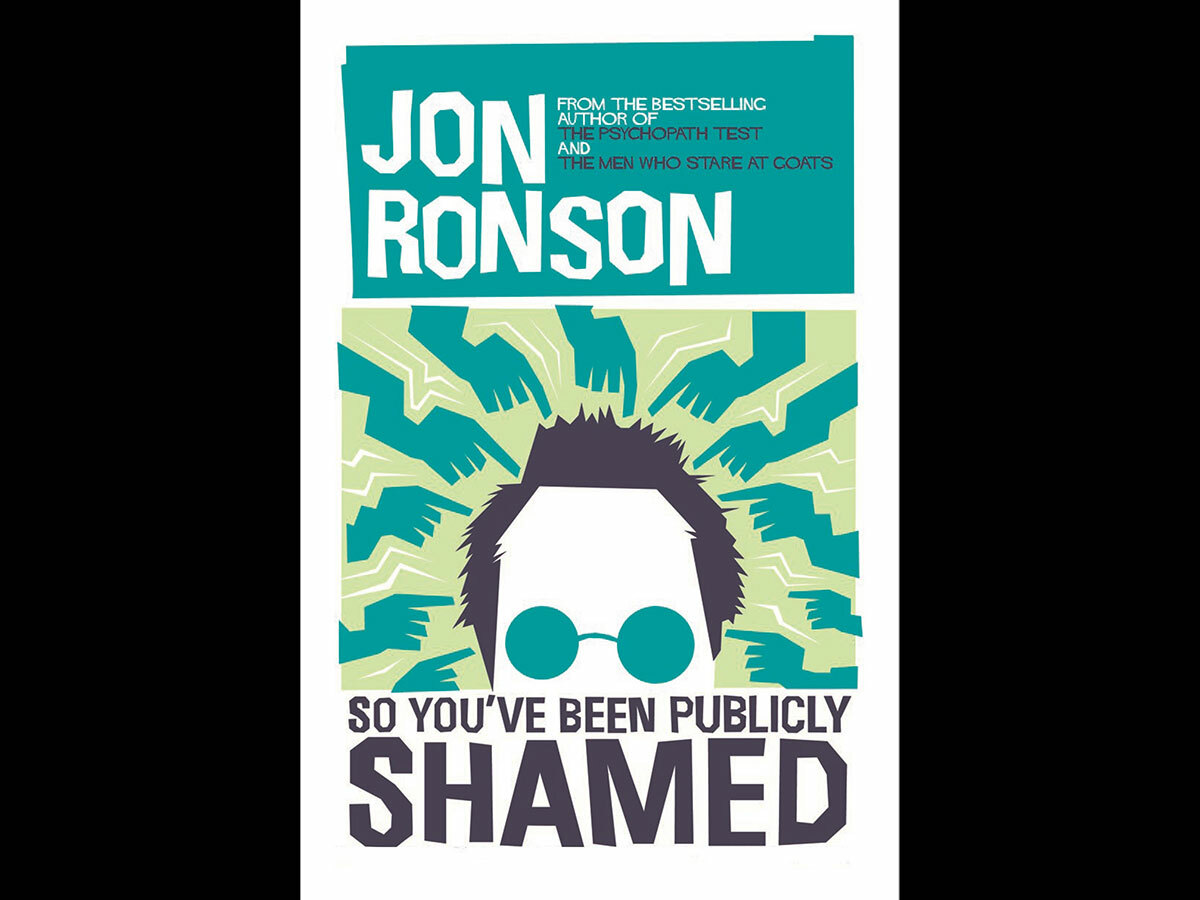 The internet connects the brains of half the planet into a single herd: a giant, methane-guffing hivemind that can turn hoof and trample you, if you're not careful.
Ronson's book begins as an enjoyable ride on the infobeast, as it headbutts Daily Mail columnists, but it quickly finds that this power is dangerously unconstrained. The wrong tweet or status update can invite a catastrophic outburst of opprobrium, and the internet is now home to the sort of public shaming that hasn't been seen for over a century.
Rich in detail and humor, this will make you think twice about joining in the next Twitter witch hunt.
Stuff says ★★★★★
DEAL OF THE WEEKEND: Samsung UE55HU6900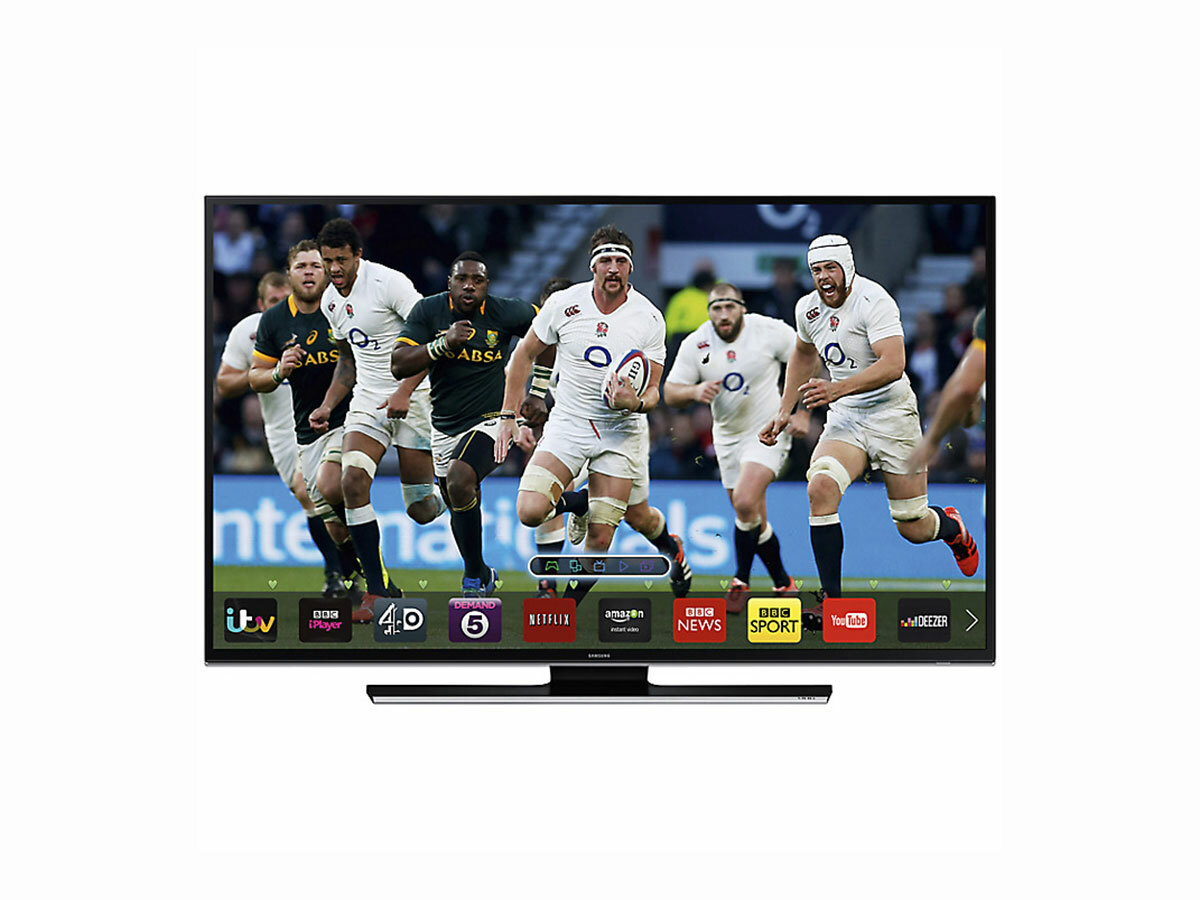 You can't possibly appreciate how amazing 4K TV is until you see it. This is no 3D-style gimmick: it really will make your life better.
Problem is, most 4K tellies cost more than a return trip to Saturn, meaning that not many people get to experience the super-super-super-sharp picture it brings.
We have a solution: the Samsung EU55HU6900 is one of last year's models and is therefore a darn sight cheaper than the current crop. It'll still set you back £850 – hardly pocket change – but for a 55in set with built-in Freeview and Freesat HD plus all of Samsung's streaming options, it represents great value.
Buy the Samsung UE55HU6900 4K TV from John Lewis (via HotUKDeals)
APP TO DOWNLOAD: OVERCAST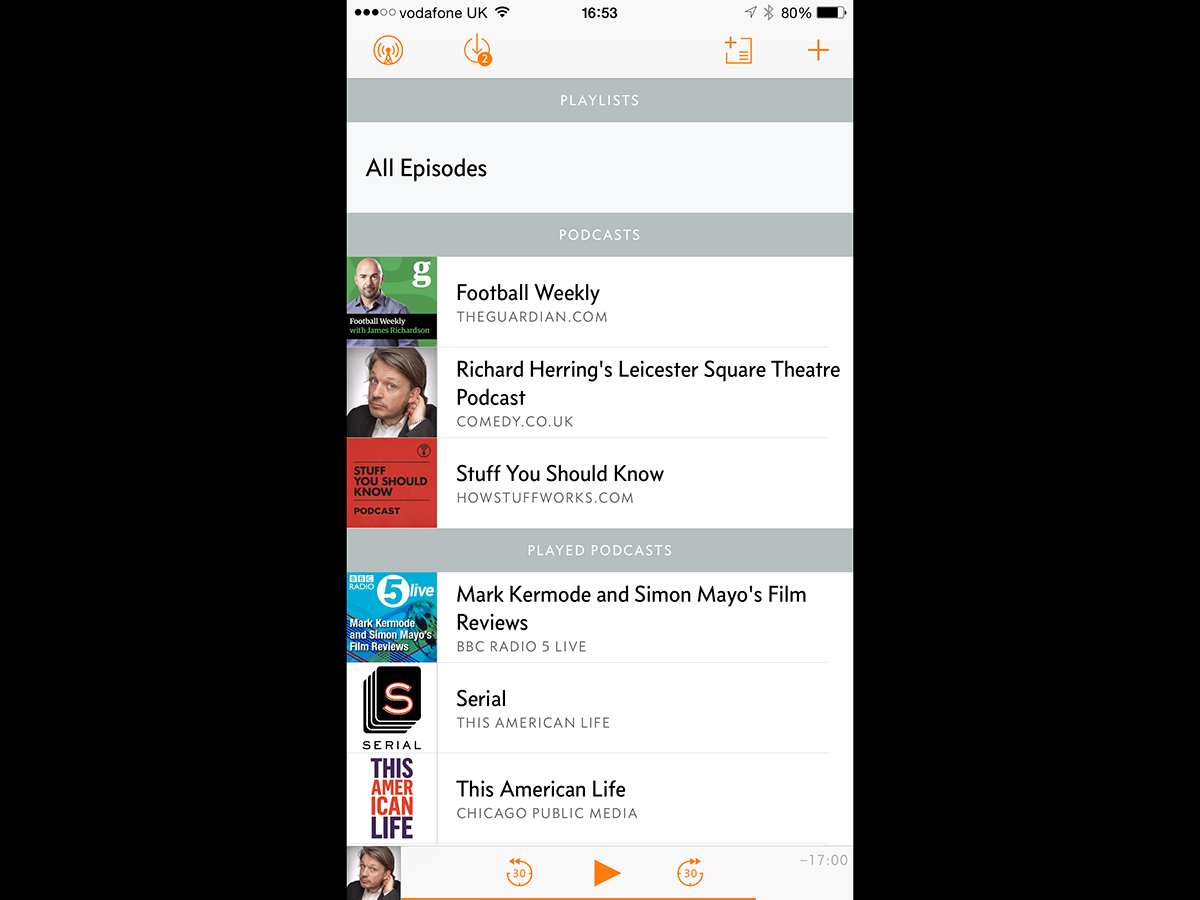 Recently rediscovered the beauty of the podcast thanks to Serial? Then you need a more powerful podcast player, and Overcast is a good bet on iOS (the Android app of the same name seems unrelated).
Finding new podcasts is far easier than with Apple's app, it looks much prettier, and automatic background downloads are supported. It works with CarPlay too – just in case you're one of the three people in the UK who's got it.
Stuff says ✭✭✭✭✭
DVD TO BUY: WHAT WE DO IN THE SHADOWS
So there's four vampire flatmates whose ages range from the ancient 8000 years to the comparatively spritely 183 years old. No, not the start of a horrible joke but rather the premise of this hilarious Kiwi mockumentary.
What We Do In The Shadows started life as a Kickstarter campaign posted by Jemaine Clement of Flight Of The Conchords fame. The campaign was a success and Clement and co swiftly put the cash they'd raised to good use, creating undoubtedly one of the funniest comedies of 2014.
The film follows a documentary crew recording the travails of three vampires struggling to adjust to the modern world. It's very funny and it's available on DVD now.
GAME TO PLAY: MORTAL KOMBAT X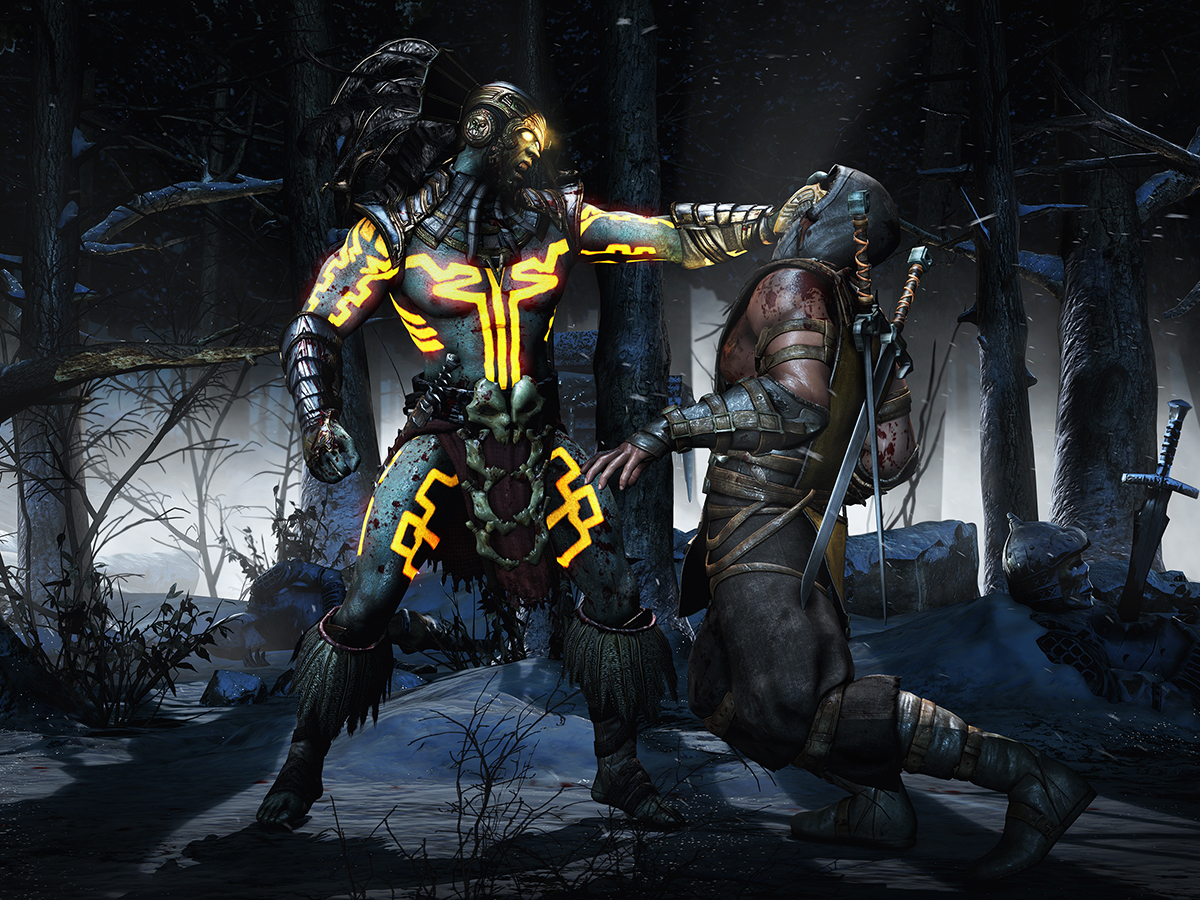 We've always been huge fans of button-bashing beat 'em ups so the arrival of Mortal Kombat X on the next-gen consoles has left us giddy with excitement and blood-lust.
Frankly, we've always been too impatient to bother learning combo moves and special finishers, instead being content to just hit random buttons as quickly as possible. Unfortunately, we might have to change our ways with MKX.
With 27 possible characters to choose from, each one of which has three personal variations containing different sets of moves, we reckon it might be worth figuring out which of those 81 variations best suits your style.
There are new gameplay tactics introduced from sister title Injustice: Gods Among Us – you can now jump off obstacles and use your surroundings as weapons for instance – but at its heart this is still very much a Mortal Kombat game. And that means lots and lots of gratuitous violence.
If that sounds like your kind of thing, you're going to love it…
5-MINUTE HACK: MAKE A QUICK ANIMATED VIDEO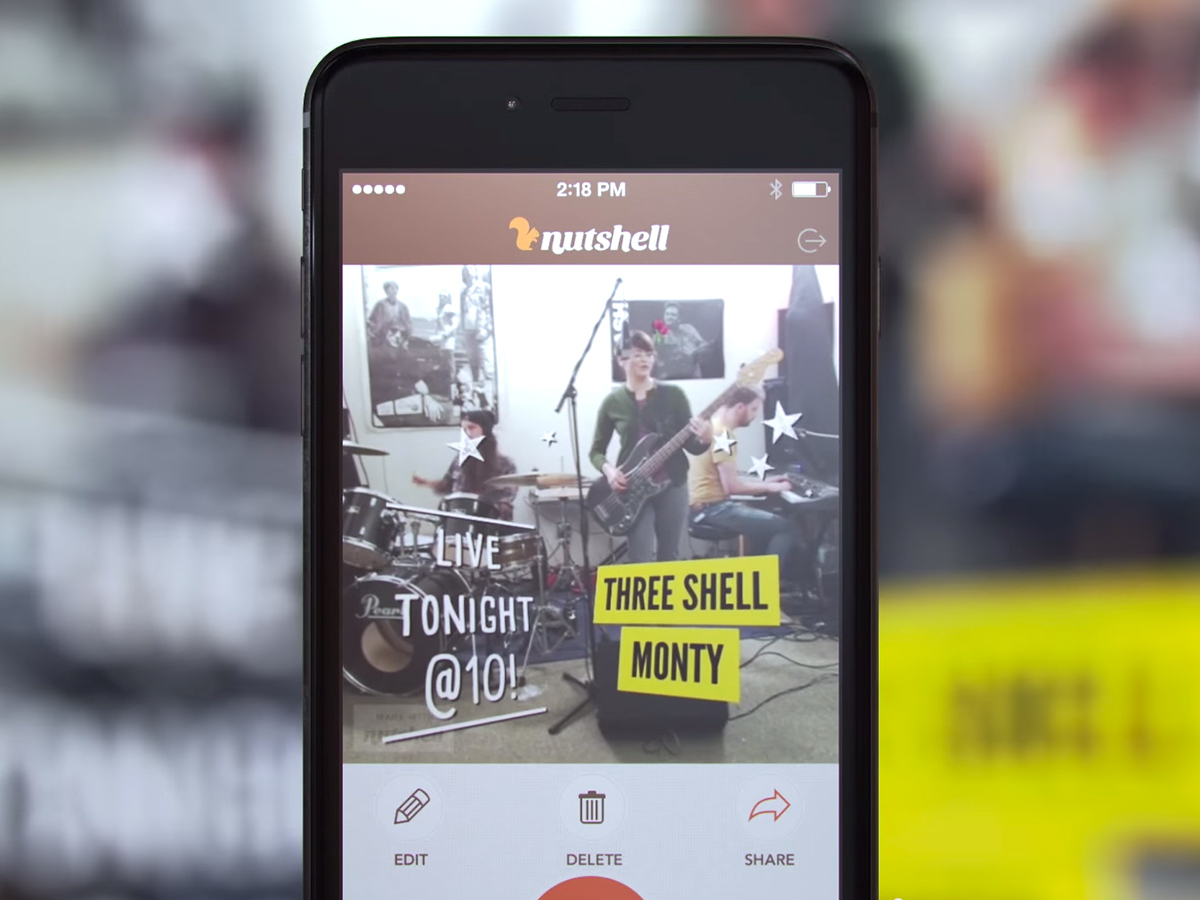 Not too handy with After Effects or iMovie? This useful app lets you make short videos with custom graphics, all on your iPhone:
1 Download Nutshell Camera (£free, iOS). Take three photos – these 'keyframes' will form the annotated backbone of your video.
2 After the app has mapped this story into video, you'll get the option of adding text, graphics and pictures.
3 Once your masterpiece is complete, save it to your photo reel (for emailing or posting to YouTube) or fling straight on to social media such as Facebook.
STREAMING NOW…
On Netflix: Peaky Blinders season one
This series named after the 19th century Birmingham gang of the same name is as good as any you'll find this weekend.
CIllian Murphy absolutely hogs the spotlight and will not let go of it in one of the finest drama series produced by the BBC in recent years, so get ready to binge-watch all six episodes of this historical gangster drama.
BONUS FACT: The name Peaky Blinders supposedly comes from the gang's habit of sewing razor blades into the peaks of their hats so they could then be used as weapons.
On Amazon Prime: Centurion
In the last decade, movies have provided us with some of the most bad-ass women around: Evelyn Salt from Salt, Lisbeth Salander from Girl With The Dragon Tattoo, and now Etain from Centurion. Olga Kurylenko is brilliant and terrifying in euqal measure but we won't spoil the experience by telling you exactly why.
Michael Fassbender features alongside a brilliant mostly British cast in this excellent historical action-drama about the legend of the masssacre of the Ninth Legion in Caledonia.
On NowTV: Rob the Mob
The story of Tommy and Rosemarie Uva is basically that of a modern-day Bonnie and Clyde. Michael Pitt and Nina Arianda star as the likeable and fearless couple from Queens, NYC, who decided that the best way to make a bit of money for themselves would be to, um, undertake a series of stickups of mafia-owned joints.
So, did it end well for them? Well what do _you_ think?
EVENT TO VISIT: CRAVINGS – CAN YOUR FOOD CONTROL YOU?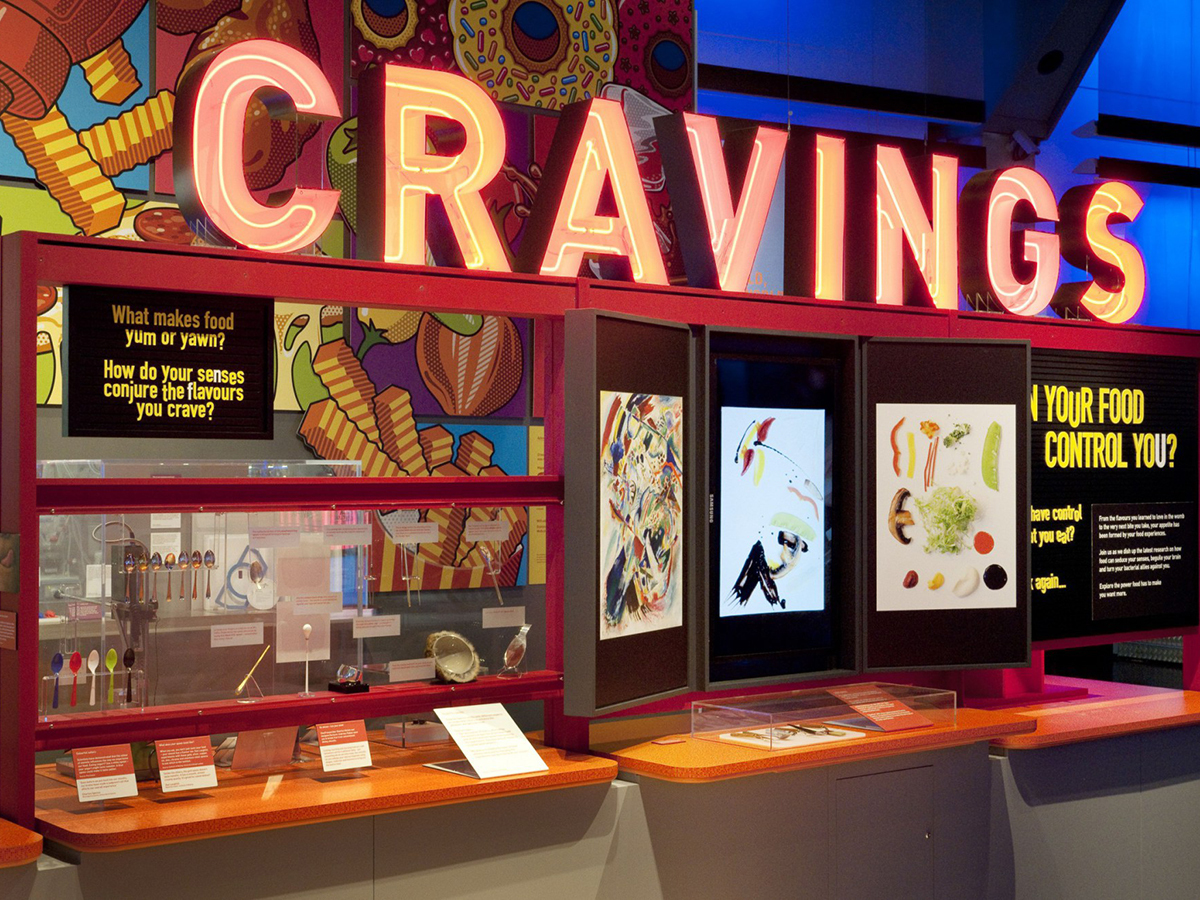 You may try to deny it, but food will always have a bigger control over you than you'll admit. This new exhibition at the Science Museum in London will show the many aspects of your life that would have had an impact on your appetite at one point or another.
Find out whether it's your head that chooses what you eat, or if it's that 'second brain' in your gut. For a chance to take part in a real experiment on flavour perception, discover unconventional dining utensils designed by scientists and chefs to trick our sense of taste, or if you just want to know if you can be addicted to food, this is the exhibition for you.
For more information head to the official site here.
ALBUM TO LISTEN TO: GALLOWS / DESOLATION SOUNDS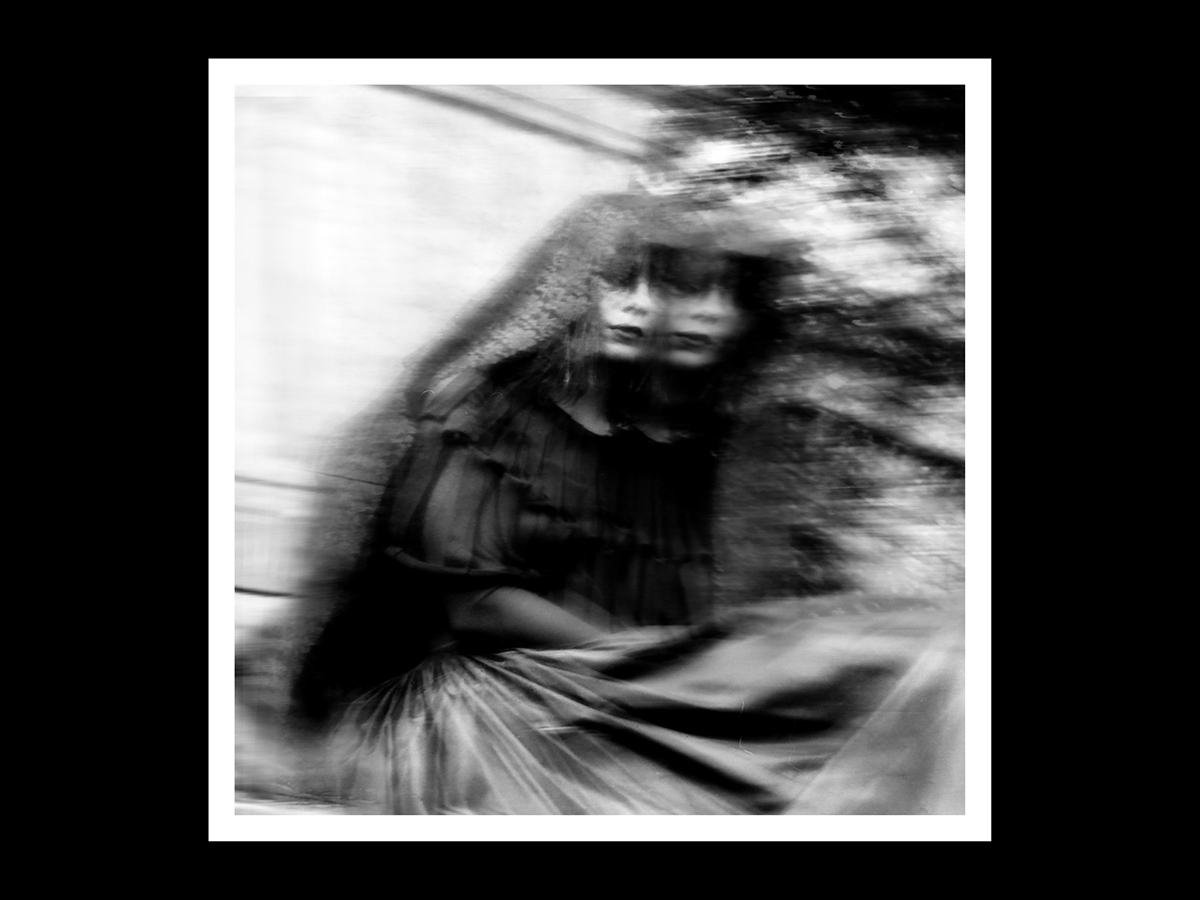 Good news, punks! Gallows are still furious and still loud, but also now slightly goth. The first four tracks on Desolation Sounds are a flurry of angular guitars and shouty choruses, and singles Chains and Bonfire Season sound way bigger among the chaos. It goes on in angry, brutal and fast fashion to the end, the only breather being the love song Cease To Exist. Yes, a love song.
Stuff says ★★★★✩
ON TERRESTRIAL TV: X-MEN: FIRST CLASS
Michael Fassbender becomes the first actor/actress to feature twice on the same Weekender, this time for his performance as the unfortunately quite likeable Erik Lensherr, who you all know as the villain Magneto. The X-Men reboot takes you back to the 1960s and therefore features lots and lots of leather, some fur, and the USA playing nuclear war 'chicken' with Cuba.
As with any X-Men film you'll spend much of it struggling with the thorny topic of which superpower you'd rather have: Azazel's teleportation, Mystique's shapeshifting, Professor X's telepathy or Sebastian Shaw's energy manipulation. Either way, it'll be a nice way to prepare yourself for the news that X-Men: Days Of Future Past reaches NowTV (and Sky) next week.
Watch X-Men: First Class on Saturday (18th April) at 9pm, Channel4