What is Star on Disney+?
Disney's streaming service goes far beyond Mickey Mouse, Darth Vader and Captain America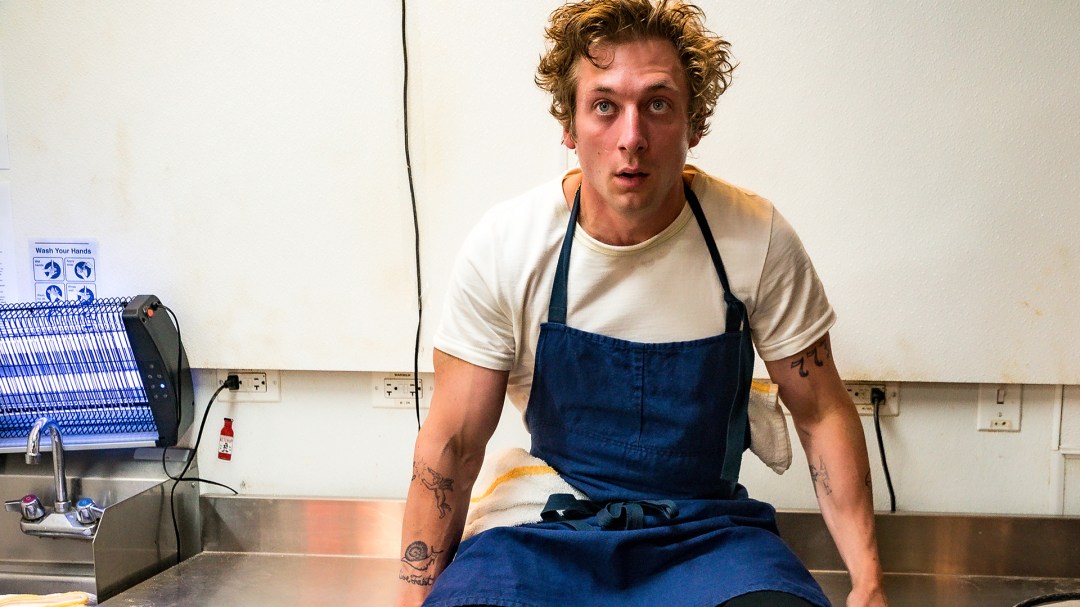 Sick of Disney+'s wholesome line-up? Want to watch films and TV shows with more bad language, violence, scary stuff and sex than you can shake a stick at?
Previously we'd have replied with (a) "Why are you subscribing to a family-friendly streaming service in the first place?" and (b) "Look, swearing doesn't make you big or clever", but Disney+ clearly has designs on your adult-sized brain and demand for cusswords. The home for this debauched content is Star, a hub packed with content for grown-ups.
Star, you say? Doesn't sound particularly grim and gritty
It's not supposed to. Star is, in Disney's own words, a "general entertainment brand" that sits within the main Disney+ app. It includes some extremely non-Disney material (launch movies will include Three Billboards Outside Ebbing, Missouri, The Favourite and, er, Die Hard 2), but is really a way to significantly increase Disney+'s library of content from outside the Disney, Marvel, Star Wars and National Geographic stables.
If you're worried about your little ones accidently watching Bruce Willis stab a guy in the eye socket with an icicle, don't fret: alongside Star comes a bevy of new parental controls to hide mature content behind a PIN lock.
So what else is available?
Series available right away in the UK will include Atlanta, The X-Files, 24, Buffy The Vampire Slayer, black-ish, Scandal, Grey's Anatomy, Lost and Family Guy. Movies available at launch include Borat, Deadpool 2, The Grand Budapest Hotel, Pretty Woman, Moulin Rouge and The Devil Wears Prada.
If all that sounds like stuff you've already seen on other streaming services, it is – but Star also hosts dedicated sections for 'scandalous drama' and true crime.
And this is all included in my monthly subscription?
Good news. Star comes with a standard £7.99/$7.99 a month subscription, so watch to your heart's content.
While you wait for Star to arrive, do check out our picks for the 25 best things to watch on Disney+.