Sony's HT-A3000 is an Atmos soundbar to kickstart your system
Surround foundations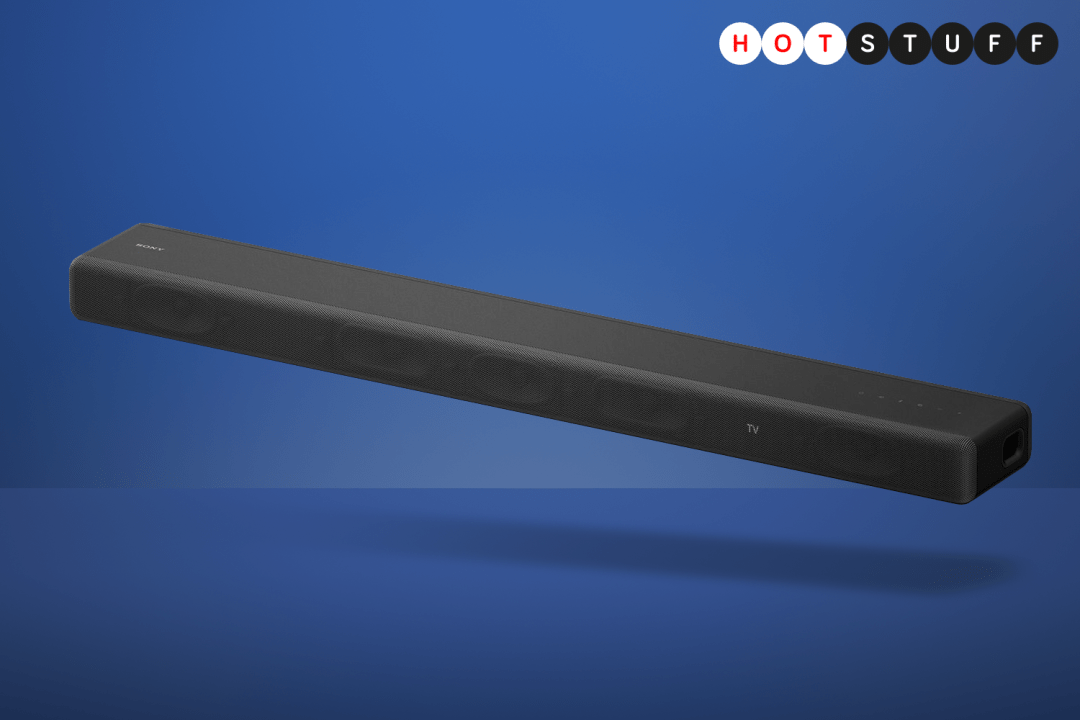 If you're keen to drop a lot of dosh on a soundbar, Sony has several top-spec slabs that can lighten your wallet. But what if you want to spend a bit less, while keeping the door open for future improvements? Enter the new Sony HT-A3000: an Atmos soundbar with optional sub and rear units.
Sitting at the bottom of Sony's line-up of sonic oblongs, the HT-A3000 isn't a pocket-money purchase. Set to cost £599/$700 when it ships in October, it's still a serious commitment to cinematic sound. But compared to its HT-A5000 (£899/$1000) and HT-A7000 (£1299/$1400) siblings, the baby of Sony's range is a significantly more palatable proposition.
That price difference is reflected in its core specs. Unlike its 5.1.2 and 7.1.2 cousins above, the HT-A3000 is a lowly 3.1-channel number. Power is also lower at 250W, while upward-firing speakers are conspicuously absent. But forget comparisons: taken at face value, the HT-A3000 still looks like a whole lot of Sony soundbar for the money.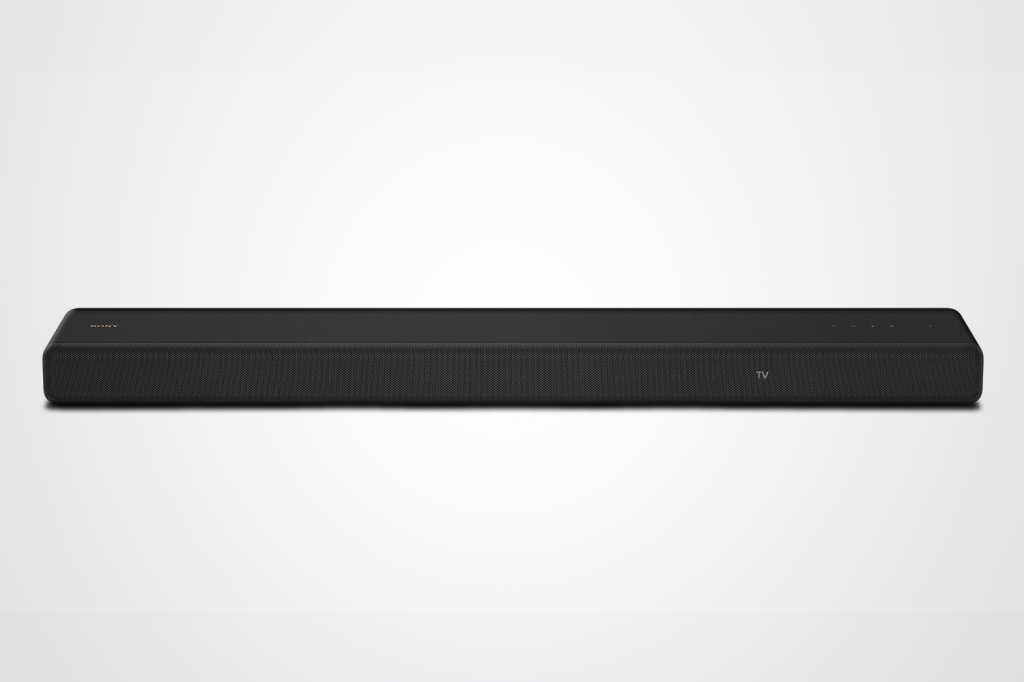 Working alone, the HT-A3000 deploys three front-firing speakers and a built-in sub to pump out movies and music. And with the centre speaker dedicated to dialogue, the height component required for Dolby Atmos and DTS:X immersion is handled virtually by way of Sony's Virtual Surround Engine and S-Force Pro Front Surround smarts.
But if digital surround isn't doing it for you, the HT-A3000 has a modular trick up its sleeve. If you've saved some extra spending money, you can pair it with an optional wireless sub and rear speakers for a more enveloping experience. Both the SA-SW3 and SA-SW5 woofers will add oomph to your living room setup, while the rears can really amp up the immersion.
Combining the HT-A3000 with the SA-RS3S or up-firing SA-RS5 unlocks Sony's 360 Spatial Sound Mapping tech. Using integrated mics to assess the placement of your speakers, Sound Field Optimisation syncs output to create a seamless virtual array around your living room. The result should be a soundtrack you can sink into. Watching on a Bravia TV with an acoustic panel? It can contribute, too.
Connectivity is as flexible as the HT-A3000's add-on options. Besides HDMI eARC, USB, optical in and S-Center out, you get Wi-Fi, Bluetooth and AirPlay 2 support for easy streaming. Plus Alexa and Google Assistant compatibility means you can control the soundbar via compatible smart devices – in case you didn't have enough speakers to consider already.