Cake's sturdy Aik ebike is strong enough to carry a piano
Or a warthog and a couple of dolphins (as long as one of them can ride it)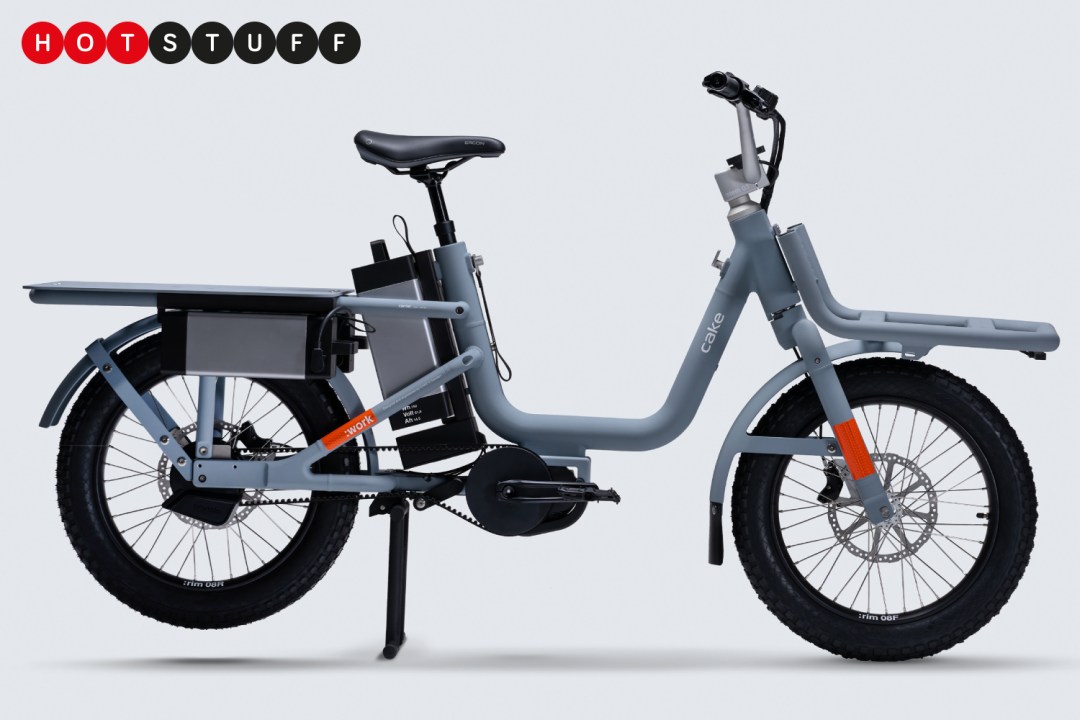 Cake Aik might sound like something you get when you eat too many chocolate eclairs, but in the ancient Swedish language of Gutnish it means 'big and heavy load' – and that's pretty appropriate for something that's the ebike equivalent of a mule.
Highly customisable with various front and rear carriers, and capable of carrying cargo that weighs up to 200kg, you can also fit the Aik with up to three 750Wh batteries, which will give it a range of nearly 224 miles – that's the distance between London and Hartlepool.
Its 250W motor is only capable of hitting 16mph, but with 100Nm of torque it should have enough grunt to stop you toppling over when setting off with a heavy load. Unlike a mule, it also has built-in lights and its own app.
Prices start at an equally heavy £5500, but go all out and add everything including the enclosed rear cargo box and the trailer and you'll hit a hefty £13,505. Got that kind of cash? Head over to ridecake.com to buy one.