NAD CS-1 streamer is an affordable portal to hi-res audio
Just plug it in and away you go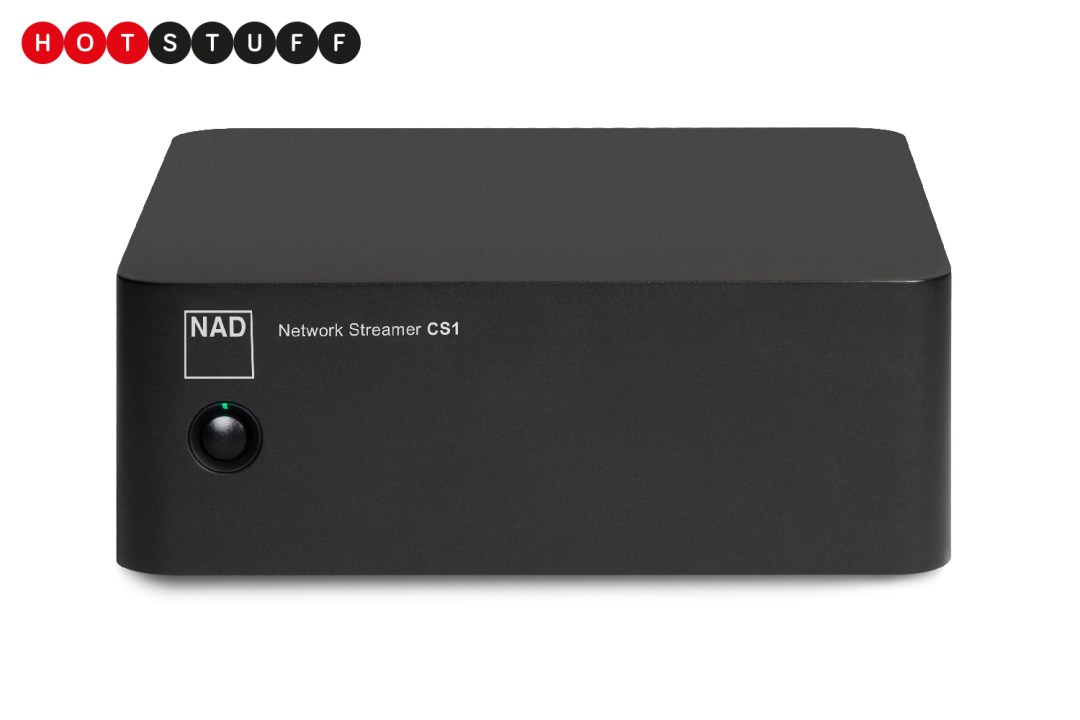 NAD's CS-1 might not look like much, but for £299 it could totally transform how you listen to music.
This little black box adds hi-res streaming skills to whatever you plug it into, whether that's your existing hi-fi setup or just a pair of powered speakers.
Once connected to your network, either over Wi-Fi or via ethernet cable, you'll be able to send music to it wirelessly using Spotify Connect, Google Cast, AirPlay 2, or Tidal Connect, so there's no need to download yet another app. It also offers support for DLNA, Roon and even good old-fashioned Bluetooth (with NFC to make connecting your phone simpler).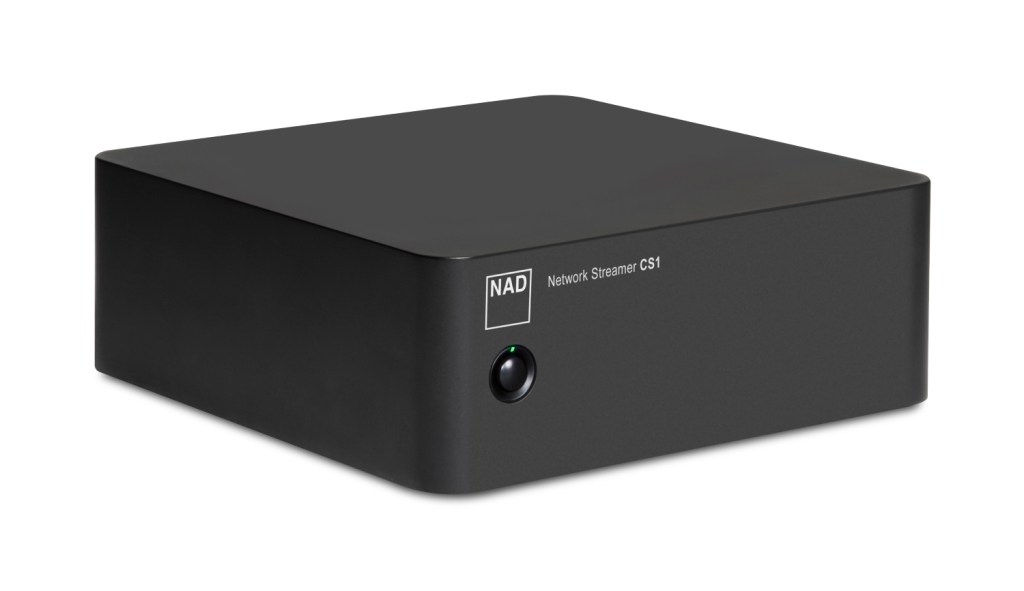 If you've got access to the necessary files the CS-1 can cope with hi-res audio up to 24-bit/192kHz, including MQA tunes, thanks to a DAC inside that's based on the Texas Instruments PCM5141.
Round the back you'll find RCA, optical and coaxial digital outputs for connecting it to your amp or active speakers, and power comes via USB-C. How very modern.
The CS-1 will go on sale in March for £299/$349/€399. Not totally sold on it? Cambridge Audio has also announced a pair of streamers today called the MXN10 and AXN10.
More like this: NAD C521BEE review