Performance through technology: meet the All-New Renault Mégane
The GT version of the All-New Mégane is designed to make drivers feel in complete control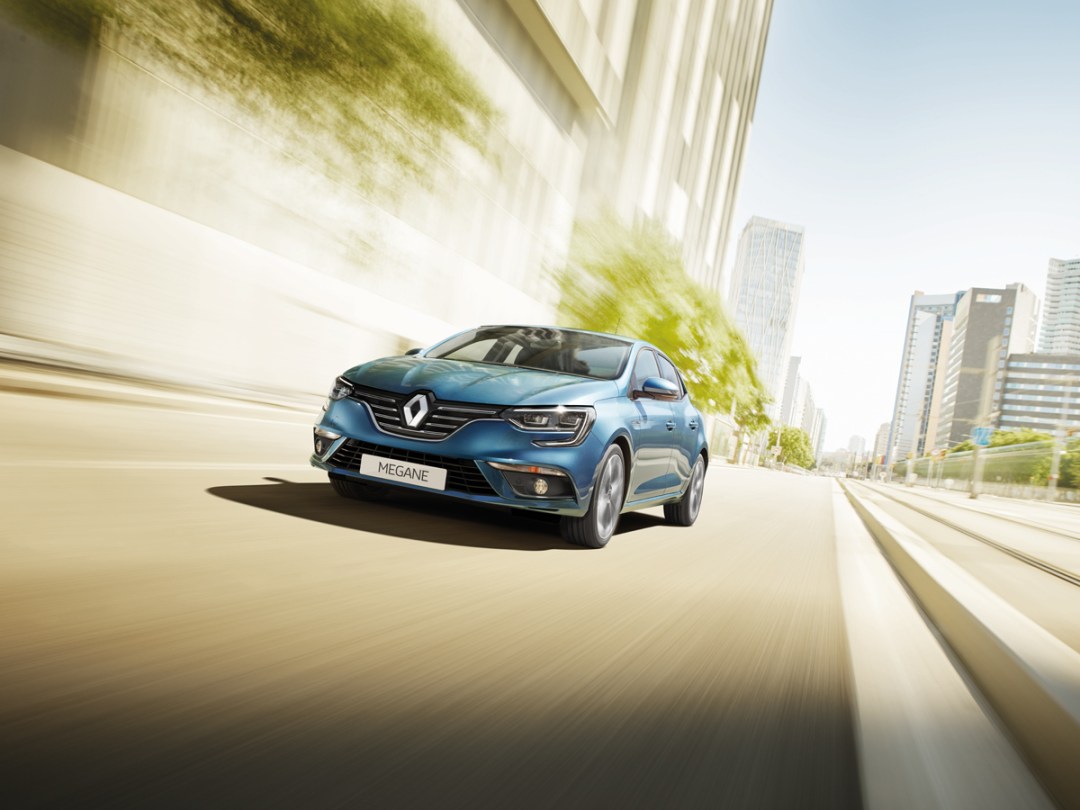 When manufacturers launch a new car, they usually start with 'standard' versions, before working their way up to the sporty models and special editions. So it's a real statement of intent that among the first examples of the All-New Renault Mégane to hit the roads is a Renault Sport-tuned GT edition.
As the name suggests, Renault Sport is the division of the French firm that looks after its Formula 1 team and other motorsport projects. So, as you'd expect, they've set out to ensure the All-New Mégane GT offers incredible agility and precision, using some nifty technology and systems.
Customised performance
One of the major systems developed by Renault Sport's expert engineers is 4CONTROL four-wheel steering, designed to make the All-New Mégane GT easy to manoeuvre at slow speeds, and balanced and poised at high speed.
Want a bit more performance? Then the answer can be found by playing with the All-New Mégane GT's R-LINK 2 8.7-inch touchscreen. Along with the ability to control your music, check your email and make voice-controlled hands-free phone calls, the touchscreen allows you to access the MULTI-SENSE system. This technology allows you to select from four individual driving modes that customise the car's settings to your requirements.
The All-New Mégane GT features Neutral mode with light, easy-to-use steering, Comfort mode with improved engine response and Sport mode, offering a more dynamic performance. If that's not enough customisation, you can opt for Perso mode, where you can alter each setting to your exact needs.
Packed with tech
There's plenty of other useful technology optional on the All-New Mégane GT, including hands-free parking, adaptive cruise control and active emergency braking. It's also available with a range of safety systems such as traffic sign recognition and lane departure warning.
The All-New Mégane GT is available from launch with a 202bhp petrol engine, with a dual clutch automatic gearbox and steering-wheel mounted shift paddles. Other versions of the Mégane will be available with a range of petrol and diesel engines. To find out more, watch this video.
To find out more, watch this video.
For more information on the All-New Renault Megane, click here.