PROMOTED: TCL's OD Zero Mini-LED TV tech puts OLED on notice at CES 2021
All of the OLED good stuff, none of the bad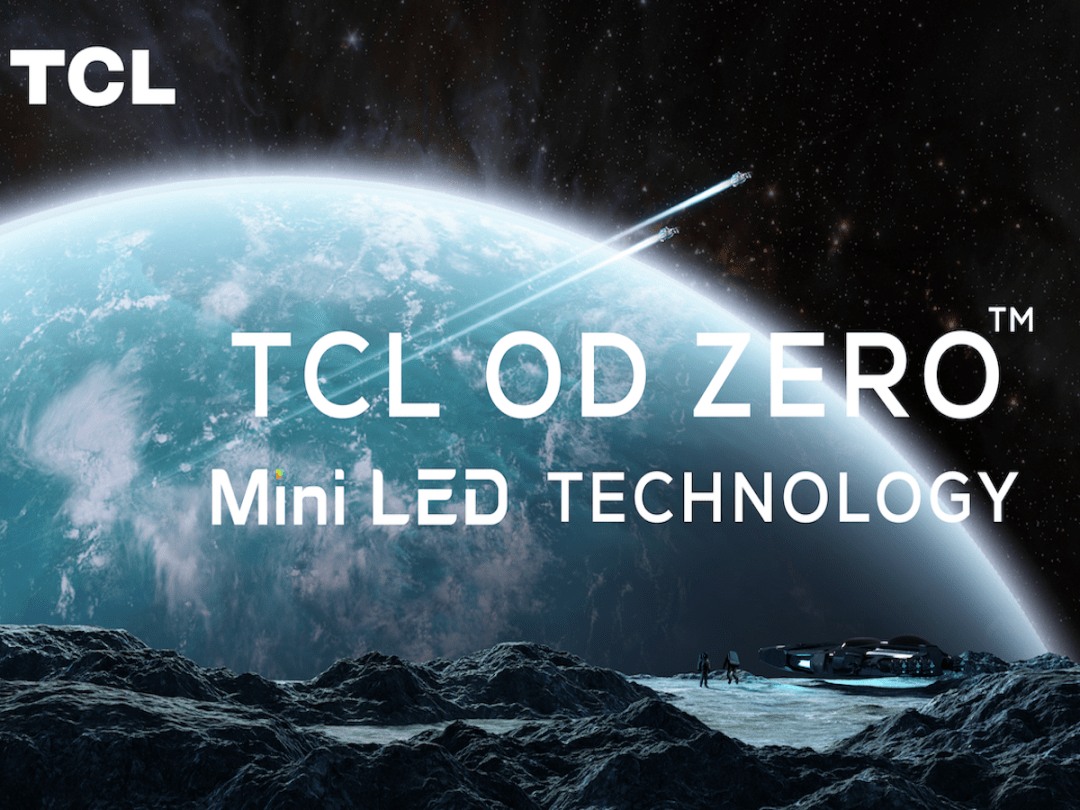 Delving into a good movie or boxset on a great TV has always been one of the best ways of escaping the world for a few hours, something we all arguably need now more than ever.
The only problem is that a lot of the best TVs in recent years have been mind bogglingly expensive due to the high production costs involved.
TCL has been working hard on changing that, pioneering some new TV tech at the world's most influential gadget show – CES 2021 – in Las Vegas, that offers a lot of the things we love about OLED, but with a longer lifespan and a lower price tag. We like the sound of that.
TCL OD Zero: Move over OLED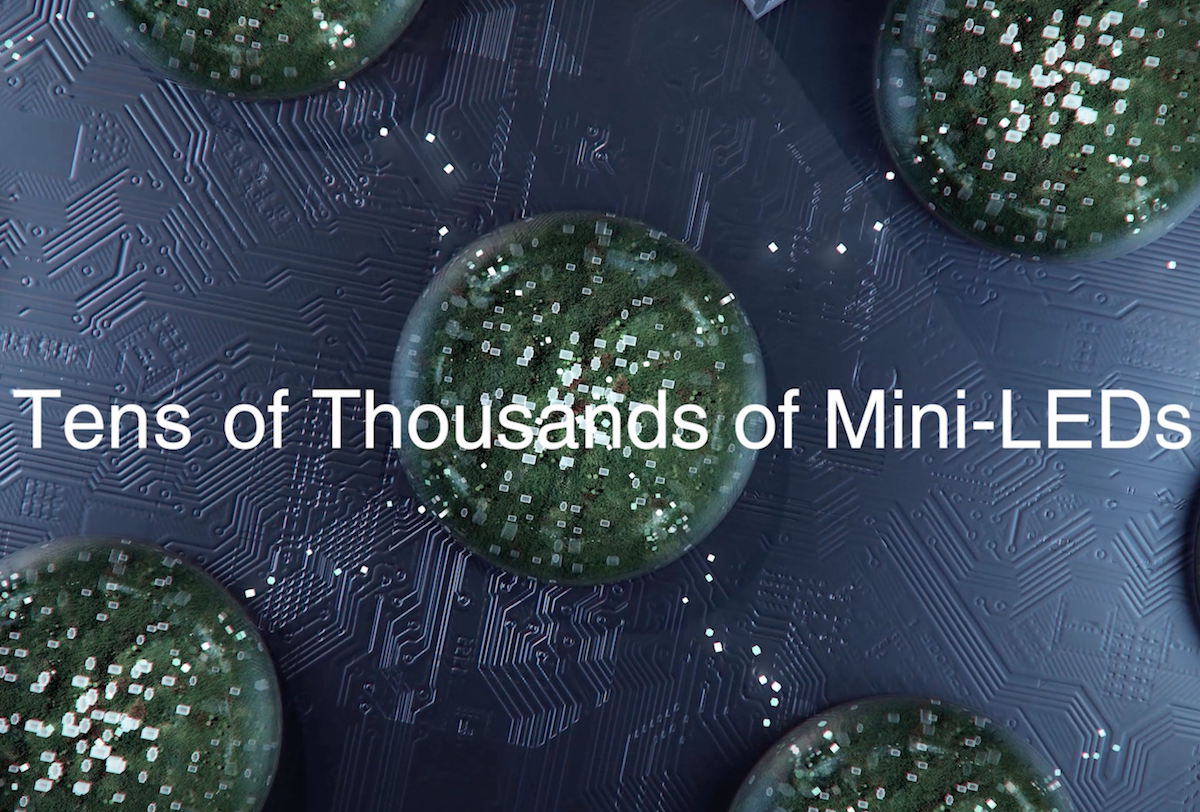 Launching at CES 2021, OD Zero Mini-LED is a new LED display technology that builds on the company's first-generation Mini-LED TVs released in Europe in 2019.
Mini-LED gets its name from the much smaller spacing between LEDs than you'll find in traditional TVs, which in turn allows for more LEDs on the backlight. And we're not talking a tiny amount – a Mini-LED TV will have tens of thousands of LEDs instead of just a few hundred.
More LEDs means more light, so you can expect a much brighter picture than a traditional TV can muster, and the sort of brightness usually associated with OLED. That ensures high dynamic range (HDR) pictures look gorgeous, and thanks to QLED offering richer colours and a greater depth of detail for a picture that is increasingly immersive and true to life.
With a plentiful supply of LEDs to play with, TCL has been able to add extra dimming zones too. Dimming zones are the areas on an LCD TV's backlight that adjust their lighting to suit what it is you're watching. The more you have, the more accurate your picture will be, as the TV has greater control over the light it's outputting.
Think of a bright moon on a dark sky. With the extra dimming zones, a TV can accurately recreate the areas of darkness and brightness it needs to, without the two bleeding into one another. That means TCL's Mini-LED TVs are a masterclass in contrast, offering brilliant whites next to deep blacks for outstanding sharpness and precision.
TCL OD Zero: Super slim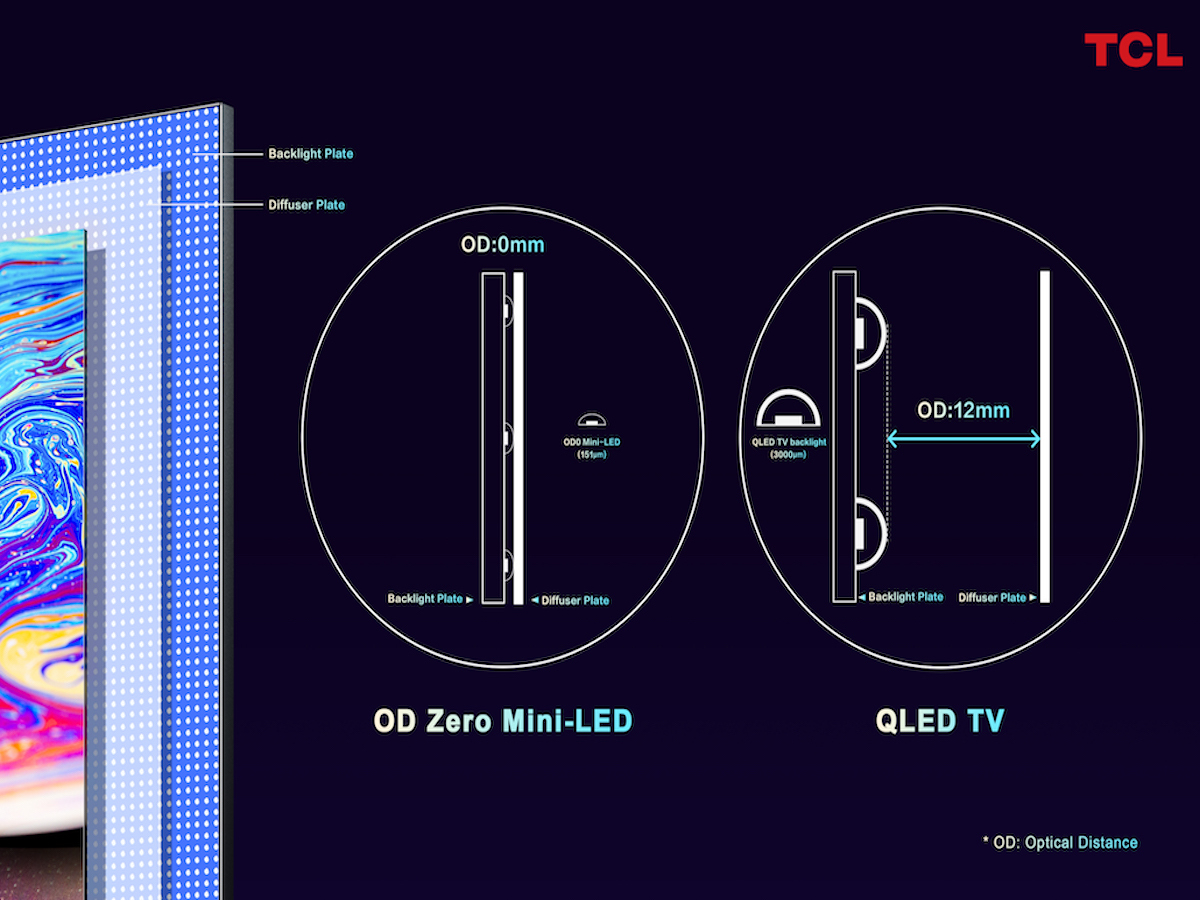 TCL's 2021 Mini-LED TVs introduce the company's OD Zero technology, which makes them thinner than ever before.
OD stands for optical distance, which refers to the distance between the top layer of the LED backlight and the QLED panel. In an ordinary LED, or even the newer QLED sets, this can be anywhere between 10 to 25mm. With an OD Zero Mini-LED TV, that is reduced to nothing. Zero. Zilch. The clue's in the name really.
This means TCL's new TV range can offer super slim design alongside a better, brighter picture that offers more light uniformity to boot. Win win.
TCL OD Zero: Affordable quality that lasts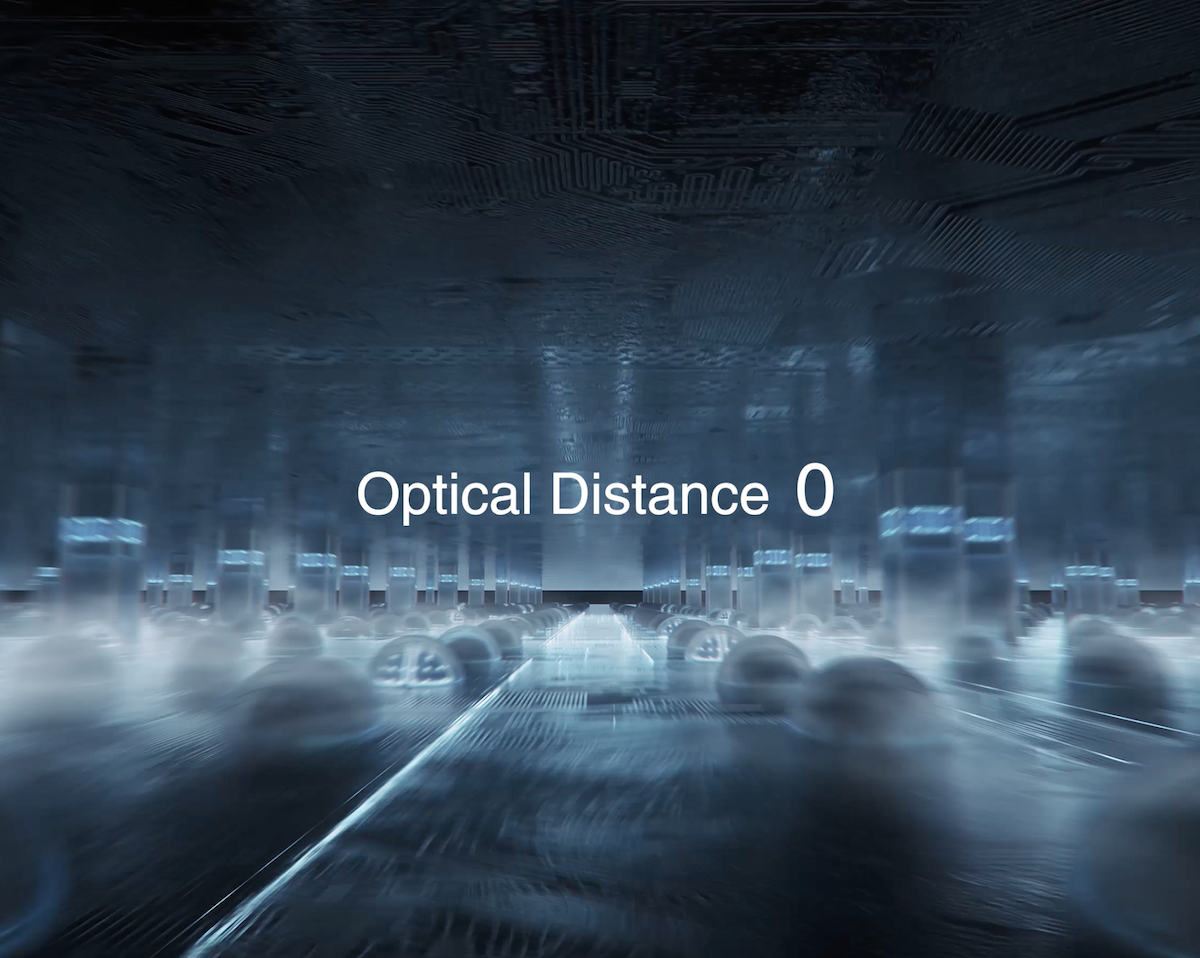 What makes this technology even more exciting is that while it offers many of the benefits that OLED does, the production costs are much lower thanks to its ability to be made on a larger scale.
Those savings can be passed on to the buyer, meaning a brighter, more detailed and accurate picture with a beautiful design doesn't have to cost the earth. Plus, as LED is a more reliable light source than the organic compounds used in OLED, you'll be able to enjoy your TV for longer, with no concerns of burn in to boot.
TCL is the first company in the world to reach the point of mass production for Mini-LED TVs, which is all based on independent research, development and original design.
Following the announcement of this technology at CES 2021, the company will be unveiling its exciting new OD Zero Mini-LED TVs later on this year, and we really can't wait. OLED quality without the price tag? Count us in.