Razer Viper Mini Signature Edition is the fastest mouse in the house
Want to become an apex predator of PC gaming? Add one of these to your arsenal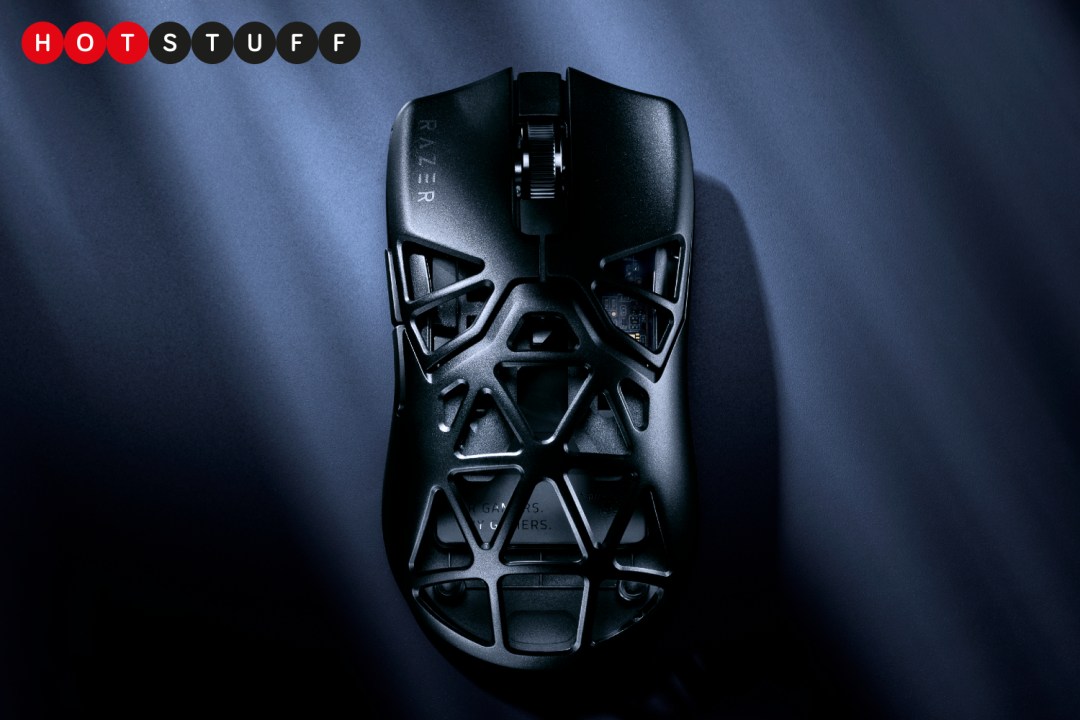 If you want to make a car go faster one of the easiest ways is to make it lighter – and Razer has taken the same approach to speed up its Viper Mini Signature Edition mouse.
With an exoskeleton made of magnesium-alloy, which is tougher than plastic and lighter than titanium, Razer has hollowed out its new pointer and removed any unnecessary bulk, cutting the weight down to just 49g – that makes it the lightest mouse Razer has ever made and only about as heavy as a couple of the cheese-loving ones with whiskers living under your floorboards. The buttons also use infrared beams to register your clicks, which cuts the response time down to 0.2 milliseconds – three times faster than normal mechanical ones.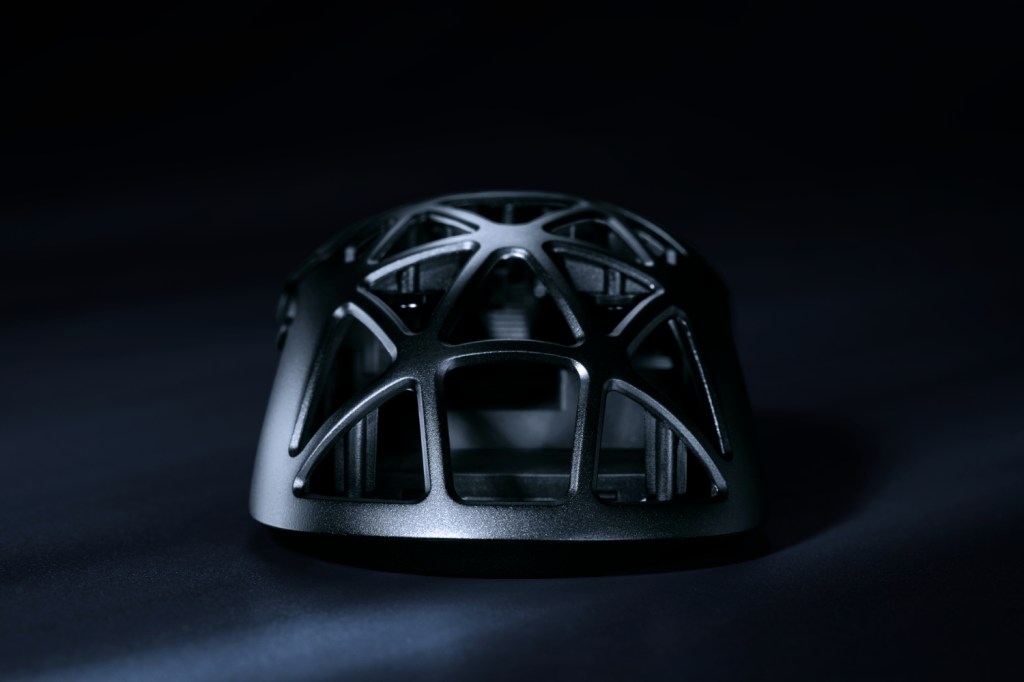 One thing that has been left inside is the battery, which will last up to 60 hours between charges, but you can also plug it in with the included 1.8m-long USB cable if it's about to die when you're on a winning streak. It uses a proprietary, pre-paired wireless dongle that registers the mouse's position 4000 times a second, which, combined with the 30,000dpi Focus Pro optical sensor underneath, should mean it's as accurate as it is agile. The only problem is you'll no longer be able to blame your Warzone defeats on having an overly cumbersome mouse.
Of course, such speed doesn't come cheap. The Viper Mini Signature Edition is available to order exclusively from Razer now for $280/£280.